New Local Deals & Things To Do From Travelzoo
With the weather heating up Travelzoo have the perfect selection of things to do and see with a huge range of heavily discounted local deals. With Spa Days, Experiences, Restaurants Meals, Hotel Stays, Afternoon Tea and events Nationwide, there is something for everyone.
Check out a selection of the new local deals below and as usual if you require any specific deal types or locations just ask, we are happy to help.
£10 -- Gin festival at 100-year-old garden near Stratford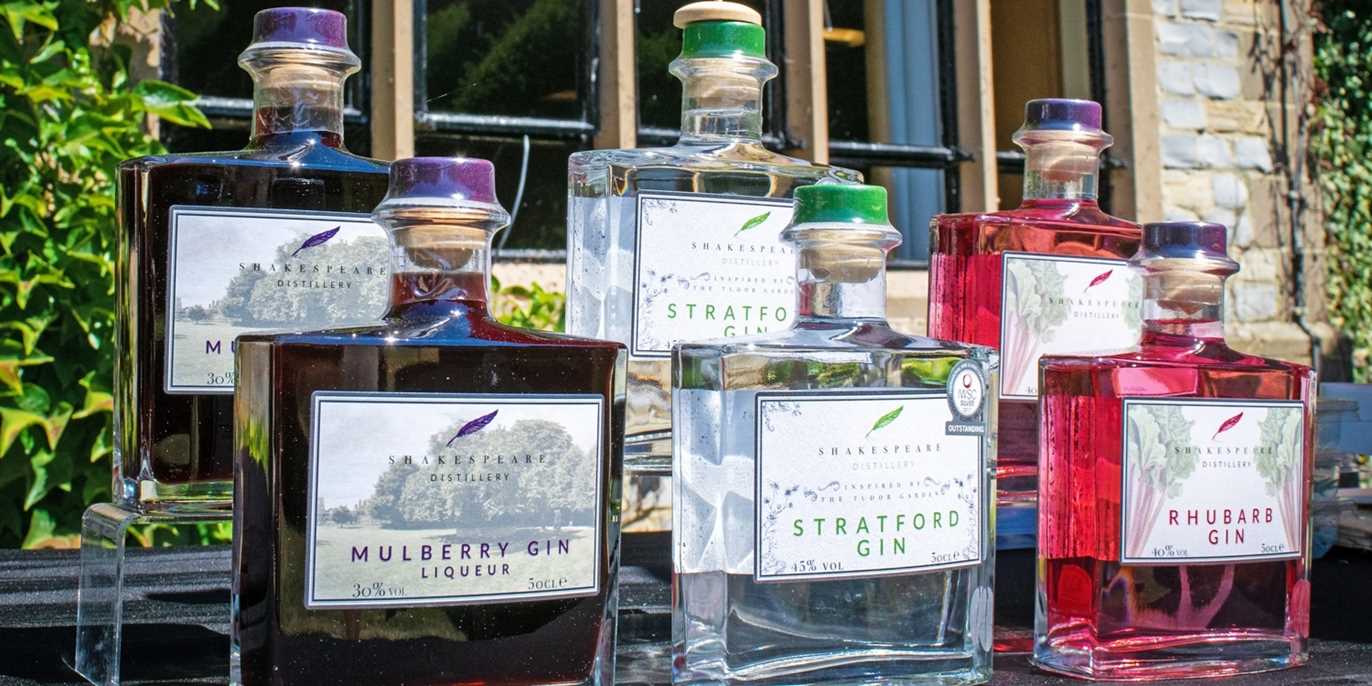 https://www.awin1.com/cread.php?awinmid=5833&awinaffid=!!!id!!!&p=%5B%5Bhttps%3A%2F%2Fwww.travelzoo.com%2Fuk%2Flocal-deals%2FWarwickshire%2FOther%2F324082%2FBillesley-Manor-Hotel-Limited-TA-Topiary-Gin-Festival%2F%5D%5D
£19 -- Harrogate: afternoon tea for 2 with garden views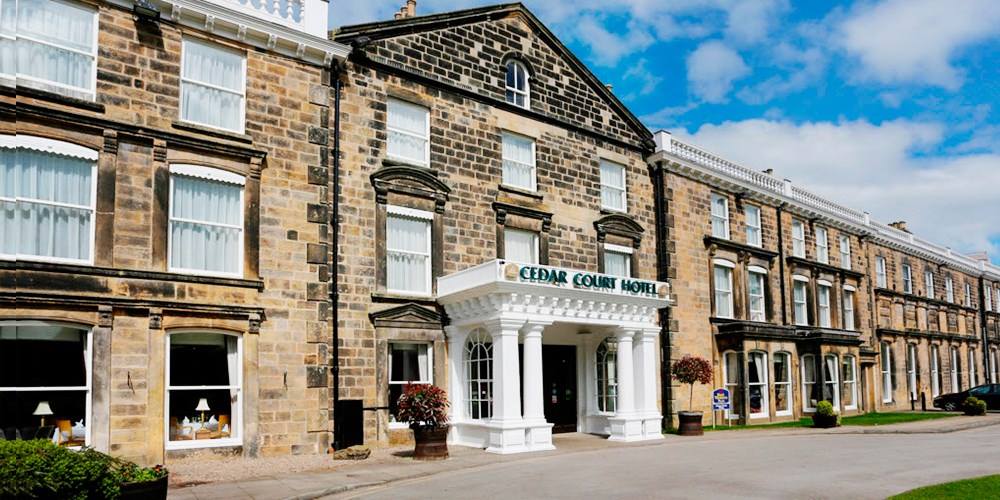 https://www.awin1.com/cread.php?awinmid=5833&awinaffid=!!!id!!!&p=%5B%5Bhttps%3A%2F%2Fwww.travelzoo.com%2Fuk%2Flocal-deals%2FNorth-Yorkshire%2FRestaurant%2F323559%2FCedar-Court-Hotel-Harrogate%2F%5D%5D
£24.95 -- Cheese afternoon tea for 2 at Café Rouge
https://www.awin1.com/cread.php?awinmid=5833&awinaffid=!!!id!!!&p=%5B%5Bhttps%3A%2F%2Fwww.travelzoo.com%2Fuk%2Flocal-deals%2FNationwide%2FRestaurant%2F324167%2FCafe-Rouge%2F%5D%5D
£29 -- 3-course lunch for 2 at Durham city centre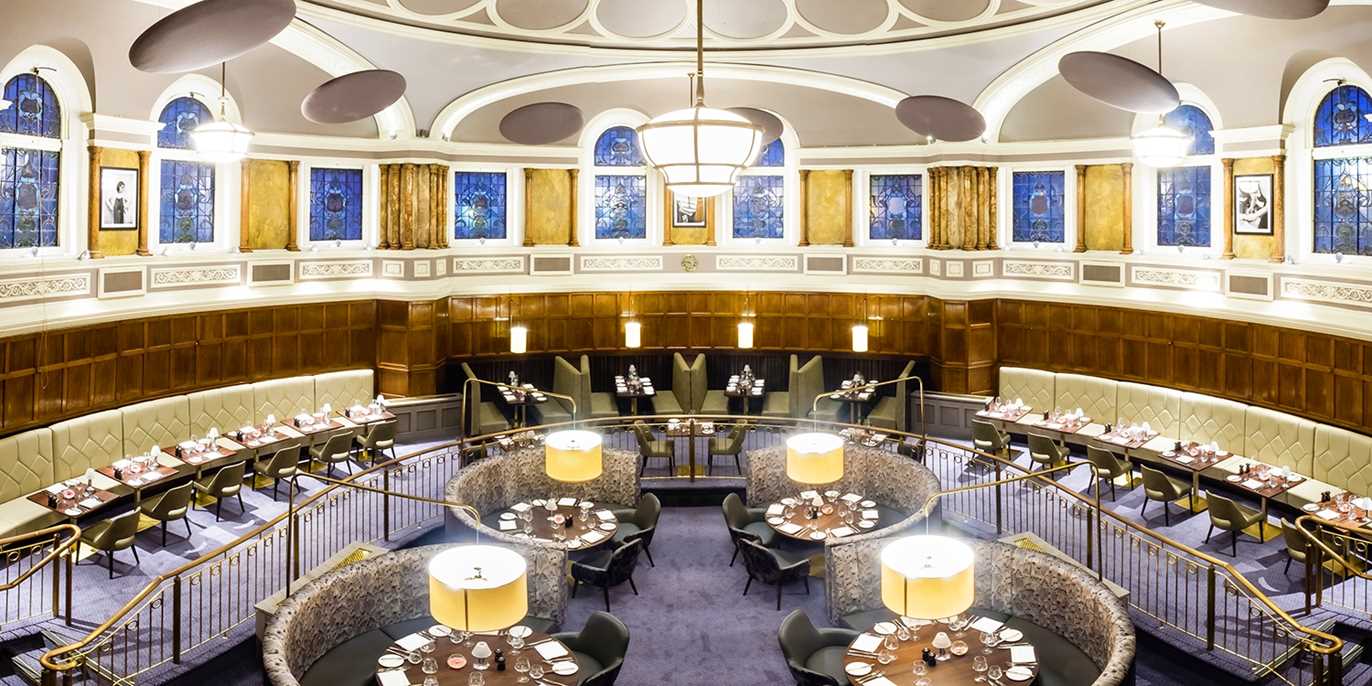 https://www.awin1.com/cread.php?awinmid=5833&awinaffid=!!!id!!!&p=%5B%5Bhttps%3A%2F%2Fwww.travelzoo.com%2Fuk%2Flocal-deals%2FDurham%2FRestaurant%2F323854%2F%5D%5D
£39 -- 2-AA-Rosette dinner for 2 at 'charming' hotel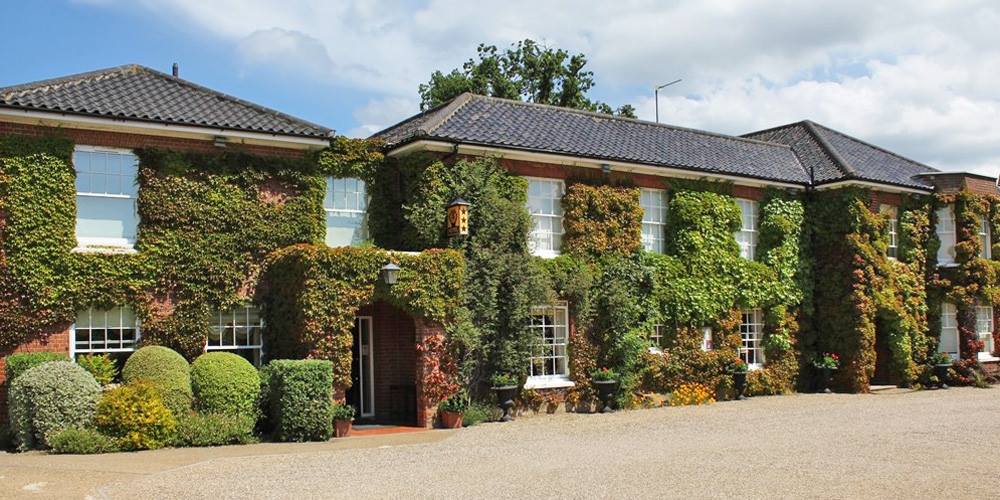 https://www.awin1.com/cread.php?awinmid=5833&awinaffid=!!!id!!!&p=%5B%5Bhttps%3A%2F%2Fwww.travelzoo.com%2Fuk%2Flocal-deals%2FNorfolk%2FRestaurant%2F324063%2F%5D%5D
£4 -- Outdoor cinema screening at Colchester Castle Park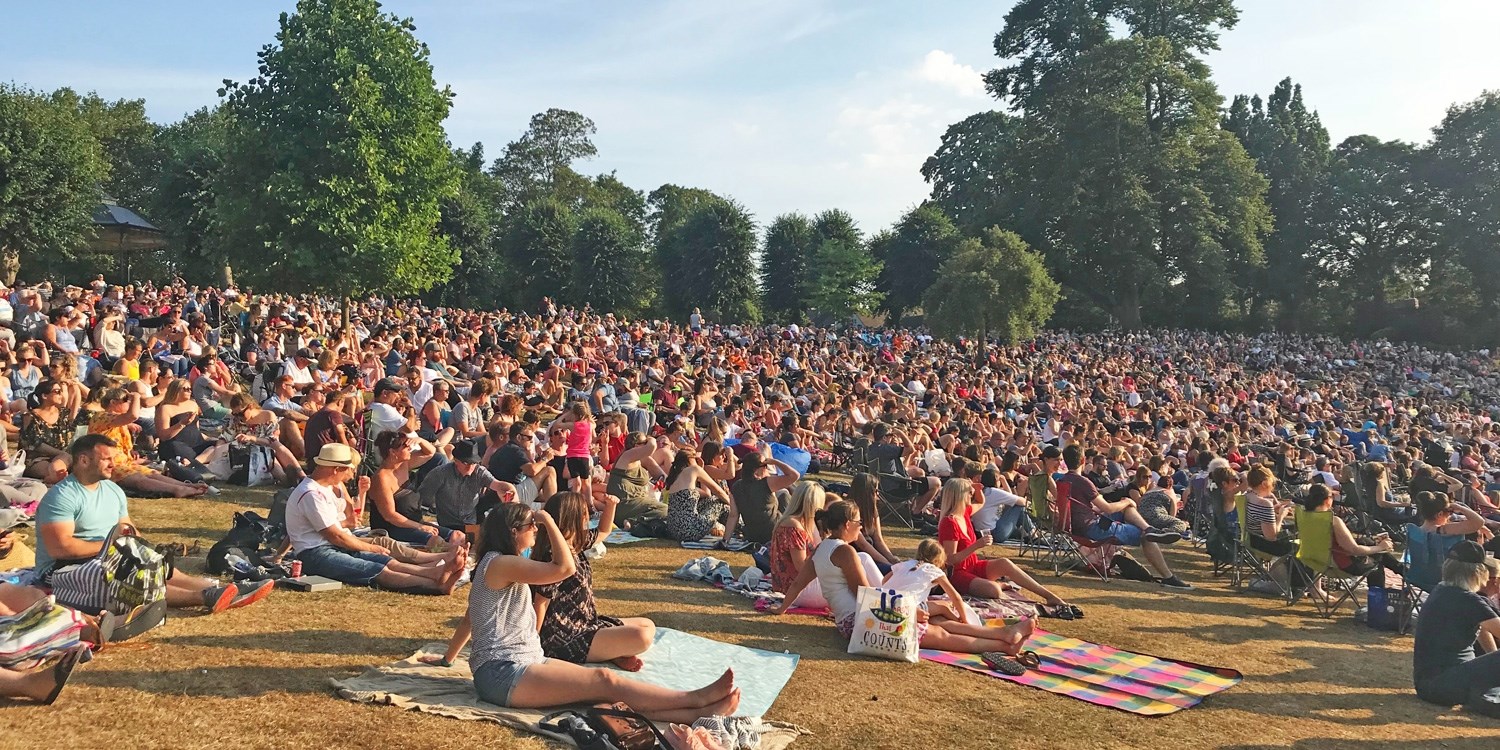 https://www.awin1.com/cread.php?awinmid=5833&awinaffid=!!!id!!!&p=%5B%5Bhttps%3A%2F%2Fwww.travelzoo.com%2Fuk%2Flocal-deals%2FEssex%2FEntertainment%2F324366%2FColchester-Amphora-Trading-Ltd%2F%5D%5D
£59 -- Tasting menu for 2 at new Kent restaurant, 53% off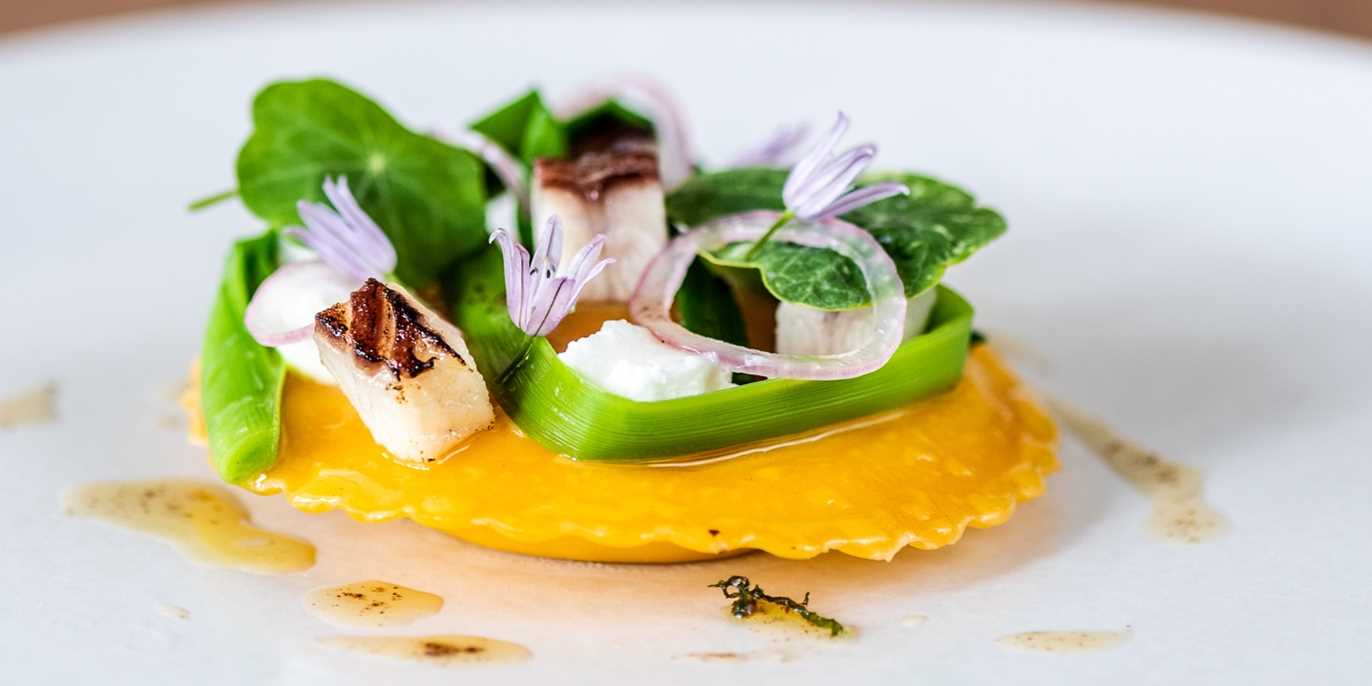 https://www.awin1.com/cread.php?awinmid=5833&awinaffid=!!!id!!!&p=%5B%5Bhttps%3A%2F%2Fwww.travelzoo.com%2Fuk%2Flocal-deals%2FKent%2FRestaurant%2F324247%2FHide-and-Fox%2F%5D%5D
Thanks
Chris & The Travelzoo Team
Chris@clockworkaffiliates.com
Tags: AA star meals, Afternoon Tea, local deals, outdoor cinema, spa days, up to 60% off local deals