New Local Deals from Travelzoo
Hi,
If you're looking for something a little extra special to promote to your users then you should have a look at the local deals from Travelzoo.
Below is a selection of this weeks new deals. With huge savings on restaurant meals, spa days, events, afternoon tea, UK hotel stays and days out Nationwide, Travelzoo has that extra special something for everyone.
Huge Savings on Local Deals Nationwide with up to 60% off
Deeplink: https://www.awin1.com/cread.php?awinmid=5833&awinaffid=!!!id!!!&p=%5B%5Bhttps%3A%2F%2Fwww.travelzoo.com%2Fuk%2Flocal-deals%2F%5D%5D
£12 -- Weymouth: 7 tribute nights including 'Carpenters Gold'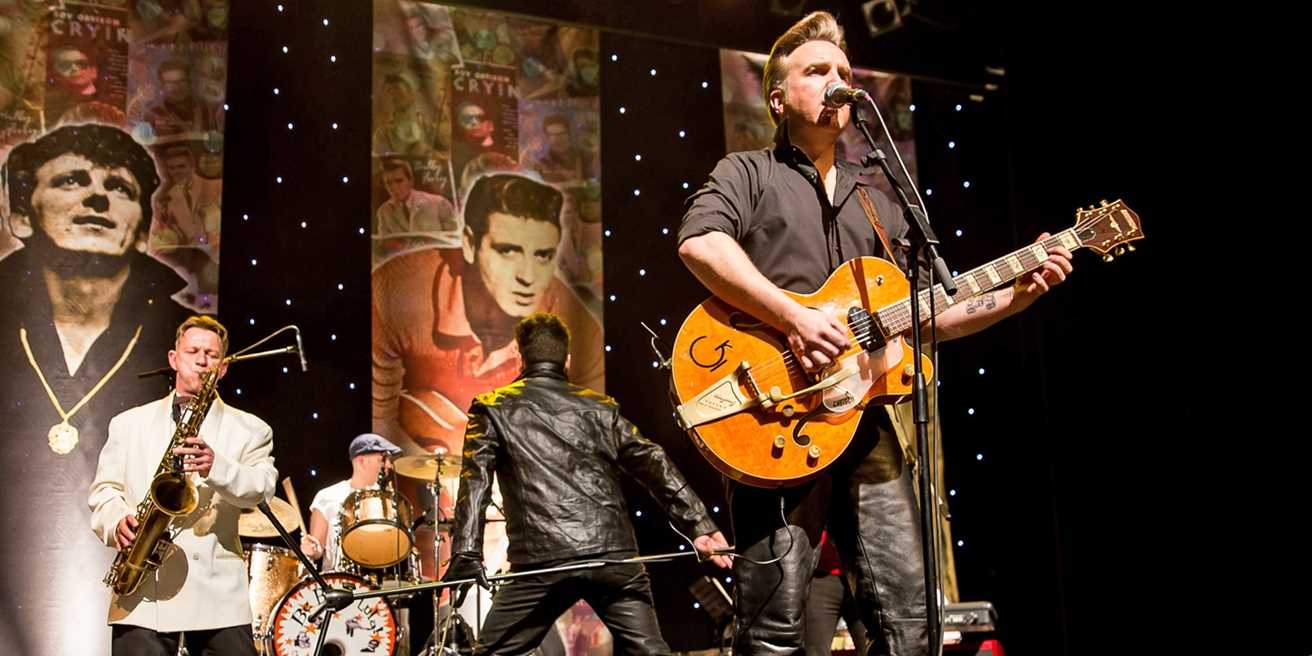 https://www.awin1.com/cread.php?awinmid=5833&awinaffid=!!!id!!!&p=%5B%5Bhttps%3A%2F%2Fwww.travelzoo.com%2Fuk%2Fentertainment%2Flondon-southeast%2F-12-Weymouth-7-tribute-nights-including-Carpenters-Gold--2793127%2F%5D%5D
---
£39 -- 2-AA-Rosette riverside lunch for 2 near Newark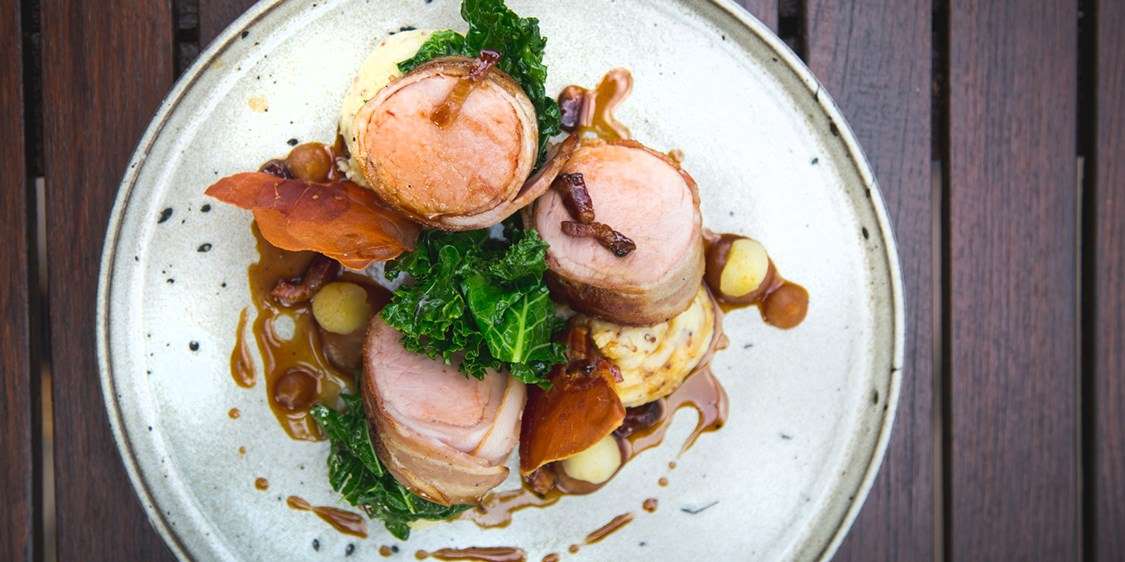 https://www.awin1.com/cread.php?awinmid=5833&awinaffid=!!!id!!!&p=%5B%5Bhttps%3A%2F%2Fwww.travelzoo.com%2Fuk%2Flocal-deals%2FNottingham%2FRestaurant%2F327738%2FThe-Farndon-Boathouse%2F%5D%5D
---
£29 -- Riverside afternoon tea w/prosecco or G&T for 2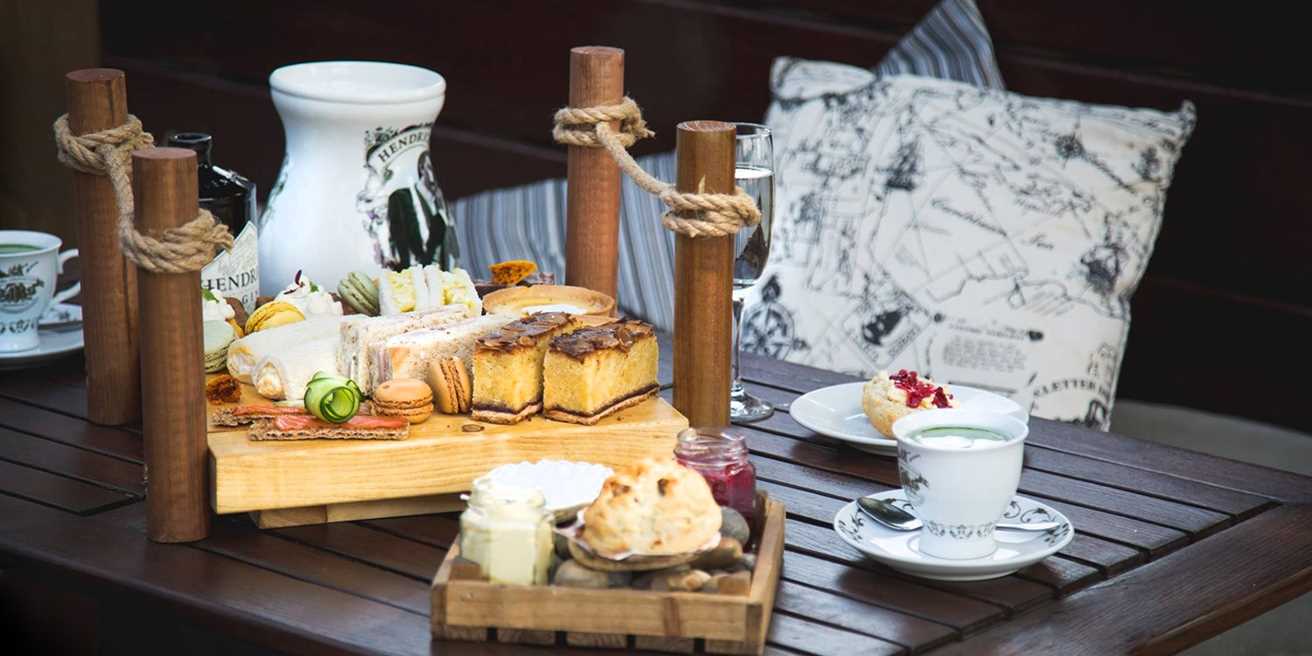 https://www.awin1.com/cread.php?awinmid=5833&awinaffid=!!!id!!!&p=%5B%5Bhttps%3A%2F%2Fwww.travelzoo.com%2Fuk%2Flocal-deals%2FNottingham%2FRestaurant%2F327735%2FThe-Farndon-Boathouse%2F%5D%5D
---
£9 -- Entry to the park & gardens at Raby Castle for 2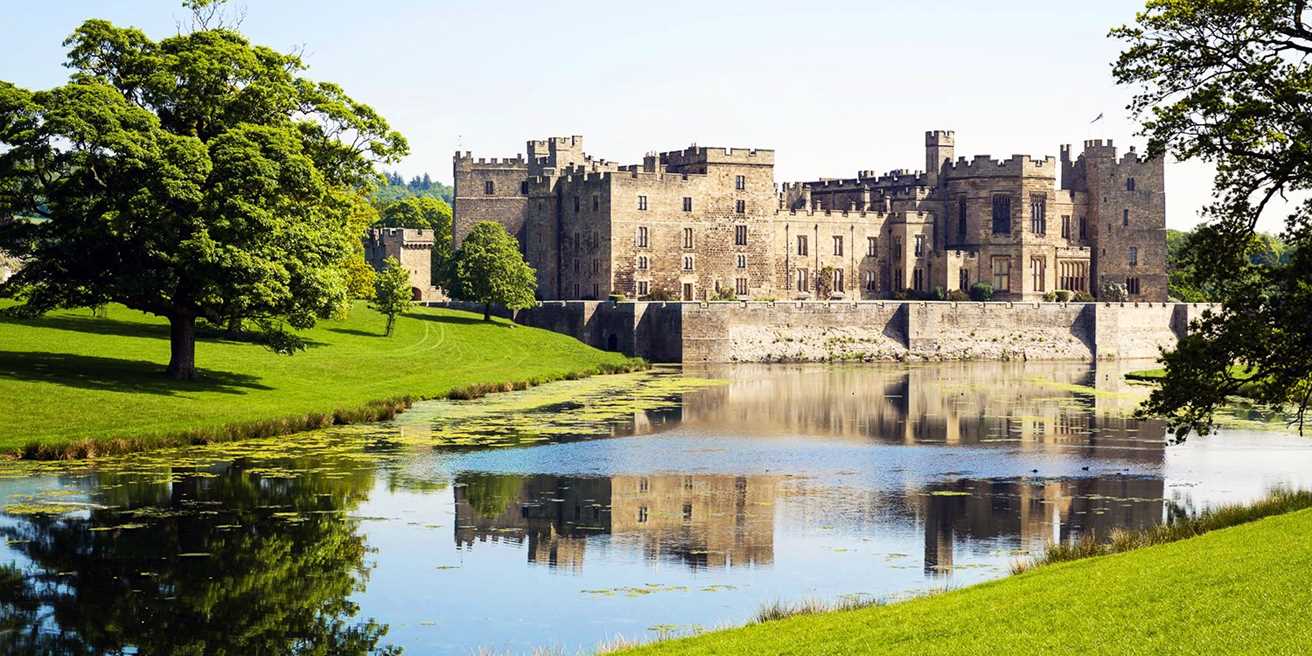 https://www.awin1.com/cread.php?awinmid=5833&awinaffid=!!!id!!!&p=%5B%5Bhttps%3A%2F%2Fwww.travelzoo.com%2Fuk%2Flocal-deals%2FDurham%2FOther%2F327248%2FRaby-Castle%2F%5D%5D
---
£29 -- Afternoon tea & bubbly for 2 in Manchester, 25% off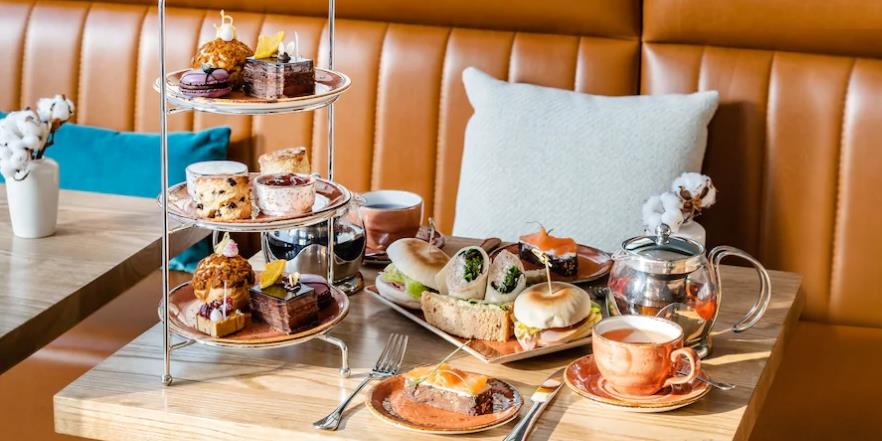 https://www.awin1.com/cread.php?awinmid=5833&awinaffid=!!!id!!!&p=%5B%5Bhttps%3A%2F%2Fwww.travelzoo.com%2Fuk%2Flocal-deals%2FManchester%2FRestaurant%2F327705%2F%5D%5D
---
Thanks
Chris & The Travelzoo Team
chris@clockworkaffiliates.com
Tags: local deals, Nationwide local deals, restaurant deals, Things to do summer, up to 60% off local deals