---
New Lines In The Chemidt Direct 80% Off Clearance Sale

Find Brand New Products In The Chemist Direct 80% Off Clearance Sale!
CB&CO Charcoal Body Wash reduces the amount of dirt and oil trapped in the pores, giving your skin a detox. Your skin will look and feel flawless.
Was £5.99
Now £3.59
Save £2.40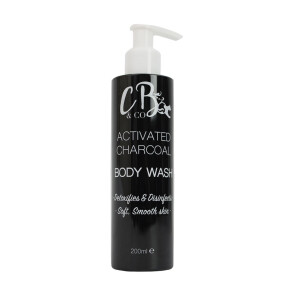 CB&CO Activated Charcoal 3 in 1 Cleanser, Scrub & Mask helps to lift and remove oil and dirt from the skin. Get flawless looking skin with this detoxifying mask, which penetrates deep into your pores to draw out impurities.
Was £7.49
Now £4.49
Save £3.00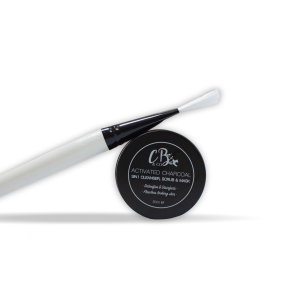 Malibu Kids SPF50 Lotion helps protect kids against sunburn and long-term UV-induced skin damage. It offers high protection that is ideal for sun sensitive skin that burns easily.
Was £5.49
Now £3.29
Save £2.20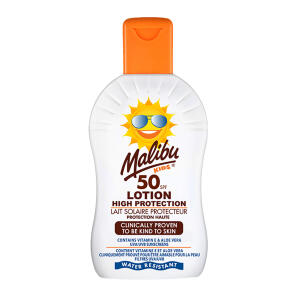 Ultrasun Sport Spray SPF30 150ml provides daylong protection that keeps you safe to enjoy the outdoors. Convenient and practical, the spray uses Ultrasun's unique formula to deliver protection that is non-greasy and water-resistant, ideal for exercise and outdoor pursuits
Was £24.99
Now £14.99
Save £10.00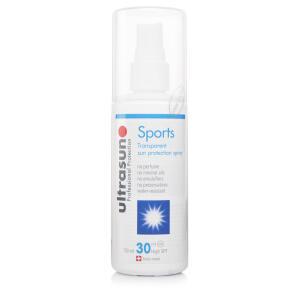 CB&CO Ultimate Teeth Whitening Activated Charcoal Trio Set is a great way to whiten teeth and combat plaque.
Was £15.49
Now £9.29
Save £6.20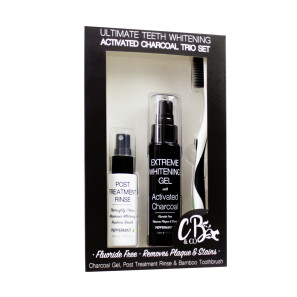 Restoria Lotion is a clear, light lotion that is ideal for people who want a lighter result.Developed over 45 years ago, Restoria Discreet is the grey hair treatment that gradually restores natural looking colour to grey hair.
Was £6.99
Now £4.89
Save £2.10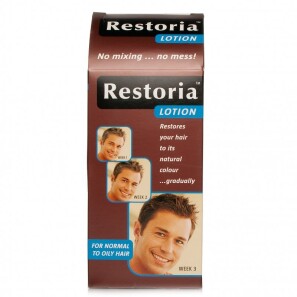 Exclusive to Chemist Direct, Medigro Advanced Shampoo contains a combination of ingredients to stimulate hair re-growth and maintain strong, healthy hair.
Was £12.99
Now £1.39
Save £11.60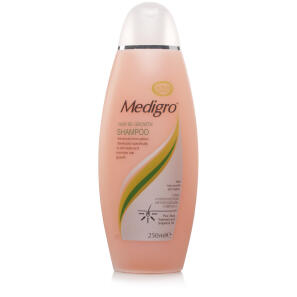 BIOAPP - The natural way to feel fuller for longer. BIOAPP is a natural aid to reducing calorie intake. It contains an innovative formulation called StatiMax, which contains 2 of the most effective natural ingredients that may help you feel fuller for longer.
Was £7.76
Now £1.50
Save £6.26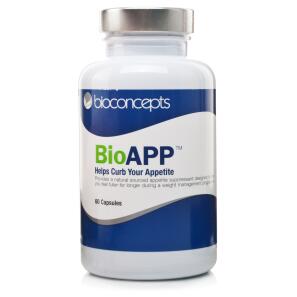 Scholl Velvet Smooth Pedicure is an electronic file to rid your feet of rough, stubborn skin. The roller is very safe to use and will stop itself if too much pressure is applied.
Was £25.99
Now £10.99
Save £15.00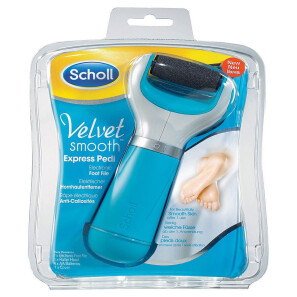 Compeed Anti-Blister Stick is effective in the prevention of friction and blistering by utilizing a patented lubricant that reduces friction.
Was £3.65
Now £2.55
Save £1.10