---
New Industrial Fans, Heaters & Dehumidifiers At ESE Direct
It's that time of year again, cold, dark mornings and evenings are upon us! Say no to cold, damp working environments with our new fans, heaters and dehumidifiers here at ESE Direct! Our heaters are available in a wide range of power outputs from 2kw to a mighty 13.9kw making them suitable for a multitude of environments from offices, schools, warehouses and shops. The range represents great value all year round and includes portable fan heaters, convector heaters and heavy duty heaters.
To make these new products that little bit sweeter, we've teamed up with Norfolk-based Gnaw Chocolates to offer our customers two fantastic chocolate offers, these high quality, handmade chocolates are full of all natural ingredients and made from ethically sourced cocoa beans.
Are you looking for a fan heater that could also serve as a fan? Well look no further, this could be the perfect option for you!
Our Price £142.50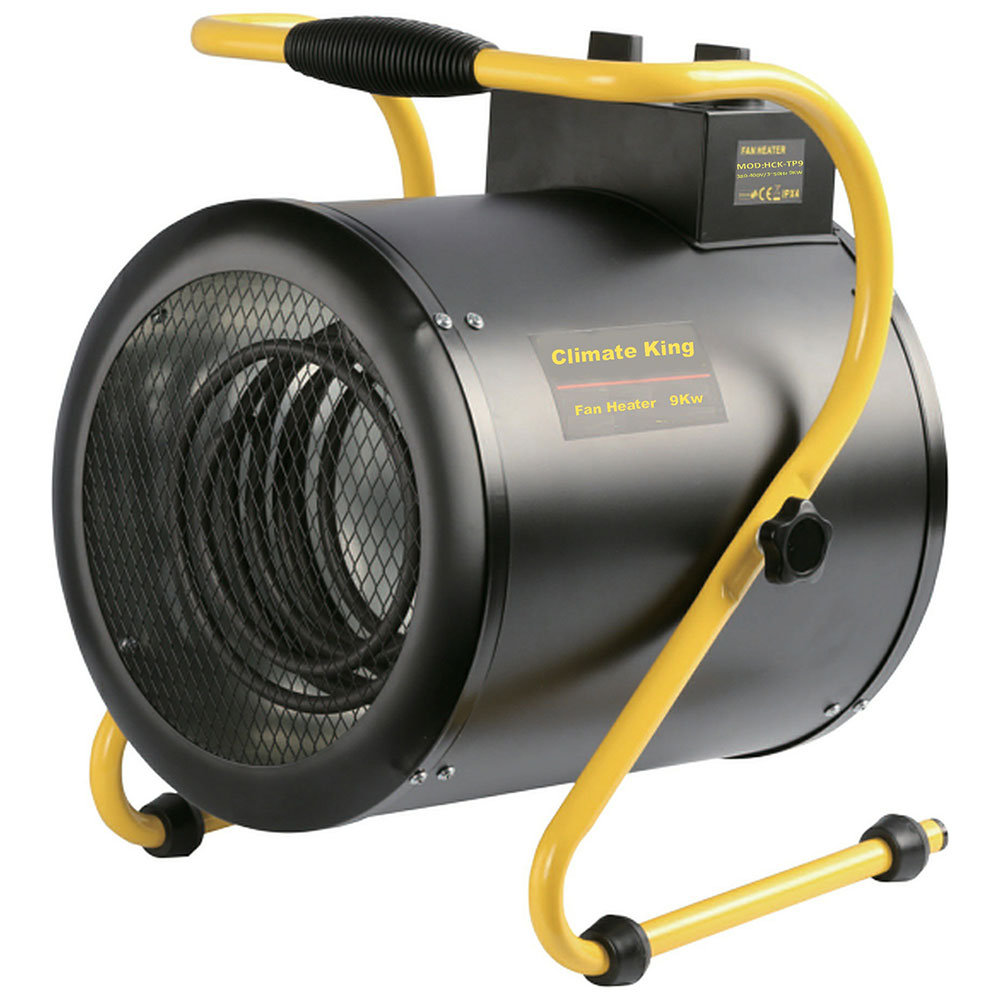 Keep your working environment warm or cool with this safe "no fume" fan heater, perfect for heating large workshops or factory areas, it will ensure you keep a happy workforce all year round.
Our Price £420.00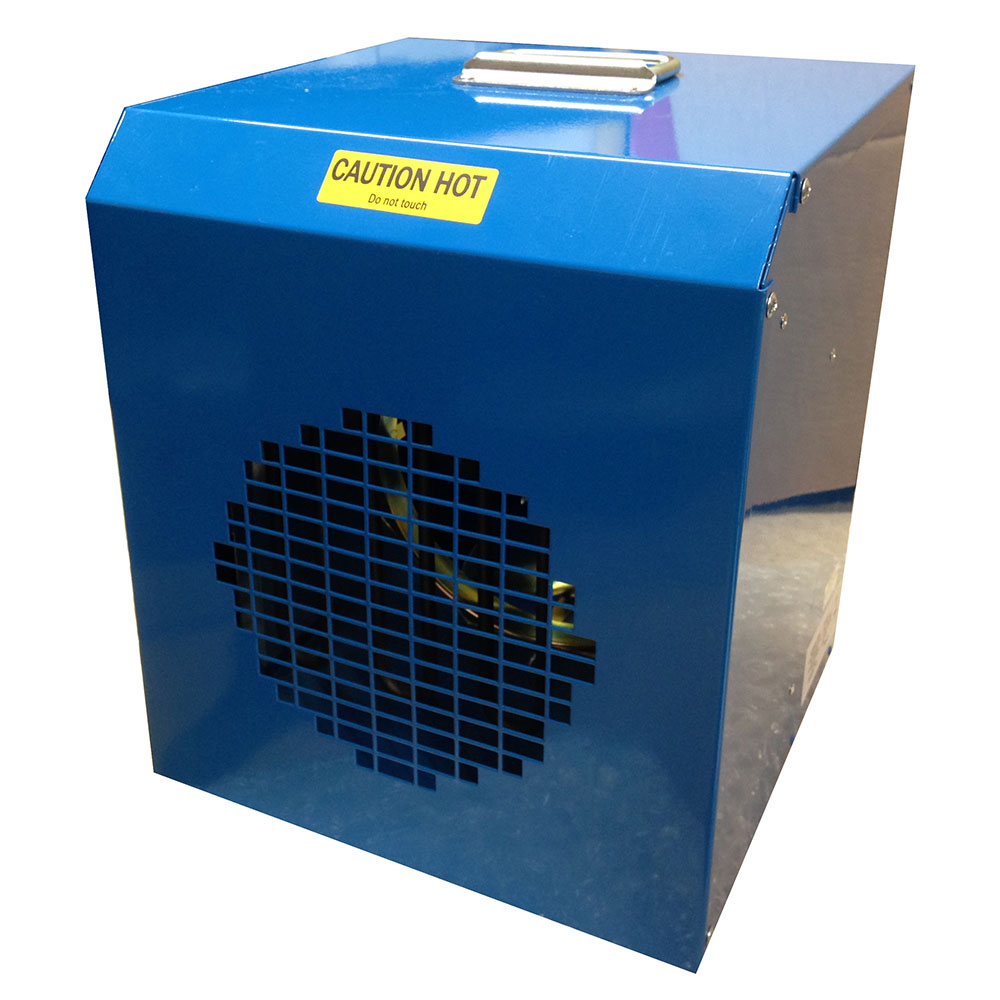 The Heavy Duty Kalahari 60 Dehumidifier is designed for industrial use to reduce the level of humidity in the air for health or comfort reasons, it's designed to be compact and robust.
Our Price £835.20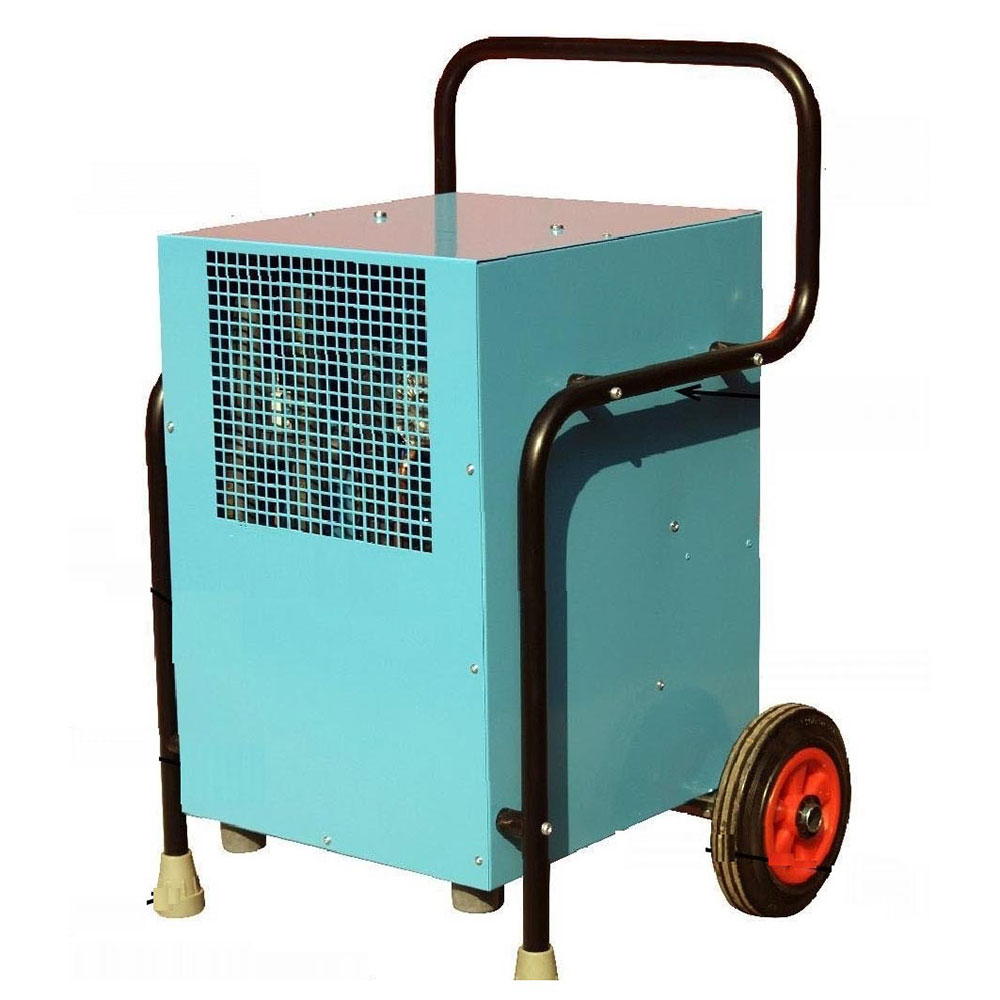 During the winter months garages, warehouses and workshops can be extremely cold environments to work in, resulting in health and safety issues and staff sickness. The Climate King has dual protection against overheating, and with a built in thermostat you can choose your perfect working temperature.
Our Price £99.75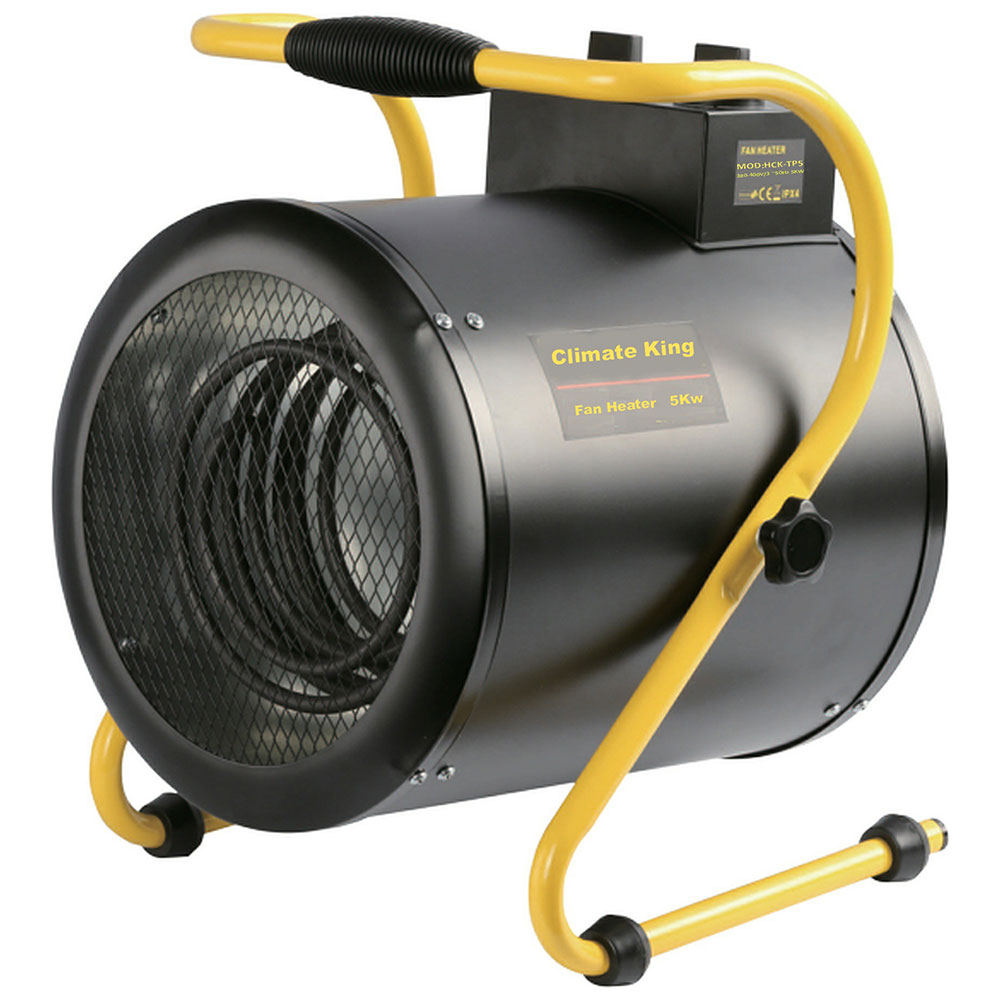 Ensure your employees don't suffer from chilly extremities this winter with this tough 12kw fan heater. Ideal for smaller warehouses and commercial units, this heater will guarantee happier staff.
Our Price £235.13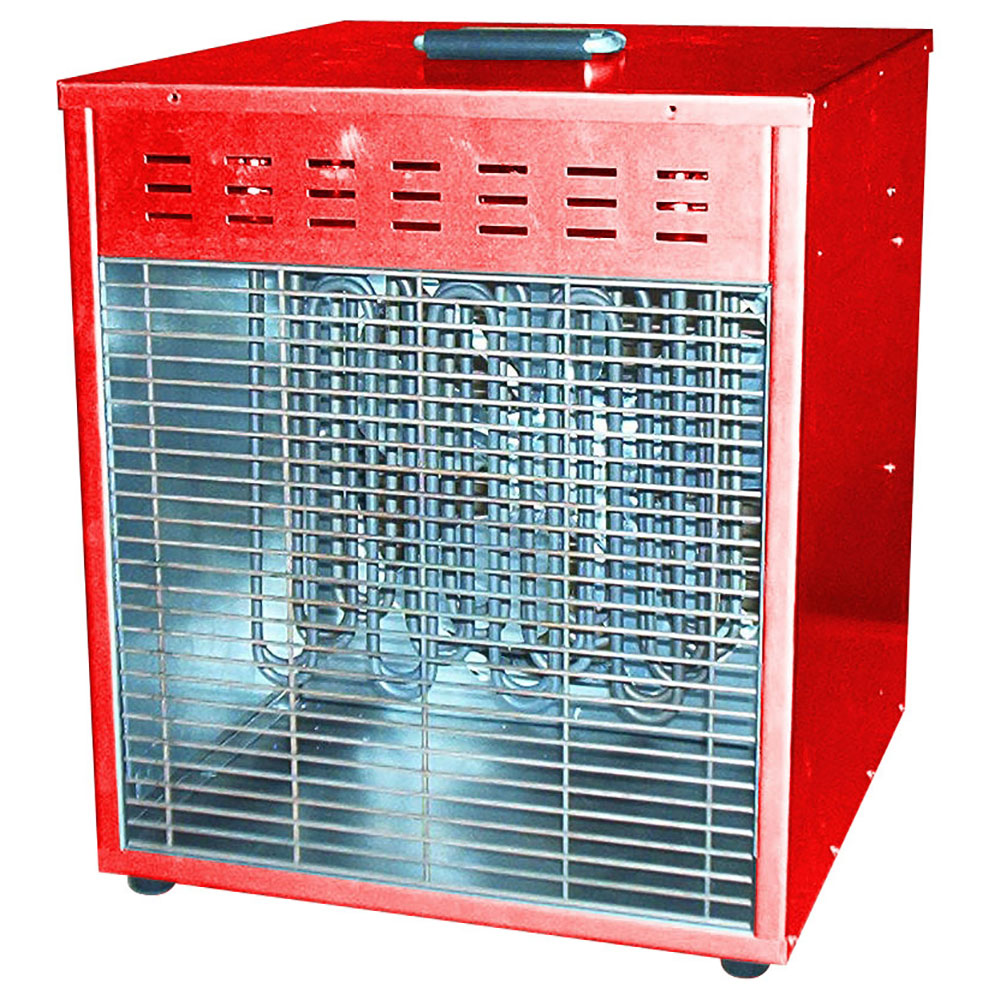 This industrial dehumidifier works particularly well in large areas to remove excess moisture from the air for either health and safety reasons or comfort, with an extraction rate of 38.01 litres in 24 hours the handy outlet stub can be set up with a standard hose. It's easily transported by either lifting by the carry handle or being pushed on the castors.
Our Price £514.75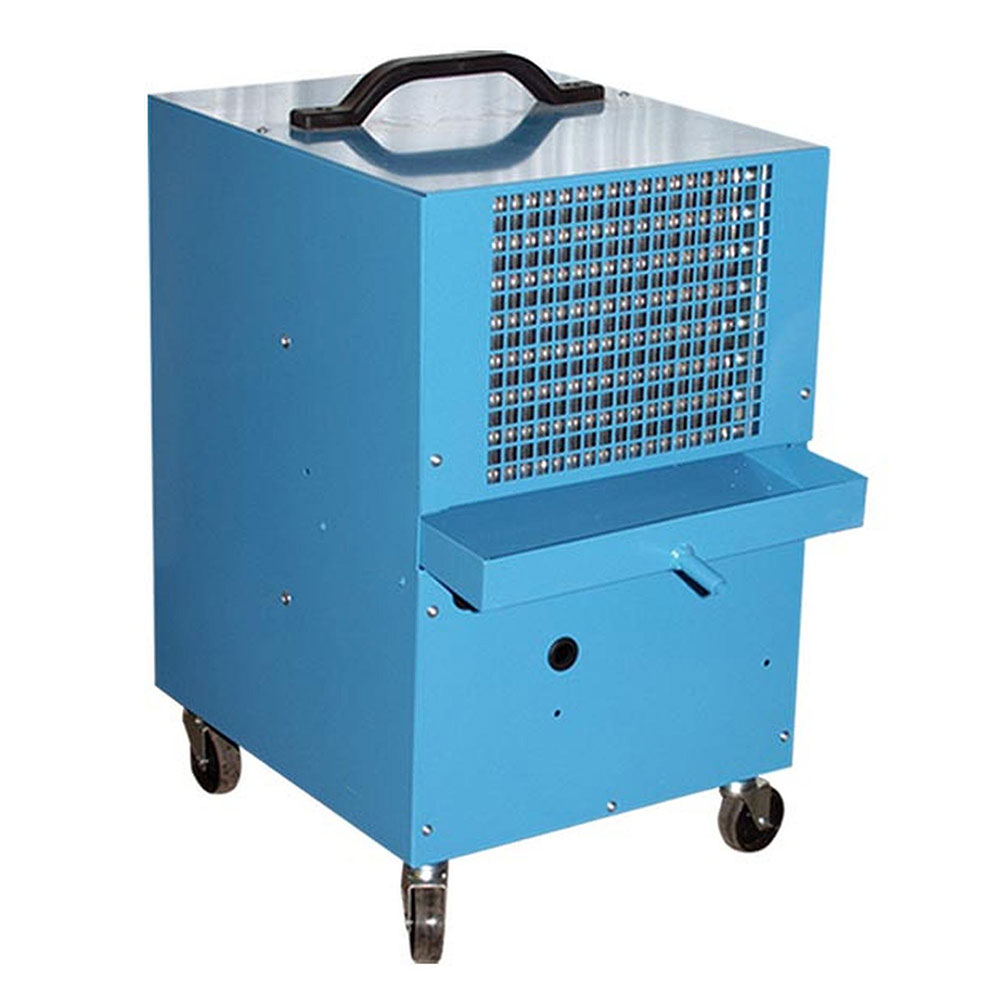 Prevent staff sickness and health and safety issues this winter with this tough and efficient fan heater. With two optional power outputs of 1.5kw and 3kw, your workshop, garage or warehouse will be warm and welcoming all day long.
Our Price £71.25