New in - Strawberry and Banana Smoothie for just £1 at Exante Diet!
Hi everyone! Please see below for all of the great offers we have across Exante Diet this week
If you can offer us any extra exposure, please send a screenshot of the exposure and get in touch atCameron.Rooney@thehutgroup.com and we will send you across a 2% CPA increase.
25% off When you spend £100.
Code: 25OFF100
Deeplink:
http://www.awin1.com/cread.php?awinmid=5386&awinaffid=!!!id!!!&clickref=&p=http%3A%2F%2Fwww.exantediet.com%2Fshop.list
Valid to 18/09/2014
New in! Strawberry and Banana Smoothie – pre-order for just £1.00!
Code: SMOOTHIE1
Deeplink:
http://www.awin1.com/cread.php?awinmid=5386&awinaffid=!!!id!!!&clickref=&p=http%3A%2F%2Fwww.exantediet.com%2Fdiet-products%2Fstrawberry-and-banana-smoothie%2F10982760.html
Valid until 21/09/2014
3 for 2 Across all Boxes of 50
Code: 3FOR2BOXES
Deeplink:
http://www.awin1.com/cread.php?awinmid=5386&awinaffid=!!!id!!!&clickref=&p=http%3A%2F%2Fwww.exantediet.com%2Foffers%2F3-for-2-on-boxes-of-50.list
Valid until 21/09/2014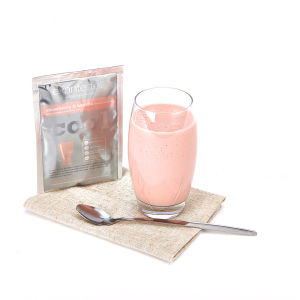 Free Flavoured Coffee Pack When you Spend £50
Code: COFFEEPACK
Deeplink:
http://www.awin1.com/cread.php?awinmid=5386&awinaffid=!!!id!!!&clickref=&p=http%3A%2F%2FCode%3A%20COFFEEPACK%20http%3A%2F%2Fwww.exantediet.com%2Fdiet-products%2Fflavoured-coffee-pack%2F10831403.html
Valid until 20/09/2014
10% Extra off all bars
Code: BAR10
Deeplink:
http://www.awin1.com/cread.php?awinmid=5386&awinaffid=!!!id!!!&clickref=&p=http%3A%2F%2Fwww.exantediet.com%2Fshop%2Findividual-products%2Fdiet-bars.list
Valid to 19/09/2014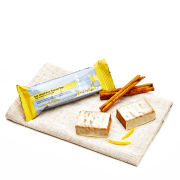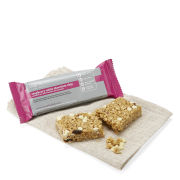 15% off for New Customers
Code: NEWDIET15
Deeplink:
http://www.awin1.com/cread.php?awinmid=5386&awinaffid=!!!id!!!&clickref=&p=http%3A%2F%2Fwww.exantediet.com%2Fwelcome-to-exante.list
Valid until 30/09/14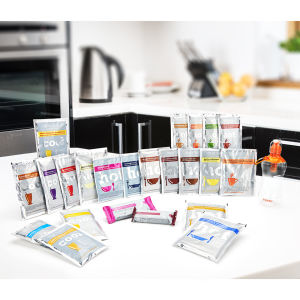 10% off Site for September
Code: SAVEANDSLIM
Deeplink:
http://www.awin1.com/cread.php?awinmid=5386&awinaffid=!!!id!!!&clickref=&p=http%3A%2F%2Fwww.exantediet.com%2Fhome.dept
Valid until 30/09/14
Thanks,
The Exante Diet Affiliate Team (Part of The Hut Group)
Other related programmes from The Hut Group include:
My Vitamins
My Protein 
and more