New In at Advanced MP3 Players
Advanced MP3 Players Affiliate Newsletter
---
New In at Advanced MP3 Players
At Advanced MP3 Players we are regularly bringing you the most up to date, high-quality products. With Christmas just around the corner now is the perfect time to start getting your gifts under wrap. Shop our New In range here.
IKKO is the first professional sound card optimized for games, introducing the family FF1 interface for the first time to improve device adaptation.
Our Price £51.99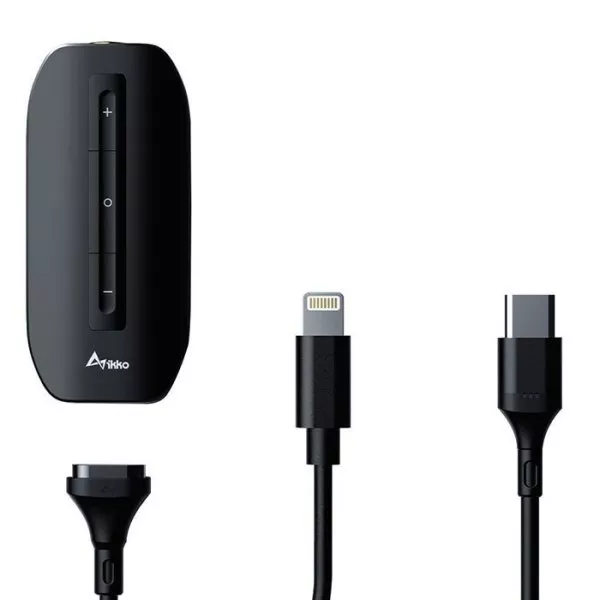 In any IEM, sonic performance starts at the materials. In the OH10 IEM from IKKO, the materials hit all the marks.
Our Price £134.99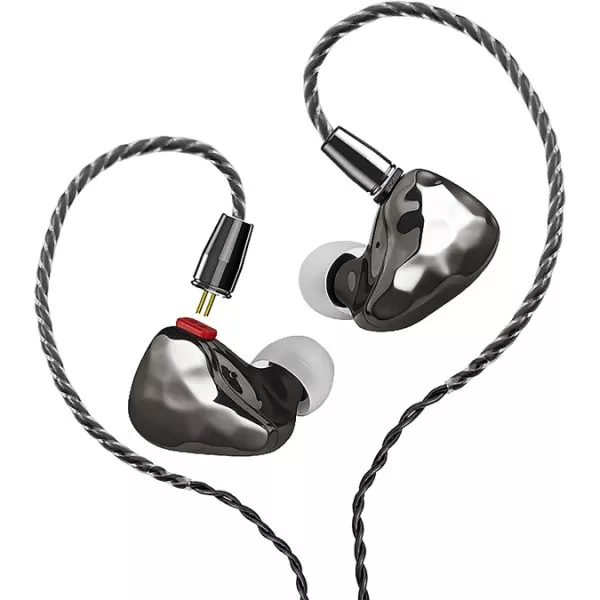 High-quality leather with not only a luxurious and exquisite texture but also with scratch resistance was specifically chosen for FiiO's BTR5 case, making it a natural complement to the elegance of the BTR5.
Our Price £8.99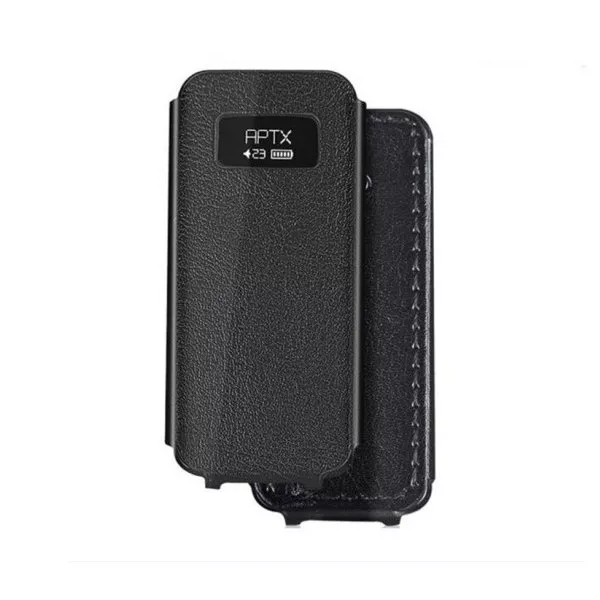 Built-in high-resolution ESSTech ES9118EC DAC chip, our portable DAC Amp fully enhances the sound quality of mobile phones while providing excellent headphone drive capability.
Our Price £59.99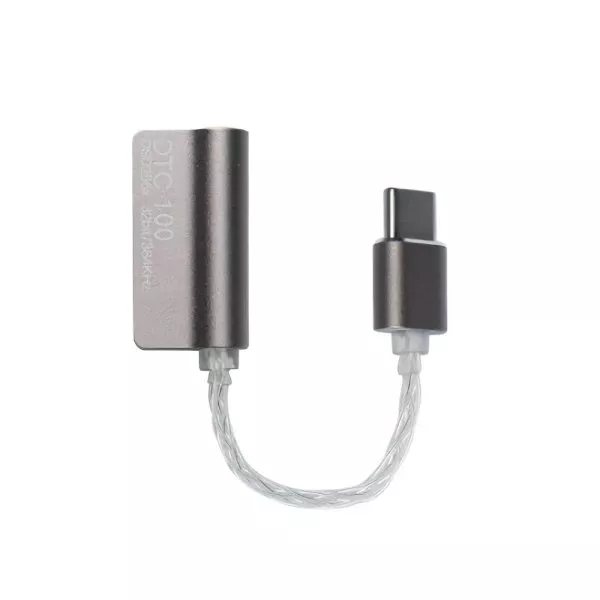 Patented quick switching connectors, 4 connectors in total (3.5mm stereo, 2. 5mm balanced, 4.4mm balanced and 3. 5mm Pro) attached.
Our Price £19.99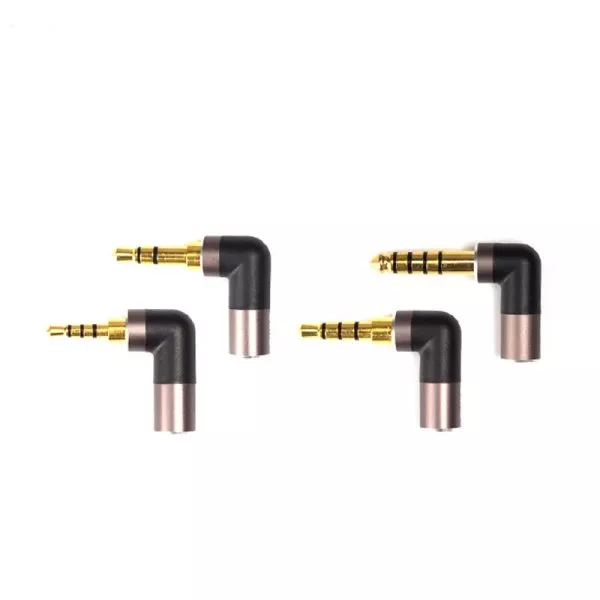 FiiO K9 Pro is going to be the leading product from the highly acclaimed "K" series of Desktop DAC/AMP's from the brand.
Our Price £594.99
The specially designed Lightning to Type C adapter cable supports hi-res lossless digital audio decoding up to 24bit/192kHz when connected to FiiO's headphone amplifiers such as BTR3K/BTR5/Q3/Q5s
Our Price £11.99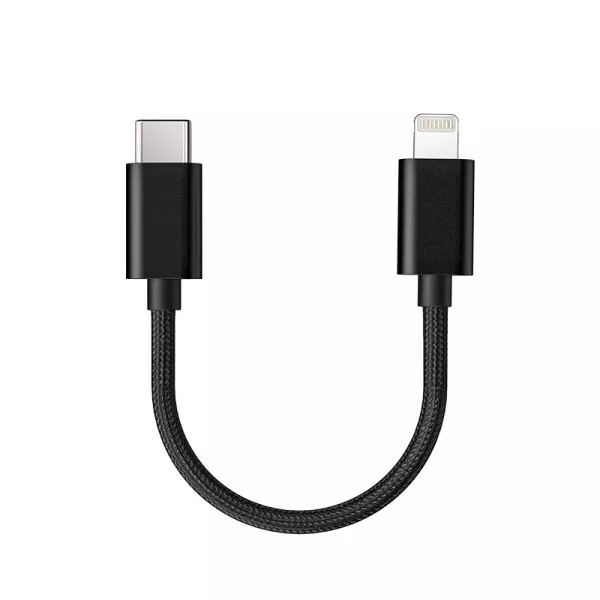 Just connect the new K3 to your computer via USB to instantly upgrade to high-fidelity sound, and enjoy your music the way it was meant to be heard.
Our Price £89.00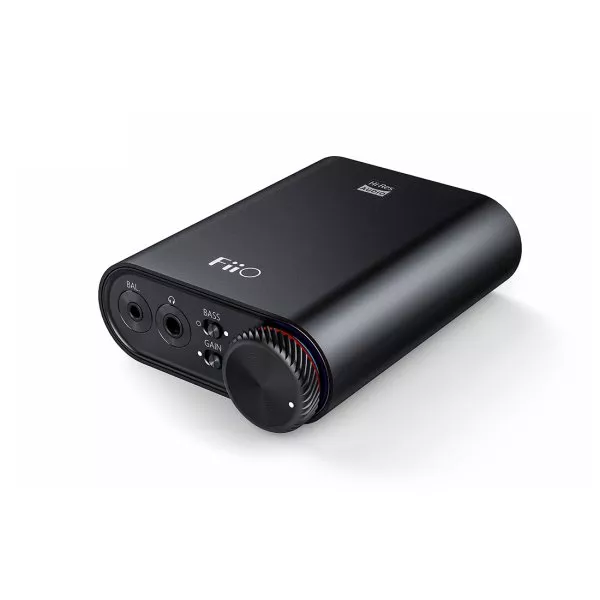 Pro version of FiiO new FH5s earphones is here, the latest instalment in the FH series of hybrid IEMs by FiiO housing a powerful quad-driver configuration featuring 2 dynamic drivers and 2 balanced armature drivers, and now accompanied with the new LC-RC cable.
Our Price £249.99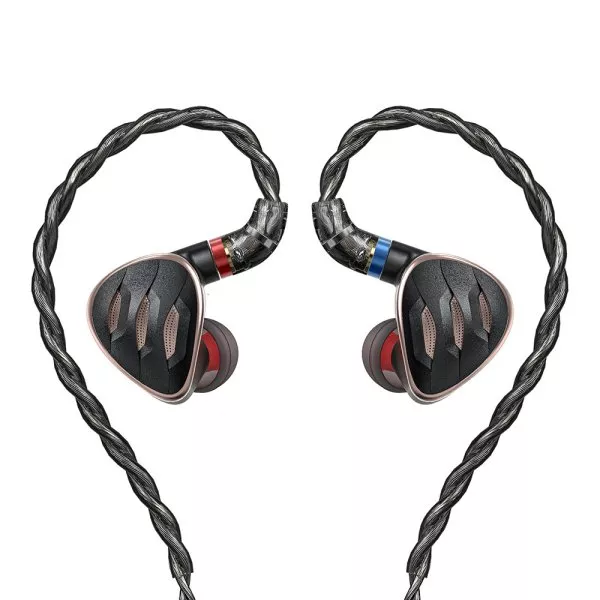 The latest FD3 series of IEMs boasts a large 12mm dynamic driver unit with full-DLC diaphragm material.
Our Price £84.99