---
New Hampers & Gifts at Hampergifts.co.uk
The newest additions to the Hampergifts range! We continually create food hampers, wine hampers and chocolate hampers for you to enjoy - so you wont have to look anywhere else for that perfect present. 
You can also get 5% Off All Orders using Code AUGH5. Hurry, this offer ends on the 31st August! 
What can be better than receiving one surprise box on your birthday? We think receiving five will do it! The Happy Birthday tower comprises five beautiful gift boxes, stacked to form a tower.
Our Price £35.00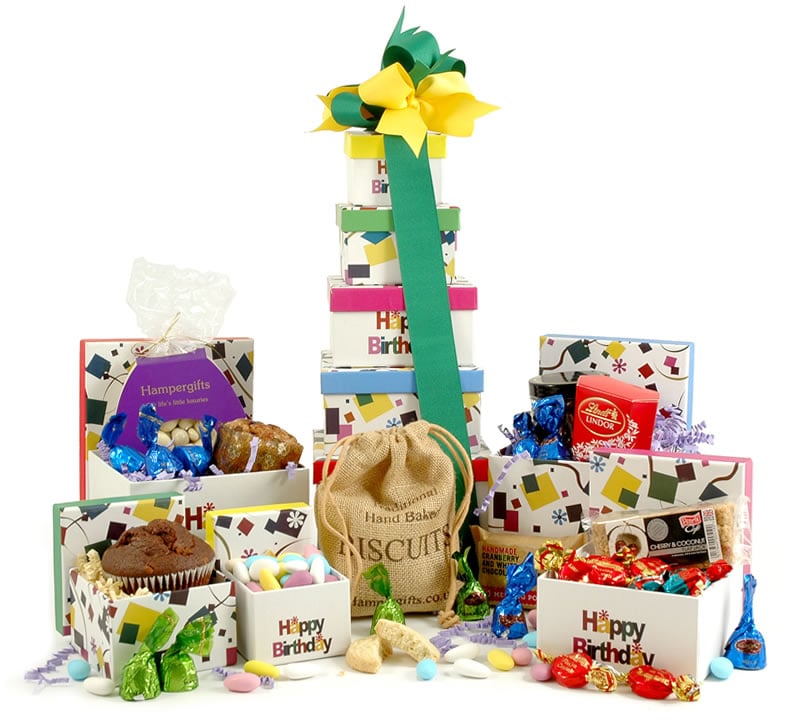 A joyful reminder of summer, this bath & beauty gift is packed with zingy citrus fruit aromas.
Our Price £40.00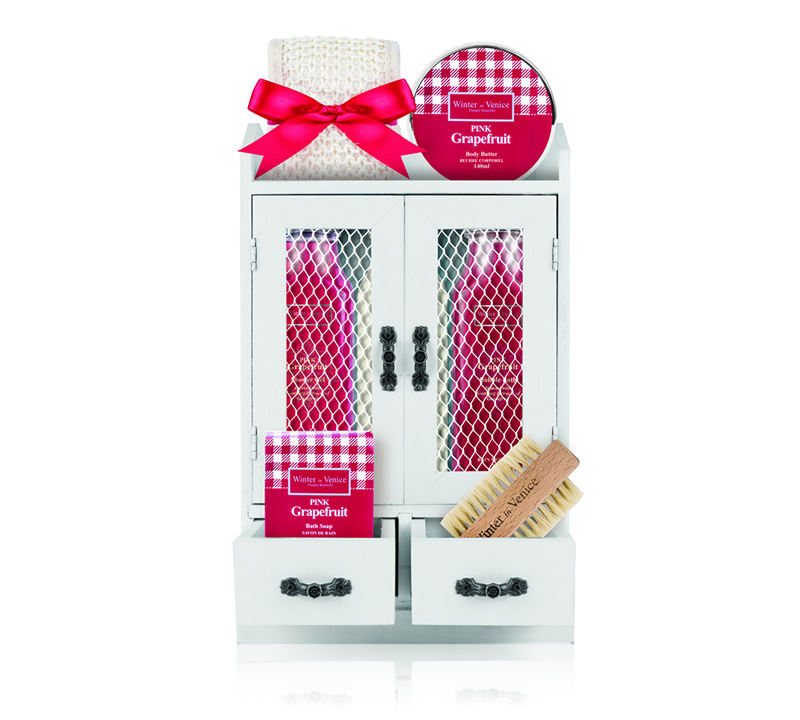 Featuring 20 items in total (including 9 award winning treats) this immense gift tower contains something for everyone.
Our Price £130.00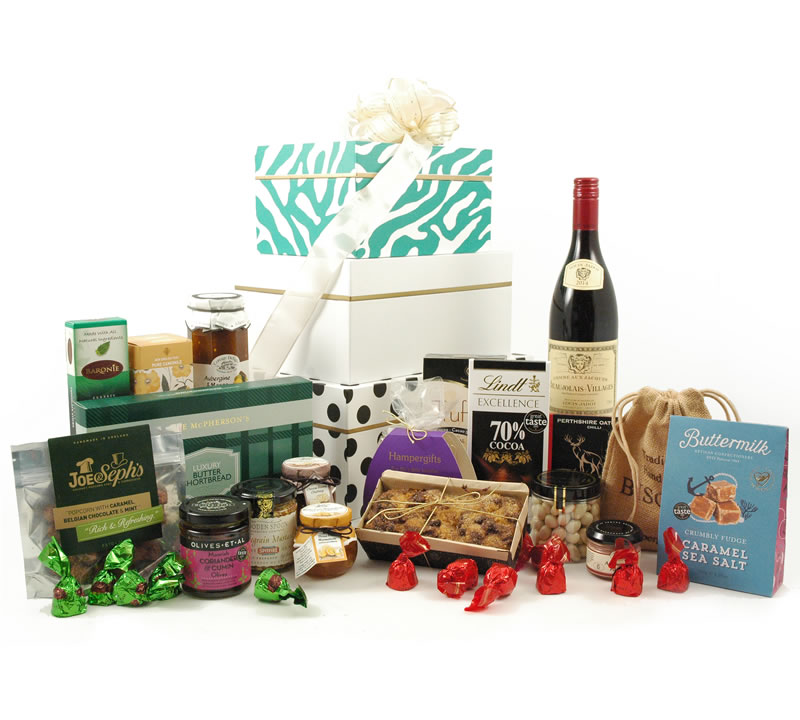 Lovers of all things chocolate will enjoy digging into this charming basket. From chewy caramels and Belgian truffles, to chocolate hazelnut cookies and perfectly-sized milk chocolate discs, this hamper is filled with mouth watering treats.
Our Price £23.50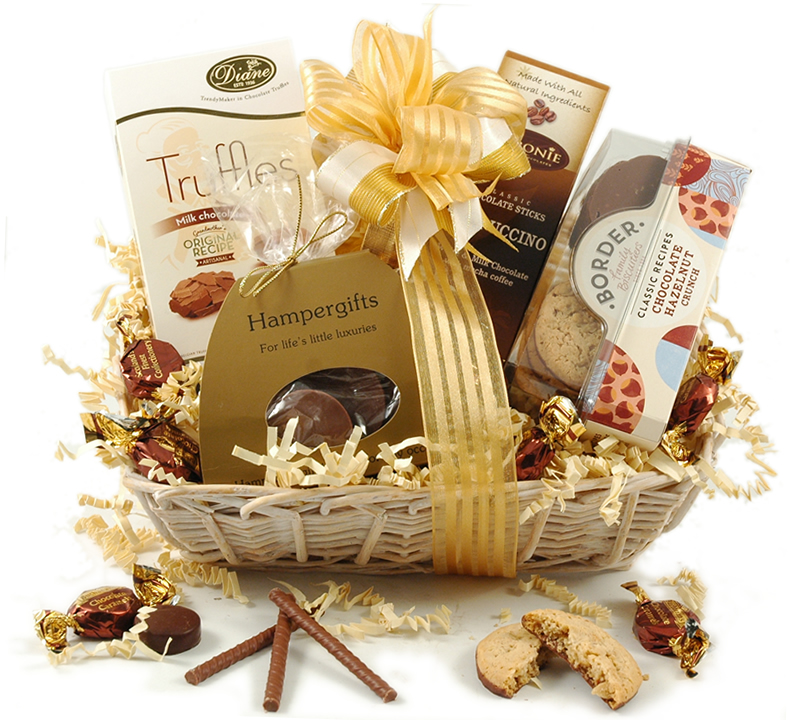 Five beautiful striped gift boxes are crammed with some fresh & fruity summertime goodies. Whip up a summer salad and enjoy with the medal-winning shallot & orange dressing - and if you're feeling adventurous why not sprinkle on the diced mango chunks?
Our Price £39.99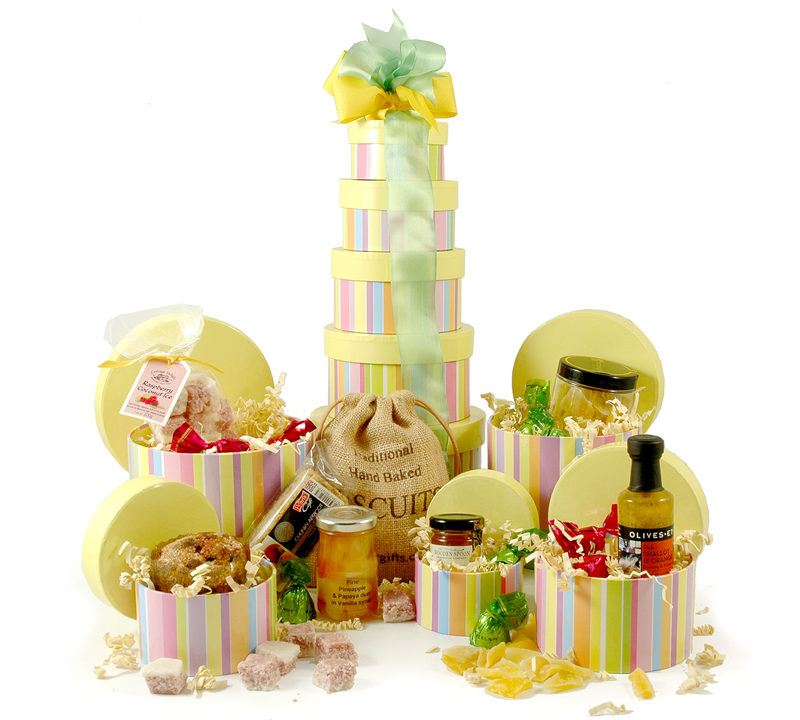 A charming hamper bursting with some medal winning delights. Cut a slice of the award-winning cheddar truckle and enjoy with the Ardennes pâté, crisp oatcakes and gold medal Cheese Makers Pickle
Our Price £32.50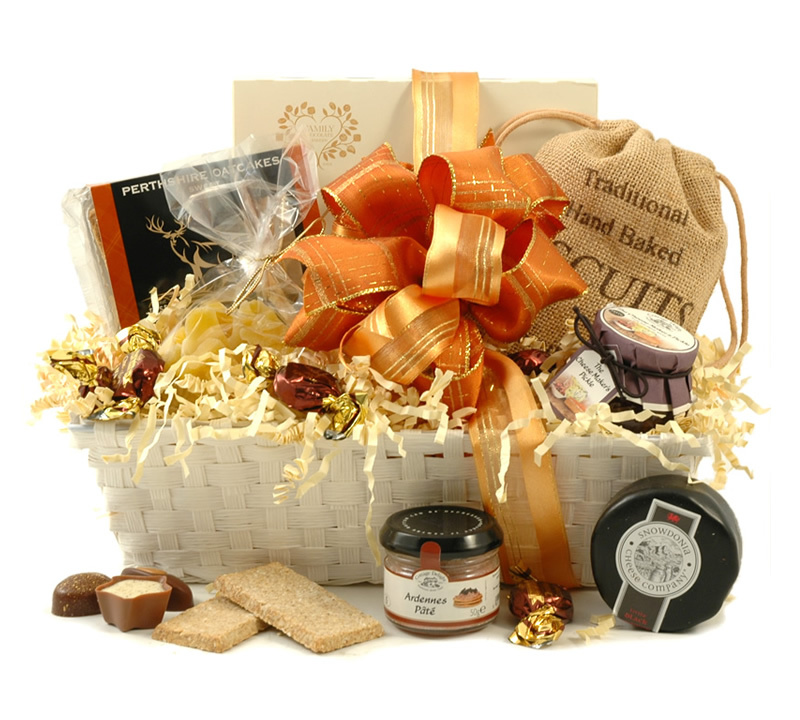 This huge rope-handled trunk is filled to bursting with 39 gourmet food & drink items. Featuring a stunning Champagne from Pol Roger, a special ruby reserve port and four bottles of connoisseur quality, award-winning fine wines to savour
Our Price £400.00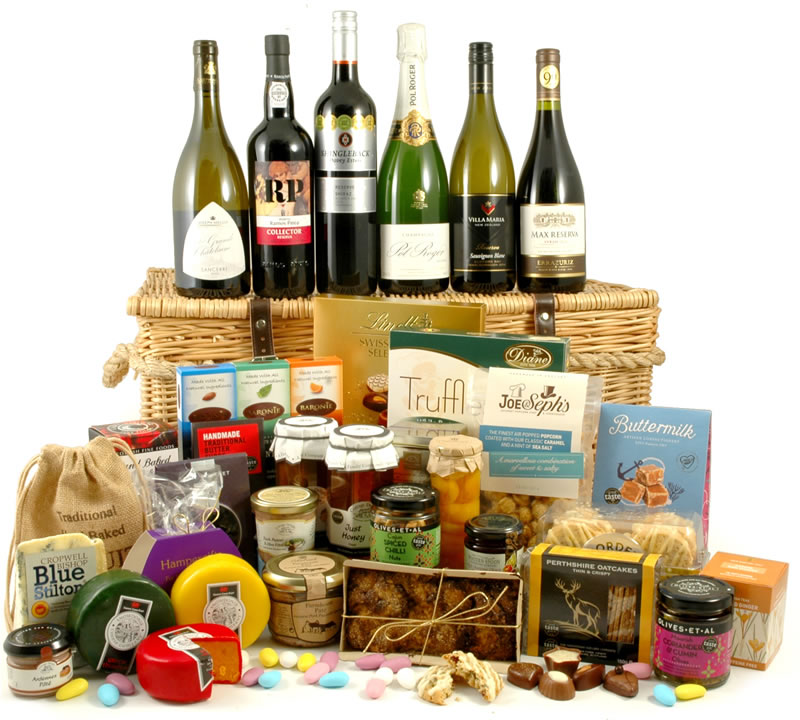 A delectable gift basket from the masters of chocolate creation.
Our Price £43.50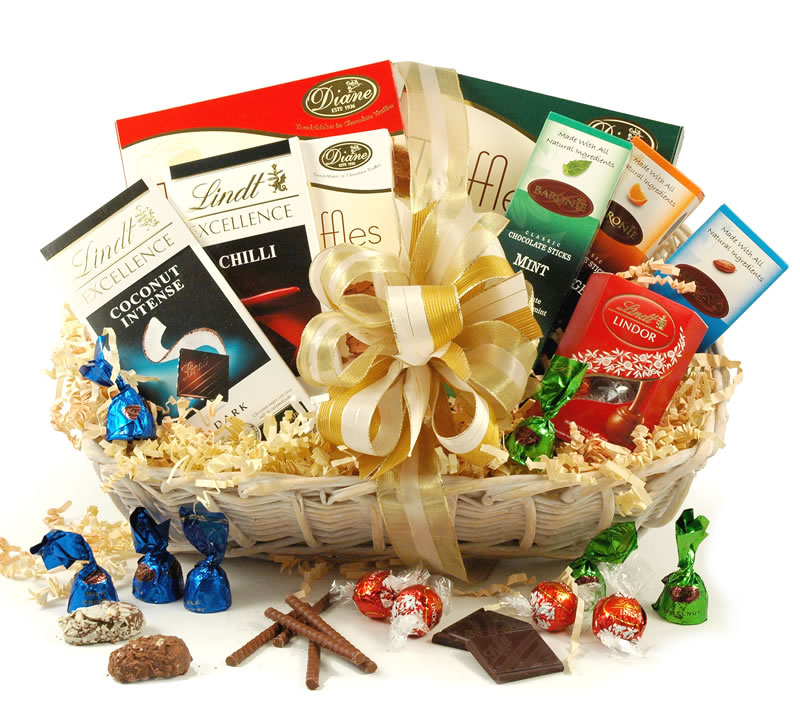 A gorgeous white two-door cabinet filled with a collection of toiletries including body butter, shower gel, body scrub, bath salts and hand & body lotions.
Our Price £50.00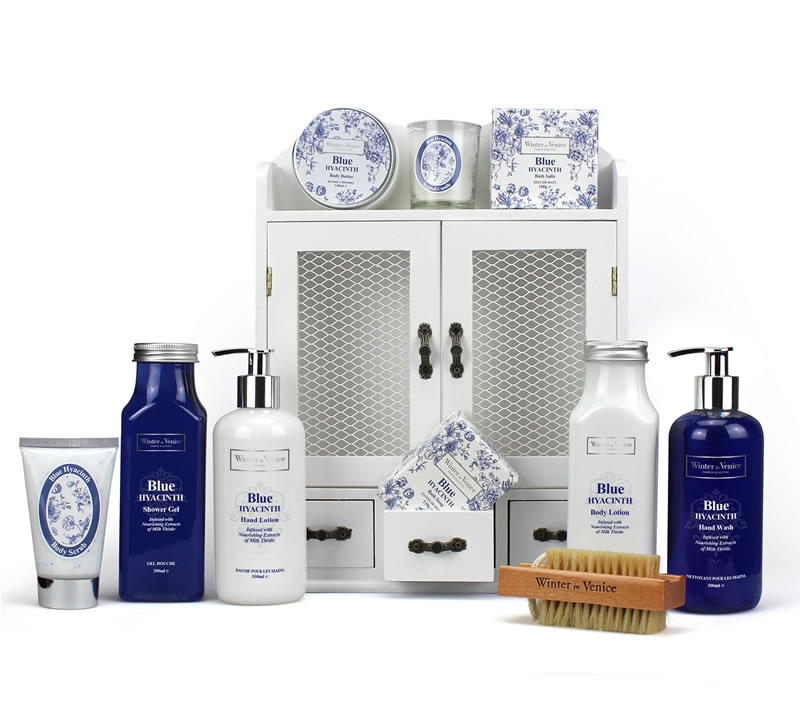 Infused with natural extracts of rosemary, the hand soap, hand lotion, bath soak and body butter will soothe the tired and aching limbs of any keen gardener.
Our Price £60.00