New Festive Menu Selections at Waitrose Entertaining!


Hi Affiliates,
Let Waitrose bring the perfect party to you...
If you're planning to entertain friends and family over the festive season, Waitrose Entertaining can help make everything just magical. From delicious canapés and buffet food, to sensational turkeys, trimmings and seasonal vegetables – it couldn't be easier to host the perfect party.
Take a look at the new festive range today...
Entertain in style this Christmas....
Party Time Menu for 30
A generous selection of delicious celebration food, Waitrose's Party Time menu includes a Large Canapé Selection, Vol-au-Vents, a Mini Oriental Selection, Smoked Salmon Canapés, a new Celebration Platter, Bread Canapés and a Fruit Platter with Dip.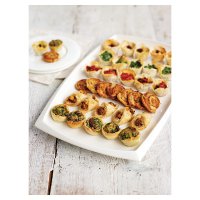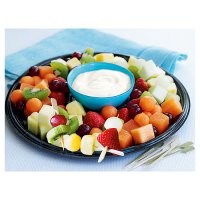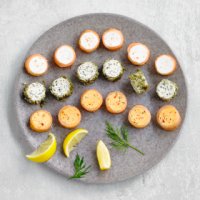 Price: £153.30 Serves: 30 Per person: £5.12
For the wine to match...
Save £30 on our Complete Christmas Mixed Case, packed with twelve delicious wines, specially chosen for the festive season. All for just £79, and delivered free to your door.
Save £30 – Case of 12: - £79
Traditional Christmas Lunch for 8
Spend more time enjoying Christmas lunch and less time preparing it. This sensational selection includes King Prawn Cocktail, Pork, Safe & Onion Stuffed Turkey, Cumberland and Lincolnshire Sausages, Christmas Vegetable Selection, delicious Tarte au Citron and selection of British Cheeses.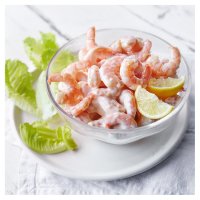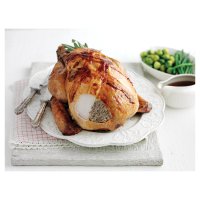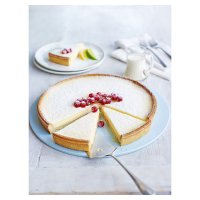 Price: £112.49 Serves 8 Per person: £14.06
Fancy a change?
From Dry Aged Wing Rib of Sirloin to Traditionally Reared Free Range Goose, discover our deliciously different alternative Christmas Day menu suggestions.
Code:
http://www.awin1.com/cread.php?awinmid=3691&awinaffid=!!!id!!!&clickref=&p=http%3A%2F%2Fwww.waitrose.com%2Fshop%2FBrowseCmd-10001-10317-waitroseproduct_10052_72195_72211-Christmas%2525252520Menus-fh_view_size%253D24%2526fh_sort_by%253D%252525252Dranking%2526omitxmldecl%253Dyes%2526fh_refview%253Dlister%2526fh_reffacet%253Dcategories%2526fh_refpath%253Dfacet_1%2526fh_location%253D%25252f%25252fwaitroseproduct%25252fen_GB%25252fcategories%25253c%25257bwaitroseproduct_10052%25257d%25252fcategories%25253c%25257bwaitroseproduct_10052_72195%25257d%25252fbranchid%25253e%25257b651%25257d%25252fcategories%25253c%25257bwaitroseproduct_10052_72195_72211%25257d%2526fh_eds%253D%2525c3%25259f-----WE---customerViewFromCookie
Please remember to replace !!!id!!! with your affiliate id.
Boxing Day Buffet for 20
Boxing Day Buffet includes a Smoked Salmon Platter, Salad Selection Box, Premium Cheese Selection, Large Assorted Cooked Meat Platter, Pork, Turkey and Cranberry Pie and tempting Duck Paté.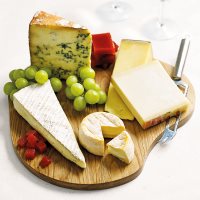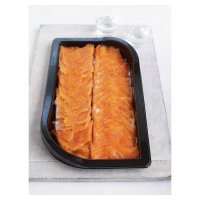 Price: £136 Serves 20 Per person: £6.80
Free delivery on all Waitrose Entertaining orders of £50 or more!
Please note all affiliates earn 5% on all Waitrose entertaining orders.
If you have any queries, please do not hesitate to contact us.
Kind regards,
The Waitrose Affiliate Team
waitrose@affiliatewindow.com