New Exciting UK Breaks & Local Deals
Hi,
Check out this week's new breaks and local deals. From relaxing short stays in the countryside to fantastic afternoon teas, Travelzoo has unique opportunities at the best price both in the UK and abroad. Check our new deals below and find them all here: https://www.travelzoo.com/uk/collection/voucher/
As usual, if you've got any questions or additional promotion offers, don't hesitate to get in touch. We'd love to hear from you!
New UK Breaks
£89 – Chester townhouse stay with welcome drinks, save 36%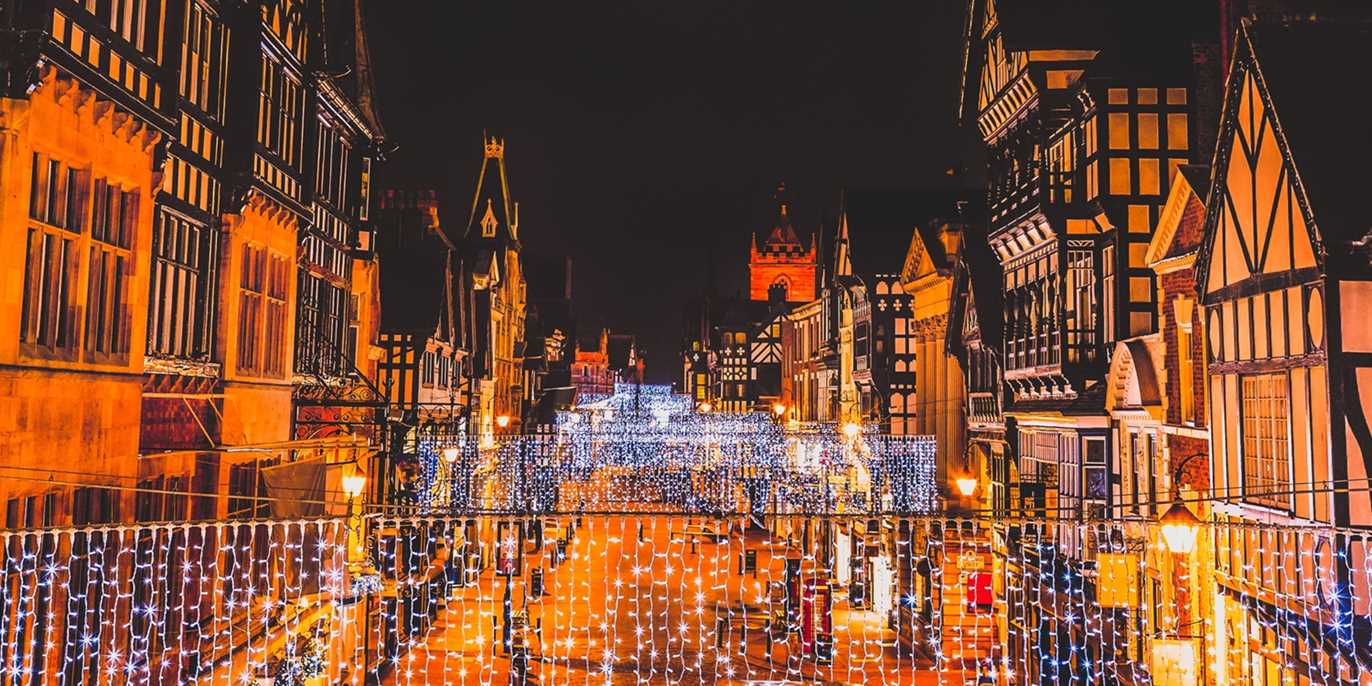 https://www.awin1.com/cread.php?awinmid=5833&awinaffid=!!!id!!!&ued=https%3A%2F%2Fwww.travelzoo.com%2Fuk%2Flocal-deals%2FNorthwest%2FGetaway%2F393789%2FThe-Townhouse-Chester%2F
Ends August 9th
£99 – Royal 17th-century lodge in Forest of Dean, 45% off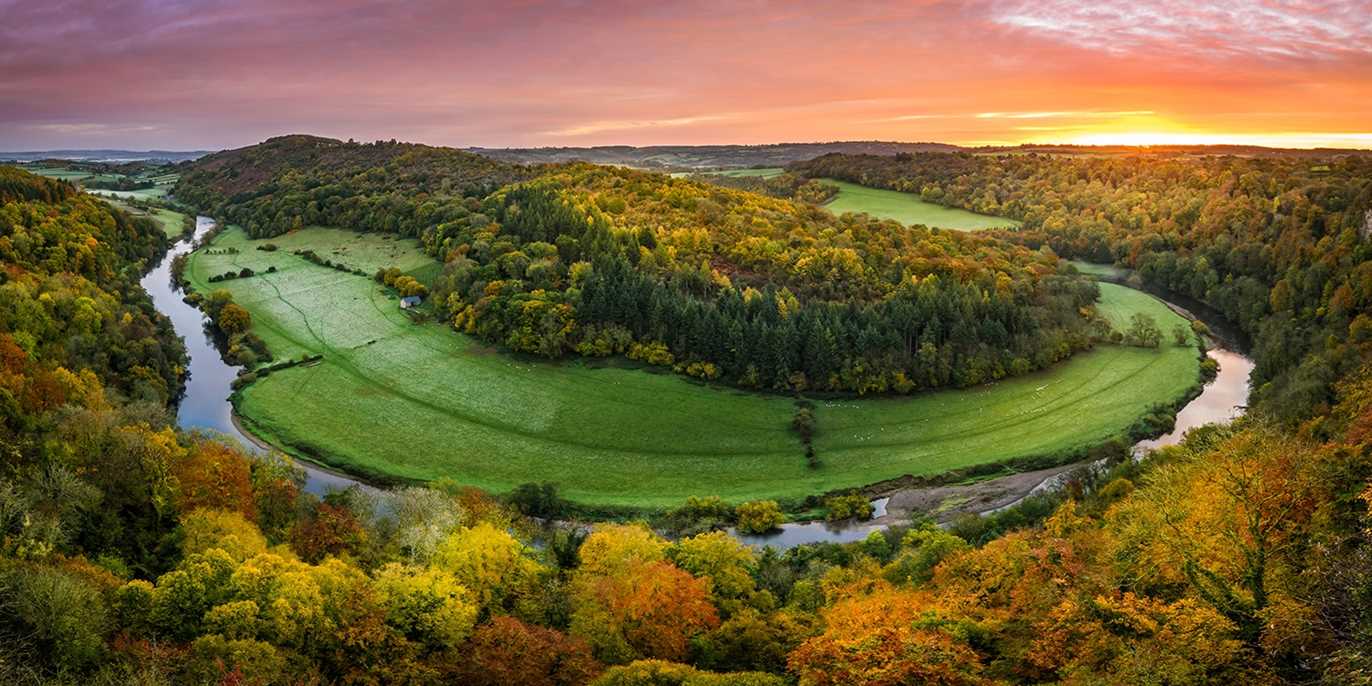 https://www.awin1.com/cread.php?awinmid=5833&awinaffid=!!!id!!!&ued=https%3A%2F%2Fwww.travelzoo.com%2Fuk%2Flocal-deals%2FSouthwest%2FGetaway%2F393488%2FThe-Speech-House%2F
Ends September 8th
£169 – 2 nights in Somerset country inn with breakfast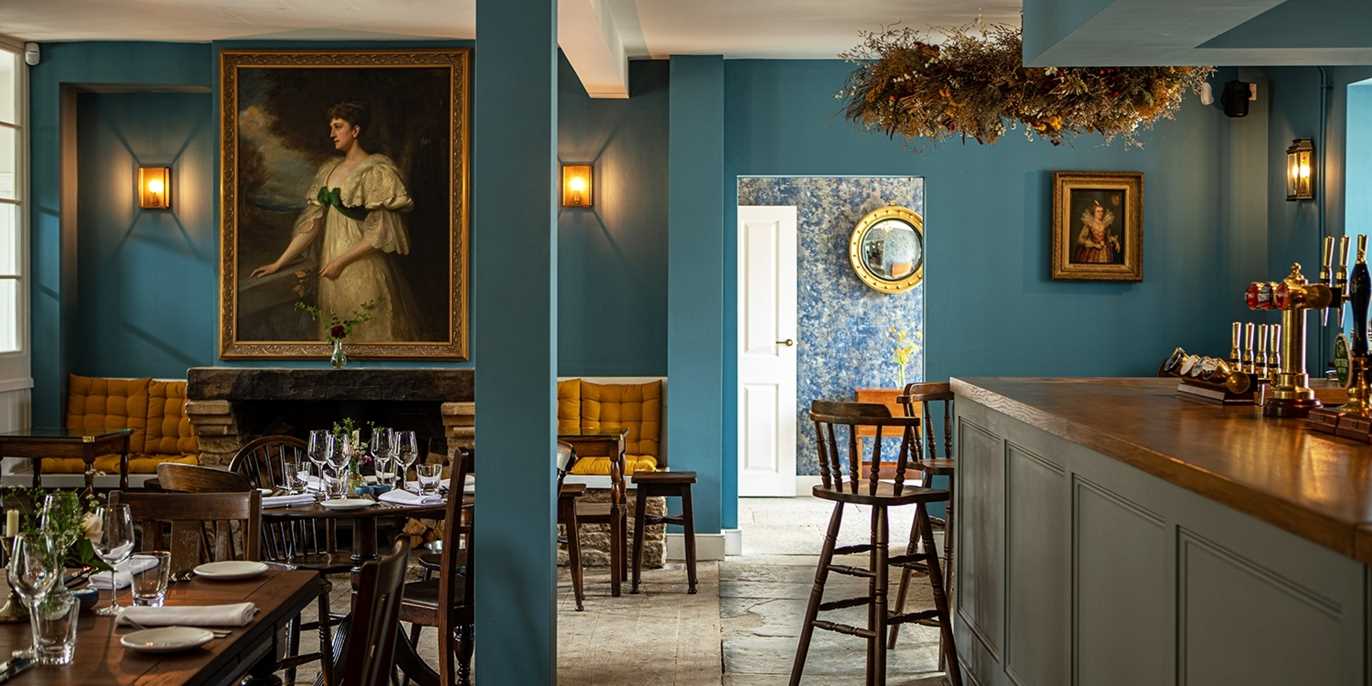 https://www.awin1.com/cread.php?awinmid=5833&awinaffid=!!!id!!!&ued=https%3A%2F%2Fwww.travelzoo.com%2Fuk%2Flocal-deals%2FSomerset%2FGetaway%2F393468%2FThe-Queens-Arms%2F
Ends September 13th
£299 – Lake District: 2-nt riverside inn stay w/spa access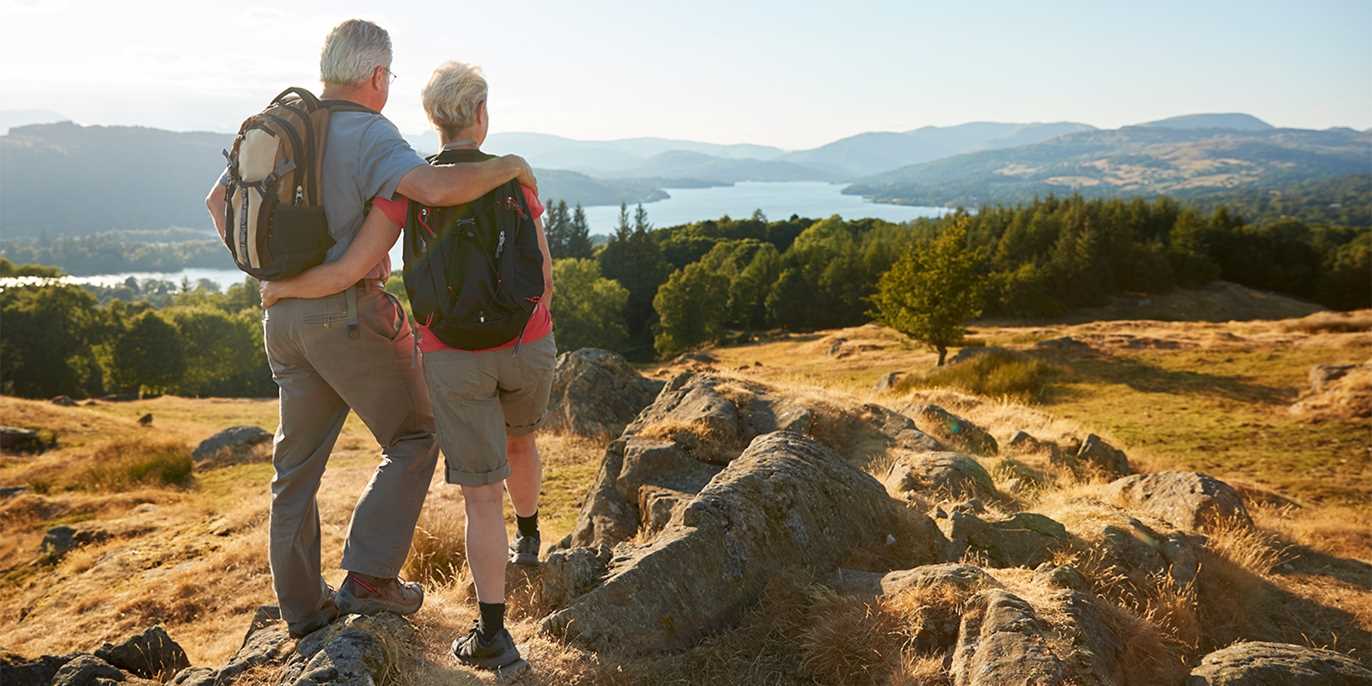 https://www.awin1.com/cread.php?awinmid=5833&awinaffid=!!!id!!!&ued=https%3A%2F%2Fwww.travelzoo.com%2Fuk%2Flocal-deals%2FCumbria%2FGetaway%2F393964%2FThe-Swan-Hotel-Spa%2F
Ends September 9th
£179 – West Sussex: 2-night Arundel stay w/dinner, save 47%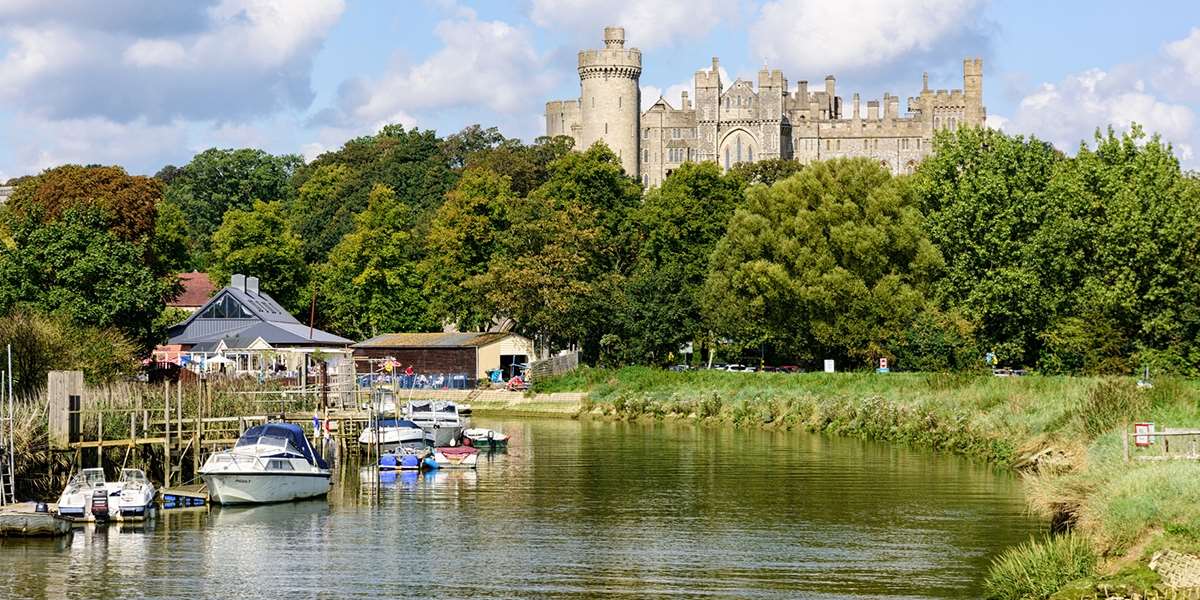 https://www.awin1.com/cread.php?awinmid=5833&awinaffid=!!!id!!!&ued=https%3A%2F%2Fwww.travelzoo.com%2Fuk%2Flocal-deals%2FSussex%2FGetaway%2F393944%2FThe-White-Swan%2F
Ends September 9th
£79 & up – Manchester: 4-star hotel w/breakfast & cocktails, save 50%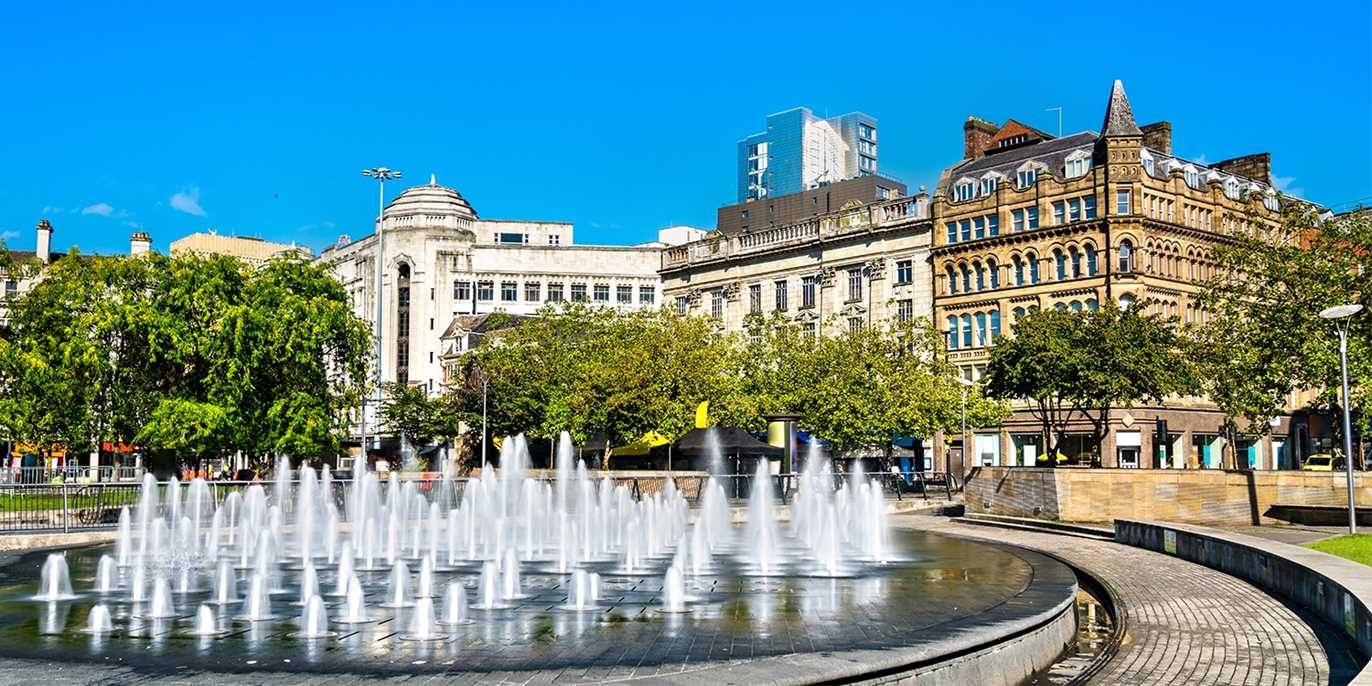 https://www.awin1.com/cread.php?awinmid=5833&awinaffid=!!!id!!!&ued=https%3A%2F%2Fwww.travelzoo.com%2Fuk%2Fhotel-booking%2Fhotel%2F4918%2Fmacdonald-manchester-hotel--spa%2F
Ends September 9th
£139 – Ludlow: 17th-century inn stay w/meals, save 41%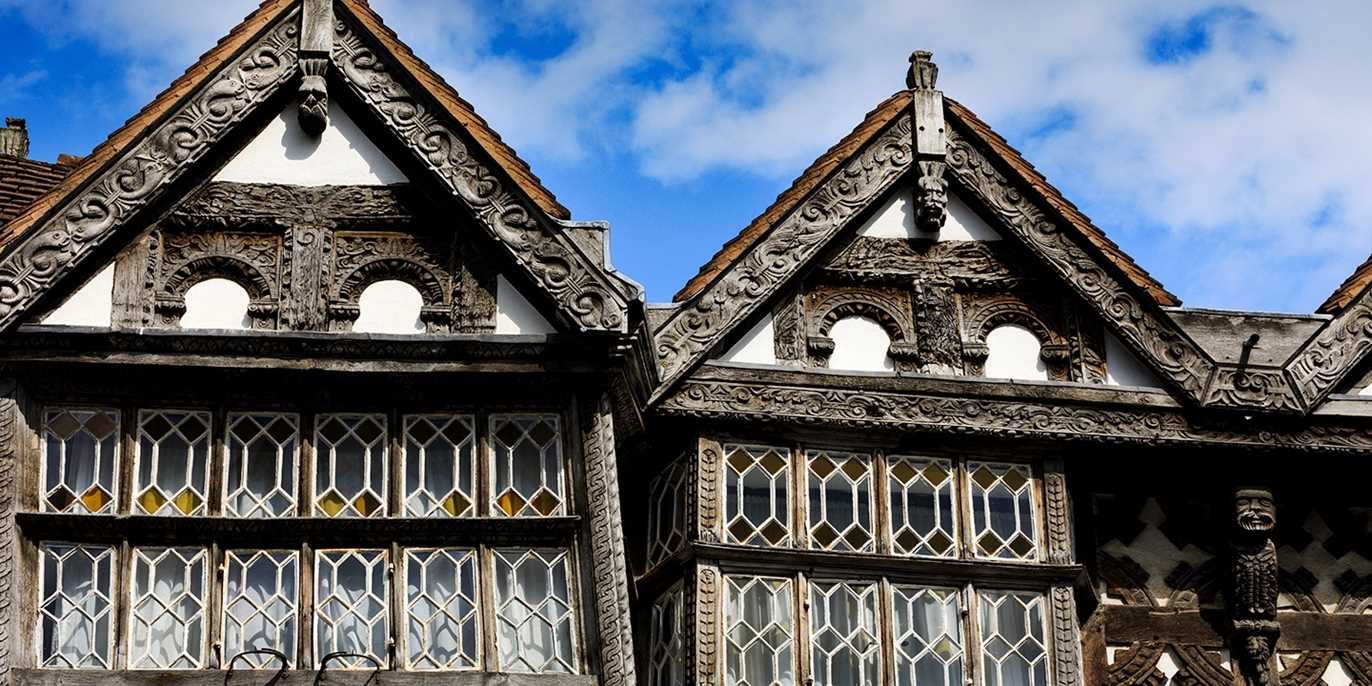 https://www.awin1.com/cread.php?awinmid=5833&awinaffid=!!!id!!!&ued=https%3A%2F%2Fwww.travelzoo.com%2Fuk%2Fhotel-booking%2Fhotel%2F4638%2Fthe-feathers-hotel%2F
Ends September 9th
£99 – Historic Rye inn getaway with breakfast, was £170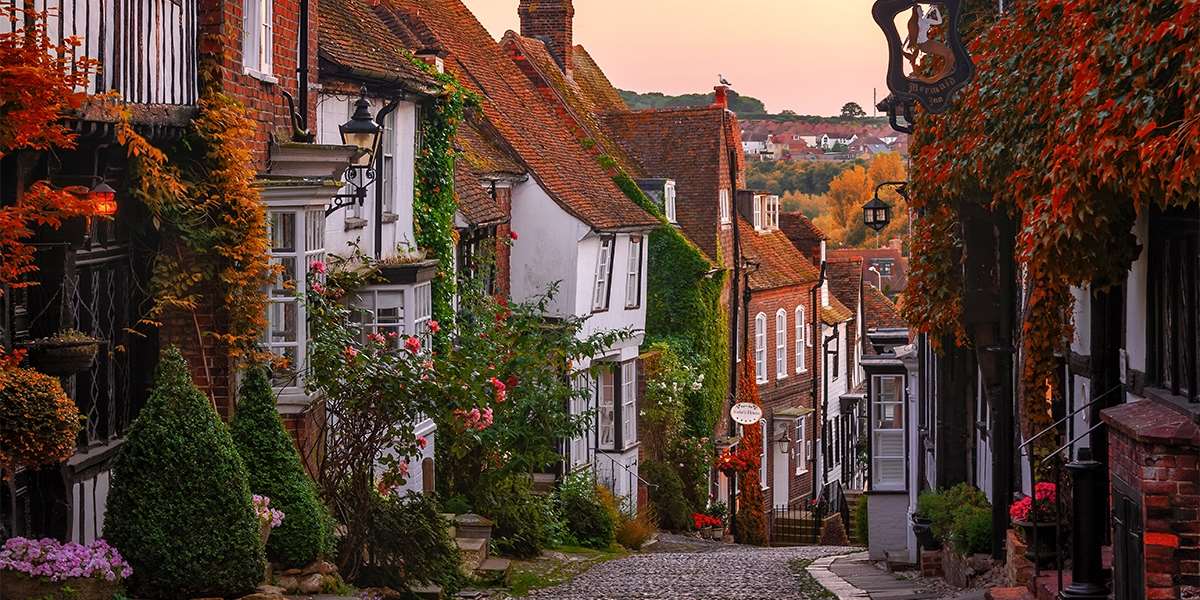 https://www.awin1.com/cread.php?awinmid=5833&awinaffid=!!!id!!!&ued=https%3A%2F%2Fwww.travelzoo.com%2Fuk%2Flocal-deals%2FSussex%2FGetaway%2F393878%2FThe-Mermaid-Inn%2F
Ends September 14th
New Local Deals
£60 – Hard Rock: afternoon tea w/bottomless drinks for 2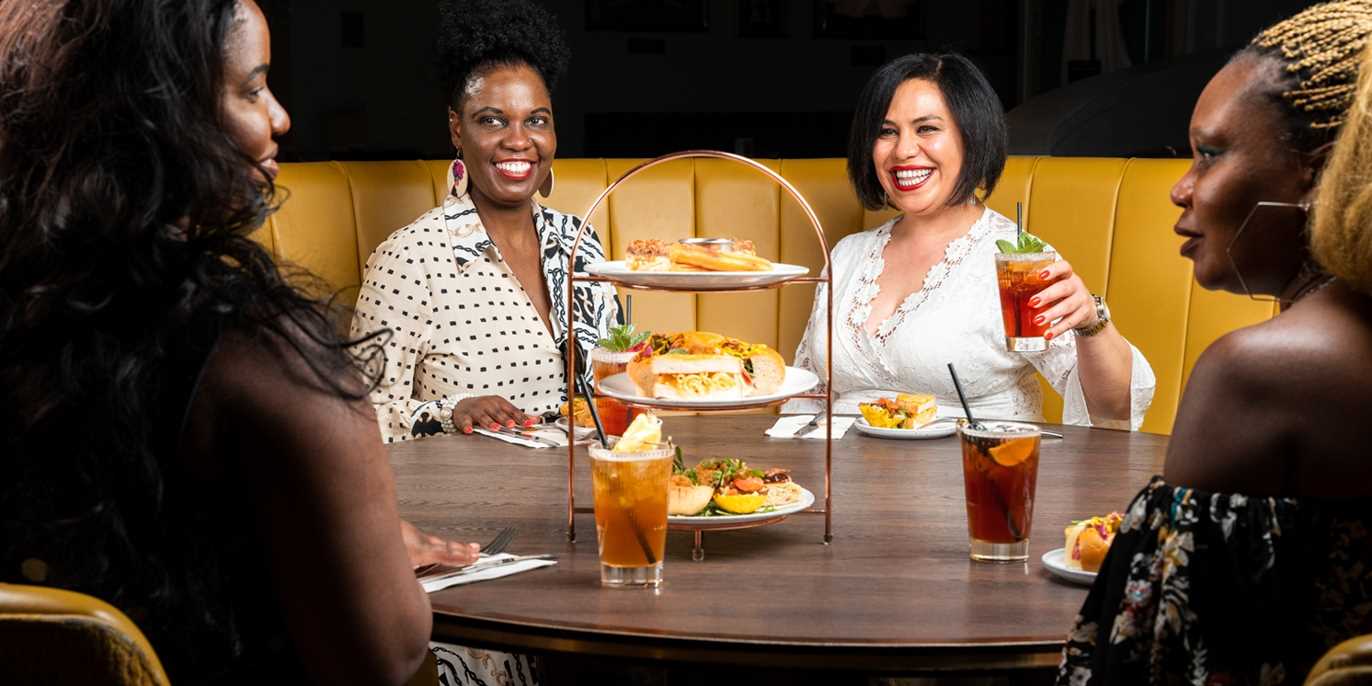 https://www.awin1.com/cread.php?awinmid=5833&awinaffid=!!!id!!!&ued=https%3A%2F%2Fwww.travelzoo.com%2Fuk%2Flocal-deals%2FLondon%2FRestaurant%2F393955%2FHard-Rock-London%2F
Ends September 13th
£28 – Coronation Street: The Tour, save 20%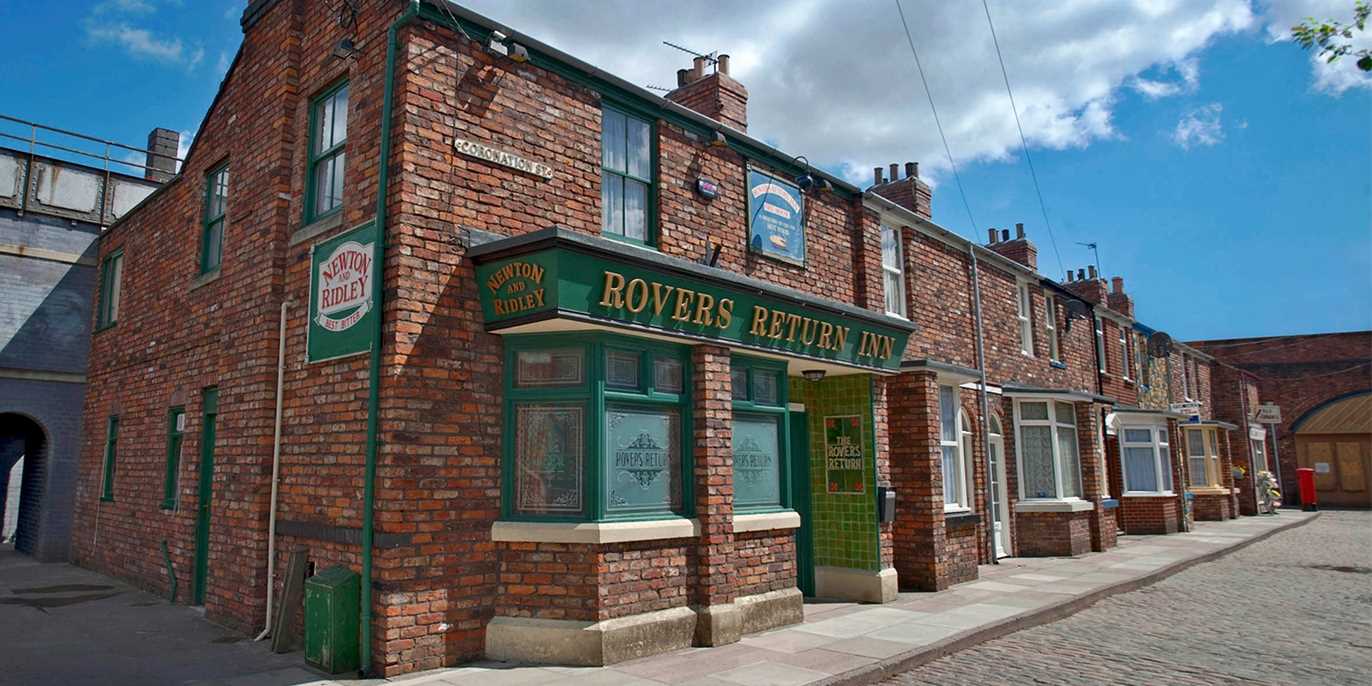 https://www.awin1.com/cread.php?awinmid=5833&awinaffid=!!!id!!!&ued=https%3A%2F%2Fwww.travelzoo.com%2Fuk%2Flocal-deals%2FManchester%2FOther%2F393671%2F
Ends September 26th
£19 – Ronan Keating w/racing at Royal Windsor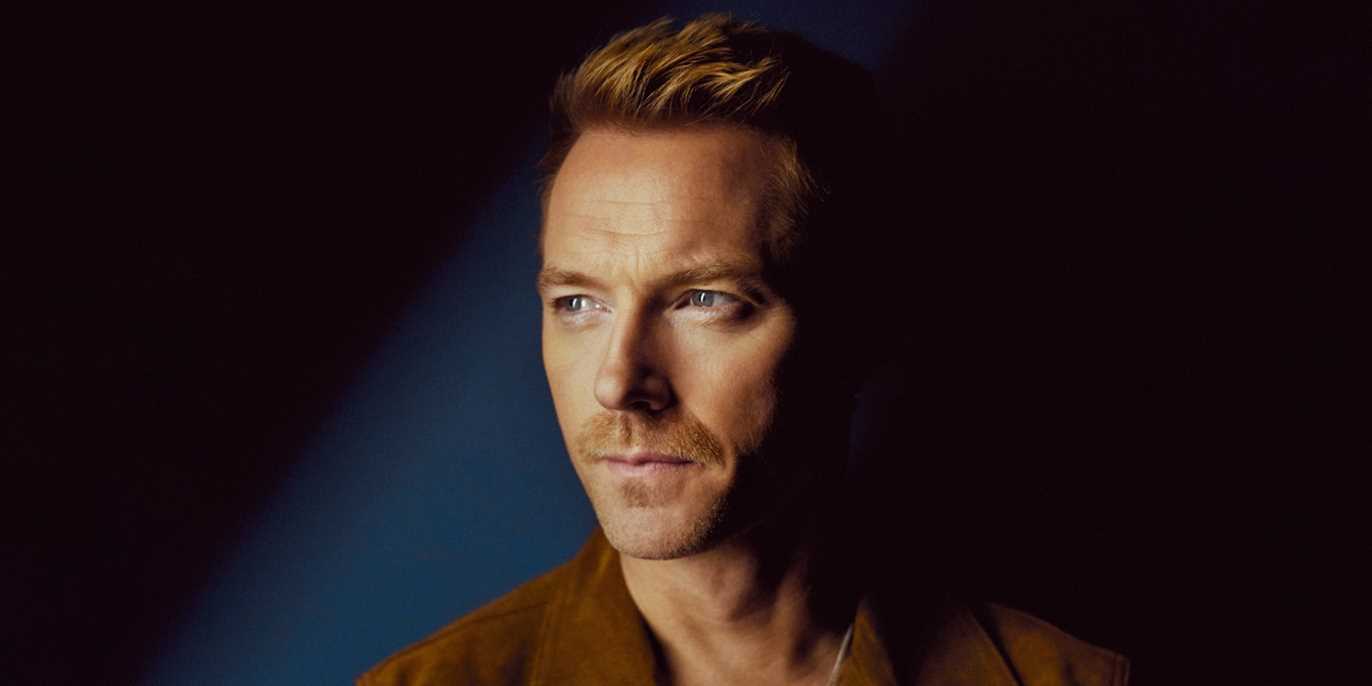 https://www.awin1.com/cread.php?awinmid=5833&awinaffid=!!!id!!!&ued=https%3A%2F%2Fwww.travelzoo.com%2Fuk%2Flocal-deals%2FBerkshire%2FOther%2F391960%2FRoyal-Windsor-Racecourse%2F
Ends August 26th
New International Breaks
£129 & up – Mont Tremblant suite w/parking this autumn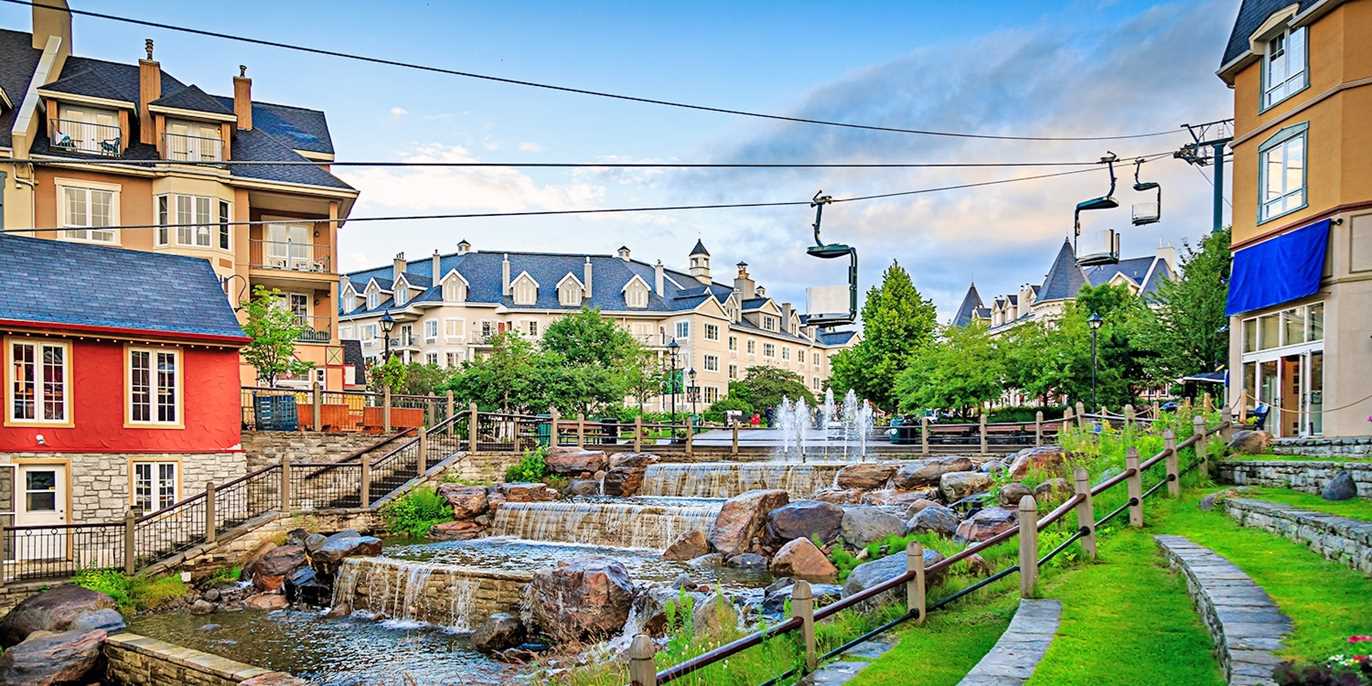 https://www.awin1.com/cread.php?awinmid=5833&awinaffid=!!!id!!!&ued=https%3A%2F%2Fwww.travelzoo.com%2Fuk%2Fhotel-booking%2Fhotel%2F7789%2Fhomewood-suites-by-hilton-mont-tremblant-resort%2F
Ends September 25th
£699 – 5-star suite week in Thailand w/meals & cruise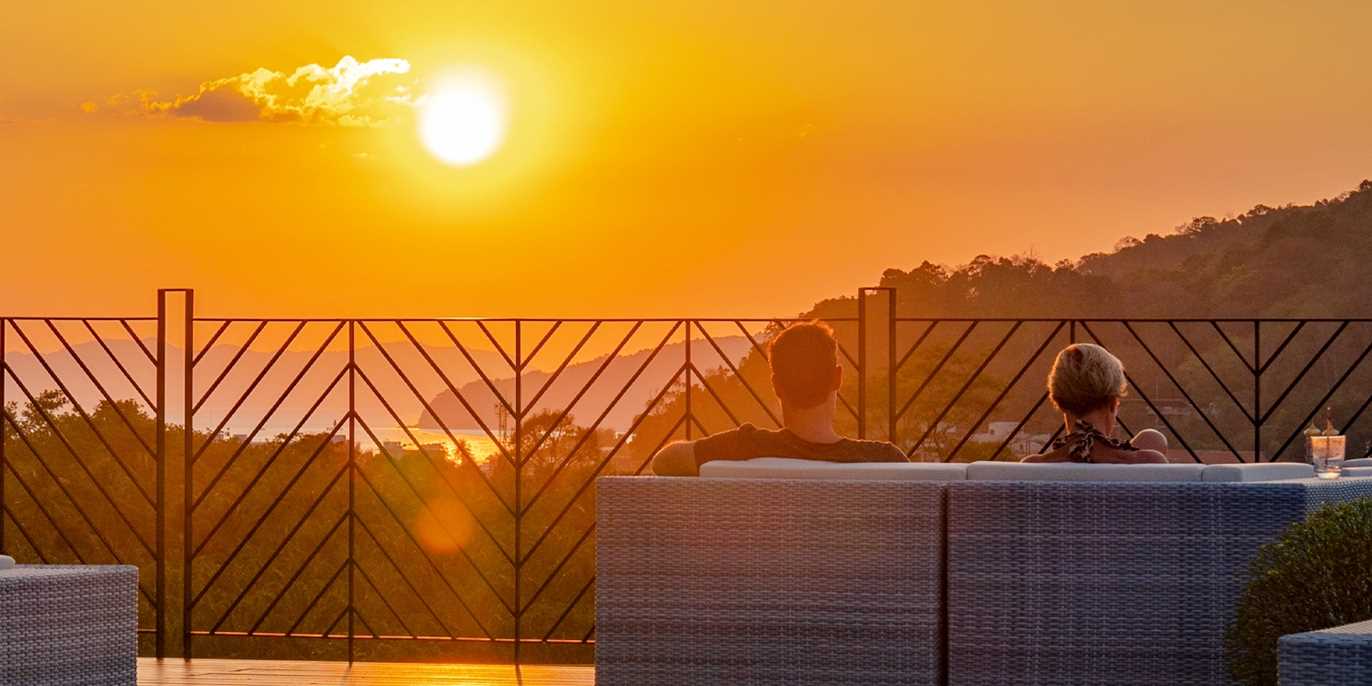 https://www.awin1.com/cread.php?awinmid=5833&awinaffid=!!!id!!!&ued=https%3A%2F%2Fwww.travelzoo.com%2Fuk%2Flocal-deals%2FInternational%2FGetaway%2F394075%2FThe-Pavilions-Phuket%2F
Ends September 30th
£165pp – Thailand adults-only beach resort week for 2
https://www.awin1.com/cread.php?awinmid=5833&awinaffid=!!!id!!!&ued=https%3A%2F%2Fwww.travelzoo.com%2Fuk%2Flocal-deals%2FInternational%2FGetaway%2F394115%2FThe-Haven-Khao-Lak%2F
Ends September 25th
£239pp – 5-star Thai island beach week with perks, save 55%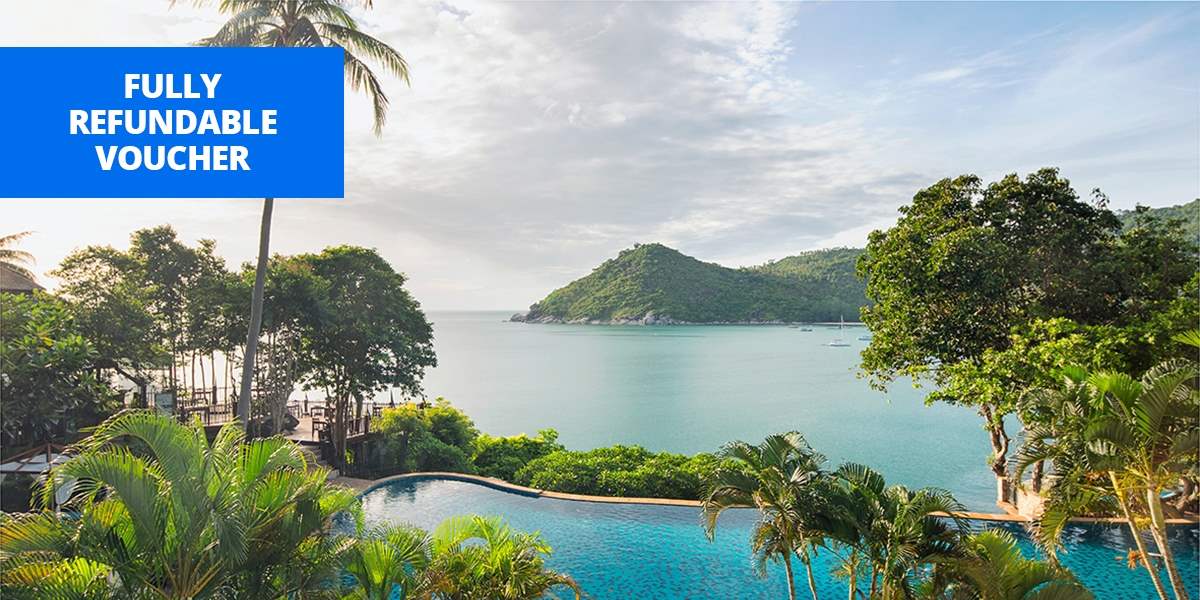 https://www.awin1.com/cread.php?awinmid=5833&awinaffid=!!!id!!!&ued=https%3A%2F%2Fwww.travelzoo.com%2Fuk%2Flocal-deals%2FInternational%2FGetaway%2F394154%2FPanviman-Resort-Koh-Phangan%2F
Ends September 30th
£285pp – Phuket luxury resort for 7 nts w/massage & more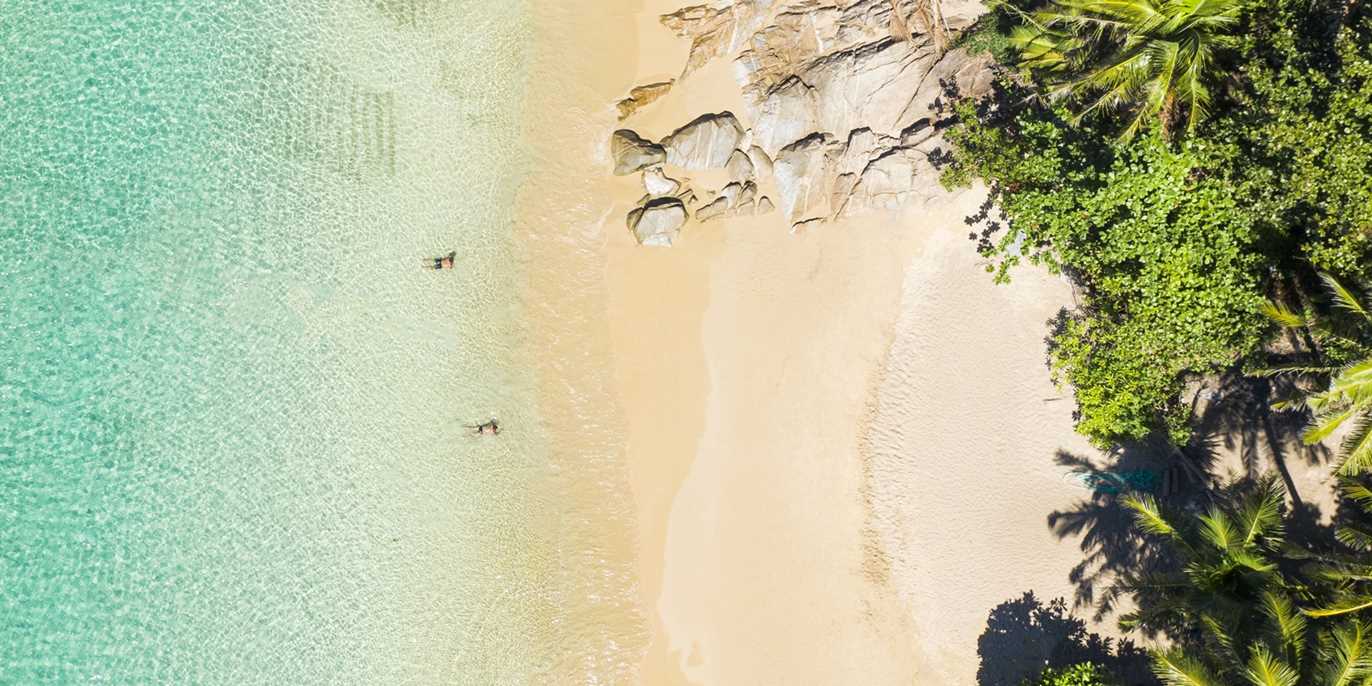 https://www.awin1.com/cread.php?awinmid=5833&awinaffid=!!!id!!!&ued=https%3A%2F%2Fwww.travelzoo.com%2Fuk%2Flocal-deals%2FInternational%2FGetaway%2F394102%2FThe-Pavilions-Phuket%2F
Ends September 15th
Thanks,
Chris & The Travelzoo Team