---
New Code & Headphones From Advanced MP3 Players
Get the latest, top of the range headphones at Advanced MP3 Players - and at a great price! Whatever you're searching for, Advanced MP3 Players will have the perfect headphones for you.
Below is a selection of headphones available online at Advanced MP3 Players, to see the full range click here.
Use the code MAY10OFF to get 10% off when you spend £160 or more* until the end of May!
*Excludes all Fiio, Audioquest, Sonos and clearance items*
The EM3 utilizes NIB-based drivers of high magnetic flux and electroacoustic efficiency, combining advanced equipment with artistic tuning to guarantee the consistency of the performance and musicality of output.
Our Price £8.90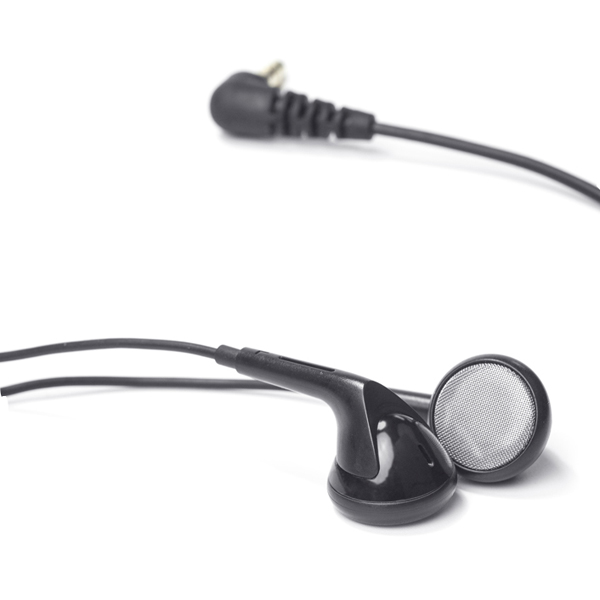 The new affordably priced, dynamic on-ear model features a removable logo cap on the ear cup, instantly transforming Edition S into your choice of open or closed back.
Our Price £159.00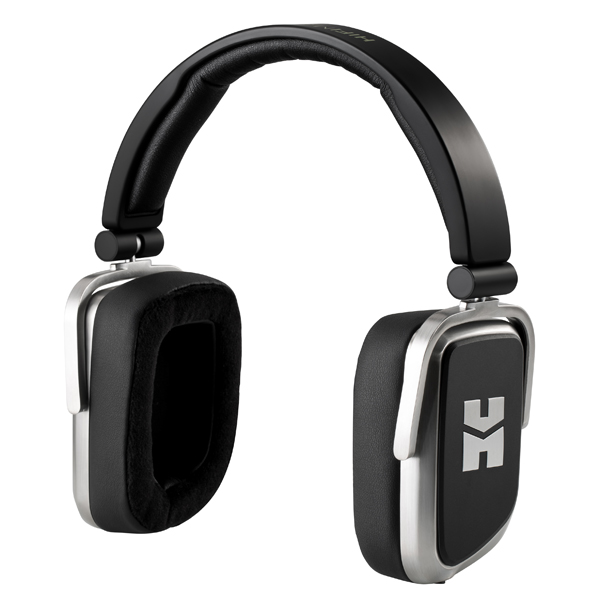 The AM2 is a replaceable/upgraded amplifier unit that you can use to change the sound quality of your FiiO X7.
Our Price £89.00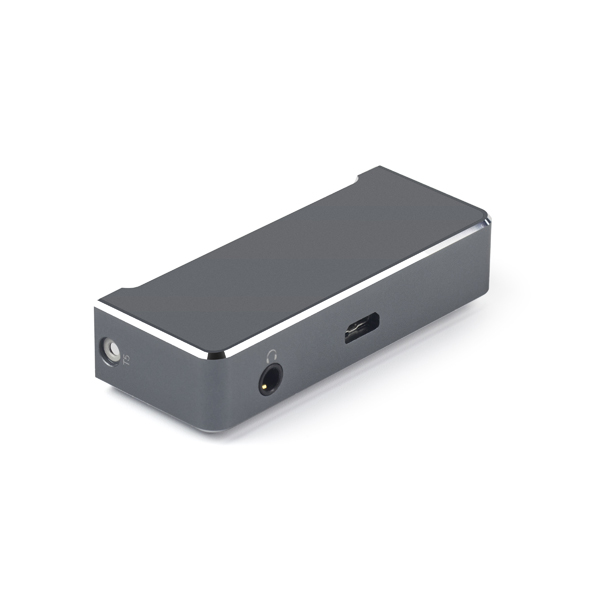 The A1 utilizes a sandblasted aluminium alloyed chassis for a durable modern appearance and comfortable handholding. A transparent removable back clip adapts the A1 to different usage scenarios in style.
Price £25.99
The thumb-sized K1 from FiiO is a portable headphone amplifier and DAC with mastering quality sound that supports resolutions of up to 24-bit/ 96 kHz. The unit offers true plug-and-play operation with no batteries to charge and no drivers required for operation.
Our Price £35.99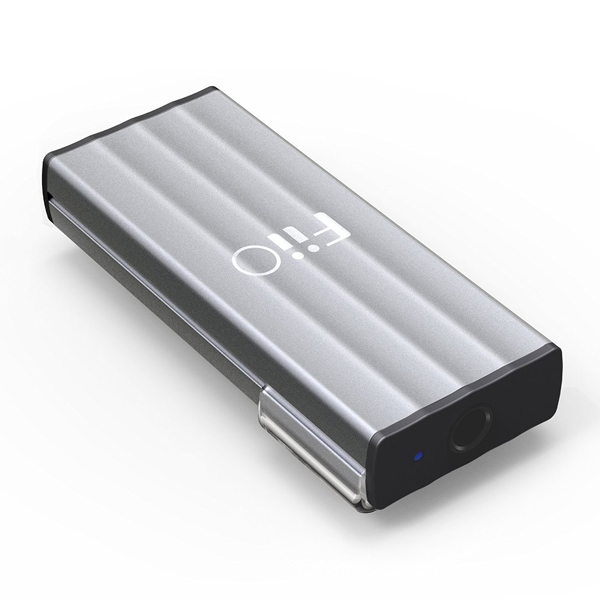 Spare tips for HiFiMan RE400/RE600 In-Ear Earphones, with 3 styles included to help you get the most comfortable fit.
Our Price £12.50
A shot of pure digital goodness. The New FiiO Q1 is the successor to the FiiO E07K with updated 24Bit/96KHz USB DAC and a powerful headphone amp. The Q1 comes with a host of new features and a brand new look that is still in keeping with the FiiO Brand.
Our Price £59.99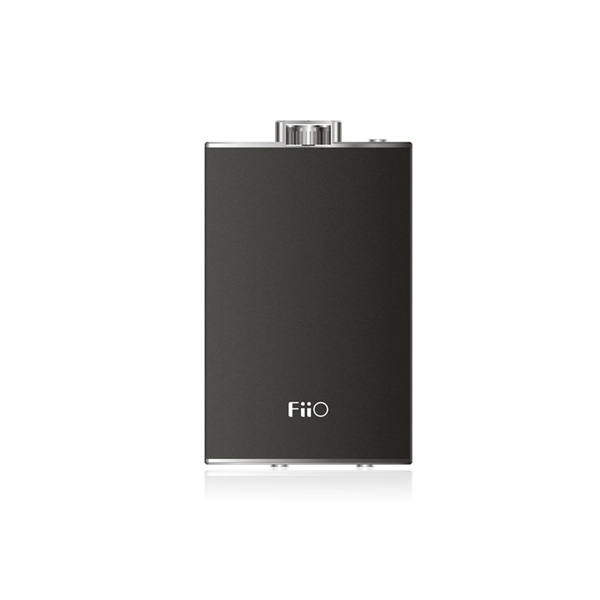 A special design on the cable outlet means you can wear the earphones 'down' or over the ear for comfort, a well made ergonomic shell ensures both comfort and an attractive design, available in silver and black.
Was £49.00
Now £35.00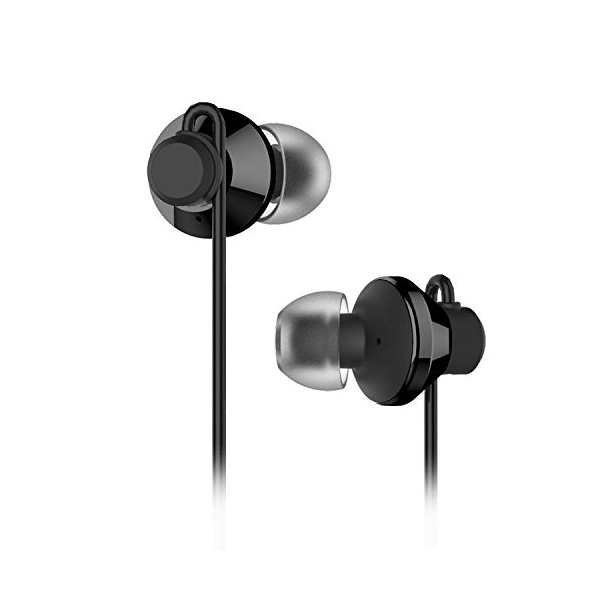 Fidue A65 HiFi In-Ear Sound Isolating earphones are built using micro dynamic drivers with titanium composites. The earphones are housed in a beautiful Rose-Gold coloured triangular metal casing, making them durable and perfect for heavy use without adding too much weight. The A61s offer a clean, clear and balanced Hi-Fi quality sound.
Our Price £49.99