---
New Code From Hampergifts.co.uk
If you are resolving to be kinder to your body from now on, then January is a good time to start and you can help someone stick to their New Year resolutions by sending them a hamper of encouragement filled with non-alcoholic options to suit everyone's needs. Save 5% On All Orders with code HAMP5JAN until 31st January!
A great gift for family, friends or even just sharing round an office.
Our Price £19.99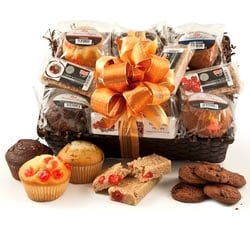 This fabulous gift includes everything you need for a winter's night in, or a lazy Sunday morning pamper session.
Our Price £23.99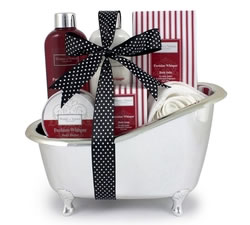 Inspired by the spirit of the Far East, these pampering treats will provide you with moments of rest, relaxation and escape, whenever you need them.
Our Price £38.00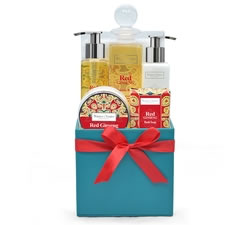 This smart hamper is bursting with goodies all featuring a hint of fruity goodness. Discover delicious lemon drizzle cookies, moist cranberry flapjack or the tasty strawberry extra jam.
Our Price £32.70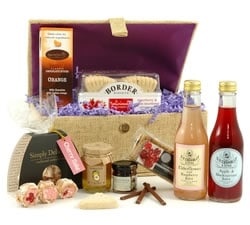 You've never had cookies and cake like this before! Five gorgeous stacked boxes open to reveal a tempting selection of cookies, biscuits and cakes.
Our Price £33.50
Relax, run a hot bath and let our luxurious Bath themed tower do the rest. This exclusive treat is jam packed with a fantastic selection of scented bath products for the ultimate pampering session.
Our Price £40.00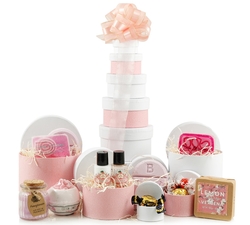 Enriched with extracts of Peruvian Lily, this gorgeous set contains a collection of bath essentials splendidly presented in a three reusable jewellery box trays. Indulgent and full of scented pleasures, this pamper hamper can turn a simple bath into a trip to the Peruvian Andes!
Our Price £49.50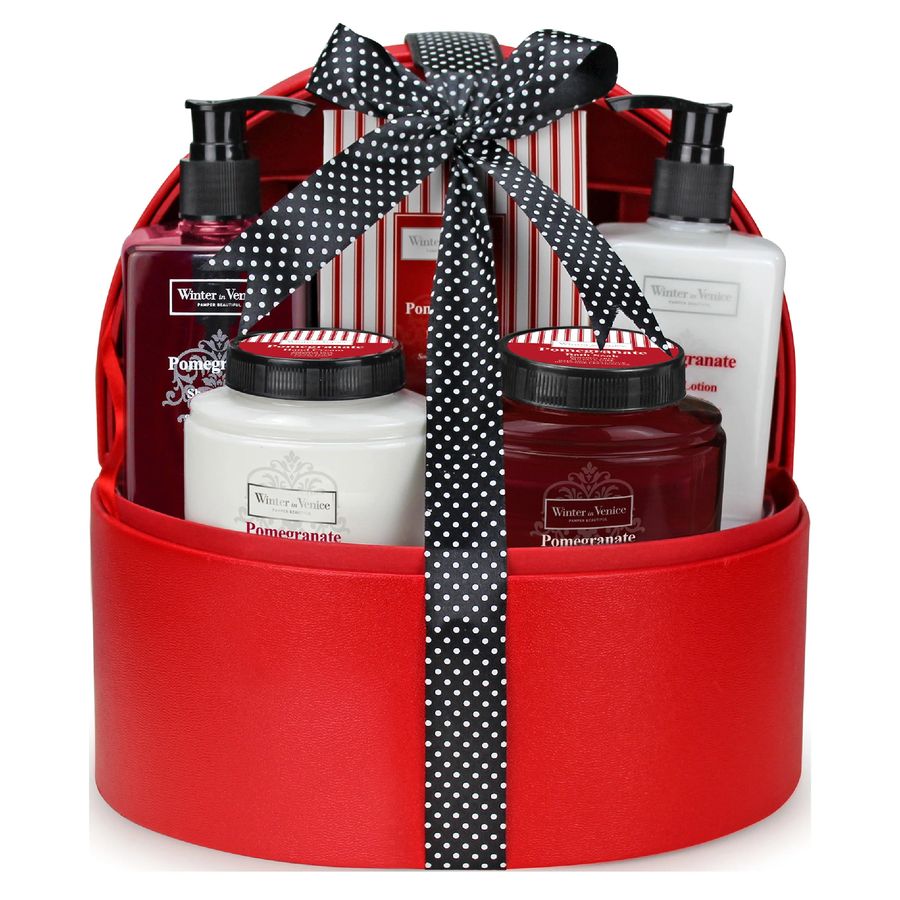 Timeless, versatile and smart, this suede hat box comes filled with an array of bath & beauty products infused with a wonderful blend of warm Vanilla and delicious Berries.
Our Price £44.99