New Breaks You Don't Want to Miss!
Hi,
Have you seen our latest breaks? We've got something for all tastes and budgets, both in the UK and abroad. Whether you're looking for a short day break or a longer one, we've got hundreds of opportunities you don't want to miss, including countryside getaways, seaside breaks, fantastic gastronomic experiences and a lot more.
Check out our best offers below and browse the website for more. As usual, don't hesitate to get in touch if you've got any questions or additional promotion offers. We'd love to hear from you!
UK Breaks
£169 – Cumbria: coastal getaway nr national nature reserve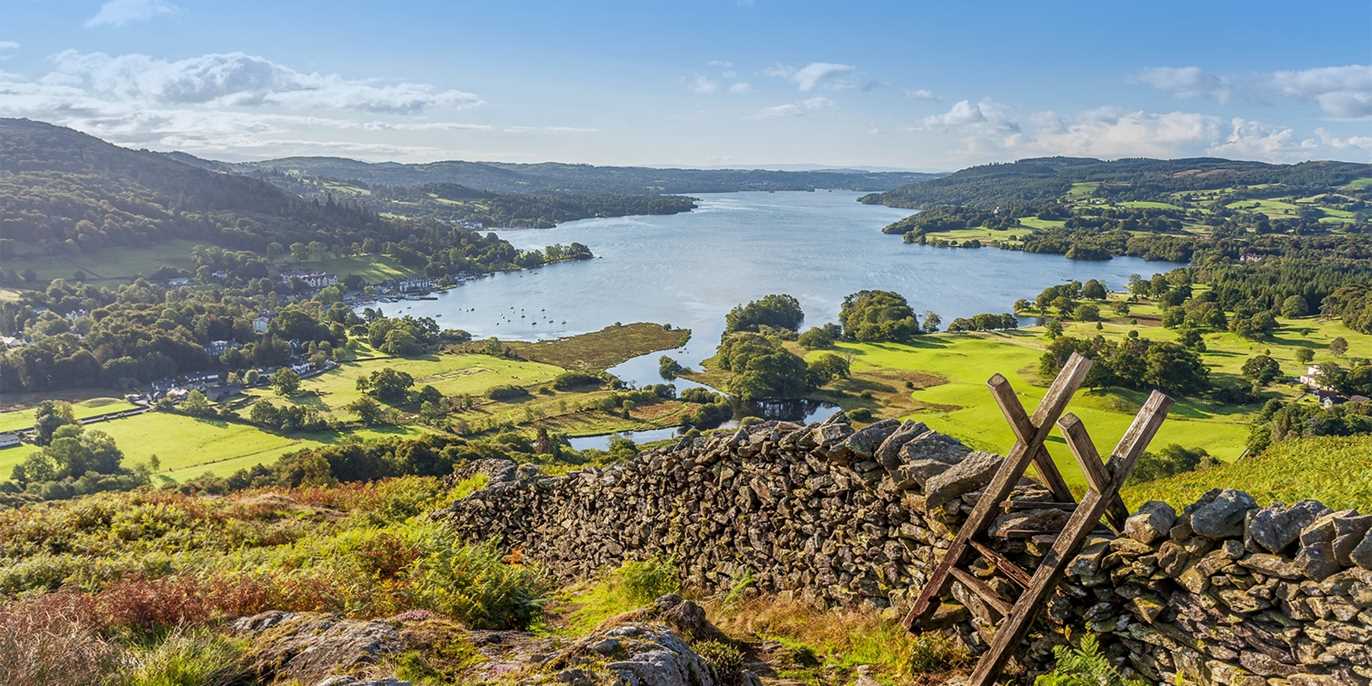 https://www.awin1.com/cread.php?awinmid=5833&awinaffid=!!!id!!!&ued=https%3A%2F%2Fwww.travelzoo.com%2Fuk%2Flocal-deals%2FNorthwest%2FGetaway%2F391128%2FThe-Dunes-Hotel%2F
Ends July 4
£99 – Somerset: summertime seaside getaway with dinner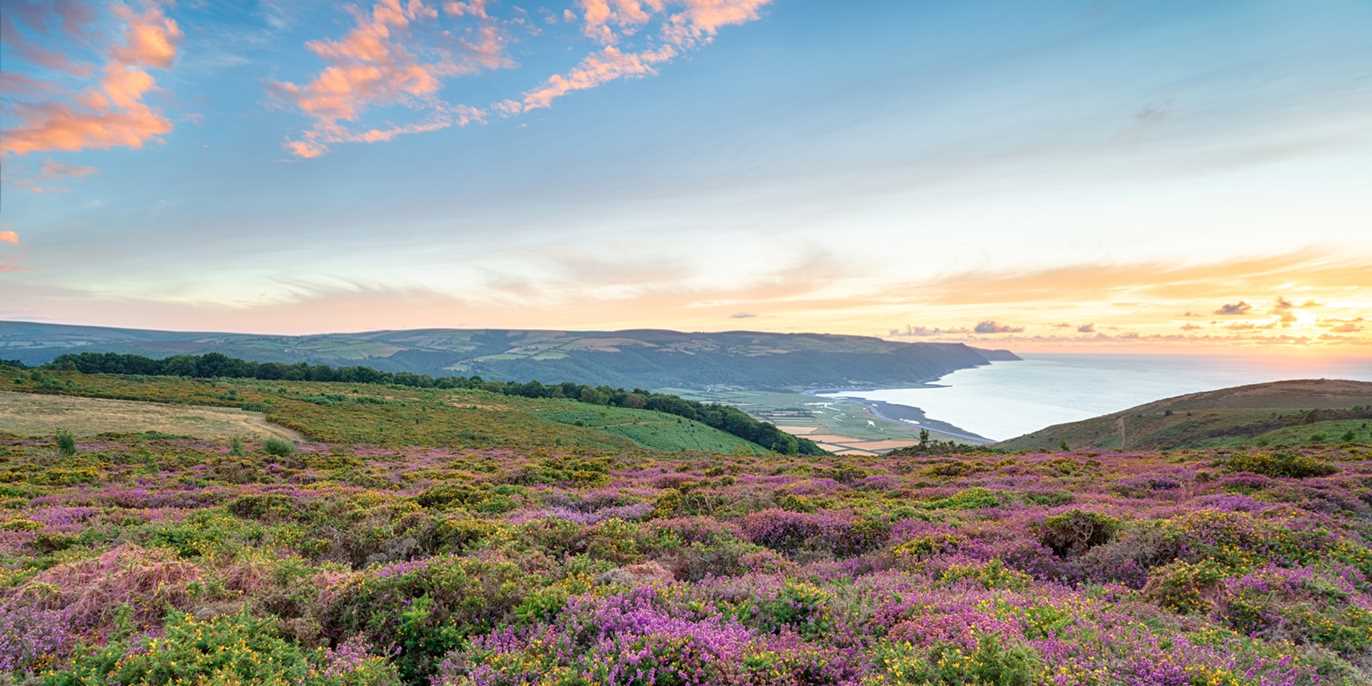 https://www.awin1.com/cread.php?awinmid=5833&awinaffid=!!!id!!!&ued=https%3A%2F%2Fwww.travelzoo.com%2Fuk%2Flocal-deals%2FSomerset%2FGetaway%2F391247%2FNorthfield-Hotel%2F
Ends July 8
£169 – North Wales coastal retreat w/dinner & breakfast
https://www.awin1.com/cread.php?awinmid=5833&awinaffid=!!!id!!!&ued=https%3A%2F%2Fwww.travelzoo.com%2Fuk%2Flocal-deals%2FWales%2FGetaway%2F390876%2F
Ends July 13
£99 – Central Manchester hotel stay w/bubbly, up to 45% off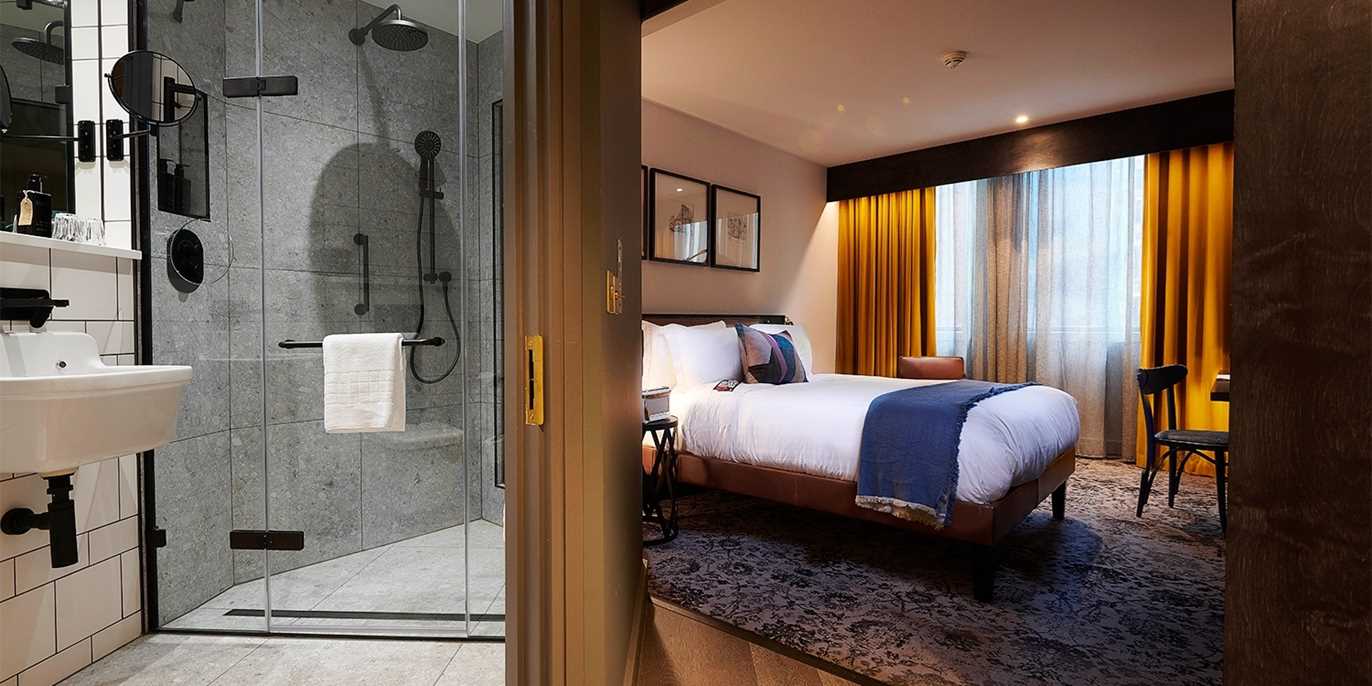 https://www.awin1.com/cread.php?awinmid=5833&awinaffid=!!!id!!!&ued=https%3A%2F%2Fwww.travelzoo.com%2Fuk%2Fhotel-booking%2Fhotel%2F10178%2Fhotel-brooklyn%2F
Ends August 25
£99 – Summer seaside break w/dinner on English Riviera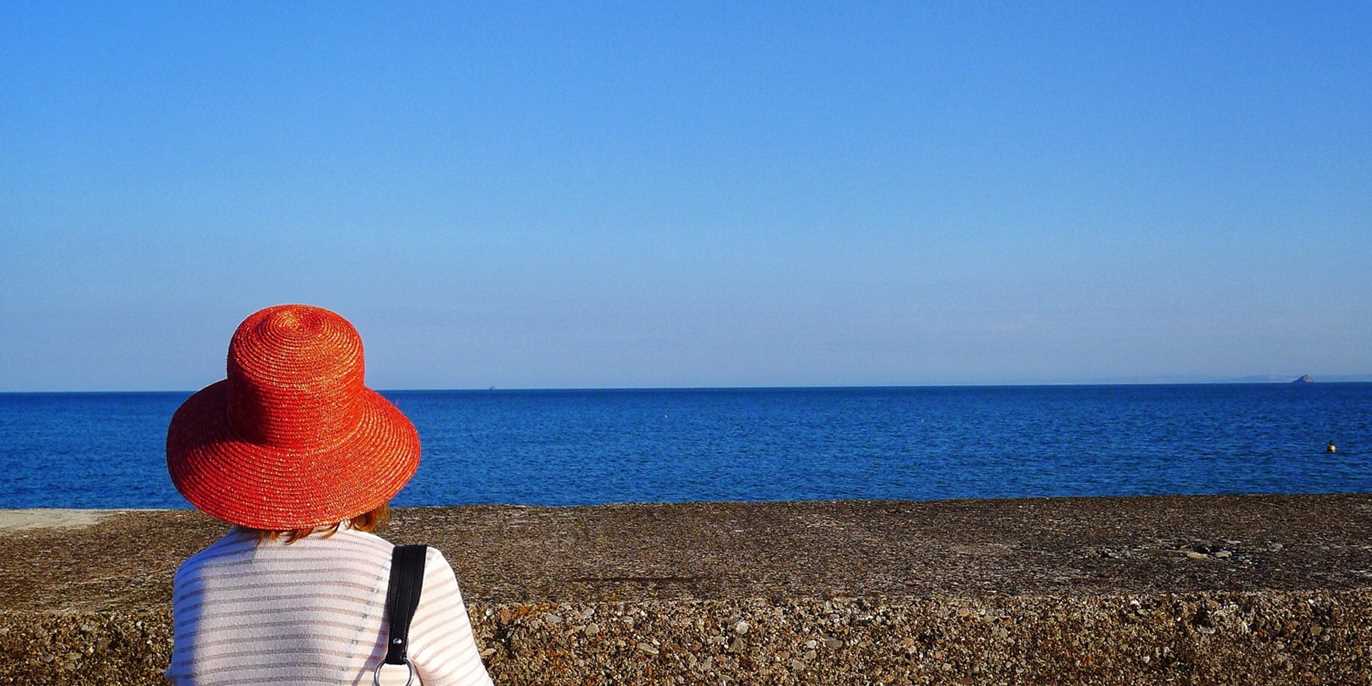 https://www.awin1.com/cread.php?awinmid=5833&awinaffid=!!!id!!!&ued=https%3A%2F%2Fwww.travelzoo.com%2Fuk%2Flocal-deals%2FSouthwest%2FGetaway%2F390956%2FThe-Queens-Hotel%2F
Ends July 7
£99 & up – London townhouse stay near Hyde Park, save 38%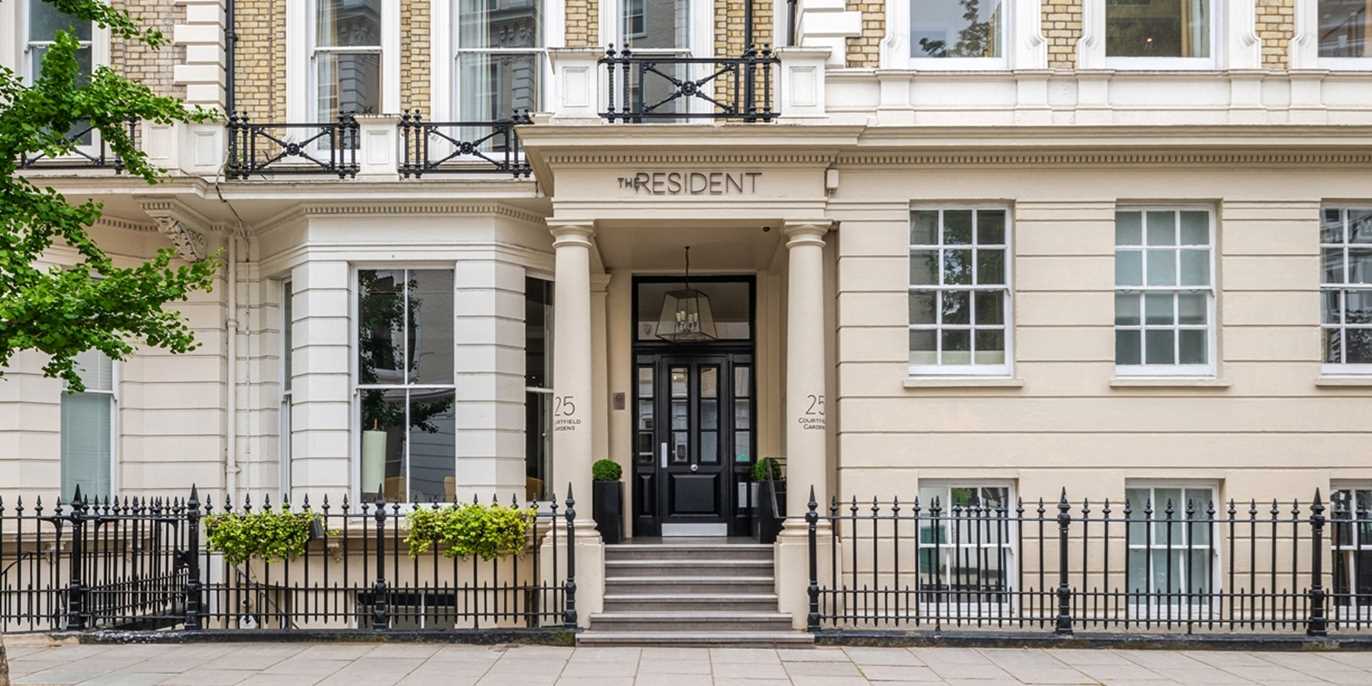 https://www.awin1.com/cread.php?awinmid=5833&awinaffid=!!!id!!!&ued=https%3A%2F%2Fwww.travelzoo.com%2Fuk%2Fhotel-booking%2Fhotel%2F10567%2Fthe-resident-kensington%2F
Ends March 25, 2023
Local Deals
£10 – Food festival w/Andi Oliver, Aldo Zilli & Jay Rayner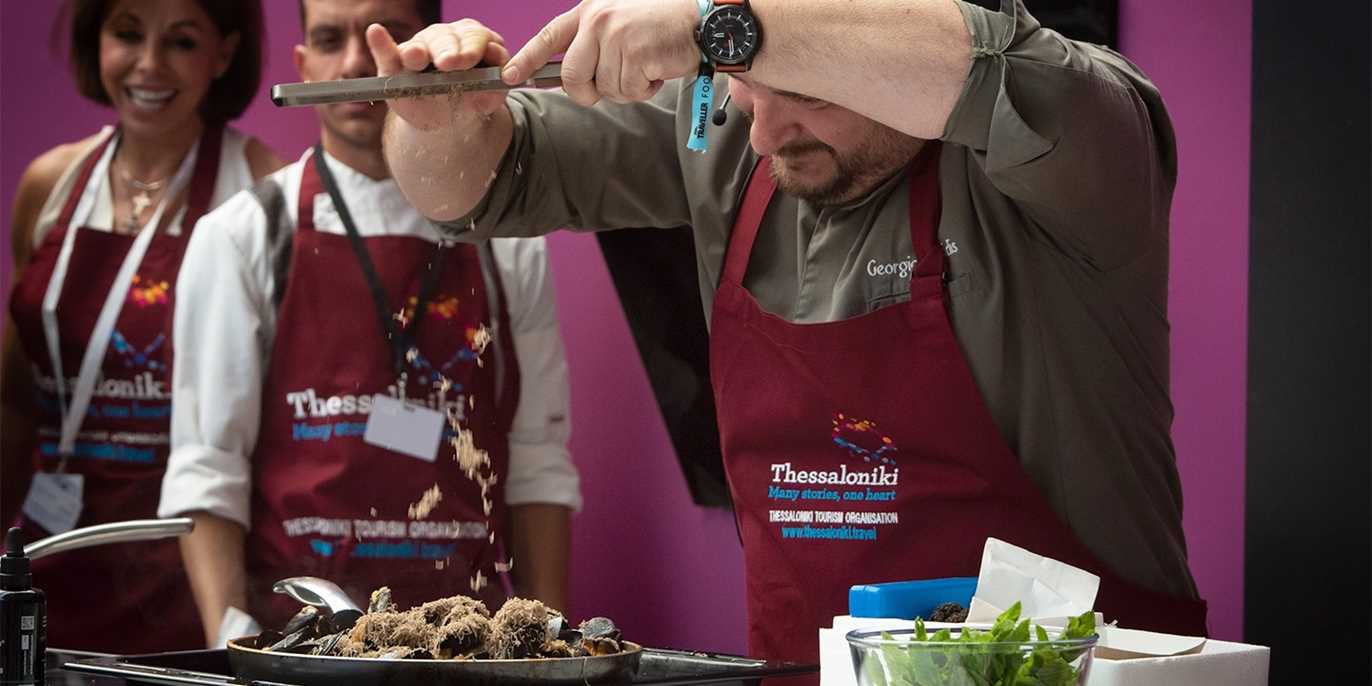 https://www.awin1.com/cread.php?awinmid=5833&awinaffid=!!!id!!!&ued=https%3A%2F%2Fwww.travelzoo.com%2Fuk%2Flocal-deals%2FLondon%2FOther%2F390623%2FNational-Geographic-Traveller%2F
Ends July 16
£32.50 – Surrey: bank holiday festival w/The Human League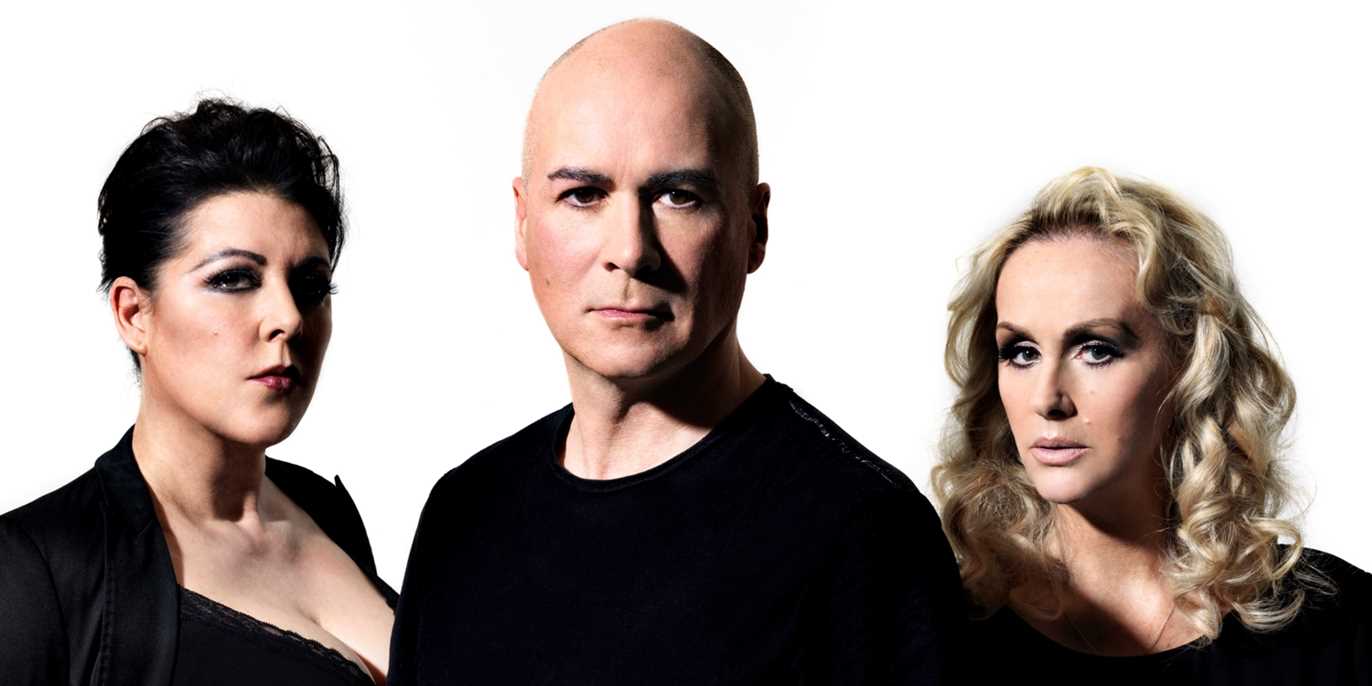 https://www.awin1.com/cread.php?awinmid=5833&awinaffid=!!!id!!!&ued=https%3A%2F%2Fwww.travelzoo.com%2Fuk%2Flocal-deals%2FSurrey%2FEntertainment%2F391255%2FHappy-Days%2F
Ends August 27
£4.25 – Burton Constable grounds entry near Hull, 38% off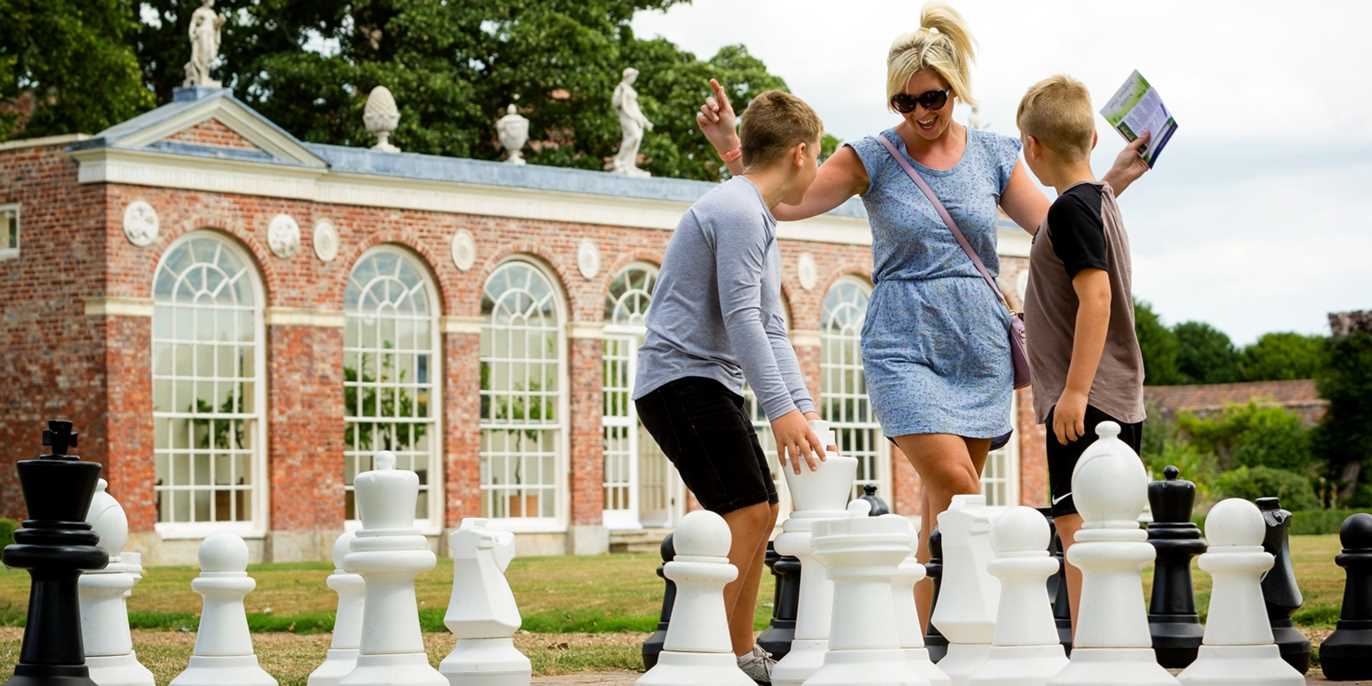 https://www.awin1.com/cread.php?awinmid=5833&awinaffid=!!!id!!!&ued=https%3A%2F%2Fwww.travelzoo.com%2Fuk%2Flocal-deals%2FEast-Yorkshire%2FOther%2F391098%2FBurton-Constable-Hall%2F
Ends July 31
£29 – Falconry experience for 2 in Essex, 57% off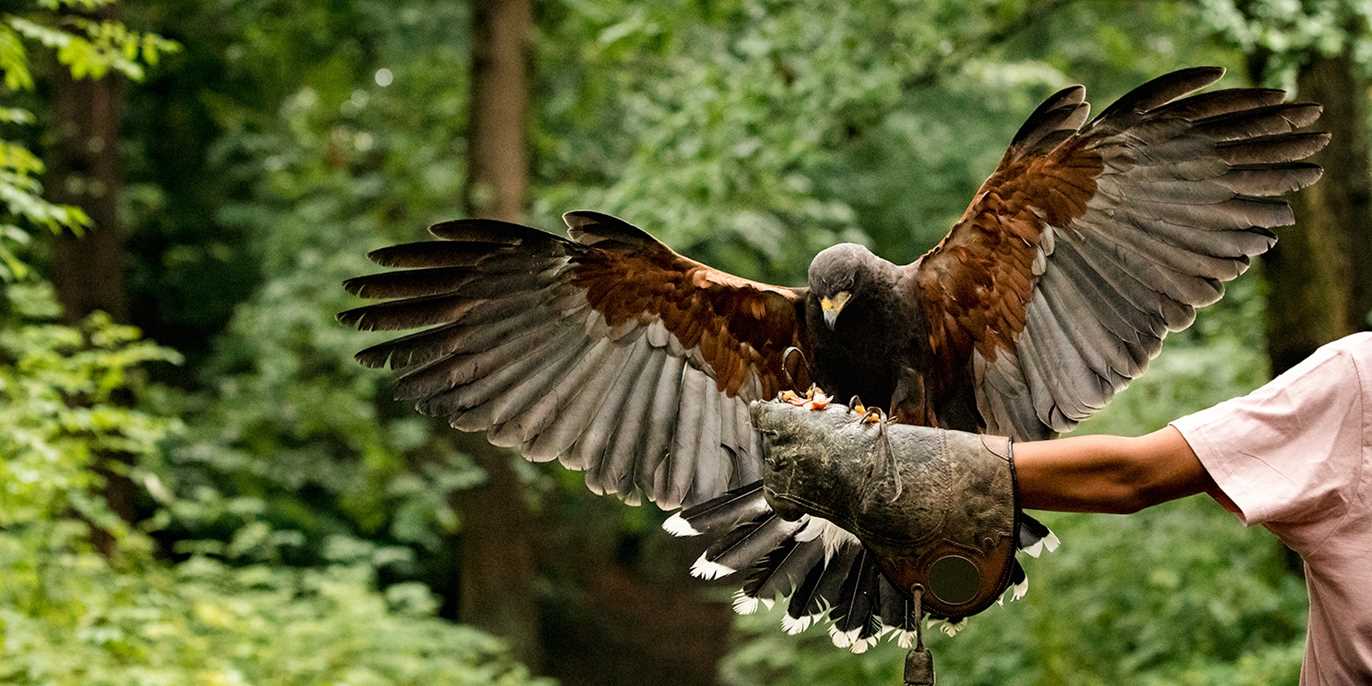 https://www.awin1.com/cread.php?awinmid=5833&awinaffid=!!!id!!!&ued=https%3A%2F%2Fwww.travelzoo.com%2Fuk%2Flocal-deals%2FEssex%2FOther%2F390997%2FImperial-Bird-Of-Prey-Academy%2F
Ends July 31
International Breaks
£1525pp – 5-nt stay at best Maldives resort w/private pool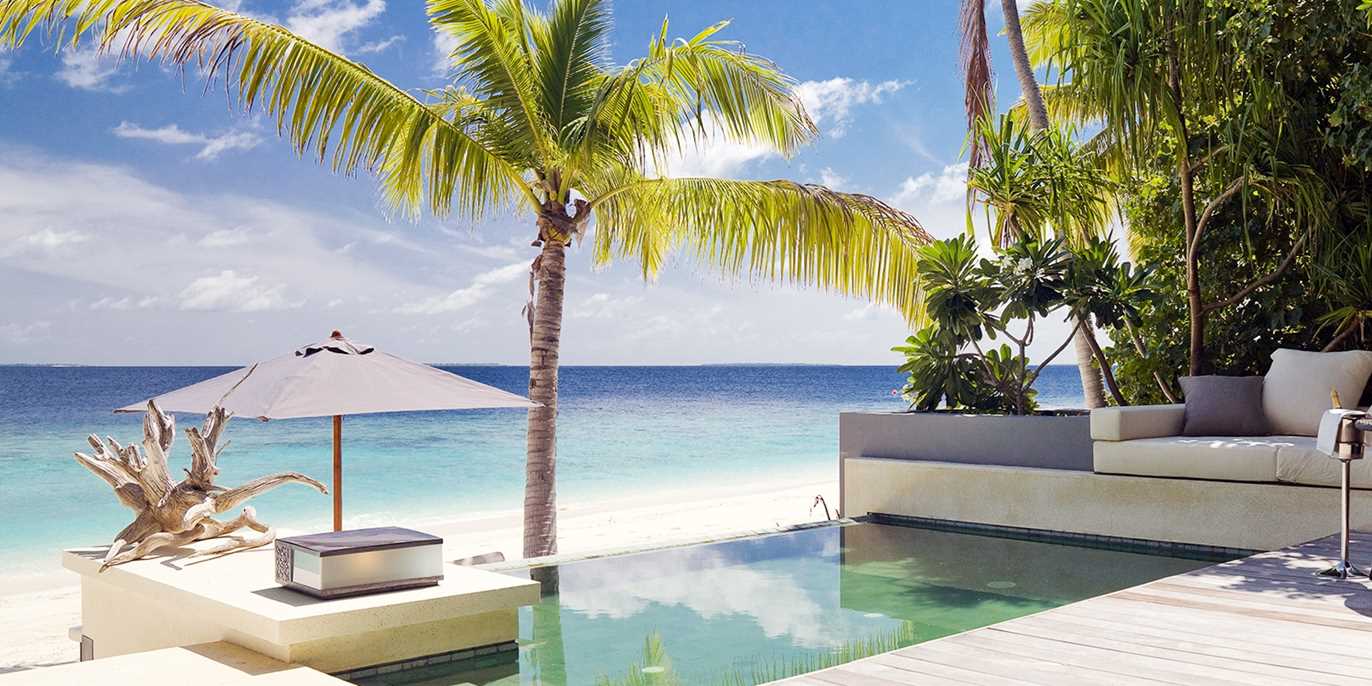 https://www.awin1.com/cread.php?awinmid=5833&awinaffid=!!!id!!!&ued=https%3A%2F%2Fwww.travelzoo.com%2Fuk%2Flocal-deals%2FInternational%2FGetaway%2F389176%2FPark-Hyatt-Maldives-Hadahaa%2F
Ends June 2
£175pp – Corsica: 4-night beach stay w/bikes, tennis & more
https://www.awin1.com/cread.php?awinmid=5833&awinaffid=!!!id!!!&ued=https%3A%2F%2Fwww.travelzoo.com%2Fuk%2Flocal-deals%2FInternational%2FGetaway%2F390774%2FHotel-San-Lucianu%2F
Ends June 1
Thanks,
Chris & The Travelzoo Team
Tags: international breaks, offer, offers, uk breaks