New Breaks & Local Deals You Won't Want to Miss
Hi,
Check out our new breaks and local deals, which are great whether you're looking for a short break or a longer holiday. From concerts to delicious afternoon teas and short breaks by the seaside, we've got hundreds of exciting opportunities for all tastes and budgets, both in the UK and abroad. See our latest deals below and find them all here: https://www.travelzoo.com/uk/collection/voucher/
And as usual, don't hesitate to get in touch if you've got any questions or additional promotion offers. We'd love to hear from you!
£149 – Seaside retreat at the Queen of Welsh resorts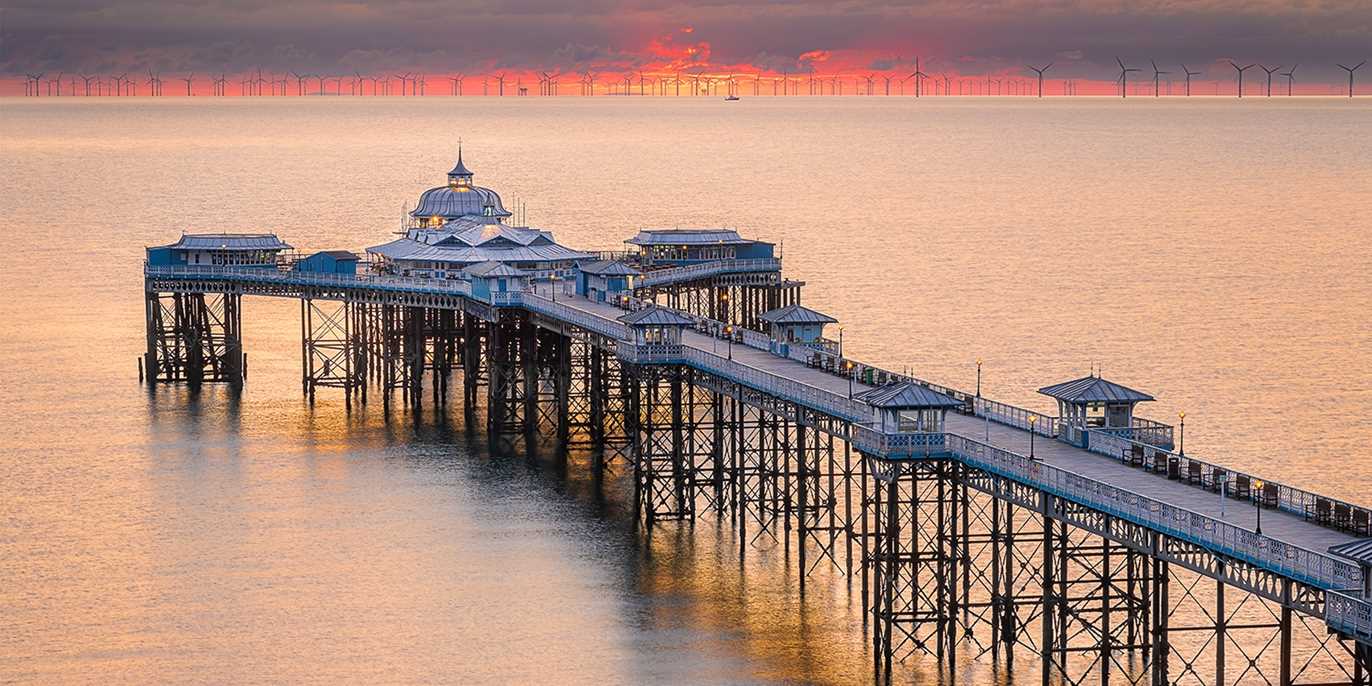 https://www.awin1.com/cread.php?awinmid=5833&awinaffid=!!!id!!!&ued=https%3A%2F%2Fwww.travelzoo.com%2Fuk%2Flocal-deals%2FWales%2FGetaway%2F394293%2FDunoon-Hotel%2F
Ends September 26th
£99 – Lancashire escape w/meals, wine & 'delightful' views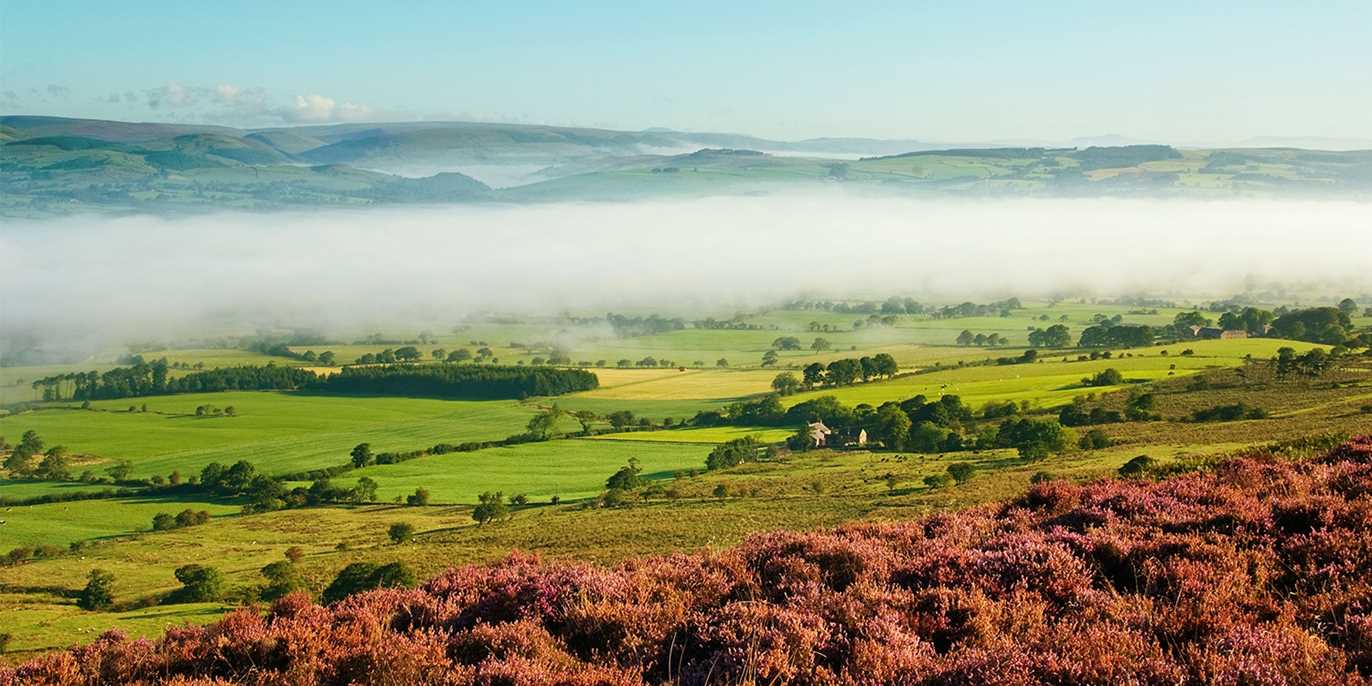 https://www.awin1.com/cread.php?awinmid=5833&awinaffid=!!!id!!!&ued=https%3A%2F%2Fwww.travelzoo.com%2Fuk%2Fhotel-booking%2Fhotel%2F9629%2Fhigher-trapp-hotel%2F
Ends September 31st
£89 – Southend-on-Sea stay w/breakfast & perks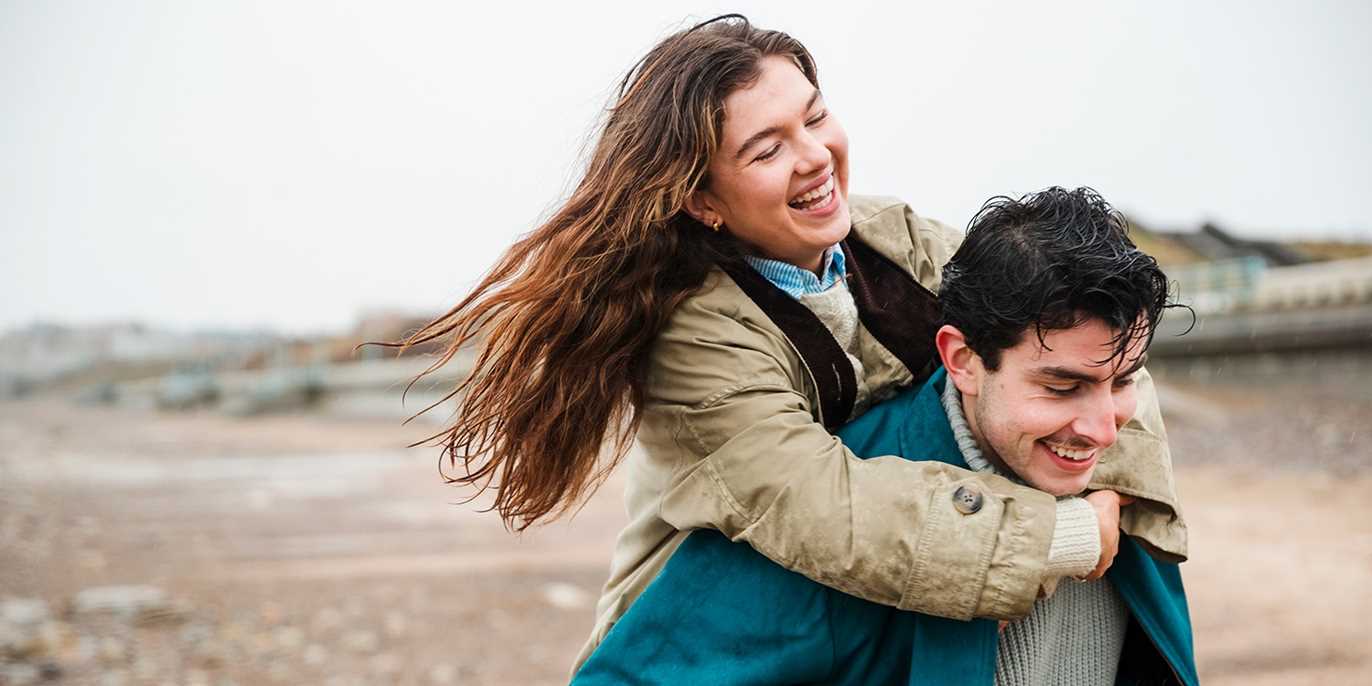 https://www.awin1.com/cread.php?awinmid=5833&awinaffid=!!!id!!!&ued=https%3A%2F%2Fwww.travelzoo.com%2Fuk%2Flocal-deals%2FEssex%2FGetaway%2F394407%2F
Ends October 10th
£109 – Scarborough stay near seafront, inc dinner & bubbly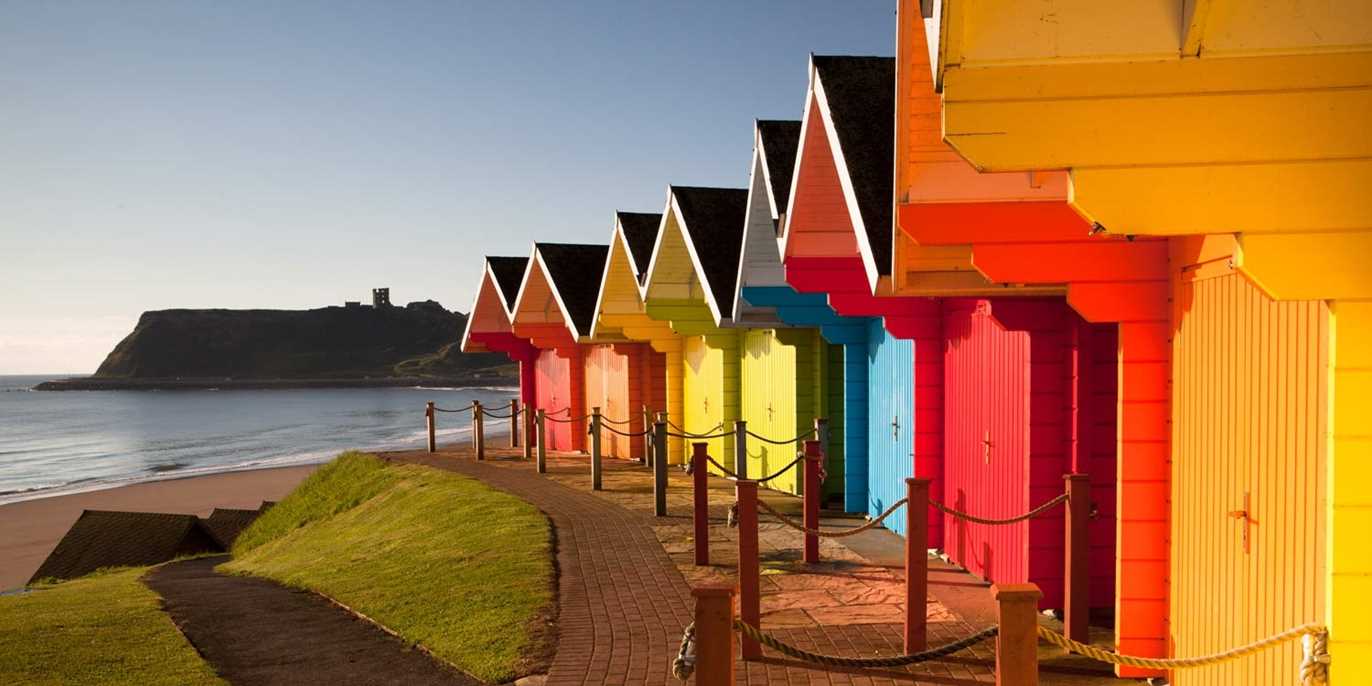 https://www.awin1.com/cread.php?awinmid=5833&awinaffid=!!!id!!!&ued=https%3A%2F%2Fwww.travelzoo.com%2Fuk%2Flocal-deals%2FNorth-Yorkshire%2FGetaway%2F394318%2FNew-Southlands-Hotel%2F
Ends September 19th
£99 – Devon: riverside coaching inn break w/afternoon tea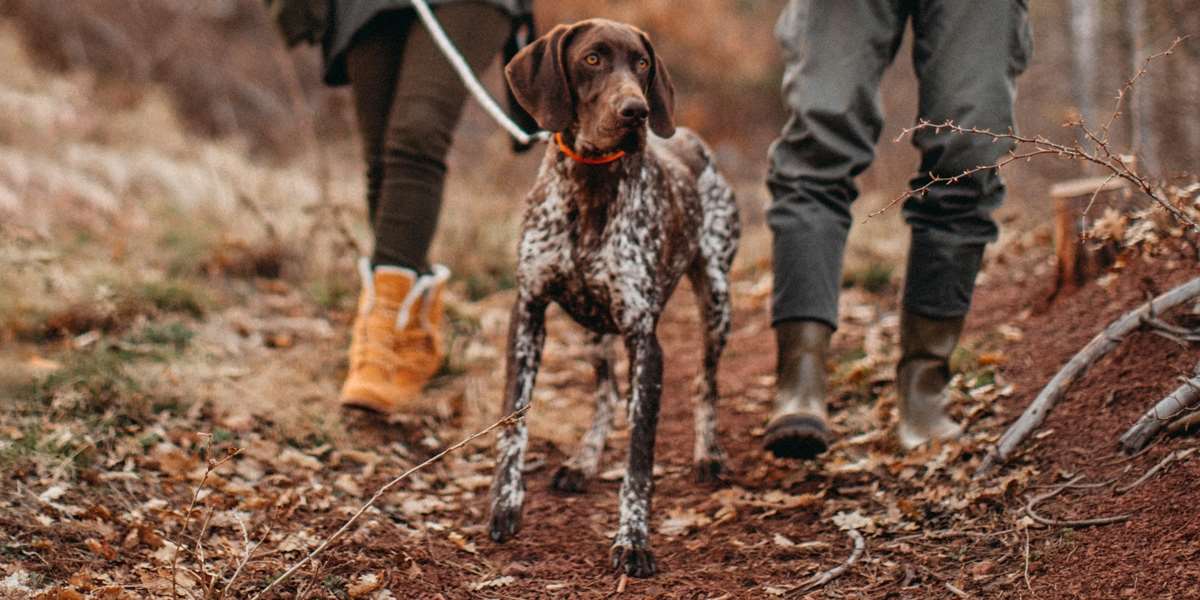 https://www.awin1.com/cread.php?awinmid=5833&awinaffid=!!!id!!!&ued=https%3A%2F%2Fwww.travelzoo.com%2Fuk%2Flocal-deals%2FDevon%2FGetaway%2F394322%2FThe-Fox-and-Hounds-Country-Hotel%2F
Ends September 23rd
Local Deals
£22.95 – Afternoon tea for 2 in York, save 50%
https://www.awin1.com/cread.php?awinmid=5833&awinaffid=!!!id!!!&ued=https%3A%2F%2Fwww.travelzoo.com%2Fuk%2Flocal-deals%2FNorth-Yorkshire%2FRestaurant%2F394225%2F
Ends September 25th
£19 – Blackpool pier: concert with Soul II Soul, save 50%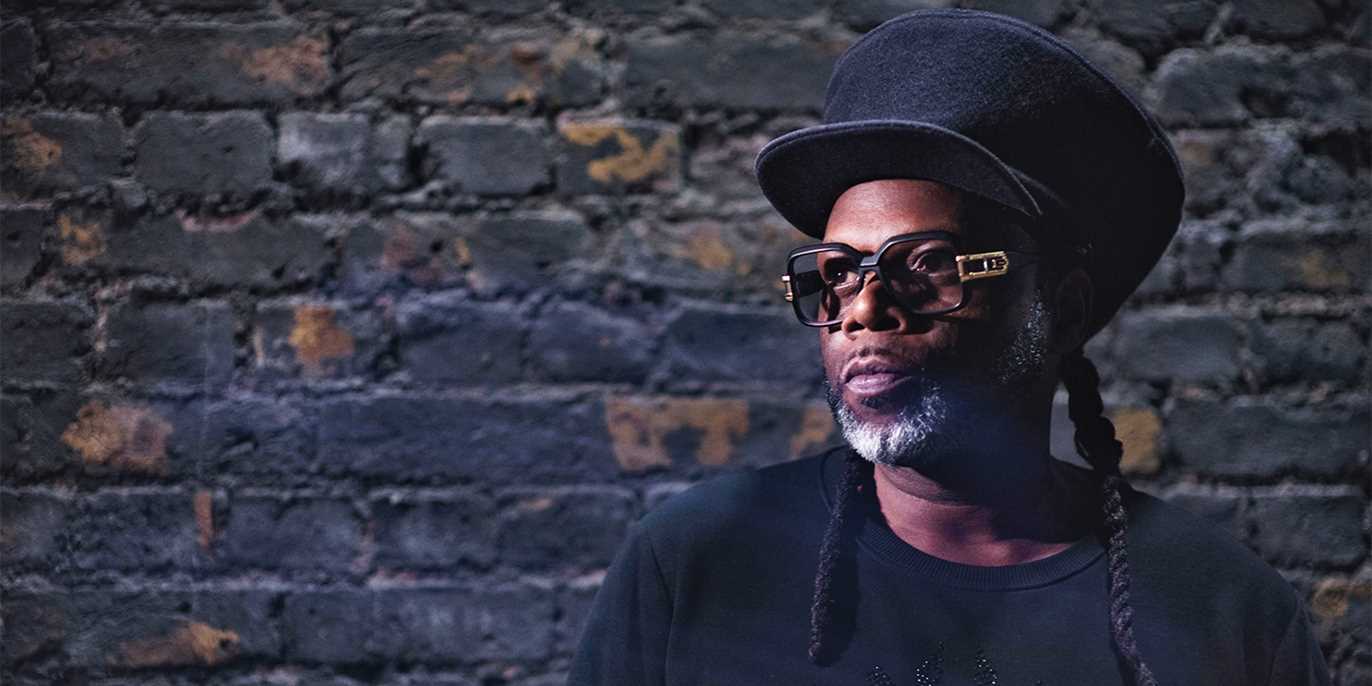 https://www.awin1.com/cread.php?awinmid=5833&awinaffid=!!!id!!!&ued=https%3A%2F%2Fwww.travelzoo.com%2Fuk%2Flocal-deals%2FLancashire%2FOther%2F394415%2FSoul-Love-on-the-Pier%2F
Ends August 26th
£13 – Belfast: Circus Extreme tickets from £13, save up to 53%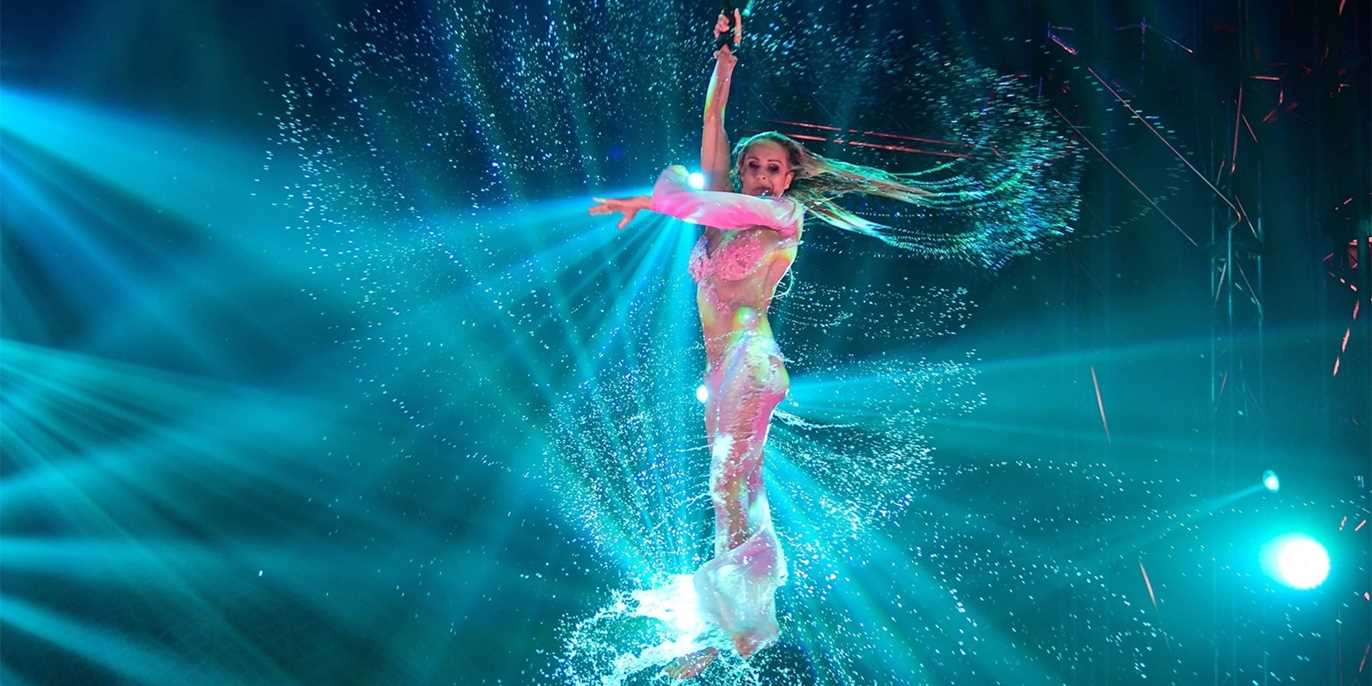 https://www.awin1.com/cread.php?awinmid=5833&awinaffid=!!!id!!!&ued=https%3A%2F%2Fwww.travelzoo.com%2Fuk%2Flocal-deals%2FNorthern-Ireland%2FEntertainment%2F394445%2FCircus-Extreme%2F
Ends November 5th
£39 – Top-rated Surrey pub: 3-course meal with bubbly for 2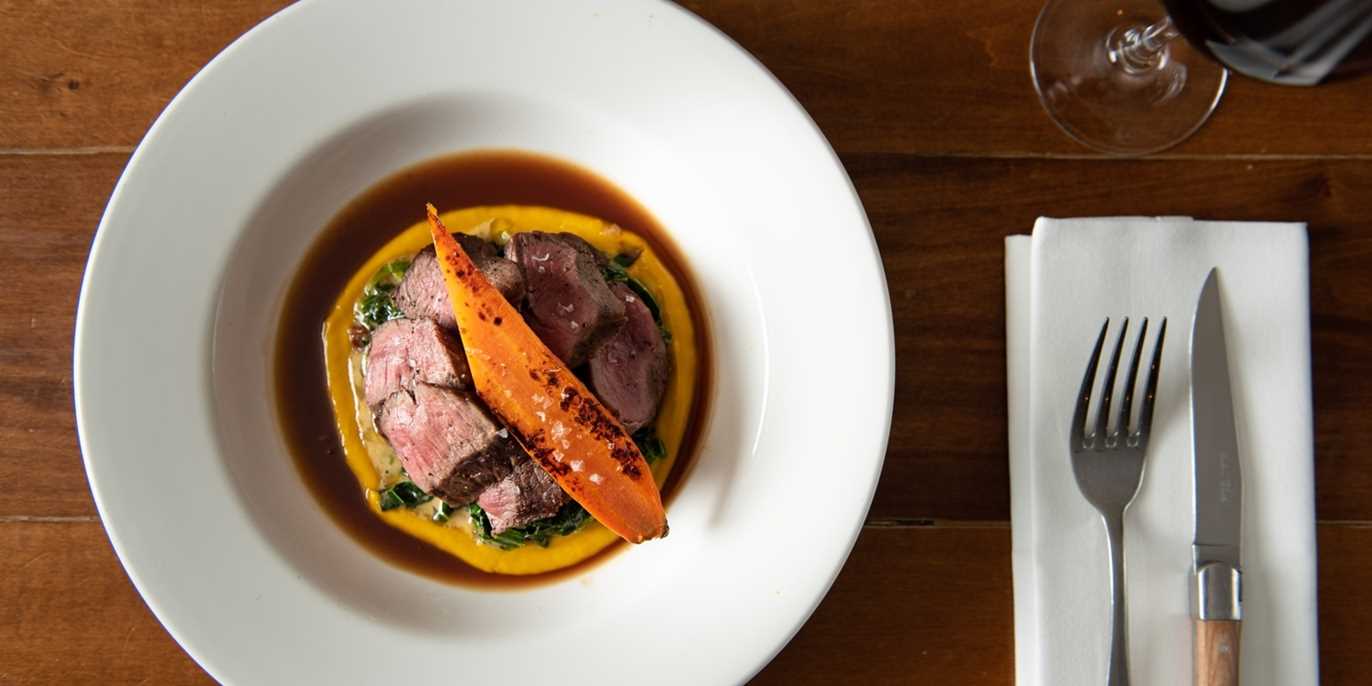 https://www.awin1.com/cread.php?awinmid=5833&awinaffid=!!!id!!!&ued=https%3A%2F%2Fwww.travelzoo.com%2Fuk%2Flocal-deals%2Fsurrey%2Frestaurant%2F394627%2Fthe-drumming-snipe%2F
Ends December 7th
£39 – 3-course meal w/bubbly for 2 near Wokingham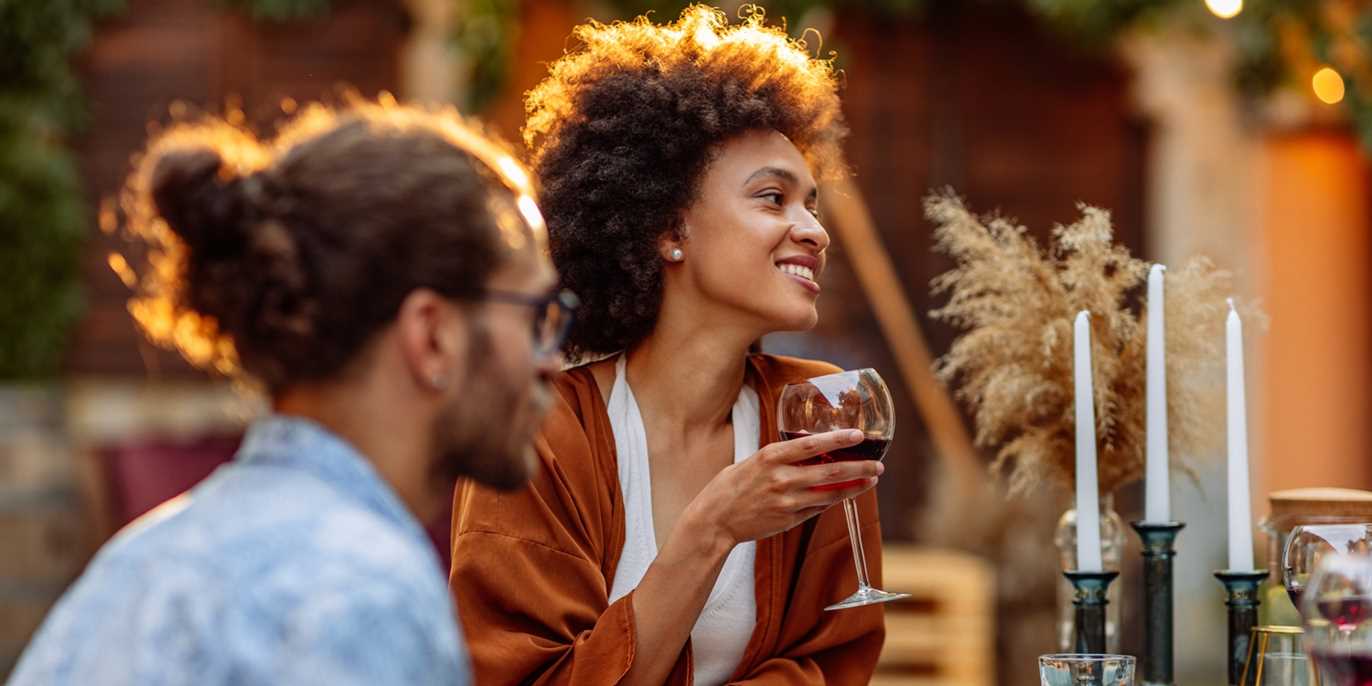 https://www.awin1.com/cread.php?awinmid=5833&awinaffid=!!!id!!!&ued=https%3A%2F%2Fwww.travelzoo.com%2Fuk%2Flocal-deals%2FBerkshire%2FRestaurant%2F394658%2FThe-Greyhound%2F
Ends December 15th
£39 – 3-course meal for 2 w/bubbly in Windsor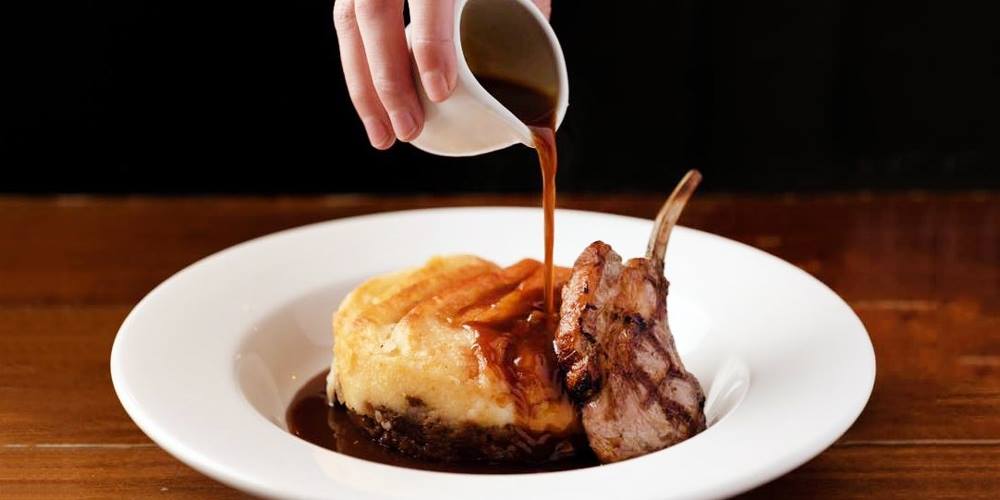 https://www.awin1.com/cread.php?awinmid=5833&awinaffid=!!!id!!!&ued=https%3A%2F%2Fwww.travelzoo.com%2Fuk%2Flocal-deals%2FBerkshire%2FRestaurant%2F394657%2FThe-Greene-Oak%2F
Ends December 15th
£12 – Surrey vineyard train tour for 2, save 39%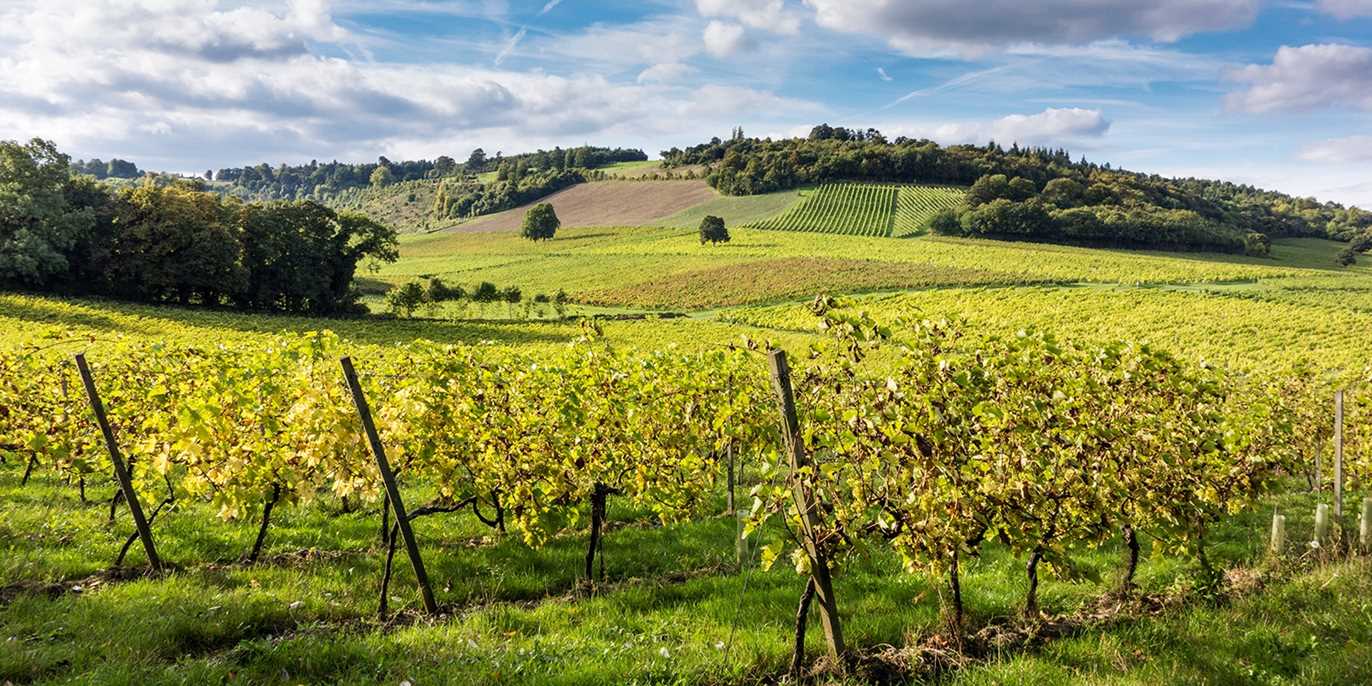 https://www.awin1.com/cread.php?awinmid=5833&awinaffid=!!!id!!!&ued=https%3A%2F%2Fwww.travelzoo.com%2Fuk%2Flocal-deals%2FSurrey%2FOther%2F394393%2FDenbies-Wine-Estate%2F
Ends December 31st
International Breaks
£138 – Old Montreal: suite hotel w/breakfast & parking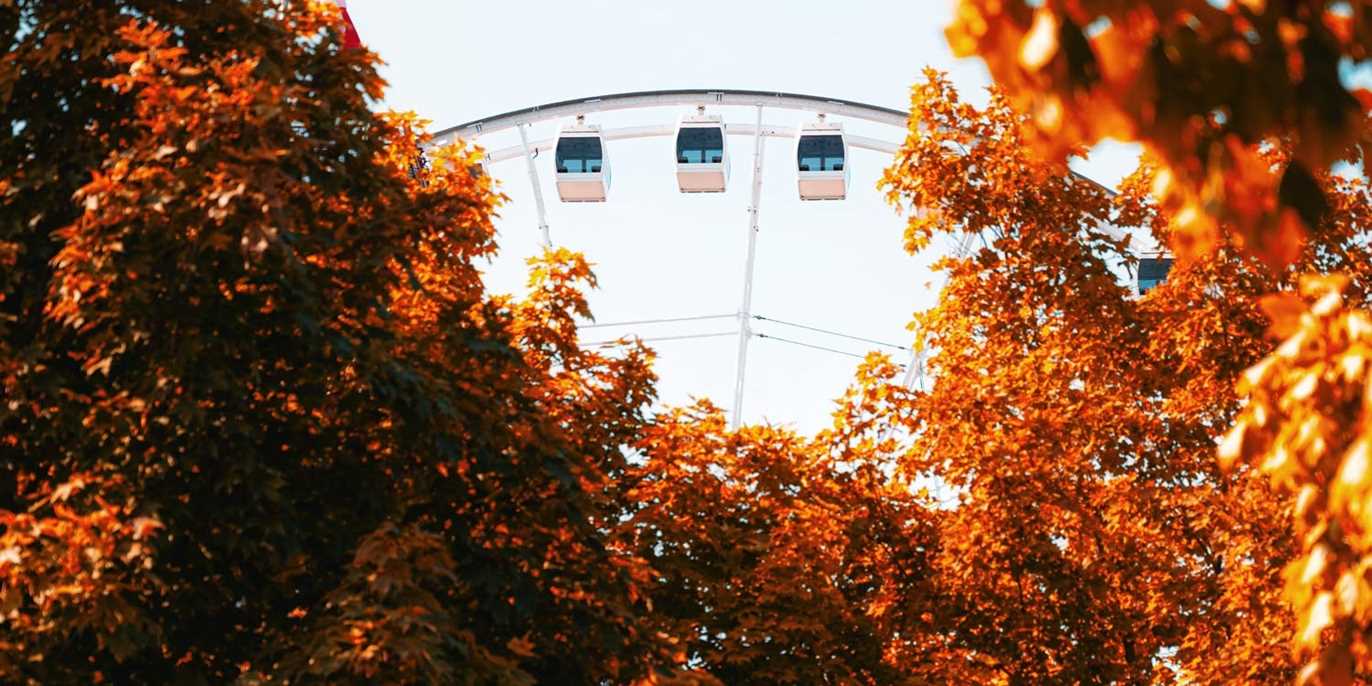 https://www.awin1.com/cread.php?awinmid=5833&awinaffid=!!!id!!!&ued=https%3A%2F%2Fwww.travelzoo.com%2Fuk%2Fhotel-booking%2Fhotel%2F399%2Fembassy-suites-by-hilton-montreal%2F
Ends September 20th
£184 – Hockley Valley Resort getaway w/breakfast & wine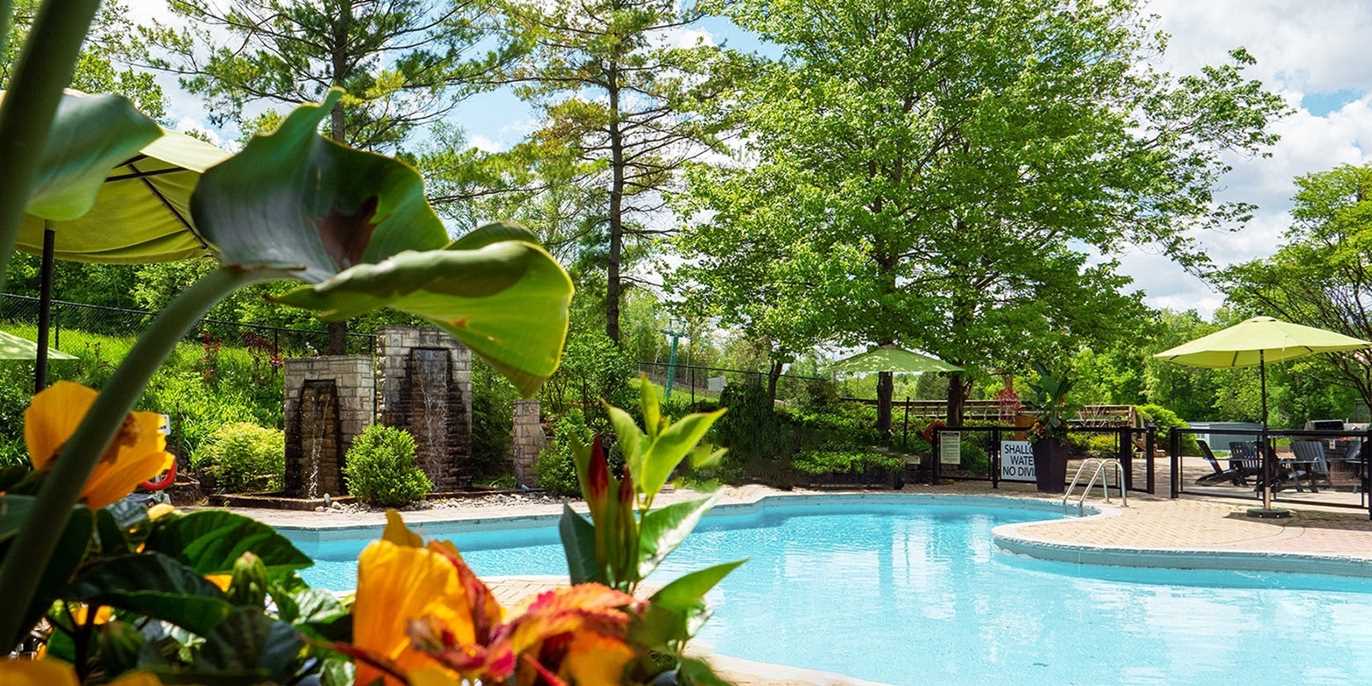 https://www.awin1.com/cread.php?awinmid=5833&awinaffid=!!!id!!!&ued=https%3A%2F%2Fwww.travelzoo.com%2Fuk%2Fhotel-booking%2Fhotel%2F6570%2Fhockley-valley-resort%2F
Ends September 31st
£191 – Fairmont Montebello stay incl. resort fee & credits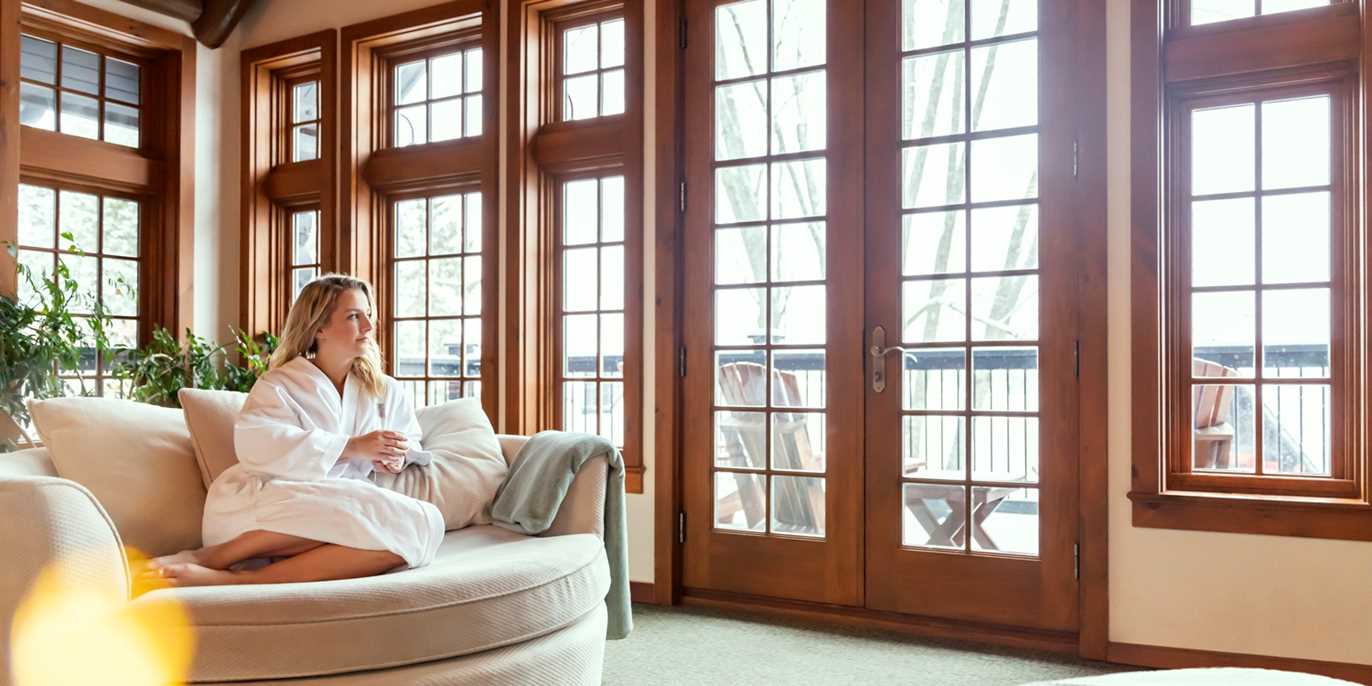 https://www.awin1.com/cread.php?awinmid=5833&awinaffid=!!!id!!!&ued=https%3A%2F%2Fwww.travelzoo.com%2Fuk%2Fhotel-booking%2Fhotel%2F6448%2Ffairmont-le-chateau-montebello%2F
Ends September 20th
£75 – Berlin: 'impressive' hotel stay with breakfast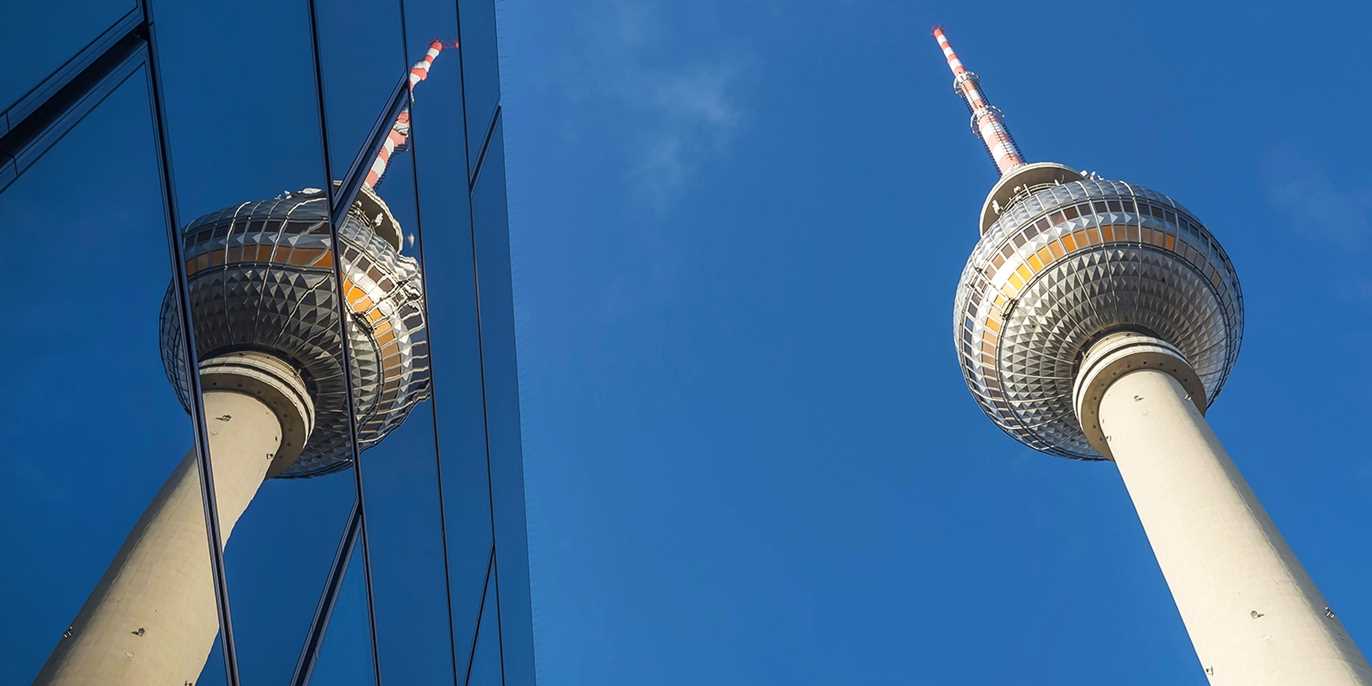 https://www.awin1.com/cread.php?awinmid=5833&awinaffid=!!!id!!!&ued=https%3A%2F%2Fwww.travelzoo.com%2Fuk%2Flocal-deals%2FInternational%2FGetaway%2F394600%2FMercure-Hotel-Moa-Berlin%2F
Ends December 28th
Thanks,
Chris & The Travelzoo Team