New Breaks & Local Deals You Won't Want to Miss
Hi,
Check out our new breaks and local deals. From delicious gastronomic experiences to relaxing getaways and fantastic concerts, we've got a range of discounted opportunities for all tastes and budgets, both in the UK and abroad. See our latest deals below and find them all here: https://www.travelzoo.com/uk/collection/voucher/
As usual, don't hesitate to get in touch if you've got any questions or additional promotion offers. We'd love to hear from you.
New UK Breaks
£99 – Cheshire escape with dinner, wine & late checkout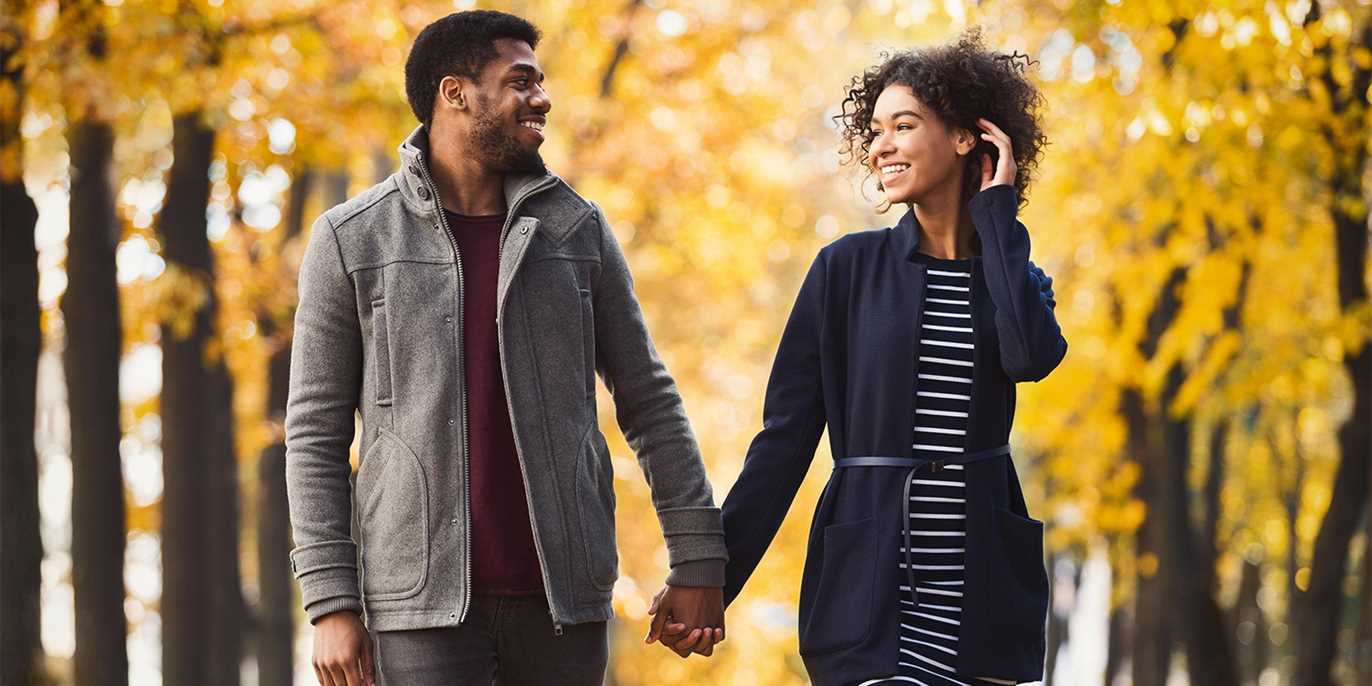 https://www.awin1.com/cread.php?awinmid=5833&awinaffid=!!!id!!!&ued=https%3A%2F%2Fwww.travelzoo.com%2Fuk%2Fhotel-booking%2Fhotel%2F10597%2Feverglades-park-hotel%2F
Ends September 30th
£99 – Lake District stay near Windermere w/bubbly, save 43%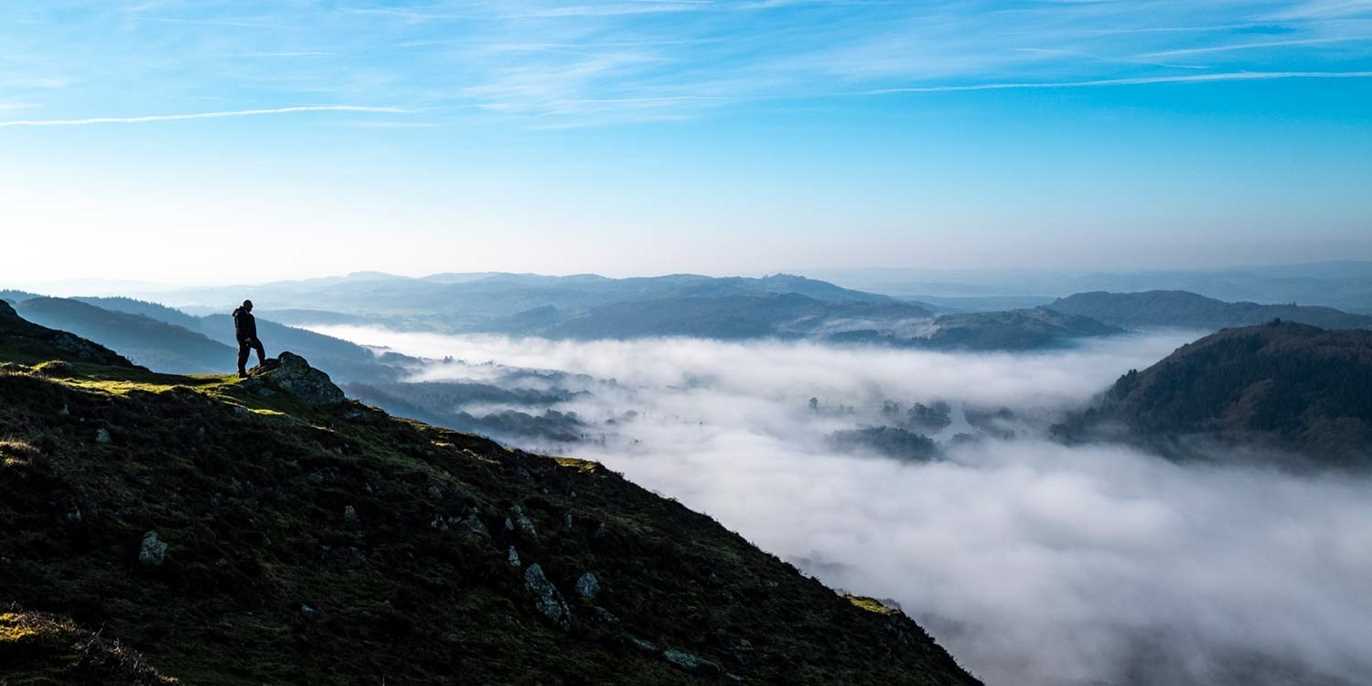 https://www.awin1.com/cread.php?awinmid=5833&awinaffid=!!!id!!!&ued=https%3A%2F%2Fwww.travelzoo.com%2Fuk%2Flocal-deals%2FNorthwest%2FGetaway%2F394891%2FThe-Wild-Boar%2F
Ends October 3rd
£179 – Snowdonia: 2-night getaway with breakfast, save 50%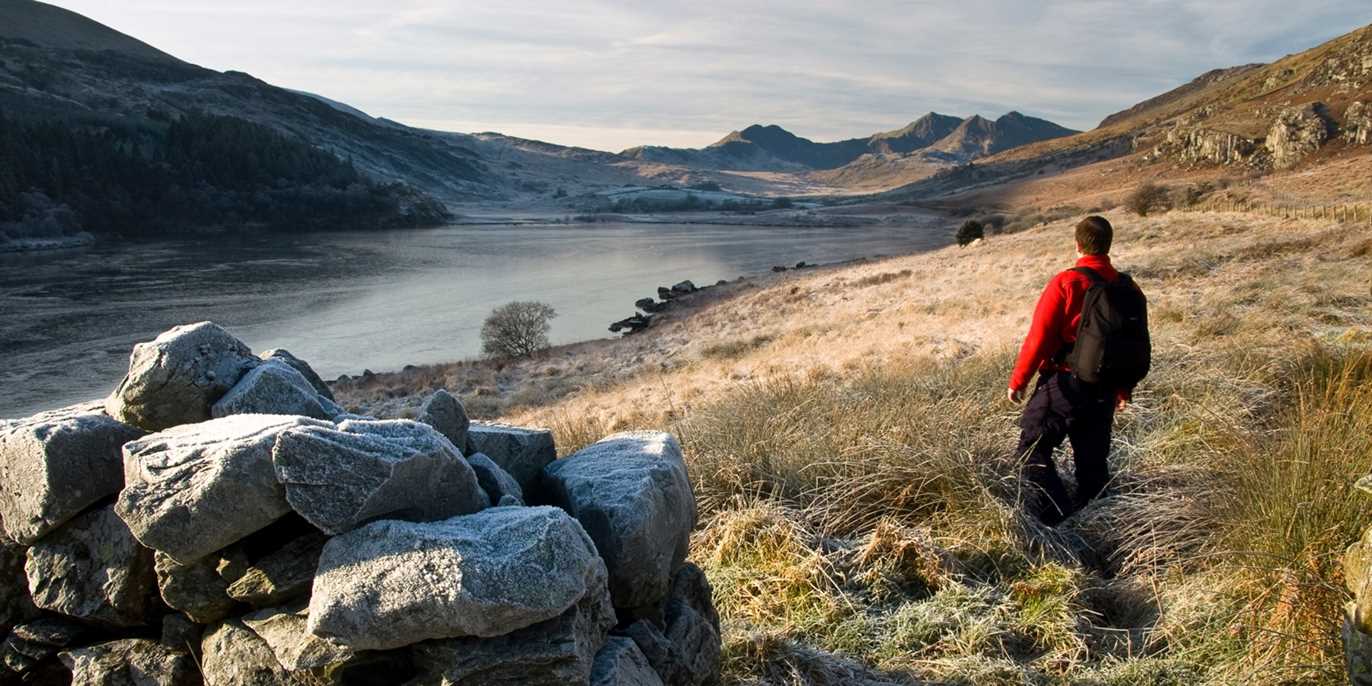 https://www.awin1.com/cread.php?awinmid=5833&awinaffid=!!!id!!!&ued=https%3A%2F%2Fwww.travelzoo.com%2Fuk%2Flocal-deals%2FWales%2FGetaway%2F395045%2FWaterloo-Hotel-Betws-y-Coed%2F
Ends October 11th
£89 – Lake District stay nr Lake Windermere, inc breakfast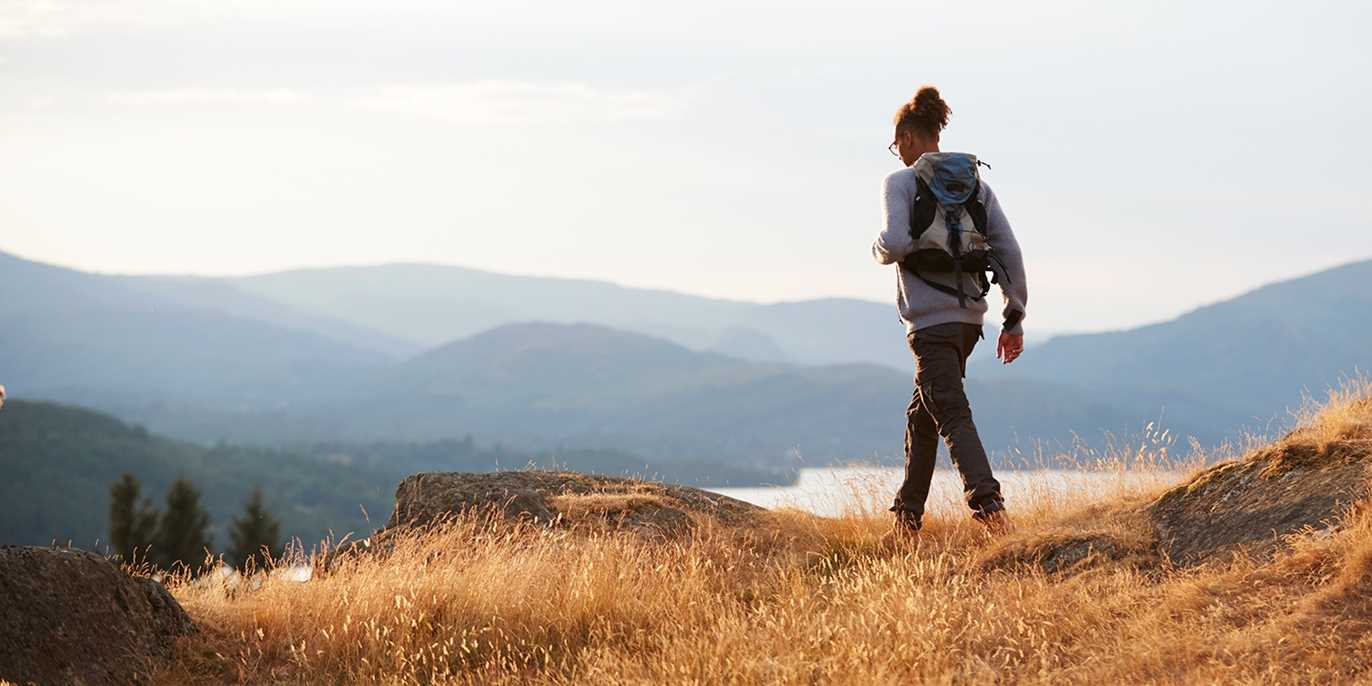 https://www.awin1.com/cread.php?awinmid=5833&awinaffid=!!!id!!!&ued=https%3A%2F%2Fwww.travelzoo.com%2Fuk%2Flocal-deals%2FLake-District%2FGetaway%2F394184%2FAmbleside-Townhouse%2F
Ends September 20th
£169 – Devon: 2-nt Exmouth stay w/meals & prosecco, 49% off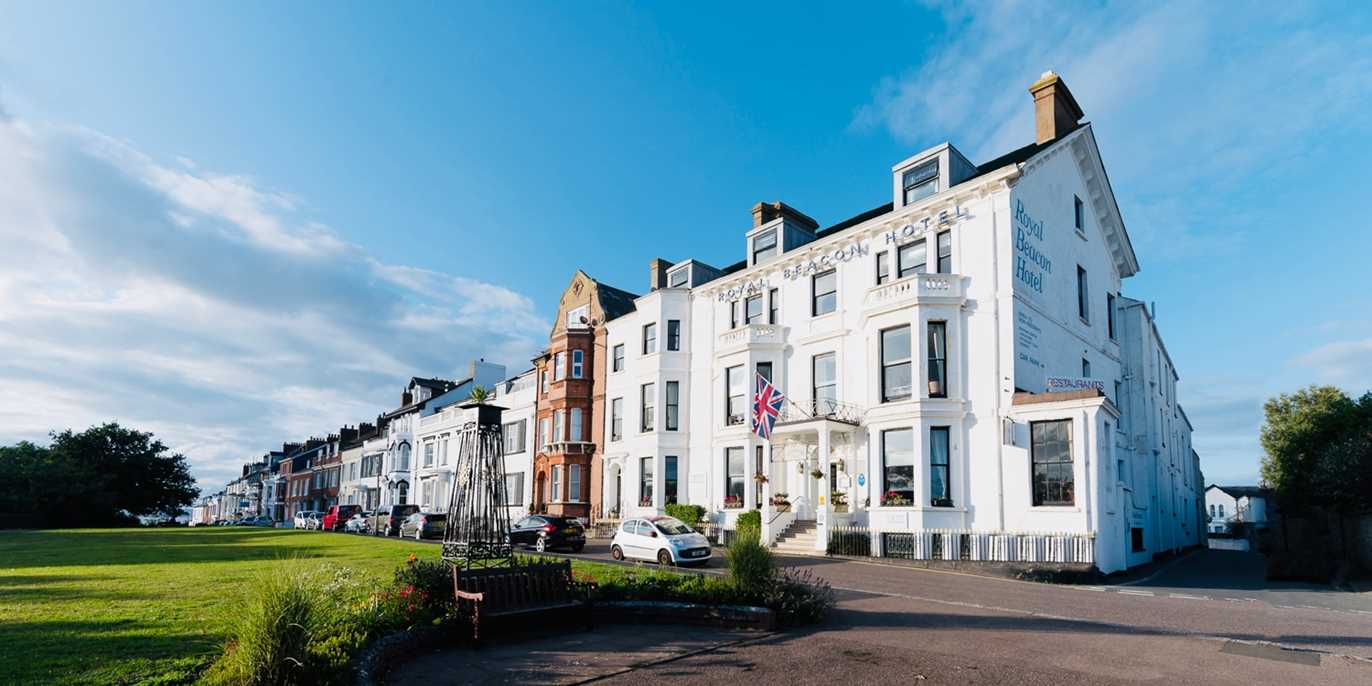 https://www.awin1.com/cread.php?awinmid=5833&awinaffid=!!!id!!!&ued=https%3A%2F%2Fwww.travelzoo.com%2Fuk%2Flocal-deals%2FDevon%2FGetaway%2F394745%2FThe-Royal-Beacon-Hotel%2F
Ends October 5th
£89 – Victorian mansion near Peak District with dinner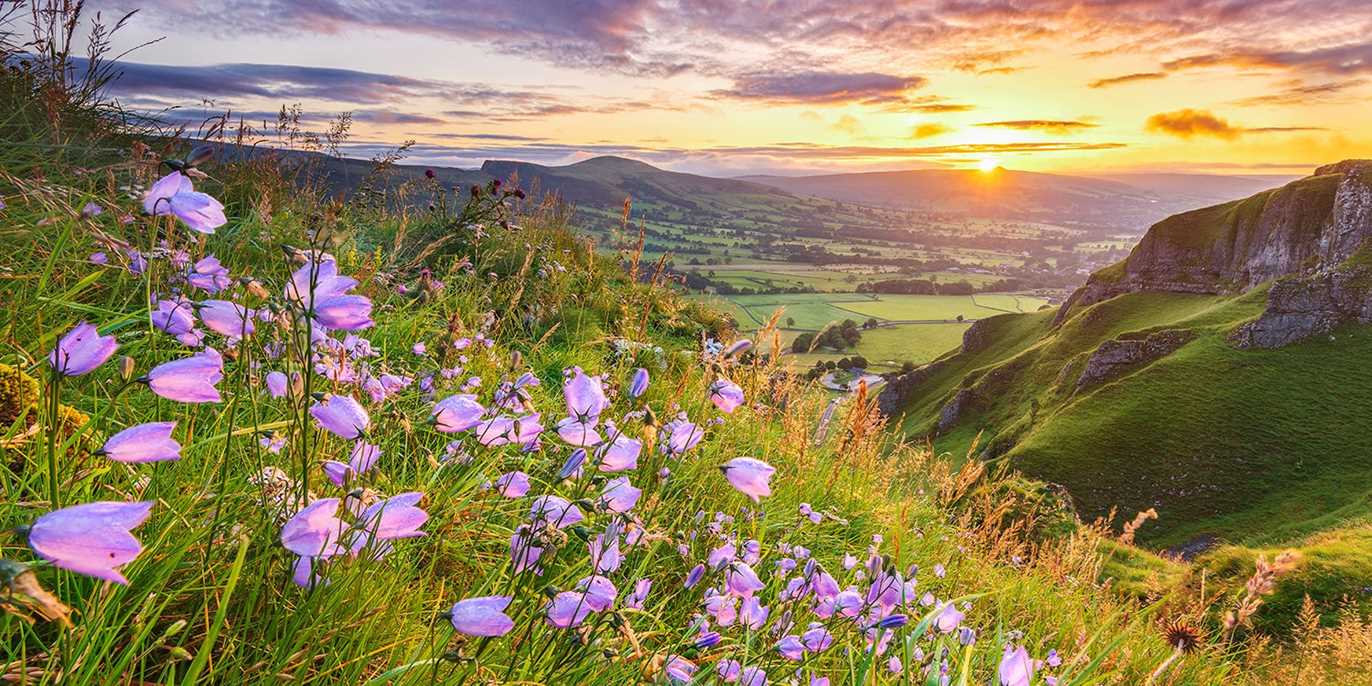 https://www.awin1.com/cread.php?awinmid=5833&awinaffid=!!!id!!!&ued=https%3A%2F%2Fwww.travelzoo.com%2Fuk%2Flocal-deals%2FDerbyshire%2FGetaway%2F394835%2FMakeney-Hall-Hotel%2F
Ends October 30th
New Local Deals
£10.50 & up – Rochester: Continental Circus Berlin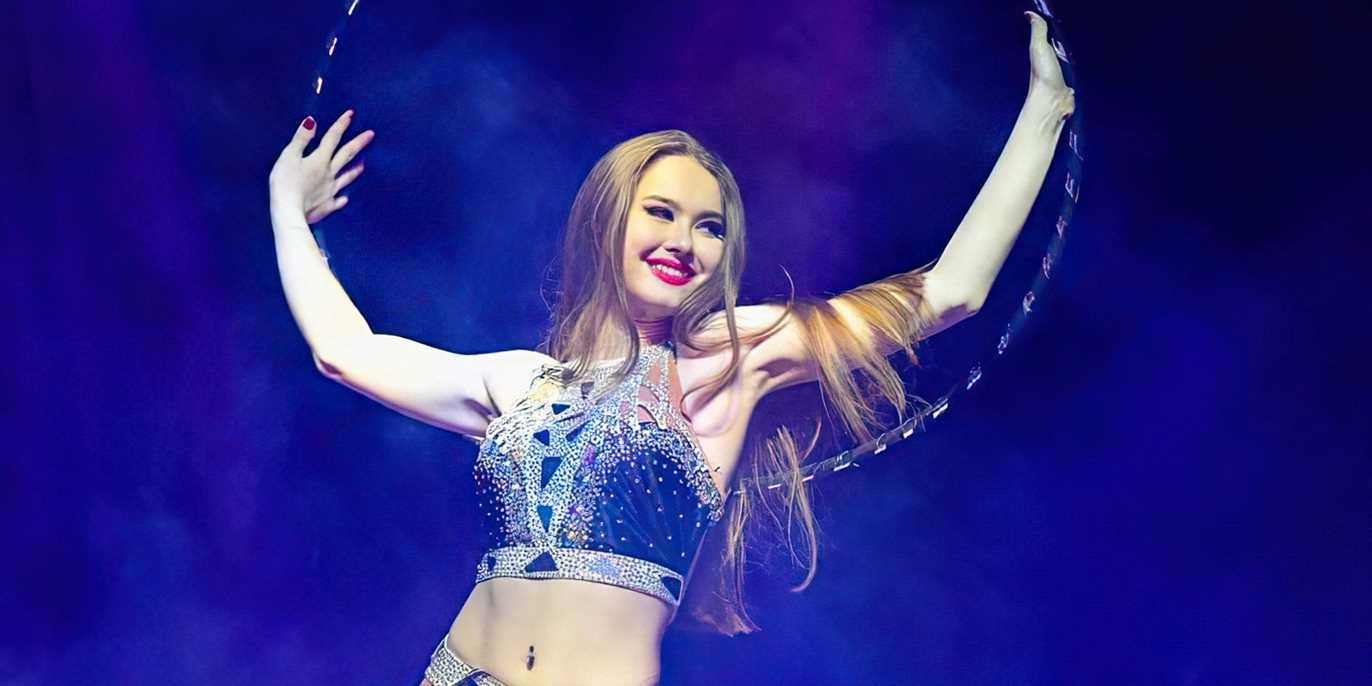 https://www.awin1.com/cread.php?awinmid=5833&awinaffid=!!!id!!!&ued=https%3A%2F%2Fwww.travelzoo.com%2Fuk%2Flocal-deals%2FKent%2FEntertainment%2F395188%2FContinental-Circus-Berlin%2F
Ends October 15th
£23.50 – Opera concerts by candlelight at 12 UK locations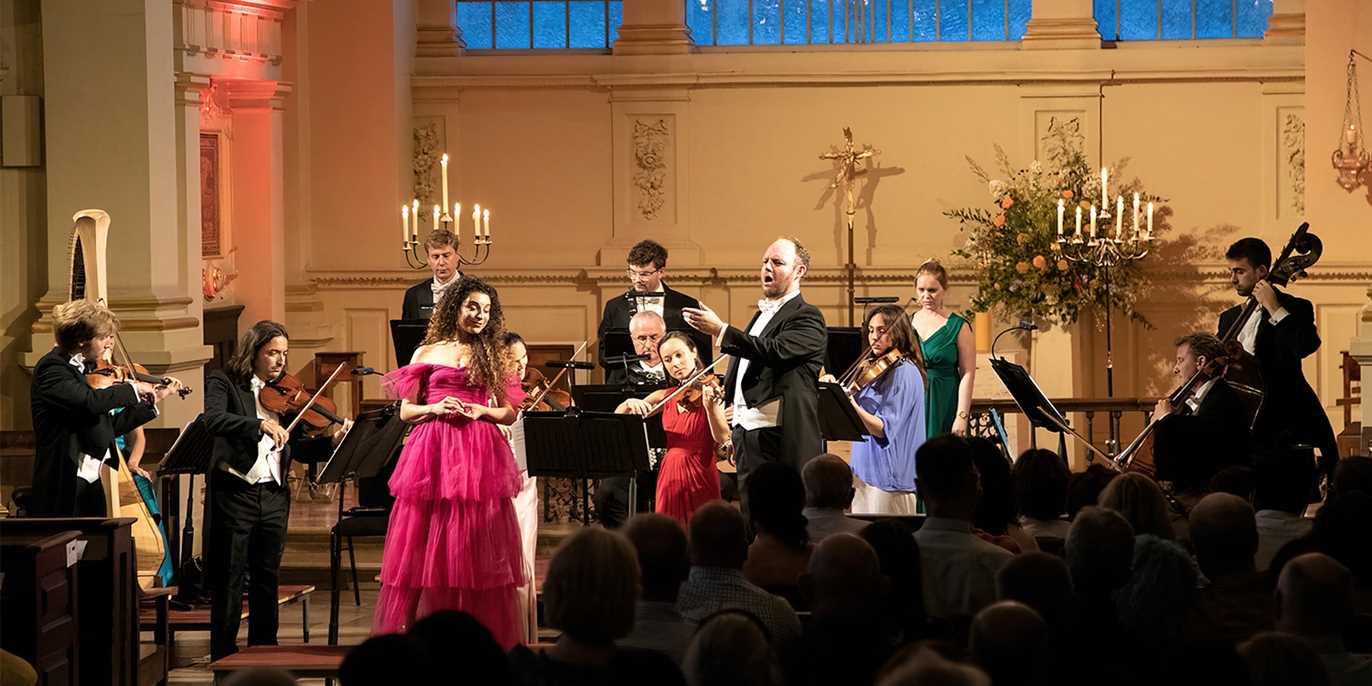 https://www.awin1.com/cread.php?awinmid=5833&awinaffid=!!!id!!!&ued=https%3A%2F%2Fwww.travelzoo.com%2Fuk%2Flocal-deals%2FAll%2FEntertainment%2F393795%2FCandlelight-Concerts%2F
Ends October 1st
£22.50 – Chelsea wine show w/unlimited tastings, was £55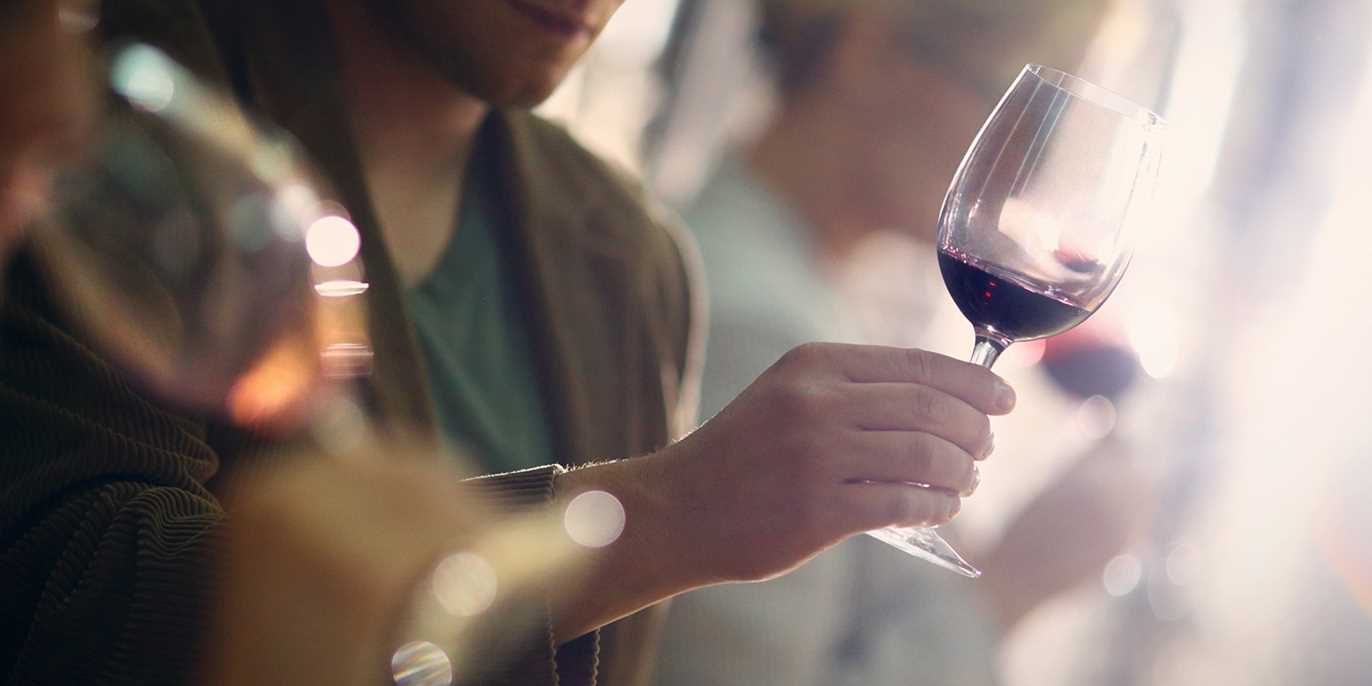 https://www.awin1.com/cread.php?awinmid=5833&awinaffid=!!!id!!!&ued=https%3A%2F%2Fwww.travelzoo.com%2Fuk%2Flocal-deals%2FLondon%2FOther%2F394766%2FUnion-Press-Limited%2F
Ends October 22nd
£60 – Hard Rock: afternoon tea w/bottomless drinks for 2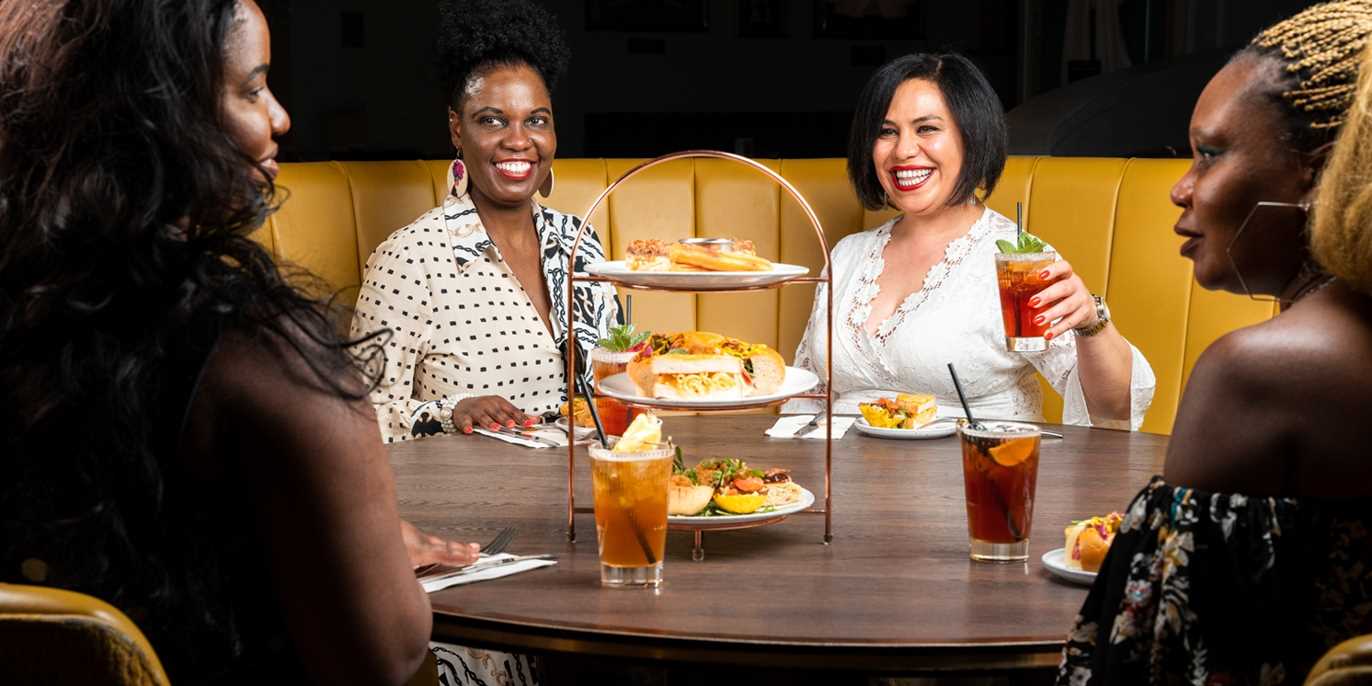 https://www.awin1.com/cread.php?awinmid=5833&awinaffid=!!!id!!!&ued=https%3A%2F%2Fwww.travelzoo.com%2Fuk%2Flocal-deals%2FLondon%2FRestaurant%2F393955%2FHard-Rock-London%2F
Ends September 14th
New International Breaks
£125pp – New hotel in Berlin's beautiful Prenzlauer Berg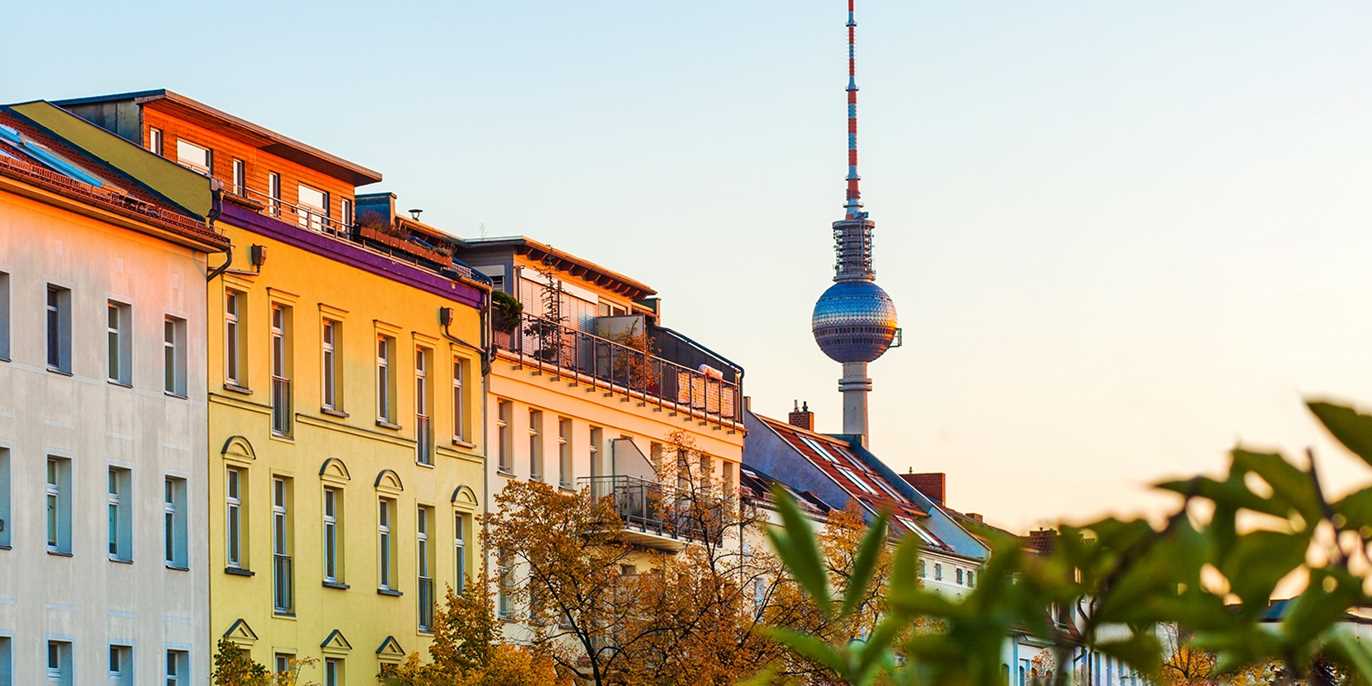 https://www.awin1.com/cread.php?awinmid=5833&awinaffid=!!!id!!!&ued=https%3A%2F%2Fwww.travelzoo.com%2Fuk%2Flocal-deals%2FInternational%2FGetaway%2F395139%2FGold-Palais-Hotel%2F
Ends January 31st, 2023
£335pp – Three nights of luxury at Germany's Leading Hotel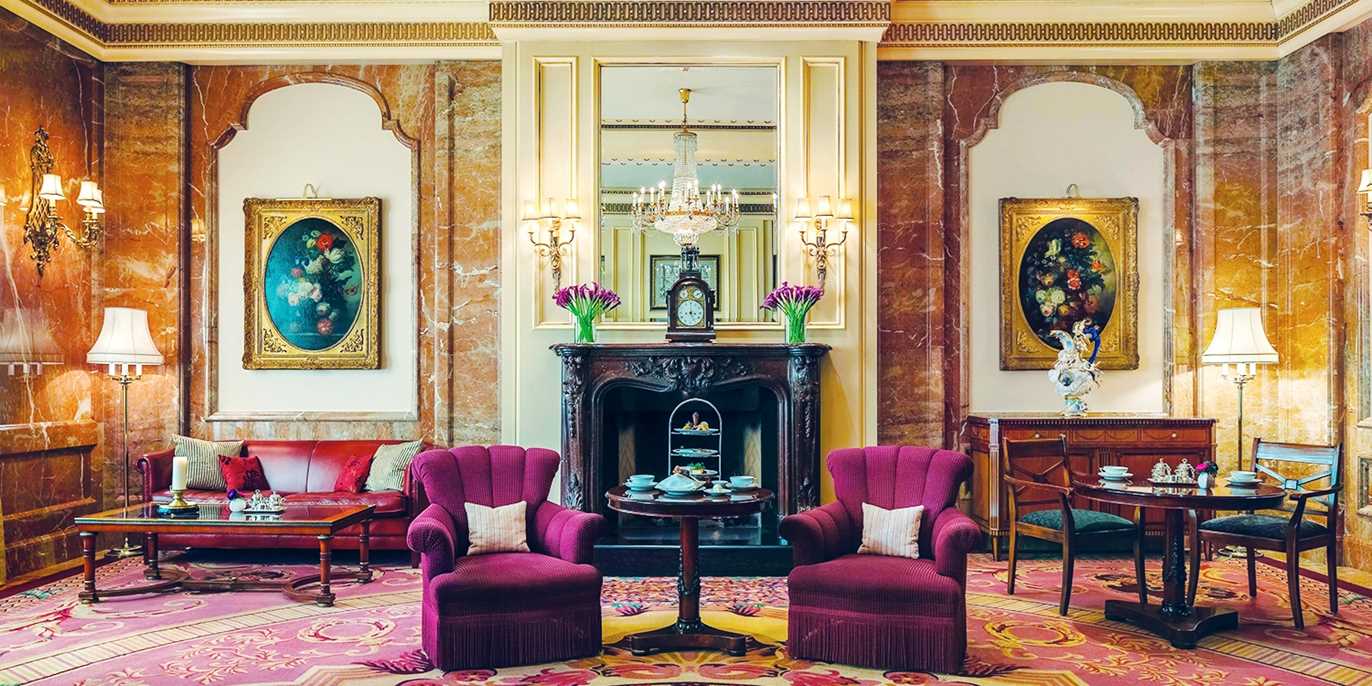 https://www.awin1.com/cread.php?awinmid=5833&awinaffid=!!!id!!!&ued=https%3A%2F%2Fwww.travelzoo.com%2Fuk%2Flocal-deals%2FInternational%2FGetaway%2F395171%2FRegent-Berlin-GmbH%2F
Ends November 30th
Thanks,
Chris & The Travelzoo Team