New Breaks & Exciting Local Deals
Hi,
Have you seen your new breaks and local deals? From fun visits to the circus to short city breaks to discover new places, we've got a range of different discounted opportunities for all tastes and budgets, both in the UK and abroad. See our latest deals below and find them all here: https://www.travelzoo.com/uk/collection/voucher/
And as usual, don't hesitate to get in touch if you've got any questions or additional promotion offers. We'd love to hear from you!
New UK Breaks
£89-£99 – Brighton: modern North Laine hotel near the beach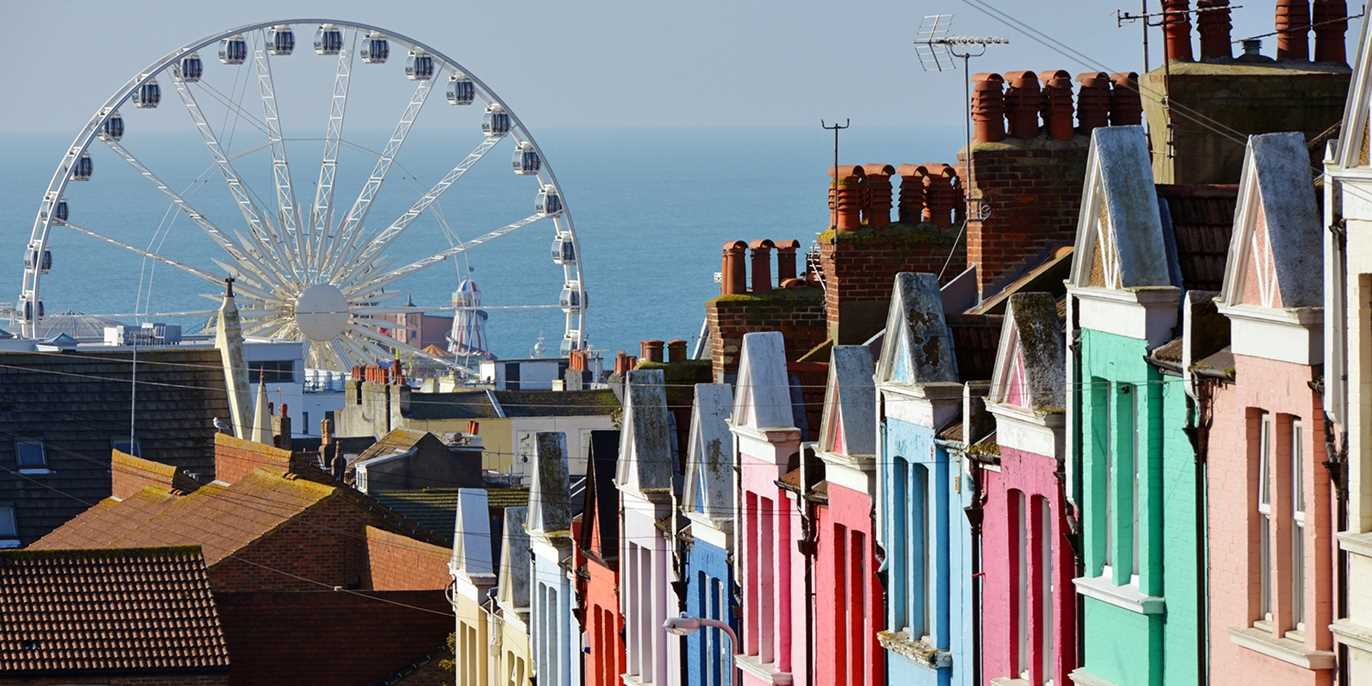 https://www.awin1.com/cread.php?awinmid=5833&awinaffid=!!!id!!!&ued=https%3A%2F%2Fwww.travelzoo.com%2Fuk%2Fhotel-booking%2Fhotel%2F3735%2Fmy-brighton%2F
Ends September 31st
£79 – Central Harrogate stay with breakfast, up to 63% off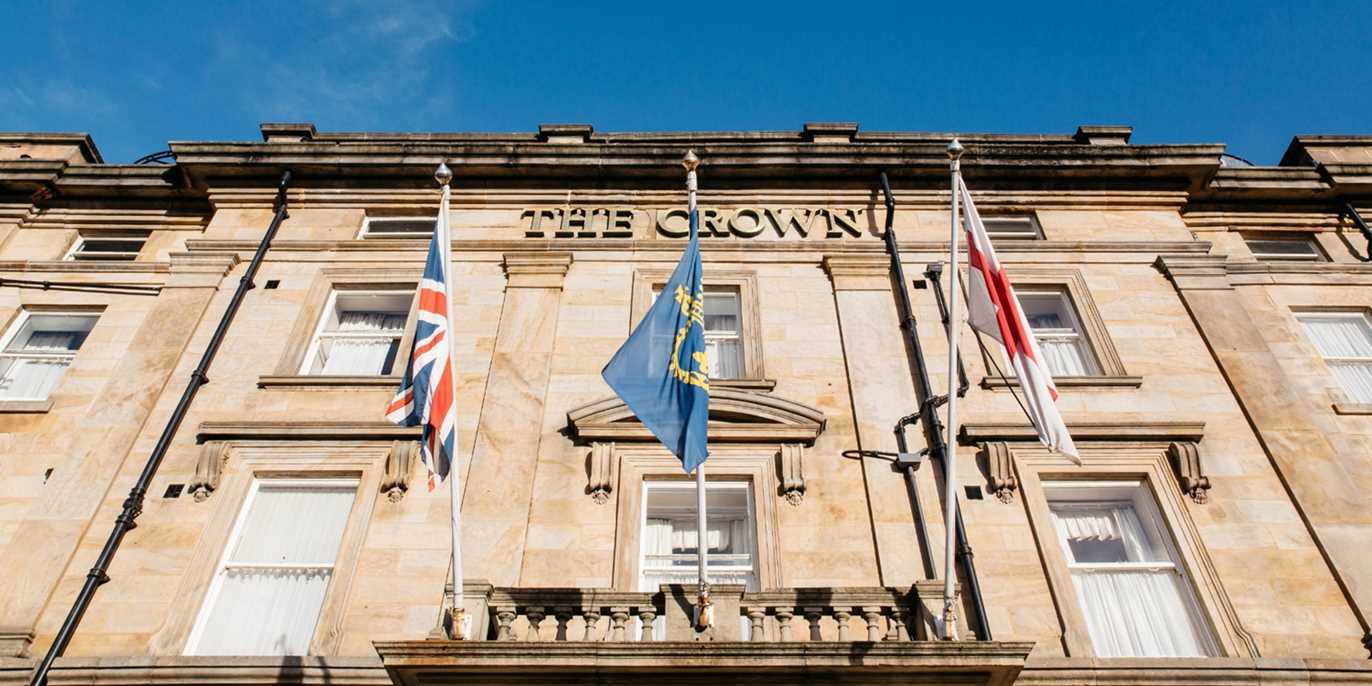 https://www.awin1.com/cread.php?awinmid=5833&awinaffid=!!!id!!!&ued=https%3A%2F%2Fwww.travelzoo.com%2Fuk%2Fhotel-booking%2Fhotel%2F8945%2Fthe-crown-hotel%2F
Ends September 20th
£149 – Seaside retreat at the Queen of Welsh resorts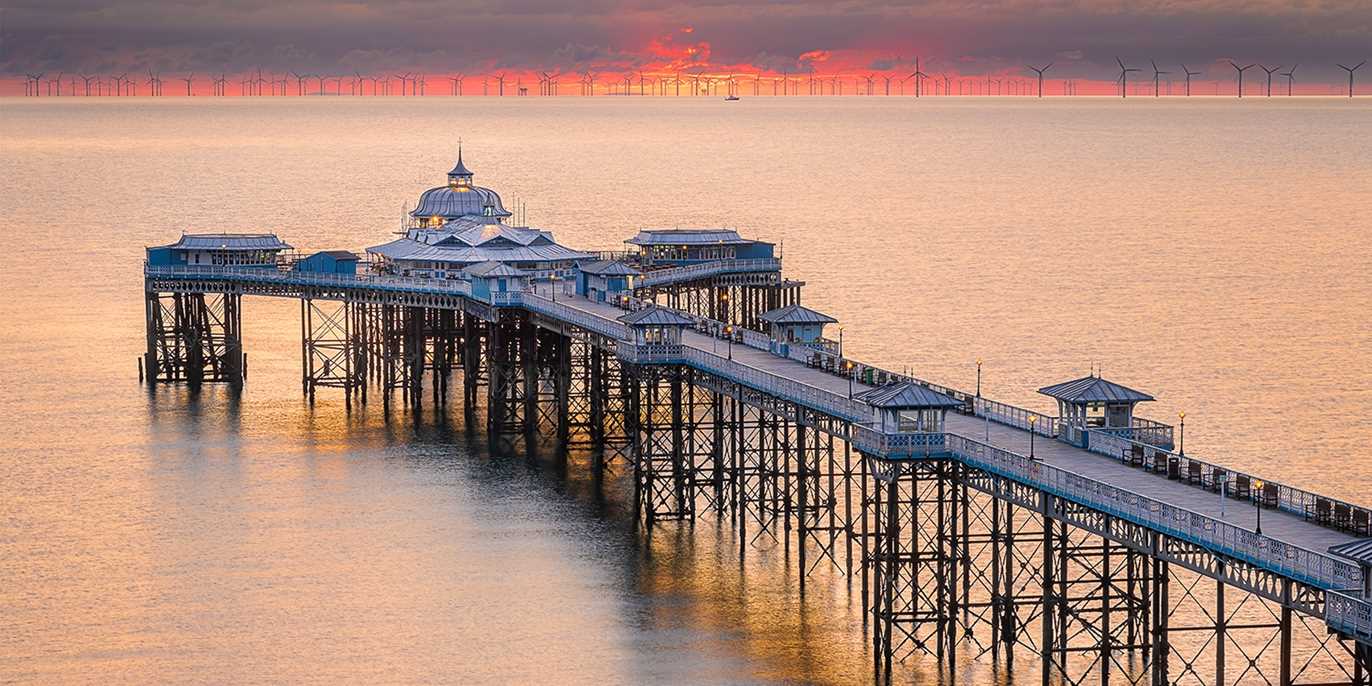 https://www.awin1.com/cread.php?awinmid=5833&awinaffid=!!!id!!!&ued=https%3A%2F%2Fwww.travelzoo.com%2Fuk%2Flocal-deals%2FWales%2FGetaway%2F394293%2FDunoon-Hotel%2F
Ends September 29th
£129 – Lake District: Windermere getaway with dinner, save 30%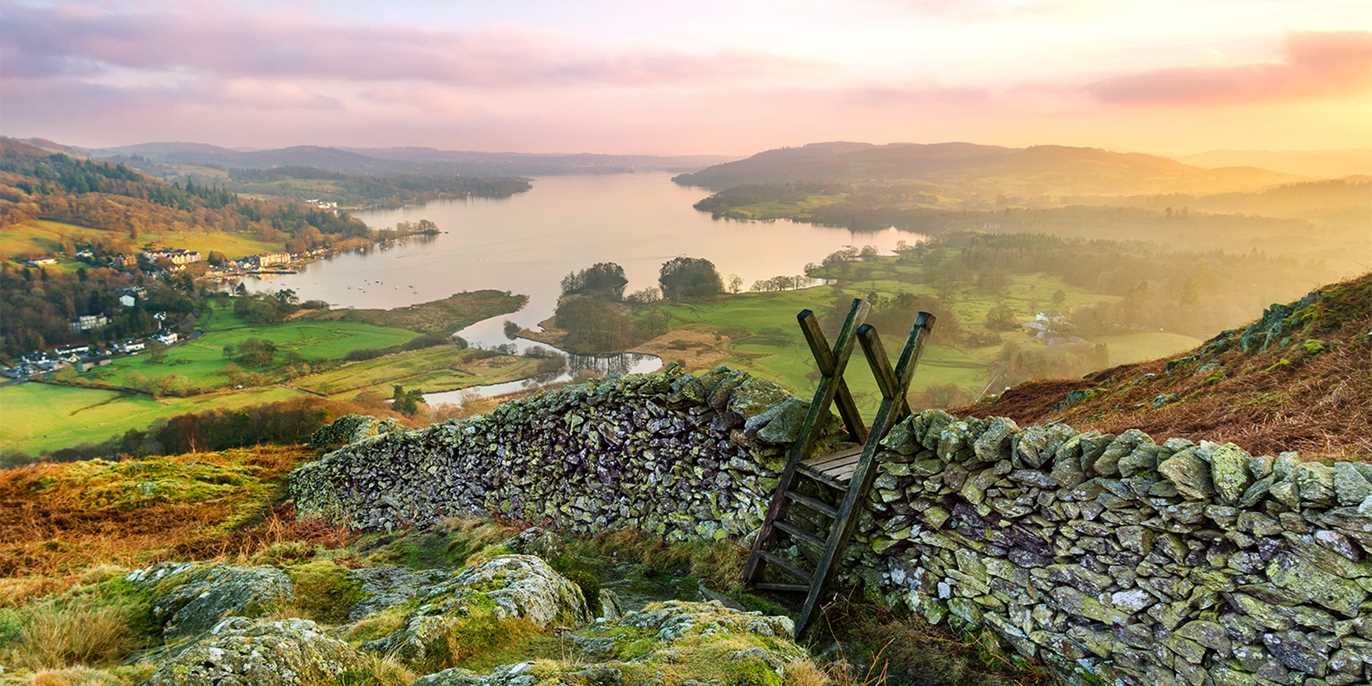 https://www.awin1.com/cread.php?awinmid=5833&awinaffid=!!!id!!!&ued=https%3A%2F%2Fwww.travelzoo.com%2Fuk%2Fhotel-booking%2Fhotel%2F6964%2Fthe-lamplighter-dining-rooms%2F
Ends September 29th
£89 – Victorian mansion near Peak District with dinner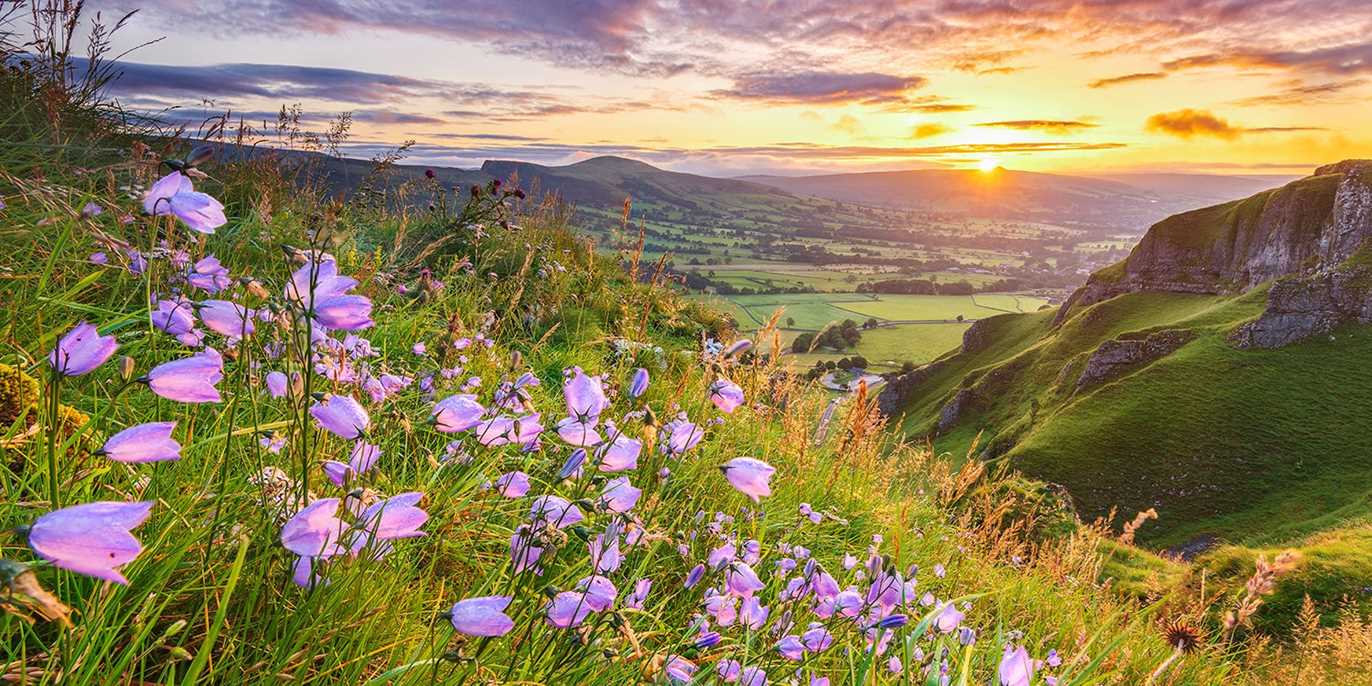 https://www.awin1.com/cread.php?awinmid=5833&awinaffid=!!!id!!!&ued=https%3A%2F%2Fwww.travelzoo.com%2Fuk%2Flocal-deals%2FDerbyshire%2FGetaway%2F394835%2FMakeney-Hall-Hotel%2F
Ends September 30th
£129 – Penzance: 2-night stays w/breakfast & cream tea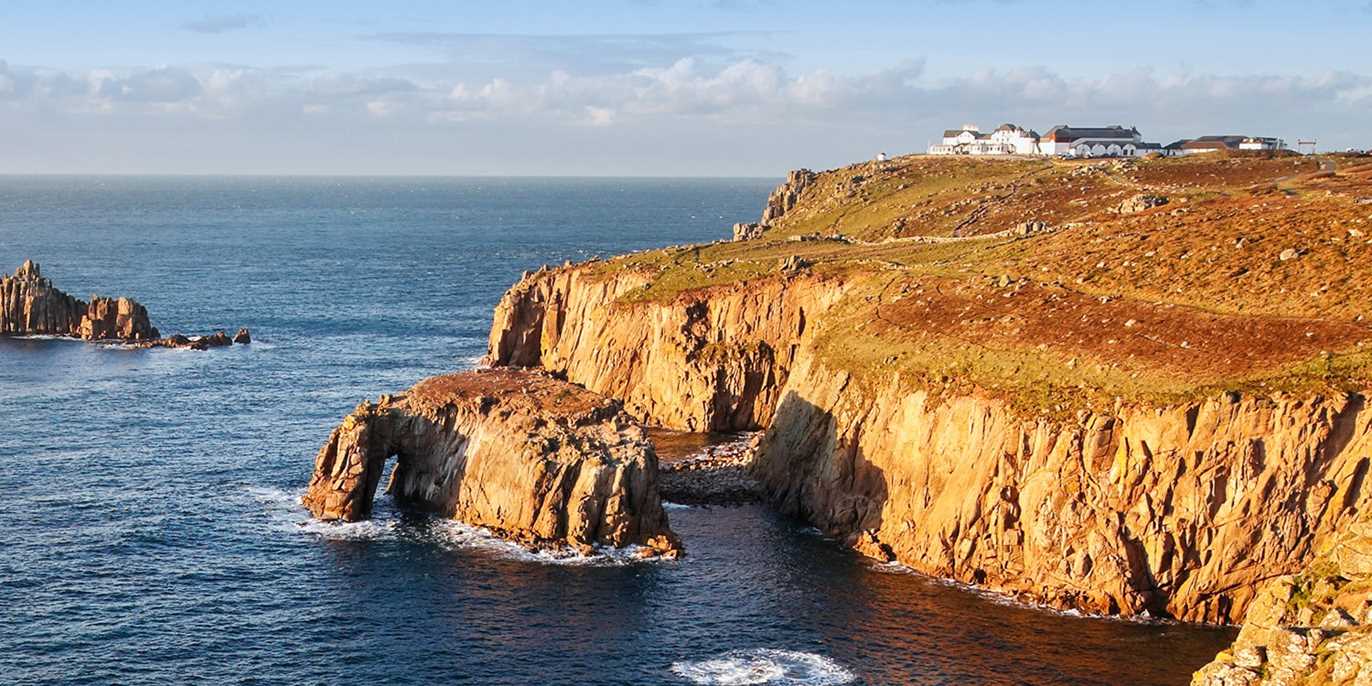 https://www.awin1.com/cread.php?awinmid=5833&awinaffid=!!!id!!!&ued=https%3A%2F%2Fwww.travelzoo.com%2Fuk%2Fhotel-booking%2Fhotel%2F7154%2Fthe-lands-end-hotel%2F
Ends September 30th
£99pp – 2-nt mid Wales coaching inn stay w/meals, 40% off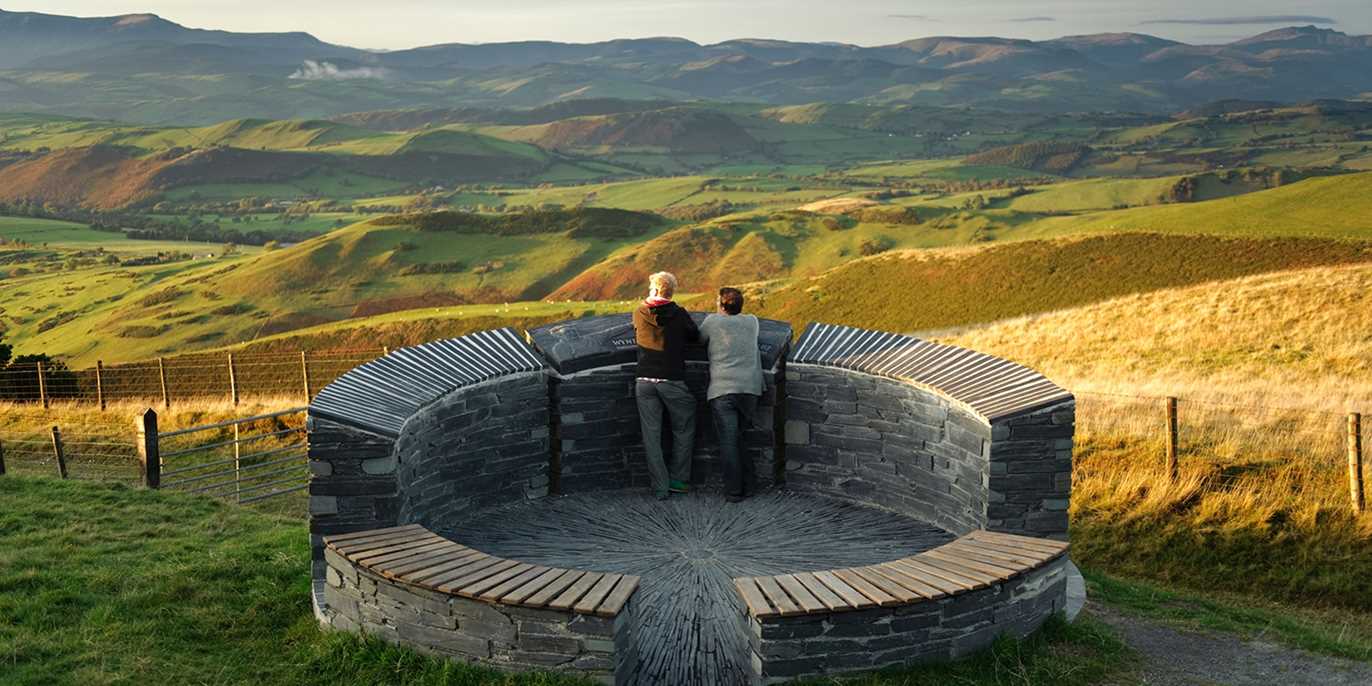 https://www.awin1.com/cread.php?awinmid=5833&awinaffid=!!!id!!!&ued=https%3A%2F%2Fwww.travelzoo.com%2Fuk%2Flocal-deals%2FWales%2FGetaway%2F394411%2FThe-Wynnstay%2F
£199 – Gourmet Bournemouth break w/wine flight, save 31%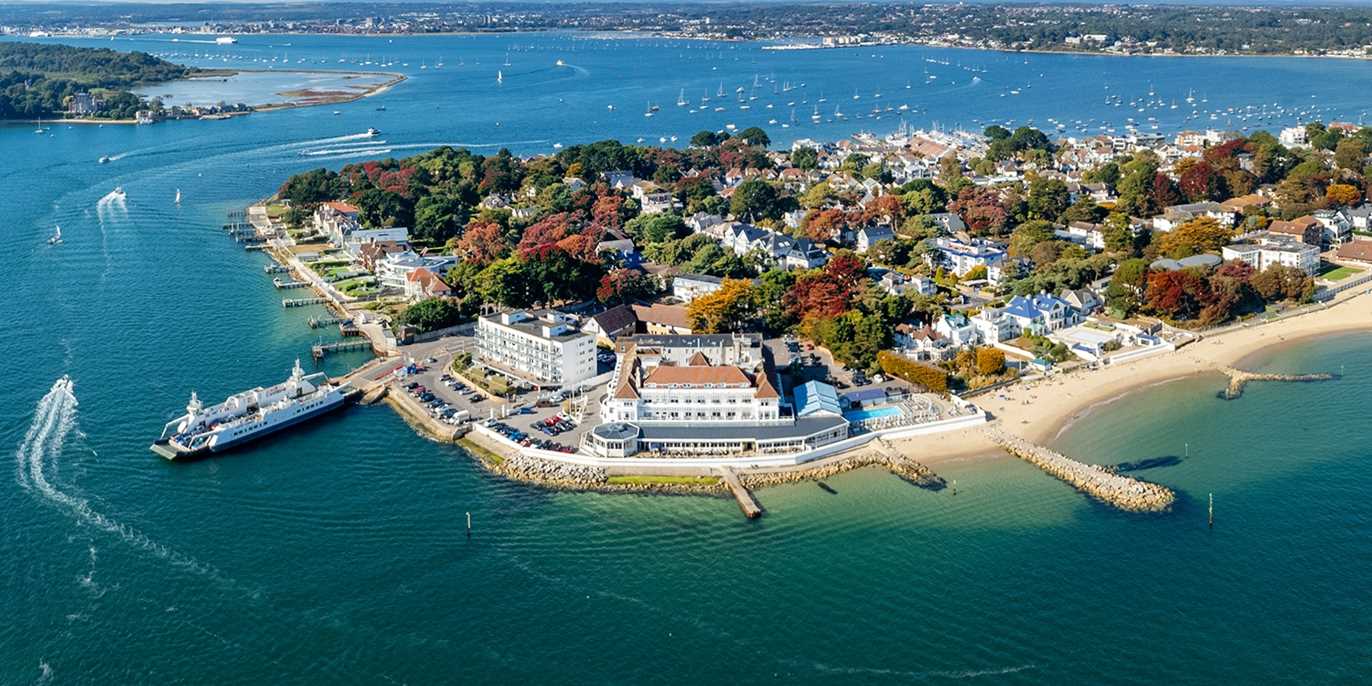 https://www.awin1.com/cread.php?awinmid=5833&awinaffid=!!!id!!!&ued=https%3A%2F%2Fwww.travelzoo.com%2Fuk%2Flocal-deals%2FSouthwest%2FGetaway%2F394607%2FHotel-Collingwood%2F
Ends October 3rd
New Local Deals
£12.95 – Entry for 2 to Powderham Castle & Grounds in Devon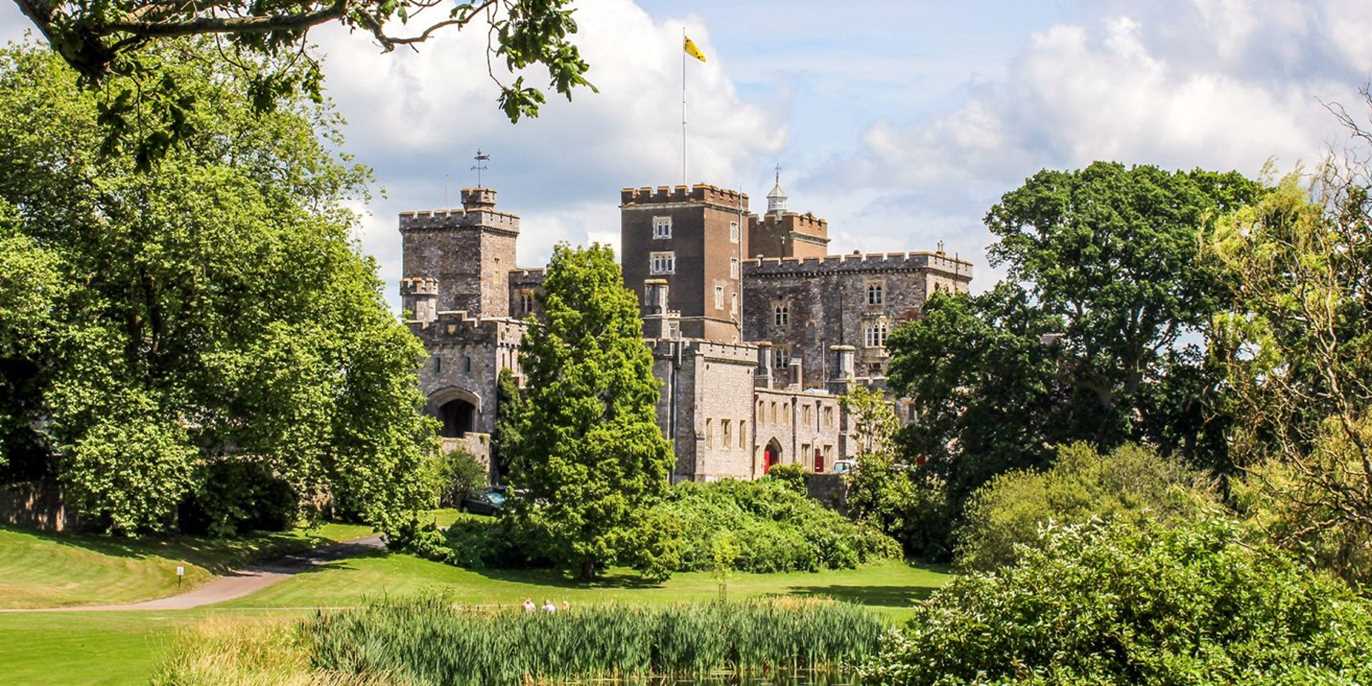 https://www.awin1.com/cread.php?awinmid=5833&awinaffid=!!!id!!!&ued=https%3A%2F%2Fwww.travelzoo.com%2Fuk%2Flocal-deals%2FDevon%2FOther%2F394770%2FPowderham-Castle%2F
Ends December 31st
£10.50 & up – Southsea: Continental Circus Berlin, save 56%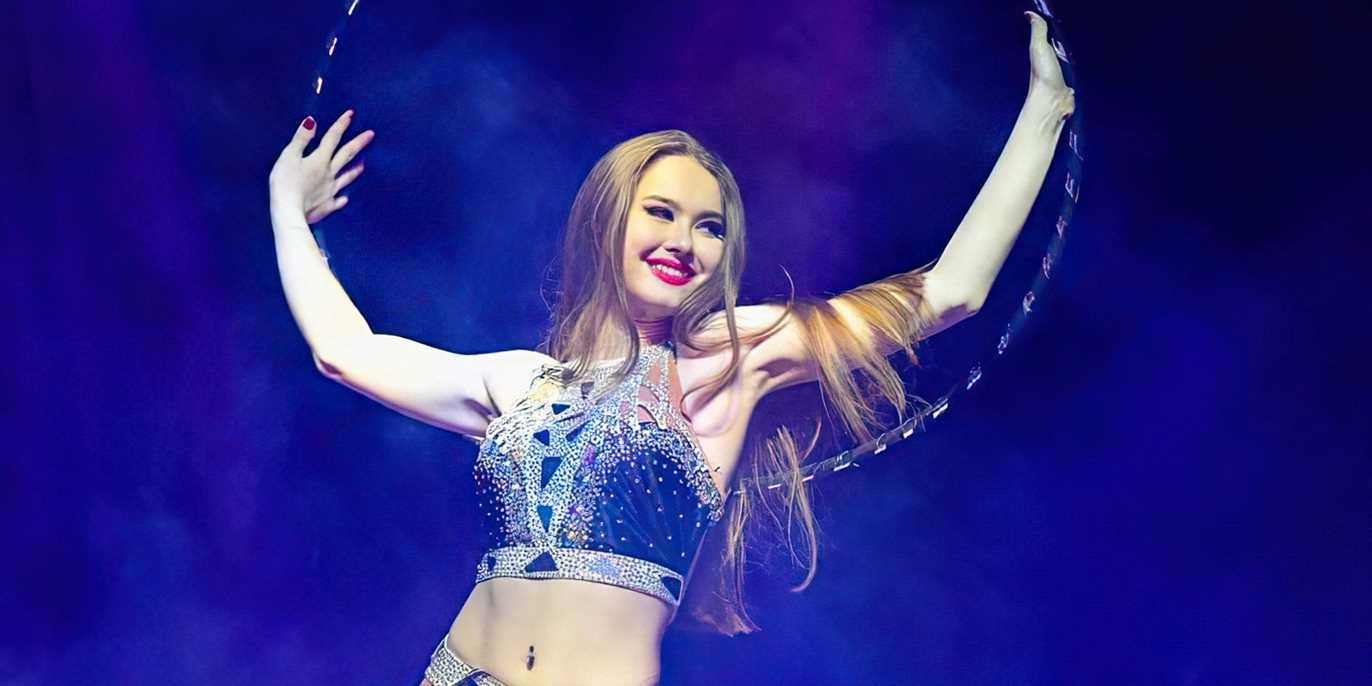 https://www.awin1.com/cread.php?awinmid=5833&awinaffid=!!!id!!!&ued=https%3A%2F%2Fwww.travelzoo.com%2Fuk%2Flocal-deals%2FHampshire%2FEntertainment%2F394785%2FContinental-Circus-Berlin%2F
Ends September 29th
£39 – Top-rated Surrey pub: 3-course meal with bubbly for 2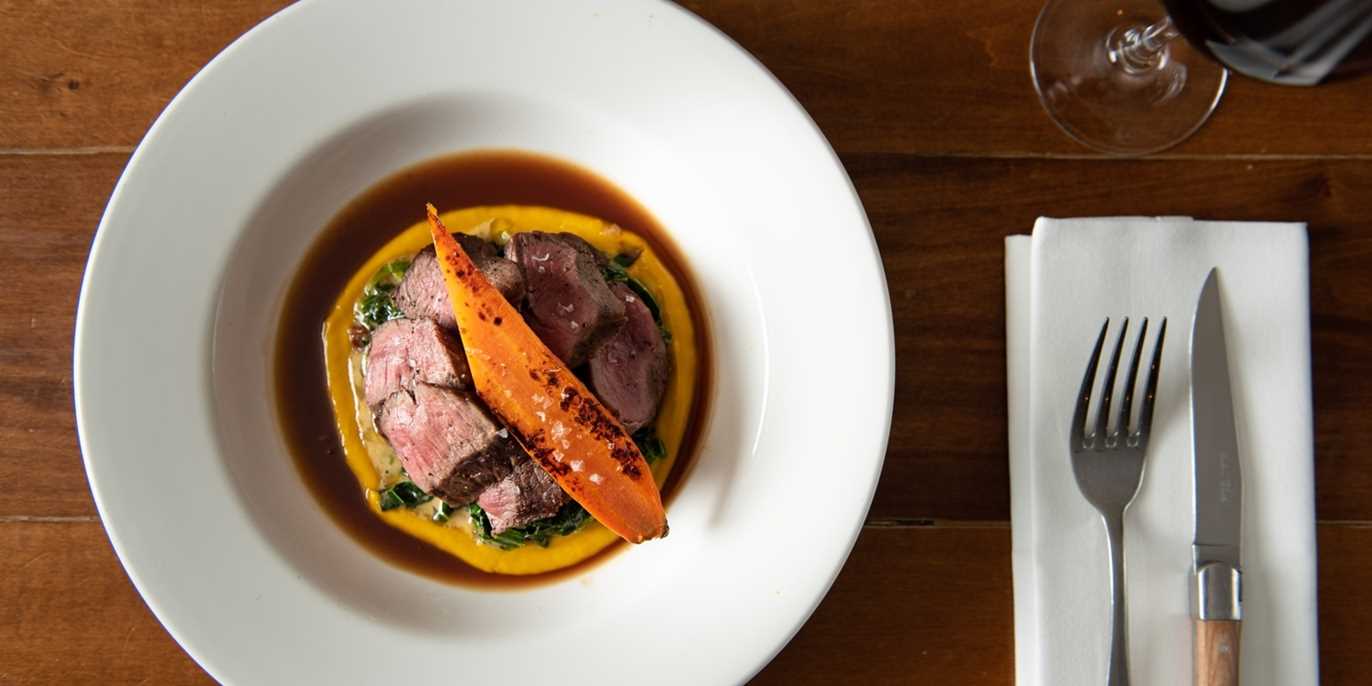 https://www.awin1.com/cread.php?awinmid=5833&awinaffid=!!!id!!!&ued=https%3A%2F%2Fwww.travelzoo.com%2Fuk%2Flocal-deals%2FSurrey%2FRestaurant%2F394627%2FThe-Drumming-Snipe%2F
Ends October 7th
£39 – 3-course meal w/bubbly for 2 near Wokingham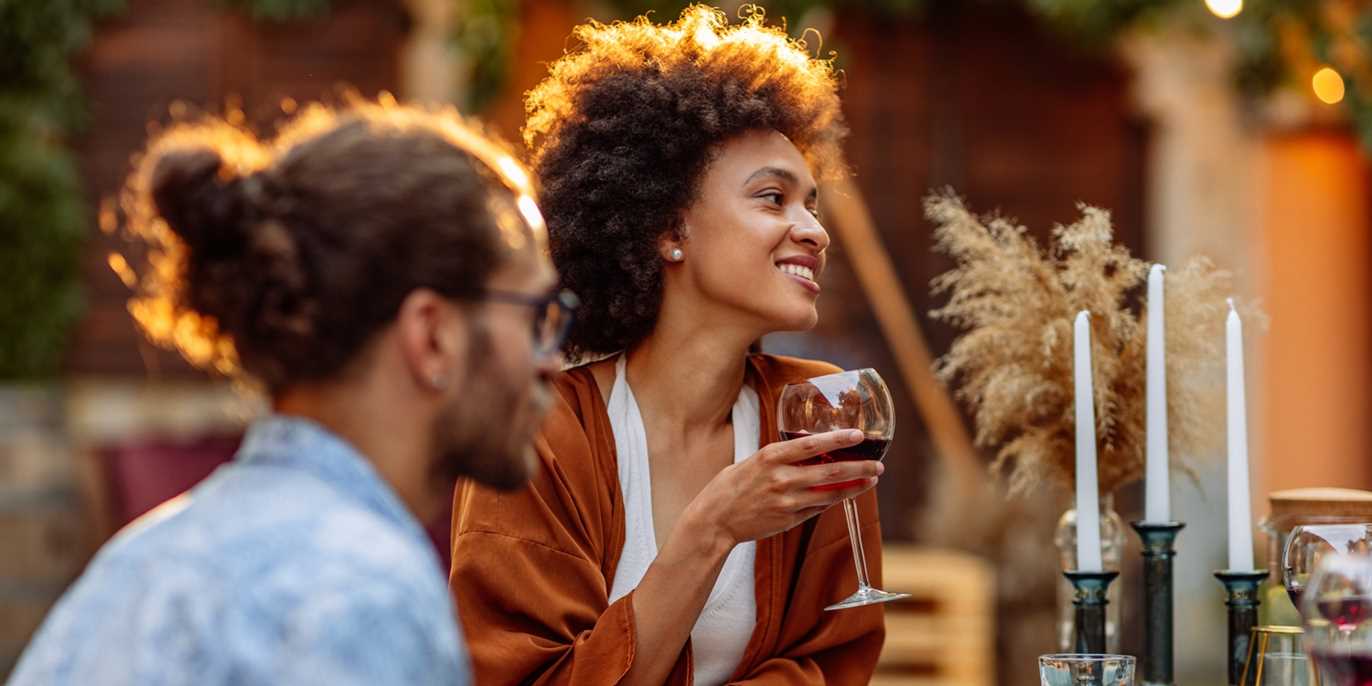 https://www.awin1.com/cread.php?awinmid=5833&awinaffid=!!!id!!!&ued=https%3A%2F%2Fwww.travelzoo.com%2Fuk%2Flocal-deals%2FBerkshire%2FRestaurant%2F394658%2FThe-Greyhound%2F
Ends October 7th
£39 – 3-course meal for 2 w/bubbly in Windsor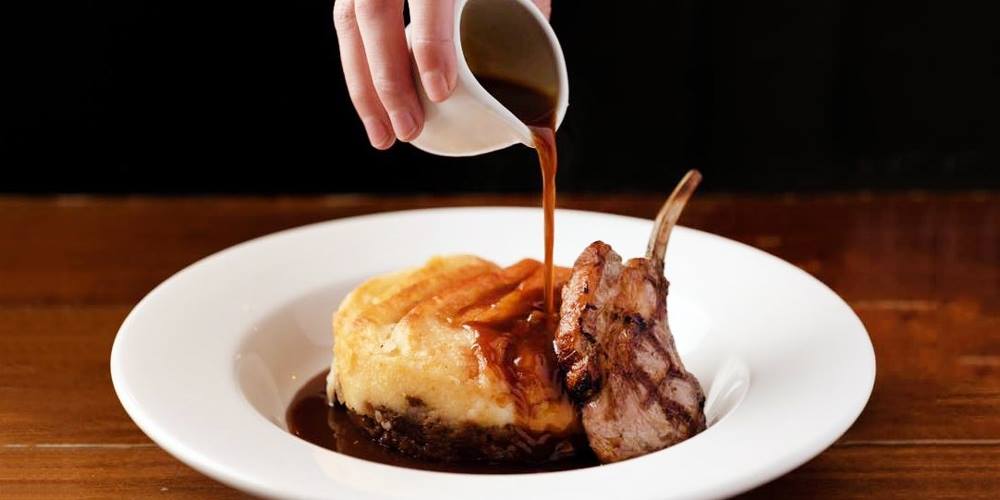 https://www.awin1.com/cread.php?awinmid=5833&awinaffid=!!!id!!!&ued=https%3A%2F%2Fwww.travelzoo.com%2Fuk%2Flocal-deals%2FBerkshire%2FRestaurant%2F394657%2FThe-Greene-Oak%2F
Ends October 7th
£35 – Steak lunch with wine for 2 in Bristol, 48% off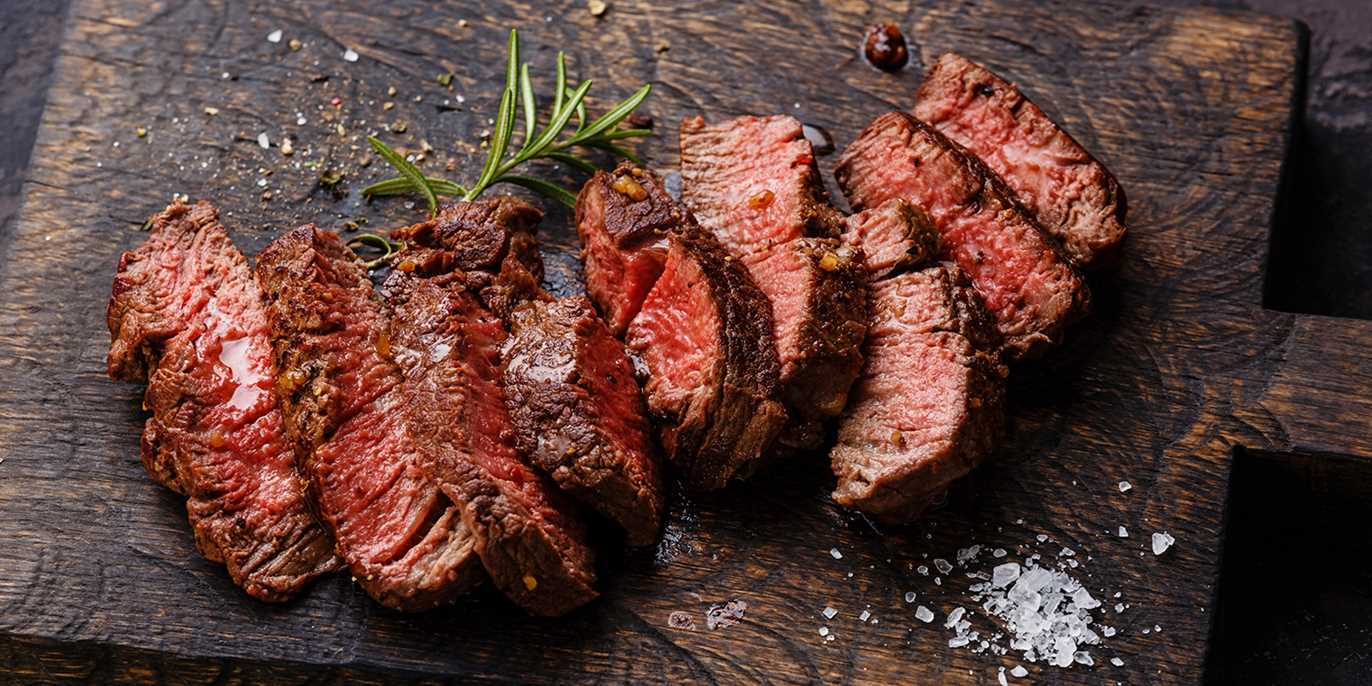 https://www.awin1.com/cread.php?awinmid=5833&awinaffid=!!!id!!!&ued=https%3A%2F%2Fwww.travelzoo.com%2Fuk%2Flocal-deals%2FBristol%2FRestaurant%2F394879%2F
Ends September 21st
£22.50 – Chelsea wine show w/unlimited tastings, was £55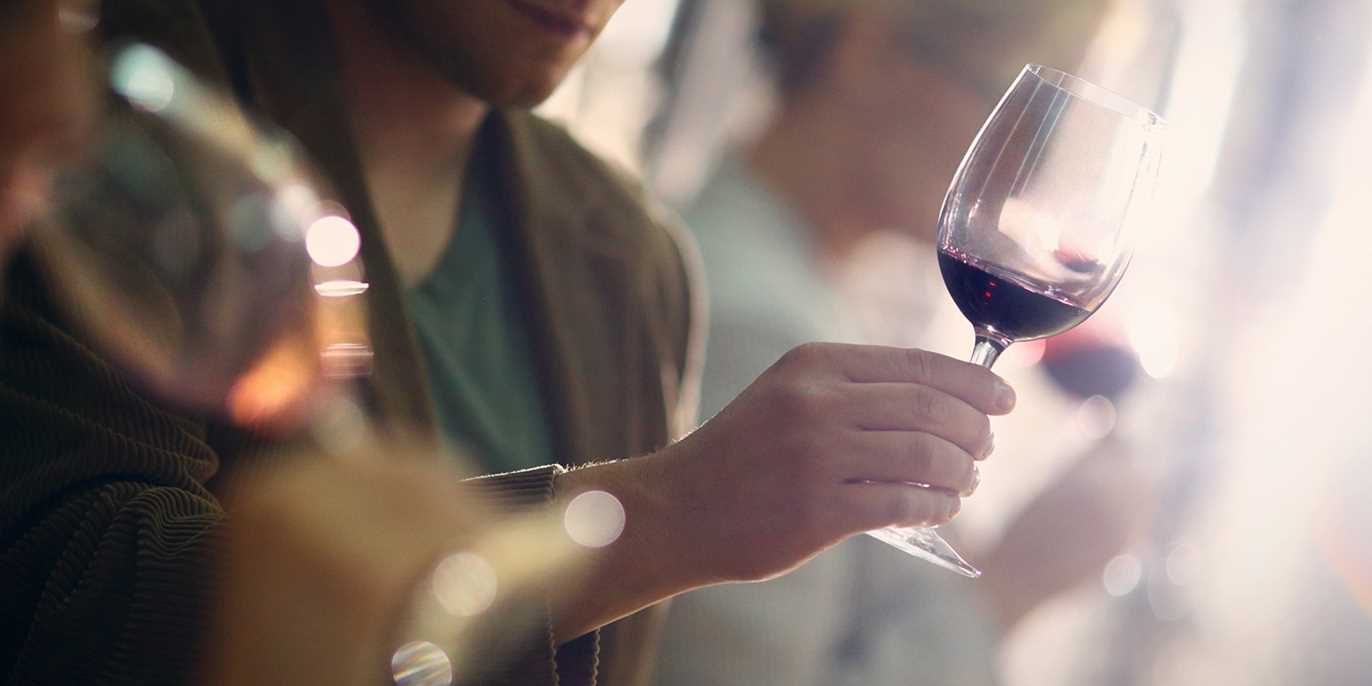 https://www.awin1.com/cread.php?awinmid=5833&awinaffid=!!!id!!!&ued=https%3A%2F%2Fwww.travelzoo.com%2Fuk%2Flocal-deals%2FLondon%2FOther%2F394766%2FUnion-Press-Limited%2F
Ends October 22nd
£11.50 – Gin festivals in 6 locations across the UK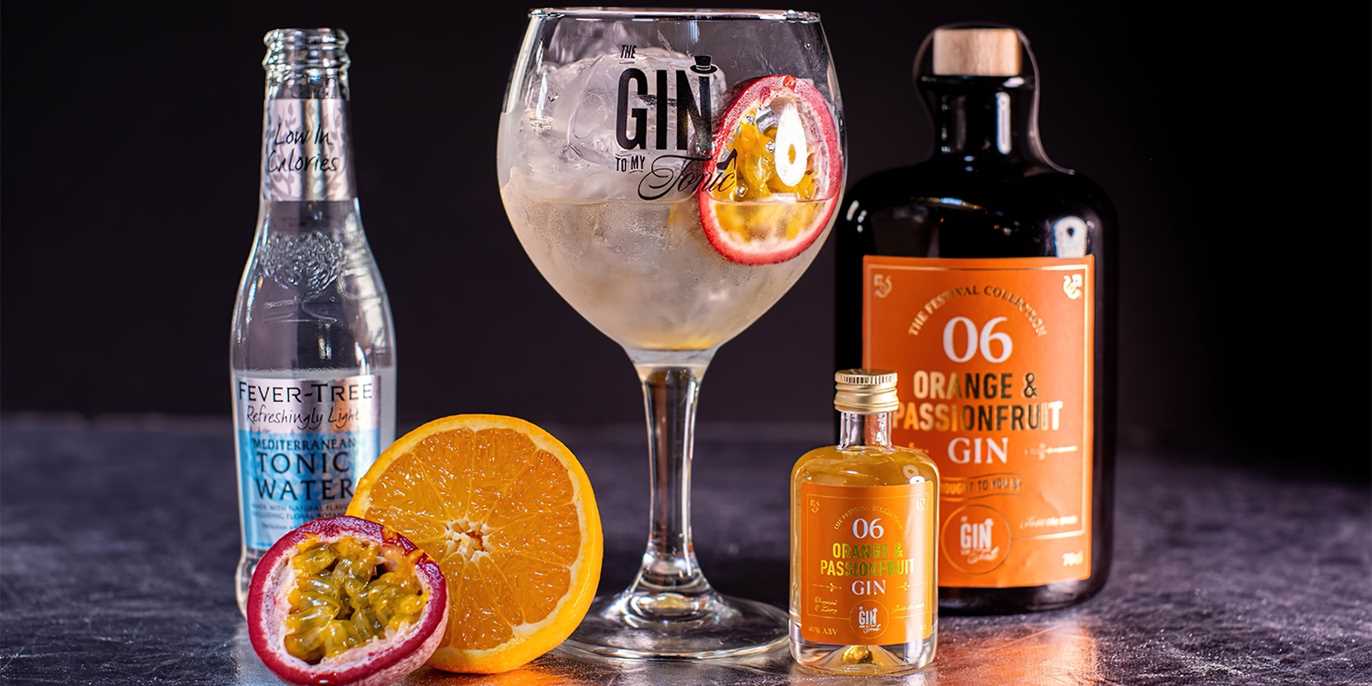 https://www.awin1.com/cread.php?awinmid=5833&awinaffid=!!!id!!!&ued=https%3A%2F%2Fwww.travelzoo.com%2Fuk%2Flocal-deals%2FAll%2FOther%2F395021%2FThe-Gin-To-My-Tonic%2F
Ends October 10th
New International Breaks
£6599 – Maldives: 7-nt private island-hopping cruise for 4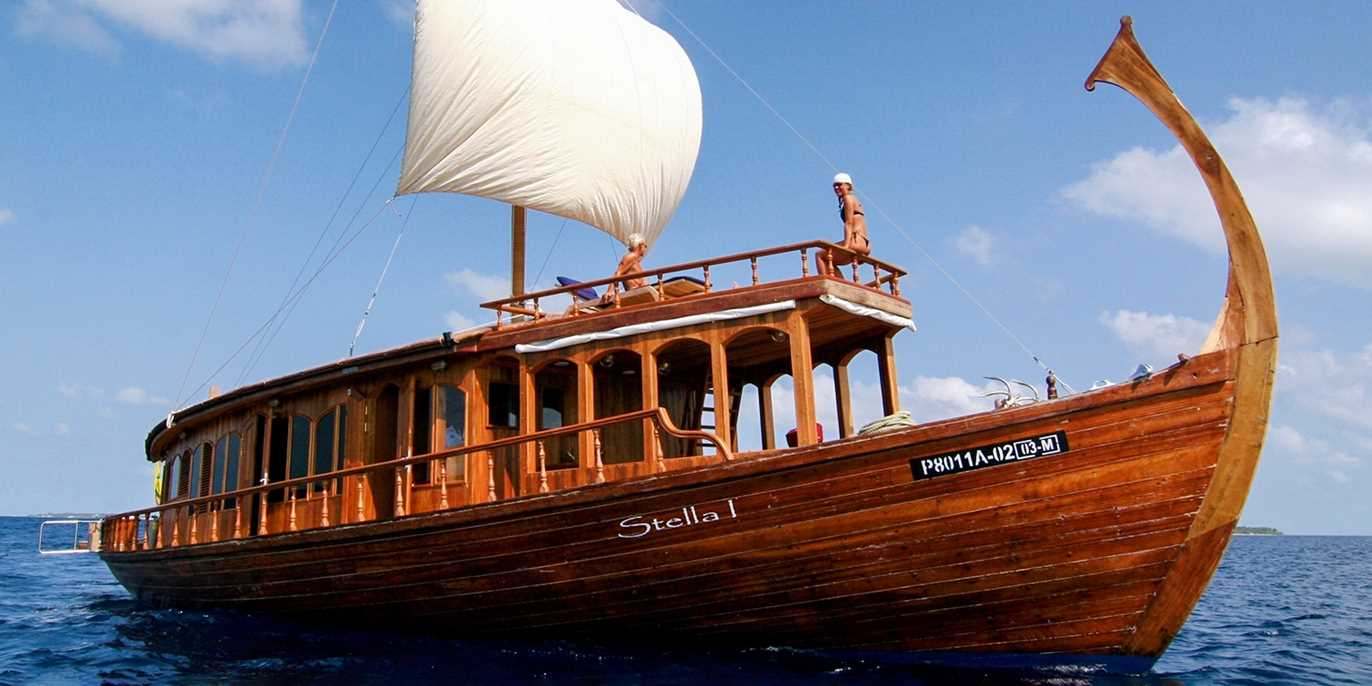 https://www.awin1.com/cread.php?awinmid=5833&awinaffid=!!!id!!!&ued=https%3A%2F%2Fwww.travelzoo.com%2Fuk%2Flocal-deals%2FInternational%2FGetaway%2F394894%2FYacht-Maldives-Grand-Italia-Pvt-Ltd%2F
Ends September 7th
Thanks,
Chris & The Travelzoo Team