---
New Arrivals For Spring/Summer At Sock Shop
Put a spring in your step with tons of new arrivals for spring/summer!
Low at the ankles, but offering all the inbuilt features that your feet need during runs, Thorlos Experia Energy Ultra Light Running Compression Mini Crew Socks feature supportive, stabilising compression, wrapping the ankle and mid-foot.
Our Price £18.99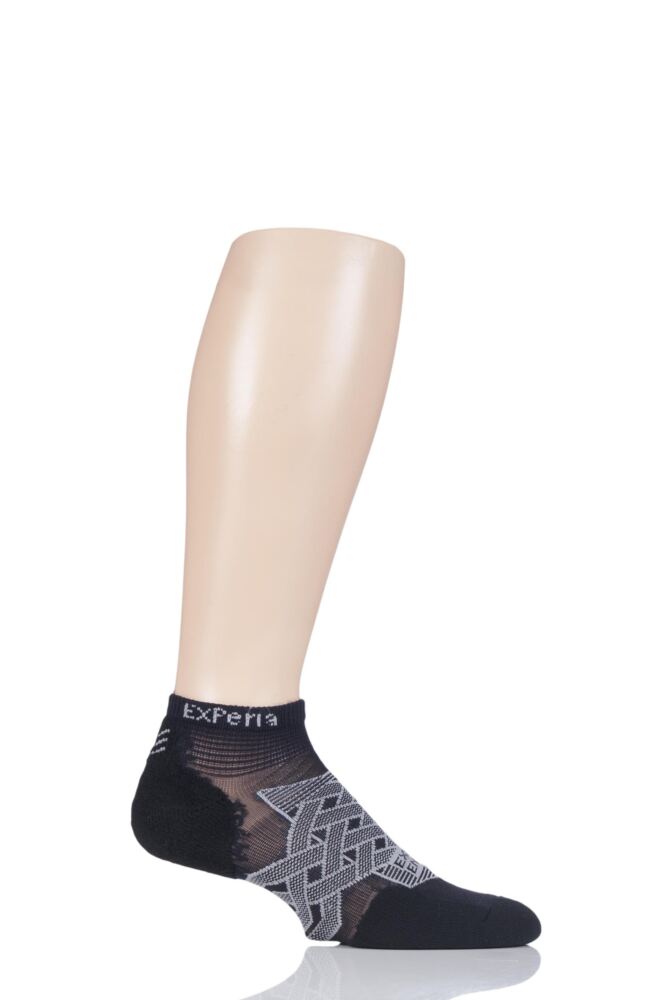 Show your individuality but without sacrificing comfort and quality in a pair of these bright, fun Scott Nichol Sadler Hot Air Balloon Cotton Socks.
Our Price £11.99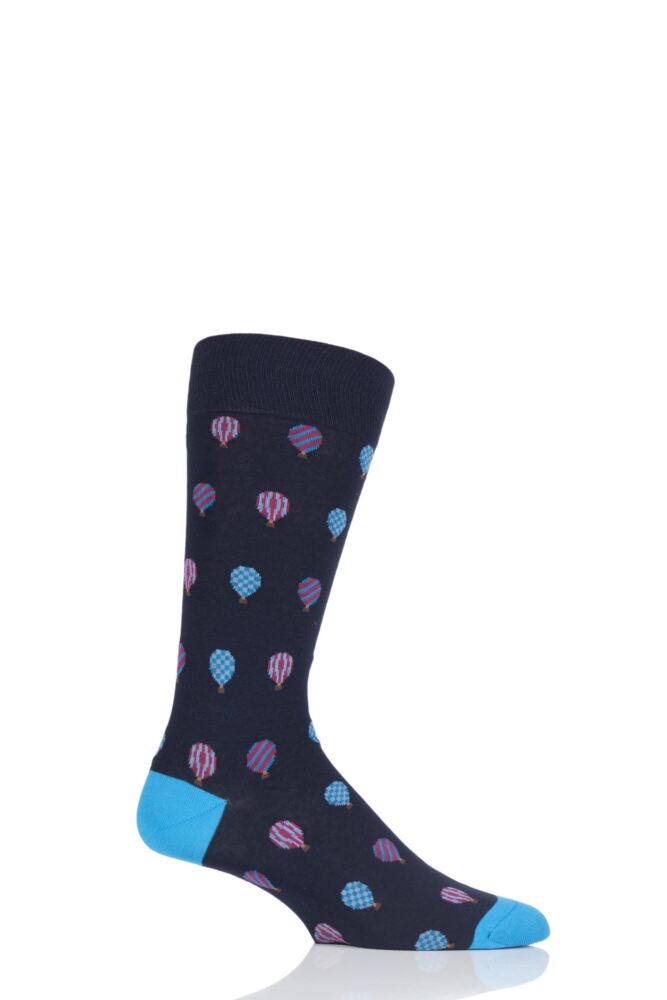 These Scott Nichol Tissington All Over Bikes Cotton Socks have been designed to be your perfect partners for the (hopefully) long summer days ahead.
Our Price £11.99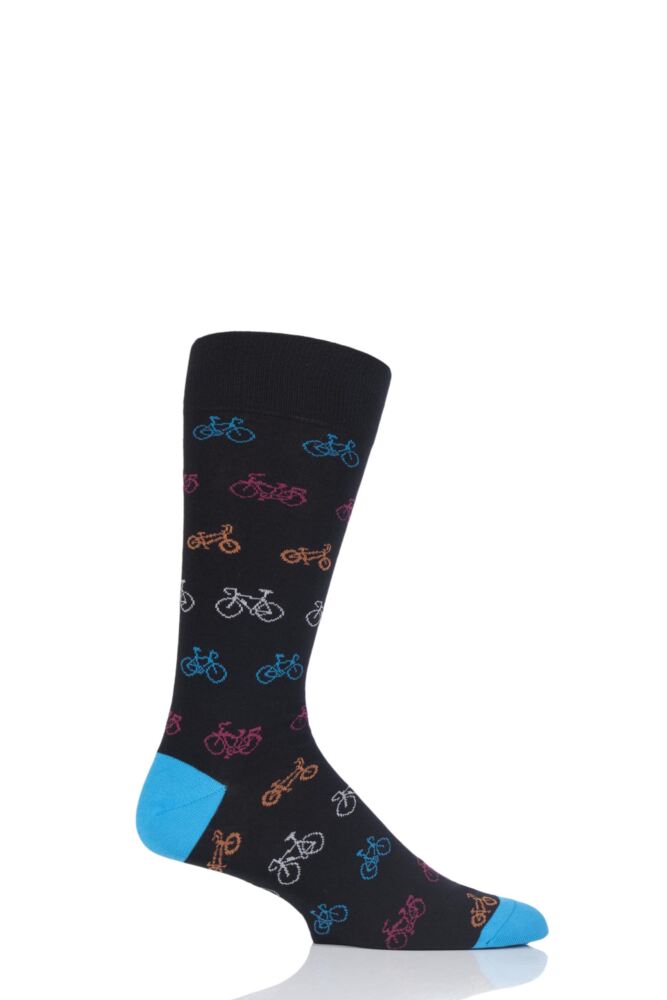 Perfect for the fashionable 'no socks' summer look, yet made to the same high standards as the brand's 'to be seen' socks, Pantherella Sienna Striped Egyptian Cotton Footlet Socksare designed to be hidden perfectly underneath deck shoes, loafers, espadrilles and even trainers for the ultimate in comfort.
Our Price £10.99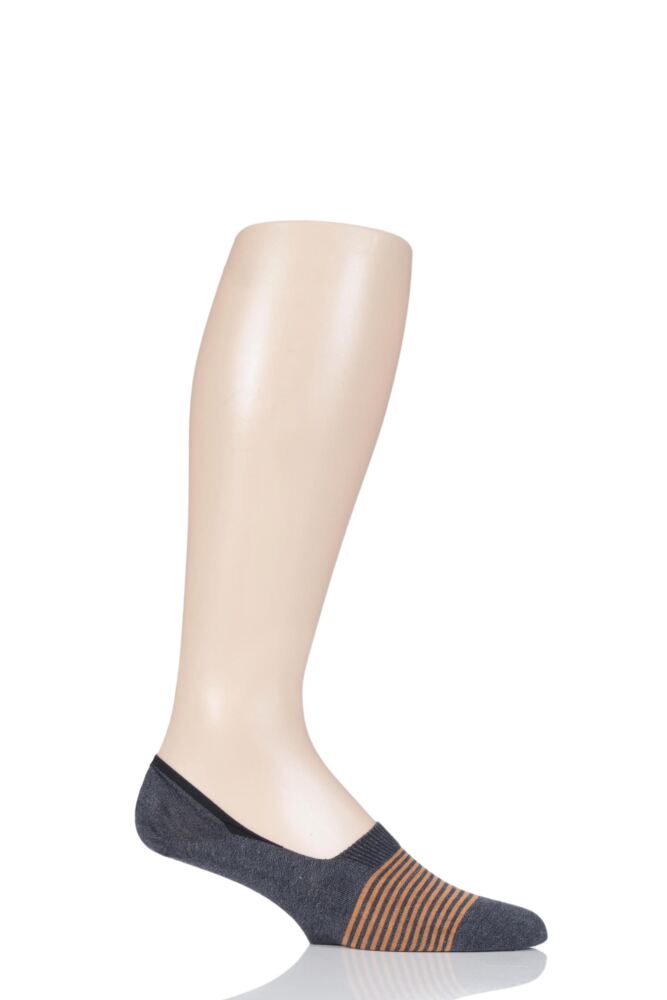 Featuring a new 'space dyed' effect for the company (in which varied shades or colours are applied along continuous strand of yarn), these men's Pantherella Salton Space Dye Stripe Cotton Socks come from their Modern collection.
Our Price £13.99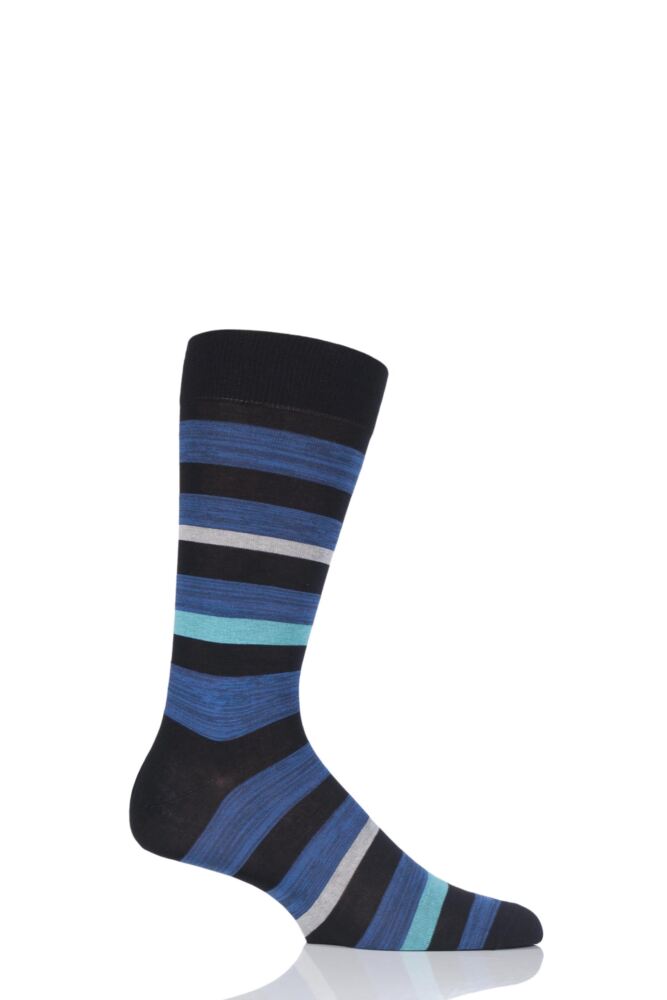 Colourful and bold in their appearance, these new design men's socks from the Pantherella Modern collection will give a striking boost to the rest of your chosen wardrobe, casual to formal.
Our Price £13.99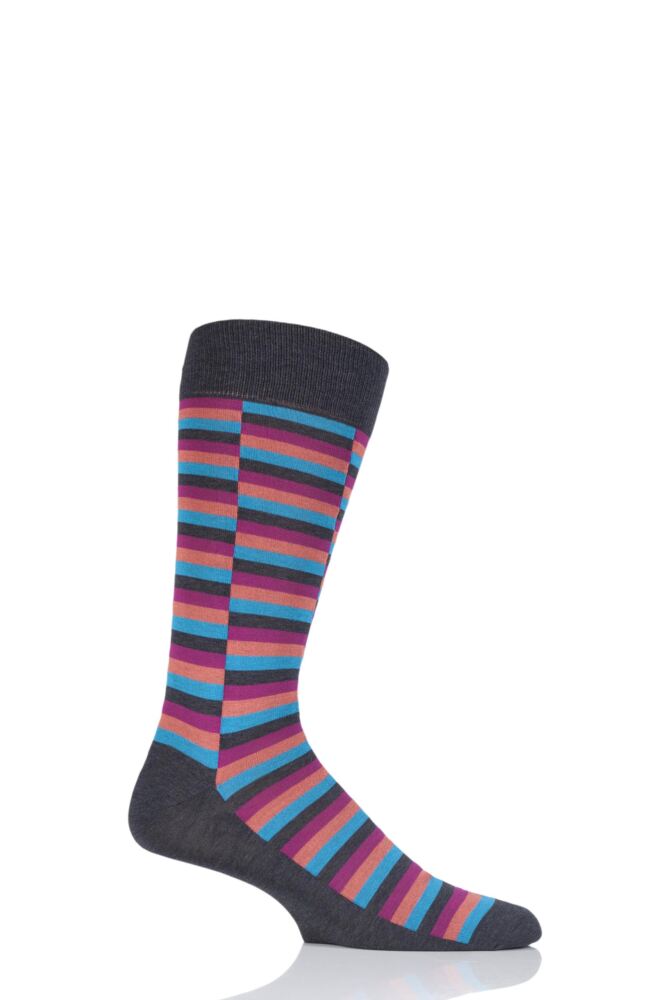 Made from the finest Egyptian cotton lisle, these Pantherella Farringdon Classic Stripe Cotton Lisle Socks are high-class gents legwear.
Our Price £13.99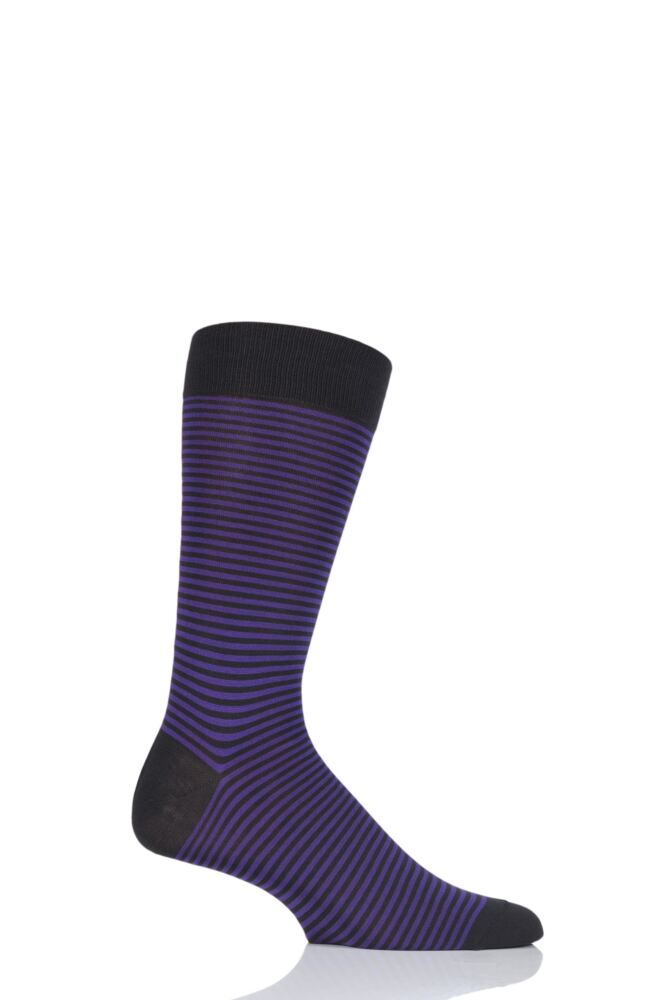 Support tights have a bad reputation for being helpful, but ugly. Step out in these quite normal-looking, sheer Falke 20 Denier Leg Vitalizer Tights and tired legs will feel and look better, invisibly assisted by medium support that counteracts the tiring, uncomfortable effects of being for long periods, either seated without moving, or being stood up on your feet.
Our Price £26.99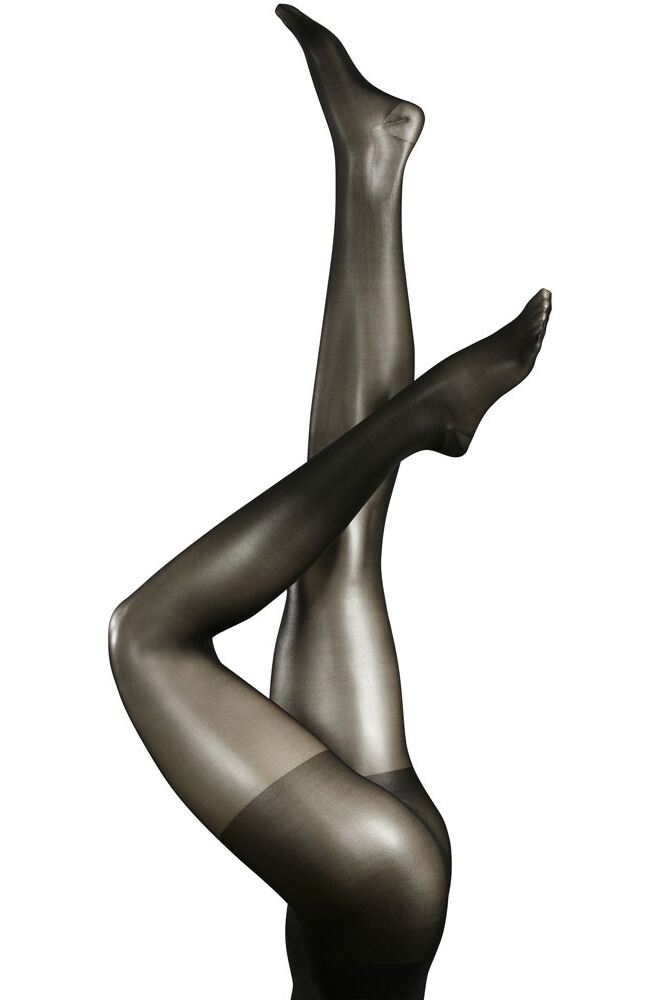 His sock drawer will never be boring again! With the colourful 'Jaws'-style biting shark leaping from the depths, and a clever shark's fin shape incorporated into the stripe pattern, these Falke Sharks Cotton Socks will be an instant hit with boys.
Our Price £7.99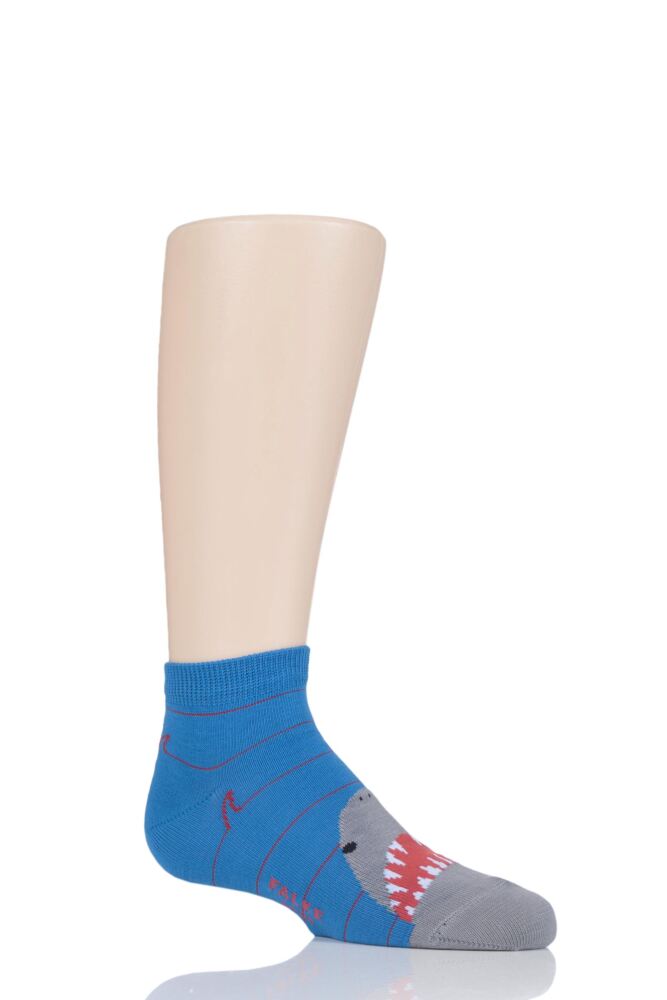 Superb quality everyday ladies socks in a convenient triple pack, Pringle Rebecca Contrast Roll Top Socks feature colour-coded bands to ensure you can keep each pair together – although, nothing's stopping you from mixing them up if you want – we're not the sock police!
Our Price £7.99