---
New Arrivals at Sock Shop
Hot new styles and trends available in the New Arrivals section at Sock Shop.
Click here to find out more.
These men's Glenmuir Striped Black Bamboo Socks, in a triple pack of styles incorporating a single colours blue stripe, grey stripe with blue overlay spots and a completely black pair are fine gauge, half calf length versatile looks.
Now £9.99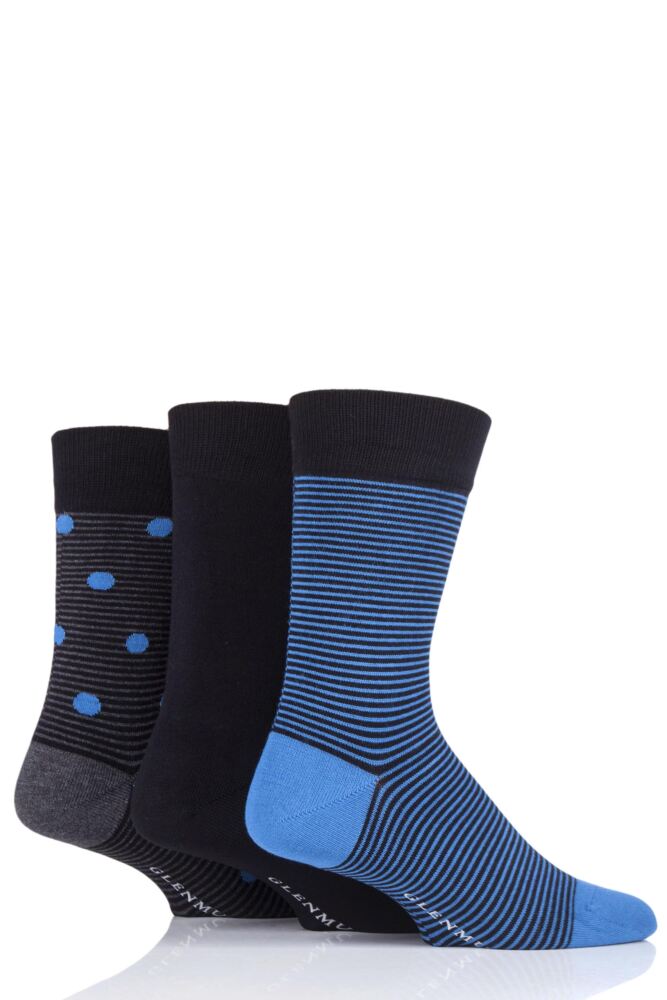 Stylish in large signature spots, yet with a limited colour palette that makes them wearable for work or play, these men's Glenmuir Spotted Bamboo Socks come in black and grey, with contrasting pale pink highlights. All three pairs of sock are smooth and soft in silky bamboo fibre.
Now £9.99
Plain in looks, exceptional in use, Glenmuir Contrast Heel and Plain Bamboo Socks are perfect business partners and certainly worth investing in. Being woven from a bamboo fibre blend makes these socks soft, silky and skin-loving, right down to the flat, smooth toe seams they are closed with.
Now £9.99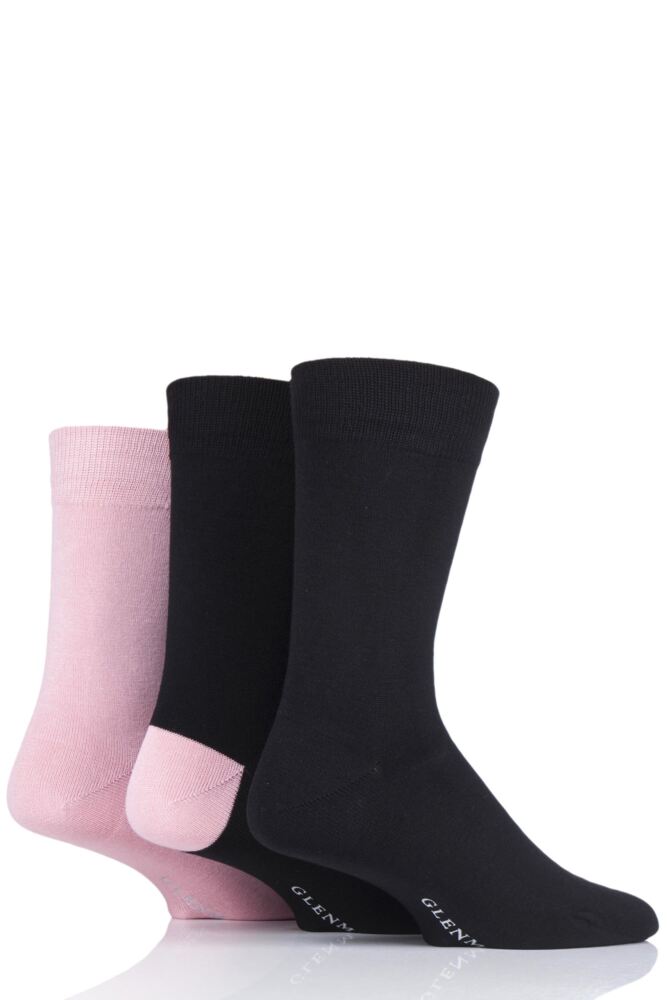 In an unusual chevron-style design, these ladies Glenmuir Arrows Bamboo Socks come as a 2:1 mix of patterned and plain knits to give you both looks and practicality. The fine gauge socks are silky and soft against the foot, and due to bamboo's rounded fibres, kind to even usually sensitive skins. Even the toes are smooth seamed, so no irritation there either.
Now £8.99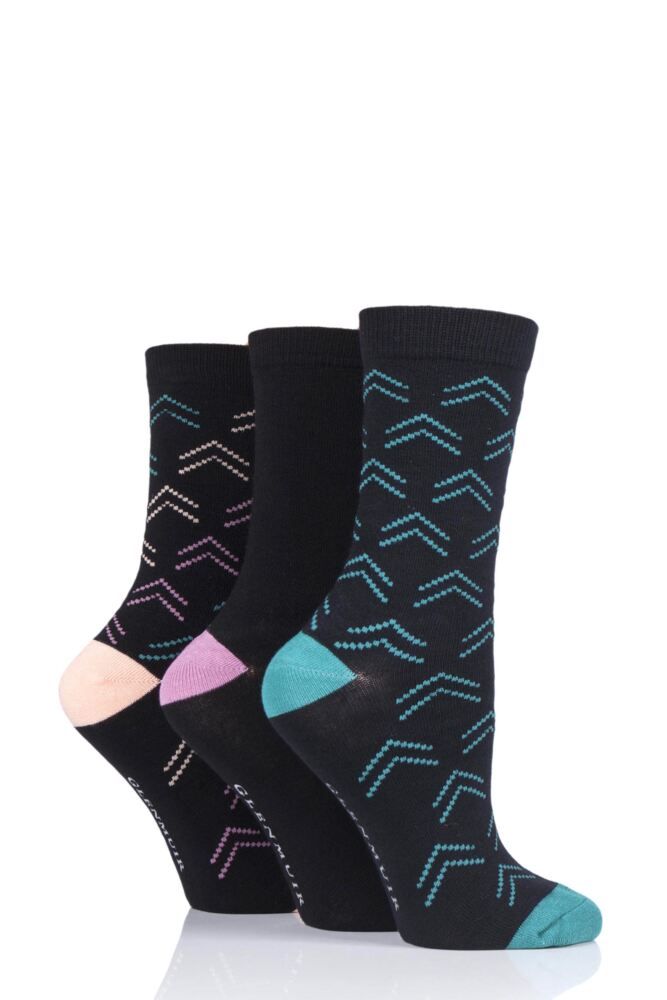 With wide bands of colour decorating them, this triple pack collection of ladies Glenmuir Broad Stripe Bamboo Socks can bring a boost to any sock drawer that is lacking some essential zap. There are two stripe designs, along with an all-purpose plain leg with contrast heel and toe details.
Now £8.99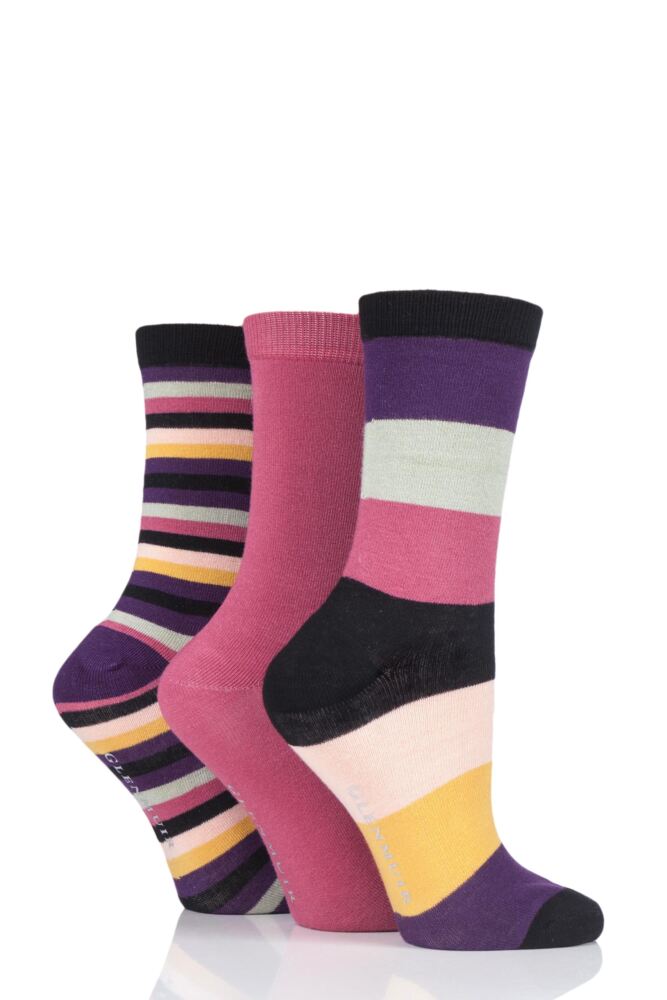 In an all-over polka dot, and a matching dotted bands design, the colourful styles in this ladies Glenmuir Dot Stripe Bamboo Socks triple pack are pretty and so versatile. These luxury quality socks have been closed with smooth toe seams that lay flat against the skin and won't rub or lead to blisters.
Now £8.99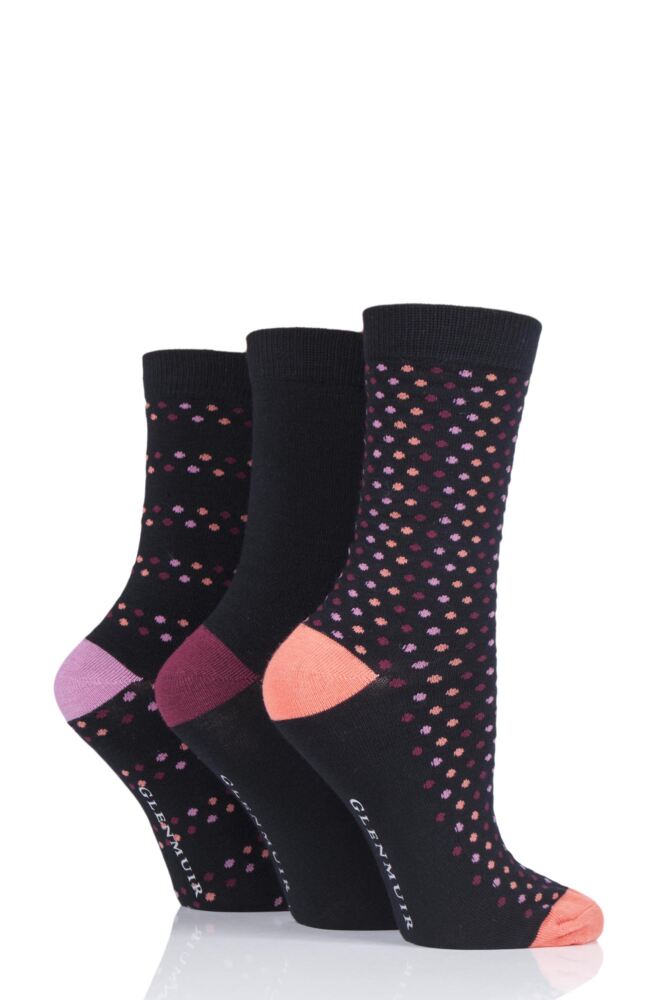 Light and cushioned in the toe, sole and heel for protection and comfort, these triple pack ladies Glenmuir Cushion Bamboo Sports Trainer Socks are cut low in the ankle for a better look in trainers and sneakers. Rounded bamboo fibres make the socks gentle to all skin types, even those sensitive ones.
Now £2.99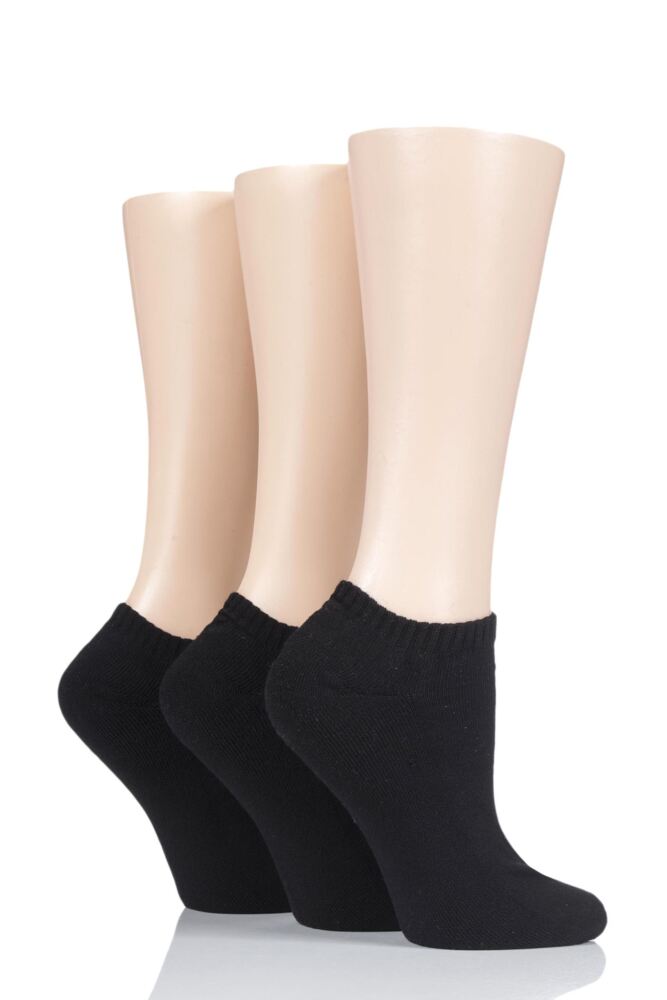 Plain and practical for versatile all-occasion wear, business to casual, these luxury quality men's Pringle Black Label Contrast Heel and Toe Bamboo Socks are a triple pack of single colour socks with a mix of three different contrast colours at the heels and toes, with matching Pringle lion embroidery the side of the legs.
Now £9.99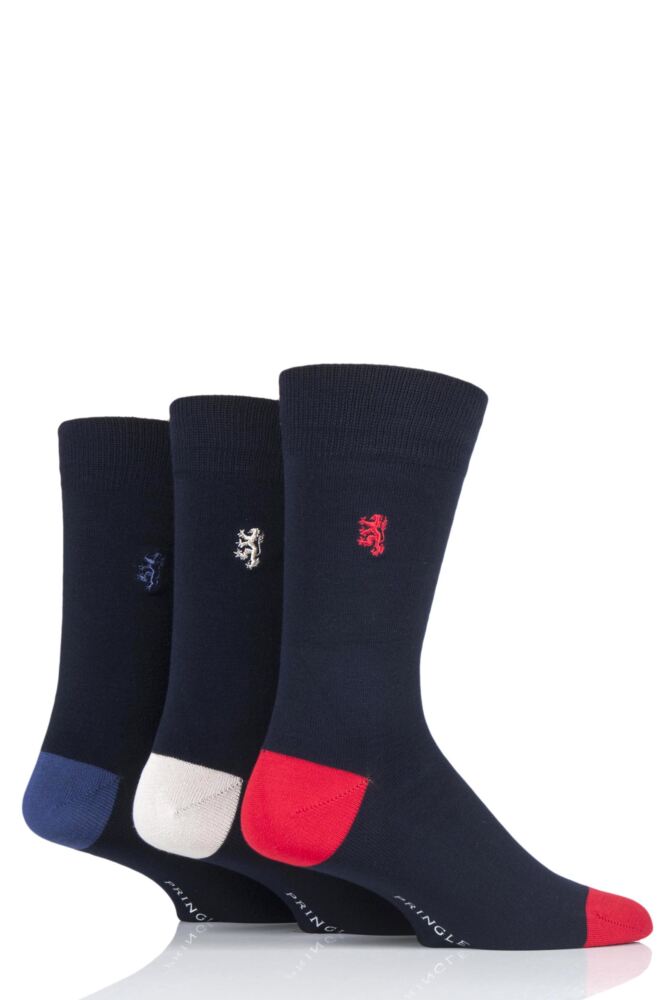 Kinder to legs, with a pressure free honeycomb weave cuff that holds without constriction or marking, Pringle Black Label Gentle Grip Bamboo Socks are silky and soft against the skin, and with rounded fibres that won't irritate even the most sensitive wearers. They make a great choice for staying comfort during those long days of wear.
Now £9.99