New Arrivals At Sock Shop
---
New Arrivals At Sock Shop
Updated regularly with the latest collection of socks, tights and underwear, you'll find all the hot new styles and trends in our New Arrivals section. Keep an eye out for the seasonal ranges from our top brands, customer favourites that are back in stock and new brands that we're introducing to you – for men, ladies and kids at Sock Shop. See some of our top picks below or shop the full range here.
Offering great leg coverage, particularly for guys with larger thighs, Calvin Klein Cotton Stretch Longer Leg Boxers can help avoid any rubbing or chafing, with the added material length between the legs providing more protection. The cotton rich stretch jersey gives a great fit.
Was £38.00 Now £25.99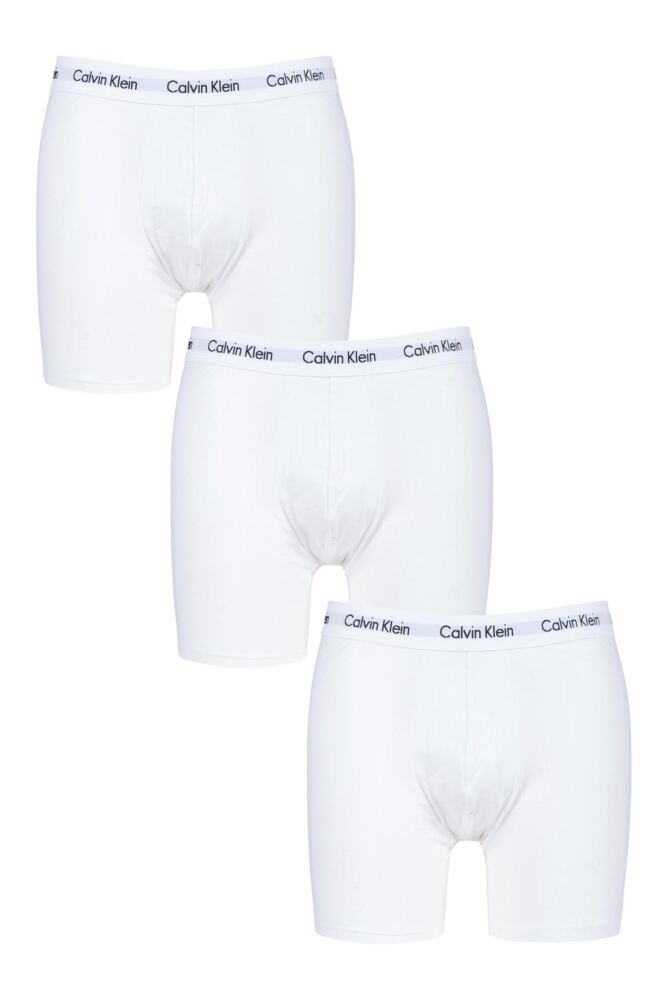 "The path of the righteous man is beset on all sides by the inequities of the selfish and the tyranny of evil men." The tyranny of uncomfortable feet too... which is (possibly?) why Stance make such cushioned, toe seam-free socks.
Our Price £15.99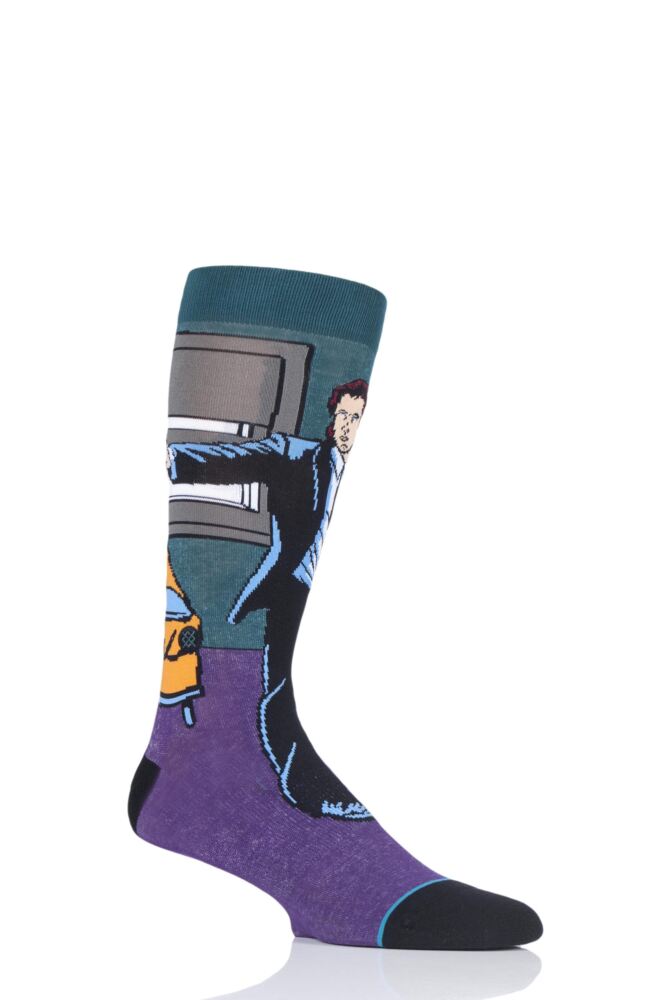 Thorlos 12 Hour Shift Work Socks are deliberately designed for hardworking people who have to remain standing in their jobs most of the day and intended to deliver maximum, support, protection and comfort.
Our Price £14.99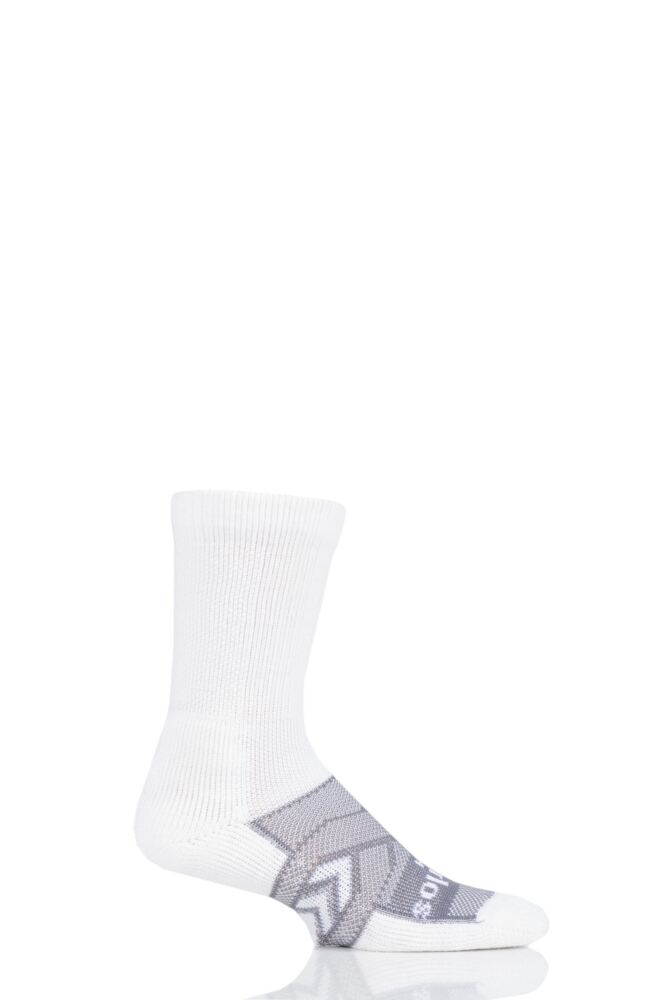 Luxuriously packaged with a strong, reusable magnetic fastening case depicting the beautiful landscape of the Highlands, this set of Glenmuir Stripes and Plain Gift Boxed Bamboo Socks has three pairs of superb quality bamboo-fibre rich men's socks.
Our Price £9.99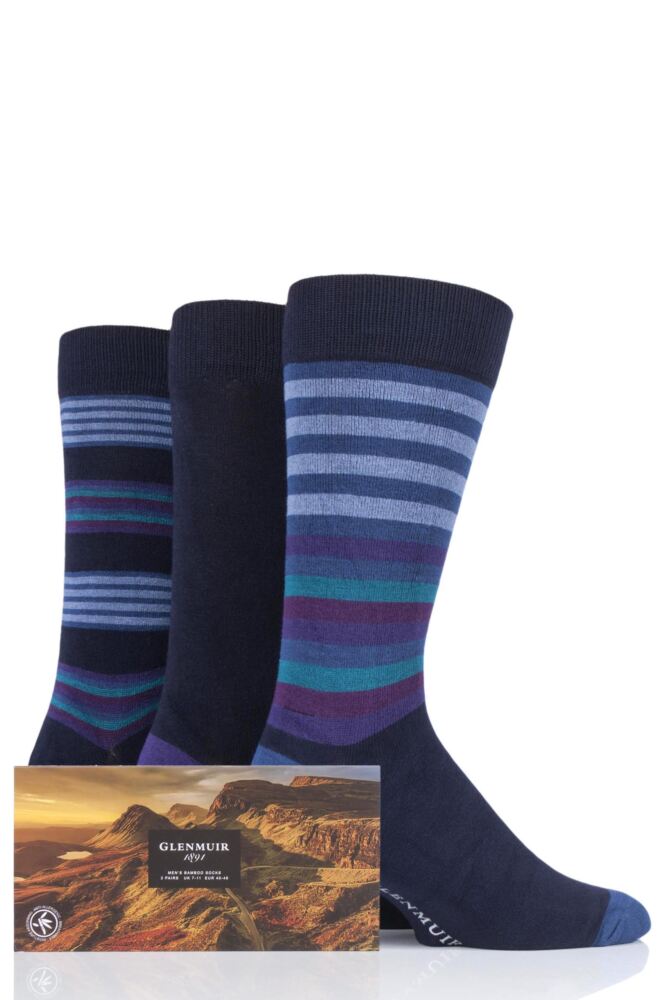 Stay warm, stay dry with mens and ladies Heat Holders Waterproof 2.8 Tog Socks. Made with all the benefits of Heat Holders' famous thermal insulation, now combined with technology that adds waterproofing and breathability for complete protection against the elements. These soft, comfortable socks also notably lack the hardness and harshness that normally accompanies waterproof socks.
Our Price £39.99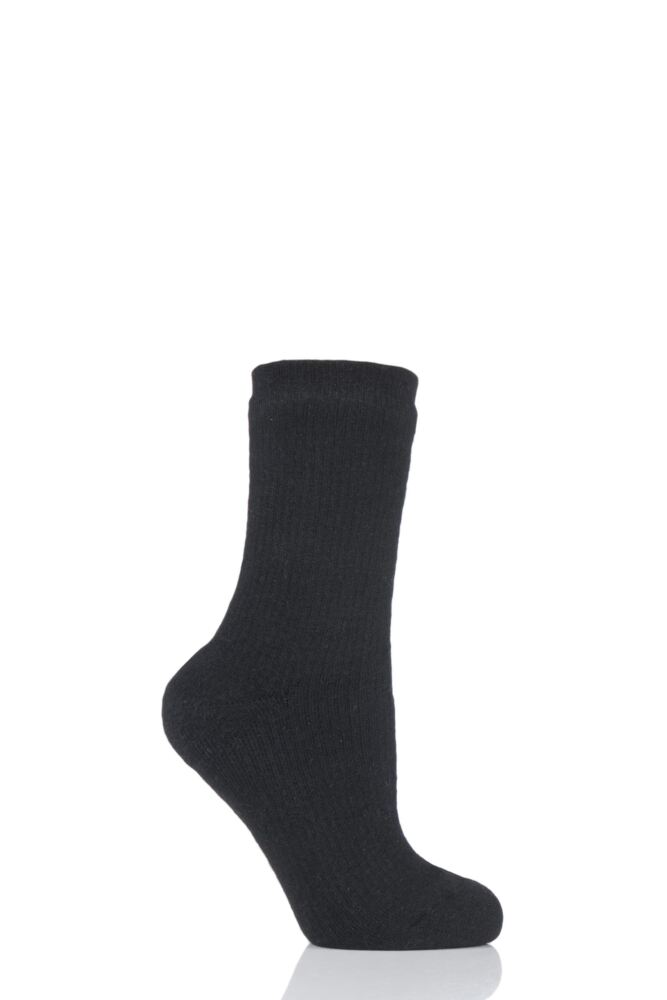 Who says an Imperial Stormtrooper can't have fun? The bad guys from the Star Wars saga cut loose on our funny, designer look men's SockShop Stormtrooper Cotton Socks! These socks use the exact original costume designs created by Andrew Ainsworth of Shepperton Design Studios in 1976.
Our Price £8.99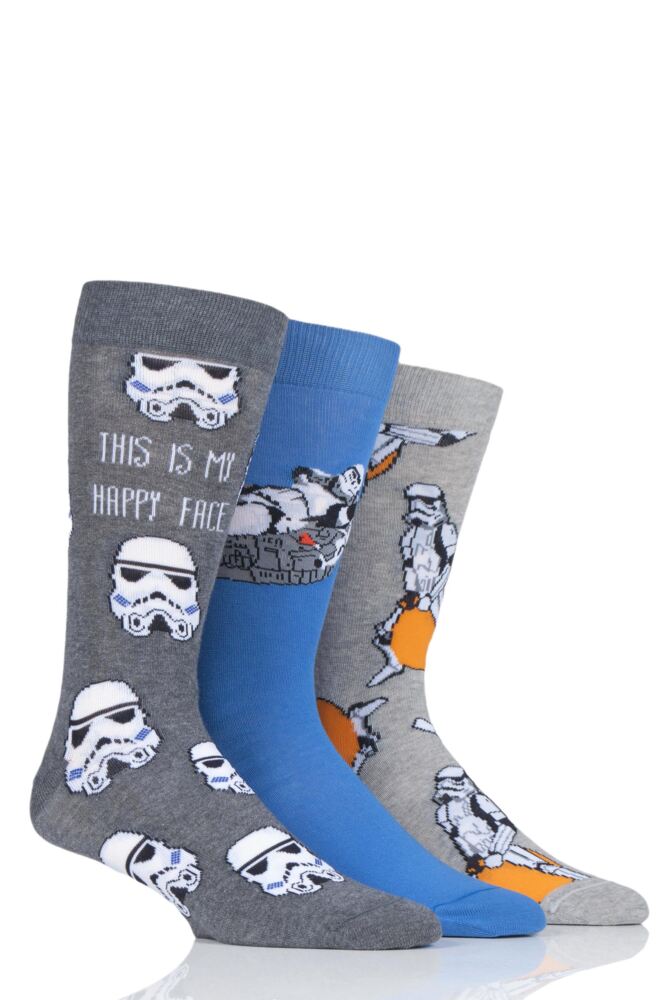 With cutely criss-crossing straps across the open front of these low ankle Tavi Noir Full Toe Organic Cotton Chloe Ballet Slipper Socks, plus a pretty fabric pattern decorating them, you'll look good as you practise your yoga, Pilates, dance or barre exercises.
Our Price £12.99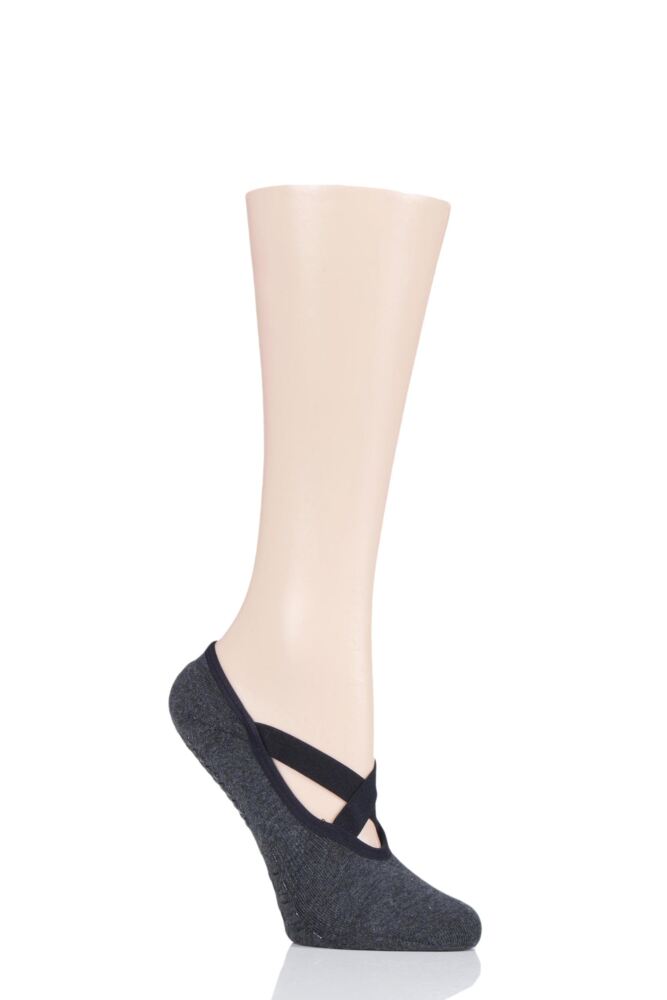 Warmly cushioned from cuff to toes, these Tavi Noir Full Toe Organic Cotton Jane Roses Knee High Socks are designed for use in dance, Pilates and yoga studios, with grip pattern soles, but can just as easily be worn at home to keep cosy and comfortable.
Our Price £19.99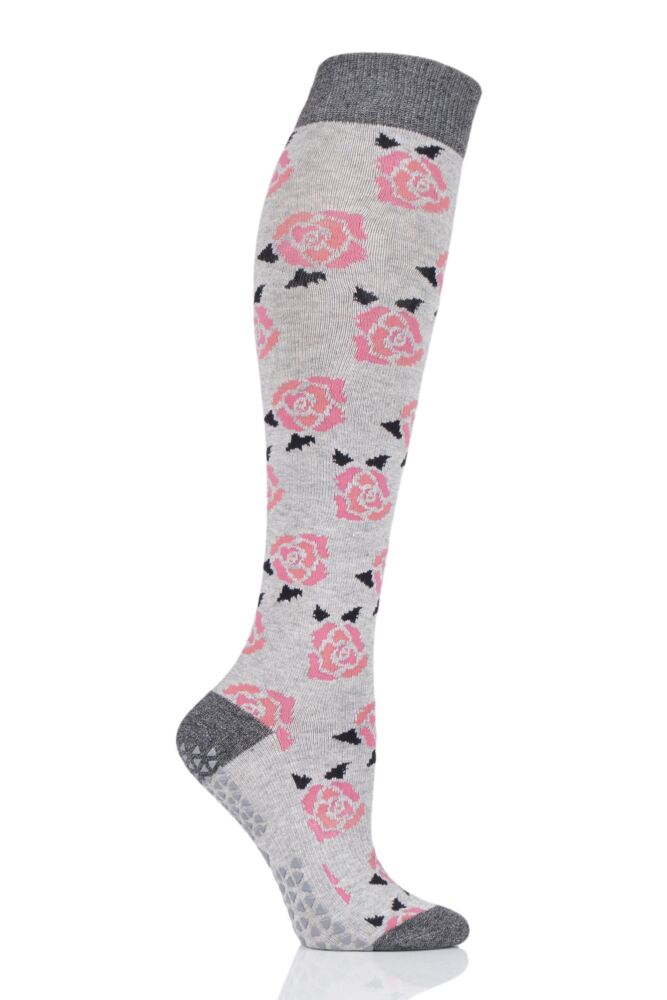 Woven in a pretty, delicate-looking mix of Opaque and open weave semi-opaque sections, Tavi Noir Remi Organic Cotton Casual Art Deco Socks use a 1920s-inspired design pattern to create a detailed weave that is light, loose, airy and looks fabulous with all kinds of footwear and outfit.
Our Price £8.99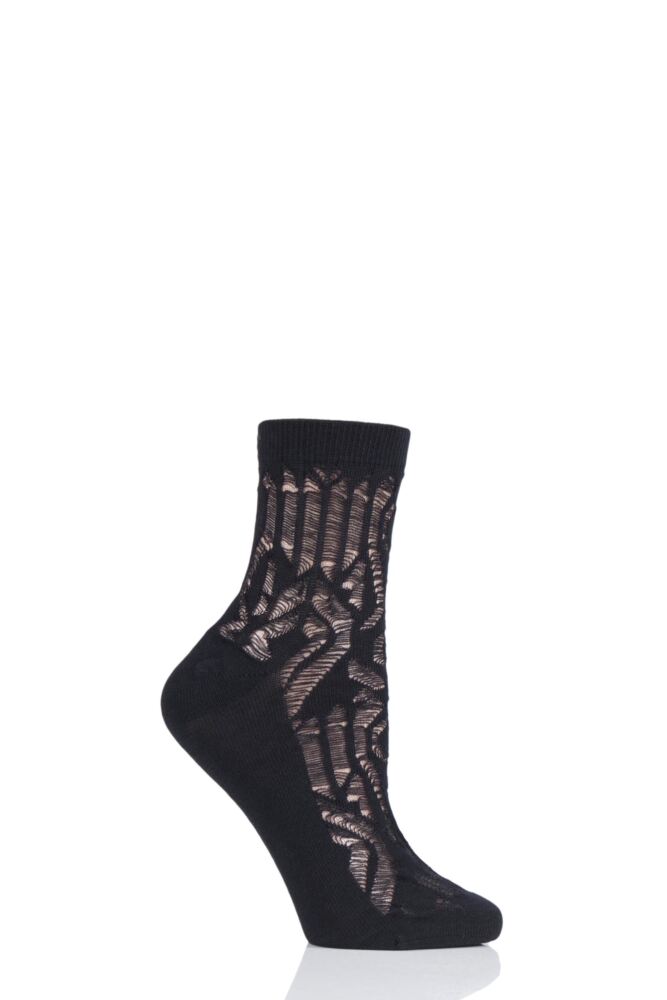 Ahh, cognac and a cigar — how sophisticated. For the gentleman who holds to the old fashioned after-dinners rituals, these HotSox All Over Drink and Cigar Cotton Socks will go well with his waxed moustache and smoking jacket while he shares adventure stories by the fireside.
Our Price £8.99