New Arrivals at Lilysilk-Beauty Silk Sleeping Cap

hi there,
Lilysilk just launch new beauty silk sleeping cap online. All are made of 100% 19 Momme mulberry silk. Certified to OEKO-TEX standard 100.  We offer six colors to choose.
Why Lilysilk Silk Sleep Cap?
Made with soft, smooth and naturally hypo-allergenic silk material.
Reduces your bed head and stops your hair from drying out.
Allows your expensive hairstyles to glide over the pillow and retain their shape.
Great for sufferers of common allergic reactions such as itchy skin.
Aids blood circulation and digestion.
1. Silk Night Sleep Cap With Ribbons
Link: http://www.awin1.com/cread.php?awinmid=6319&awinaffid=!!!id!!!&clickref=&p=http%3A%2F%2Fwww.lilysilk.com%2Fuk%2Fsilk-night-sleep-cap-with-ribbons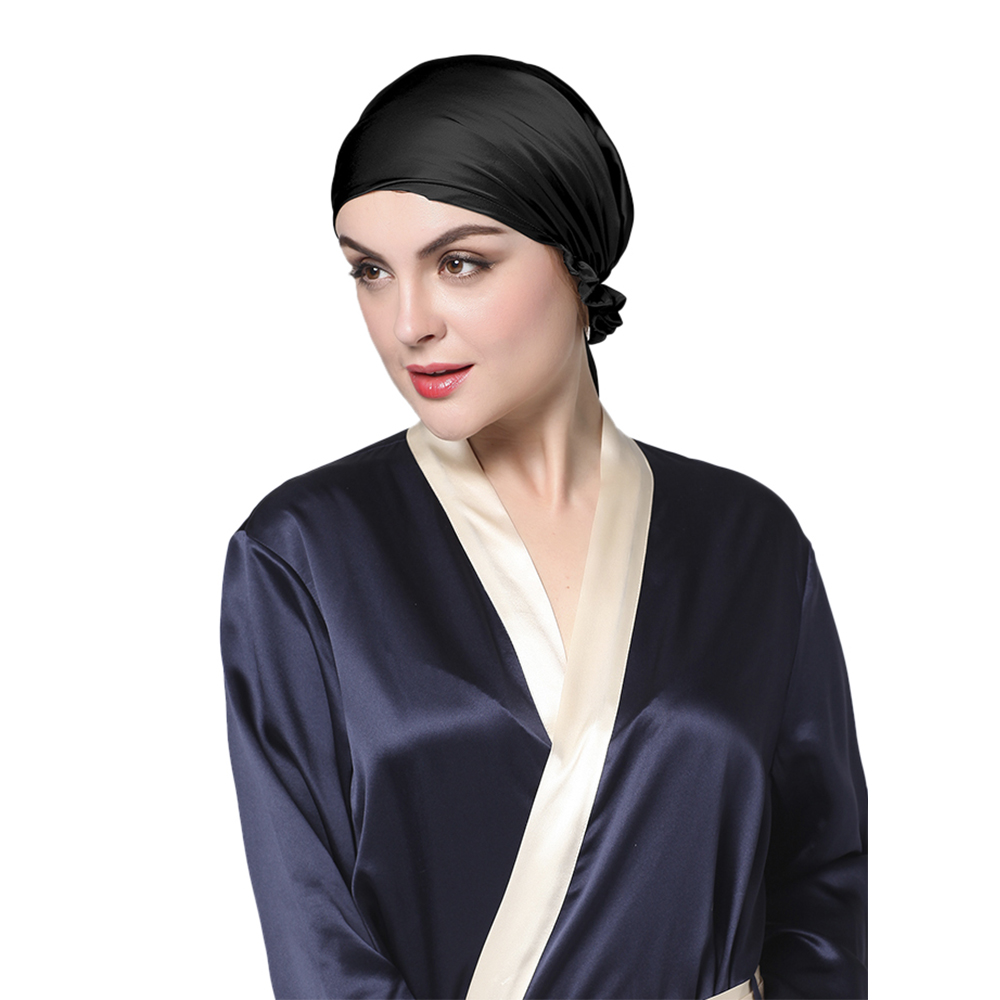 2. Korean Style Silk Night Sleep CapLink: http://www.awin1.com/cread.php?awinmid=6319&awinaffid=!!!id!!!&clickref=&p=http%3A%2F%2Fwww.lilysilk.com%2Fuk%2Fkorean-style-silk-night-sleep-cap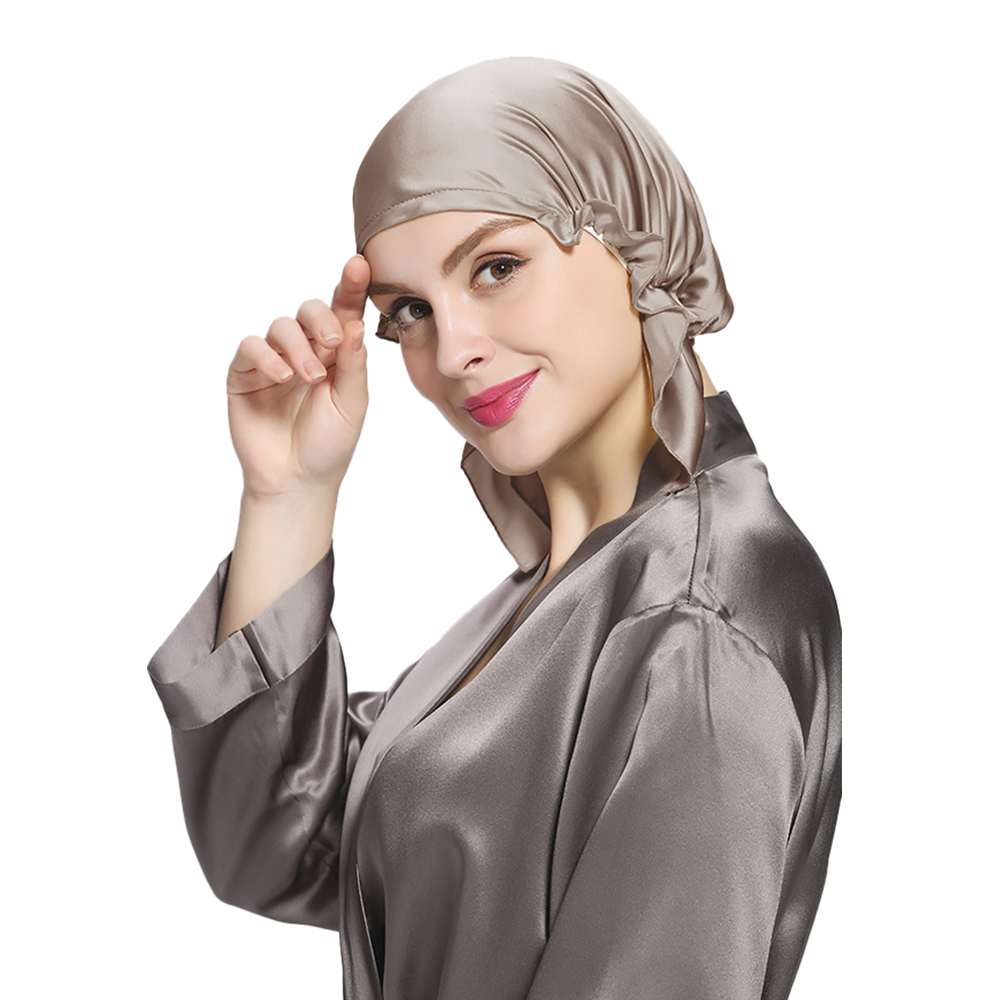 3.  Silk Night Sleep Cap With Ribbons
Link:  http://www.awin1.com/cread.php?awinmid=6319&awinaffid=!!!id!!!&clickref=&p=http%3A%2F%2Fwww.lilysilk.com%2Fuk%2Fsilk-night-sleep-cap-with-flounce
4.  Double Luxury Silk Night Sleep Cap
Link: http://www.awin1.com/cread.php?awinmid=6319&awinaffid=!!!id!!!&clickref=&p=http%3A%2F%2Fwww.lilysilk.com%2Fuk%2Fdouble-luxury-silk-night-sleep-cap
Tags: christmas gifts, discount, fashion, free delivery, gifts, gifts for her, home, silk, sleep, sleeping, women, womens fashion