New and Exciting UK Breaks and Deals at Travelzoo
Looking for a brilliant holiday for a low price somewhere in the UK? Or the perfect day for the family? Well look no further as Travelzoo have exactly what you are looking for. From long stays away in beautiful hotels across the UK, to days out near to you, Travelzoo have the best trips for you this January.
And as always, please do get in touch with us if you have any promotional offers or questions. We would love to hear from you!
Take a look below at the most recent deals and breaks on the site:
New UK Breaks:
£105 – 'Enchanting' Malvern getaway inc breakfast & wine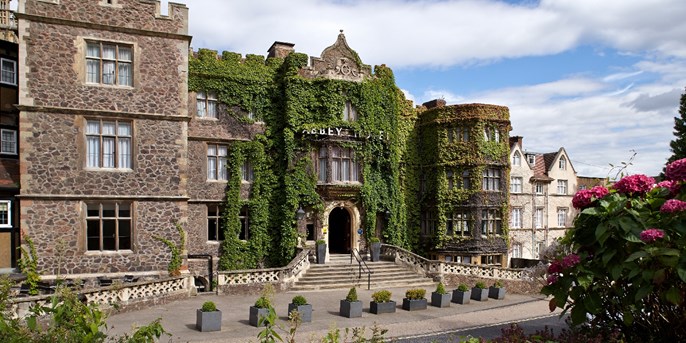 Deep Link - https://www.awin1.com/cread.php?awinmid=5833&awinaffid=!!!id!!!&ued=https%3A%2F%2Fwww.travelzoo.com%2Fuk%2Flocal-deals%2FWorcestershire%2FGetaway%2F400475%2FThe-Abbey%2F%3FdlocId%3D21578
Ends - 12th March
£89 – County Durham: newly-refurbished hotel w/prosecco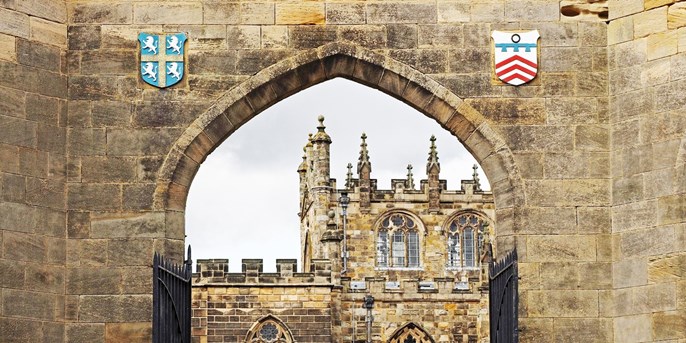 Deep Link - https://www.awin1.com/cread.php?awinmid=5833&awinaffid=!!!id!!!&ued=https%3A%2F%2Fwww.travelzoo.com%2Fuk%2Fhotel-booking%2Fhotel%2F10695%2Fpark-head-hotel%2F
Ends - 30th April
£109-£119 – 2-night stays in Snowdonia, 50% off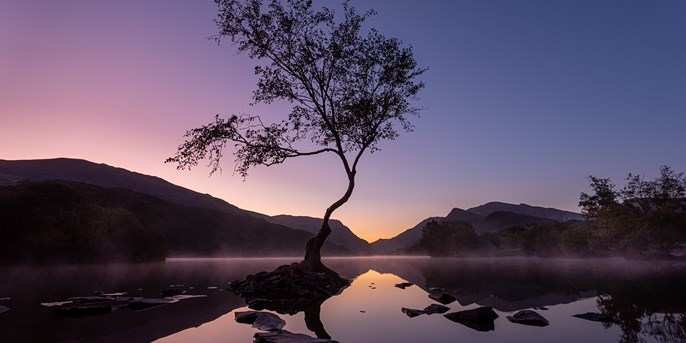 Deep Link - https://www.awin1.com/cread.php?awinmid=5833&awinaffid=!!!id!!!&ued=https%3A%2F%2Fwww.travelzoo.com%2Fuk%2Fhotel-booking%2Fhotel%2F10704%2Froyal-victoria-hotel-snowdonia%2F
Ends - 30th March
£95 – Rye: B&B stay in 'southeast England's quaintest town'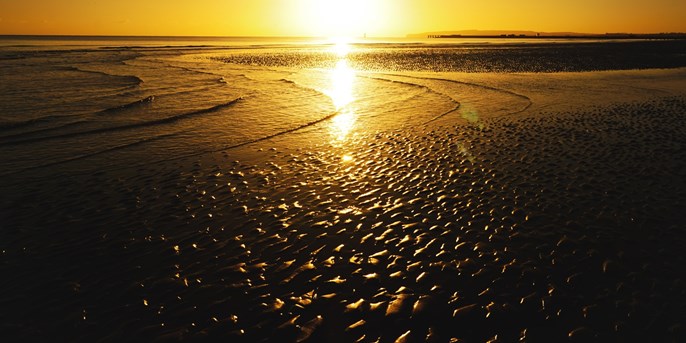 Deep Link - https://www.awin1.com/cread.php?awinmid=5833&awinaffid=!!!id!!!&ued=https%3A%2F%2Fwww.travelzoo.com%2Fuk%2Flocal-deals%2FSussex%2FGetaway%2F400286%2FThe-Lookout-Hotel%2F
Ends - 6th March
£99 – Bedfordshire riverside inn stay with afternoon tea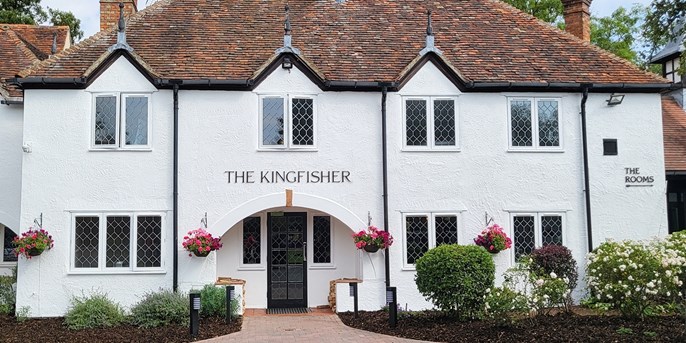 Deep Link - https://www.awin1.com/cread.php?awinmid=5833&awinaffid=!!!id!!!&ued=https%3A%2F%2Fwww.travelzoo.com%2Fuk%2Fhotel-booking%2Fhotel%2F10617%2Fkingfisher-hotel-and-pub%2F
Ends - 30th April
£89 – Stratford-upon-Avon break with wine, was £160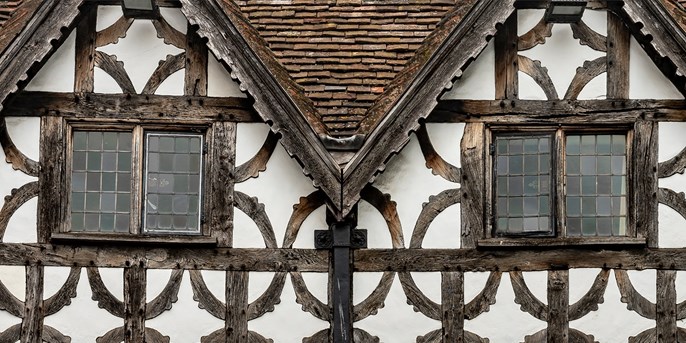 Deep Link - https://www.awin1.com/cread.php?awinmid=5833&awinaffid=!!!id!!!&ued=https%3A%2F%2Fwww.travelzoo.com%2Fuk%2Flocal-deals%2FWarwickshire%2FGetaway%2F400197%2FBurnside-Hotel%2F
Ends - 2nd March
£79 – Lake District coaching inn stay near Ambleside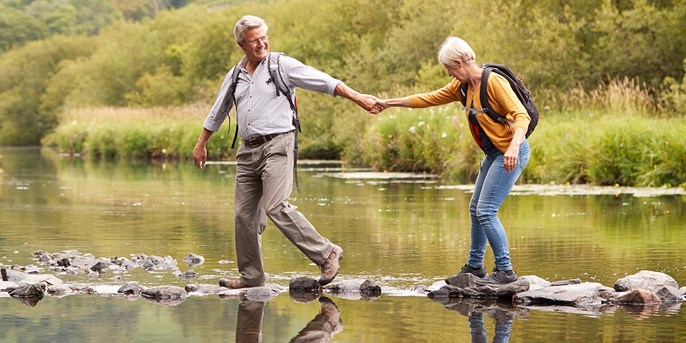 Deep Link - https://www.awin1.com/cread.php?awinmid=5833&awinaffid=!!!id!!!&ued=https%3A%2F%2Fwww.travelzoo.com%2Fuk%2Fhotel-booking%2Fhotel%2F10482%2Fthe-sun-boutique--lounge%2F
Ends - 30th April
£199-£239 – Elegant 4-star Kensington hotel w/dining credit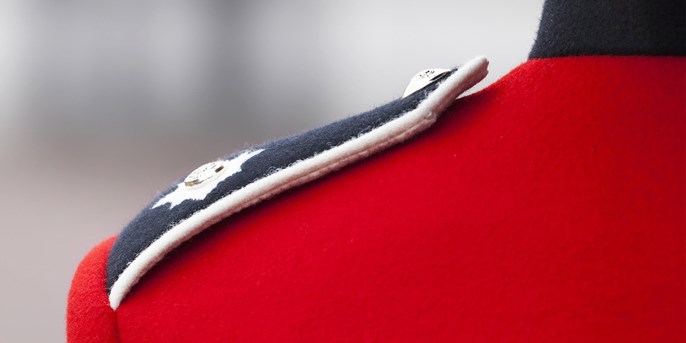 Deep Link - https://www.awin1.com/cread.php?awinmid=5833&awinaffid=!!!id!!!&ued=https%3A%2F%2Fwww.travelzoo.com%2Fuk%2Fhotel-booking%2Fhotel%2F5735%2Fthe-rembrandt%2F
Ends - 10th April
---
Local Deals:
£25 – Somerset: afternoon tea & swim for 2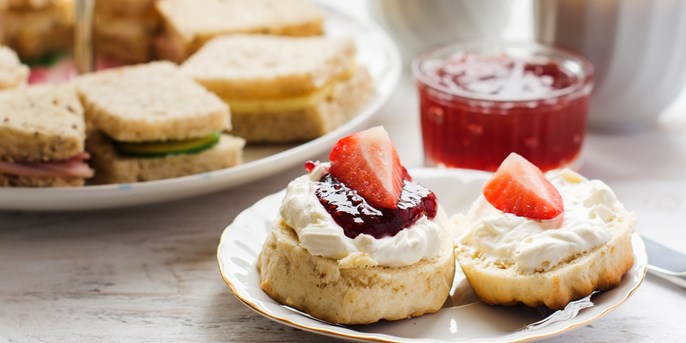 Deep Link - https://www.awin1.com/cread.php?awinmid=5833&awinaffid=!!!id!!!&ued=https%3A%2F%2Fwww.travelzoo.com%2Fuk%2Flocal-deals%2FSomerset%2FRestaurant%2F400223%2F
Ends - 31st March
£23.50 & up – Night at the Opera by candlelight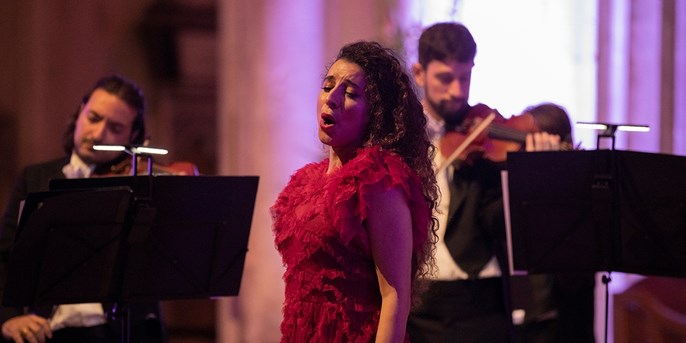 Deep Link - https://www.awin1.com/cread.php?awinmid=5833&awinaffid=!!!id!!!&ued=https%3A%2F%2Fwww.travelzoo.com%2Fuk%2Flocal-deals%2FAll%2FOther%2F400229%2FCandlelight-Concerts%2F
Ends - 23rd June
£23.50 & up – Vivaldi's Four Seasons & The Lark Ascending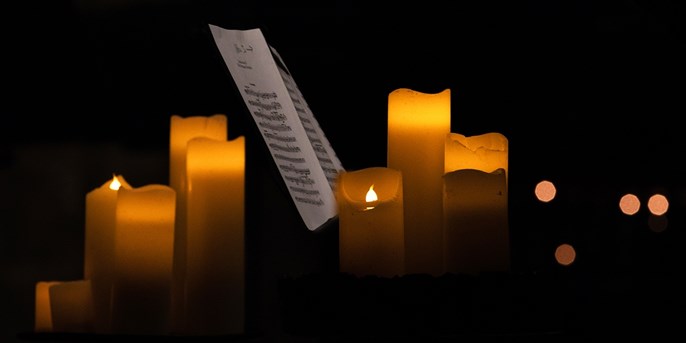 Deep Link - https://www.awin1.com/cread.php?awinmid=5833&awinaffid=!!!id!!!&ued=https%3A%2F%2Fwww.travelzoo.com%2Fuk%2Flocal-deals%2FAll%2FOther%2F400342%2FCandlelight-Concerts%2F
Ends - 30th June
£23.50 & up – Music from movies or musicals by candlelight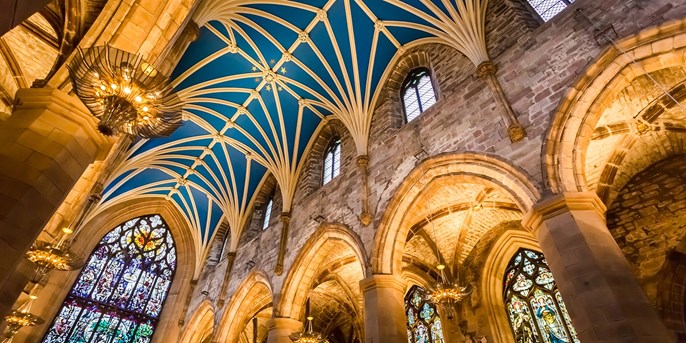 Deep Link - https://www.awin1.com/cread.php?awinmid=5833&awinaffid=!!!id!!!&ued=https%3A%2F%2Fwww.travelzoo.com%2Fuk%2Flocal-deals%2FAll%2FOther%2F400370%2FCandlelight-Concerts%2F
Ends - 17th June
£29 – Afternoon tea for 2 in Cirencester, save 35%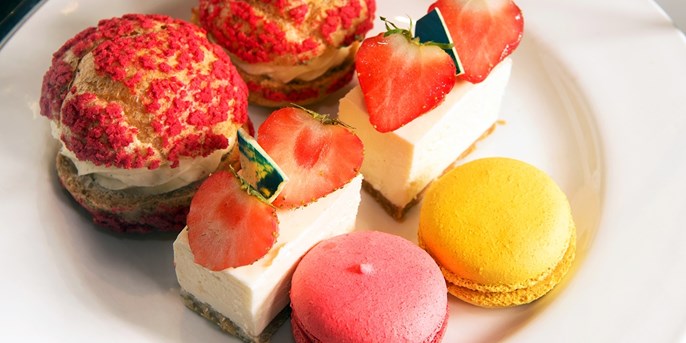 Deep Link - https://www.awin1.com/cread.php?awinmid=5833&awinaffid=!!!id!!!&ued=https%3A%2F%2Fwww.travelzoo.com%2Fuk%2Flocal-deals%2FGloucestershire%2FRestaurant%2F400278%2FThe-Kings-Head%2F
Ends - 2nd March
---
Thanks
Chris and the Travelzoo team