New & Amazing UK Breaks and Deals
Check out our new breaks and local deals. From delicious experiences to relaxing getaways and fantastic concerts, we've got a range of discounted opportunities for all tastes and budgets, both in the UK.
See our latest deals below and find them all here: https://www.travelzoo.com/uk/collection/voucher/
As usual, don't hesitate to get in touch if you've got any questions or additional promotion offers. We'd love to hear from you.
New UK Breaks:
£459 – Isle of Wight 4-nt stay for up to 4 people, w/ferry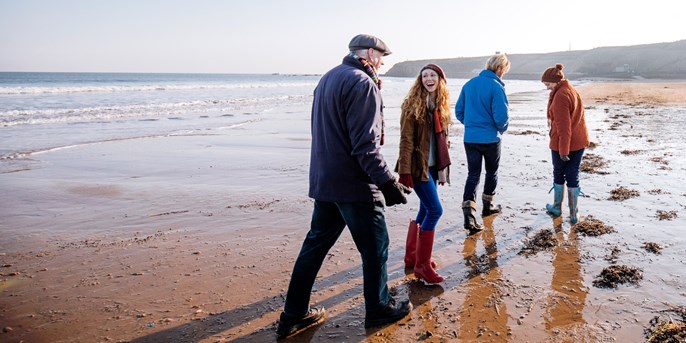 Deep Link - https://www.awin1.com/cread.php?awinmid=5833&awinaffid=!!!id!!!&ued=https%3A%2F%2Fwww.travelzoo.com%2Fuk%2Flocal-deals%2FIsle-of-Wight%2FGetaway%2F402189%2FSeaview-Holidays%2F%3FdlocId%3D21633
Ends - 24th April
£149 – Clovelly getaway w/cream tea, prosecco & entry fees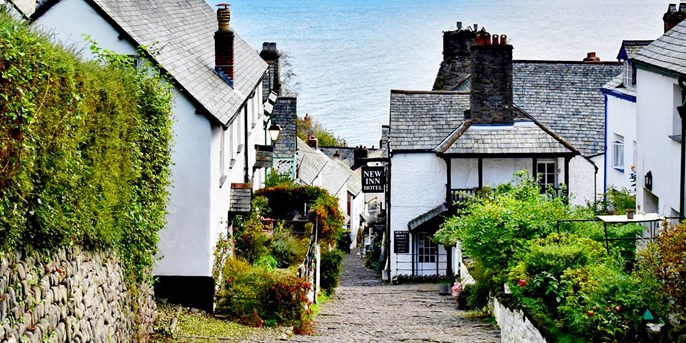 Deep Link - https://www.awin1.com/cread.php?awinmid=5833&awinaffid=!!!id!!!&ued=https%3A%2F%2Fwww.travelzoo.com%2Fuk%2Flocal-deals%2FDevon%2FGetaway%2F401932%2FThe-New-Inn-Clovelly%2F%3FdlocId%3D21493
Ends - 23rd April
£55 & up – Central Edinburgh stay with breakfast, until May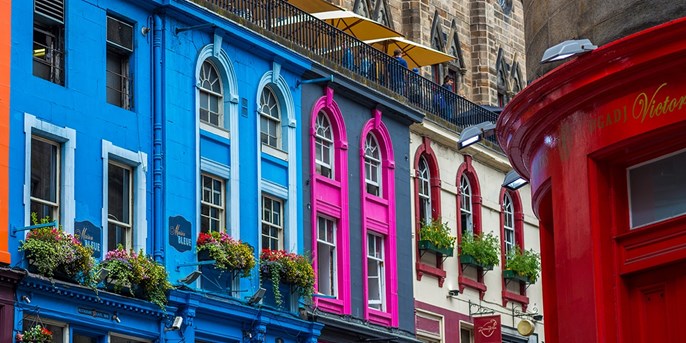 Deep Link - https://www.awin1.com/cread.php?awinmid=5833&awinaffid=!!!id!!!&ued=https%3A%2F%2Fwww.travelzoo.com%2Fuk%2Fhotel-booking%2Fhotel%2F10731%2Fcityroomz-edinburgh%2F
Ends - 10th May
£119 – Cumbria country house: 2-night B&B escape until June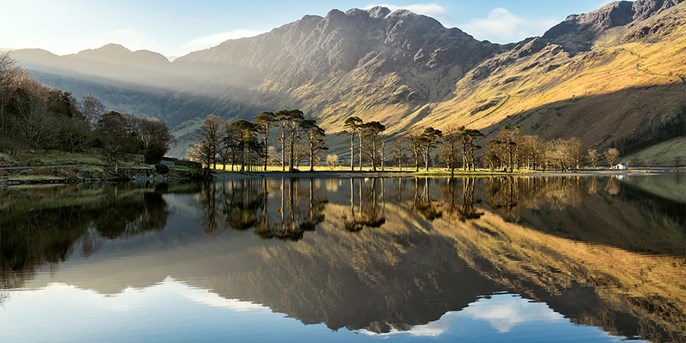 Deep Link - https://www.awin1.com/cread.php?awinmid=5833&awinaffid=!!!id!!!&ued=https%3A%2F%2Fwww.travelzoo.com%2Fuk%2Flocal-deals%2FCumbria%2FGetaway%2F402051%2FHunday-Manor-Country-House-Hotel%2F%3FdlocId%3D1386
Ends - 21st April
---
New UK Deals:
£35 – Afternoon tea for 2 with cocktail in Manchester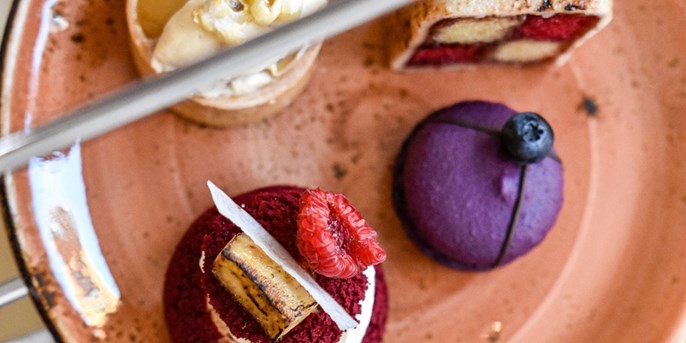 Deep Link - https://www.awin1.com/cread.php?awinmid=5833&awinaffid=!!!id!!!&ued=https%3A%2F%2Fwww.travelzoo.com%2Fuk%2Flocal-deals%2FManchester%2FRestaurant%2F402359%2FHotel-Indigo-Manchester%2F%3FdlocId%3D12813
Ends - 17th March
£45 – 3-course dinner & drinks for 2 in Manchester, 53% off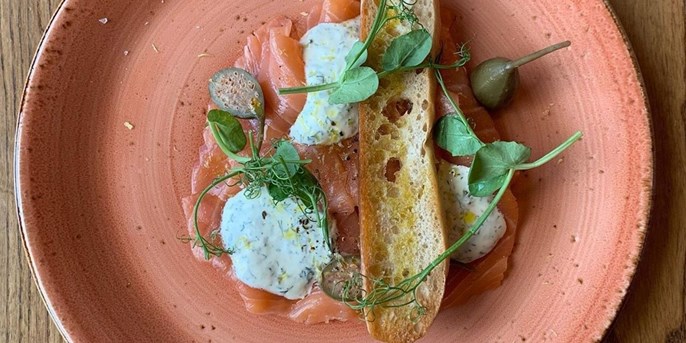 Deep Link - https://www.awin1.com/cread.php?awinmid=5833&awinaffid=!!!id!!!&ued=https%3A%2F%2Fwww.travelzoo.com%2Fuk%2Flocal-deals%2FManchester%2FRestaurant%2F402356%2FHotel-Indigo-Manchester%2F%3FdlocId%3D12813
Ends - 17th March
£79 – Cumbria: 5-course tasting menu for 2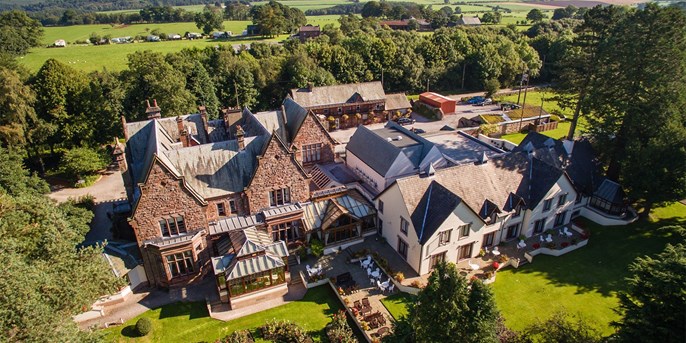 Deep Link - https://www.awin1.com/cread.php?awinmid=5833&awinaffid=!!!id!!!&ued=https%3A%2F%2Fwww.travelzoo.com%2Fuk%2Flocal-deals%2Fcumbria%2Frestaurant%2F402260%2Fappleby-manor-hotel--garden-spa%2F%3FdlocId%3D30048
Ends - 17th May
£44 – Celebrity-chef Indian meal & bubbly for 2 in London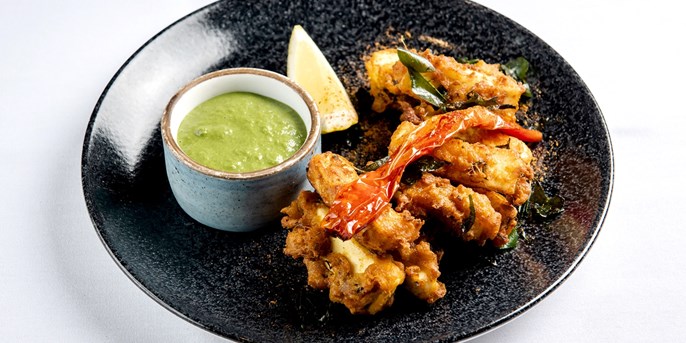 Deep Link - https://www.awin1.com/cread.php?awinmid=5833&awinaffid=!!!id!!!&ued=https%3A%2F%2Fwww.travelzoo.com%2Fuk%2Flocal-deals%2FLondon%2FRestaurant%2F402177%2FIndian-Essence%2F%3FdlocId%3D29311
Ends - 4th May
£39 – 3-course meal for 2 near Wokingham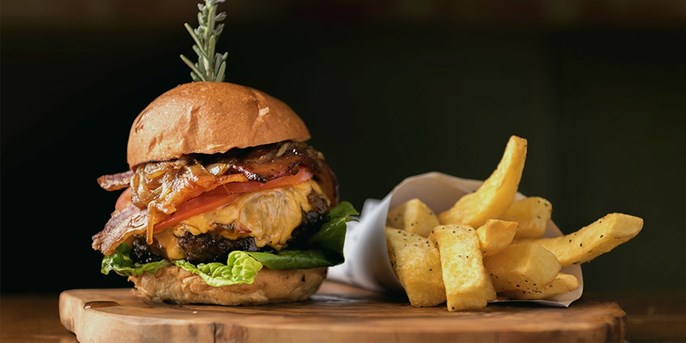 Deep Link - https://www.awin1.com/cread.php?awinmid=5833&awinaffid=!!!id!!!&ued=https%3A%2F%2Fwww.travelzoo.com%2Fuk%2Flocal-deals%2FBerkshire%2FRestaurant%2F402144%2FThe-Greyhound%2F%3FdlocId%3D53900
Ends - 29th June
£39 – 3-course meal at Times-rated Windsor pub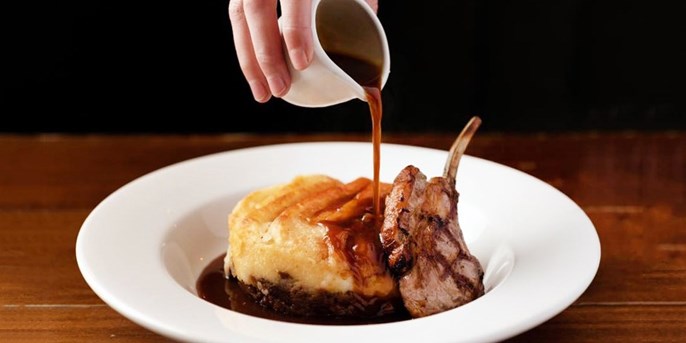 Deep Link - https://www.awin1.com/cread.php?awinmid=5833&awinaffid=!!!id!!!&ued=https%3A%2F%2Fwww.travelzoo.com%2Fuk%2Flocal-deals%2FBerkshire%2FRestaurant%2F402147%2FThe-Greene-Oak%2F%3FdlocId%3D68431
Ends - 29th June
£39 – 3-course meal for 2 at 'brilliant' Surrey pub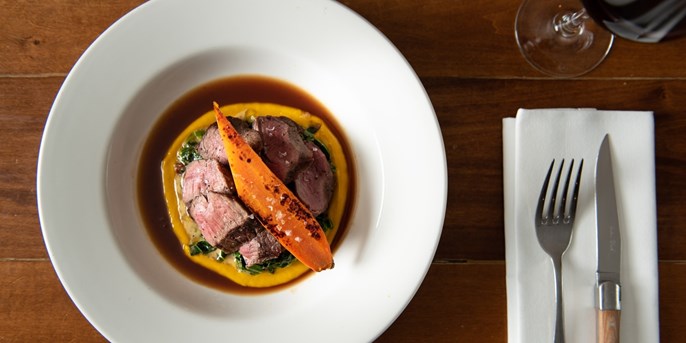 Deep Link - https://www.awin1.com/cread.php?awinmid=5833&awinaffid=!!!id!!!&ued=https%3A%2F%2Fwww.travelzoo.com%2Fuk%2Flocal-deals%2FSurrey%2FRestaurant%2F402142%2FThe-Drumming-Snipe%2F%3FdlocId%3D69572
Ends - 29th June
£89 – Lake District spa package with treatment & lunch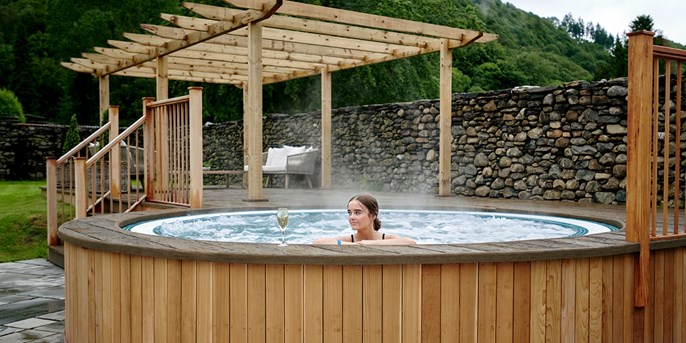 Deep Link - https://www.awin1.com/cread.php?awinmid=5833&awinaffid=!!!id!!!&ued=https%3A%2F%2Fwww.travelzoo.com%2Fuk%2Flocal-deals%2Fcumbria%2Fspa%2F402188%2Fthe-swan-hotel--spa%2F%3FdlocId%3D17307
Ends - 3rd May
£55 – The Strand: steak, unlimited fries & cocktail for 2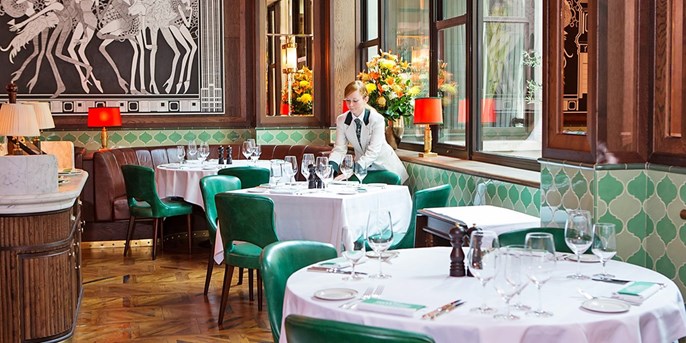 Deep Link - https://www.awin1.com/cread.php?awinmid=5833&awinaffid=!!!id!!!&ued=https%3A%2F%2Fwww.travelzoo.com%2Fuk%2Flocal-deals%2FLondon%2FRestaurant%2F402032%2FSmith-and-Wollensky%2F%3FdlocId%3D24246
Ends - 16th May
---
Thanks
Chris and the Travelzoo team