Neue Produkte bei SportsShoes.com DE
Sportsshoes.com DE Affiliate Newsletter
---
Neue Produkte bei SportsShoes.com DE
Made with super plush Fresh Foam midsole cushioning, this data-to-design runner is designed and engineered for responsive lightweight comfort and a butter-smooth ride.
Statt €109.99 Nur €65.99
When you're on the run, you want padding for miles. The Nike Spark Cushioned Crew Running Socks deliver exactly that.
Statt €12.95 Nur €7.77
Who says you can't have it all? Lace up these adidas Defiant Generation Court shoes to raise your game.
Statt €84.99 Nur €42.49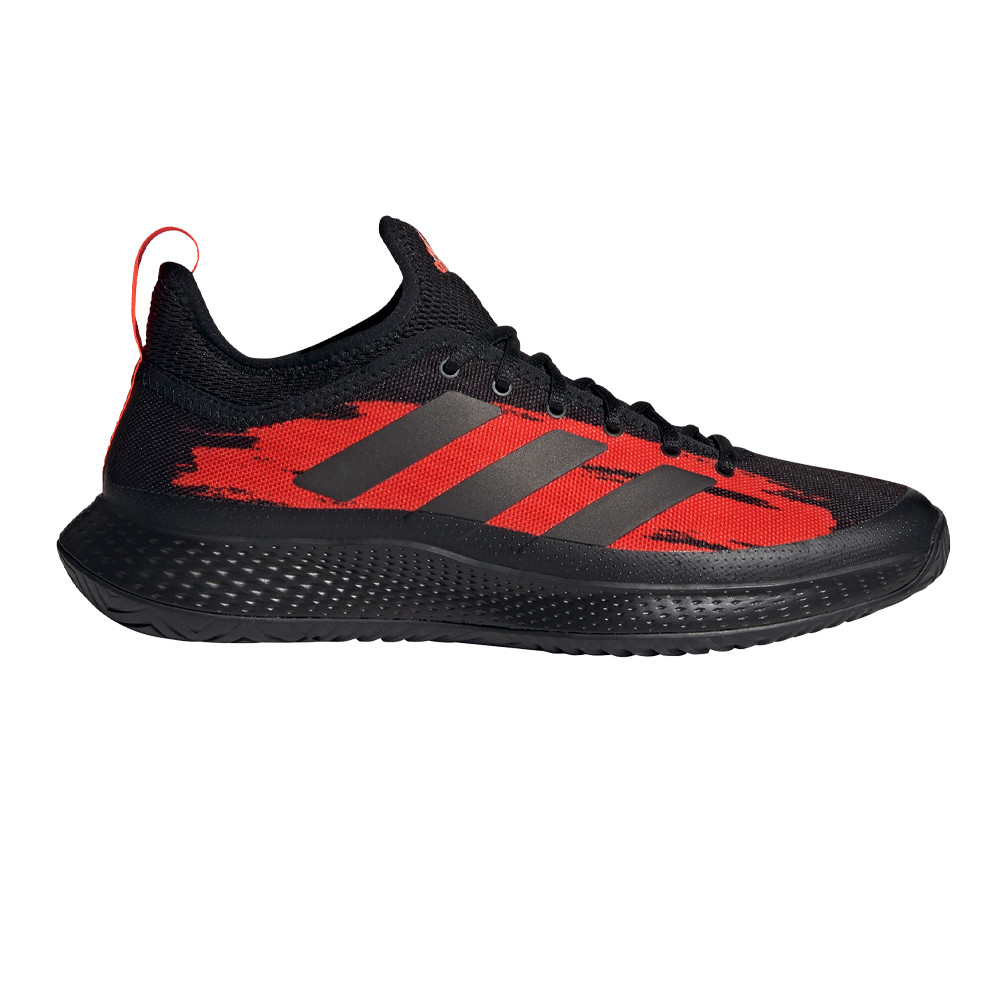 Stare down your off-road miles in the lightweight comfort of the Nike Dri-FIT Rise 365 Top. Insights from trail runners helped Nike's team gear the top for outdoor runs long and short, with a breathable design to help keep you cool.
Statt €44.95 Nur €26.97
For long jump, high jump, triple jump and pole vault events, The adidas Jumpstar Track and Field Spikes are the go-to shoe.
Statt €59.99 Nur €35.95
The CEP Compression Light Merino Low Cut Women's Walking Socks are perfect for summer adventures, offering cool, dry, lightweight comfort whilst still offering you plenty of activating benefits.
Statt €19.95 Nur €11.95
Designed for medium-intensity workouts, this beautifully designed strappy sports bra will keep you cool, comfortable and confident.
Statt €32.99 Nur €19.79
Made with new Lux Perform compressive materials, in line with the Lux Franchise, these perform tights are exceptional for a range of workouts and exercise.
Statt €44.99 Nur €26.99
With a sleek design, Under Armour Women's Seamless Low Long Sports Bra, will give you the support you need, as well as making you feel ultra-comfortable.
Statt €29.99 Nur €14.99
A water sandal that will keep your feet protected and confortable. These shoes are stylish and practical, especially around water.
Statt €94.99 Nur €85.49