National Trust: 12 Days of Christmas Campaign Update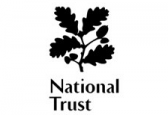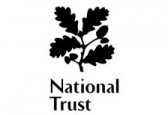 Dear Affiliates,
I hope you are well!
Unfortunately we have had a few logistical issues with the 12 Days Of Christmas Campaign.
Due to this we are going to have to postpone this campaign for the time being.
This will be live soon but we will be in touch shortly with more details.
Kind regards,
The National Trust Online Shop Affiliate Team