National Free Delivery Day! Free Delivery This Weekend at Advanced MP3 Players
---
National Free Delivery Day! Free Delivery This Weekend at Advanced MP3 Players
To celebrate National Free Delivery Day, we are offering Free Standard Delivery on all orders at Advanced MP3 Players! Simply use code "NFDDMP3AFF" at checkout. This code will only be valid 11th December 2020 - 14th December 2020.
A portable DAC/amp designed to pair with smartphones and other mobile devices, the Audirect Beam is sure to kick your on-the-go listening experience up a notch.
Our Price £89.99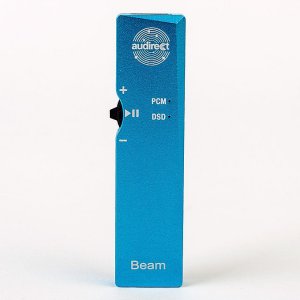 Cayin Quad Balanced Armature system is constructed with dual Knowles and dual Sonion high definition balanced armature drivers, with carefully tuned crossover design.
Our Price £449.00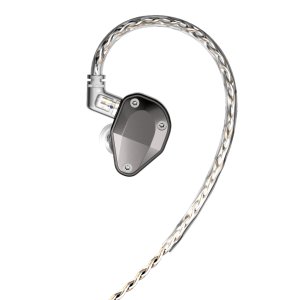 Get brilliant sound anywhere with the weatherproof and drop-resistant Move. Control with your voice, the Sonos app, and Apple AirPlay 2 at home, and stream via Bluetooth when WiFi isn't available.
Our Price £399.00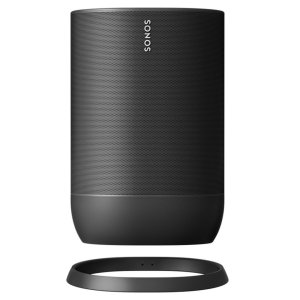 The iBasso DX160 is the company's new mid-range digital audio player featuring a dual CS43198 DAC implementation, 8-core CPU, Android Oreo (8.1), and a 5-inch Sharp 1080 x 9210 IPS full screen with on cell capacitive touch panel.
Our Price £349.00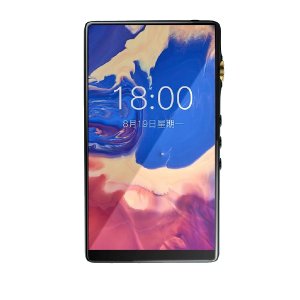 Westone W80 v2 raises the bar of portable audio with the updated 2019 version of Westone's W80 flagship earphones now with wireless Bluetooth cable and metal faceplates.
Our Price £1,399.00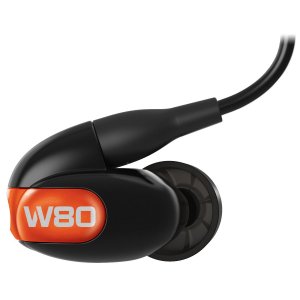 PLENUE D2 uses dual CS43131 DACs, a next-generation premium DAC with a high-resolution headphone amplifier, to achieve perfect HD sound with minimal noise.
Our Price £259.00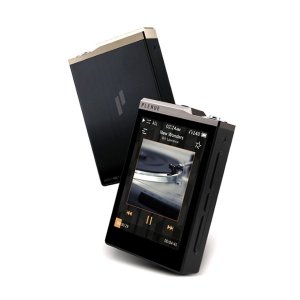 The DX120 is the new entry level DAP from iBasso, featuring 2.5mm, 3.5mm and coaxial outputs, an AK4495 DAC, 2 micro SD card slots, USB DAC mode and DSD support.
Our Price £249.99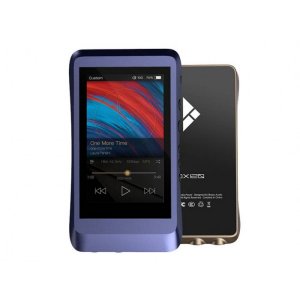 The FiiO M7 is the latest addition to the celebrated range of FiiO players, featuring Hi-Res audio support, Bluetooth with LDAC support, USB audio and even an FM Radio.
Our Price £159.99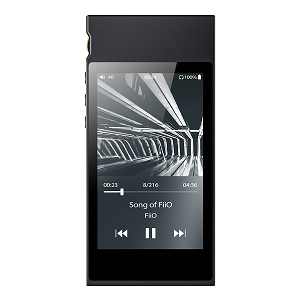 The PLENUE R2 delivers 32bit, 384kHz high-definition sound through two premium, ultra-high-quality DACs. Its advanced dual-DAC design and tuning eliminate even the slightest unwanted noise to draw you into audio that is as pure and clear as crystal.
Our Price £429.00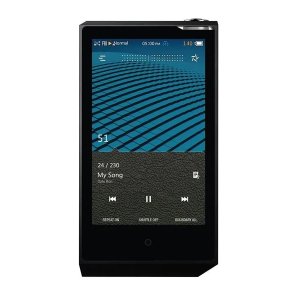 Building off what made the BTR3 so good, the BTR3K implements balanced output. It is a truly balanced design, with a DAC and amplifier carefully paired for the left and right channels each, for the purest sound possible.
Our Price £63.99