Mystery Discount | ghd Gold | Shiseido & Fountain Arrive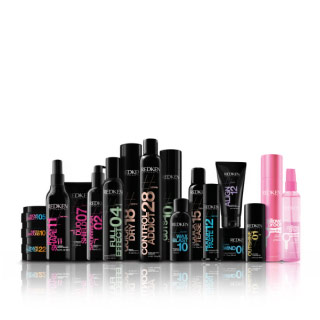 It may only be Wednesday, but we're getting ready for the weekend early here at Lookfantastic with an amazing selection of discounts on beauty must-haves. Plus, we've got hotly-anticipated new product launches coming up from bareMinerals and Aveda, and bestselling brands Shiseido and Fountain are arriving on site this week! 
Please promote these great new offers on your site – and don't hesitate to get in touch if you have any questions, or if there's anything I can do to help you get the most out of your partnership with Lookfantastic!
Enjoy the rest of your week,
Holly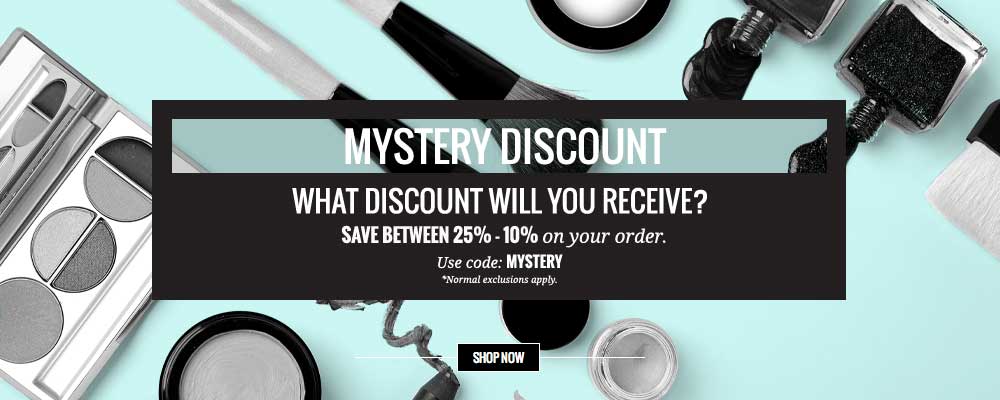 Mystery discount! Shop now!
What discount will you receive?
Save between 20% - 10% off on your order.
Enter code MYSTERY
Deeplink:
http://www.awin1.com/cread.php?awinmid=2082&awinaffid=!!!id!!!&clickref=&p=http%3A%2F%2Fwww.lookfantastic.com%2Foffers%2Fall-products.list
GHD Gold – shop now!
Receive a free ghd heat spray + ghd tail comb worth £17.50 when you purchase any ghd gold series styler
Deeplink:
http://www.awin1.com/cread.php?awinmid=2082&awinaffid=!!!id!!!&clickref=&p=http%3A%2F%2Fwww.lookfantastic.com%2Fbrands%2Fghd%2Fgold-series.list
Save 20% off across the Elemis range for one week only
Deeplink:
http://www.awin1.com/cread.php?awinmid=2082&awinaffid=!!!id!!!&clickref=&p=http%3A%2F%2Fwww.lookfantastic.com%2Fbrands%2Felemis%2Fall-elemis.list
LIVE FROM WEDNESDAY:
Save up to 25% off across the Kerastase range + receive a free thermique 50ml when you purchase 2 or more
Deeplink:
http://www.awin1.com/cread.php?awinmid=2082&awinaffid=!!!id!!!&clickref=&p=http%3A%2F%2Fwww.lookfantastic.com%2Foffers%2Fsave-on-kerastase.list
Save 25% off across the Redken range and receive a free back comb brush when you purchase 2 or more
Deeplink:
http://www.awin1.com/cread.php?awinmid=2082&awinaffid=!!!id!!!&clickref=&p=http%3A%2F%2Fwww.lookfantastic.com%2Foffers%2Fsave-on-redken.list
Free This Works Deep Sleep shower gel 250ml worth £15.00 when you purchase 2 or more products
Deeplink:
http://www.awin1.com/cread.php?awinmid=2082&awinaffid=!!!id!!!&clickref=&p=http%3A%2F%2Fwww.lookfantastic.com%2Fbrands%2Fthis-works.list

NEW IN THIS WEEK:
Amazing Cosmetics
Deeplink:
http://www.awin1.com/cread.php?awinmid=2082&awinaffid=!!!id!!!&clickref=&p=http%3A%2F%2Fwww.lookfantastic.com%2Fbrands%2Famazing-cosmetics.list

bareMinerals bareskin foundation
Deeplink:
http://www.awin1.com/cread.php?awinmid=2082&awinaffid=!!!id!!!&clickref=&p=http%3A%2F%2Fwww.lookfantastic.com%2Fbrands%2Fbareminerals.list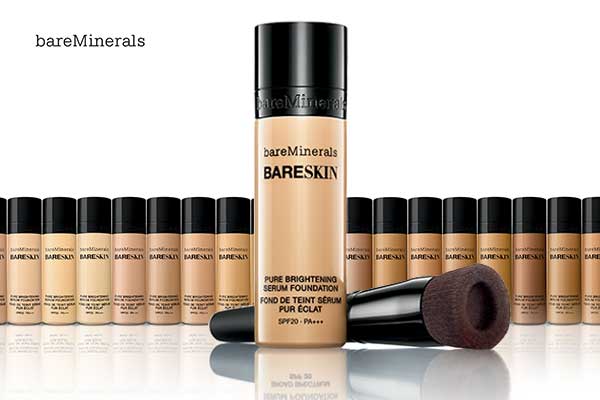 Aveda shampure composition oil
Deeplink:
http://www.awin1.com/cread.php?awinmid=2082&awinaffid=!!!id!!!&clickref=&p=http%3A%2F%2Fwww.lookfantastic.com%2Faveda-shampure-composition-oil%2F10989795.html

FOREO ISSA
Deeplink:
http://www.awin1.com/cread.php?awinmid=2082&awinaffid=!!!id!!!&clickref=&p=http%3A%2F%2Fwww.lookfantastic.com%2Fbrands%2Fforeo%2Fforeo-issa.list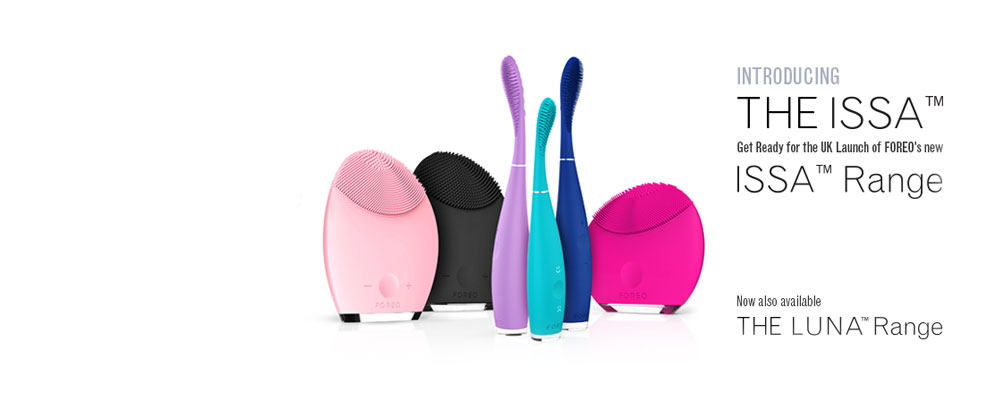 COMING SOON: 
Fountain Supplements arrive tomorrow – save with 3 for 2 on the whole range
Deeplink:
http://www.awin1.com/cread.php?awinmid=2082&awinaffid=!!!id!!!&clickref=&p=http%3A%2F%2Fwww.lookfantastic.com%2Fbrands%2Ffountain.list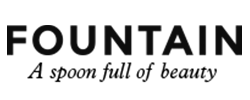 Shiseido launches on the 29th September
Deeplink:
http://www.awin1.com/cread.php?awinmid=2082&awinaffid=!!!id!!!&clickref=&p=http%3A%2F%2Fwww.lookfantastic.com%2Fbrands%2Fshiseido.list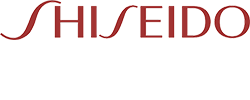 Thanks,
the LookFantatic Affiliate Team (Part of The Hut Group)
Thehutgroup@affiliatewindow.com
Other related programmes from The Hut Group include:
HQ Hair
Beauty Expert
Mankind and more