My Style... Mr and Mr

Hi there Affiliates

Hope you're doing well?
House of Fraser wanted to tell you about their latest feature: Style My... Mr & Mr.
Learn what will be the perfect outfit for you and your husband-to-be. Be able to say that your perfect day was absolutely perfect.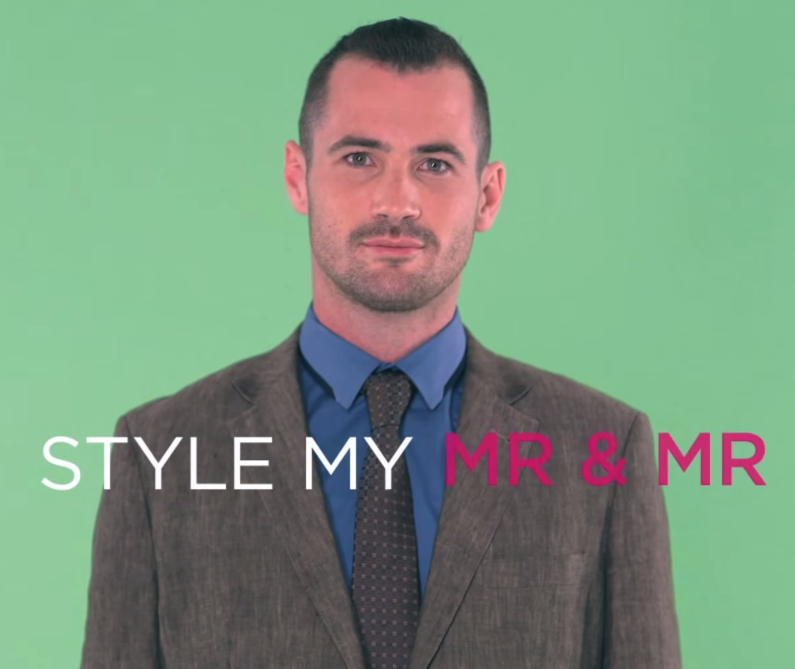 We have the best fashion from a wide selection of brands including Bertie, Frank Wright, Simon Carter and many more.