Museum Selection - Get into The Christmas Spirit with 10% Off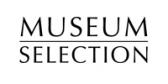 Hi all,
Get into the Christmas spirit this year with Museum Selection's fanstastic range of Christmas decorations!
Plus customers can get 10% off across site on a wide range of products with code 'AW10'.
Happy promoting!
Voucher Code:
Offer: 10% off
Code: AW10
Ends: 31/12/2014
T&Cs: Can't be used in conjunction with other offers.
Top picks from the Christmas Decorations Range:
Festive Holly Dinner Candles £6.99
http://www.awin1.com/cread.php?awinmid=5904&awinaffid=!!!id!!!&clickref=&p=http://www.museumselection.co.uk/festive-holly-dinner-candles-prod11878/#.VGDRVsmOrmc

Santa's Steam Train Advent £9.99
http://www.awin1.com/cread.php?awinmid=5904&awinaffid=!!!id!!!&clickref=&p=http://www.museumselection.co.uk/3-d-santas-steam-train-advent-prod14444/#.VGDS7cmOrmc

Robin Snowglobe £17.99
http://www.awin1.com/cread.php?awinmid=5904&awinaffid=!!!id!!!&clickref=&p=http://www.museumselection.co.uk/robin-snow-globe-prod10631/#.VGDT88mOrmc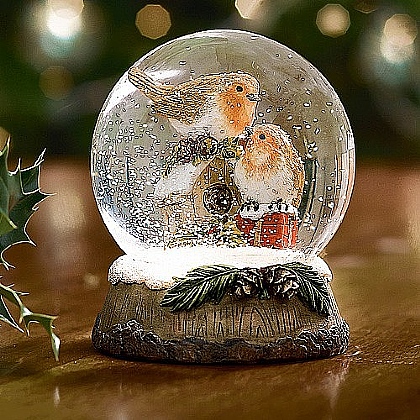 Toyland Advent Wreath £7.99
http://www.awin1.com/cread.php?awinmid=5904&awinaffid=!!!id!!!&clickref=&p=http://www.museumselection.co.uk/toyland-advent-wreath-prod14435/#.VGDUH8mOrmc

Musical Advent Tree £19.99
http://www.awin1.com/cread.php?awinmid=5904&awinaffid=!!!id!!!&clickref=&p=http://www.museumselection.co.uk/musical-advent-tree-prod13113/#.VGDUesmOrmc

Christmas Tree Musical Snowglobe £19.99
http://www.awin1.com/cread.php?awinmid=5904&awinaffid=!!!id!!!&clickref=&p=http://www.museumselection.co.uk/christmas-tree-musical-snowglobe-prod11848/#.VGDUzcmOrmc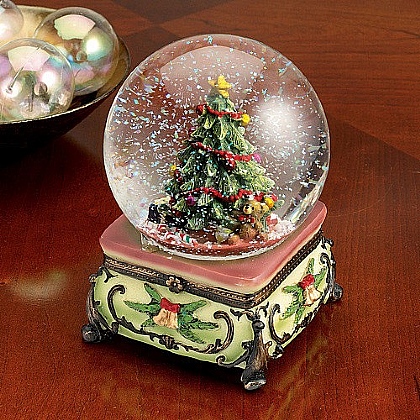 Owl Decoration £5.99
http://www.awin1.com/cread.php?awinmid=5904&awinaffid=!!!id!!!&clickref=&p=http://www.museumselection.co.uk/owl-decoration-prod13071/#.VGDVeMmOrmc

Lit Wooden Chruch £19.99
http://www.awin1.com/cread.php?awinmid=5904&awinaffid=!!!id!!!&clickref=&p=http://www.museumselection.co.uk/lit-wooden-church-prod14402/#.VGDWBMmOrmc

Set of 3 Wooden Buildings £22.50
http://www.awin1.com/cread.php?awinmid=5904&awinaffid=!!!id!!!&clickref=&p=http://www.museumselection.co.uk/set-of-3-wooden-buildings-prod11852/#.VGDWbsmOrmc

See the full collection here:
http://www.awin1.com/cread.php?awinmid=5904&awinaffid=!!!id!!!&clickref=&p=http://www.museumselection.co.uk/christmas-decorations-deptchristmas_decoration/
Promotional Tools:
Museum Selection have a wide variaty of banners in a range of sizes available from the AWIN interface (if you require a specific size, please get in touch)
If you are not currently joined to the Museum Selection Affiliate Programme and would like to join, please click here
Contact Us:
If you have any queries or just want to know a bit more about the programme, then please don't hesitate to contact us
Best regards,
museumselection@twentysixdigital.com
Chris Ratcliffe
Follow 26affiliates