---
MP3 Players At Advanced MP3 Players
Get your hands on a top quality MP3 player from Advanced MP3 Players. With a wide range of brands and devices to suit whatever you're looking for, you won't need to shop anywhere else.
Below is a selection available online at Advanced MP3 Players, to see the full range click here.
The powerful FiiO X3 2nd Gen is a multi functional lossless music device. This mini device stores and plays sound in high quality loss-less files. It has been designed from avant-garde technology to store the sounds in more refined quality without losing its original oomph.

Our Price £159.00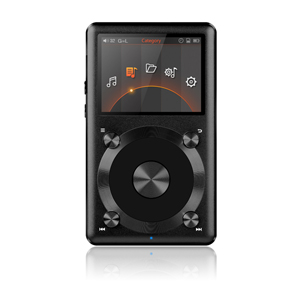 For our first DAP, we set ourselves an almost impossible goal. That was to make it possible for true music lovers and professional audiophiles to enjoy the same Hi-Fi listening experience achieved in state of the art home based systems, in a portable body.
Our Price £699.00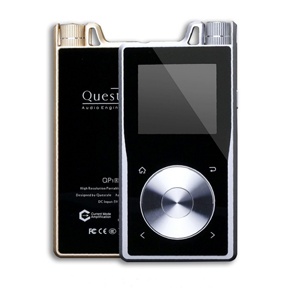 The new M3 music player from FiiO is their most affordable MP3 player yet. It boasts the same great sound and build quality as all their other products.

Our Price £49.00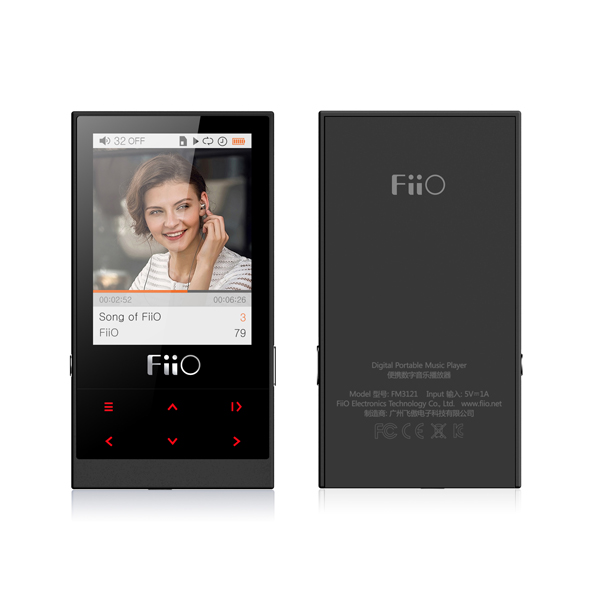 Experience digital music to the fullest with mastering quality lossless playback. Designed originally for high-end home audio, the X7 is one of the first devices to utilize athe original ESS ES9018S in portable audio.

Our Price £499.99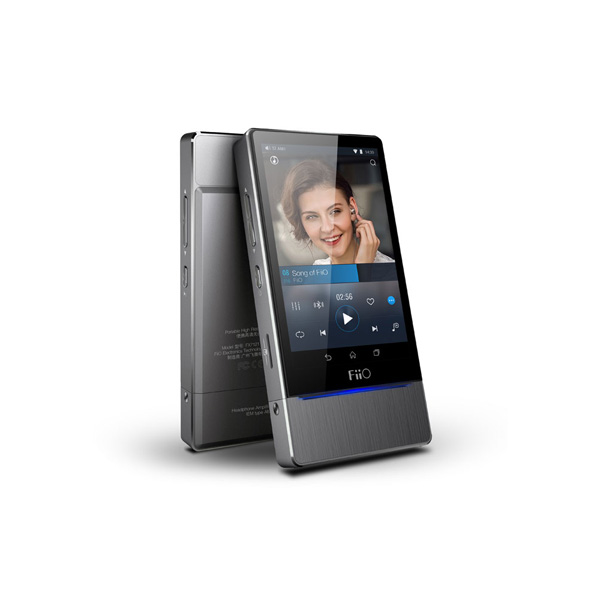 Cowon wanted more people to experience the beautiful sound of the PLENUE series. So they set out on a mission to share the pleasure of listening to music in perfect high resolution sound on mid-range PLENUE device while retaining all the benefits of portable Hi-Fi audio.

Our Price £199.00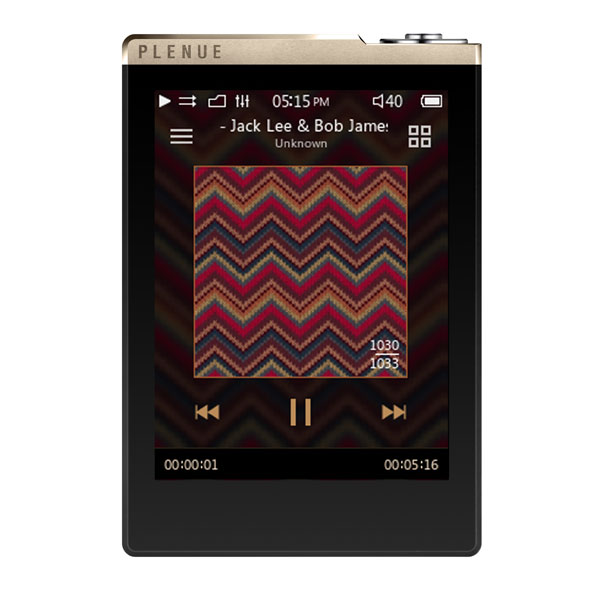 The powerful iBasso DX80 High Resolution Digital Audio Player is a multi-functional lossless music device. Following on from iBasso's popular DX50 and DX90 players, the new DX80 stores and plays sound in high-quality lossless files, including native DSD playback.

Our Price £289.00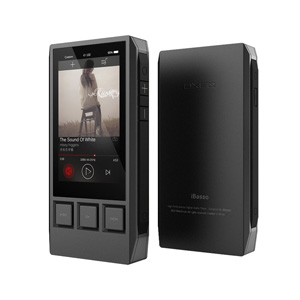 The AK Jr project gives everyone the opportunity to comfortably listen to high resolution audio, anytime and anywhere.

Our Price £399.00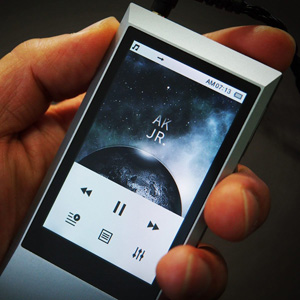 Introducing the new FiiO X1 MP3 player. This is the most affordable model in FiiO's range of DAP's and boasts the same sound quality and build quality as their other products.

Our Price £99.00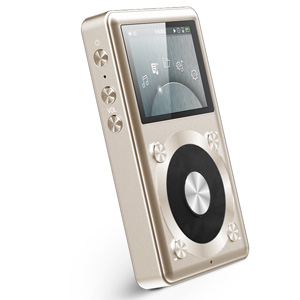 Since Astell & Kern's initial unveiling of the Dual DAC-capable AK120 in May 2013, they have been looking at ways to improve both sound resolution and affinity. This has been achieved in their latest offering.

Our Price £1,499.99