Mother's Day Spend & Save with Snapfish
---
Mother's Day Spend & Save with Snapfish
Use code SAVE221 for up to 50% off at Snapfish! Get 30% off all orders or 50% off when you spend over €50. It's the perfect time to create that special Mother's Day gift. Code expires 28-02-2021.
Turn your favourite memories into personalised photo cards for every occasion.
Our Price From €2.99
Display your masterpiece moments in style with ceramic photo tiles. This high-quality personalised tile is bright, clear, and makes your works of art pop!
Our Price From €15.99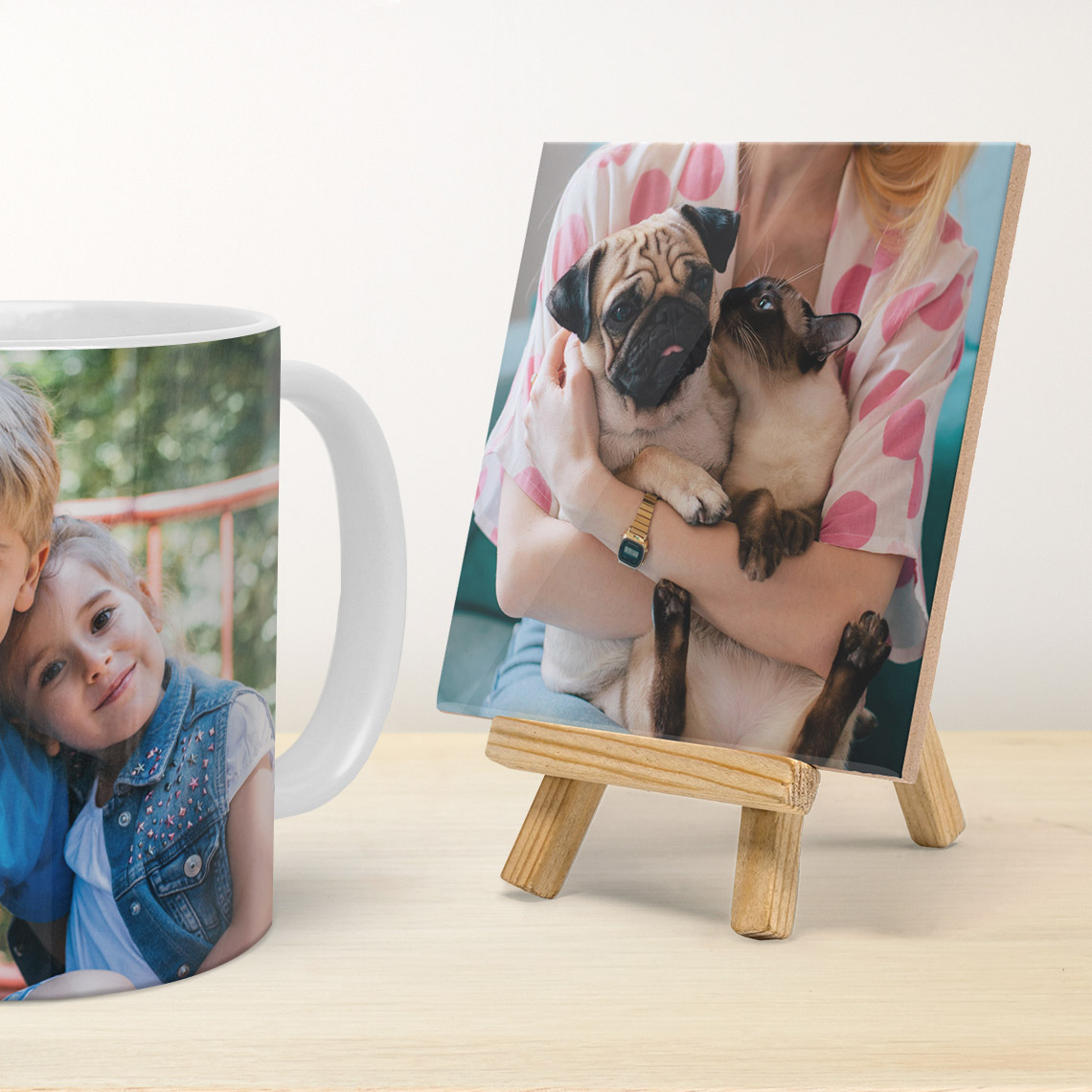 Take your favourite photos on the go with our new insulated water bottles!
Our Price €34.99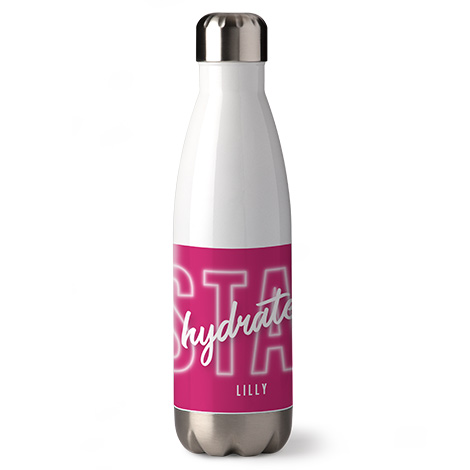 Slice, dice and chop away! The perfect gift for foodies and party hosts alike, our sturdy glass chopping board will bring you a smile while you are creating in the kitchen.
Our Price From €34.99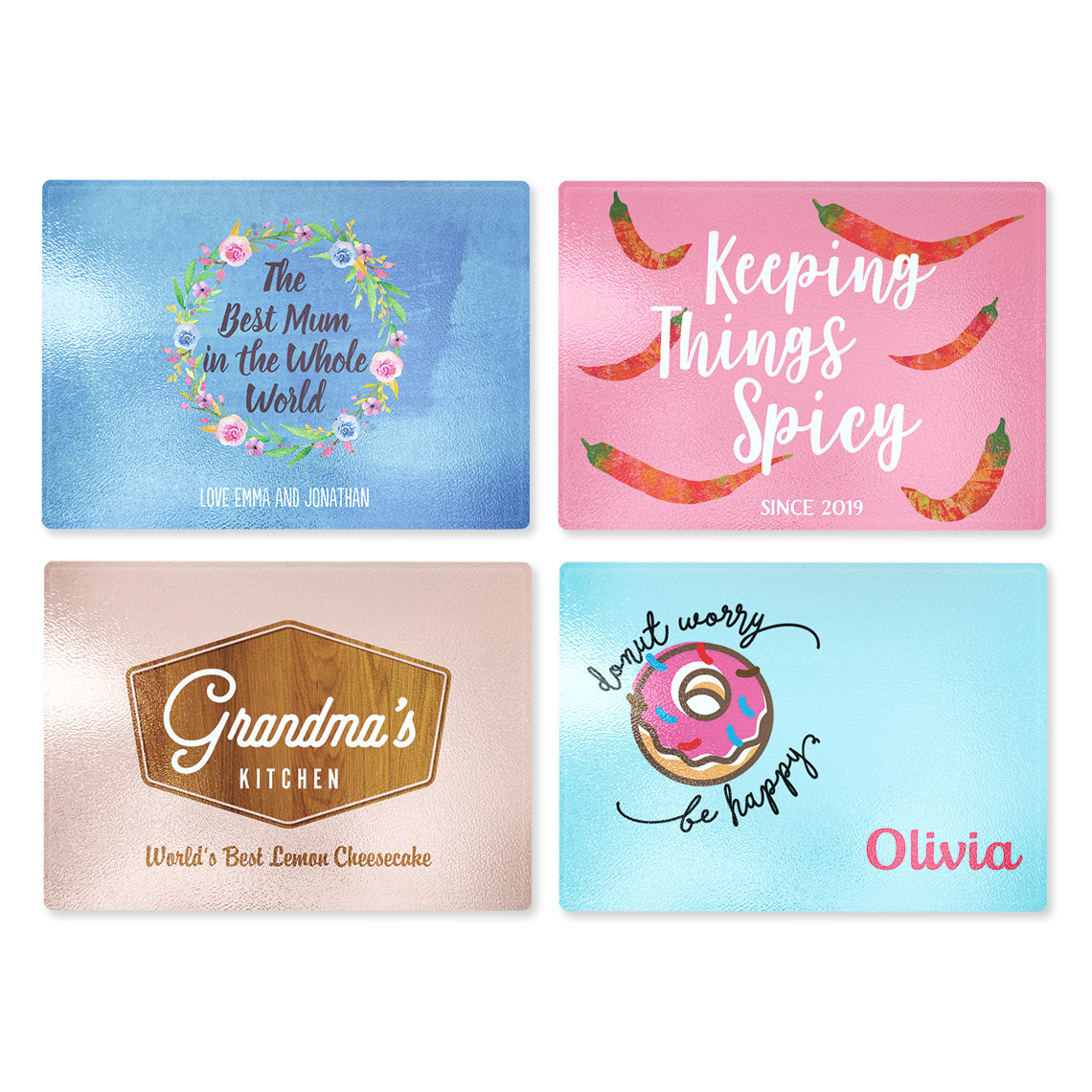 You'll be sure to keep tabs on your keys with our personalised keyrings. Use a design or choose your favourite photo to make your own custom keyring. This sweet gift will hold the key to their heart! Photo keyrings are perfect for newlyweds, new parents and grandparents, and anyone special to you.
Our Price From €3.99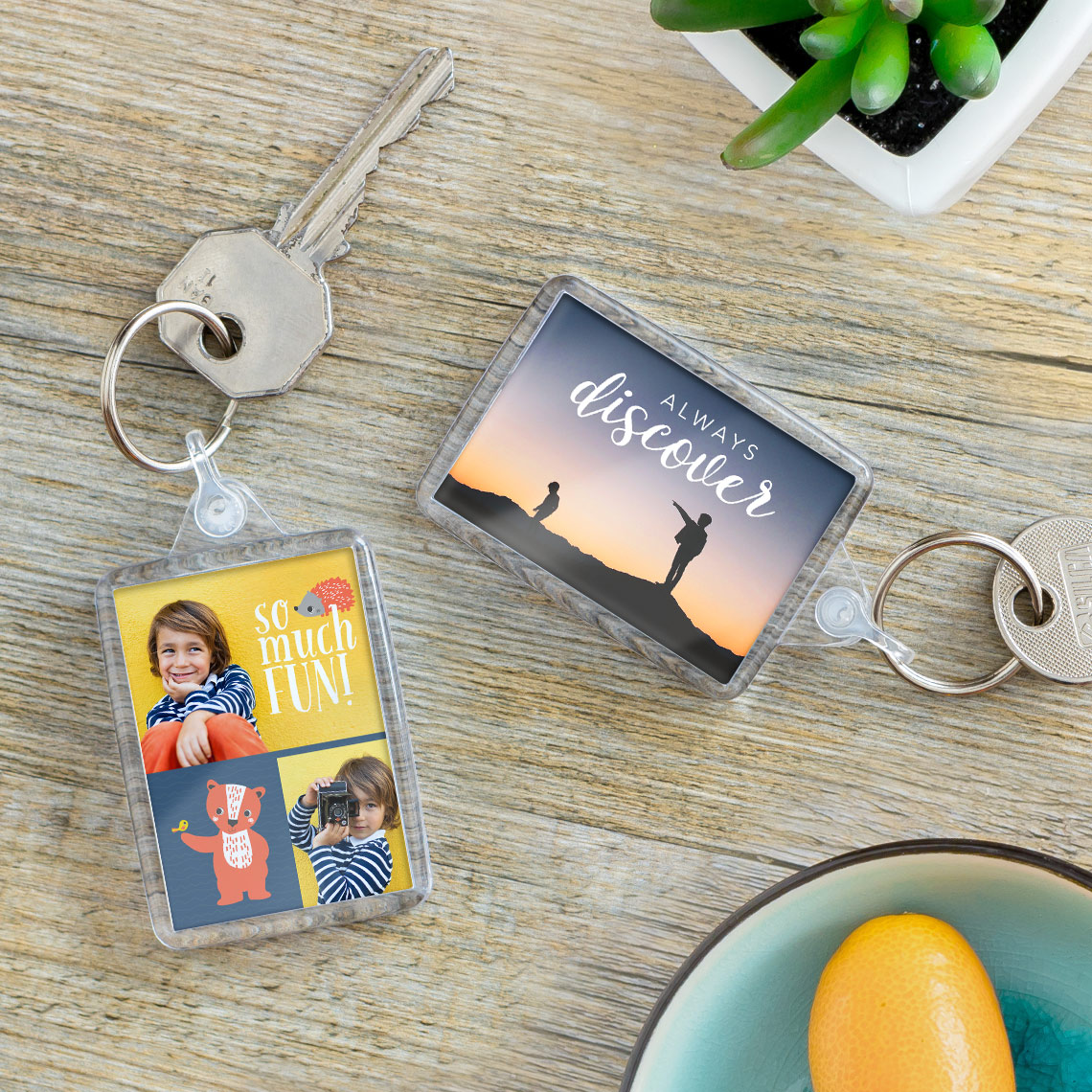 Add a sweet touch to your keepsakes with personalised tins. A tin box is great for nestling away treasures, packaging homemade sweets, or delighting loved ones as a one-of-a-kind gift box! Print your favourite moments on a personalised photo tin, which will bring smiles every time you use it.
Our Price From €16.99