Mother's Day Gift Ideas at Sock Shop
---
Mother's Day Gift Ideas at Sock Shop
Mother's Day Gift Ideas at Sock Shop.
From our cosy slipper socks to our boxed gift sets, there's plenty of ideas to surprise her with in our selection of Mother's Day gifts, whether you just want to treat her with some pretty patterns, or come straight out and say it with our Wonder Woman socks.
Click here to find out more.
Made to keep someone very special extra-cosy, these fantastic ladies "Warm Wishes" packaged ladies Heat Holders Gift Boxed Socks are the always-welcome present that anyone of any age can easily give to show they care.
Our Price £11.99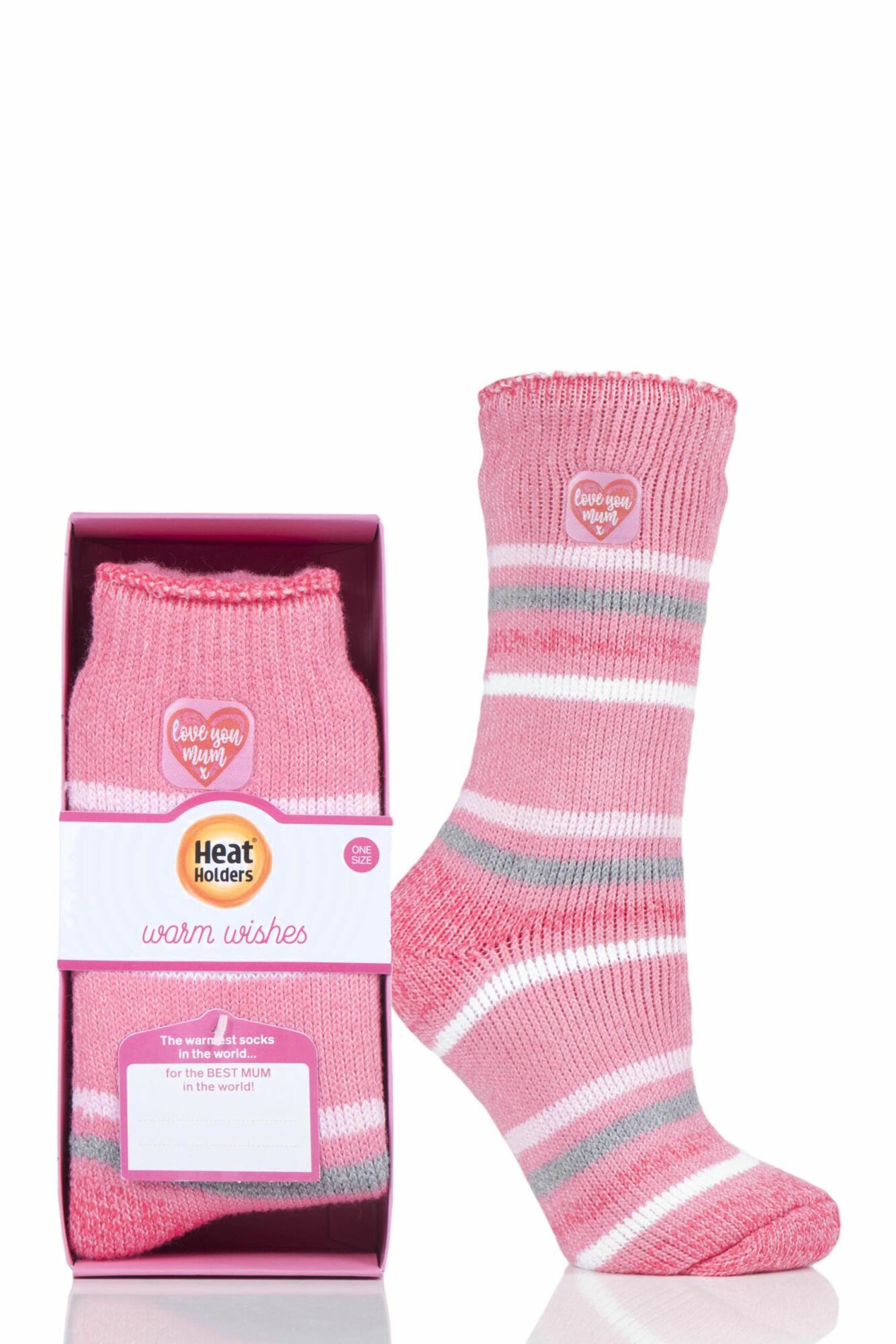 Packaged in a cute little floral-decorated cube pack with a useful hanging ribbon attached, our ladies' SOCKSHOP Chenille Gift Boxed Socks are super-soft and cosy, with a fluffy, velvety texture and a glowing, silky sheen that look great and feels delightful next to the skin.
Our Price £5.99
Know someone with boring socks? Inject some colour and pattern into her sock drawer with one (or more) of our mixed triple packs of Ladies SOCKSHOP Bamboo Bright Gift Boxed Socks! We've put together several of our best and brightest bamboo rich styles into special sets with varied colours and designs.
Our Price £9.99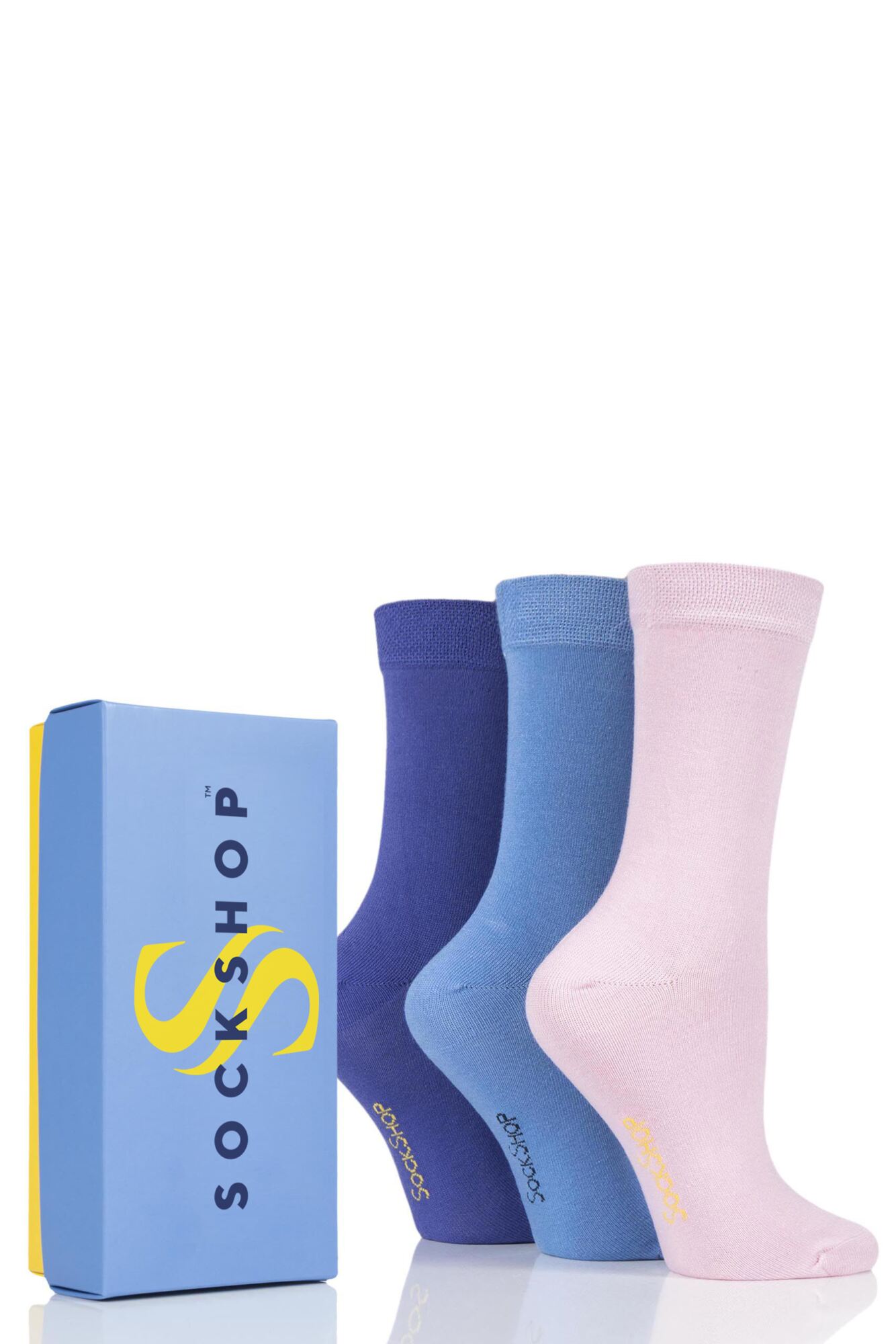 All packaged up and ready for gift giving, these ladies ankle length Pringle Gift Boxed Louise Plain and Argyle Cotton Socks come in a high quality, matte finish magnetic closure box with satin ribbon and gift tag, and the socks aren't bad either!
Our Price £9.99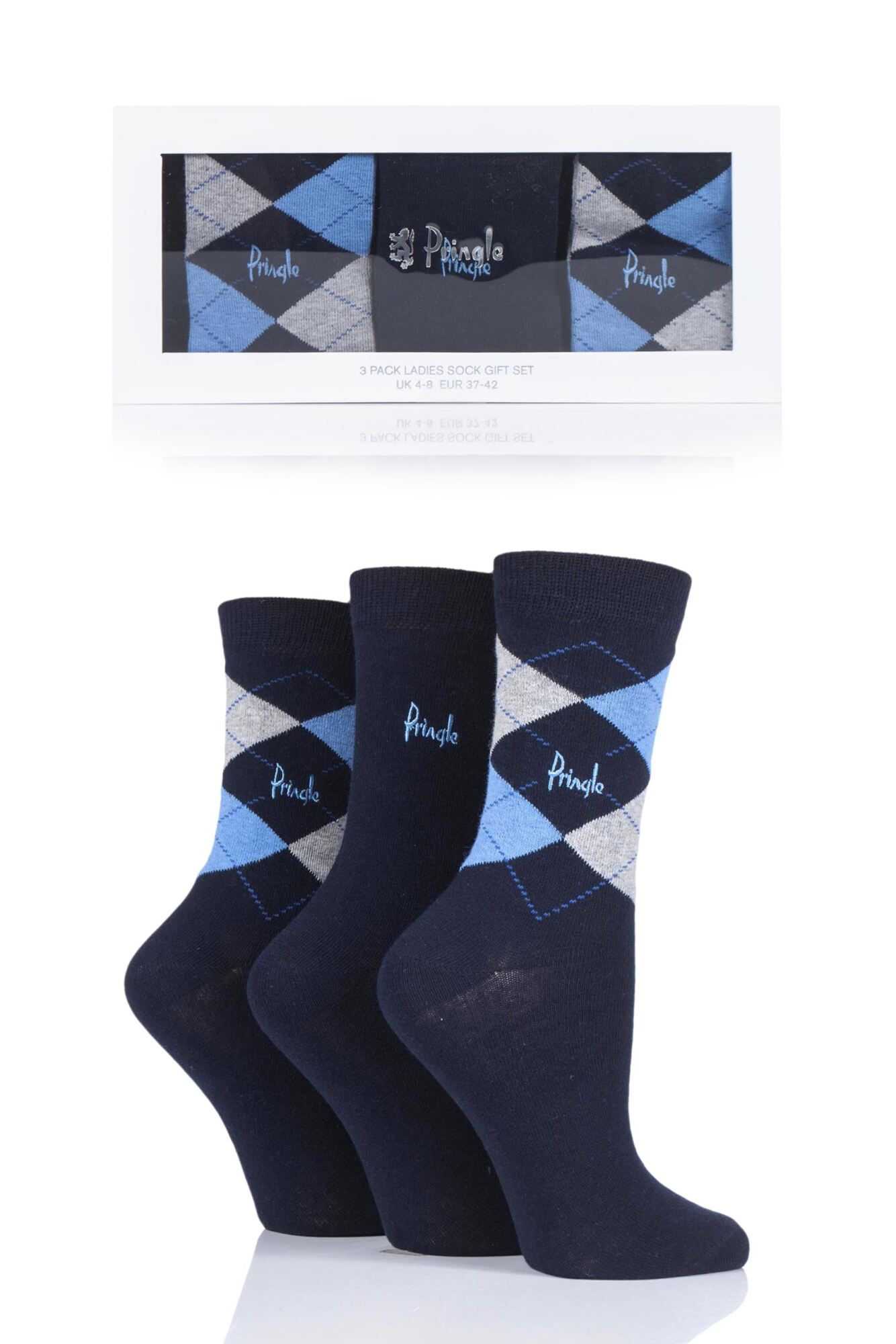 A lovely little gift for mother and new baby, Falke Mini Me Set Womens and Babies Matching Socks are a set of 96% cotton rich quality socks comprising two pairs of socks, each embroidered with a delightful heart.
Was £21.99 Now £16.49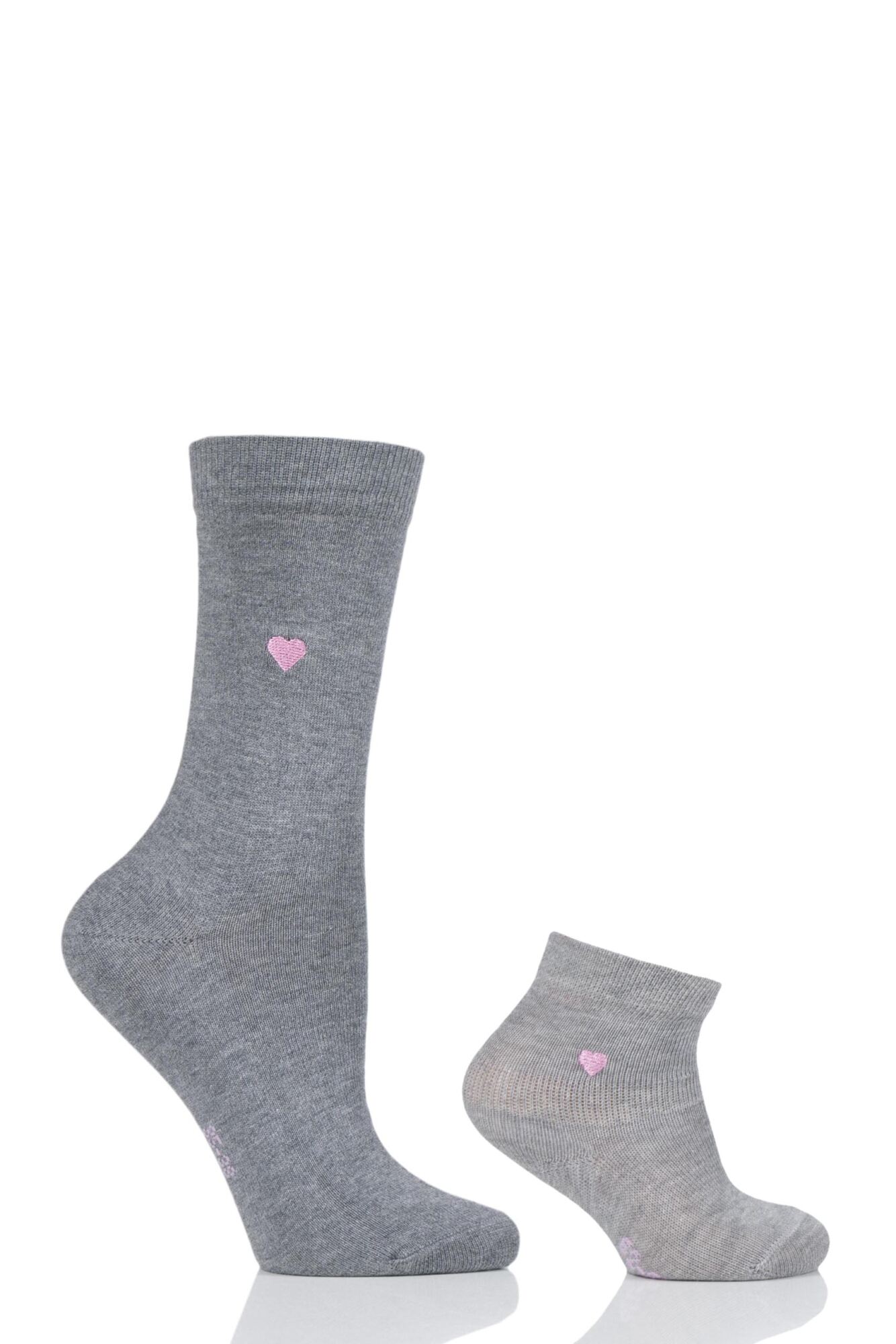 The great thing about block colour socks is that they offer the absolute best way to easily coordinate or create contrasts in outfits, or indeed, justify the colour of another piece of your day's wardrobe.
Our Price £3.99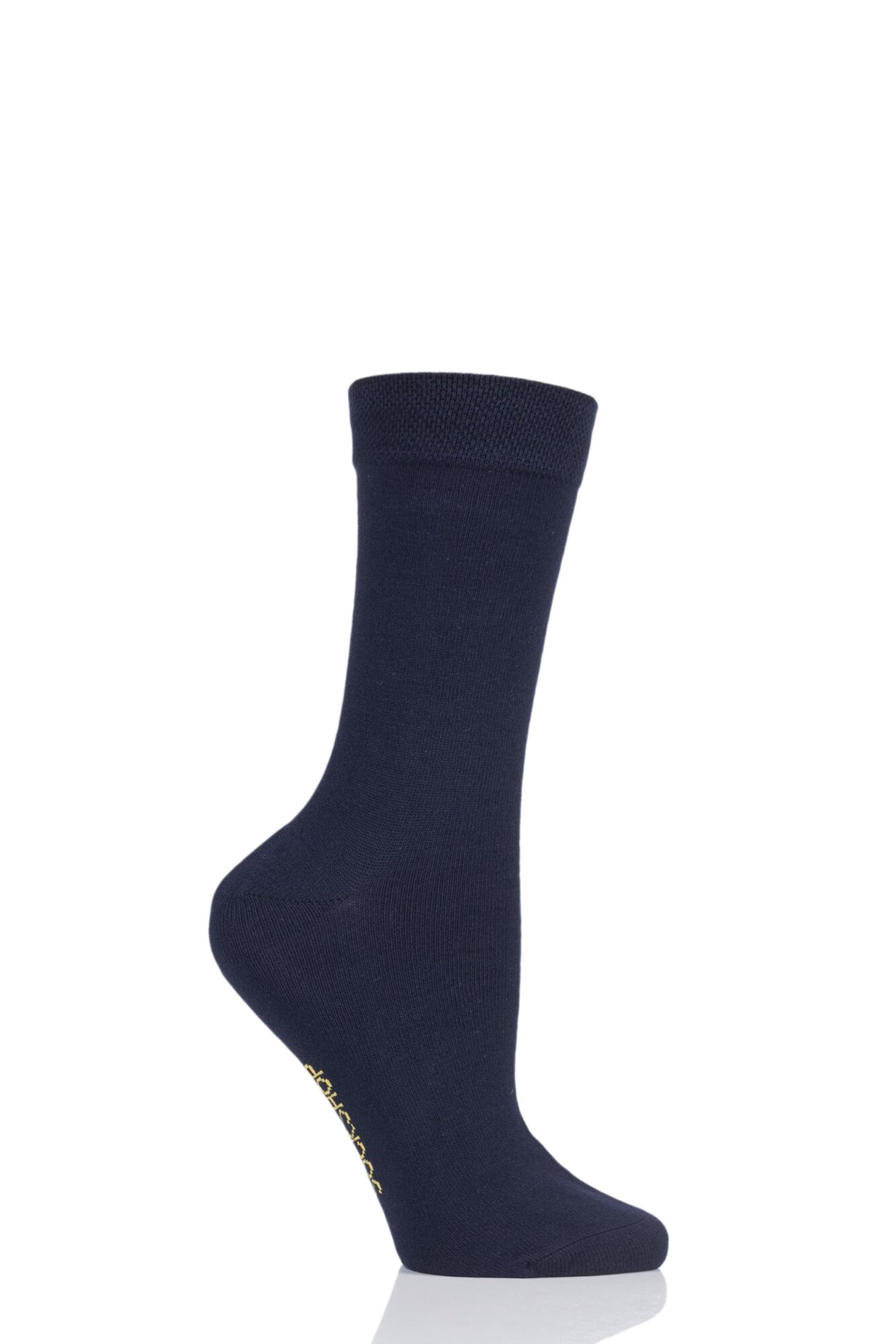 Bring out the heroic Amazon in you with these ladies DC Wonder Woman Cape Socks, complete with small, shiny red satin capes attached to the tops! Wear them proudly in a breeze and flutter your capes for freedom!
Our Price £6.99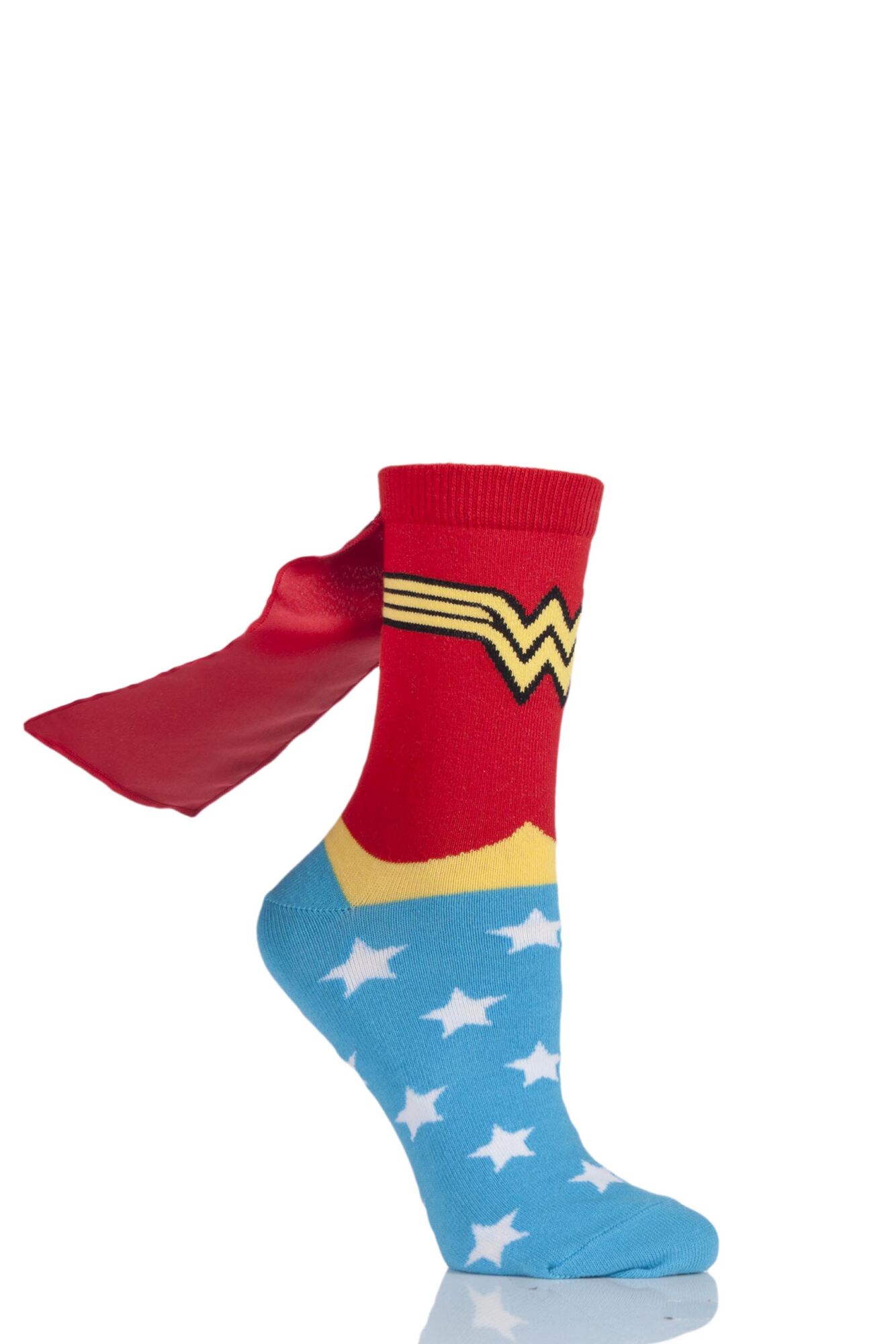 Even Superman could stand a touch more 'Super' so that's why these fab DC Superman / Supergirl Logo Socks have been given a colour boost from the boring old red, blue and yellow he's been wearing since 1938!
Our Price £7.99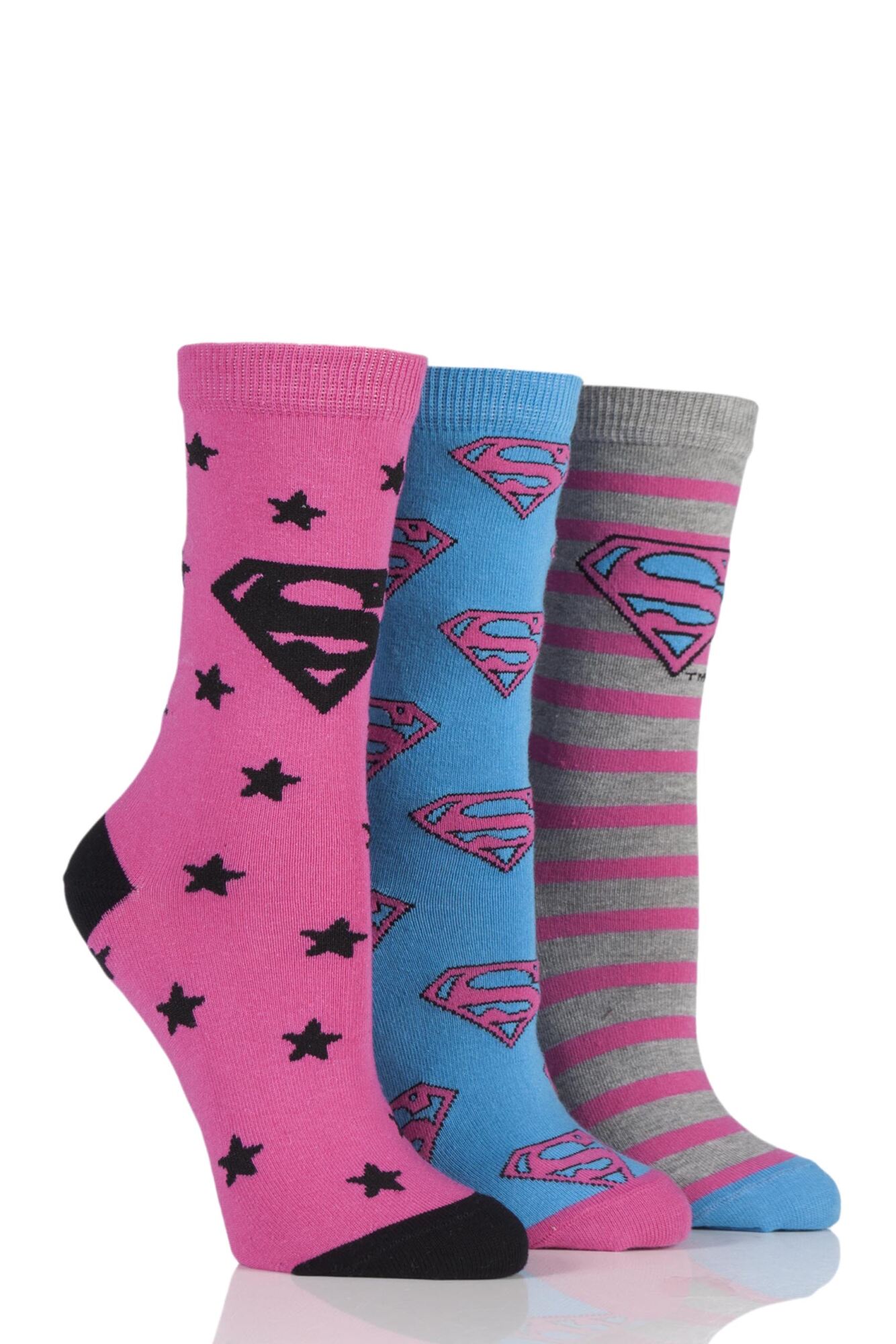 No-one can fail but recognise the design artfully woven into these HotSox Artist Collection Sunflowers Cotton Socks.
Our Price £7.99
Sweet enough to (almost) eat, Thought Cupcake Bamboo and Organic Cotton Socks are decorated with a lavish feast for the eyes of confectionery.
Our Price £6.99