---
Mother's Day Code At Hampergifts.co.uk
Looking for a truly special present this Mother's Day? For something a bit more luxuriant than a bunch of flowers and a card, why not try our delightful emerald white wine hamper. If your mum enjoys fine wine, this special hamper might just make her day! Or choose from a unique sweet & savoury tower, the adorably cuddly teddy & pink champagne gift or a luxury pamper hamper.
Save 15% on all orders with code MUM15 until 21st March! 
Lovers of all things chocolate will enjoy digging into this charming basket.
Our Price £23.50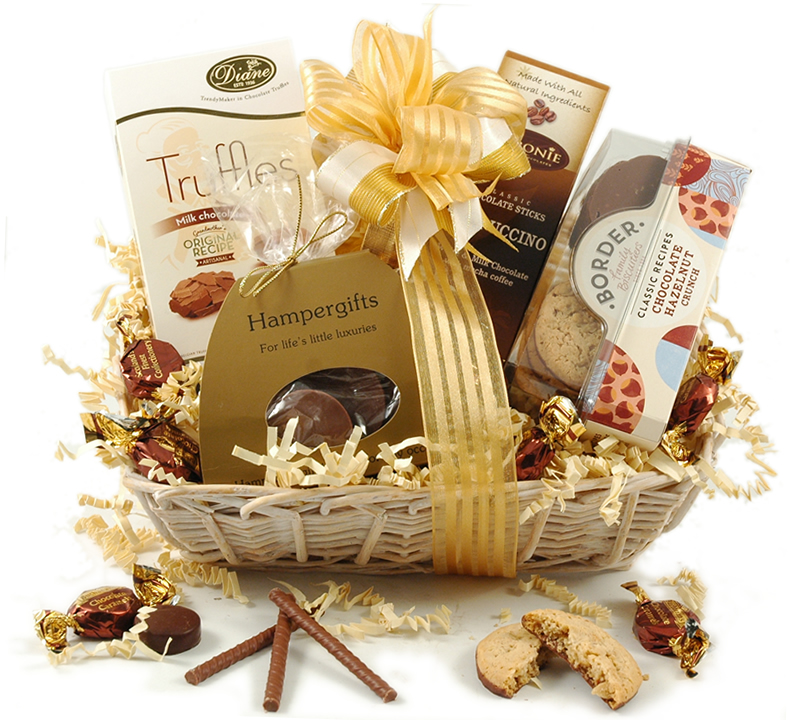 A delightfully pampering gift for that special someone. The contents include body butter, bath pearls, shower gel, body lotion, body soap and a rose shaped body puff.
Our Price £23.99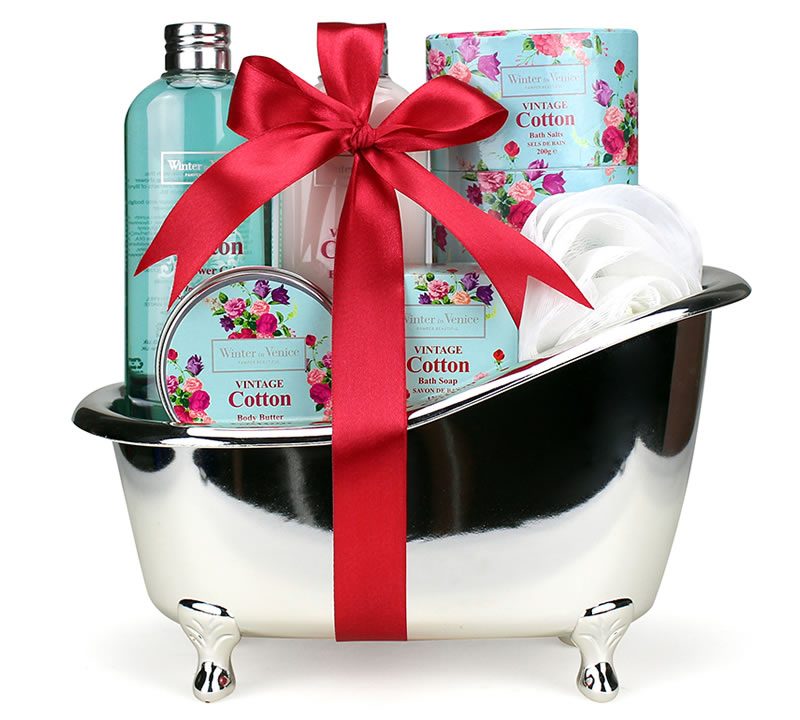 This beautiful chocolate hamper contains a mix of well-known and boutique chocolate treats.
Our Price £26.99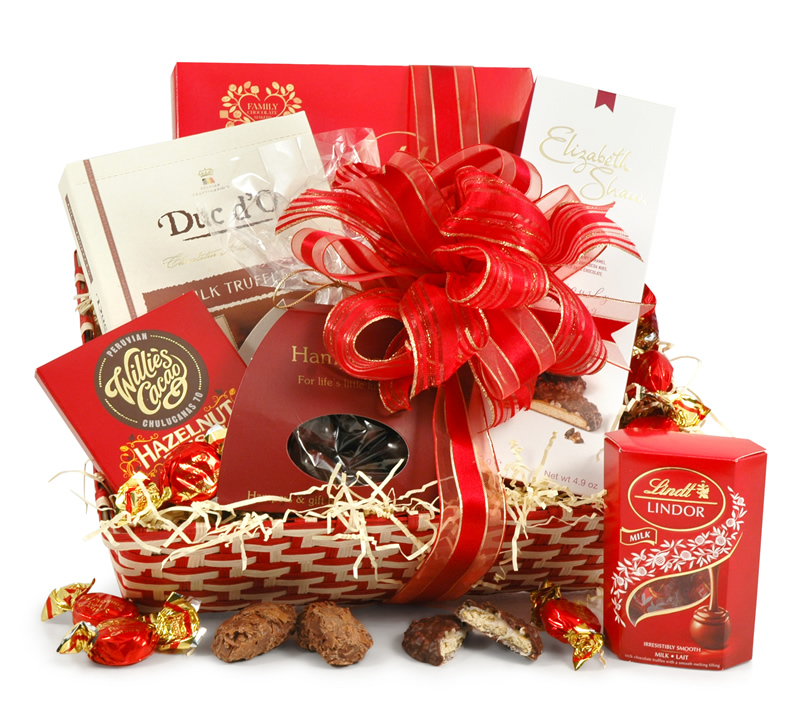 Beautifully gift wrapped with ribbon this lovely hat box is filled with 8 scented bath products including a lovely scented candle, scented soaps and shower butter.
Our Price £29.99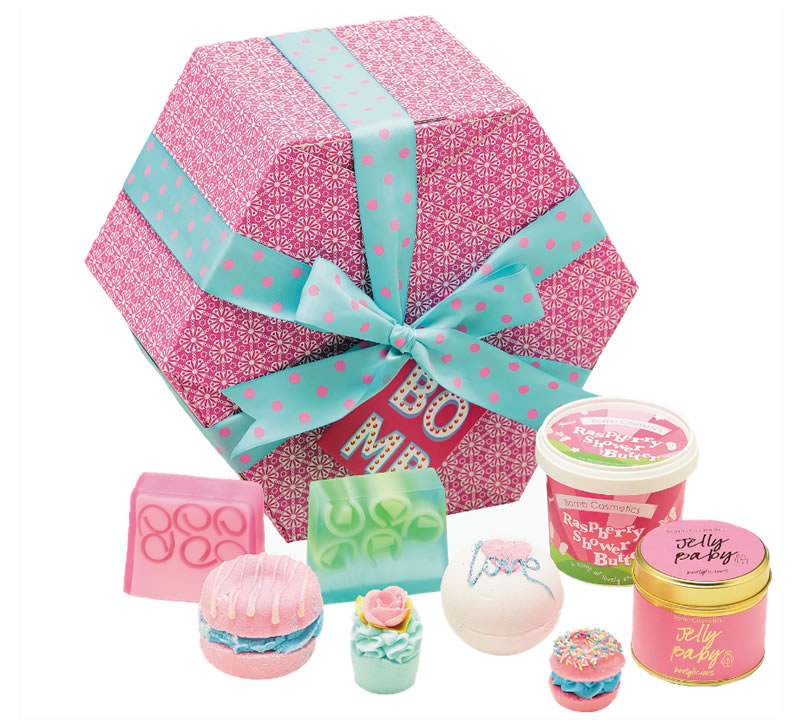 Inspired by the spirit of the Far East, these pampering treats will provide you with moments of rest, relaxation and escape, whenever you need them.
RRP £38.00
Our Price £34.20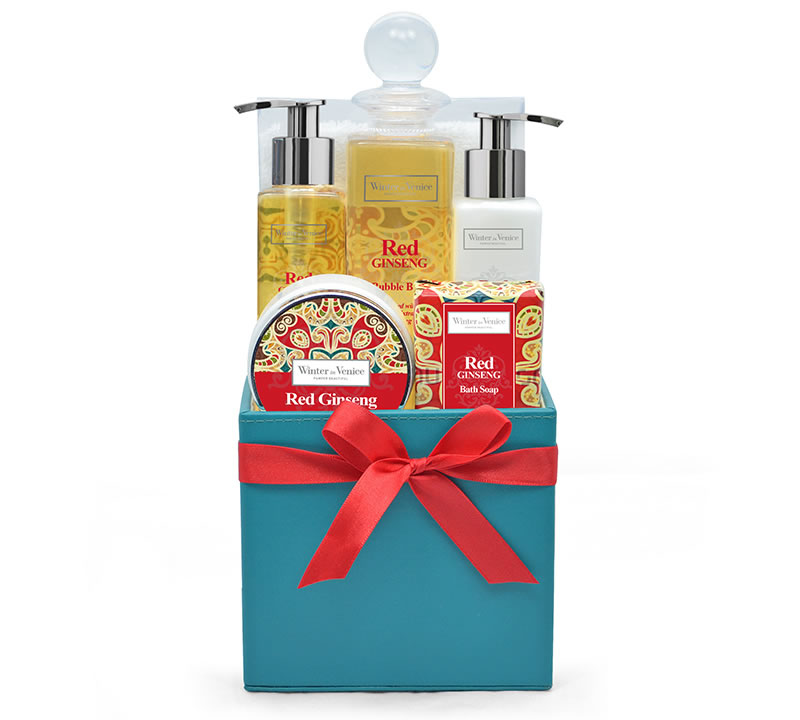 This unique gift is a wonderful blend of the traditional and contemporary. The timeless re-usable, metal watering can arrives with some lovely gardening gloves.
Our Price £39.00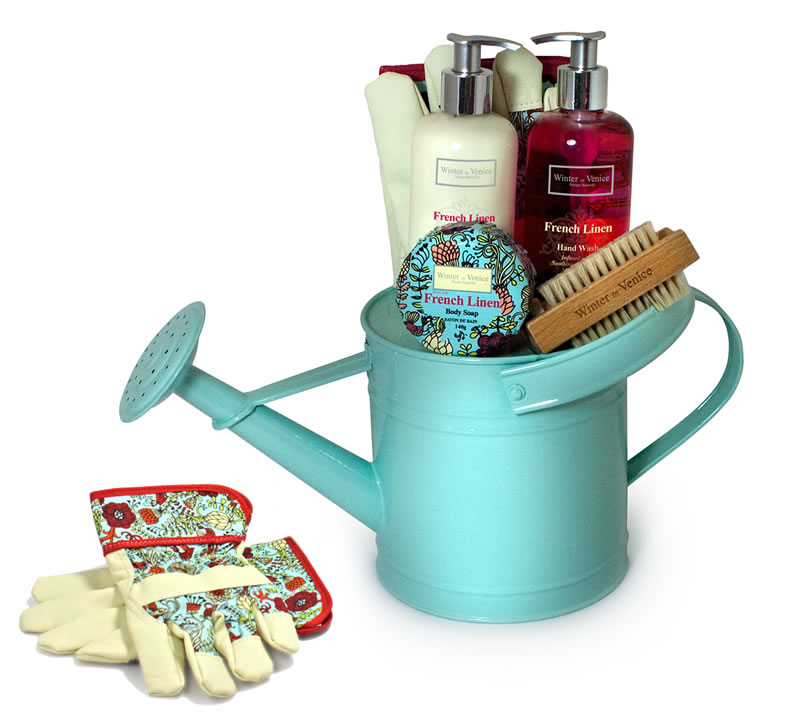 Take a well deserved mid-afternoon break with our Tea & Coffee Break Tower. Presented in five cocoa and sky blue gift boxes, the carefully selected contents are sure to please everyone in the home or office.
Our Price £34.99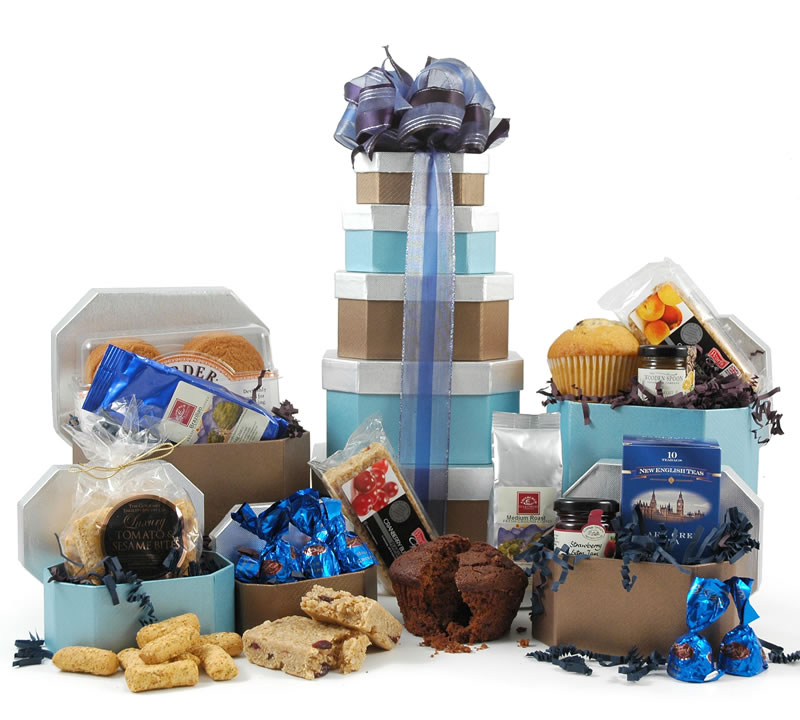 Relax, run a hot bath and let our luxurious Bath themed tower do the rest. This exclusive treat is jam packed with a fantastic selection of scented bath products for the ultimate pampering session.
Our Price £39.99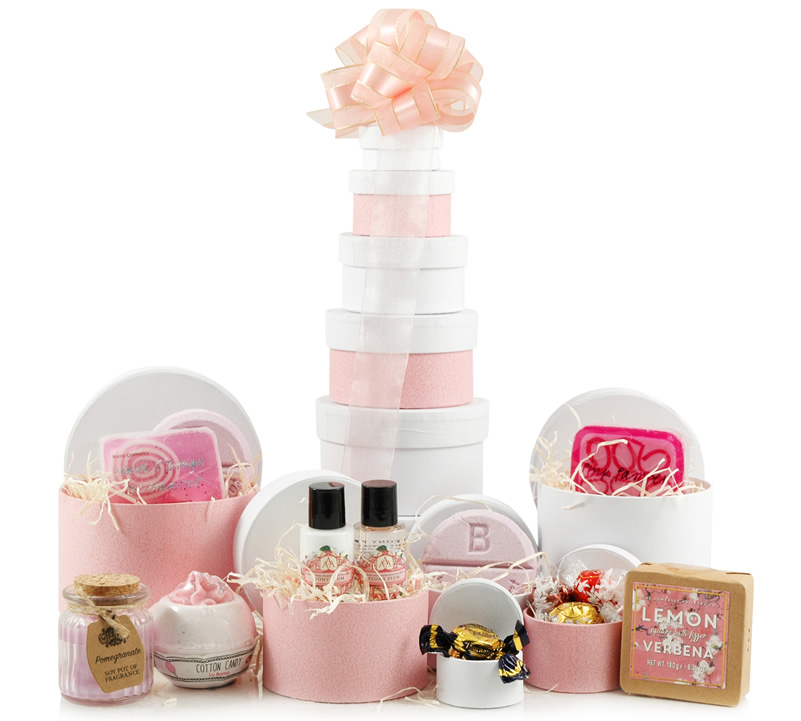 Oozing country charm and rustic French ambiance, this delightful wooden cupboard is one of our favourites.
Our Price £40.00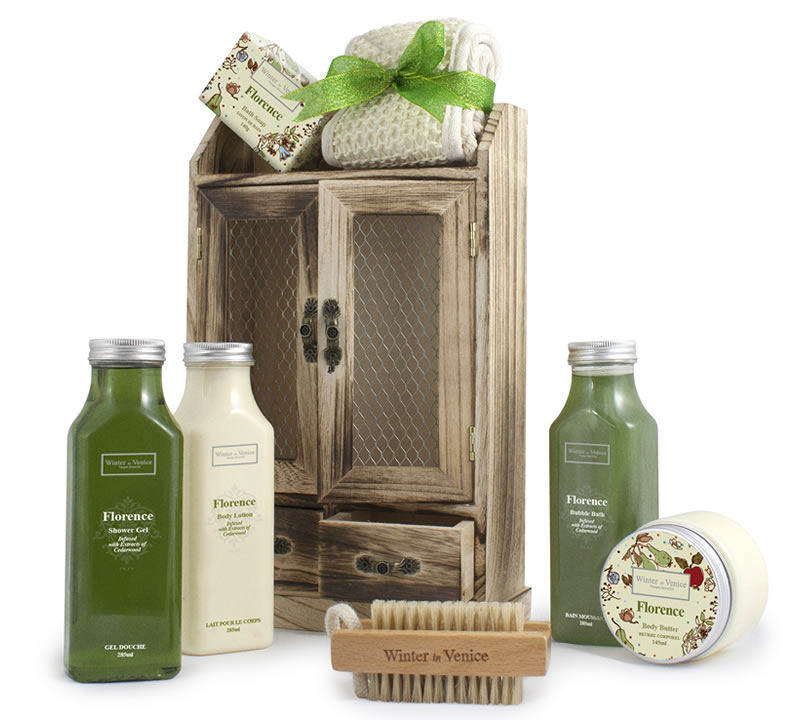 This delightful hamper may be small in measurements but it is bursting at the seams with all of your favourite classic and retro sweets.
Our Price £42.95