Mini Fist Pump Mondays: News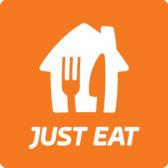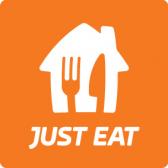 Dear Affiliates,
Hope you're well.
The below deal has just got even better, on the 22nd of June JUST EAT are offering 5000 free orders instead of 1000. So don't miss out on this great deal. More details on this deal can be found below.
It'd be great to hear some feedback from you and please get in touch if you have any additional opportunities that could help promote this on Lesley.mcgowan@affiliatewindow.com
Info on Mini Fist Pump Mondays:
As there are 5 Monday's in June (but no Bank Holiday's - booo!) JUST EAT are trying to cheer people up by offering thousands of free take-aways every Monday of the month - aka Mini Fist Pump Mondays!
You can find the full T&C's below, but customers will only be eligible for prize entry if they order between half 6 and half eight every Monday evening:
http://www.just-eat.co.uk/blog/mini-fist-pump-monday-terms-and-conditions
Happy Promoting
The JUST EAT Affiliate Team