Men's Trainer Socks - Available at Sock Shop
---
Men's Trainer Socks - Available at Sock Shop
Men's Trainer Socks - Available at Sock Shop.
Whether you are wearing your favourite pair of fashionable Converse trainers or your Nike workout trainers, accessorise them with a pair of discreet trainer socks. This selection of men's socks includes everything from patterned to plain, bamboo to cushioned. Whatever your trainer choice there will be the perfect pair of trainer socks to compliment them.
Click here to find out more.
Never worn bamboo before? Prepare to have your world rocked by these outrageously soft and silky SOCKSHOP Bamboo Trainer Socks, with their natural ability to maintain temperature, and control bacteria and moisture, while feeling heavenly underfoot.
Our Price £6.99
With a soft, smooth feel typical of the fibre, these men's Farah Bamboo Trainer Socks will keep you cool and comfortable with style.
Our Price £6.99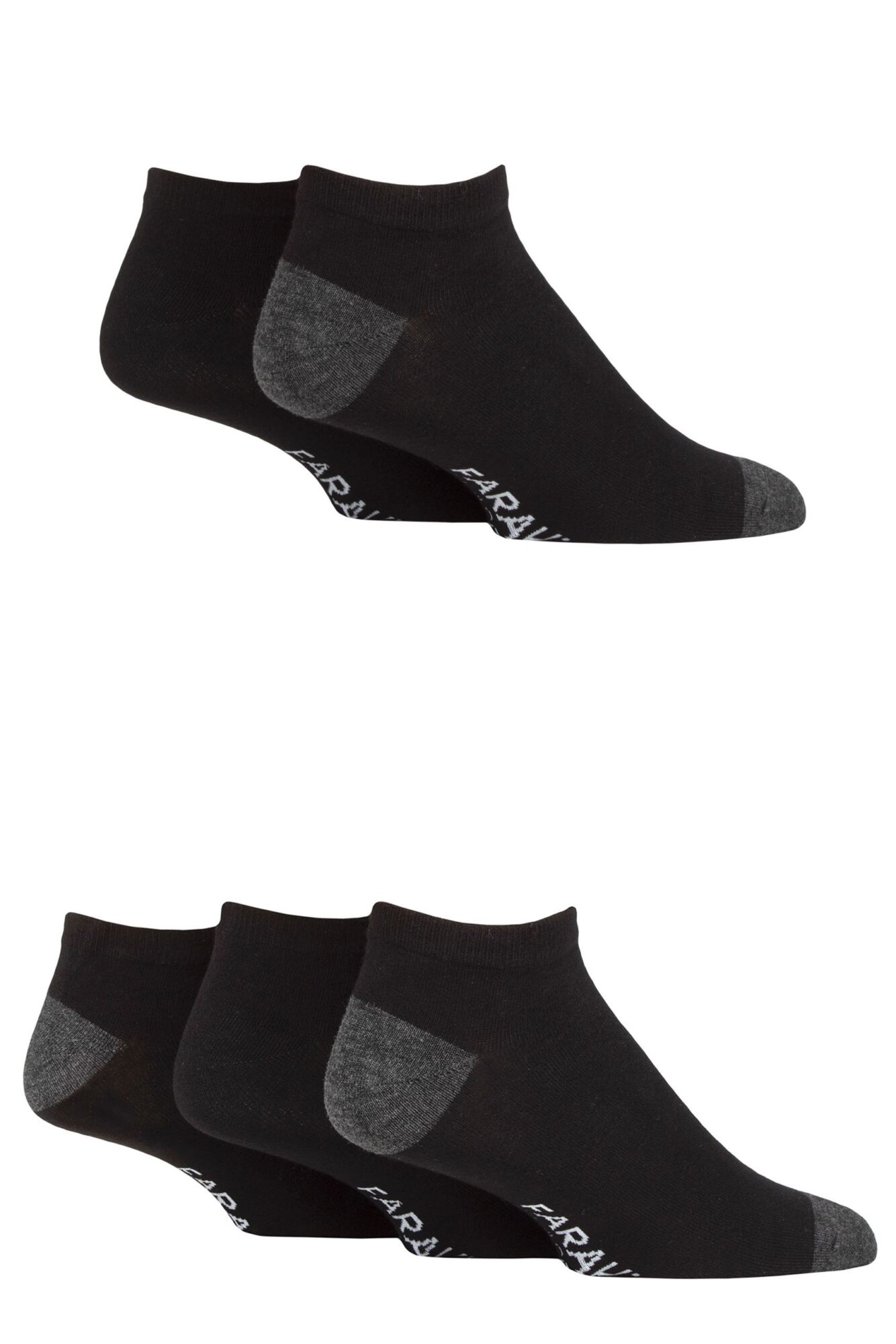 Put some colour and some comfort into your sports shoes with our big five-pair packs of SOCKSHOP Bamboo Striped Trainer Socks! In a choice of multicoloured styles, these low ankle socks have a lively, fun look, and even better, they help feet feel great.
Our Price £12.99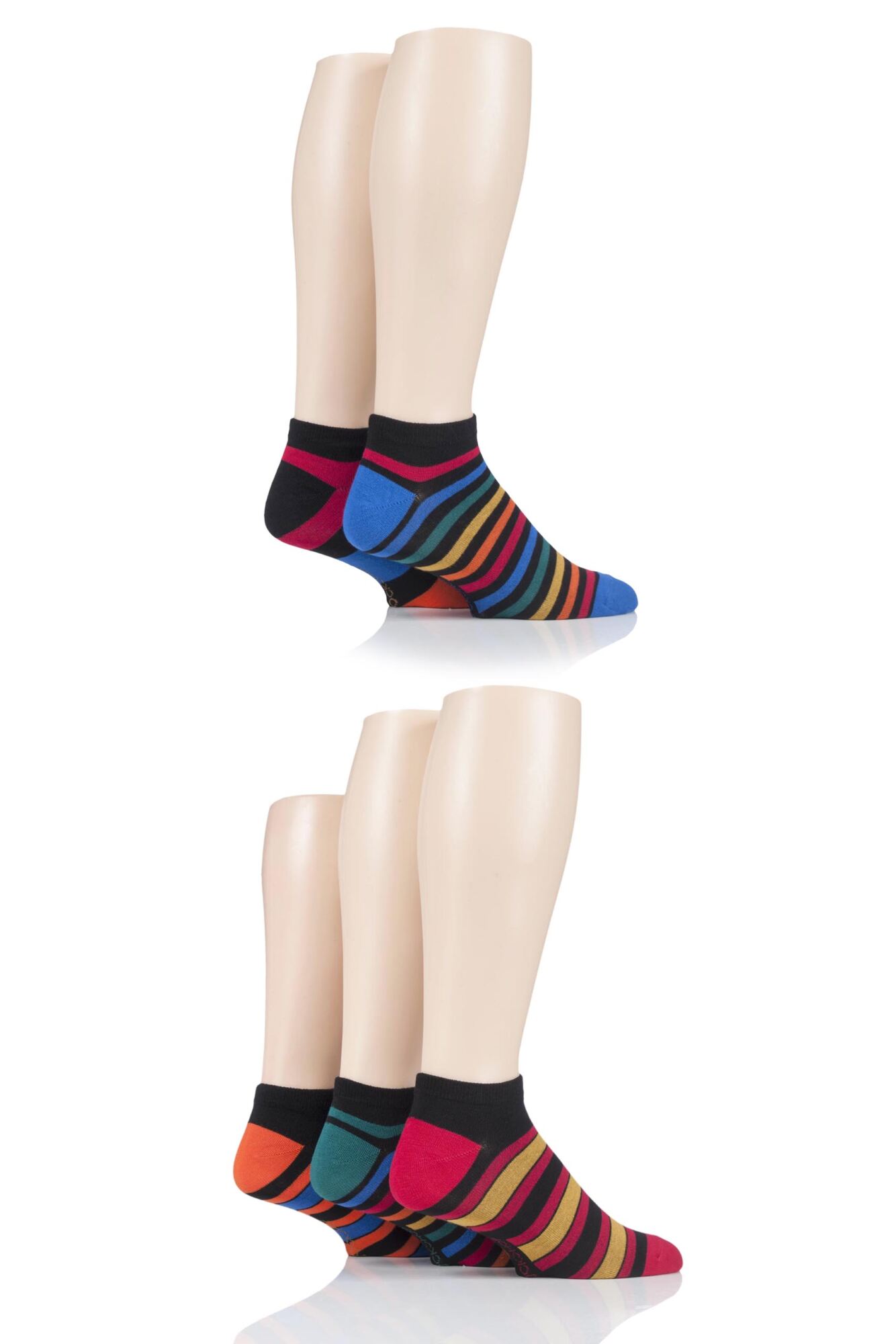 Can you keep a secret? These comfortable, terry loop lined Pringle Cushioned Secret Socks certainly can — no-one will know you're even wearing the low topped liners and enjoying the soft, cotton rich feel instead of rubbing your feet up against unforgiving sports shoe and trainer inners.
Our Price £9.99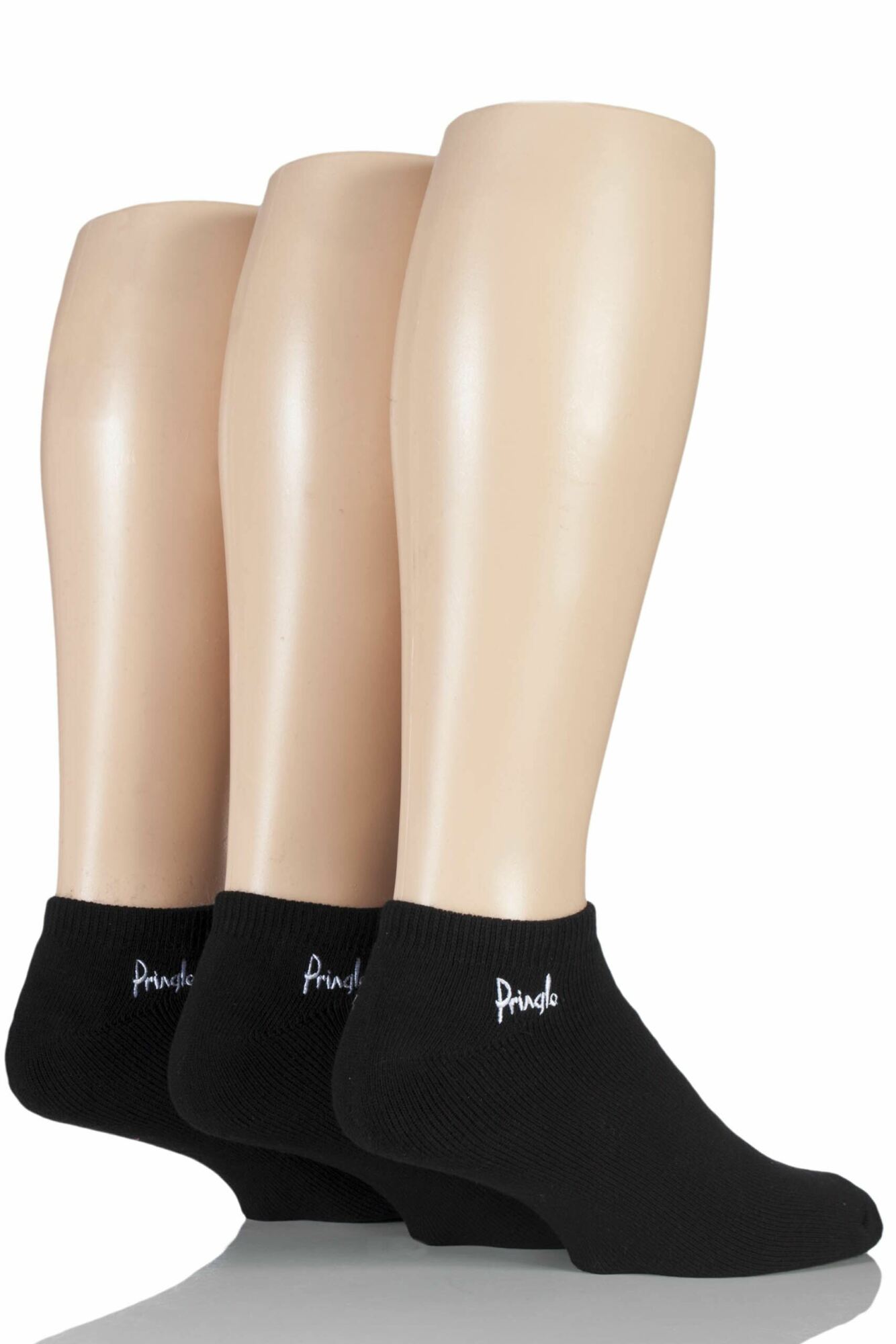 Exactly what you need to keep your feet cool and fresh this summer, this men's triple pack of low ankle Glenmuir Bamboo Trainer Socks promotes healthy skin and puts the emphasis on total comfort.
Our Price £8.99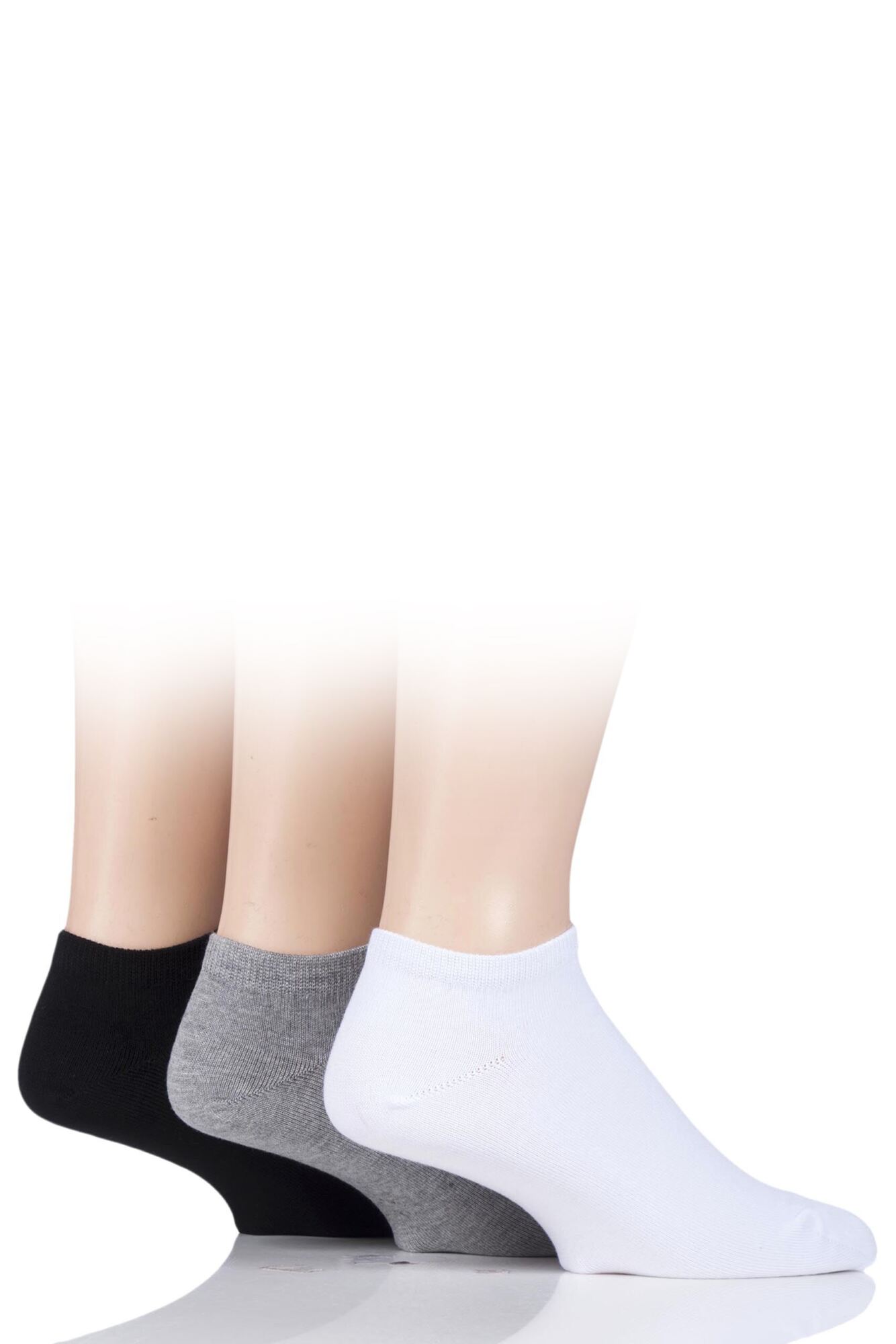 Trainers are great, but even the very best are highly prone to becoming hot and sweaty, and that's not a great environment for feet. Pringle Black Label Bamboo Trainer Socks provide an ideal barrier between you and your trainers; naturally anti-bacterial, anti-fungal and more moisture absorbent than cotton.
Our Price £8.99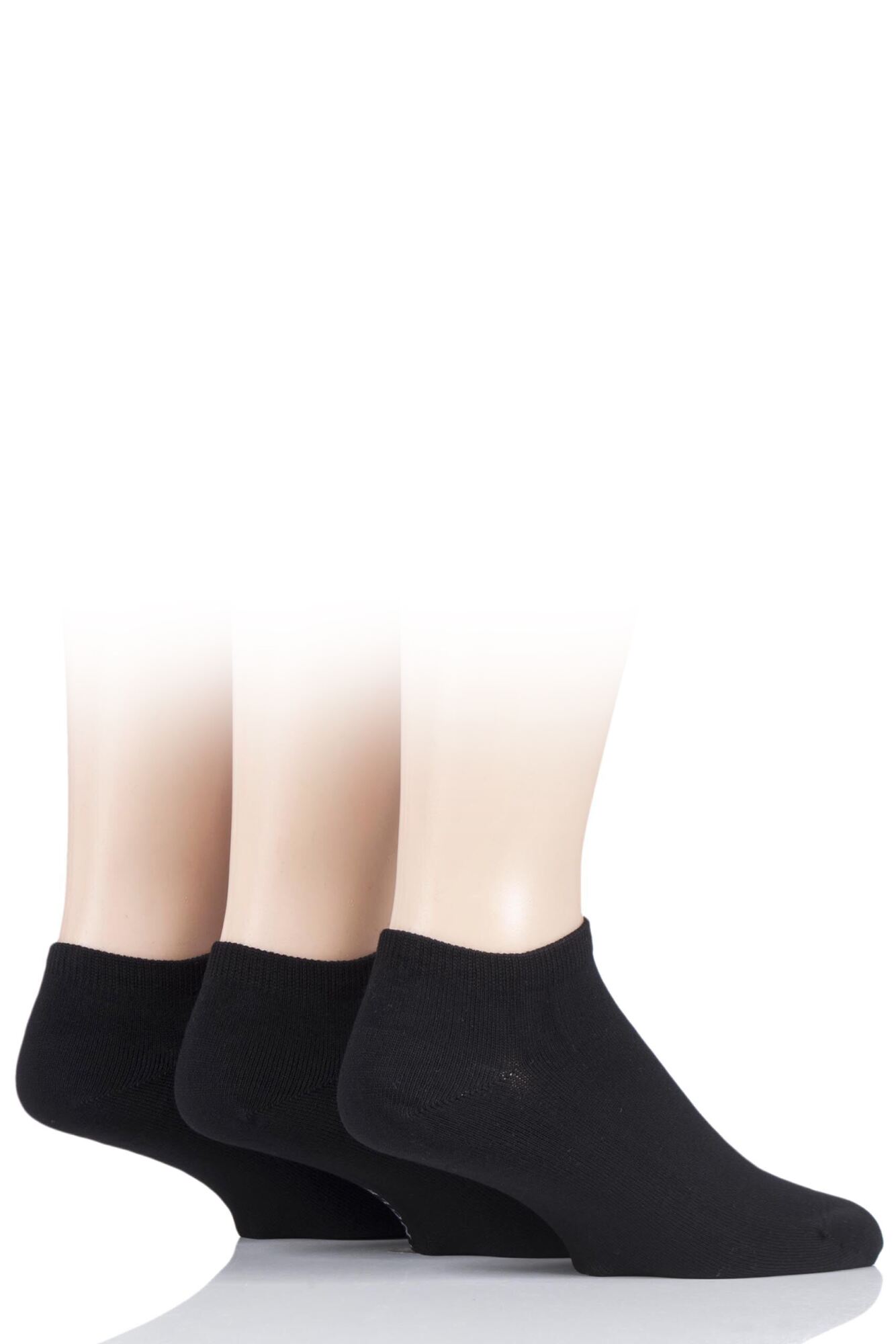 Made to gently stretch to fit your feet and ankles without tightness or constriction, Iomi FootNurse Cushioned Foot Diabetic Trainer Socks have been developed to help manage the symptoms of diabetes and related conditions.
Our Price £7.99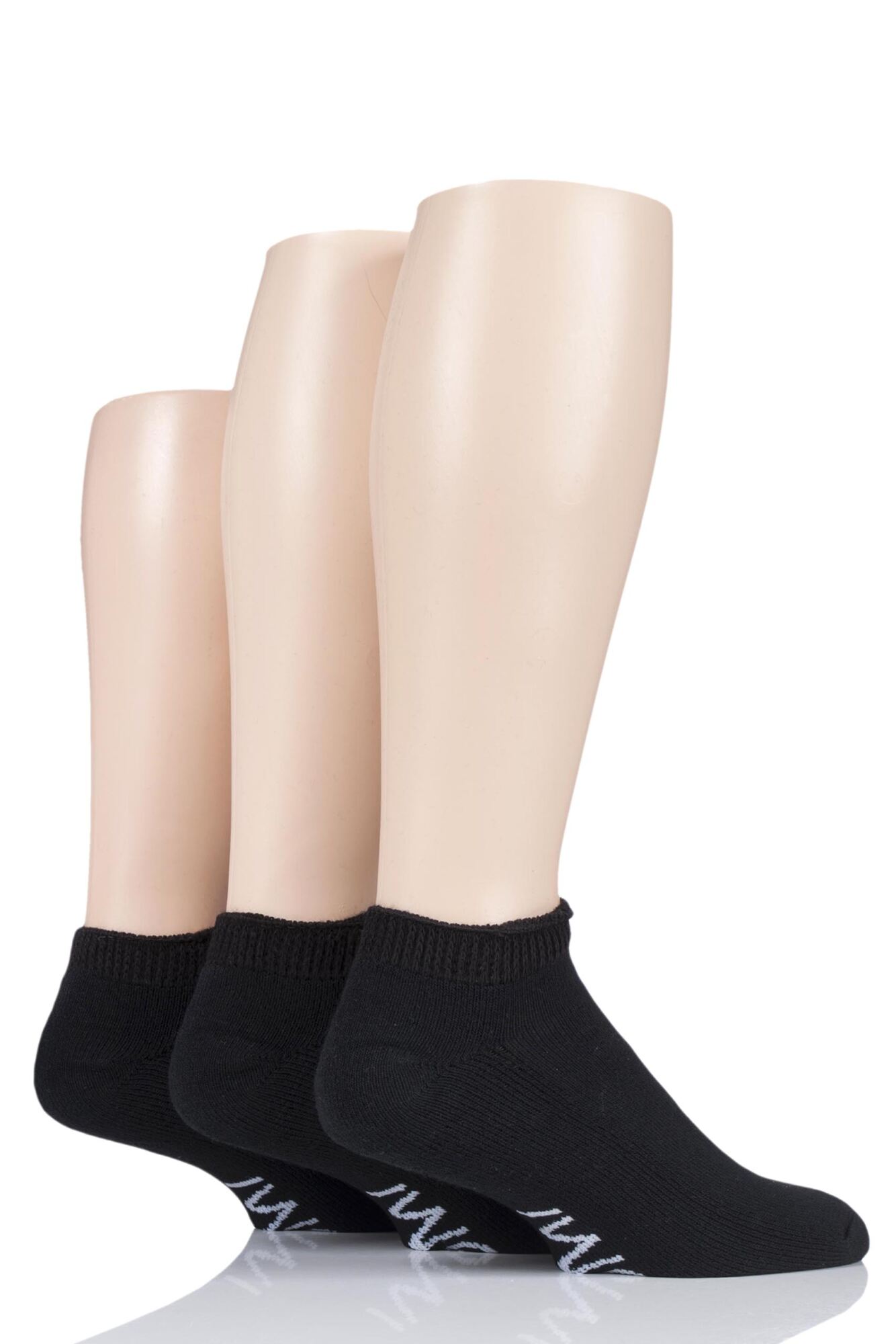 Add comfort and protection to all your sports activities and sports shoes with these men's GRANDSLAM Bamboo Sports Trainer Socks.
Our Price £6.99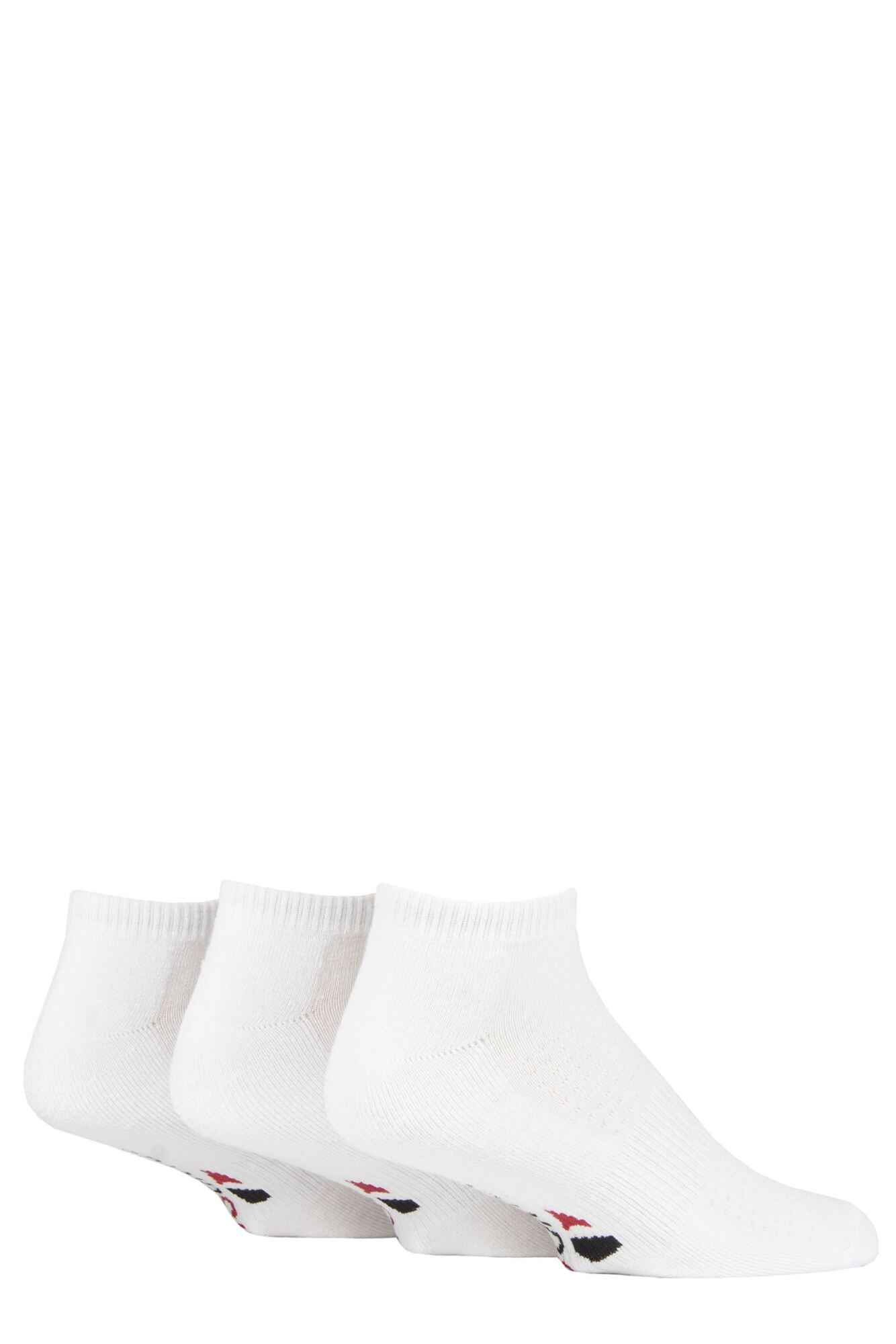 Offering just a little more personality than the usual Secret Socks, these triple packs of Pringle Plain and Patterned Cotton Secret Socks give men a choice of several designs and patterns to wear, such as anchors, palm trees, stripes and more graphic options.
Our Price £7.99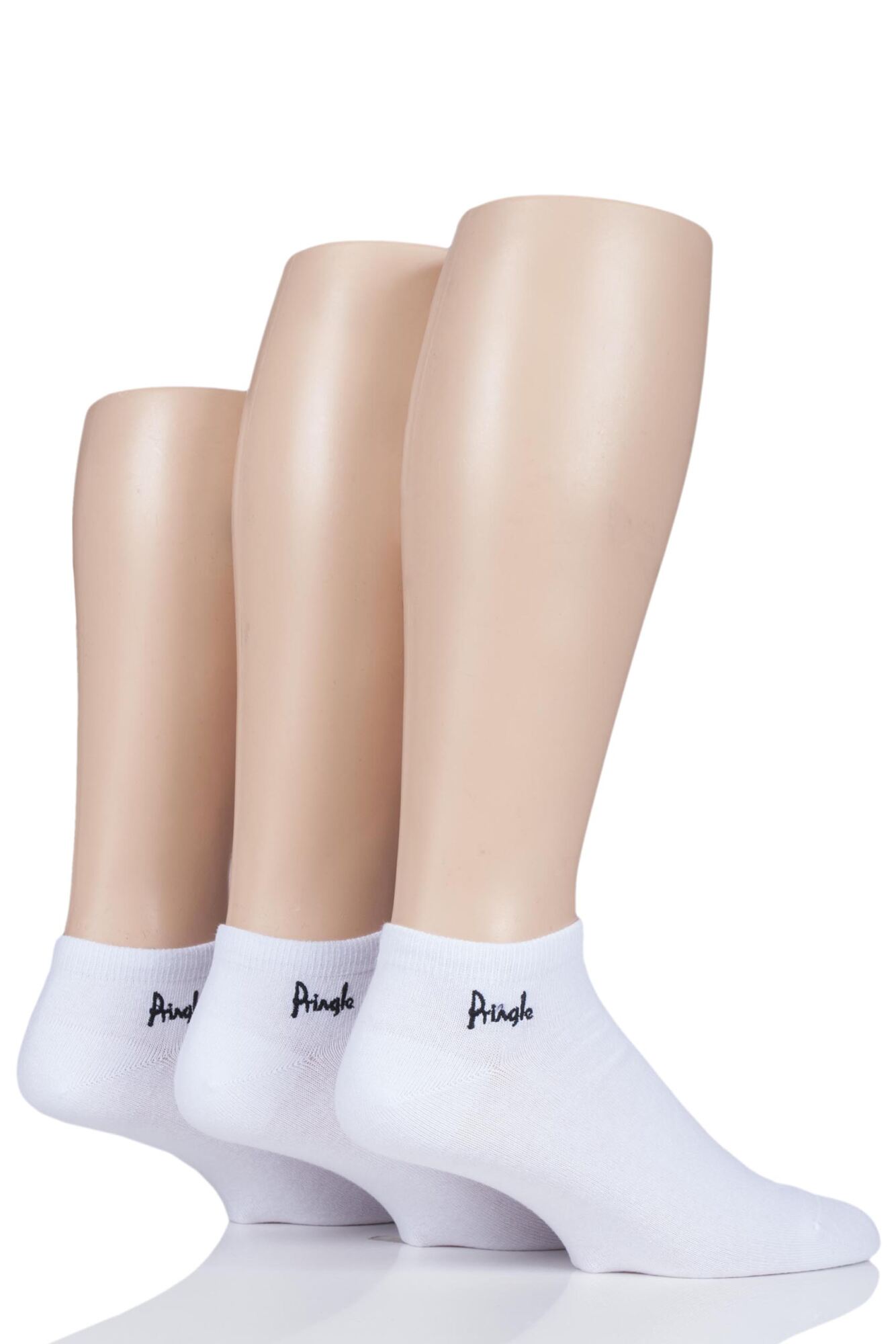 Making it easy to build up your stock of fresh, cushioned no-show socks for your sports and leisure activities, this pack of Ralph Lauren Cotton Sports Trainer Socks contains six pairs, made from a cotton-rich blend, and in a low ankle fit with slim ribbed cuff.
Our Price £34.99