Men's Sports & Outdoor Socks Available at Sock Shop
---
Men's Sports & Outdoor Socks Available at Sock Shop
Men's Sports & Outdoor Socks available at Sock Shop.
From hiking to horse riding - whatever activity floats your boat, Sock Shop have a huge range of general and specialised sports and outdoor socks to suit your specific needs.
Click here to find out more.
Complete foot protection with a highly cotton rich weave, these men's Pringle Full Cushion Sports Socks offer superior quality and performance suitable for any sports activity.
Our Price £9.99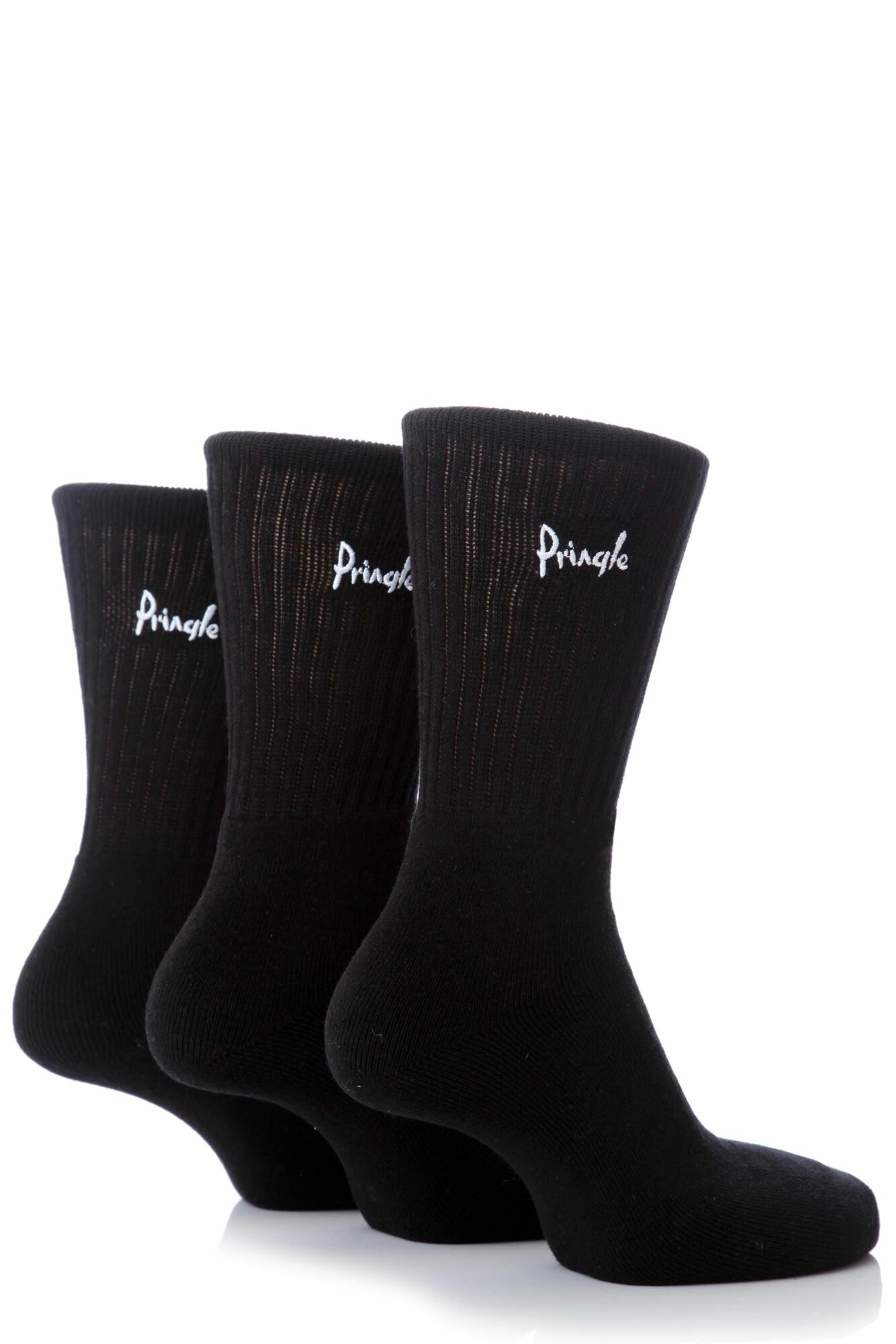 Exclusive to SOCKSHOP from Pringle's luxury brand Black Label! These men's Bamboo Half Cushion Sports Socks represent the best in fibres and design for an active lifestyle.
Our Price £9.99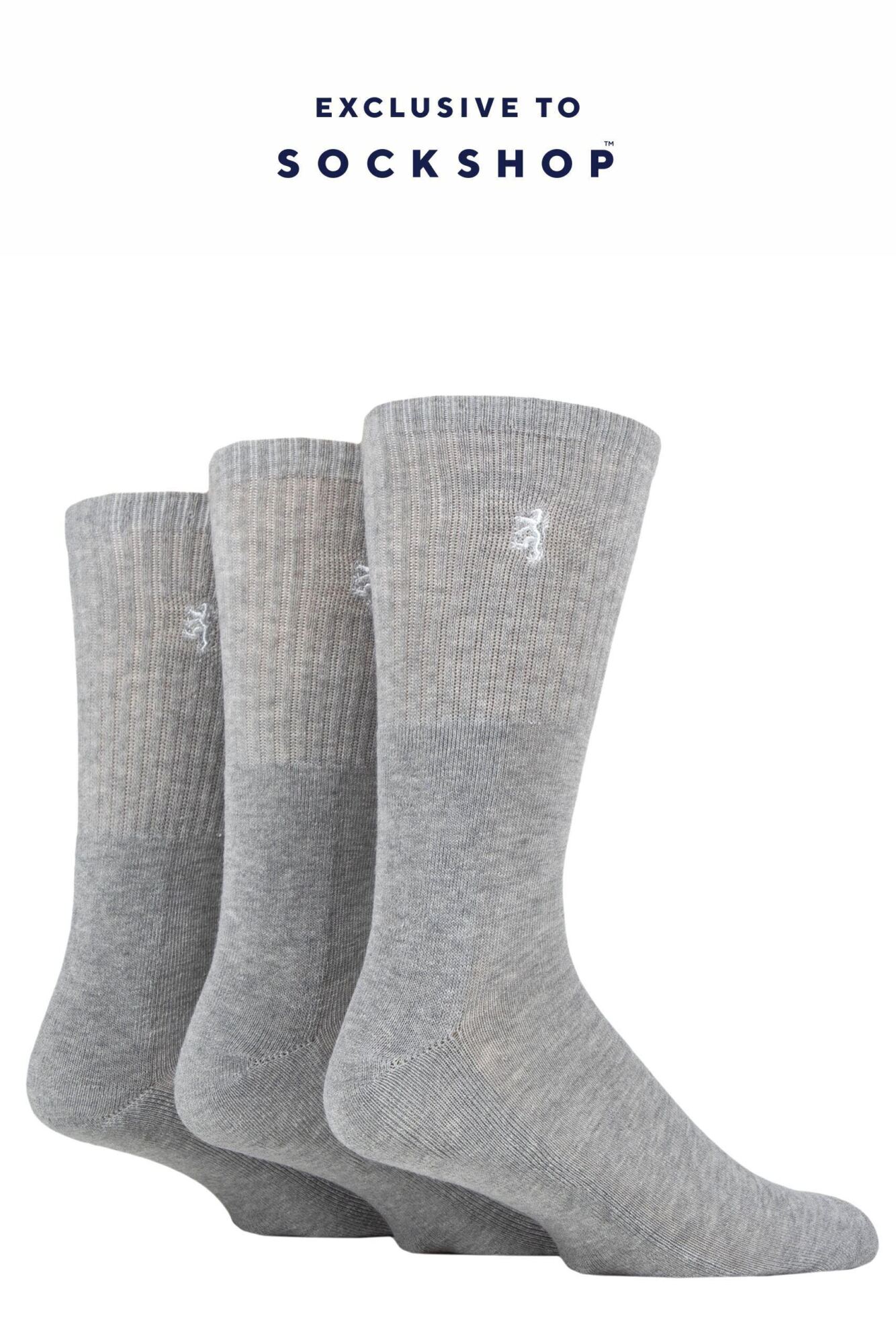 Made rich in Wool for natural warmth and protection this pair of calf length socks have been made from the most advanced fibre to provide ultimate comfort and fit for outdoor activities.
Our Price £6.99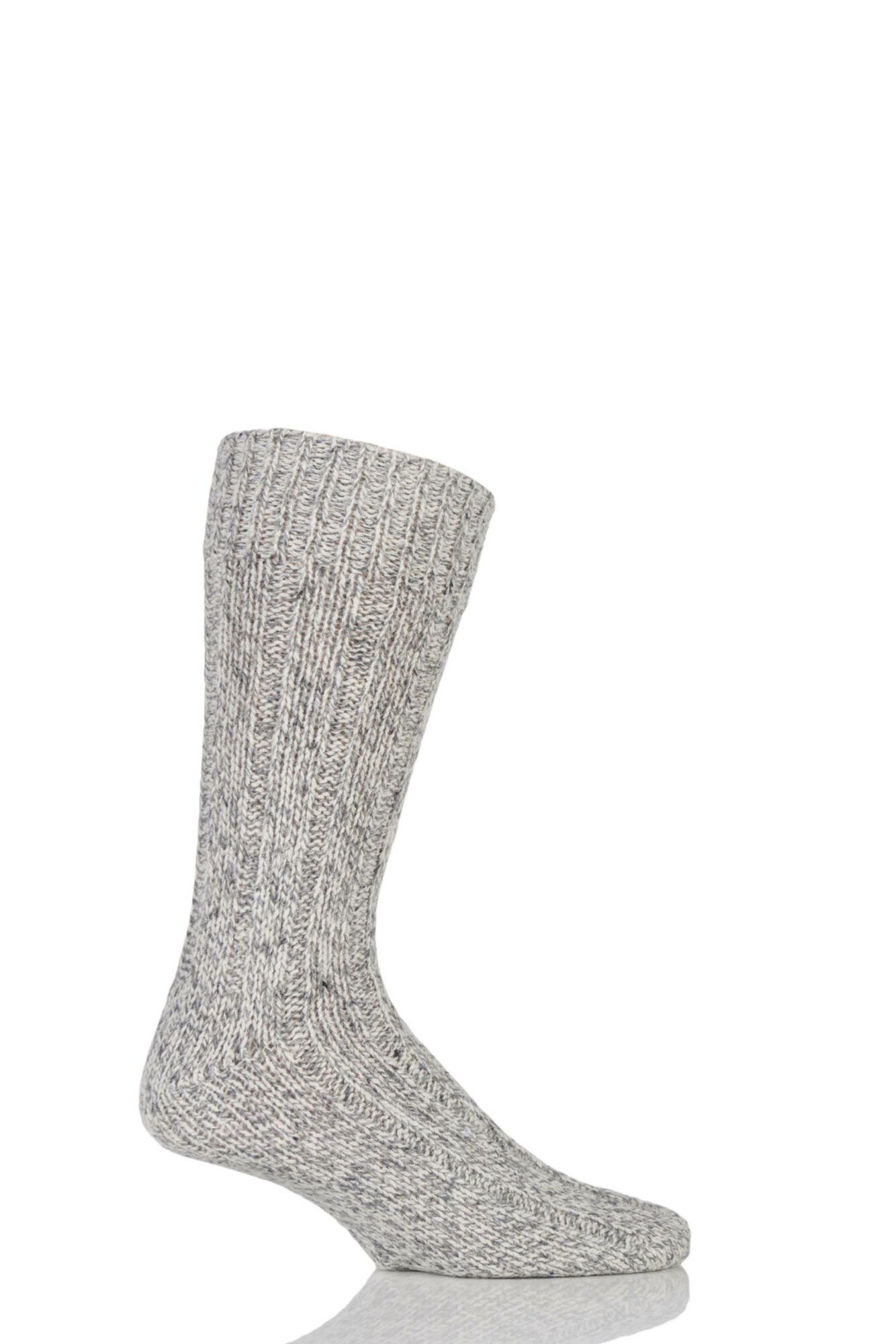 In a three-pair pack, these men's Ralph Lauren Plain Cotton Sports Quarter Socks bring comfort to your shoes, sports shoes, boots and trainers with soft, densely terry loop cushioned feet and fully ribbed, quarter-length legs (6.5cm deep top to ankle) for a snug fit at the ankles.
Our Price £13.99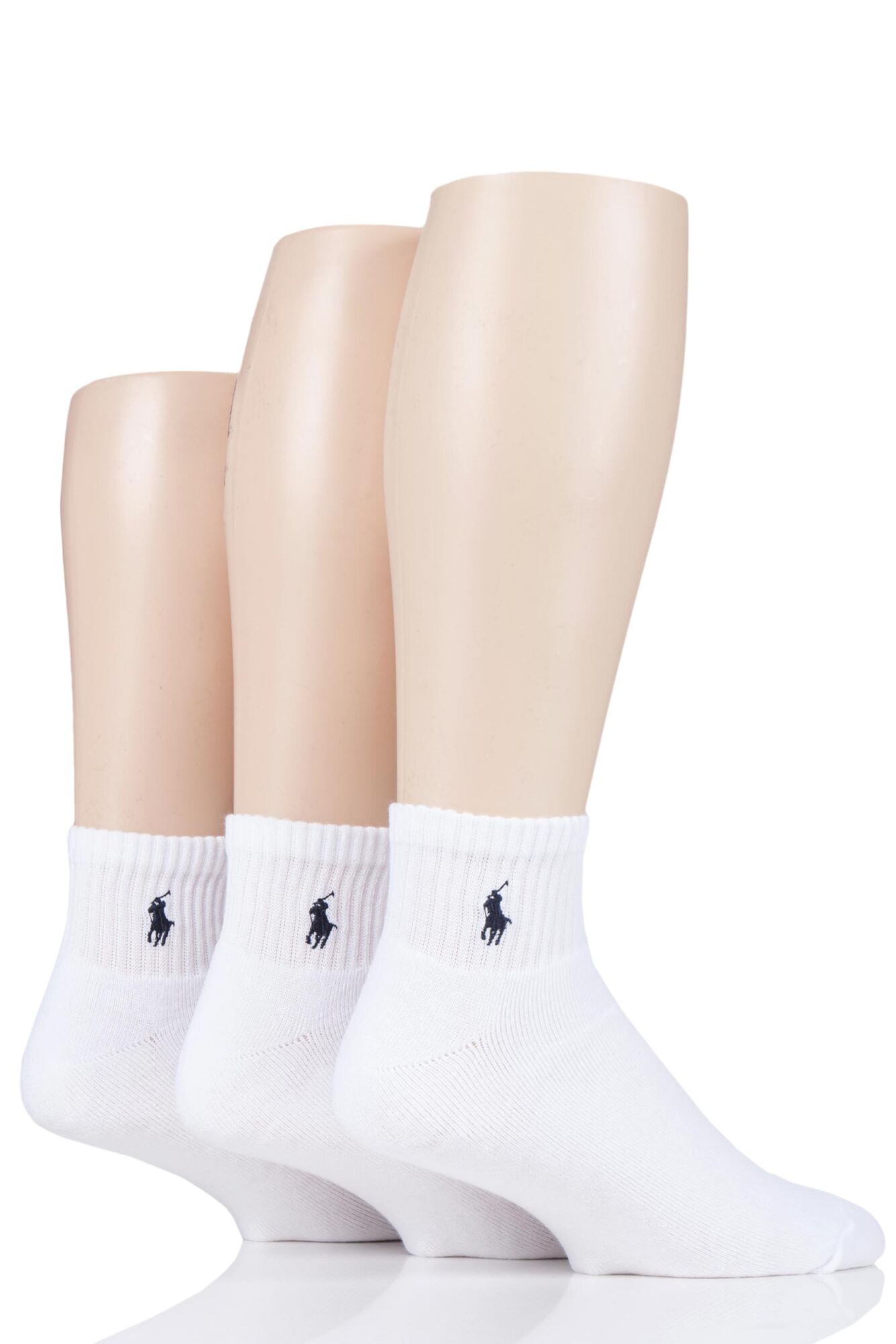 Designed with all the classic sports crew features, these men's Jeep Cushioned Crew Sport Socks add stylish, colourful branding and a quality cotton rich blend for socks that do their job well
Our Price £7.99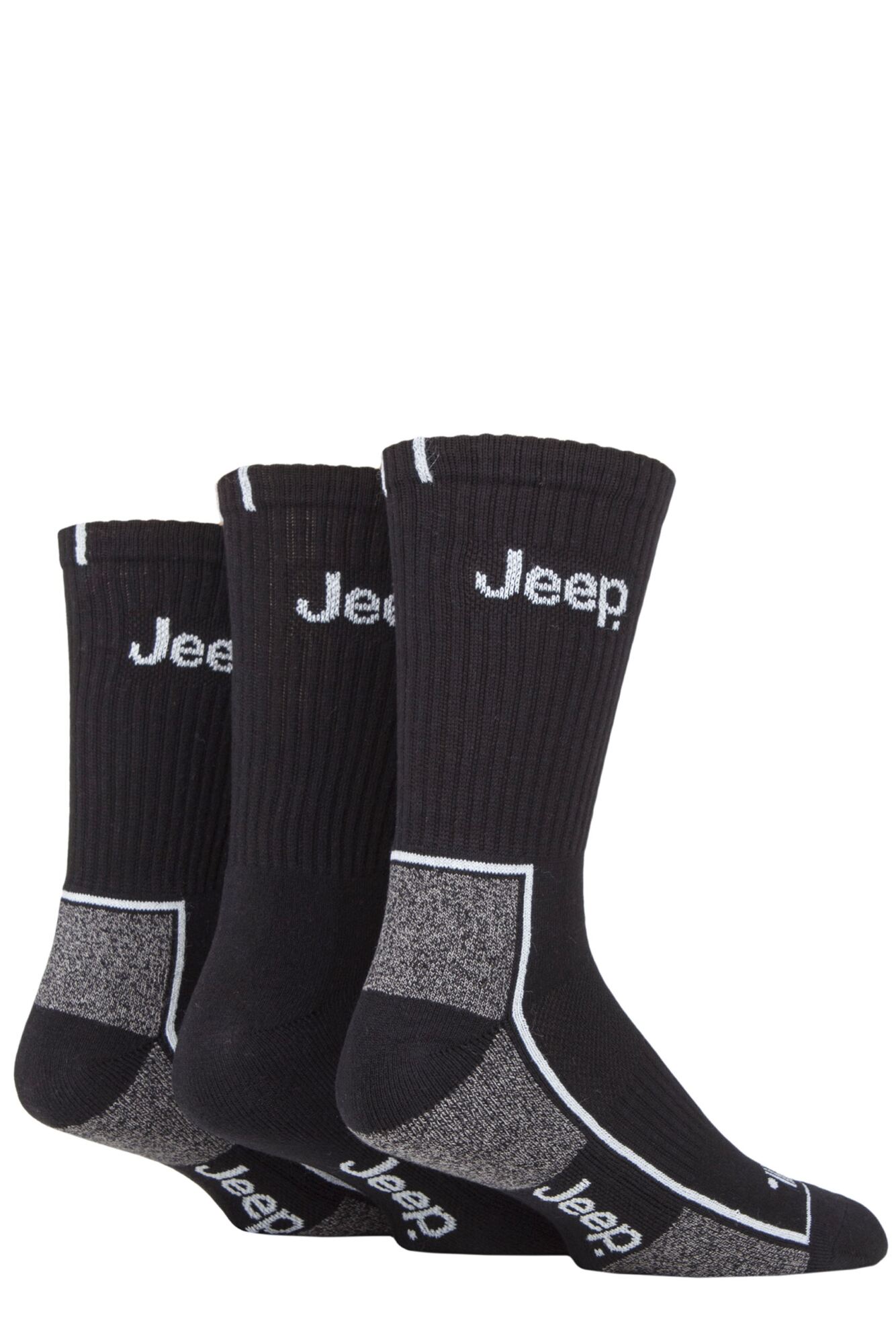 Designed for wearing with the higher legged boots and specialised gear typically worn during snow sports, Storm Bloc Long Leg Ski Socks are made from a mix of performance polyester and cotton, improving breathability and movement of moisture away from the feet.
Our Price £5.99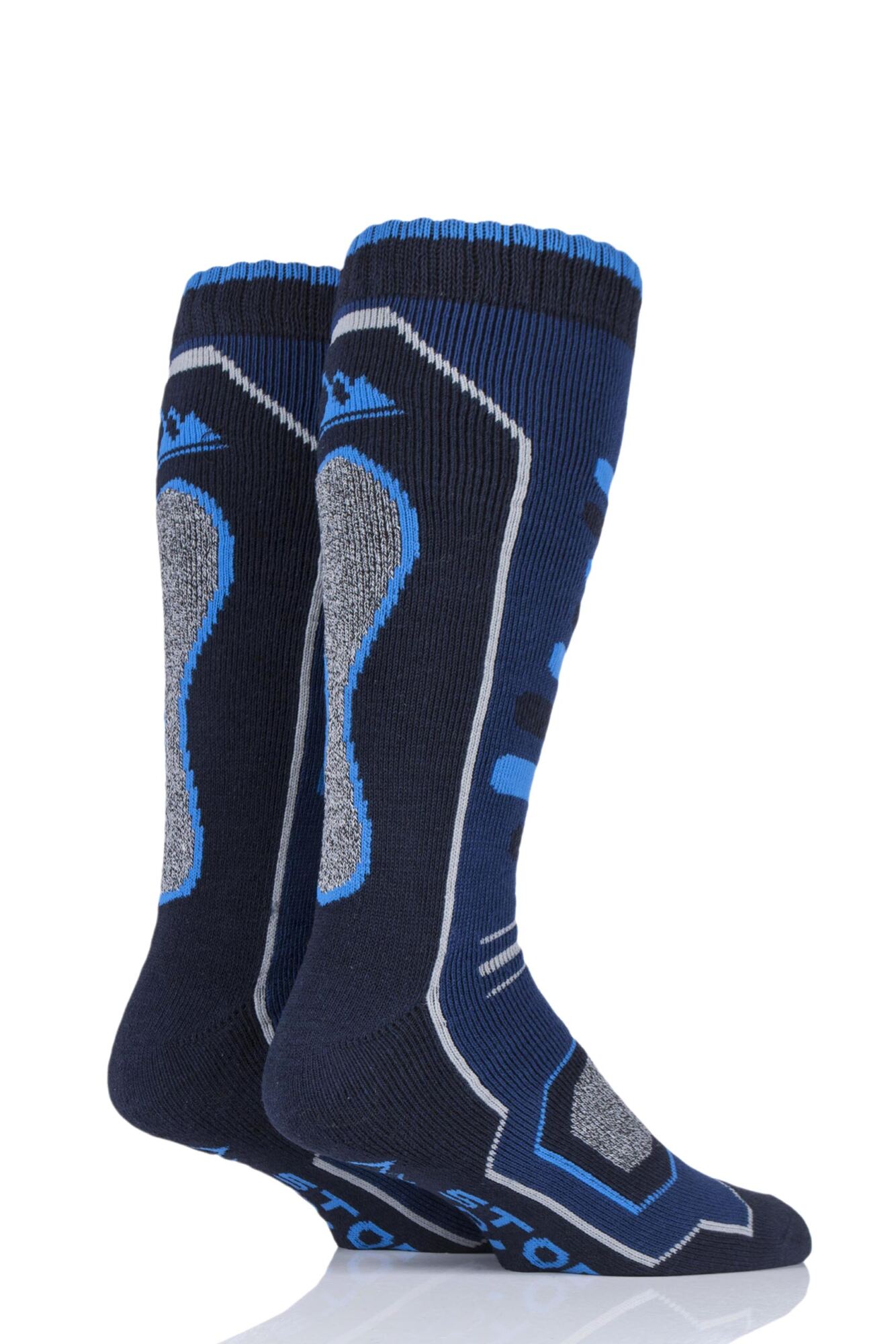 These light hiking socks from Thorlos are designed for full day hikes in moderate to hot climates on flat or varied terrain.
Our Price £14.99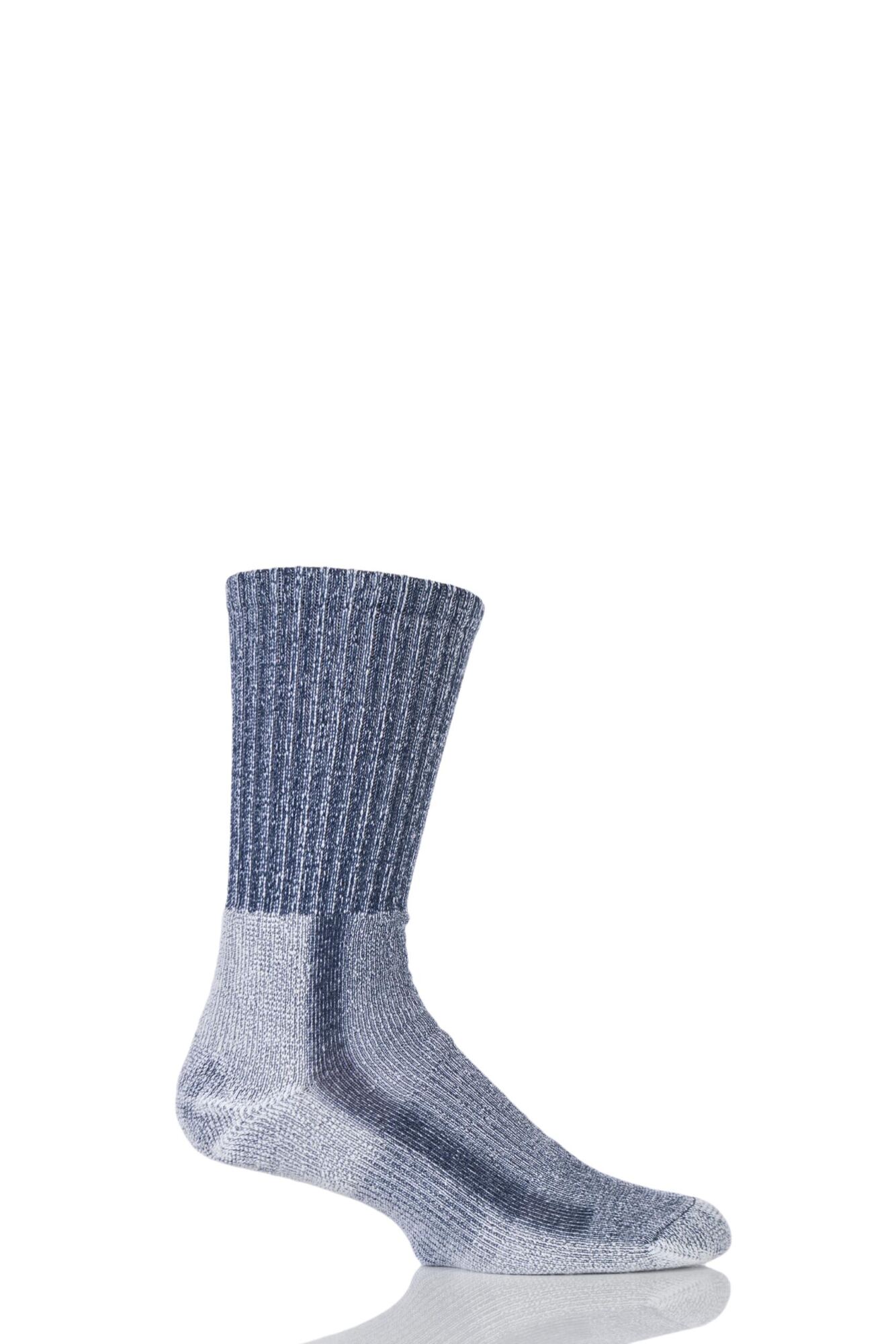 It is important when out rambling, hiking or walking that your equipment is sturdy and reliable, able to take you the distance... and that should absolutely include your choice of socks.
Our Price £11.99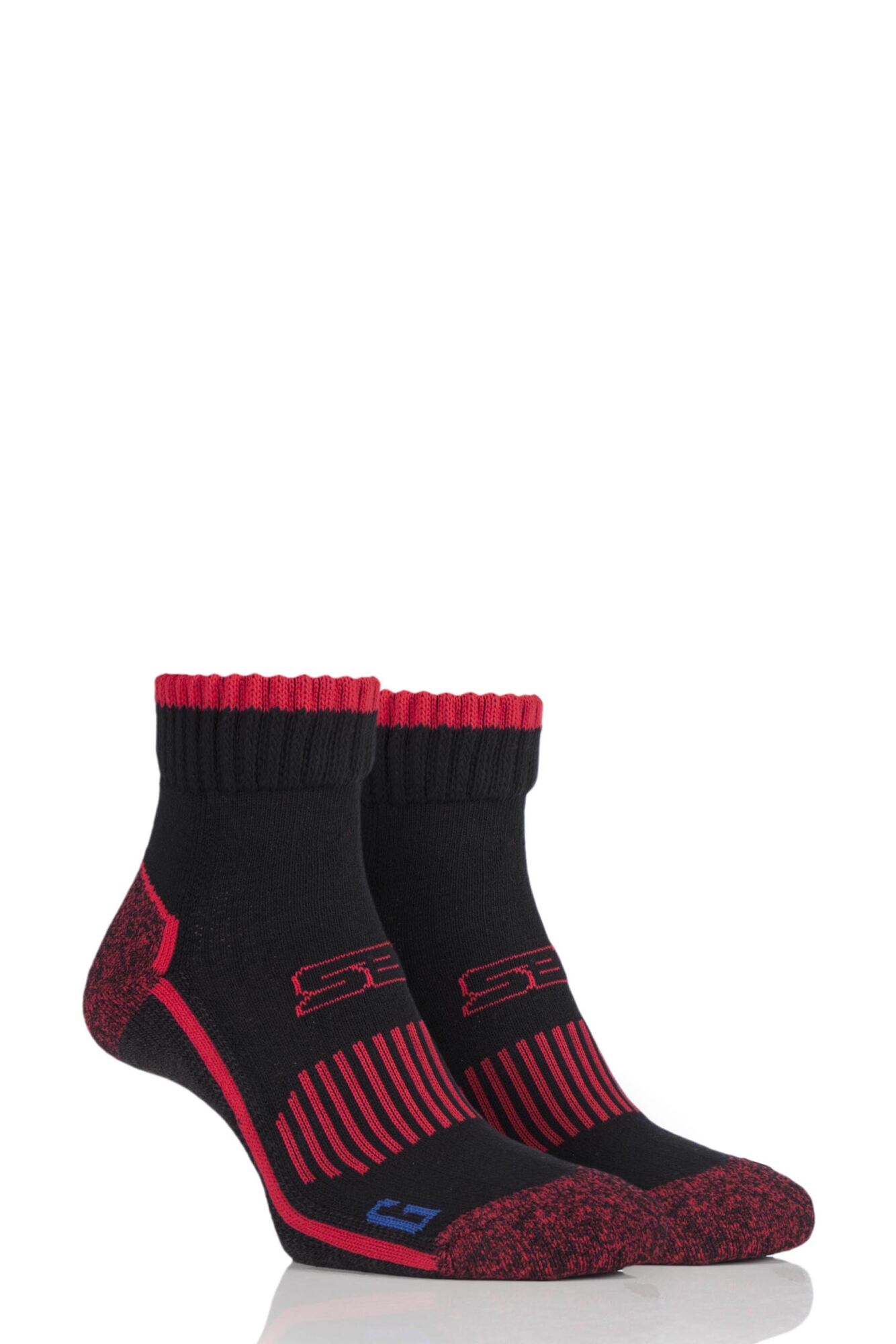 Run or cycle off-road in comfort with these 1000 Mile Trail Socks, anatomically designed for trail and fell running and mountain biking.
Our Price £12.99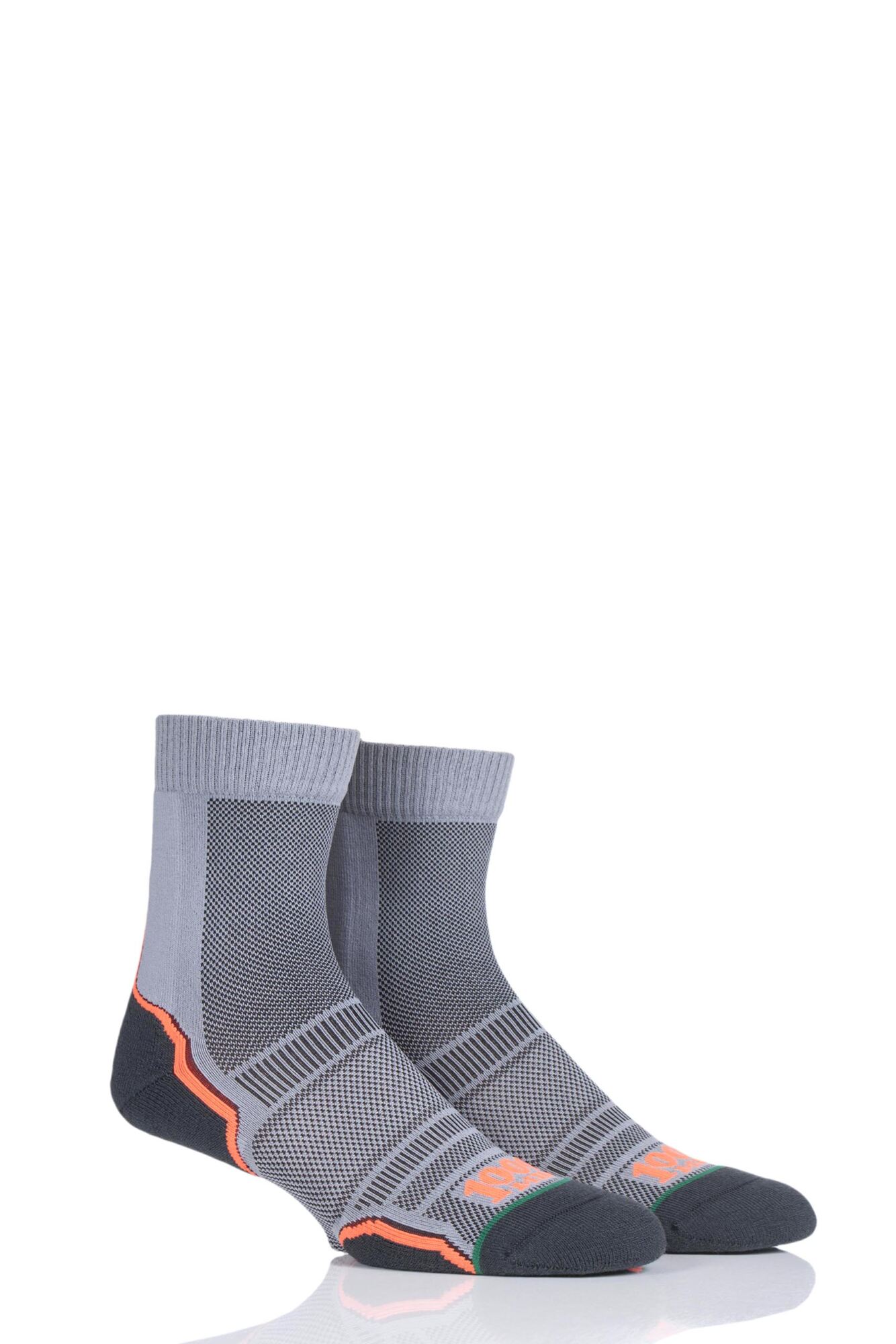 Designed to increase leg and foot warmth for keen skiers, snowboarders and anyone who enjoys winter sports, these men's Heat Holders 2.3 TOG Ski Socks are endorsed by no less than five-time Olympian and Ski Sunday host, Graham Bell.
Our Price £11.99