---
Men's Sale Up To 75% Off Selected Styles At Sock Shop
Up to 75% off Men's Sale here at Sock Shop.
Click here to find out more.
Exactly as their name suggests, these SockShop Dare to Wear Pixel Perfect X-Ray Foot Printed Socks show two highly detailed, bone-by-bone photo prints of left and right x-rayed feet, set against a silky, pure white background of super-stretchy socks.
Was £3.99
Now £1.99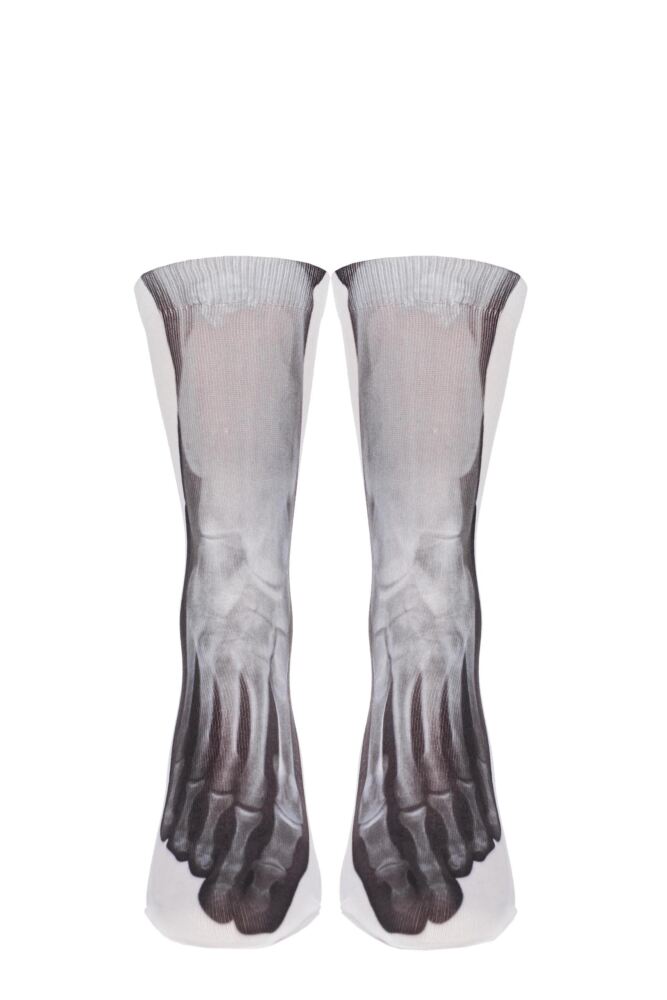 In fil d'ecosse – the finest Egyptian cotton – these lightweight Hugo Boss Fine Striped and Plain Mercerised Cotton Socks are versatile everyday work and play socks with that extra edge, courtesy of quality materials and superb German manufacture.
Was £18.99
Now £9.50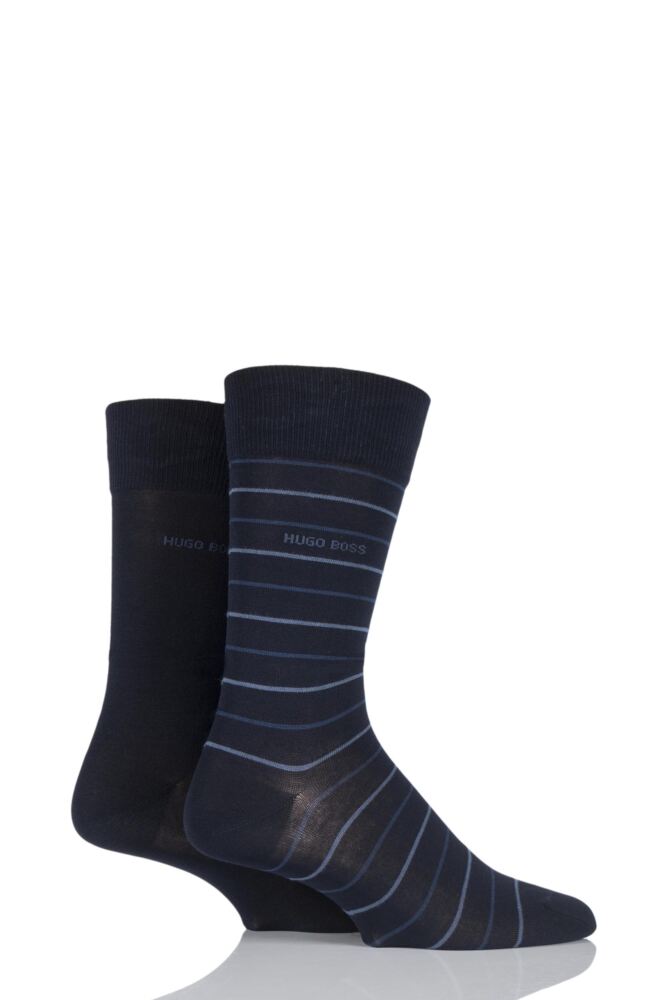 Versatile and good looking, for both business and casual wear, this twin packed set of Hugo Boss Block Striped and Plain Combed Cotton Socks are excellent quality lightweight socks with a soft, comfortable feel. The single colour and two-shade stripes are in complementary colours.
Was £13.99
Now £9.37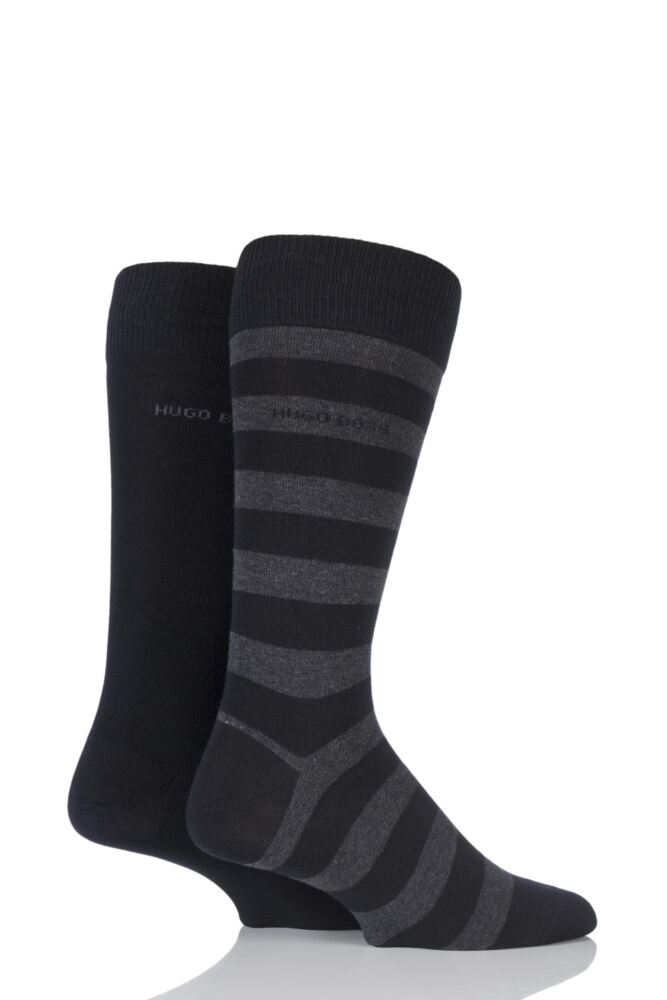 If you know a man who likes it hot and spicy, then how perfect a present would these SockShop Dare to Wear Chilli Socks make? Each pair of these cotton rich men's socks proclaims "Hot Stuff!" boldly at the top, and is peppered (see what we did there?) with juicy, red-hot chilli peppers on a black background.
Was £2.99
Now £1.49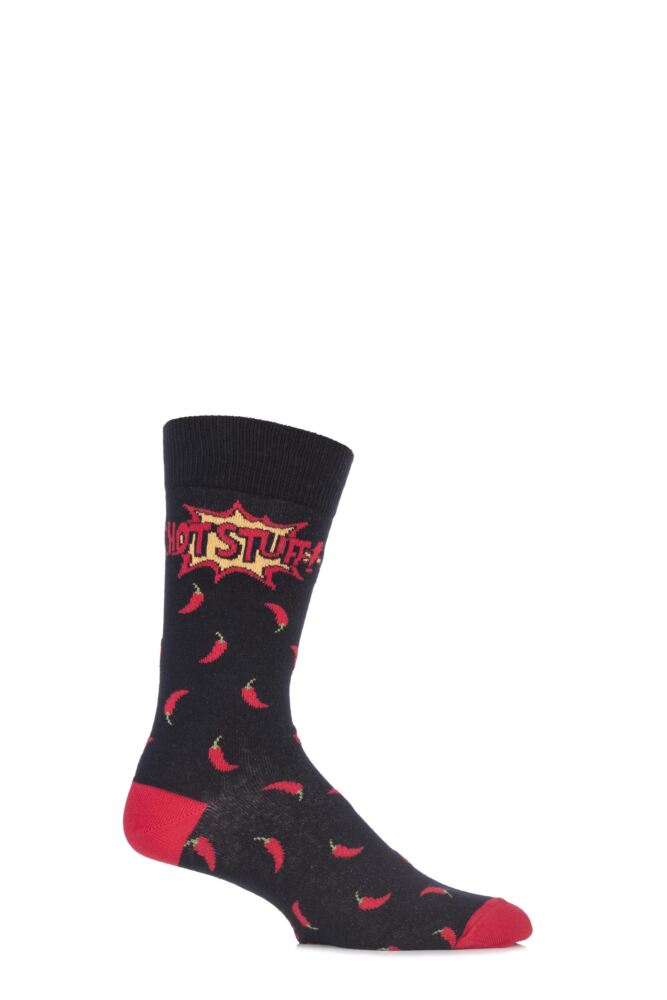 If Christmas isn't the right time to have fun, then when is? These fabulous quality soft and wool rich Burlington Edinburgh Ho Ho Ho! Embroidered Argyle Socks are sure to bring the Xmas cheer with a prominent 'Ho Ho Ho!' Message impeccably embroidered into the leg. Of course, the richly detailed and traditional Argyle patter also enhances the festive feel.
Was £13.99
Now £3.50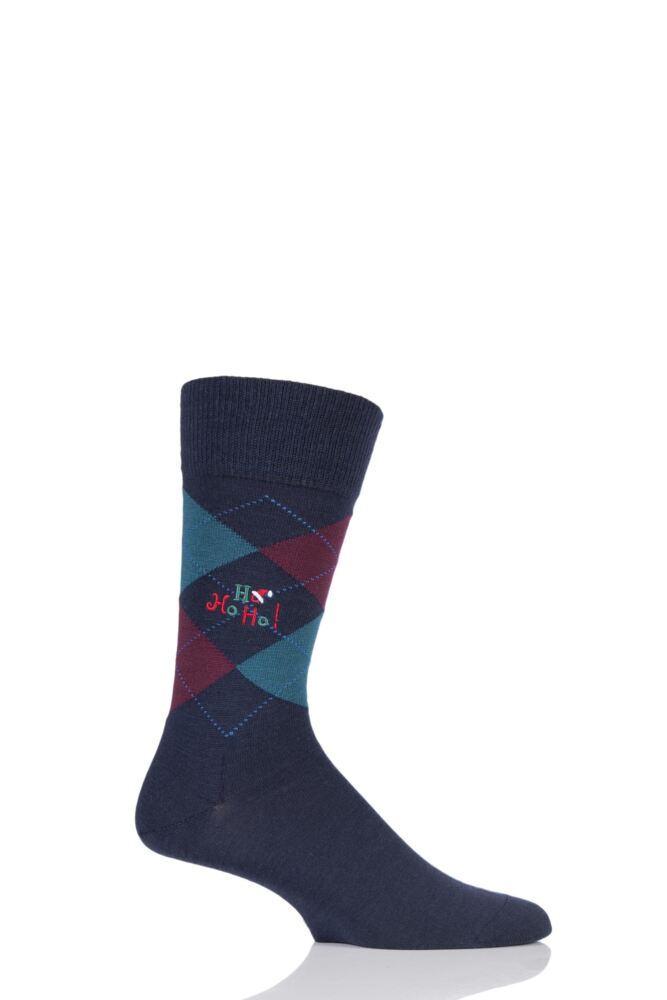 From Aries to Virgo, these signs of the zodiac, cotton-rich socks have a pair for everyone. The embroidered Zodiac sign is a subtle way to add a little something different to your socks.
Was £3.99
Now £1.99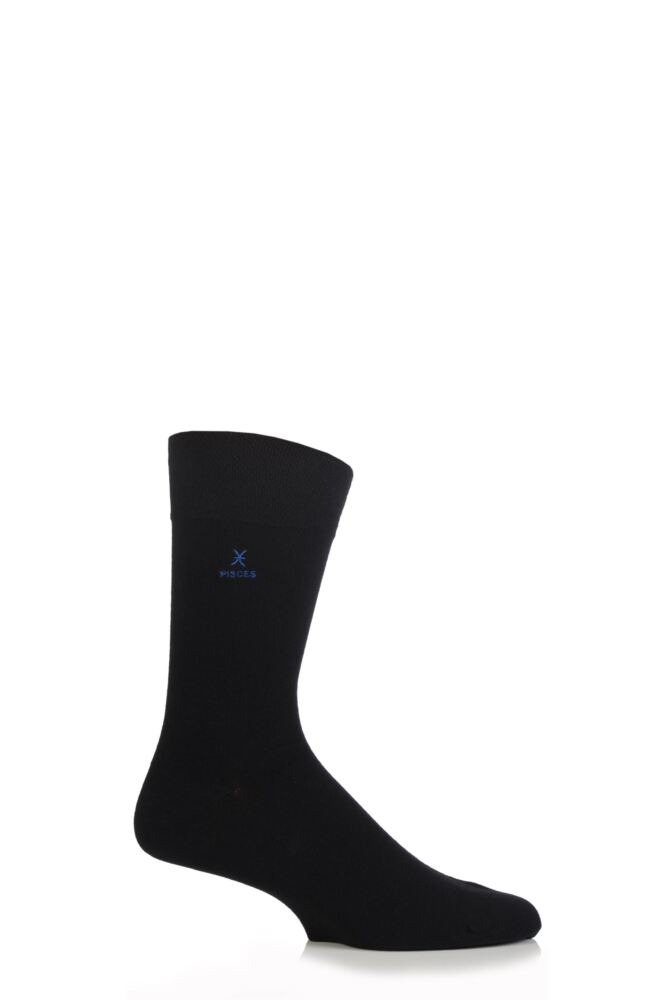 Classic business socks with a suave striped pattern, Hugo Boss George 80% Mercerised Cotton Pinstriped Socks are made of the finest quality mercerised cotton rich blend for an impeccable look and feel.
Was £11.99
Now £8.99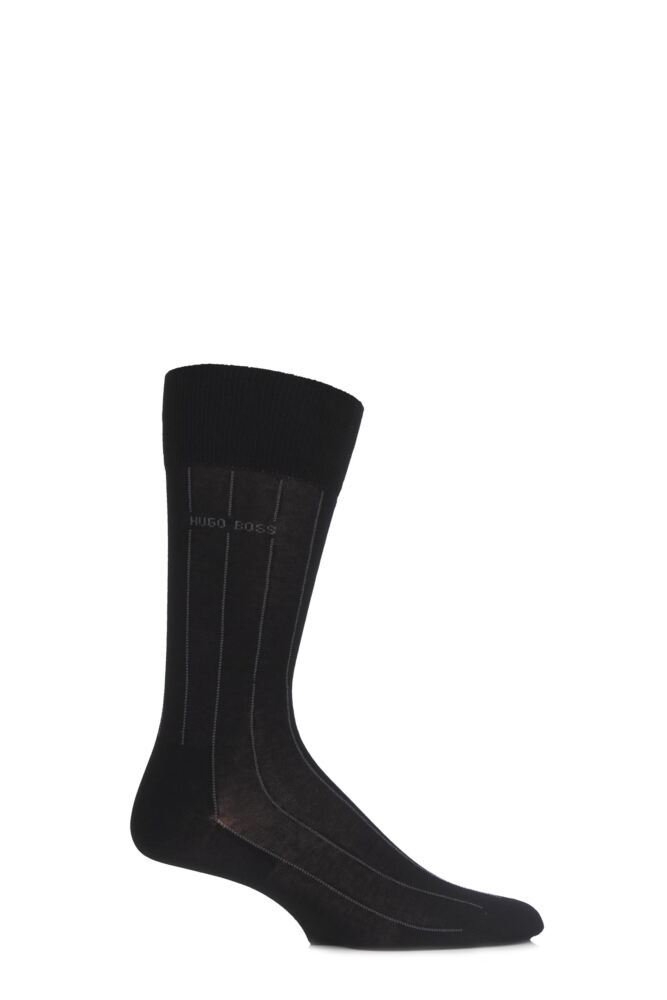 Hungry for a really different pair of socks? Fill your boots (or trainers, or shoes) with our SockShop Dare to Wear Pixel Perfect Full English Breakfast Printed Socks then; silky-feel stretch polyester socks printed with a photo image of a sunny fired egg, glossy baked beans and shiny-skinned crisp sausages that will have everyone doing a double-take.
Was £3.99
Now £1.99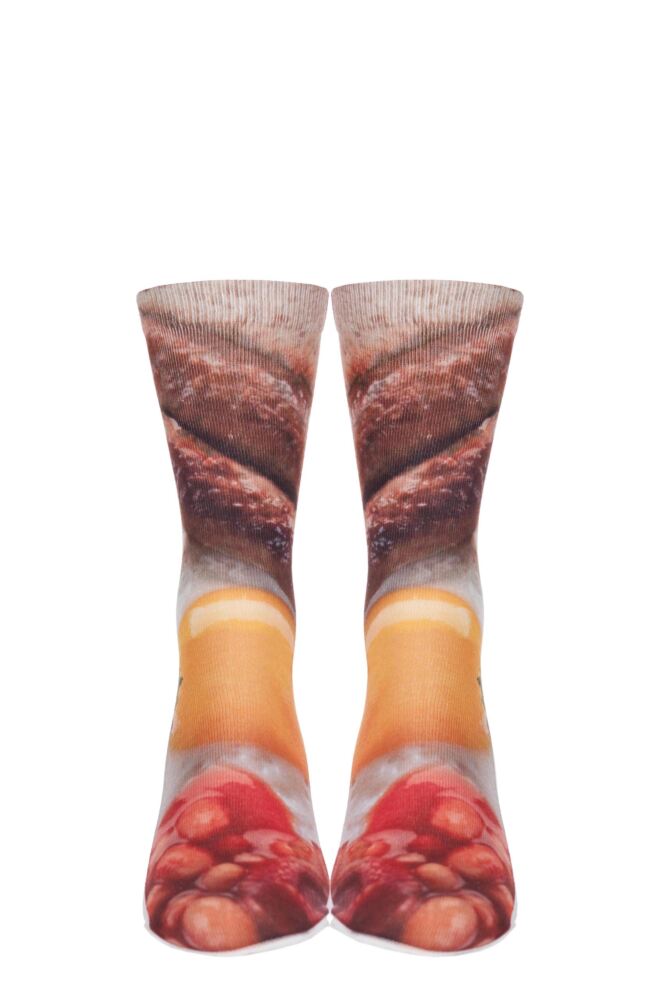 Bit wild on the outside, but really a pussycat on the inside? Well then, keep both sides of your personality happy with our Dare To Wear 'Born To Be Wild' Socks.
Was £2.99
Now £1.49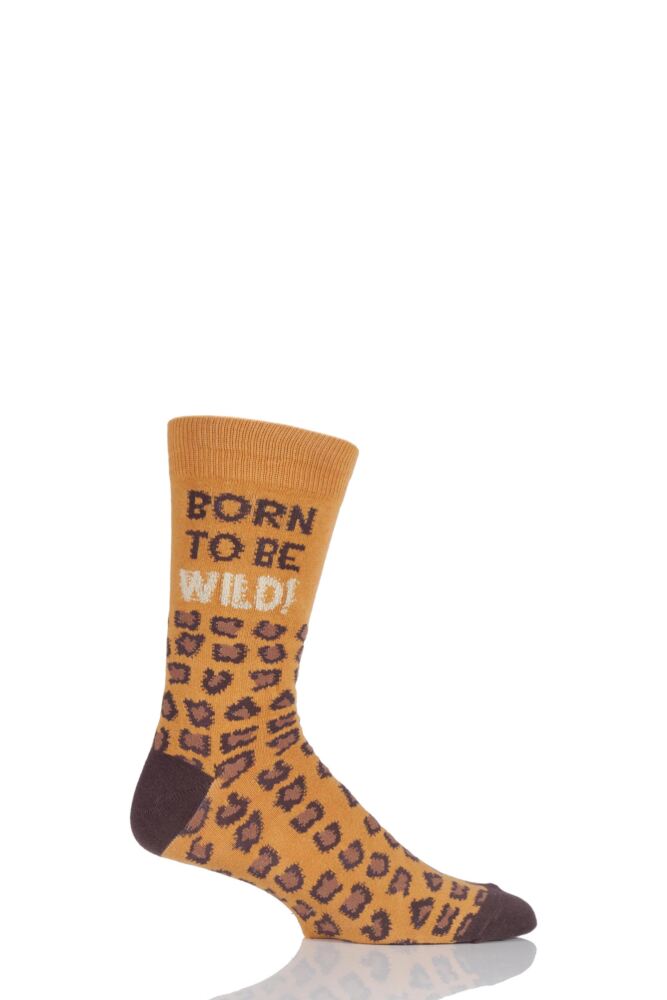 Strong yet fine, these lightweight, smooth knit J. Alex Swift Spotty Fine Cotton Socks are made for everyday reliability, in a durable and cotton rich 60/40 split with nylon for extra strength. The single colour polka dot pattern will partner business suits just as easily as it will go with casual clothes.
Was £6.99
Now £3.50