Men's Sale - Up To 75% Off Selected Styles at Sock Shop
---
Men's Sale - Up To 75% Off Selected Styles at Sock Shop
Men's Sale - Up To 75% Off Selected Styles at Sock Shop.
Browse the men's sale for genuine reductions and great offers. From single pairs to multi-packs and even gift sets at deep discounts, buy yourself a treat or get in early on Christmas and birthday presents.
Click here to find out more.
In a range of masculine, earthy shades ideal for matching the urban trails they are likely to be used in and marl yarns, Jeep Cotton Striped Chunky Boot Socks are crew sock styled, with elasticated, ribbed legs designed to gently hold them in place throughout your day.
Was £7.99 Now £4.49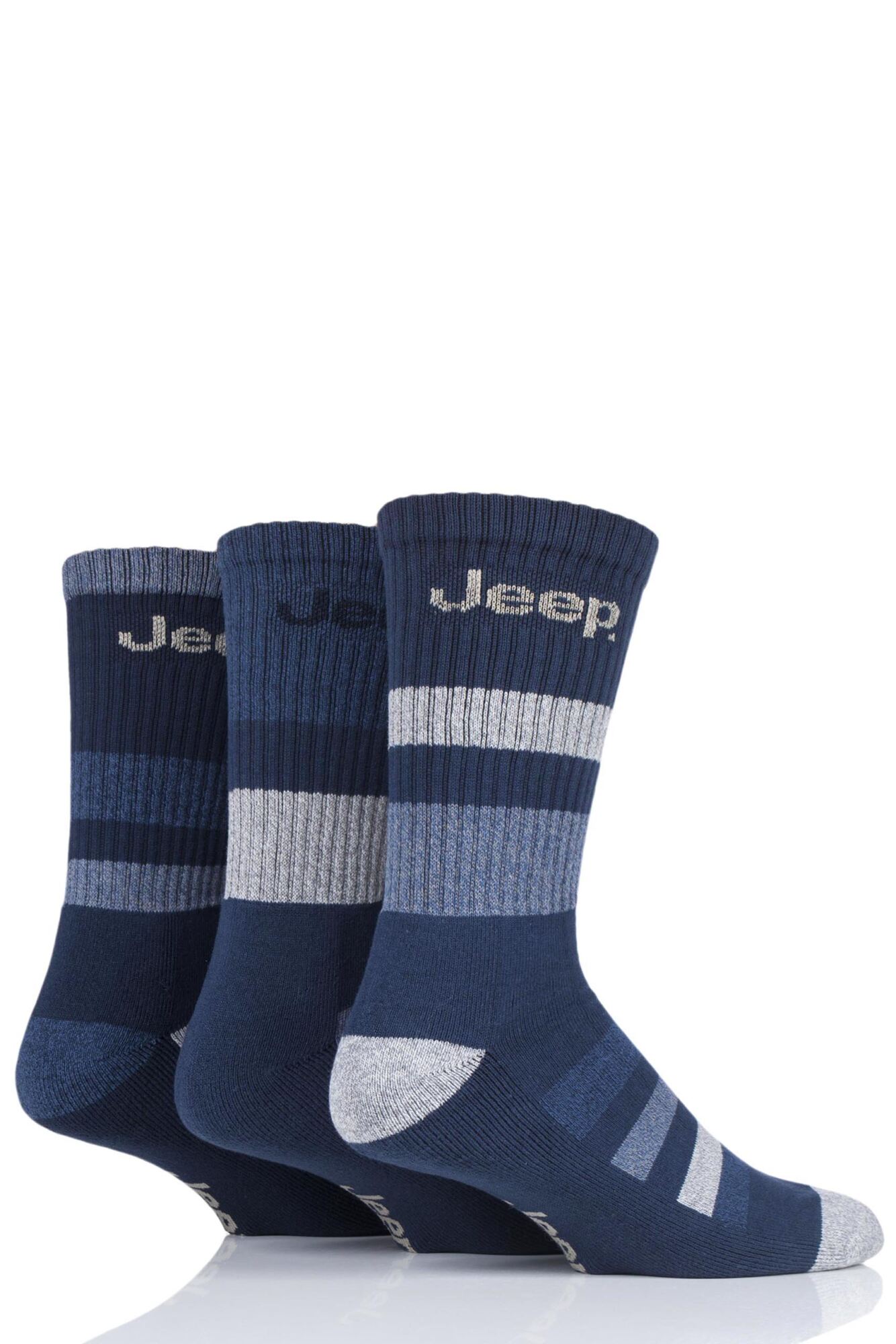 With a slightly heavier weave than an everyday wear sock, these men's eco-friendly SOCKSHOP Cotton Socks are a casual, weekend style with a moderately thicker gauge of yarn.
Was £8.99 Now £4.99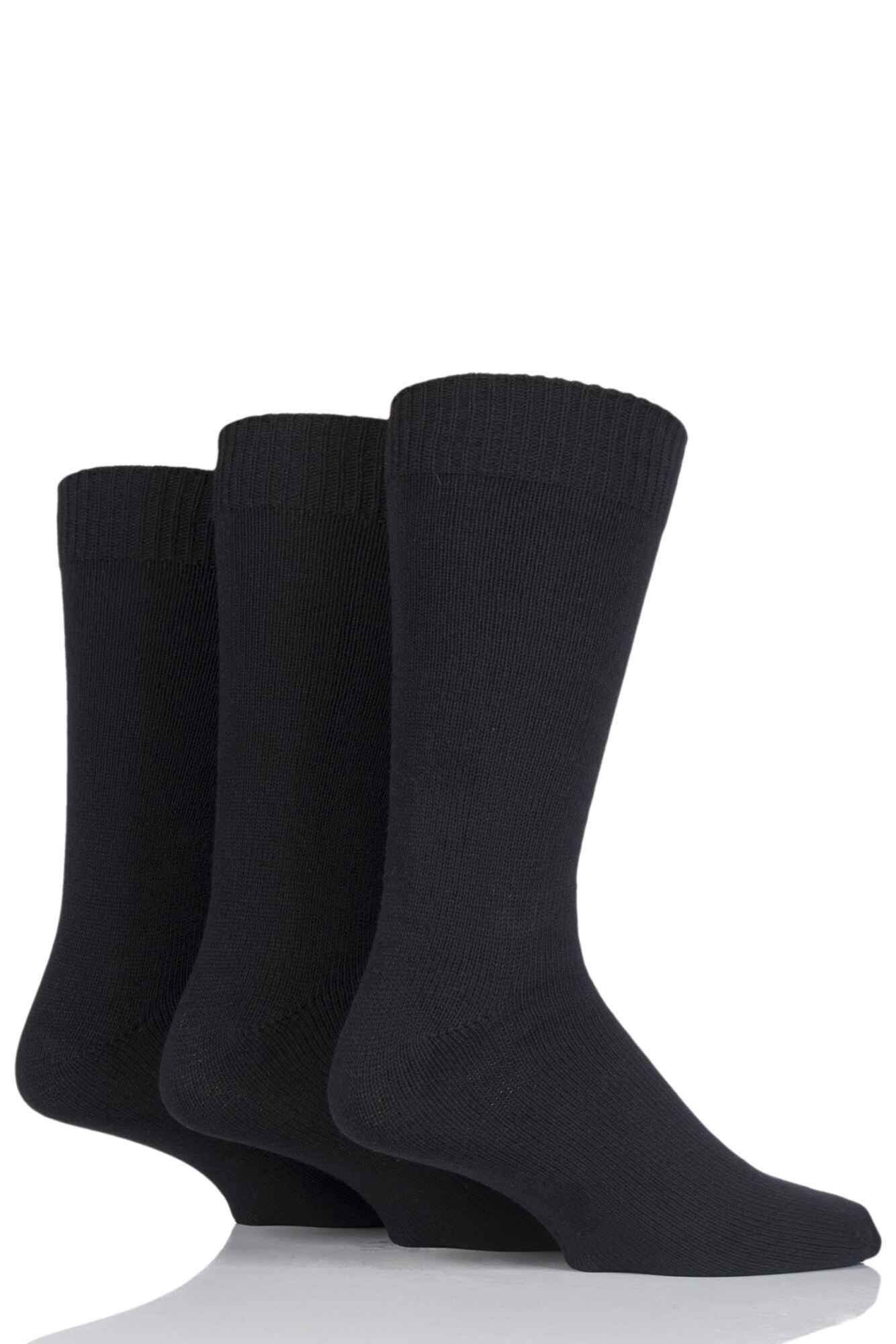 When you just need a bit more comfort from your socks, you need our SOCKSHOP Half Cushion Gentle Socks. Cushioned from ankle to toe, and with light, non-binding elasticity at the legs and tops, these triple packed men's socks will help to absorb the impact from normal activities such as walking and running.
Was £8.99 Now £4.99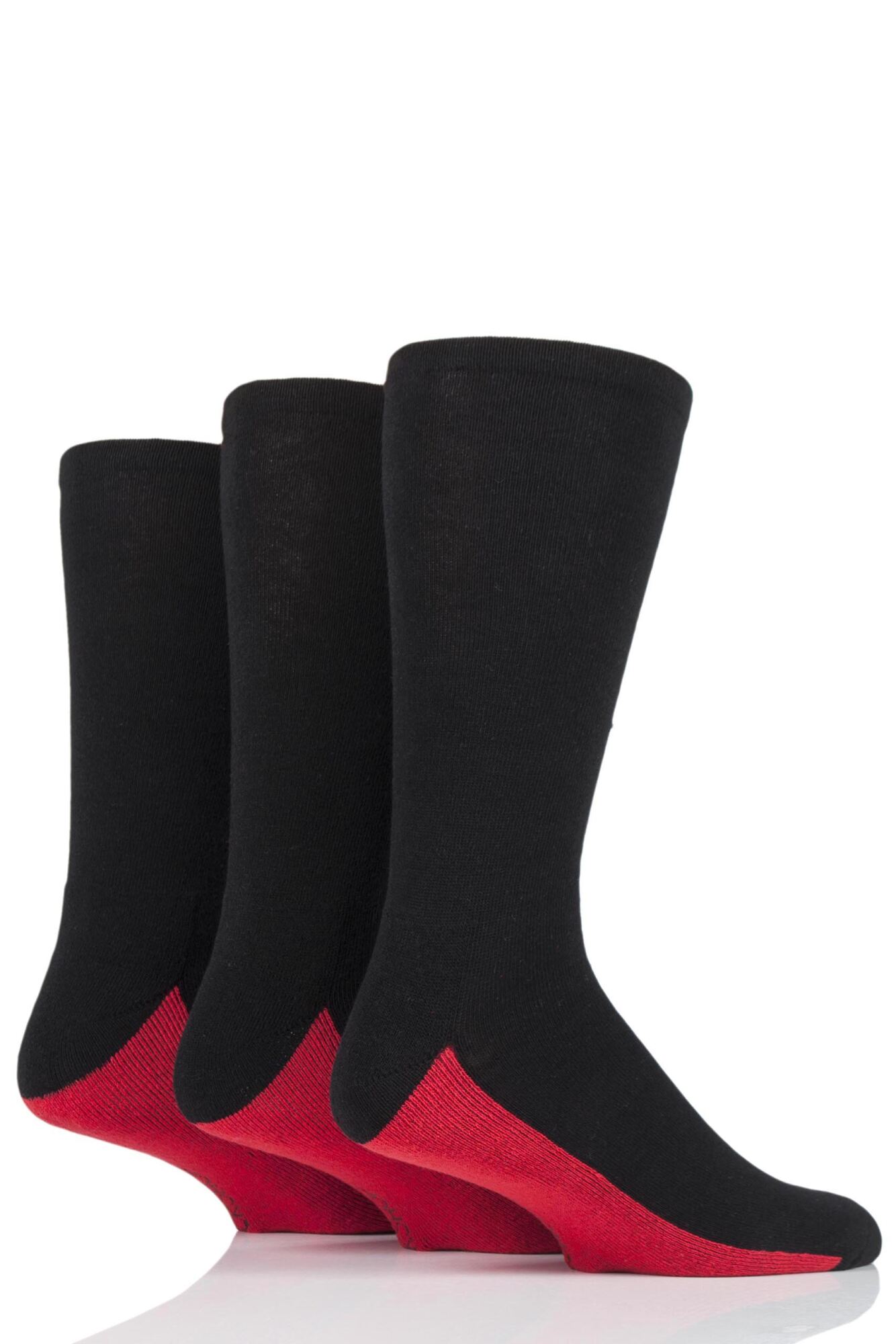 Made in an eco-friendly process, and featuring mixed colours with contrast toes, this big five pair pack of our SOCKSHOP Plain Cotton Socks is a great way to replenish your socks with fresh ones that are not only good quality, but good for the environment too!
Was £8.99 Now £4.99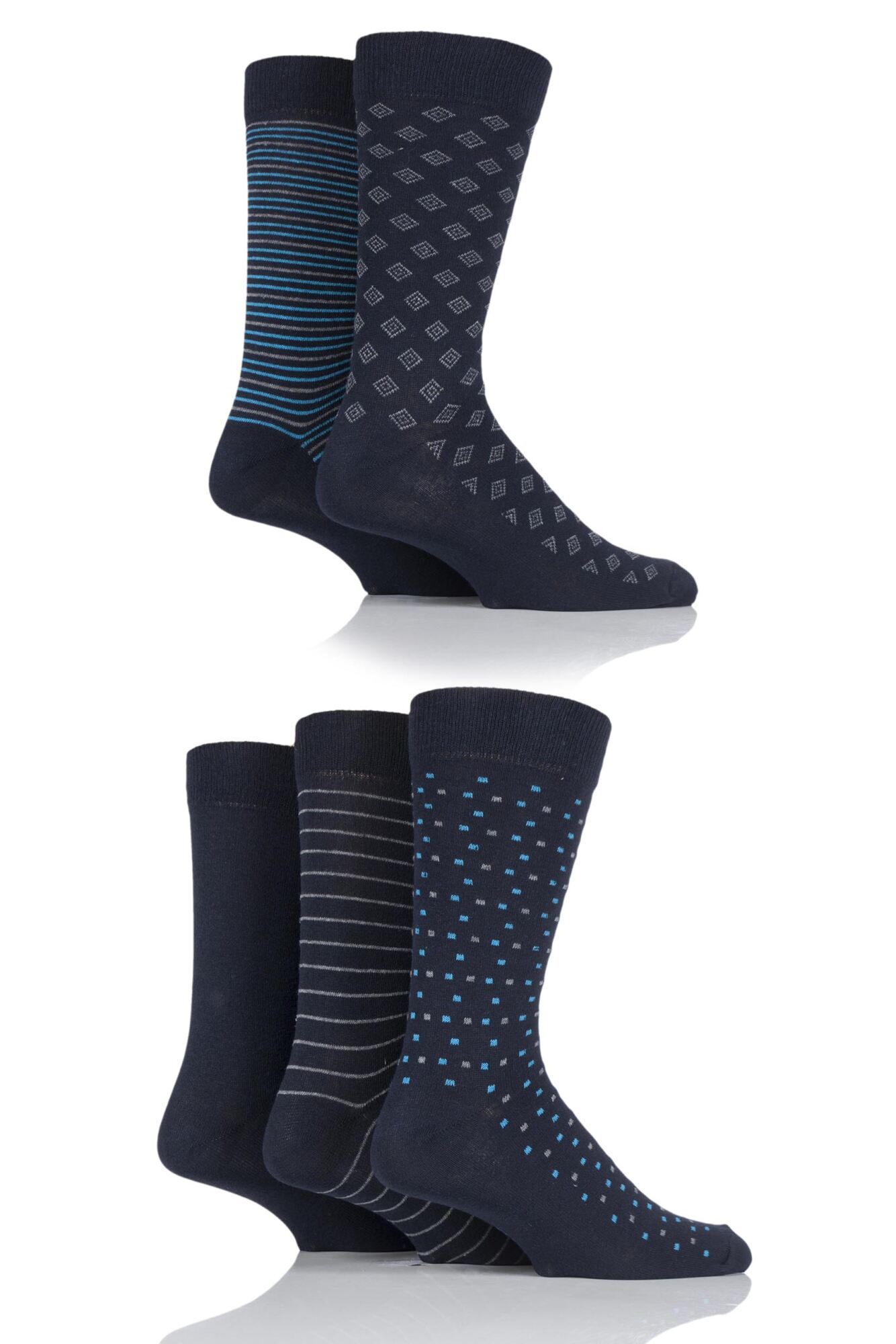 You can play for longer, play harder and enjoy your game more wearing a pair of Thorlos Basketball Over Calf Socks.
Was £14.99 Now £11.24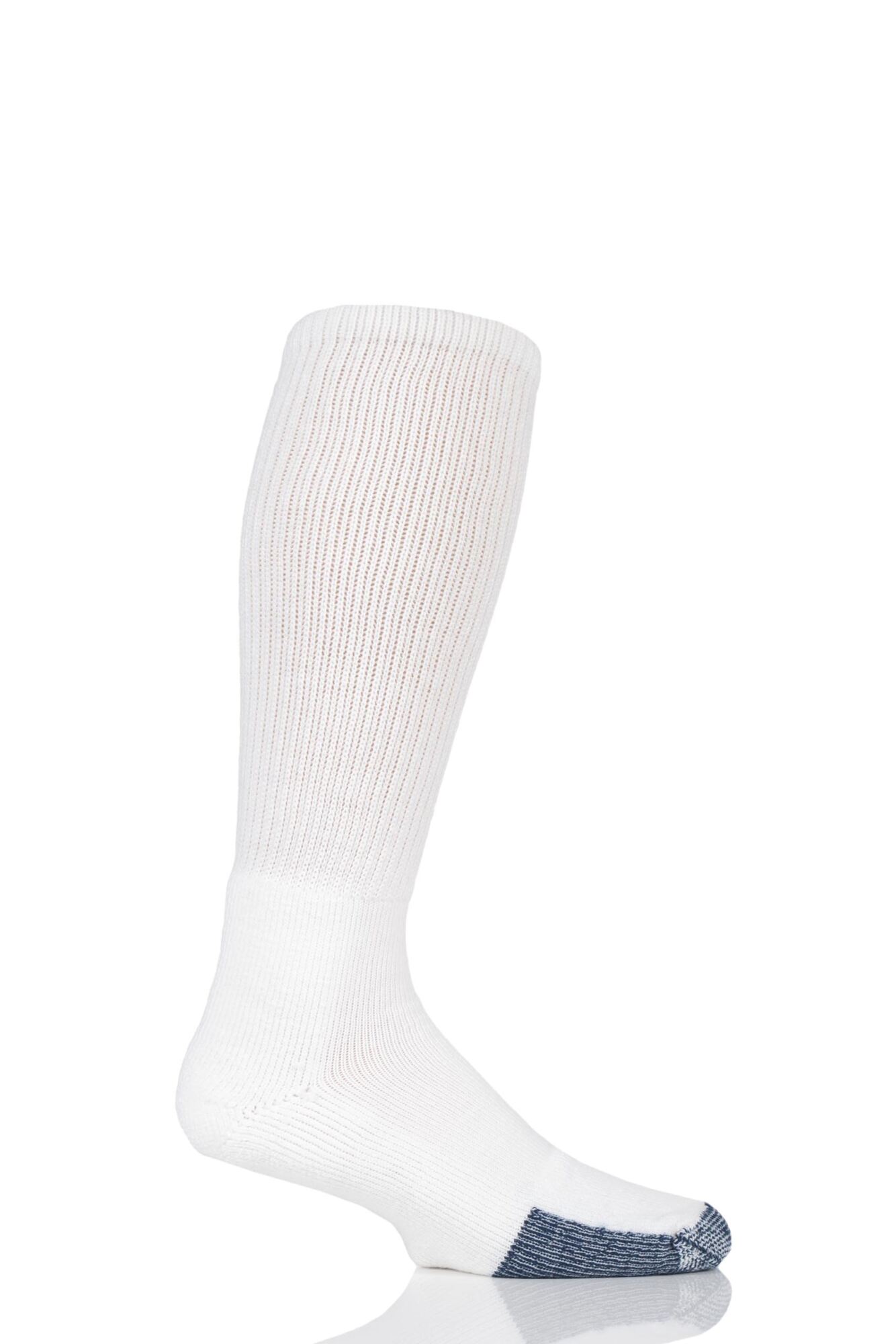 Cutting edge design and print processes come together in sharp focus here on these colourful Men's Coca Cola HD Printed Socks. The idealised, digitised image of a Coke can is mixed with a fresh-looking burst of liquid for a semi-abstract sock pattern.
Was £6.99 Now £4.68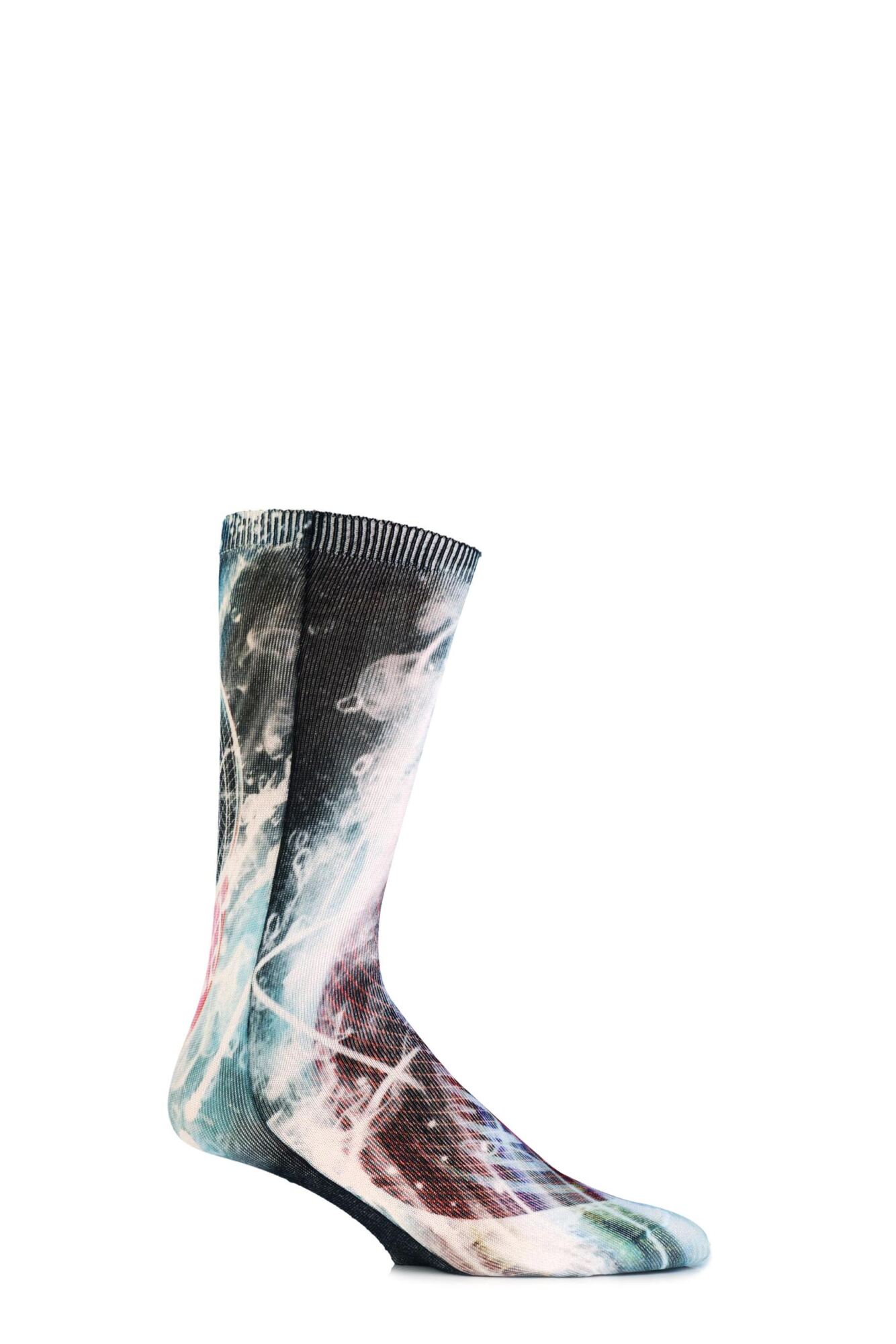 With a huge "Weird Horror" logo and art that looks like it's come right out of a 1950s horror comic, Burlington Horror Print Cotton Socks are a collaboration with illustrator Marcos Cabrera, featuring his horror and skater influences.
Was £15.99 Now £11.99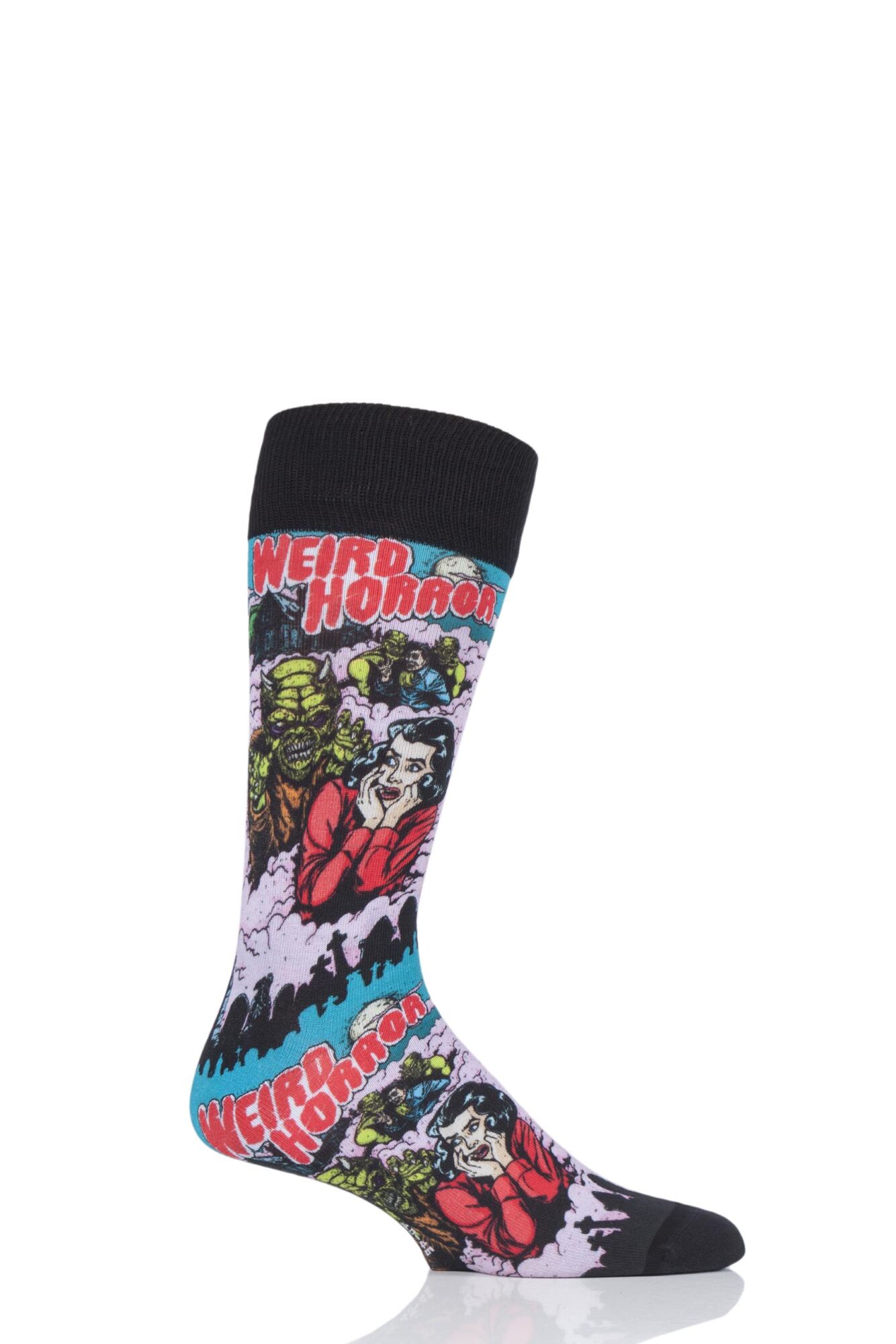 Hungry for a really different pair of socks? Fill your boots (or trainers, or shoes) with our SOCKSHOP Dare to Wear Pixel Perfect Full English Breakfast Printed Socks then; silky-feel stretch polyester socks printed with a photo image of a sunny fried egg, glossy baked beans and shiny-skinned crisp sausages that will have everyone doing a double-take.
Was £3.99 Now £1.99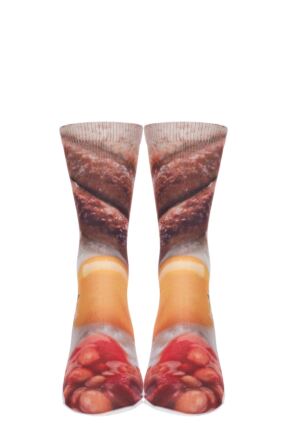 So, you want to dance and you want to win. You may as well be comfortable too, in these Stance Quentin Tarantino Collection I want to Dance Pulp Fiction Socks.
Was £15.99 Now £11.99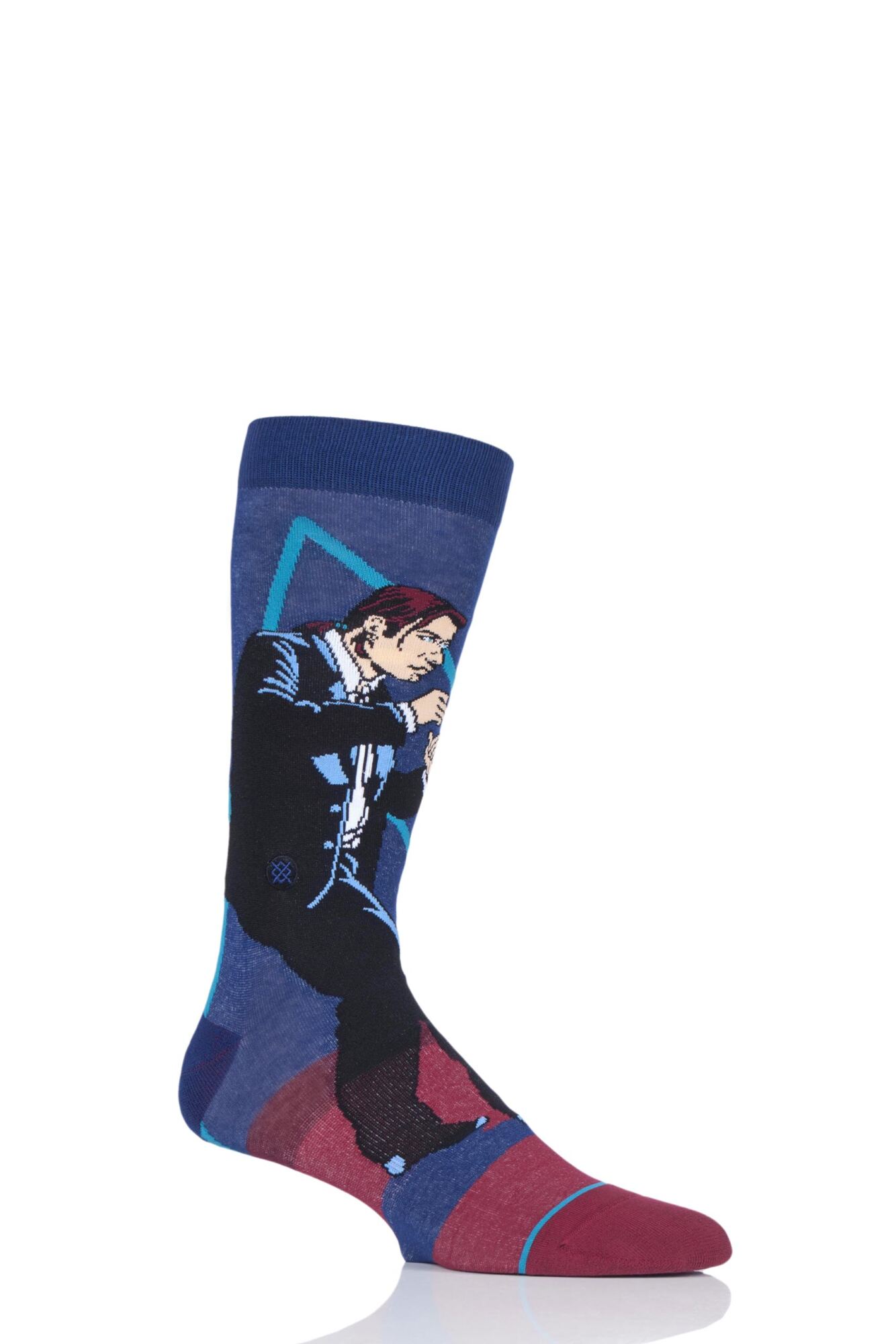 Following a collection theme of 'English Explorer', these men's Scott Nichol Serengeti All Over Animals Cotton Socks show a repeat pattern of African zebra, giraffes, cheetahs and gazelle on a plain background, edged by contrast cuffs, toes and heels.
Was £9.99 Now £7.49