Men's Sale - Save Up To 75% Off Selected Styles
Written by Optimus Performance Marketing on . Posted in Offers/Promotions, Awin, Fashion, Fashion, General Promotions, Gifts, Gadgets & Toys, Gifts, Gadgets & Toys, Network, Promotion, Sports, Sports, UK
---
Men's Sale - Save Up To 75% Off Selected Styles
Men's Sale - Save Up To 75% Off Selected Styles at Sock Shop.
From single pairs to multi-packs and even gift sets at deep discounts, buy yourself or a loved one a nice treat.
Click here to find out more.
Styled with a colourful, sporty look, these men's Burlington Adventure Boy Walking and Hiking Socks are made from a soft multicoloured and marl blend of breathable yarns including wool to be your go-to accessory for long walks, hikes and treks.
Was £15.99 Now £7.99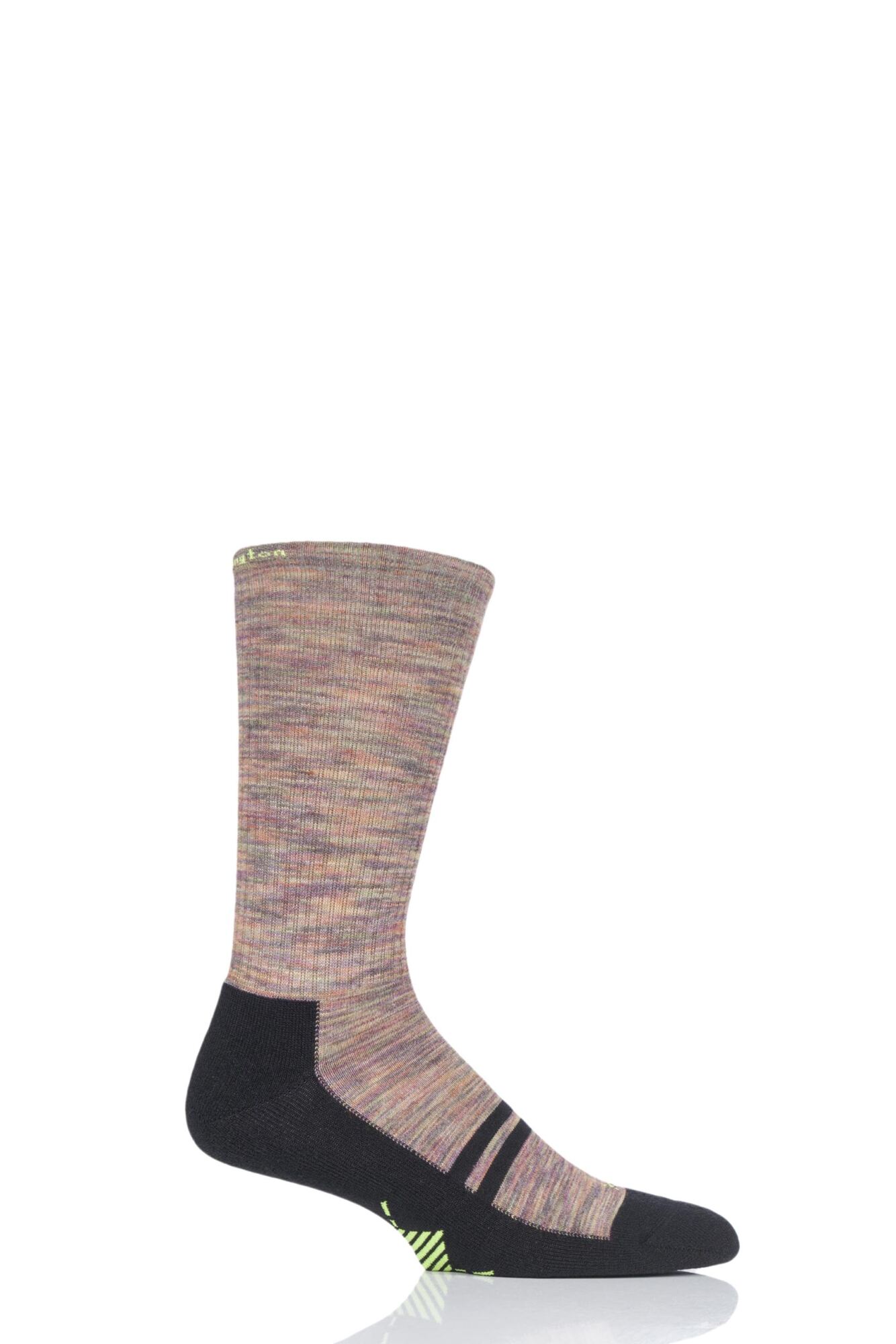 Stylish in stripes and comfortable in quality stretch jersey, these fitted Storm Bloc Cotton Rich Stripe Trunks come as a twin pack of designs, both made using 95% cotton for exceptional comfort and breathability.
Was £12.99 Now £5.99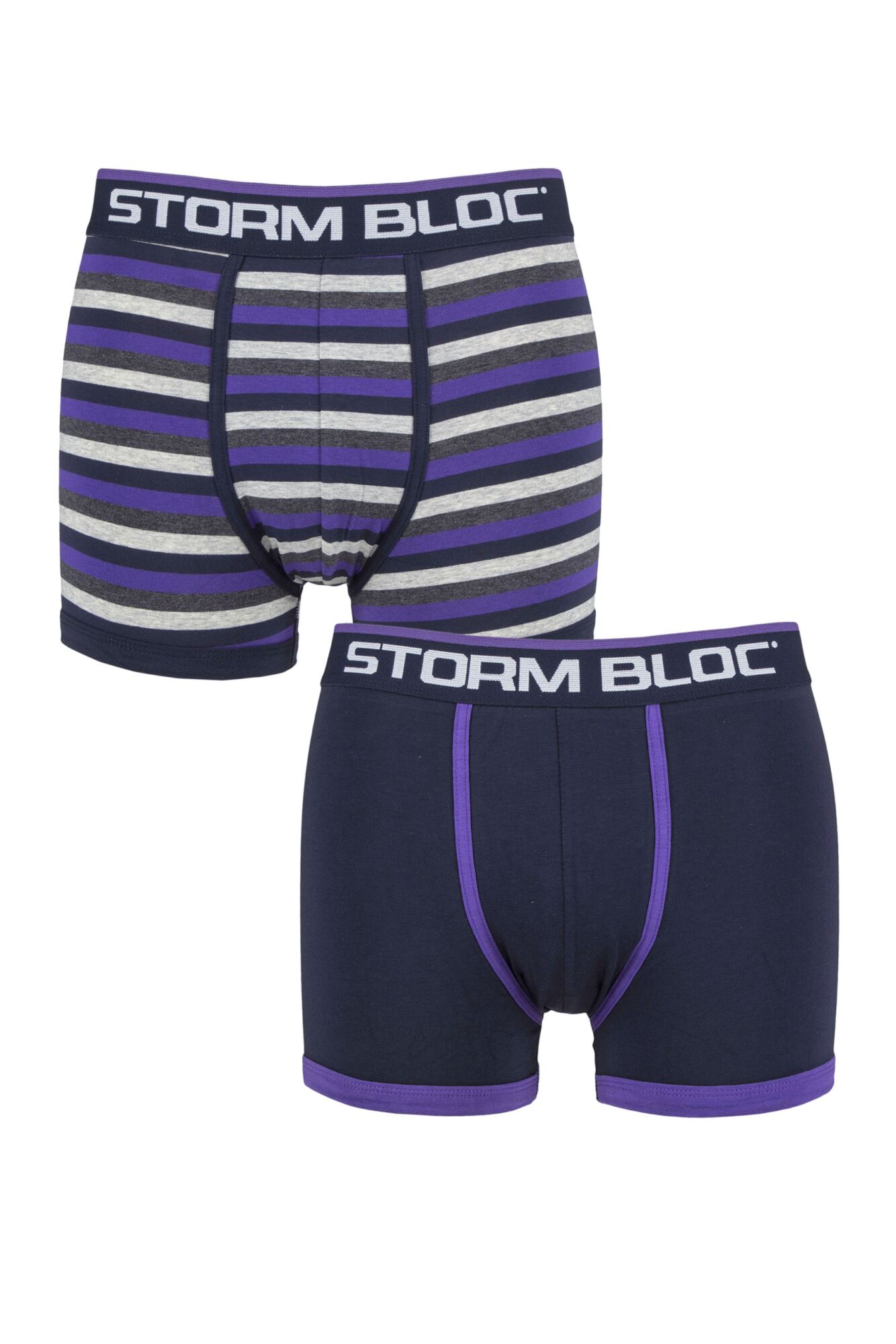 Giving dedicated runners a sock that performs even when wet, Feetures Merino 10 Cushion No Show Socks use the soft, thermal effective wool with breathable, bacteria-defying and moisture absorbing plant-based Tencel fibres for superior all-weather performance even when wet. A low profile ankle includes a tab heel to protect the Achilles' tendon.
Was £18.99 Now £14.24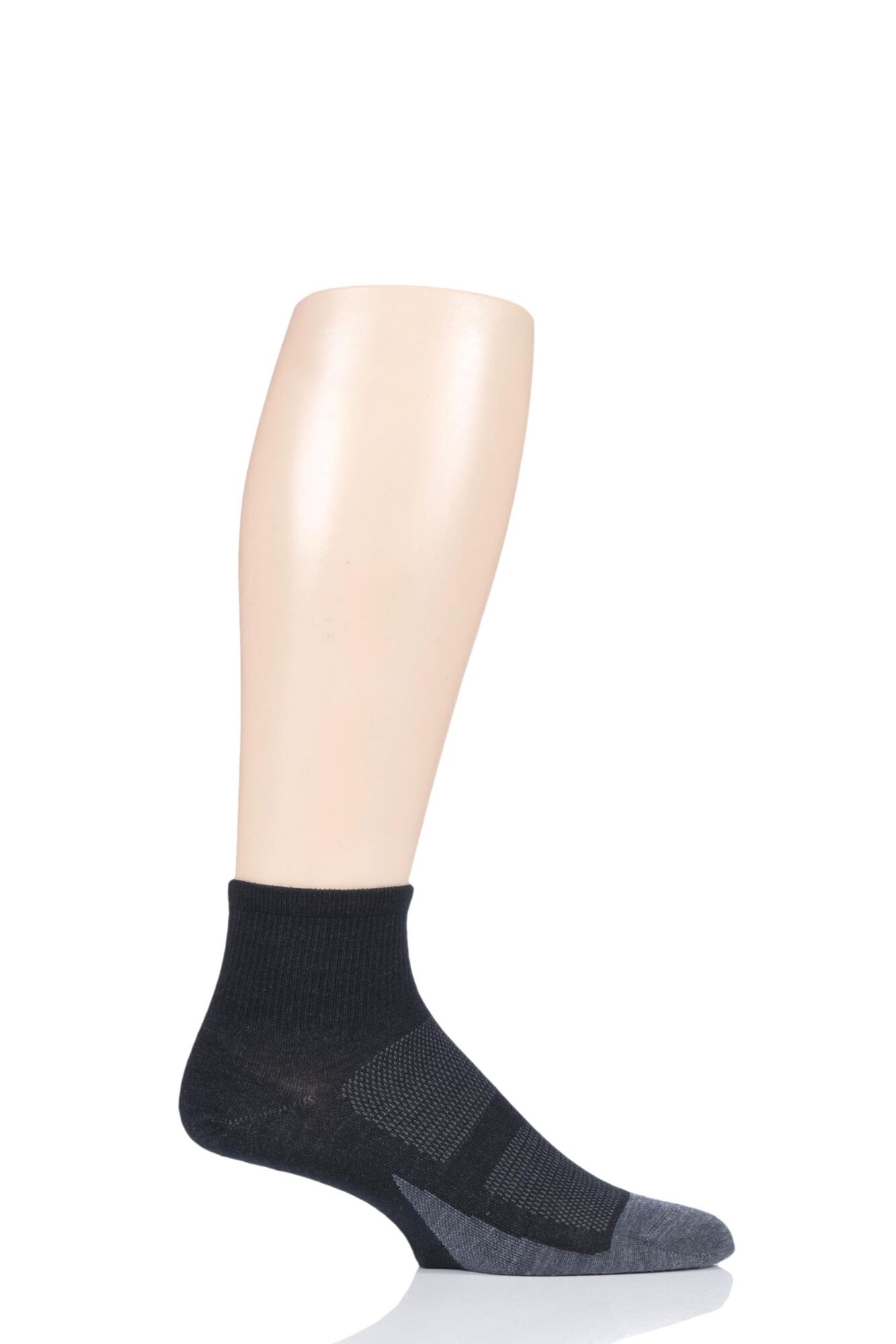 Perpetually negotiating uneven surfaces and ever-changing ground conditions, trail runners need all the stability they can muster. With this in mind, UYN Run Trail Challenge Socks are designed to deliver stabilising compression, shock protection and optimal climate management. A tailored left/right fit from the 'Ergologic' footbed puts all the features in precisely the right place.
Was £17.99 Now £12.05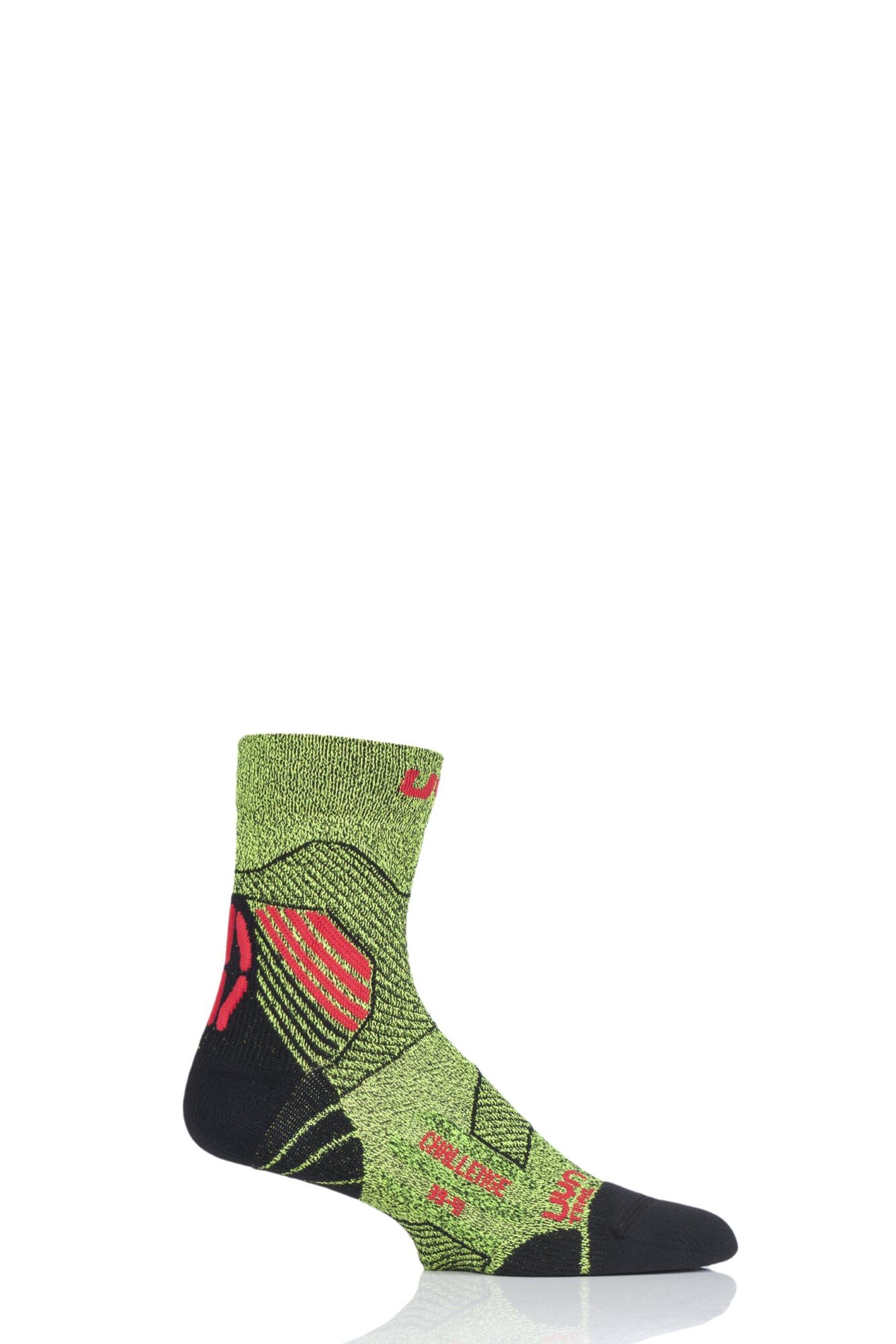 Sporting an attractive vertical side stripe with Hugo Boss name incorporated to the top, these two pairs of mixed colour BOSS Logo Stripe Combed Cotton Socks are soft and easy to wear, yet with an Italian manufactured fine gauge weave suitable for business use.
Was £18.99 Now £14.24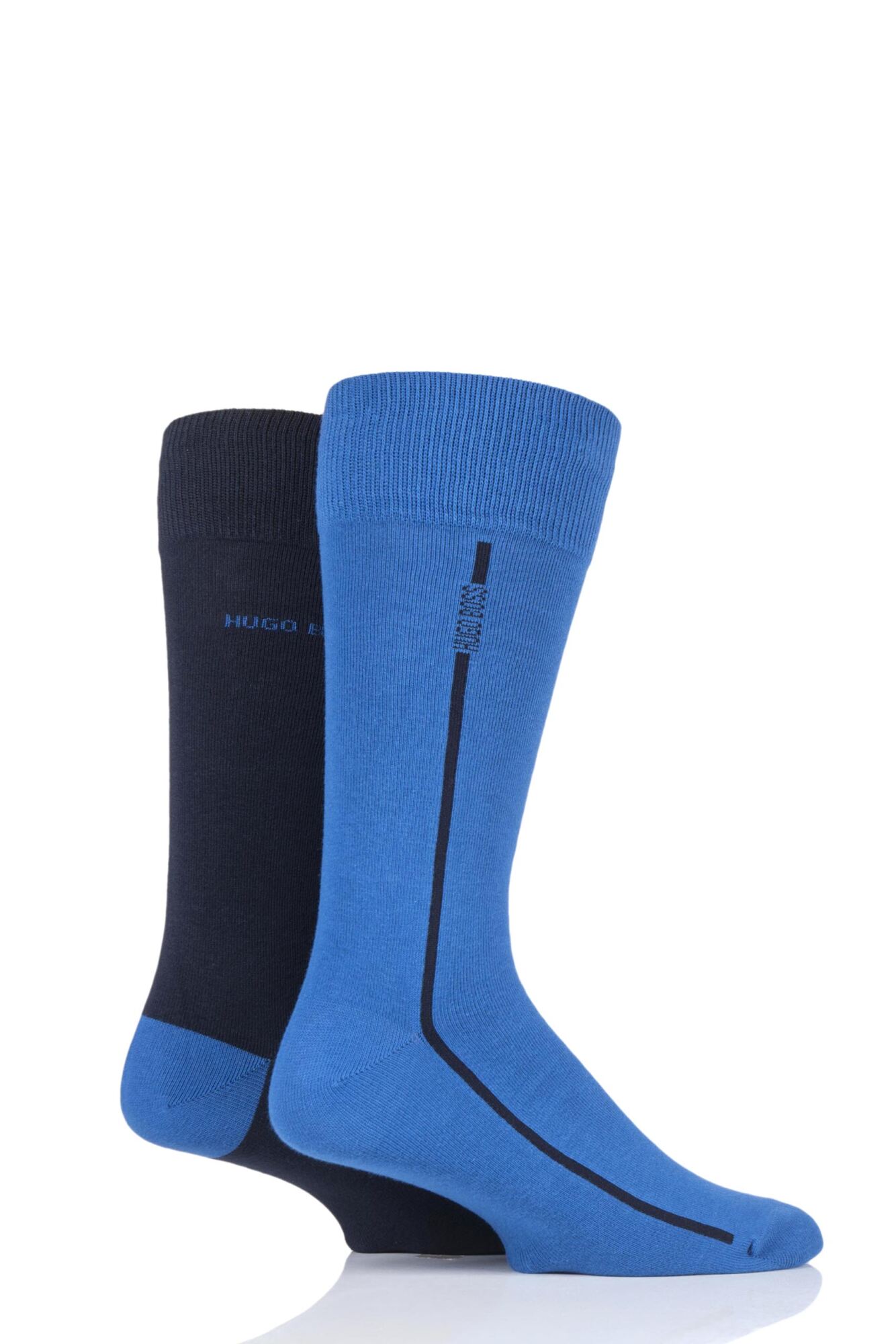 Under Armour makes a very bold claim with their Boxerjocks – "You'll Never Wear Regular Underwear Again.™". Under Armour's longer length 9" Boxerjock offers extended leg coverage and performance-enhancing compression for the muscles.
Was £15.99 Now £11.99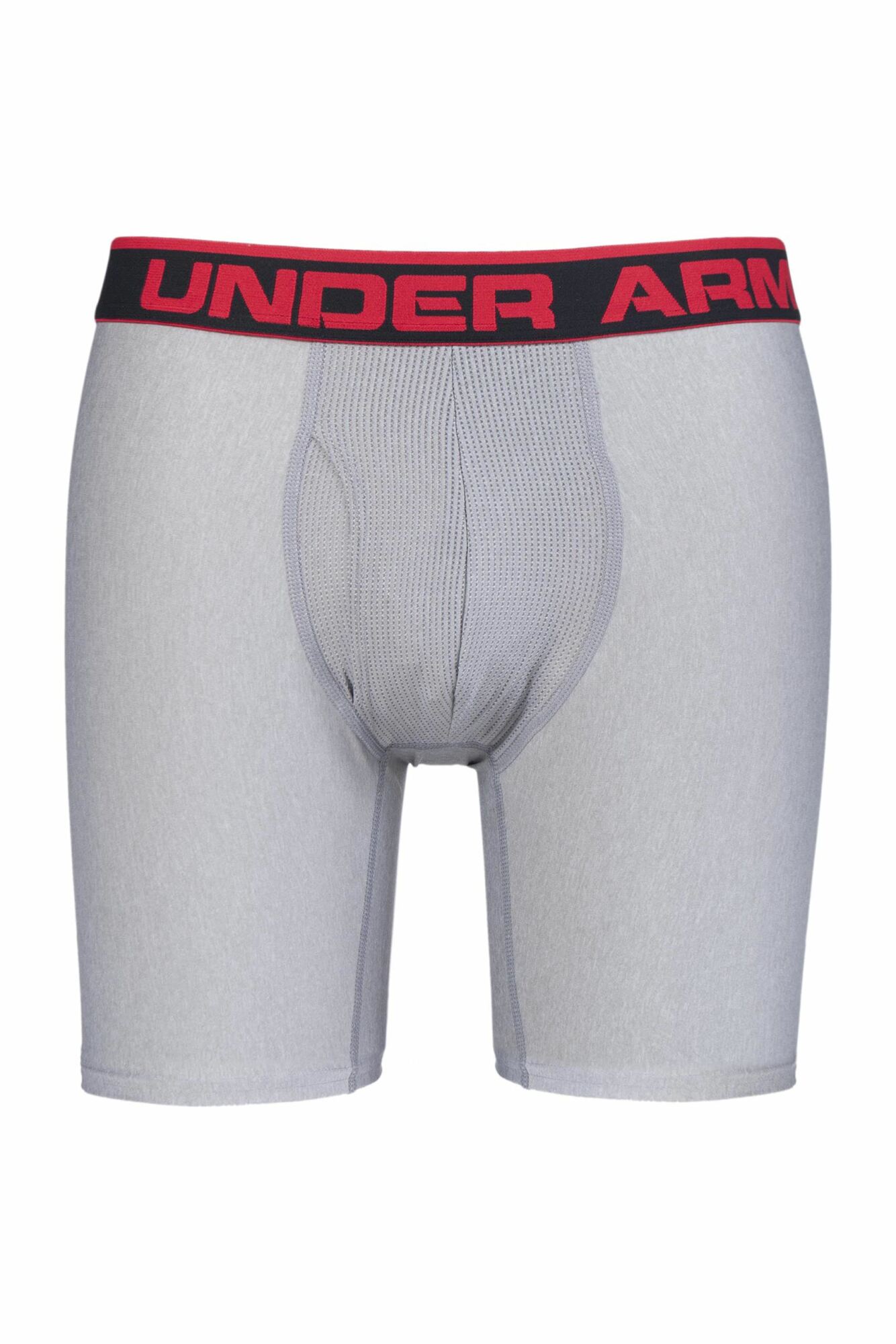 A low bulk, over-calf design sock with zoned padding, made for the specific demands of alpine skiing and back country touring, Bridgdale Merino Performance Light weight Ski Socks use this British company's unique developments in yarn and knitting Fusion Technology and moisture management systems to give them their exceptional abilities for snow-sports lovers.
Was £20.99 Now £15.74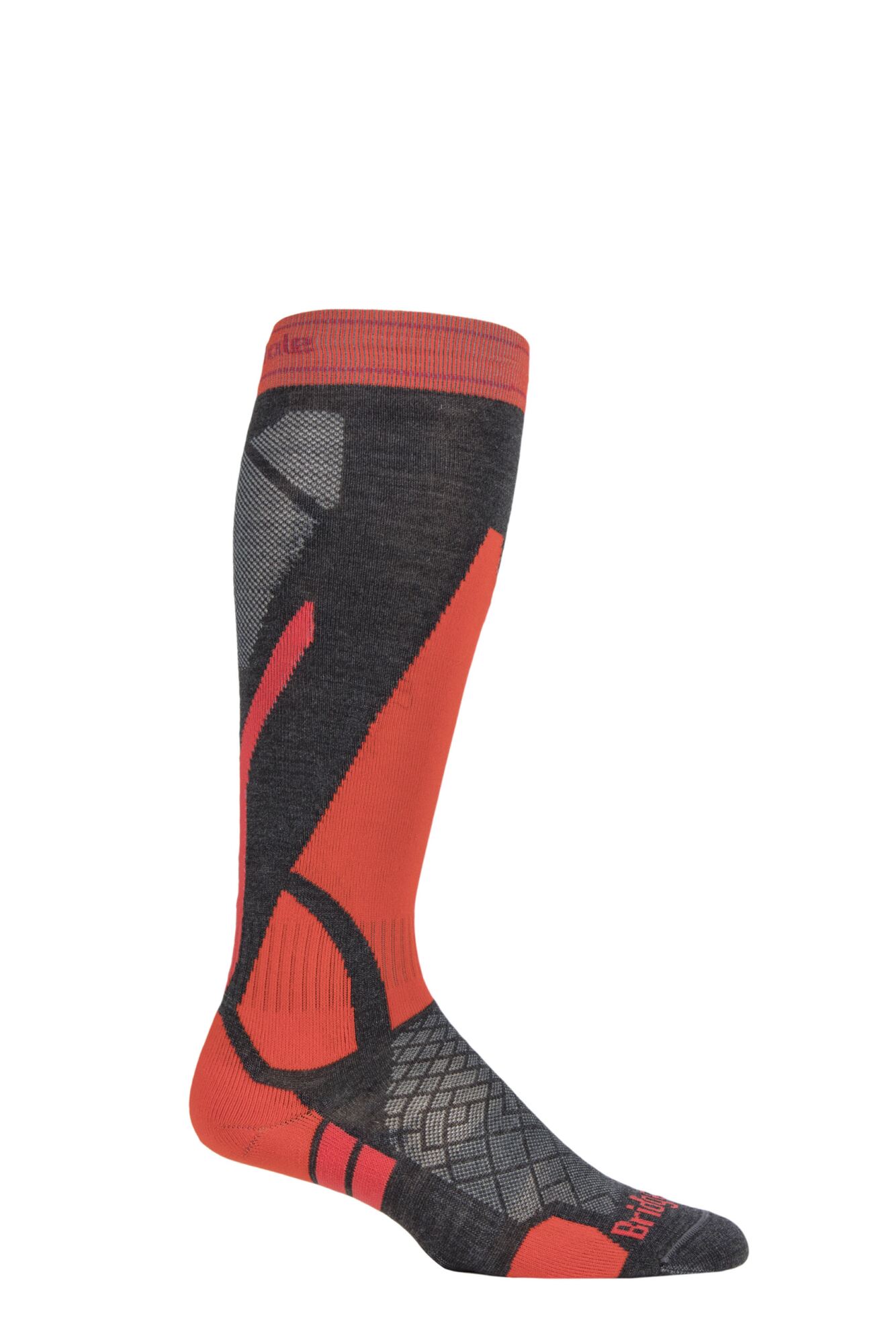 In a twin pack of mixed plain designs, topped with the dynamic Storm Bloc logo on the waist, these Storm Bloc Cotton Rich Stripe Trunks are simply great everyday men's underwear. They have a fitted cut in 95% cotton stretch jersey and a comfortable mid-rise length body.
Was £12.99 Now £5.99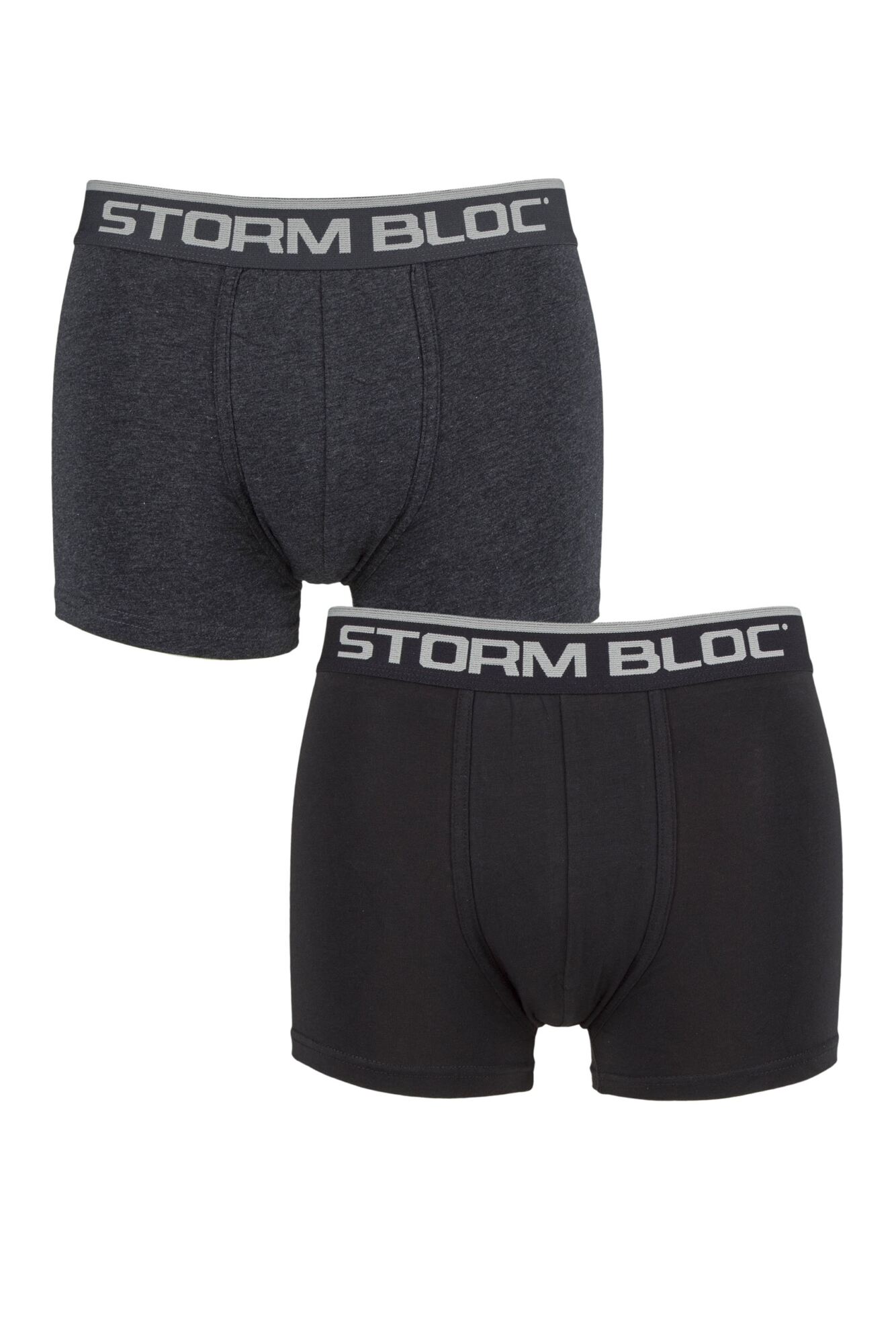 Liven up your choice of everyday socks with these men's Jockey Casual Stripe Argyle and Plain Cotton Socks, available as a triple pack assortment of pattern styles and arranged in coordinating colours. All three pairs of socks are made from an 80% cotton rich blend of fibres, woven with a soft handle and in a fine gauge.
Was £9.99 Now £7.49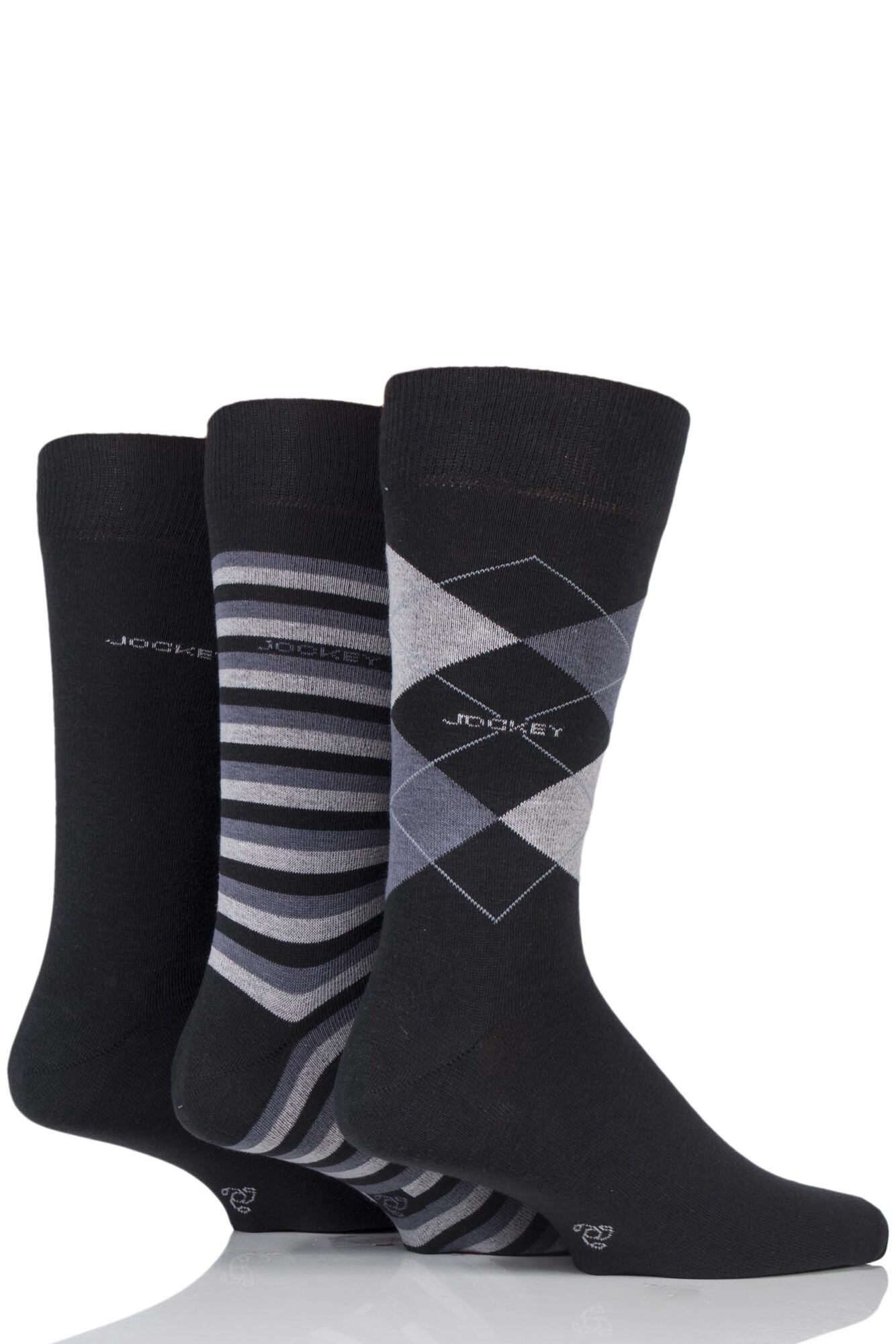 These 'secret' bamboo fibre rich socks, a pure must for spring and summer's warner temperatures, are HJ Hall Plain Shoe Liners, a style for men that will fit almost invisibly in low cut deck shoes, loafers, court shoes, espadrilles… in fact, all those footwear styles that you are tempted to go sockless in – well don't! That's a sure-fire route to stinky, sweaty feet, blisters and chafing.
Was £6.99 Now £5.24