Men's Sale - Save Up To 75% Off Selected Styles at Sock Shop
---
Men's Sale - Save Up To 75% Off Selected Styles at Sock Shop
Men's Sale - Save Up To 75% Off Selected Styles at Sock Shop.
From single pairs to multi-packs and even gift sets at deep discounts, by yourself or a loved one a New Years treat.
Click here to find out more.
Everyday Stripe pattern socks to take you through the week and ease you into the weekend.
Was £12.99 Now £9.67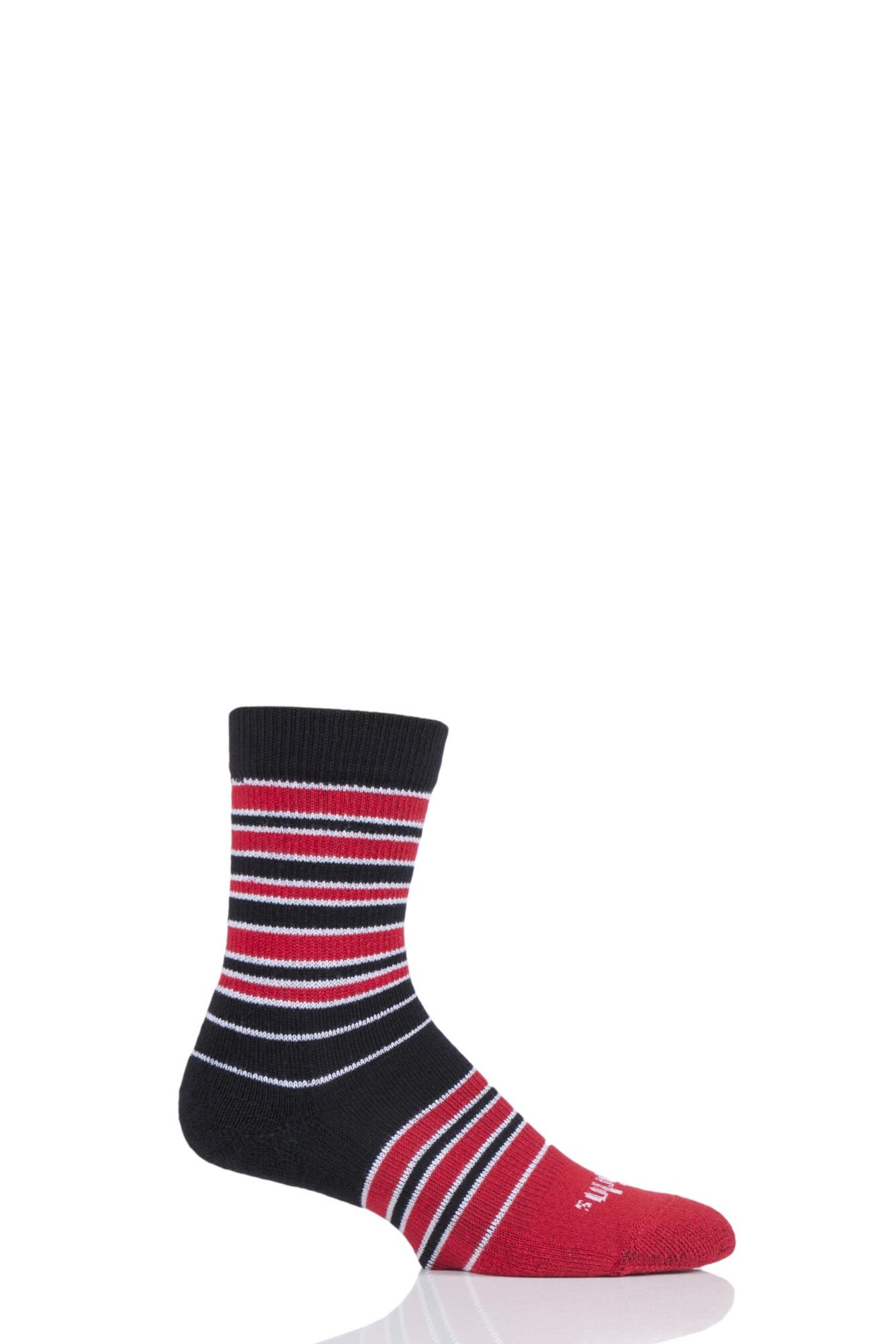 Cutting edge design and print processes come together in sharp focus here on these colourful Men's Coca Cola HD Printed Socks.
Was £6.99 Now £3.49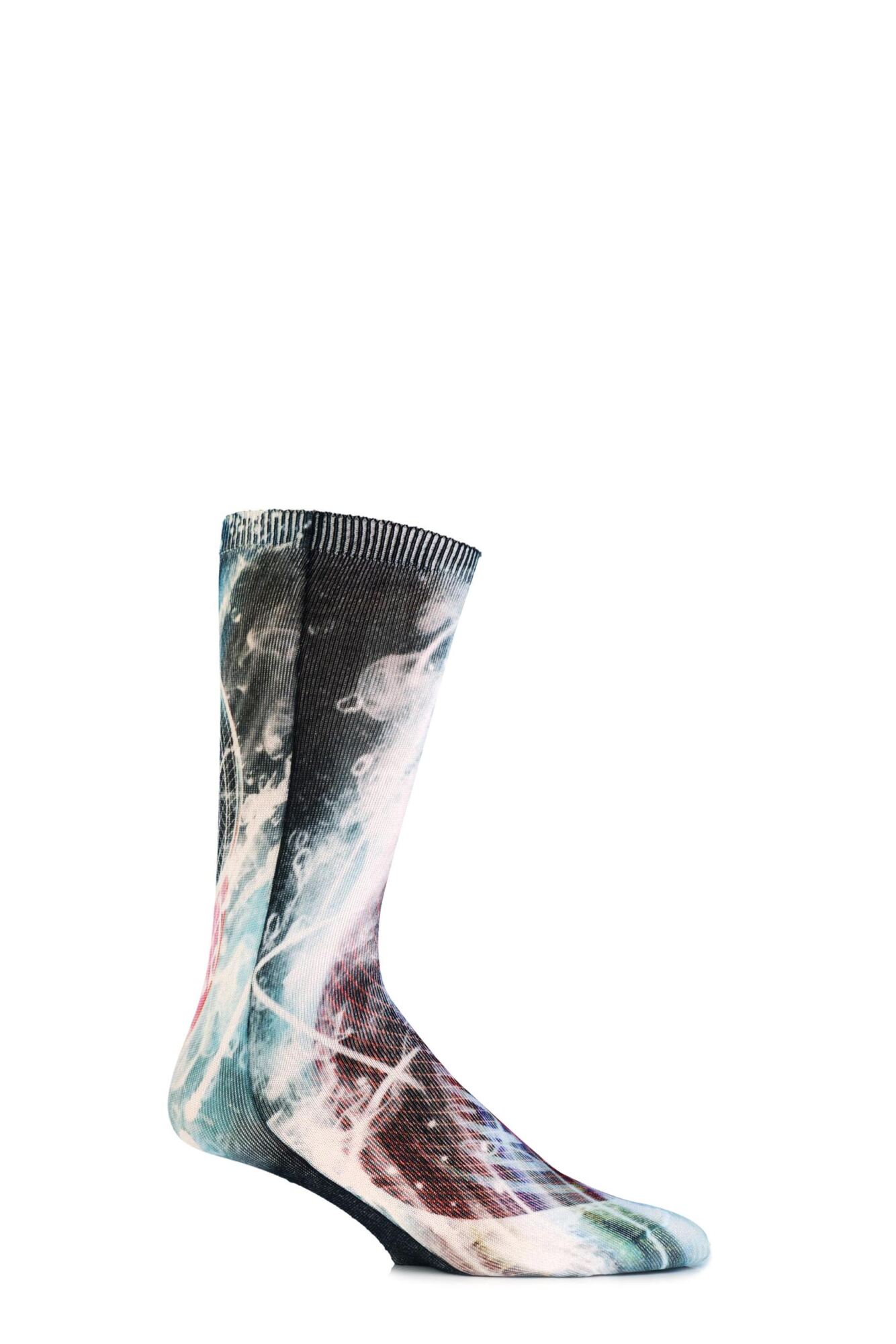 If you're an avid skier who is already wearing custom fit boots, why wouldn't you choose a sock that offers the same close-fitting, customised feel?
Was £22.99 Now £17.24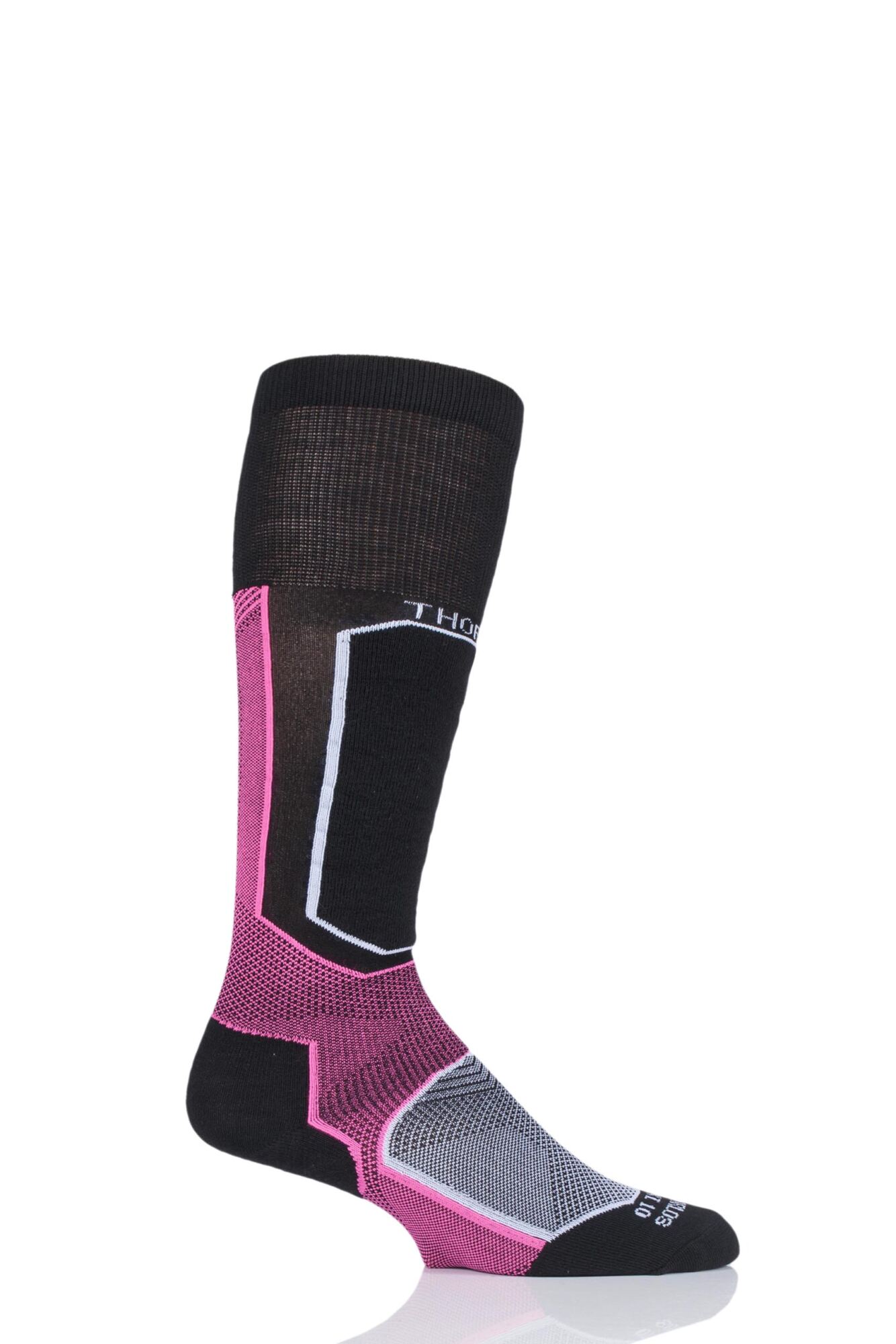 Soft and cotton rich, in a mid-weight casual knit that looks great with jeans and heavier footwear, these two pairs of Jeep Spirit Cotton Socks have deep, wide rib pattern legs and uppers, with a smooth sole for comfort underfoot.
Was £9.99 Now £4.99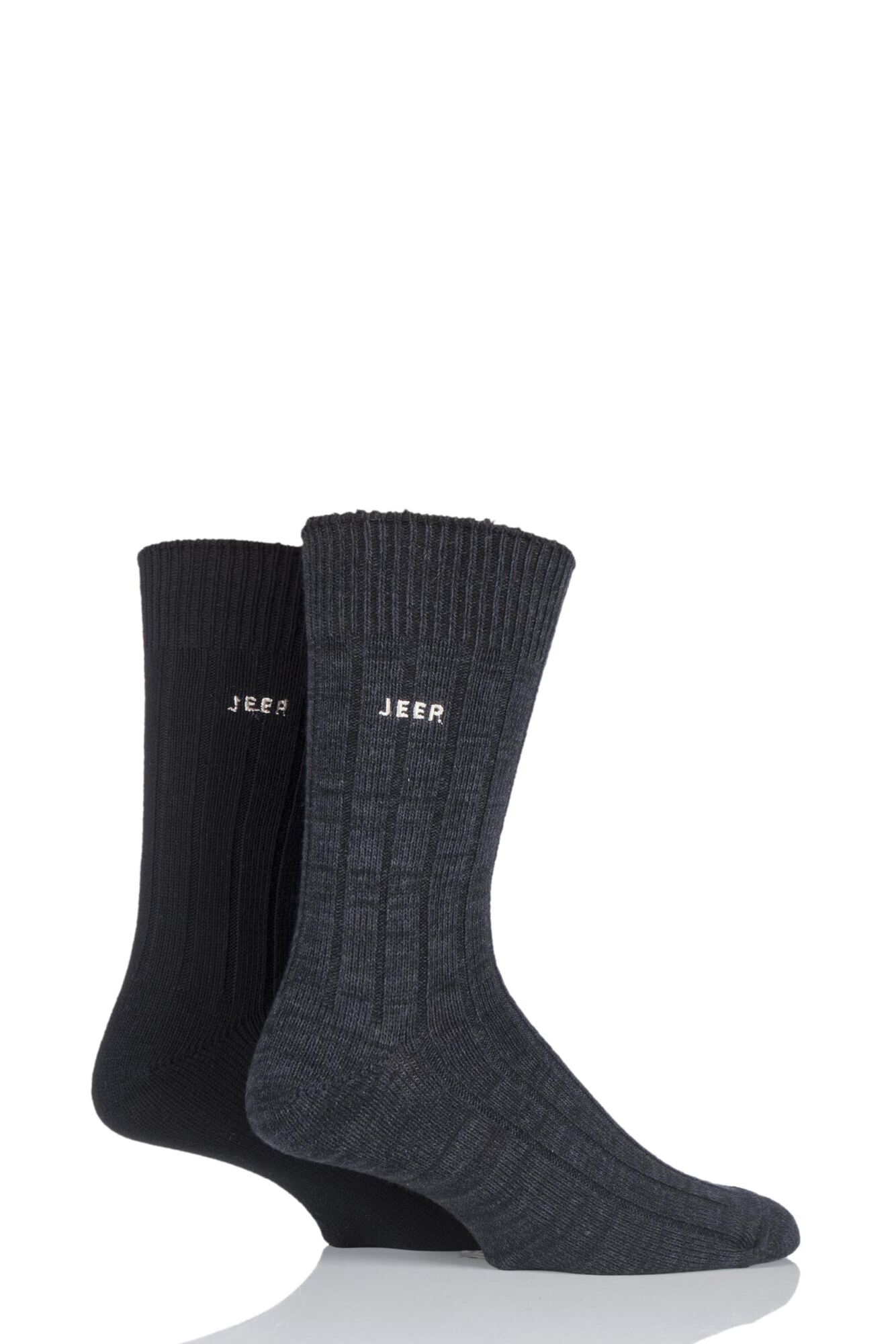 Nothing fancy, nothing flash, these classic Farah Slip Briefs don't promise to make you the next David Beckham, nor do they offer added 'manly' padding (they exist, honest!) – they don't even have a logo at the front for heaven's sake, what possible use could they be!?
Was £8.99 Now £4.99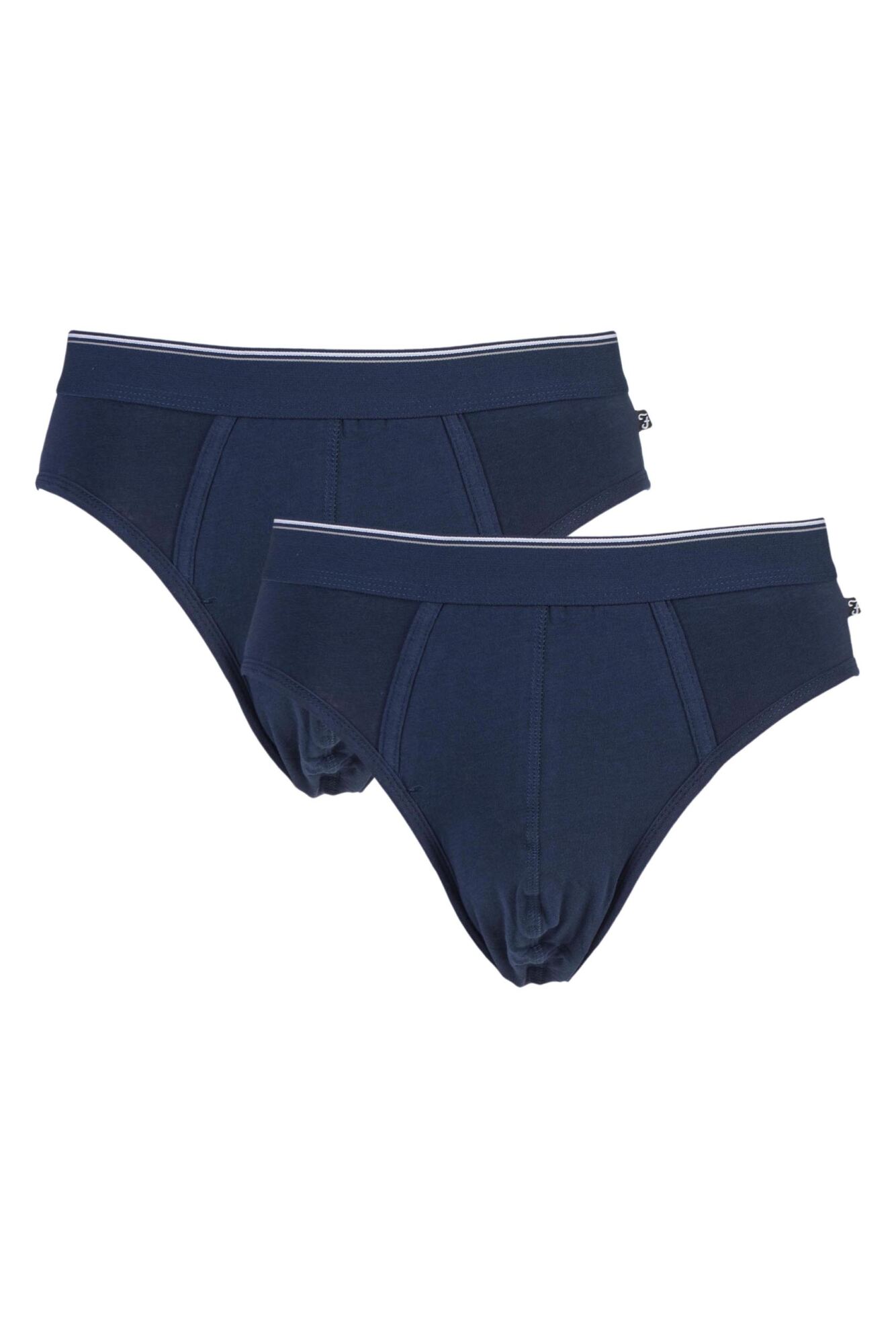 Designed to provide a performance fit for skiers on varied to difficult terrain, Thorlos Think Ski Socks offer a lower density padding, making them more suitable for other activities such as Cross Country, Ski Touring, and Telemark also.
Was £19.99 Now £14.99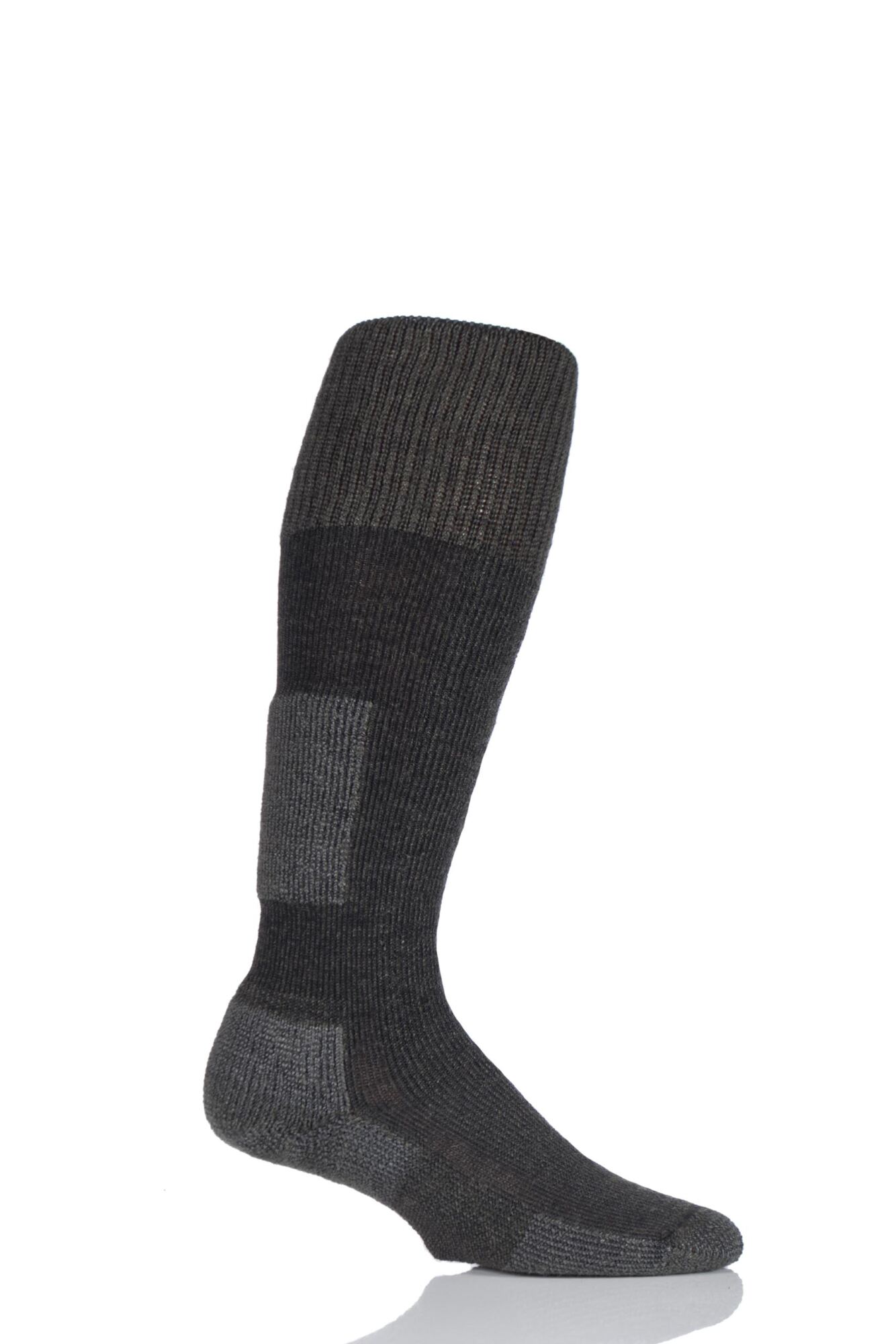 Colourfully stripy and stylishly short in the ankle, Thorlos Striped Quarter Socks are designed as an everyday wear 'shortie' low crew, fitting between the calf and the ankle bone.
Was £12.99 Now £9.67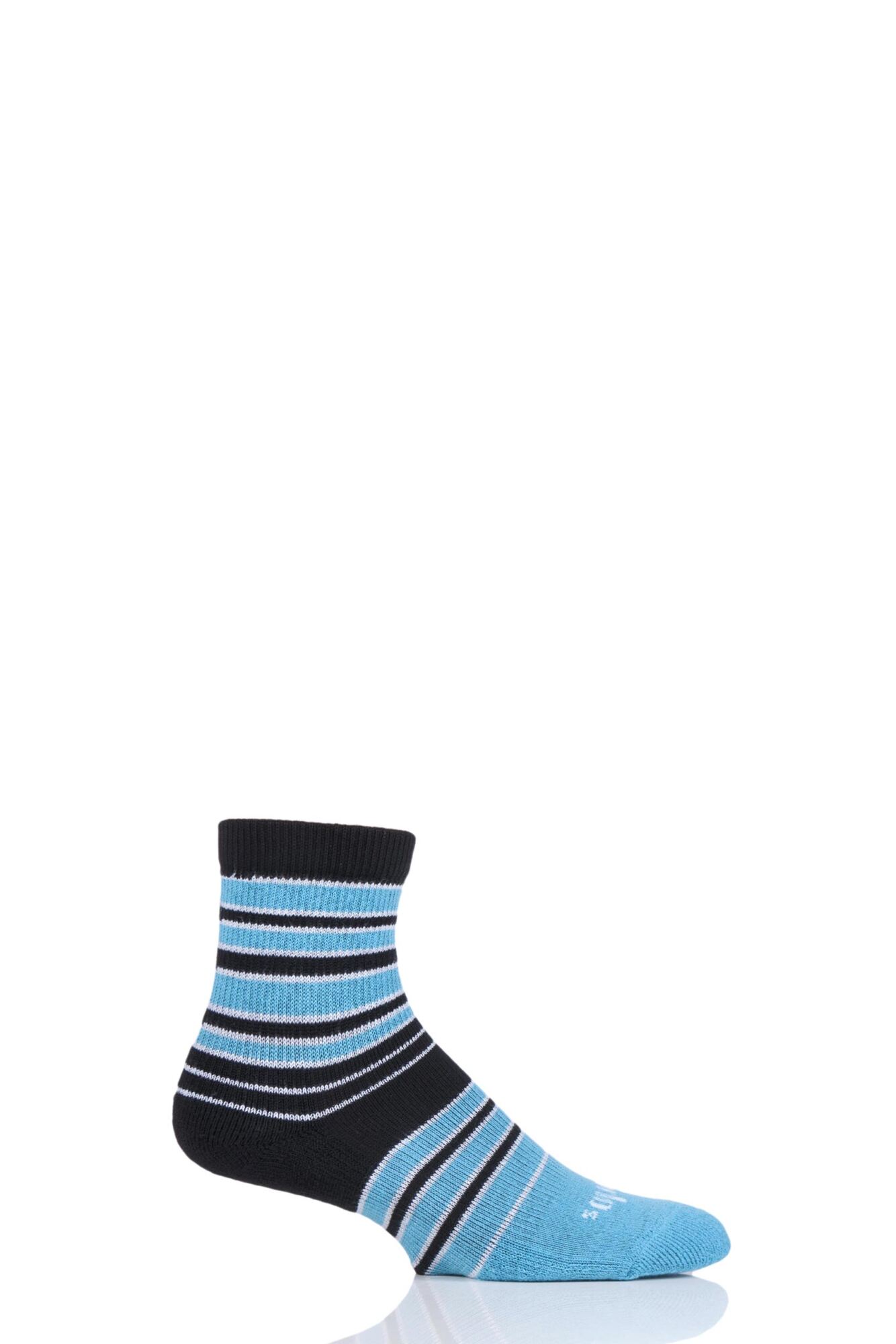 Shoe liners are great for keeping you cool, and for that trendy sockless look too, but step up to bamboo, and you're literally going to feel the benefits.
Was £7.99 Now £1.99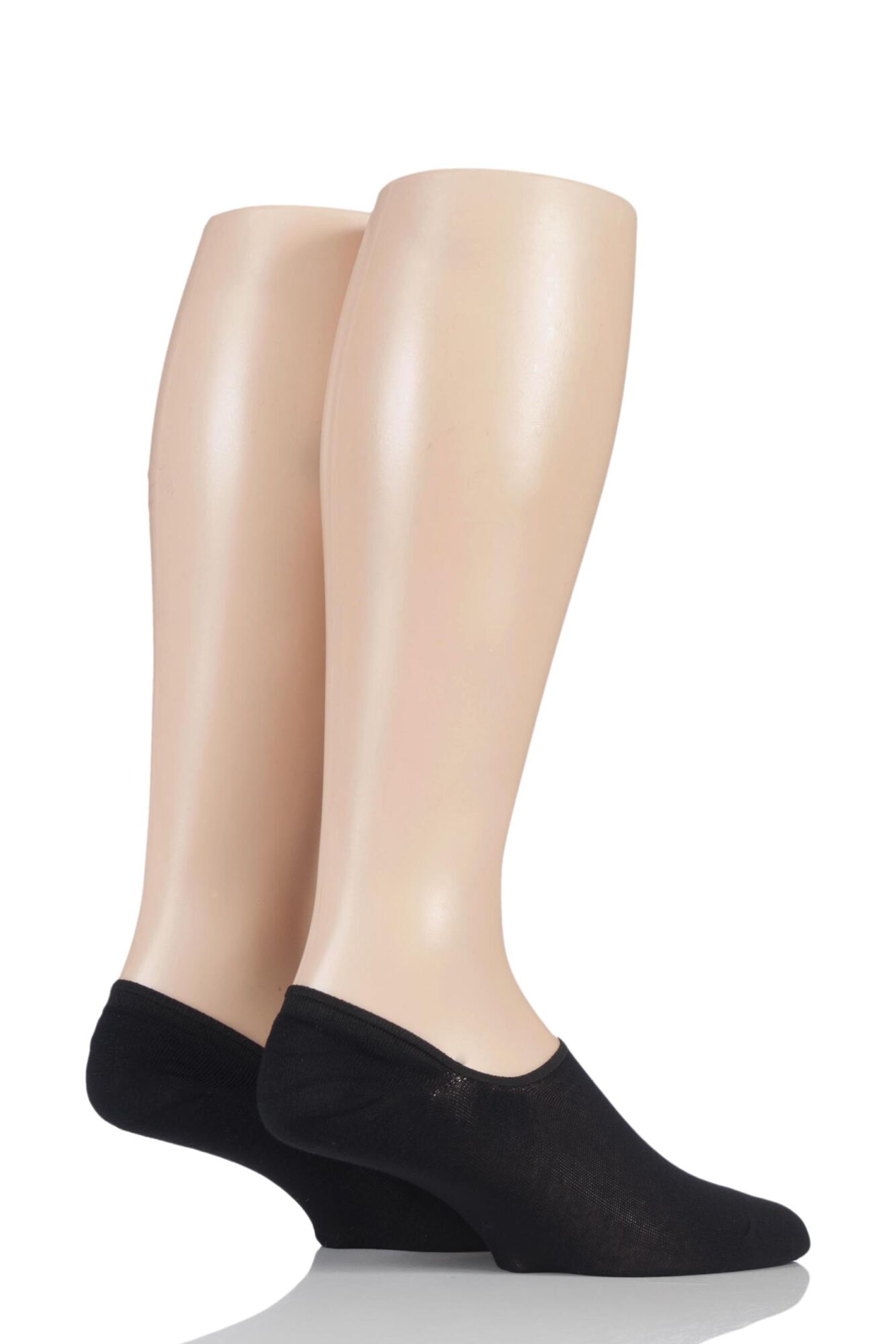 In a range of masculine, earthy shades ideal for matching the urban trails they are likely to be used in and marl yarns, Jeep Cotton Striped Chunky Boot Socks are crew sock styled, with elasticated, ribbed legs designed to gently hold them in place throughout your day.
Was £7.99 Now £4.49
On the 20th anniversary of Fairtrade in the UK, founder member CAFOD and SOCKSHOP launched a special Find Your Fairtrade Feet competition for 7-11 year olds to design a Fairtrade-themed sock – and here's our winner!
Was £4.99 Now £2.49