Men's Gift Sets - Perfect For Father's Day at Sock Shop
---
Men's Gift Sets - Perfect For Father's Day at Sock Shop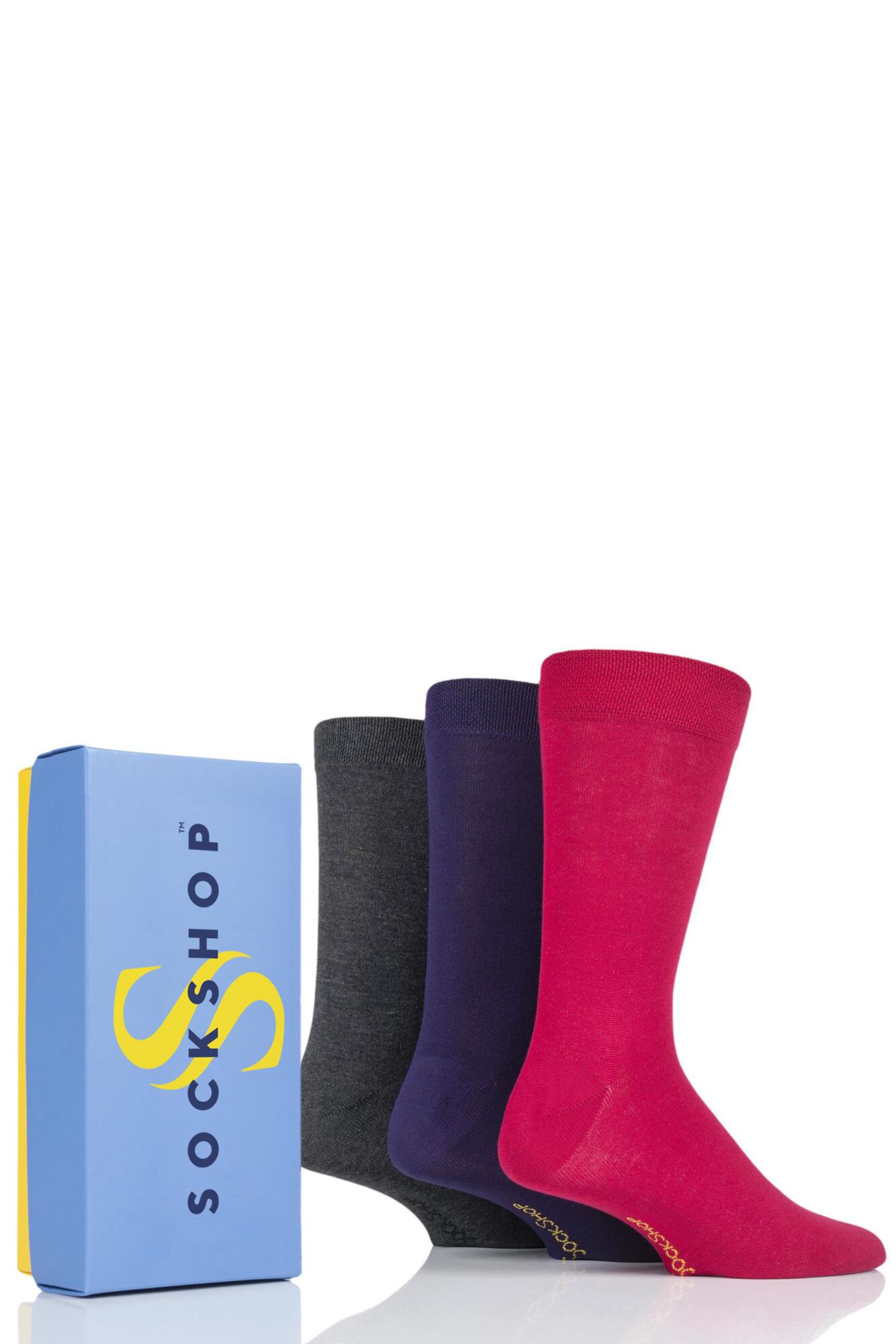 Men's Gift Sets - Perfect for Father's Day at Sock Shop.
From handpicked sets to neatly boxed single socks, this selection of men's gifty socks are the perfect little treat. Choose from plain and patterned socks, novelty styles and even socks and underwear combos from a number of brands including Pringle, Happy Socks, Jack & Jones and SockShop.
Click here to find out more.
Colour-bomb that drab sock collection with this 4-pair pack of men's SOCKSHOP Gift Boxed Bamboo Colour Burst Socks!
Our Price £9.99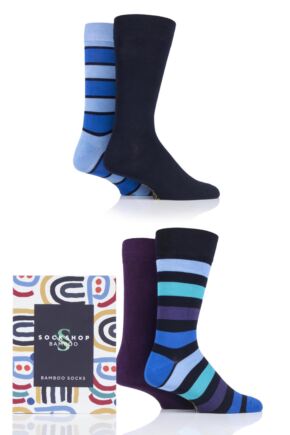 Here's an Iron Maiden box set that you're going to want as part of your collection! Celebrating the London kings of NWOBHM (New Wave of British Heavy Metal), this luxury quality Iron Maiden Exclusive to SOCKSHOP Gift Boxed Cotton Socks set is dedicated to the band's second album, "Killers", first released in 1981.
Our Price £14.99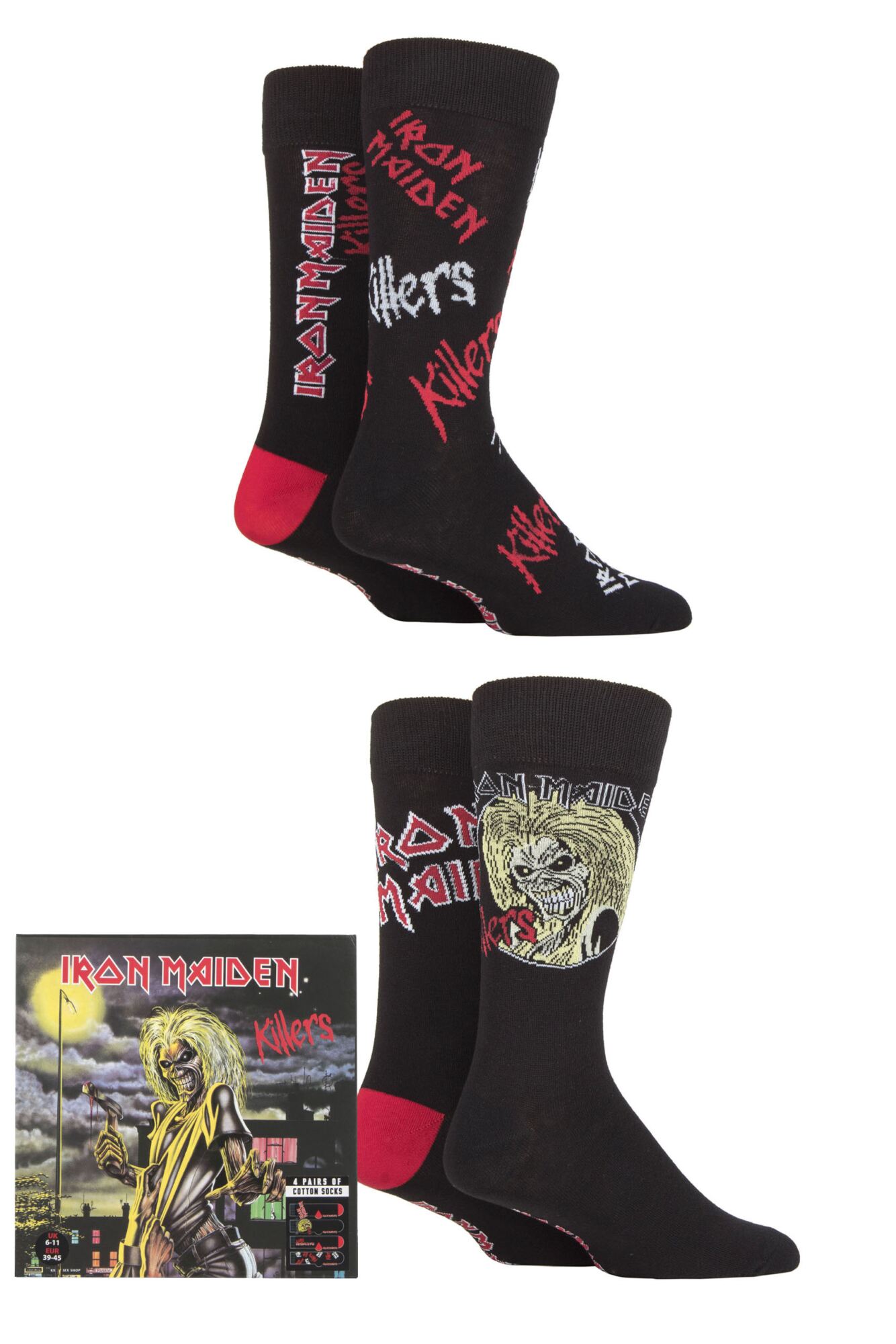 With three different striped designs in complementary colour sets, this triple pack, boxed collection of Jeep Cotton Thick Stripe Gift Set Socks are fine gauge everyday casual styles that are certain to be popular choices for teaming with jeans, trousers or chinos.
Our Price £6.99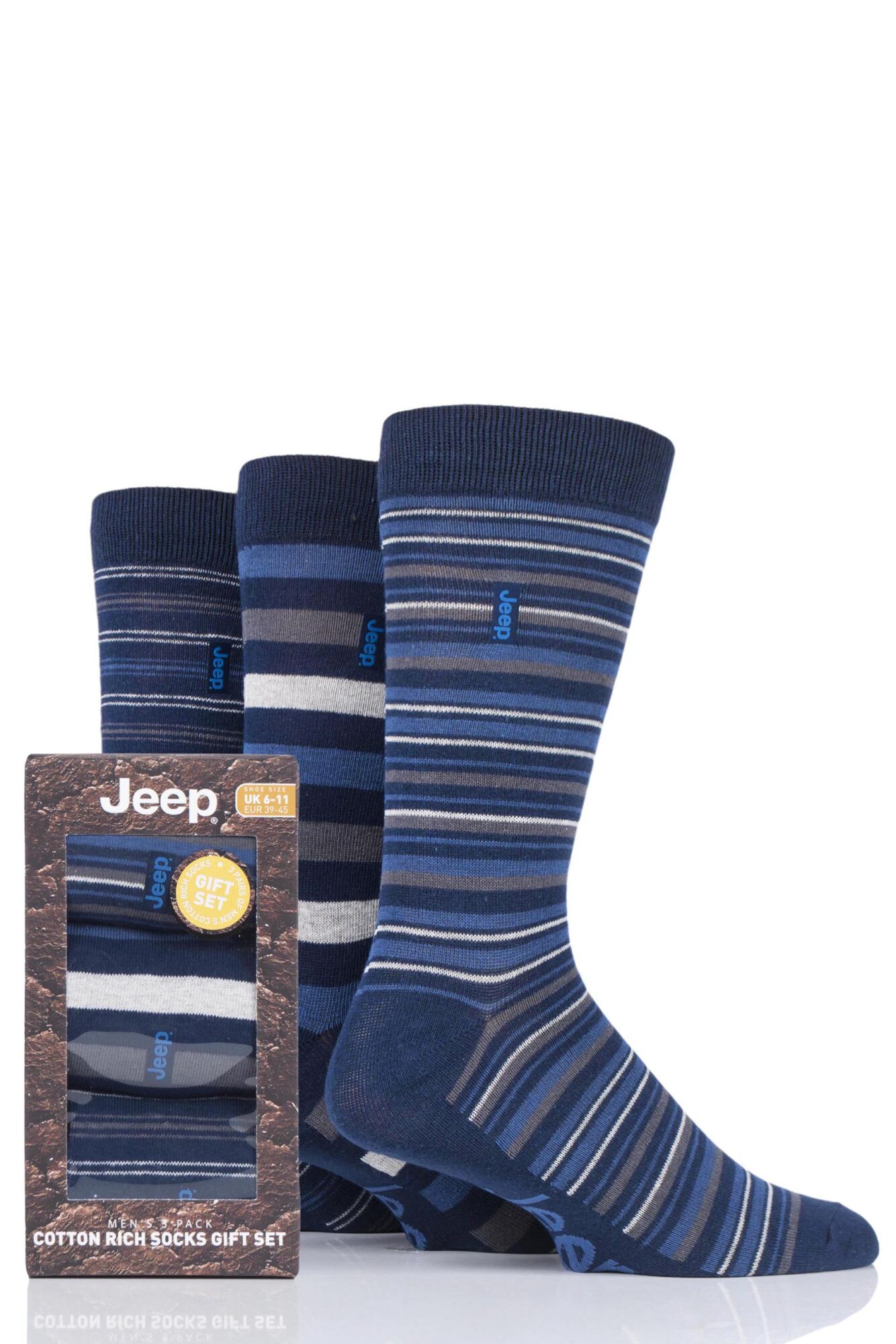 Socks so metal that you can almost hear them before you see them! Pull them up and wear them loud, these Motorhead Exclusive to SOCKSHOP Gift Boxed Cotton Socks are turned all the way up to 11!
Our Price £14.99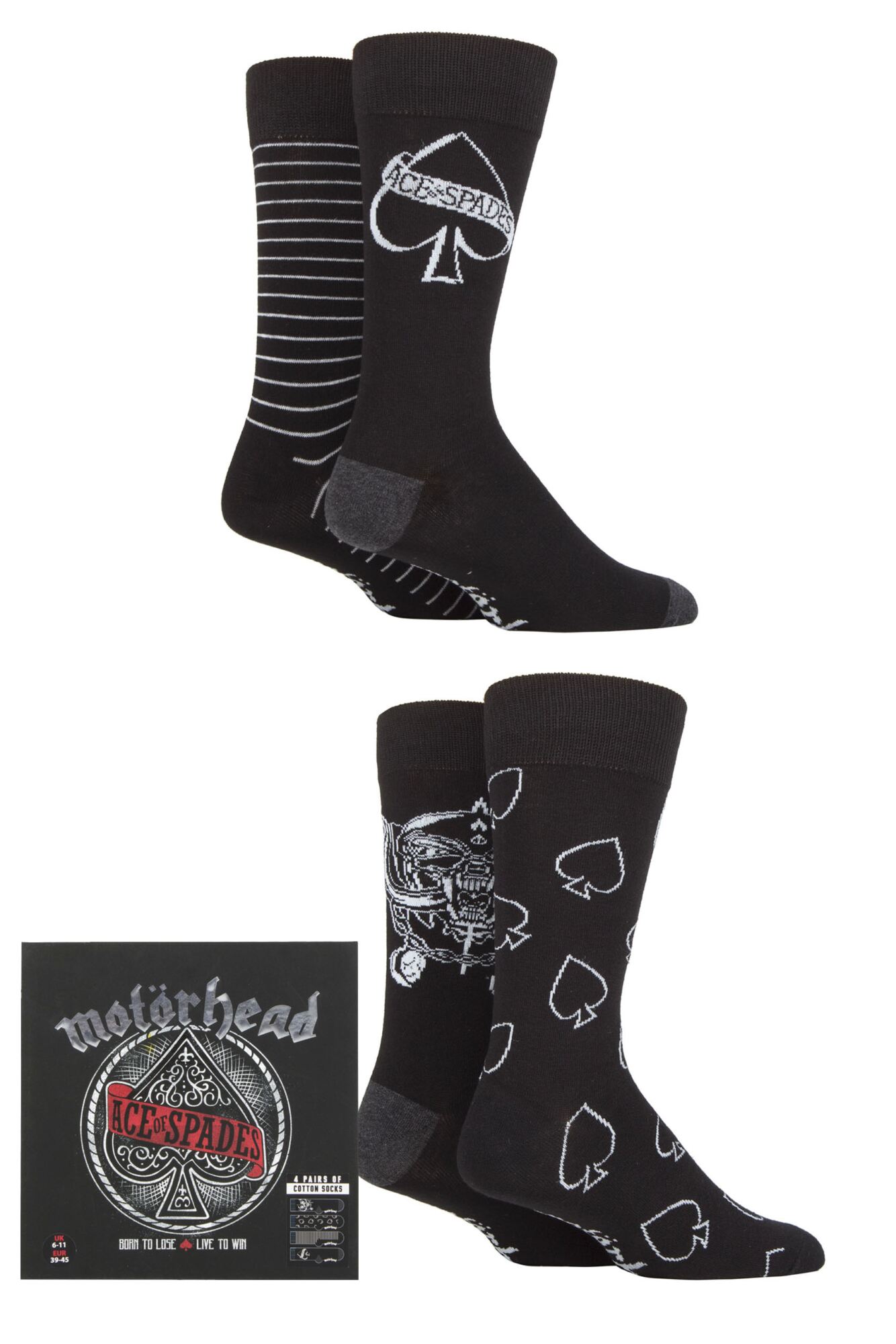 Not every occasion is suitable for a patterned or loudly branded sock, but with these restrained, refined men's Coca-Cola Striped Foot Cotton Socks, you will be able to wear your love of the soft drink without anyone blinking an eye.
Our Price £8.99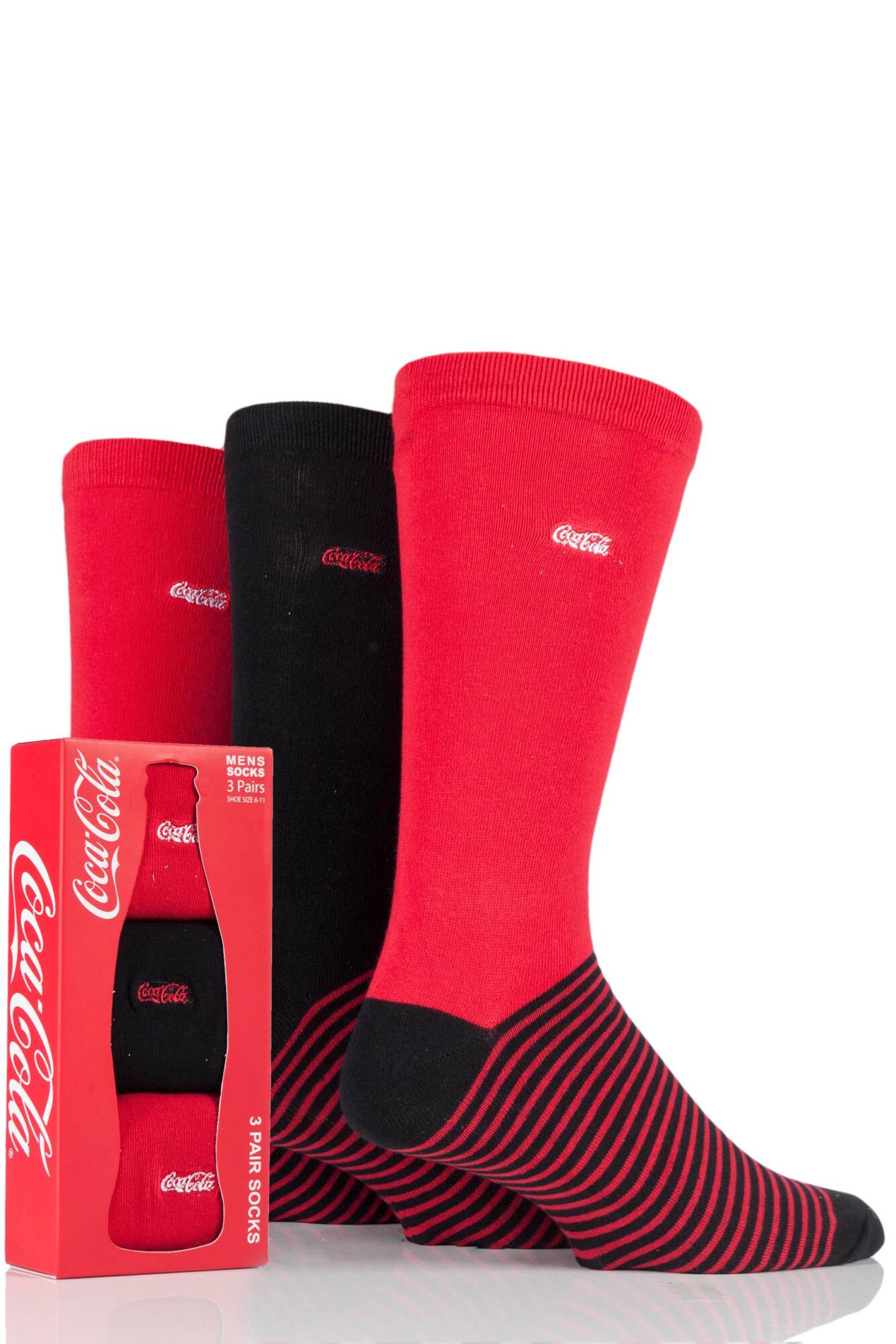 If you have a problem coordinating your wardrobe with your socks, these triple sets of men's SOCKSHOP Bamboo Bright Gift Boxed Socks make it easy!
Our Price £9.99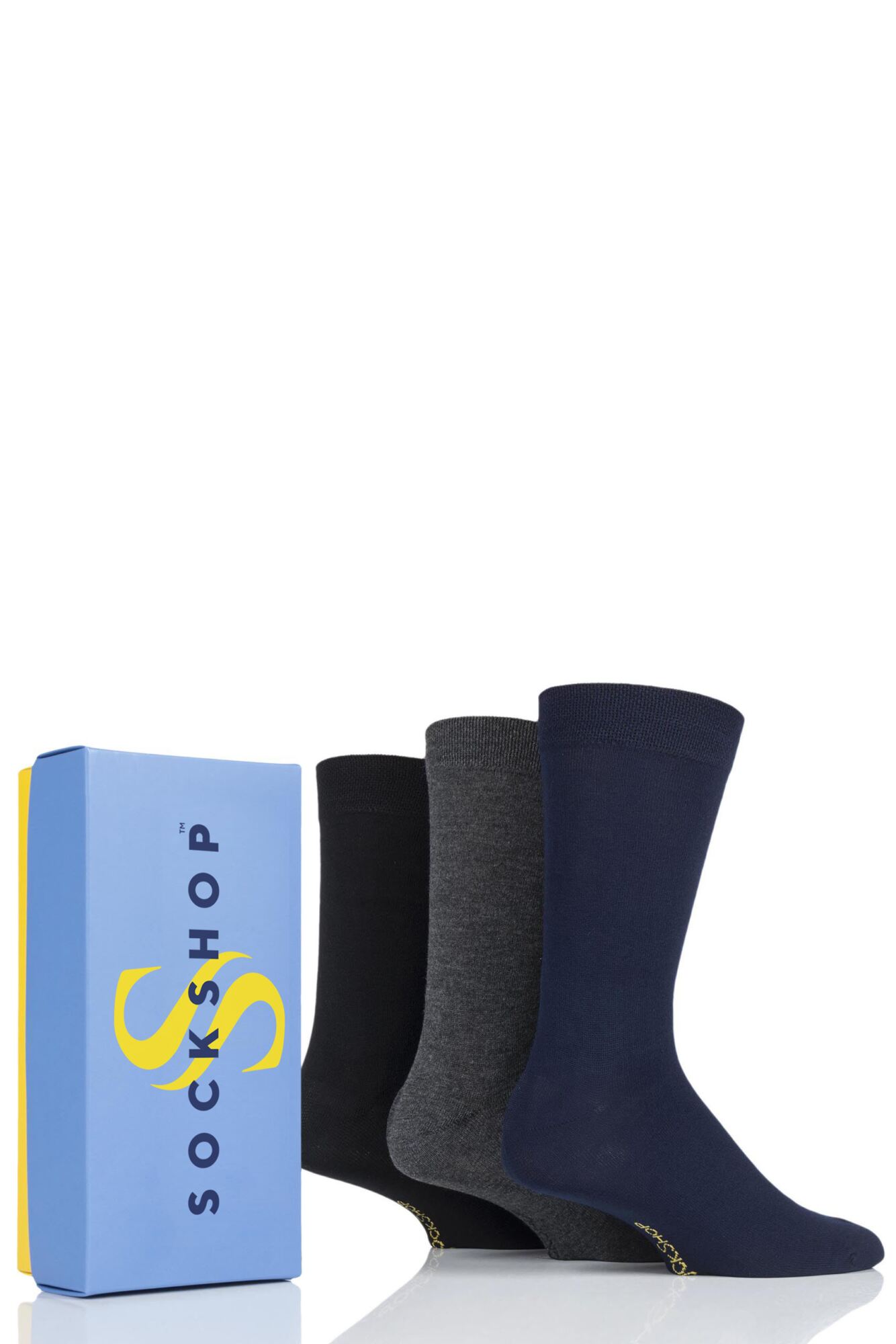 Housed in a long, attractively styled magnetic window box, this case of men's Pringle Classic Spot and Plain Gift Boxed Socks contains two pairs of varied, large polka dot pattern socks and a third coordinating colour plain leg pair.
Our Price £9.99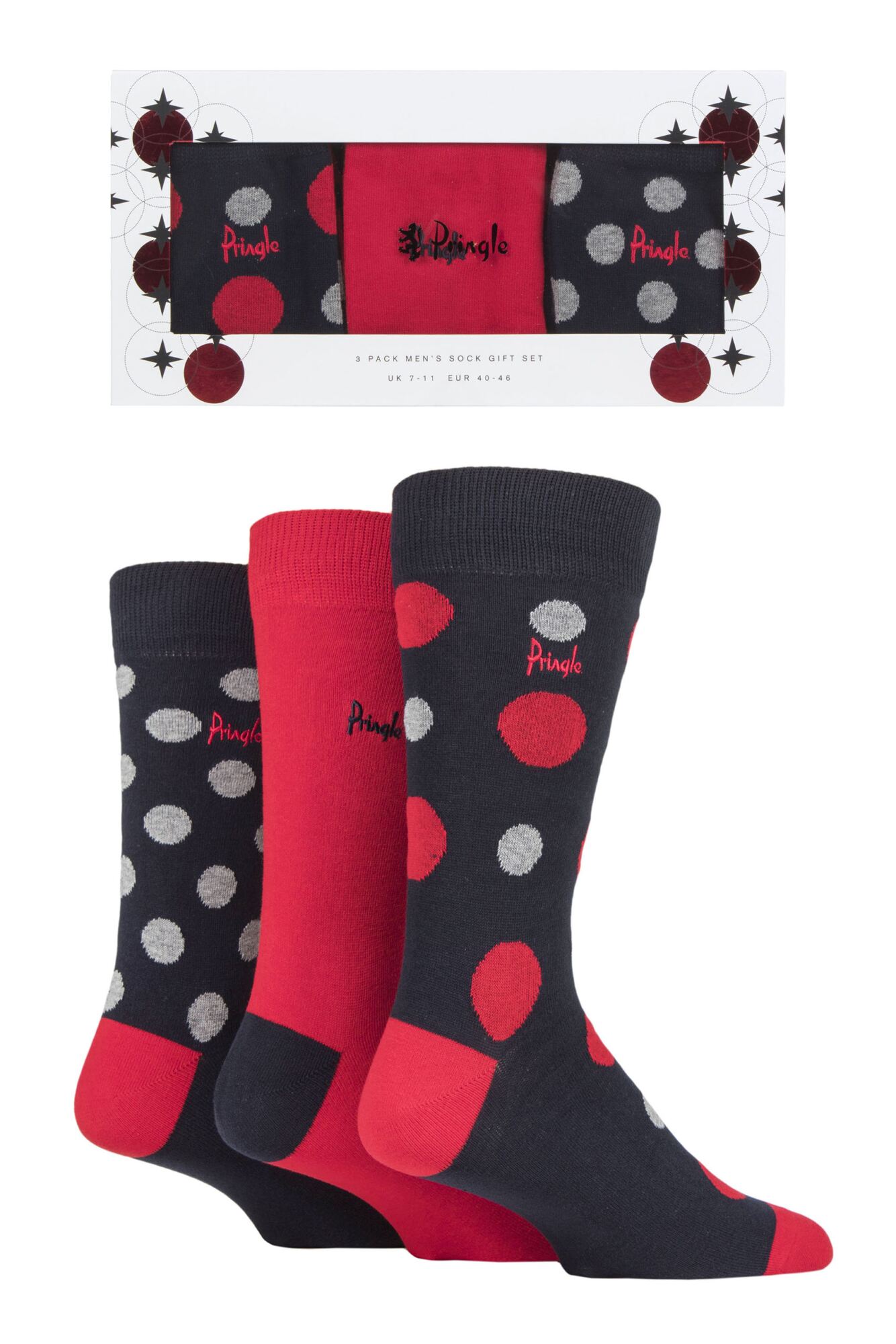 When you've been working hard and on your feet all day, it feels so good to come home to a pair of Totes Originals Slipper-Sox, with that soft inner cushioning to keep you warm all evening long.
Our Price £8.99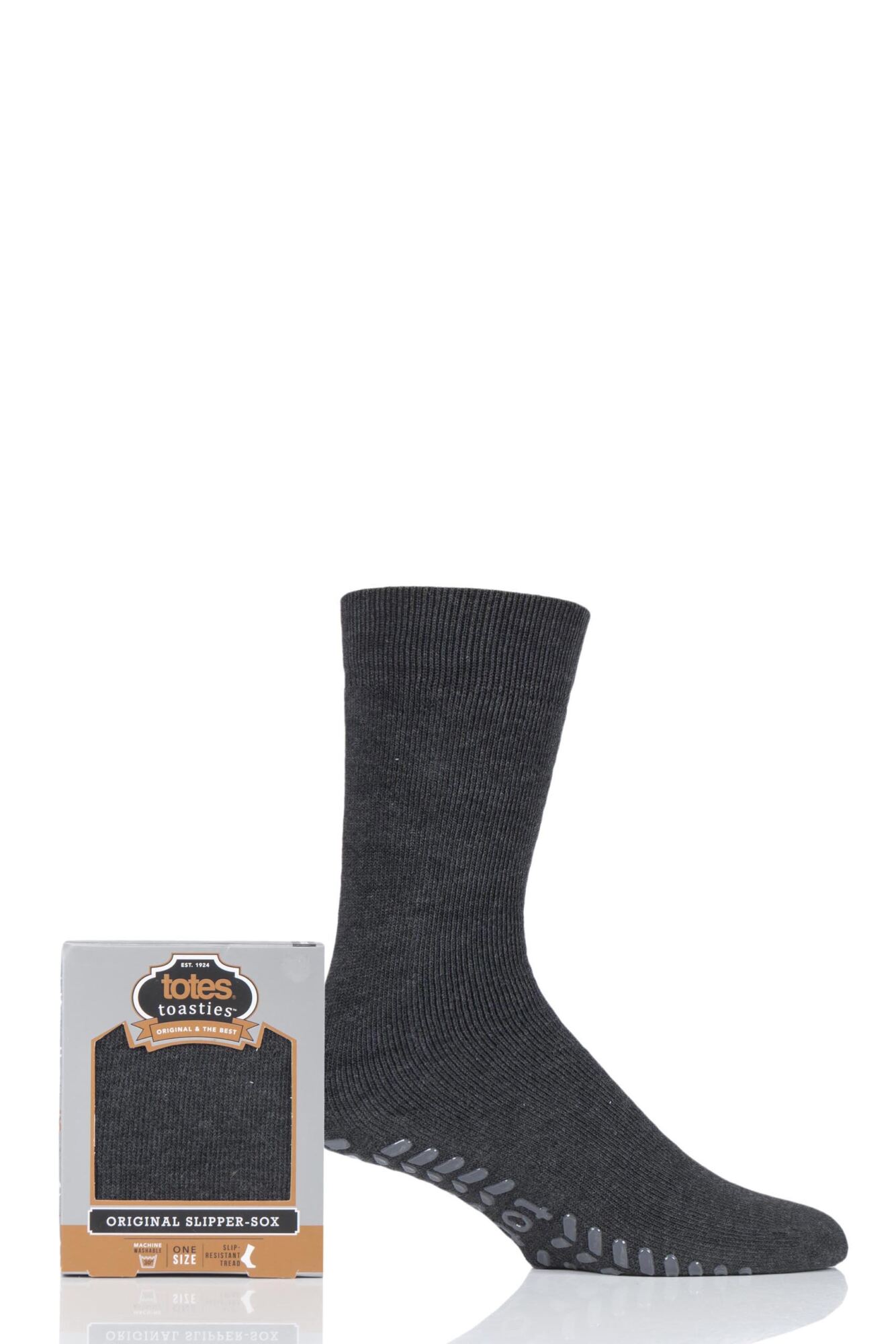 Want to get something new for the well-dressed metal head? Well, Exclusive to SOCKSHOP, these Megadeth Gift Boxed Cotton Socks could be the very thing to Set the World Afire.
Our Price £14.99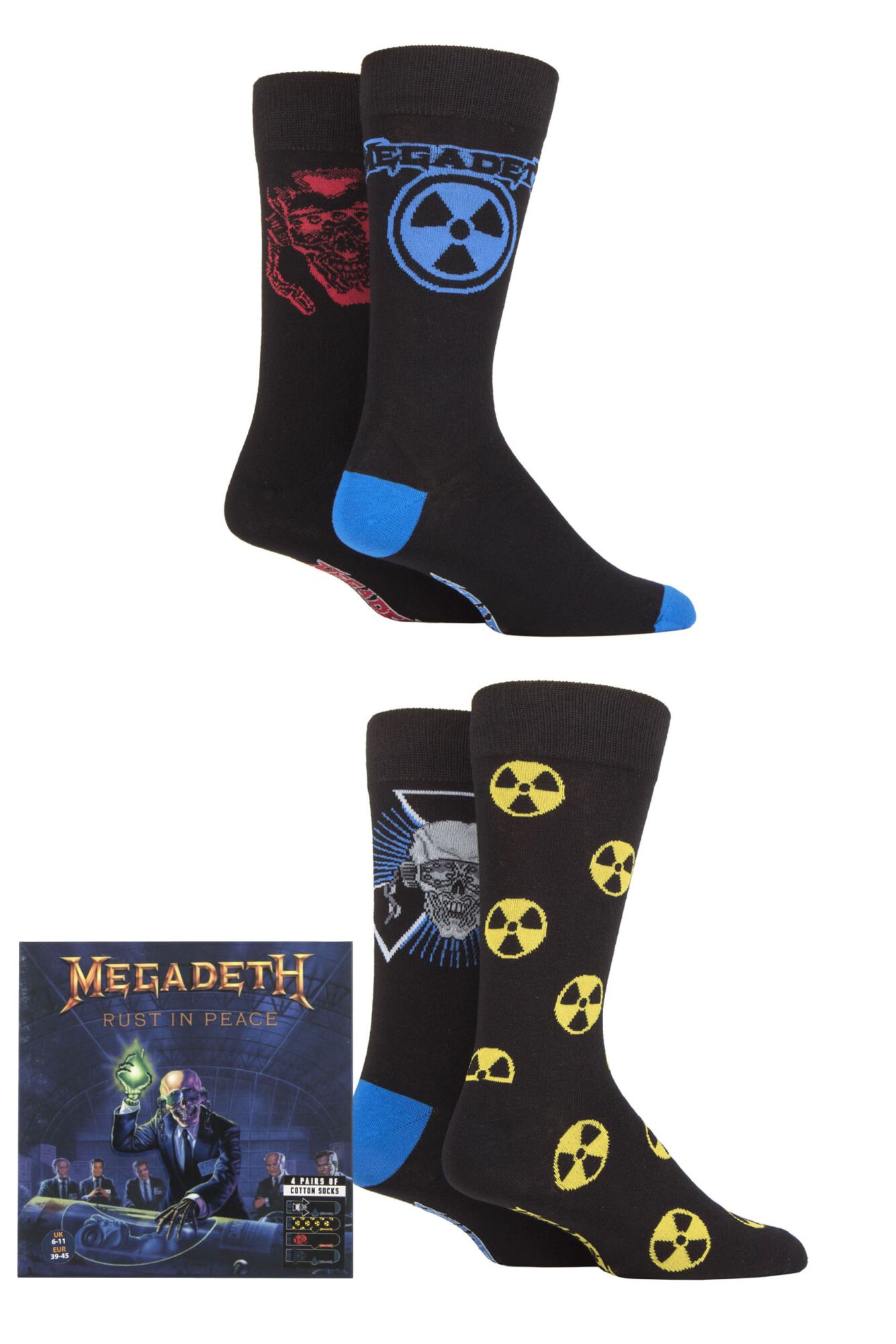 Sturdily packaged in a big, colourful gift box with clever Jeep grille cut-outs in the ends, this six-pair multipack of mixed design Jeep Performance Cushioned Trainer Socks is going to bring the comfort every day for trainer wearers, and will make a great gift any man will appreciate.
Our Price £10.99