Men's Gentle Bamboo Socks Available at Sock Shop
---
Men's Gentle Bamboo Socks Available at Sock Shop
Men's Gentle Bamboo Socks Available at Sock Shop.
This selection of Men's socks from Sock Shop is made from silky soft bamboo. As well as being incredibly soft and fresh, bamboo keeps feet 2 to 3 degrees cooler than cotton in warm weather (but also warm in cold weather), bamboo has natural antibacterial and moisture wicking properties. Choose from a wide selection of styles, colours and sizes.
Click here to find out more.
A mix of practical plain colour everyday socks, all made to a very smooth, fine gauge using a quality bamboo-based fibre blend, these five pairs of men's SOCKSHOP Plain Bamboo Socks will easily take you from Monday through Friday with comfortable, fresh-feeling feet.
Our Price £14.99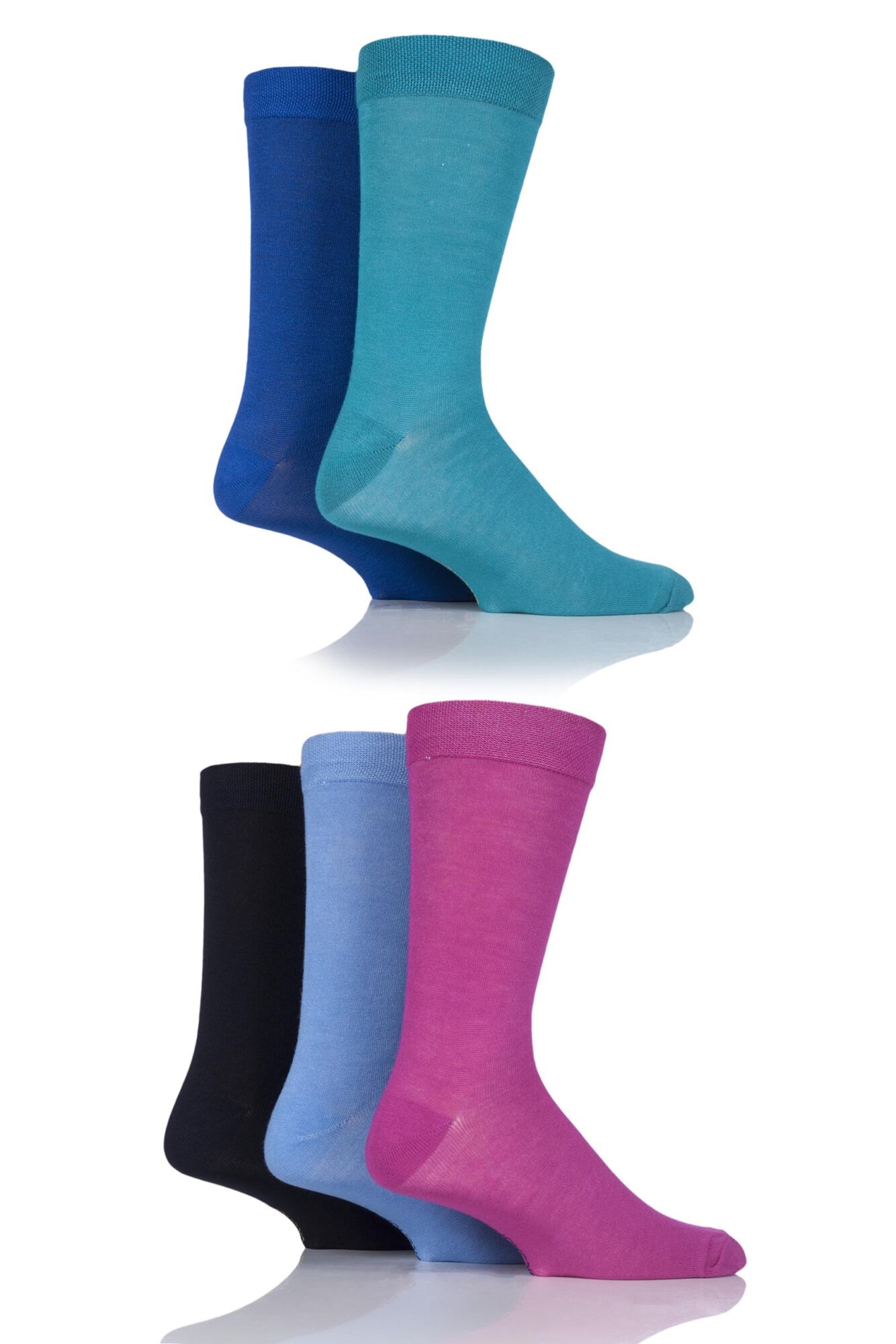 SOCKSHOP Comfort Cuff Plain Gentle Bamboo Socks are created to care for everyone's legs and feet, friendly to all skin types, even sensitive ones.
Our Price £7.99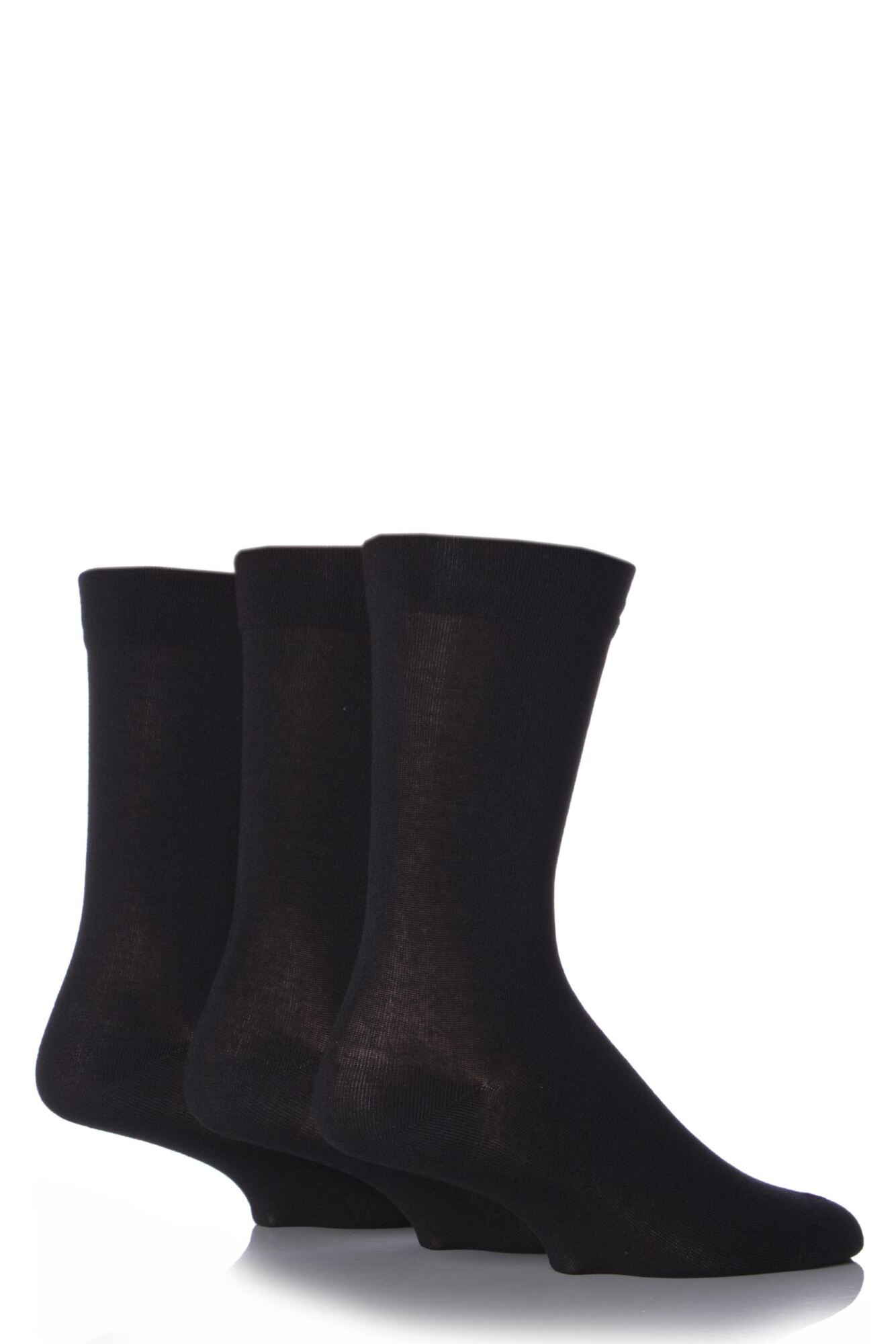 Comfortable and non-constricting to legs, this triple pack of SOCKSHOP Comfort Cuff Bamboo Striped Socks with Smooth Toe Seams protect all aspects of men's legs and feet, especially if you usually suffer with sensitivity.
Our Price £7.99
Colour-bomb that drab sock collection with this 4-pair pack of men's SOCKSHOP Gift Boxed Bamboo Colour Burst Socks!
Our Price £9.99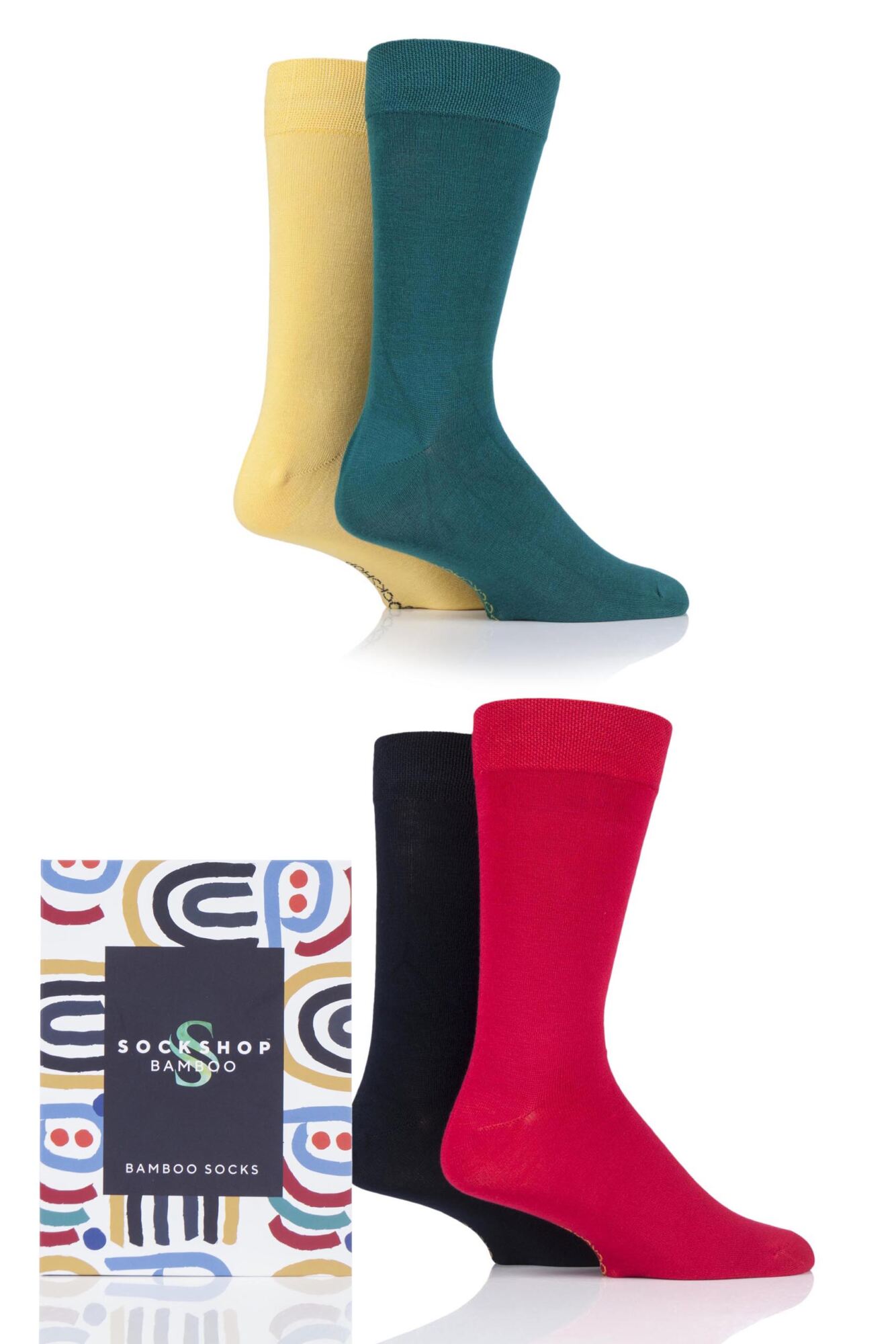 If you have a problem coordinating your wardrobe with your socks, these triple sets of men's SOCKSHOP Bamboo Bright Gift Boxed Socks make it easy!
Our Price £9.99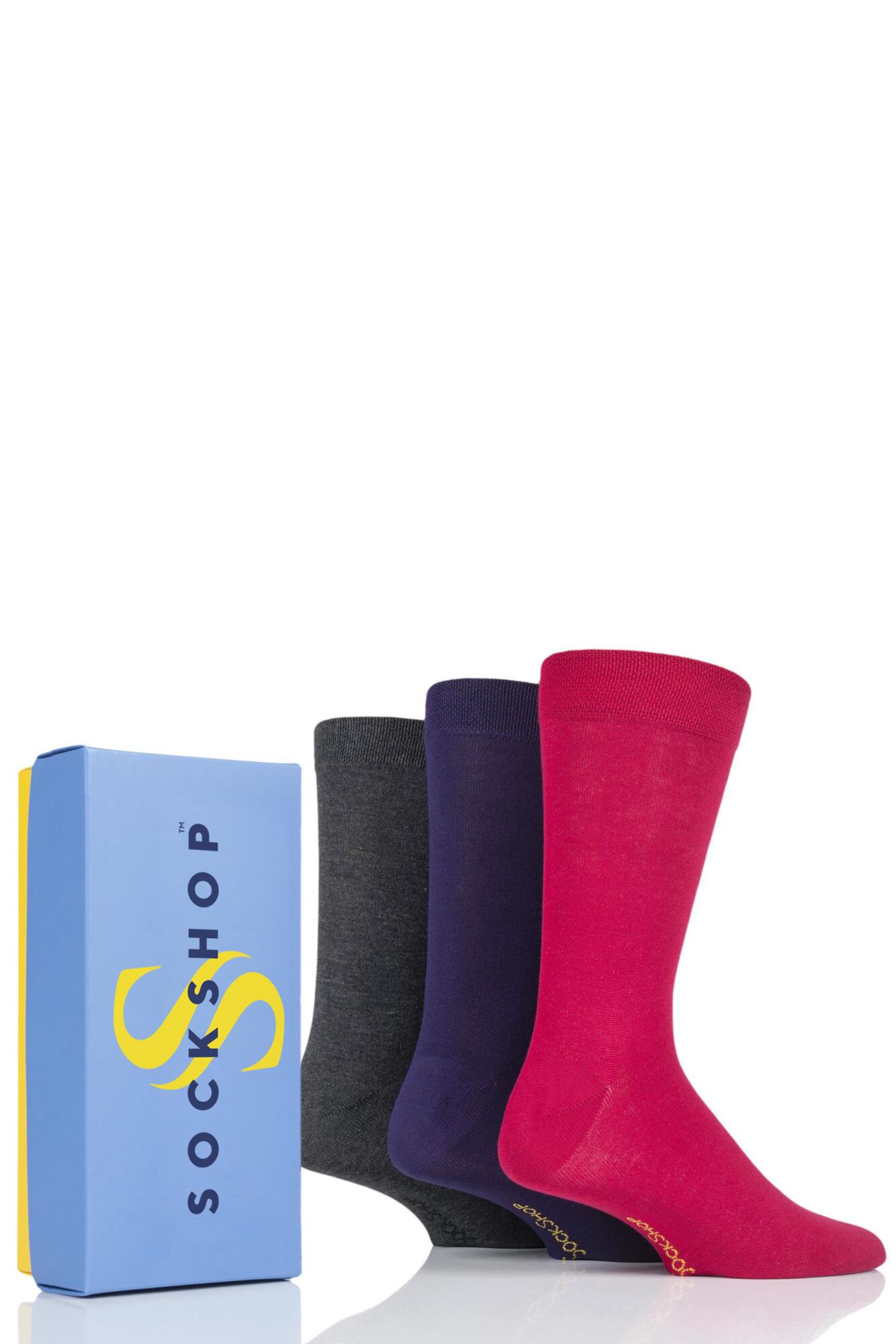 When it's time to be kind to your poor, hardworking feet, pull on a pair of our SOCKSHOP Half Cushioned Gentle Bamboo Socks for cuff-to-toe comfort. The SOCKSHOP Gentle range is designed for all feet and legs, but especially those that suffer from the pressure of tight or heavily-seamed socks.
Our Price £7.99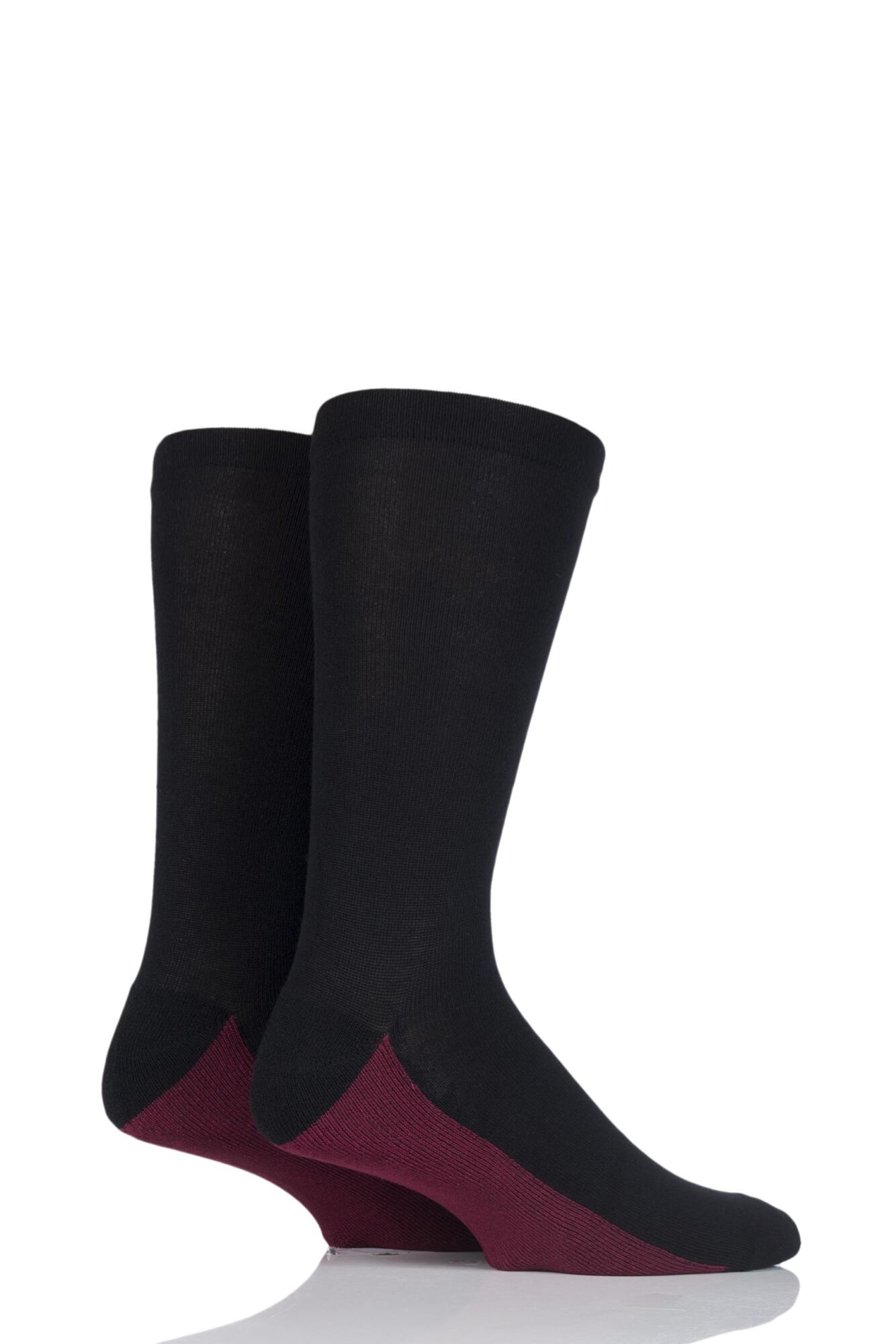 Colourful, fun and top quality shake up your sock style with our men's twin packs of SOCKSHOP Striped and Patterned Bamboo Socks, in two different design options that combine sensible stripes with wacky motifs, multiple colours and contrast toes and heels to great effect.
Our Price £5.99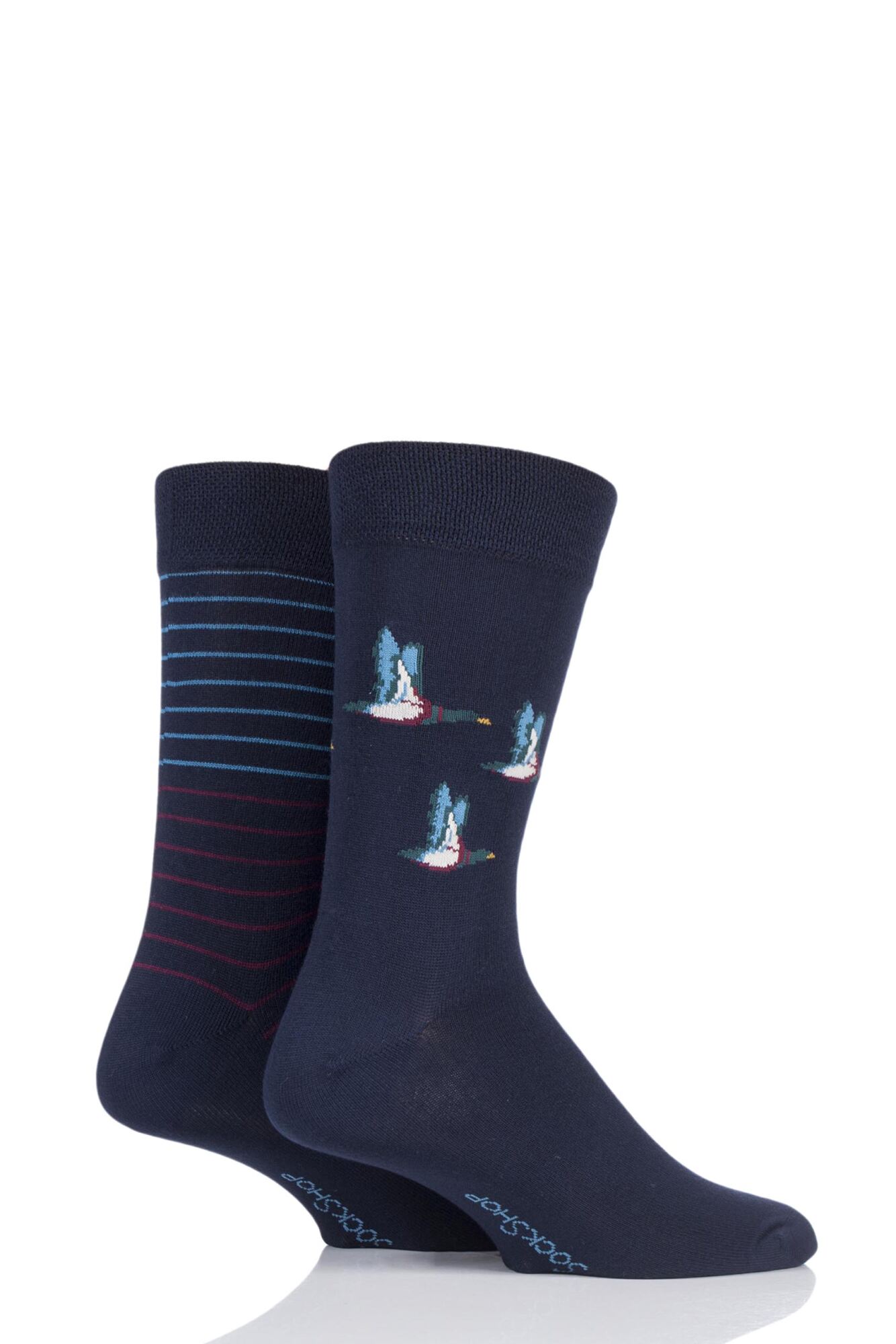 Be proud of who you love and how you love by wearing these phenomenally colourful, bright and beautiful SOCKSHOP Bamboo Pride Rainbow Love is Love Socks.
Our Price £3.99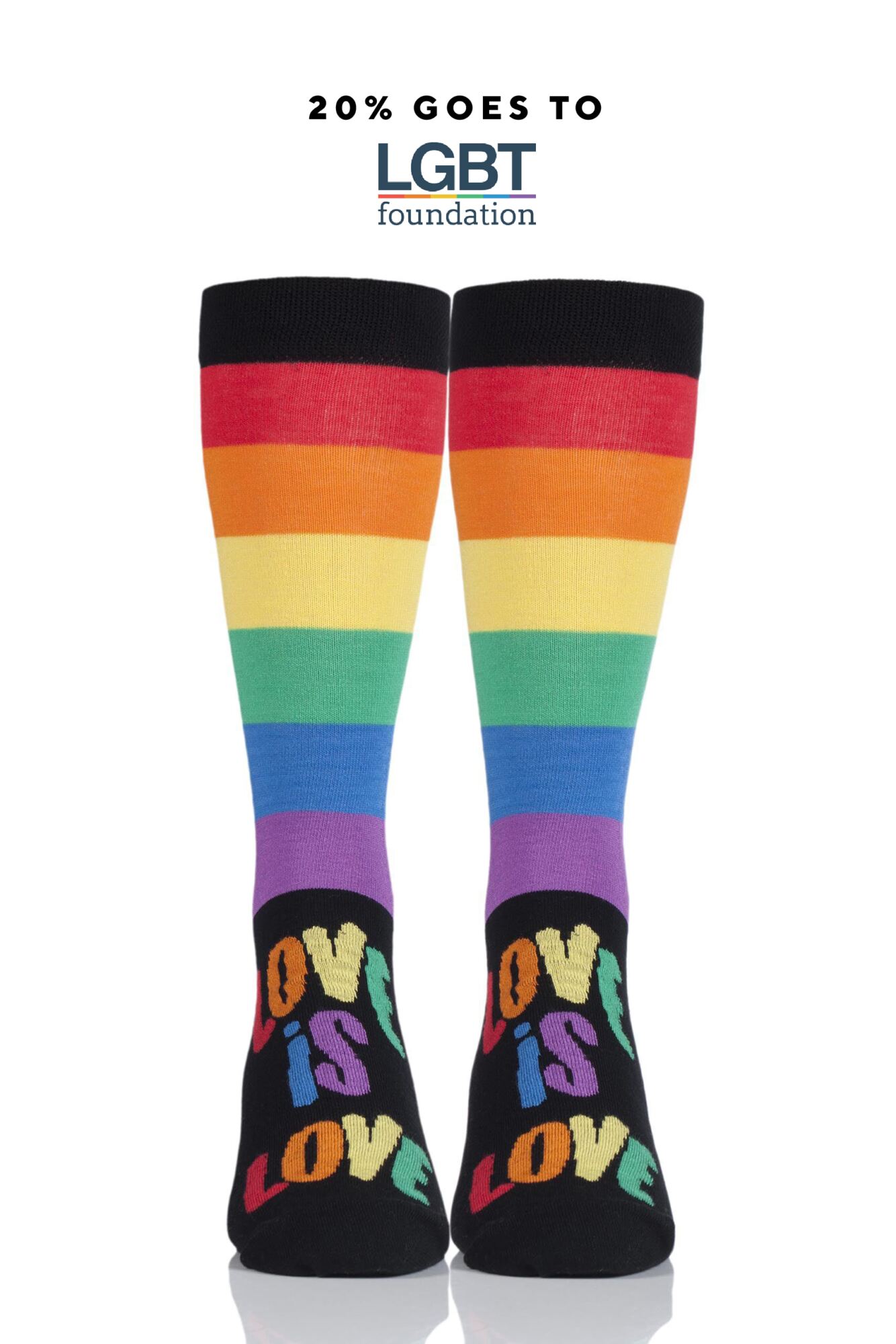 Rainbow patchwork patterned, just like Elmer himself, our special SOCKSHOP Friendship Friday with Elmer Patchwork Bamboo Socks are available in men's ladies and children's sizes for the whole family.
Our Price £4.99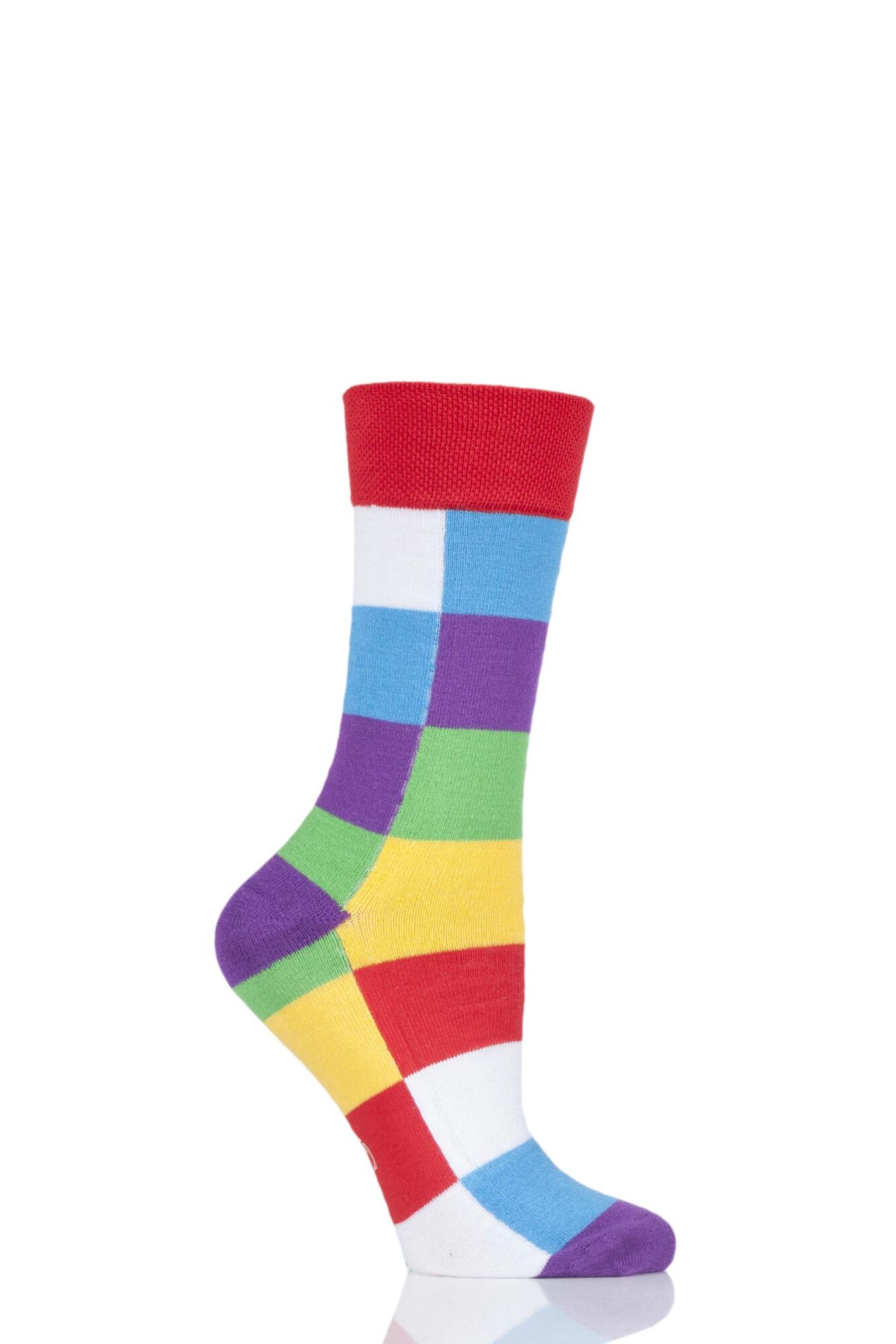 If you've ever been accused (or accused someone ELSE) of having 'cheesy feet' then our men's SockShop Bamboo Cheesy Feet Socks are absolutely the footwear you need, because despite their faux-Gorgonzola looks, the bamboo content of these Dare to Wear socks means that odour-causing bacteria is actually kept at bay, thanks to their natural antibacterial properties.
Our Price £3.99