---
Mega Sale Extended At One Garden
The One Garden Mega-Sale has been extended until the 30th of June 2017 with savings of up to 40% across all the fantastic ranges of high quality garden building and structures. At hard to beat prices and with the kind of quality you associate with the One Garden brand - hurry and bag a garden bargain.
The Yardmaster 86TBSL apex shed is the smallest member of the top-of-the-range Yardmaster Shiplap TBSL range of quality metal sheds.
Was £349.99
Now £279.99
Save £70.00

The Shire Corner Shed is designed to be placed into the corner of a garden.
Was £449.99
Now £377.99
Save £72.00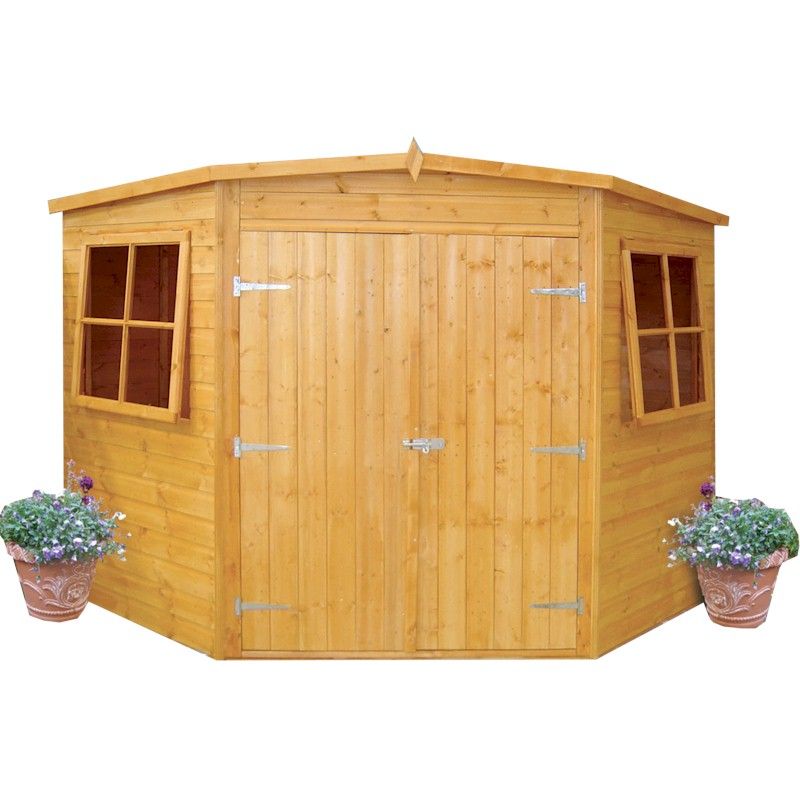 Vertical Hit and Miss panel fencing offers a contemporary alternative to a classic Closeboard fence panel, by taking an offset approach to its cladding method.
Was £38.99
Now £29.95
Save £9.04 The Shire Bunny Playhouse offers a classic playhouse design, yet it is formed using modern manufacturing practices.
Was £199.99
Now £158.95
Save £41.04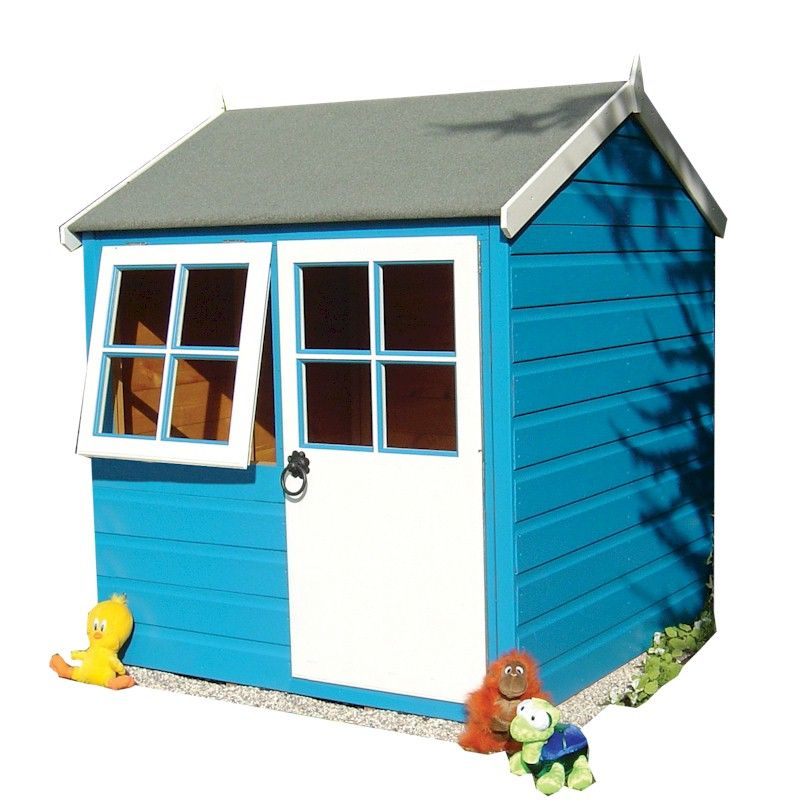 The Zest Lily Relax Double Seat is a pair of low wooden seats with angled, fan-shaped backs.
Was £204.99
Now £165.49
Save £39.50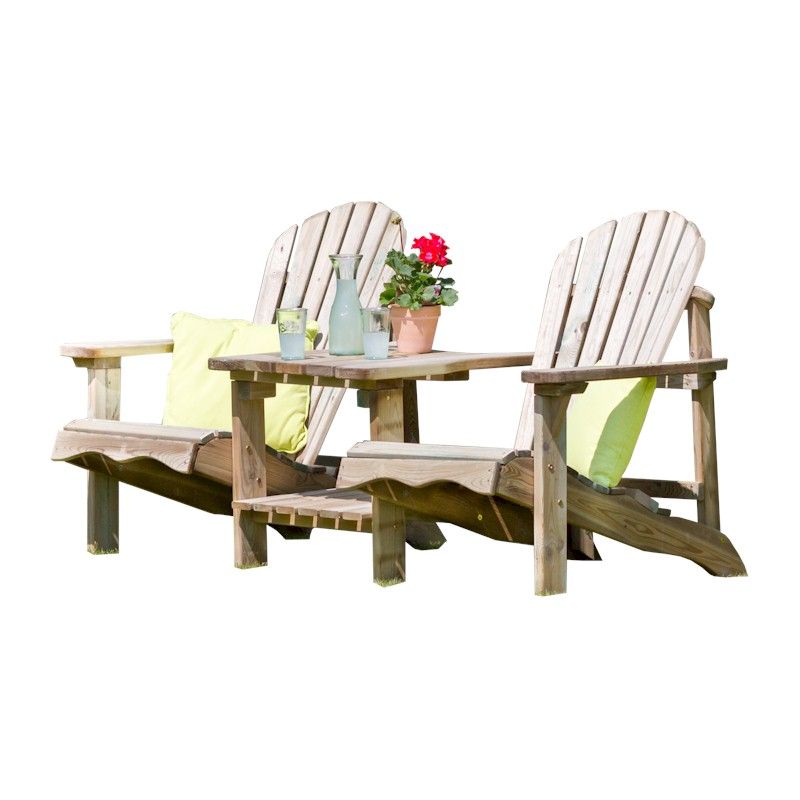 The Shire Barclay Summerhouse is designed to be placed into the corner of a garden, as the two rear walls come together to form a right angle.
Was £549.99
Now £474.95
Save £75.04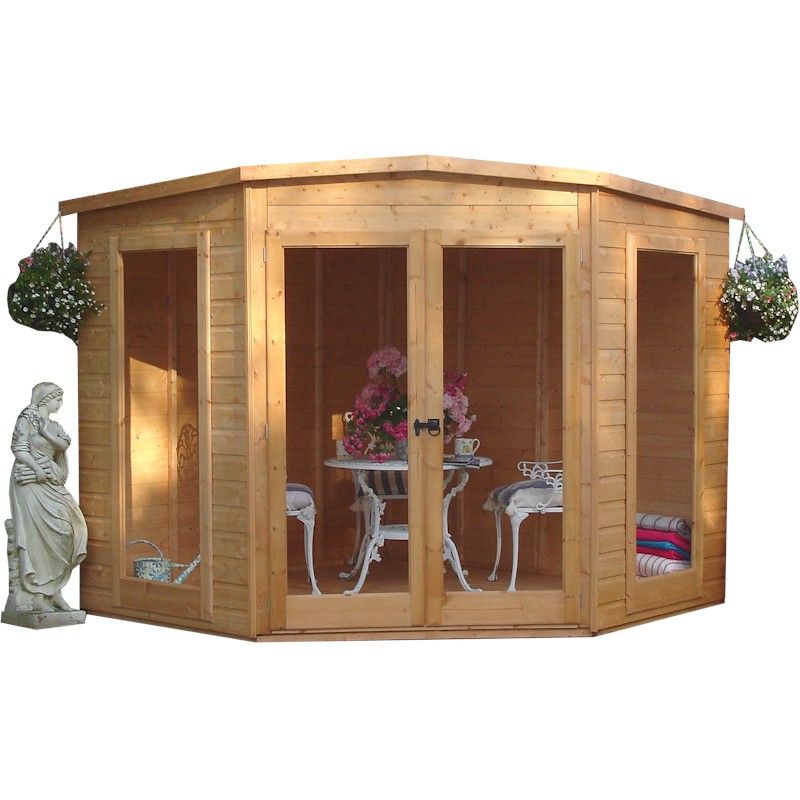 A great combination of style and practicality. The Shire Barn shed features a classic Dutch barn style roof rather than the standard apex style.
Was £499.99
Now £399.49
Save £100.50

The Shire Kensington Summerhouse would create a stylish addition to any garden.
Was £549.99
Now £479.99
Save £70.00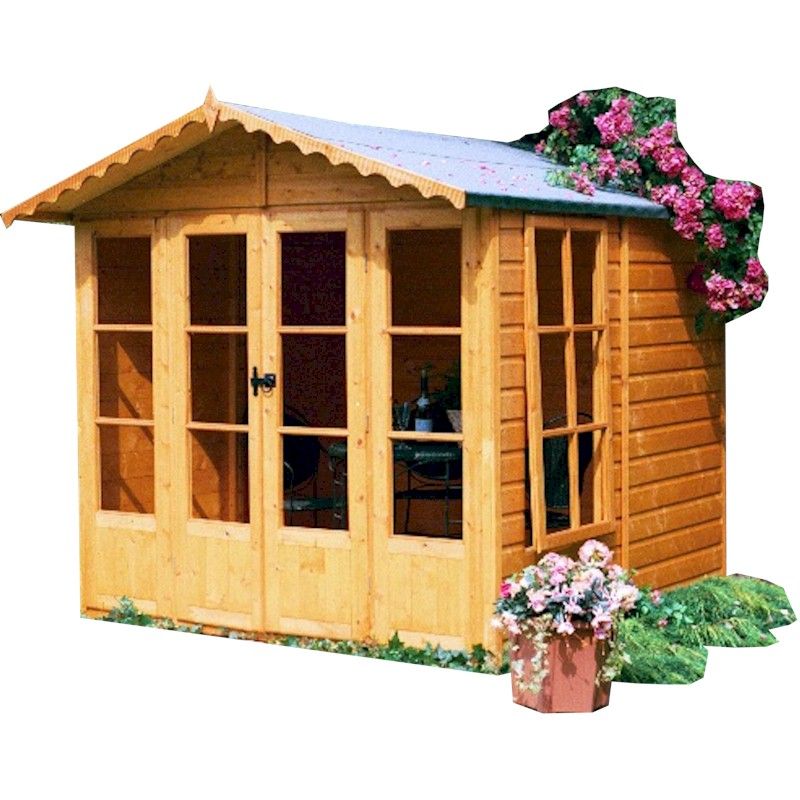 Waney Edge Lap panel fencing is the UK's favourite type of wooden fence panel and is often considered the default value choice for garden fencing.
Was £28.99
Now £22.95
Save £6.04 The Zest Miami Swing seat is a 2-person bench seat suspended from a 150mm thick beam supported by a 70mm thick timber A-frame.
Was £319.99
Now £278.00
Save £41.99