Marisota: Big Brand Sale plus Free P&P NOW ON!!
Dear Affiliates,
Welcome to the Marisota Affiliate Newsletter.
The Marisota BIG BRAND SALE is now on!
Great lines from popular brands such as Joanna Hope and Angel Ribbons have up to 50% off for a limited time only… Here's a just a few of the best discounted products available to shop online now…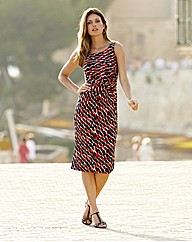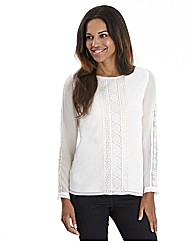 (left to right…)
Joanna Hope Twist Detail Print Dress Was from £60 SAVE from £16 NOW from £42
Joanna Hope Lace Trim Blouse Was from £50 SAVE from £15 NOW £32
Prom Dress Was £75 SAVE £22.50 NOW £52.50
**This sale must end midnight 05/05/14**
We also have a FREE DELIVERY CODE for you to promote…
Code: AYQJ7
Offer: Free P&P on all fashion, footwear & lingerie
Dates: LIVE NOW – midnight 05/05/14
As always, if we can do anything to help please don't hesitate to get in touch.
Best regards,
The JD Williams Affiliate Team
jdwilliams@affiliatewindow.com