---
March Offers At ESE Direct
Your office, warehouse or factory needs to be safe, secure and practical, and ESE Direct are here to help! Check out our Deals and Special Offers section to save yourself some money this March!
Anti-Fatigue Matting is designed to combat fatigue in the workplace that can be the result of standing for a long time.
Was £46.07
Now £37.04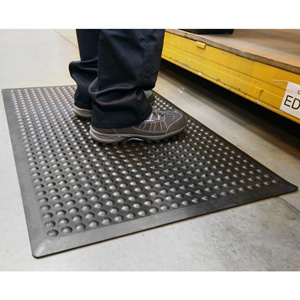 Providing safe access to premises for everyone in any weather conditions is extremely important, especially if you provide a service to the public and expect a high level of pedestrian traffic.
Was £32.68
Now £26.96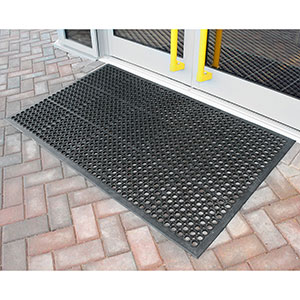 SpillTrapper is a two part system designed to provide both a containment and absorbent solution to fuel and oil leakage from machinery.
Was £54.00
Now £37.52
Save £16.48 with free delivery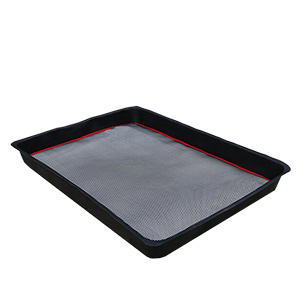 Oil and fuel spills create dangerous circumstances, and should be cleaned up immediately. Not only do they make floors slippery, but they are both incredibly flammable types of liquid that can cause large scale disasters.
Was £13.78
Now £12.49
Save £1.29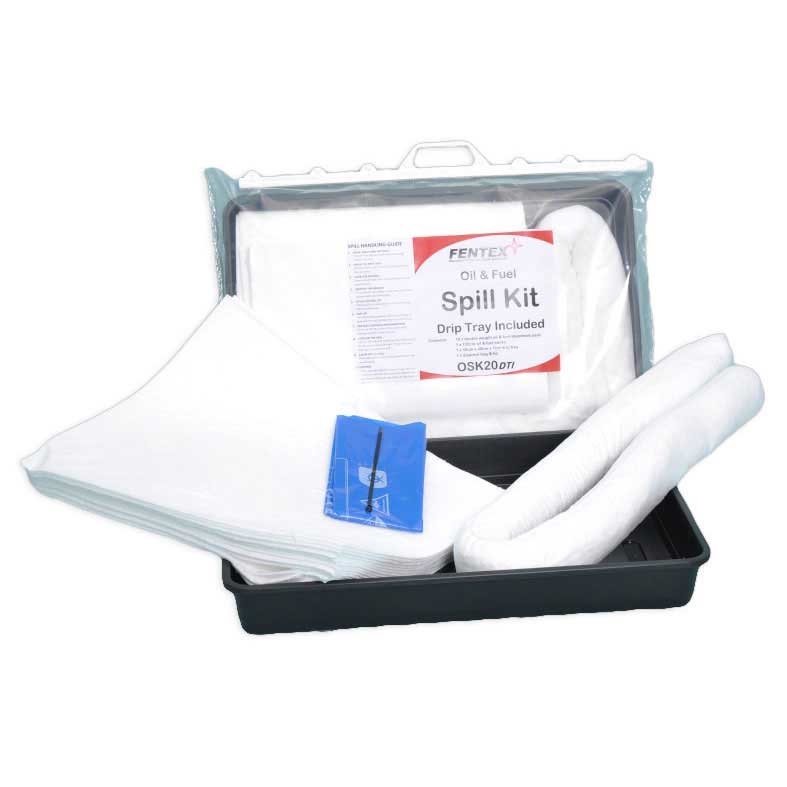 Manufacturers or factories that store oil and fuel will find these oil and fuel absorbent products a necessary item in order to keep their workplace safe and clean.
Was £29.62
Now £26.98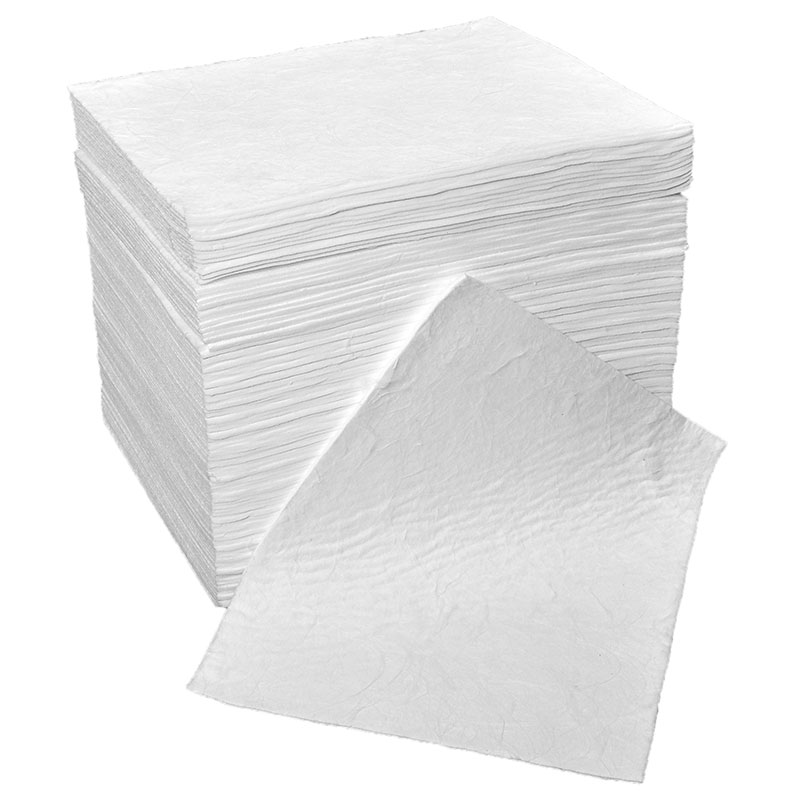 Cleaning up accidents and spills is an extremely important task and needs to be accomplished in a safe, time-manageable manner.
Was £32.16
Now £29.40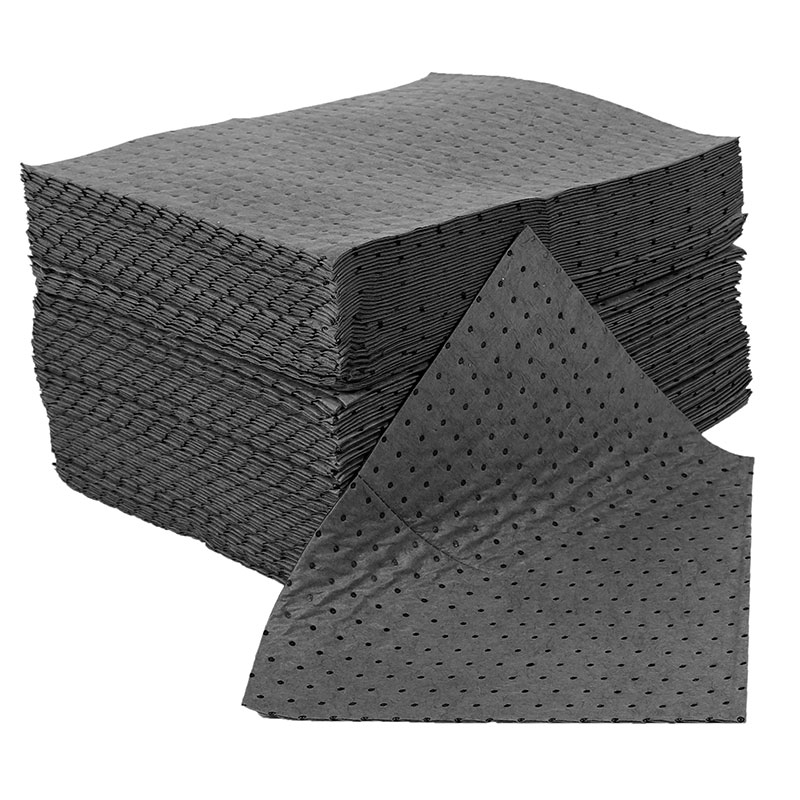 Chemical and universal absorbents are extremely important in keeping any warehouse, chemical or cleaning storage supply business safe and clean during emergency spill situations.
Was £31.50
Now £29.50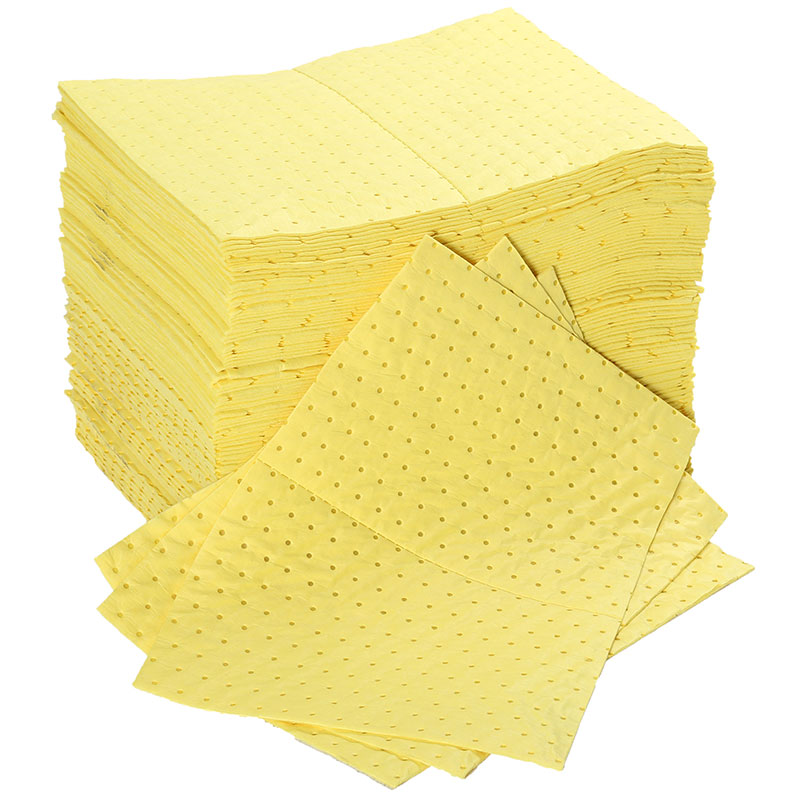 Having an emergency spill kit is a good idea in situations where personnel are working with oil, fuel, chemicals and solvents. They are really vital when dealing with cases of spillages and leaks.
Was £80.77
Now £63.99
Save £16.78 with free delivery