Mankind – Extra 15% off SALE
Hi,
How are you?
We have some great offers to help you treat yourself this January without damaging your bank balance, including an extra 15% off everything, huge savings on best-selling brands and extra additions to the sale.
If you'd like to book in exclusive activity, just drop me an email and we can schedule this in.

EXTRA 15% off everything including SALE
Code: 15ALL
Deeplink:
http://www.awin1.com/cread.php?awinmid=987&awinaffid=!!!id!!!&clickref=&p=http://www.mankind.co.uk/offers/sitewide-discount.list
Valid until the 14th of January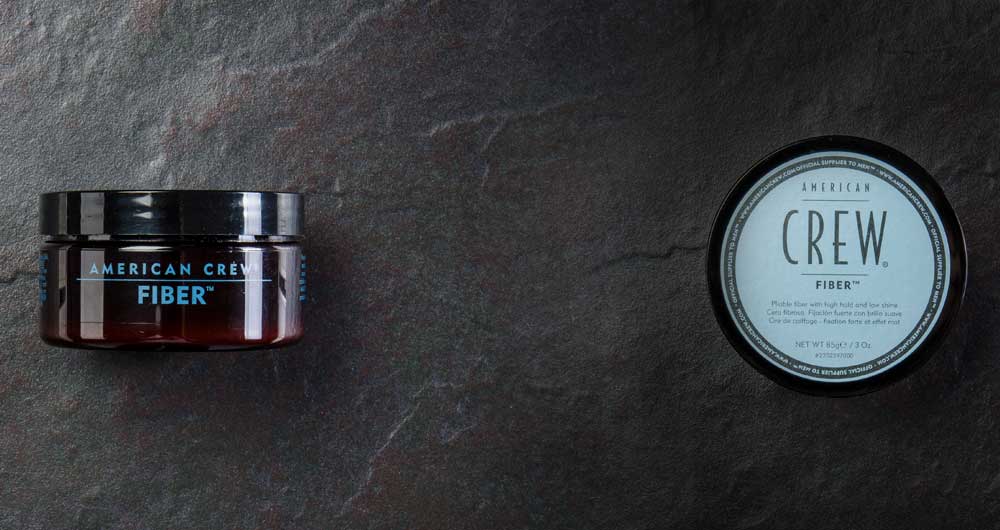 2 for £20 on American Crew styling products
No code needed
Deeplink:
http://www.awin1.com/cread.php?awinmid=987&awinaffid=!!!id!!!&clickref=&p=http://www.mankind.co.uk/brands/american-crew.list
Receive a free Clinique for Men gift set worth £17 when you buy any two from the range
No code needed
Deeplink:
http://www.awin1.com/cread.php?awinmid=987&awinaffid=!!!id!!!&clickref=&p=http://www.mankind.co.uk/brands/clinique-for-men.list
Valid while stock lasts
Save up to 50% off Murad
No code needed
Deeplink:
http://www.awin1.com/cread.php?awinmid=987&awinaffid=!!!id!!!&clickref=&p=http://www.mankind.co.uk/brands/murad.list
Valid until the 20th of January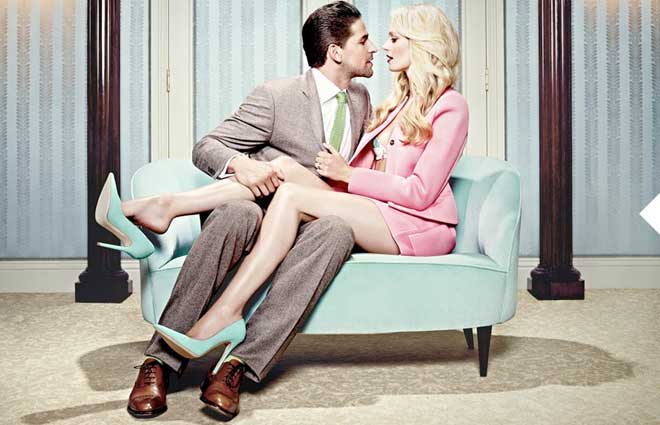 Huge savings off Molton Brown – hurry, limited stock!
No code needed
Deeplink:
http://www.awin1.com/cread.php?awinmid=987&awinaffid=!!!id!!!&clickref=&p=http://www.mankind.co.uk/brands/molton-brown.list
And don't forget, these offers are still live until early next week…
Save up to 40% on selected protein and vitamin bundles 
No code needed, prices updated on site
Deeplink:
http://www.awin1.com/cread.php?awinmid=987&awinaffid=!!!id!!!&clickref=&p=http://www.mankind.co.uk/offers/special-offers/vitamins-supplements.list
Valid until midnight on the 14th of January
15% off when you buy two – perfect for stocking up for the new year! 
Code: NYNY
Deeplink:
http://www.awin1.com/cread.php?awinmid=987&awinaffid=!!!id!!!&clickref=&p=http://www.mankind.co.uk/home.dept
Valid until midnight on the 14th of January
Exclusions apply
10% off Mankind
Code: TENJAN 
Deeplink:
http://www.awin1.com/cread.php?awinmid=987&awinaffid=!!!id!!!&clickref=&p=http://www.mankind.co.uk/home.dept
Valid until midnight on the 14th of January
Exclusions apply
£20 off when you spend £100 
Code: MK2014 
Deeplink:
http://www.awin1.com/cread.php?awinmid=987&awinaffid=!!!id!!!&clickref=&p=http://www.mankind.co.uk/home.dept
Valid until midnight on the 14th of January
Exclusions apply
To keep up to date with our best offers, check our regularly updated offers page - Special Offers - FREE UK Delivery
Thanks,
Clare
and the Mankind Affiliate Team (Part of The Hut Group)
Thehutgroup@affiliatewindow.com
Other related programmes from The Hut Group include:
Look Fantastic 
HQ Hair
Beauty Expert and more