---
Make Your Own Endurance Model Ship at Hobbies!
The Endurance was launched on 17 December 1912 under the name "Polaris".
In 1914, she joined the famous Trans-Antarctic Imperial Expedition to cross Antarctica under Sir Ernest Shackleton's command.
After the Expedition was shipwrecked on 19 August 1915, the Endurance was trapped in the ice of the Weddell Sea and was thought to be lost forever.
The wreck of Endurance was discovered on 5 March 2022.
Endurance22 announced that they had successfully found the wreck in the Weddell Sea at a depth of 9,869 feet and 4.0 miles south of Worsley's original calculated location.
Mensun Bound, director of exploration on the expedition, said that Worsley's navigational skills had helped the expedition find the wreck; his historic "detailed records were invaluable".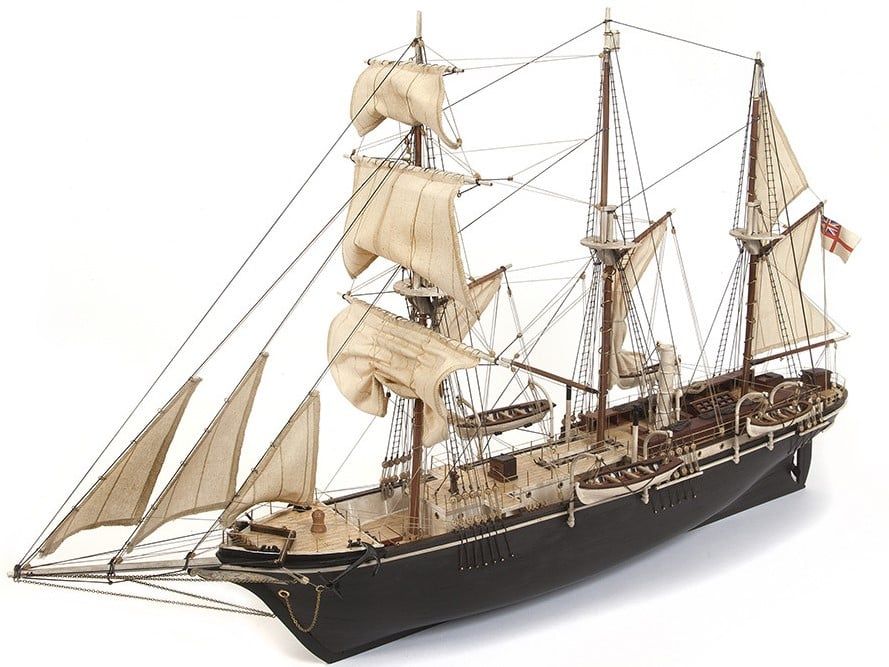 'Must Haves' with the Endurance