Luxurious Range of Ladies' Bed & Slipper Socks Available at Sock Shop
---
Luxurious Range of Ladies' Bed & Slipper Socks Available at Sock Shop
Luxurious Range of Ladies' Fluffy Bed Socks and Slipper Socks Available at Sock Shop.
Slip into sumptuous comfort and put your feet up in a pair from our large range. Cosy up with angora, snuggle into 100% cotton, or settle down with a wool blend and hang out at home in the perfect pair from this selection.
Click here to find out more.
A contemporary look and luxurious merino wool and felt composition gives these ladies' Falke CosyShoe Slipper House Socks a very original appearance and blissfully cosy feel. The plush padded sock section is made from 90% Merino wool, with a cute fold-over cuff, keeping your feet snug and warm.
Our Price £29.99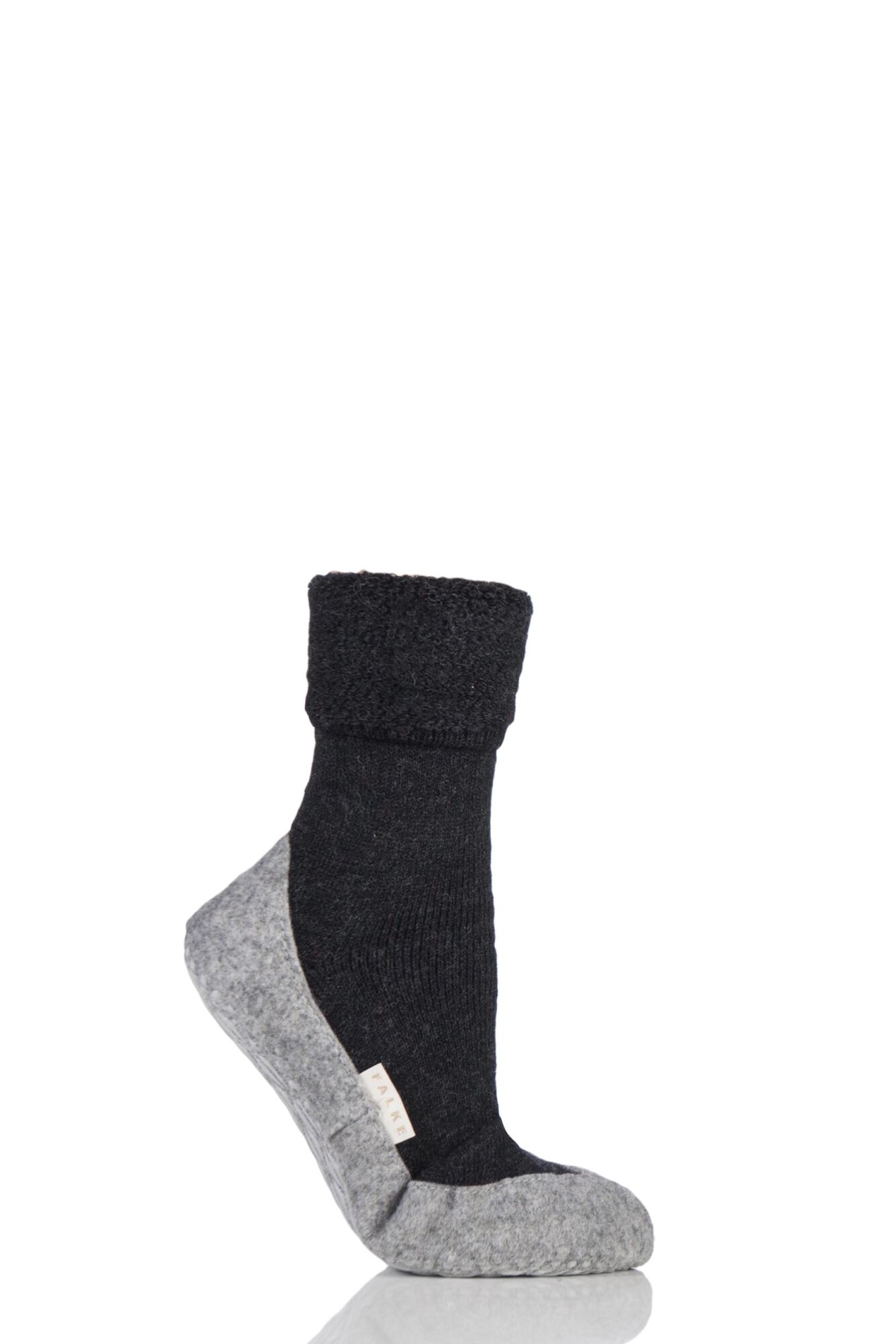 Thick, soft and slightly loose fit – essential for proper night-time circulation – these pretty SOCKSHOP of London 100% Cashmere Tuckstitch Bed Socks are made by us for luxury and comfort. The select, fluffy and naturally insulated wool helps keep your feet warm, but remains breathable.
Our Price £24.99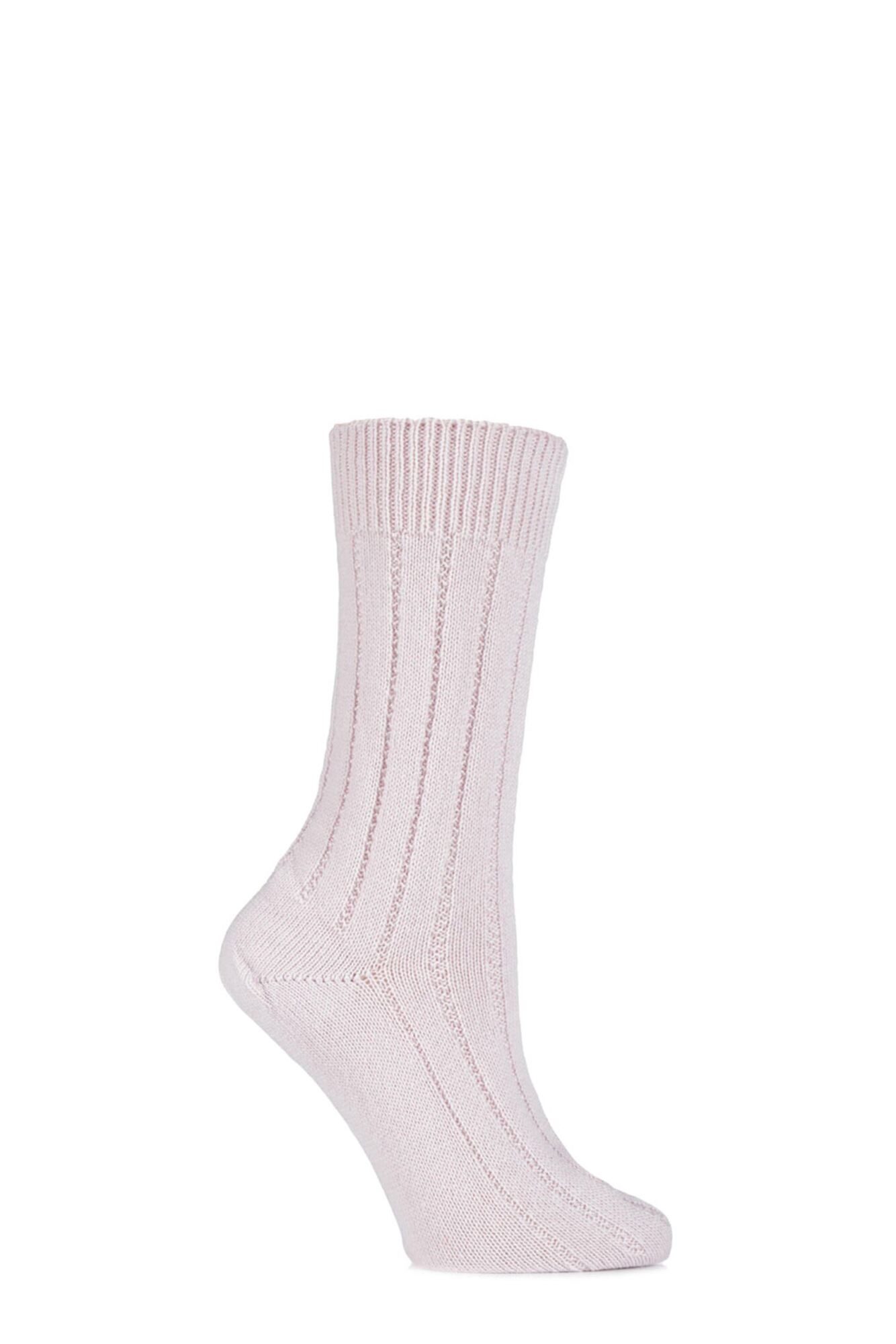 Indulge your lucky feet in the elegance and quality of Falke cuddle pads. Made with a luxury Cotton and Wool blend, the plush, super soft anti-slip sole of these slipper socks will care for your feet with each step.
Our Price £19.99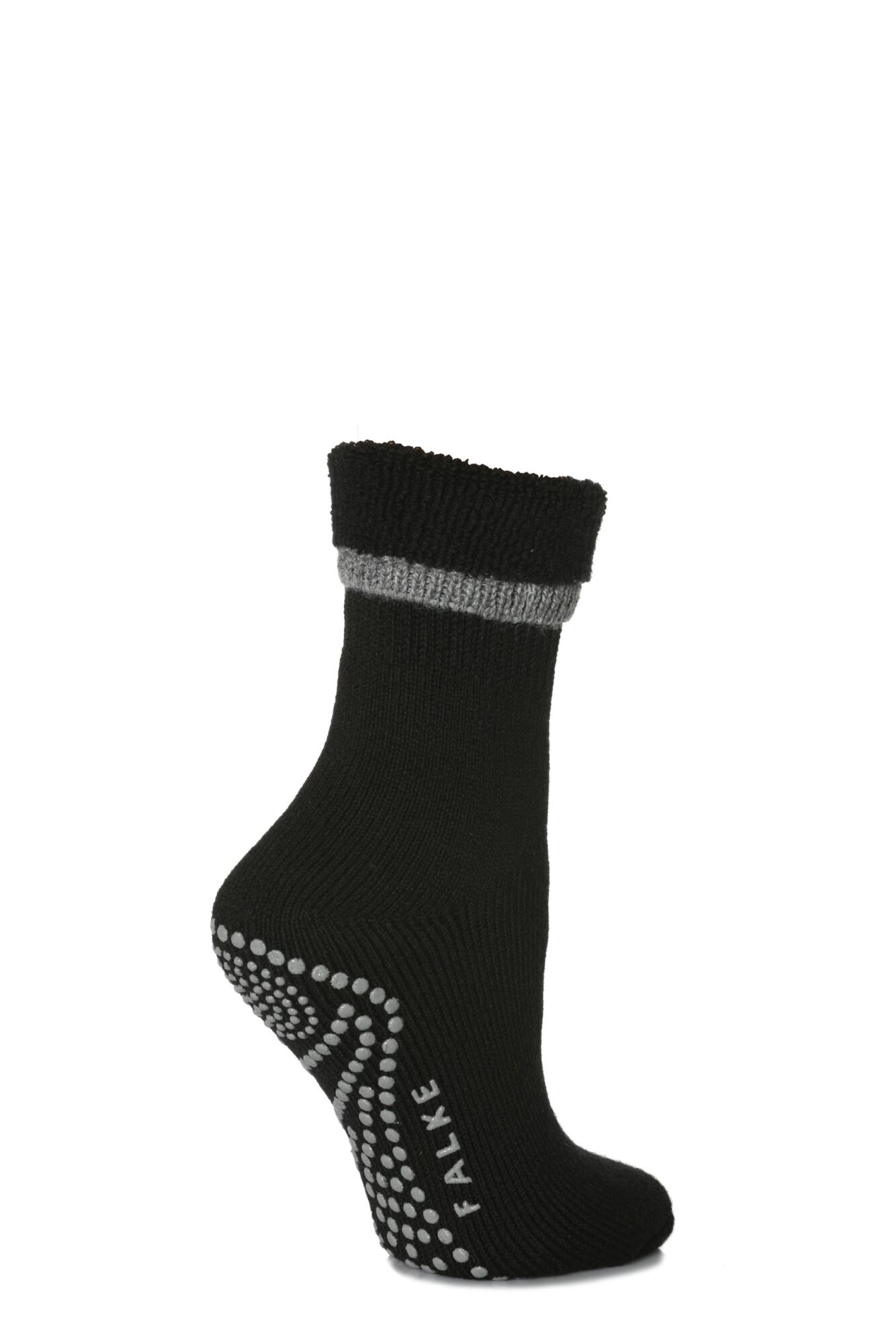 Hot Water Bottle Cover 87% Polyester 12% Polyamide 1% Elastane; Socks Bottle 55% Rubber BSCI Standard 45% Other Materials 10% Elastane
Our Price £19.99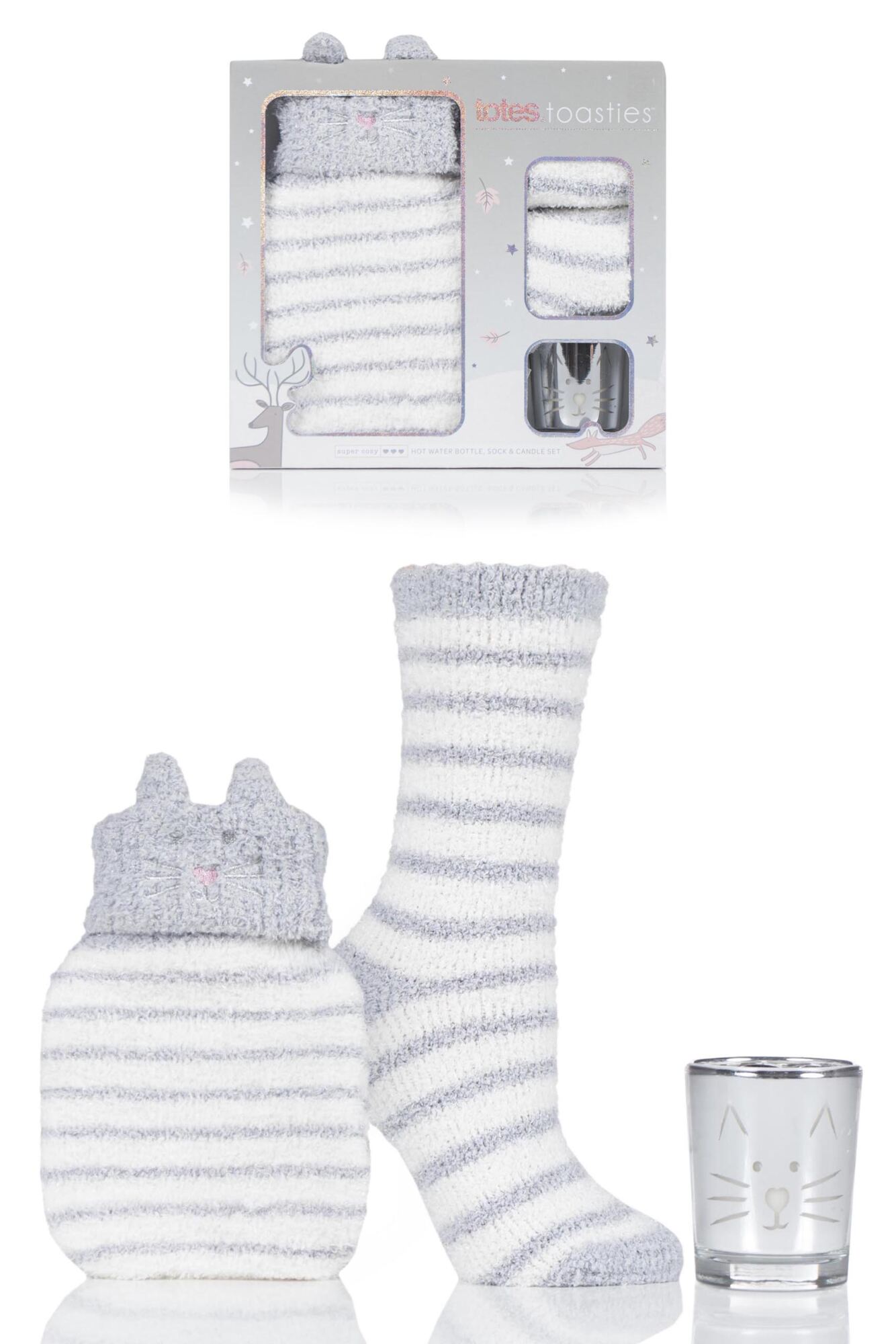 Angora is almost a byword for softness and luxury, and that's exactly the description of these Falke Angora Bedsocks, with their fluffy feel and exquisite warmth.
Our Price £18.99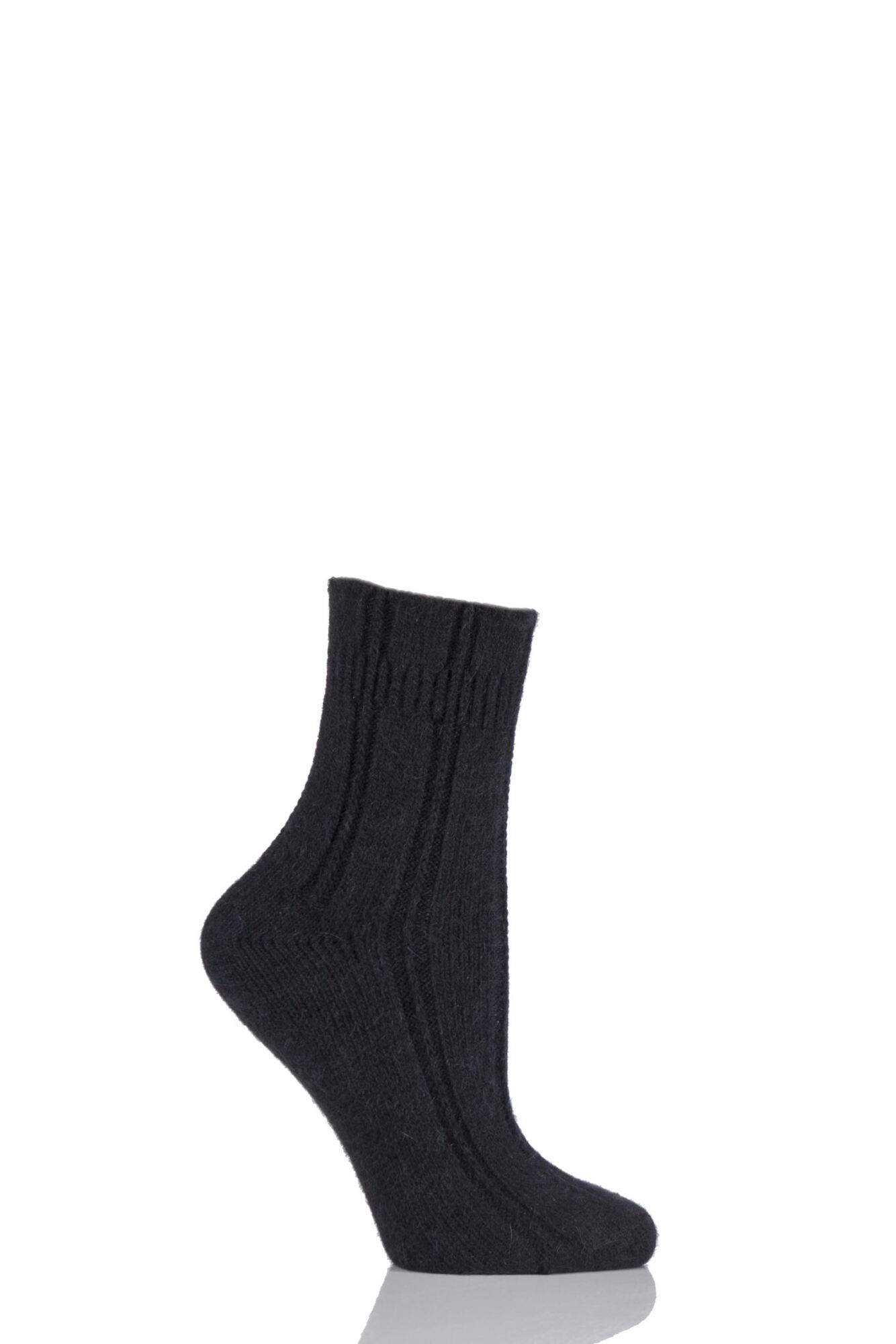 Outside, they're a pretty, multi-colour feather-like eyelash yarn knit with a silky feel and added sparkling tinsel fibres. Inside, they're heavenly soft and warm Sherpa fleece! These ladies Totes Fleece Lined Chunky Socks are cosy, glittery and a wonderful gift for anyone who likes to look good, even while relaxing.
Our Price £15.99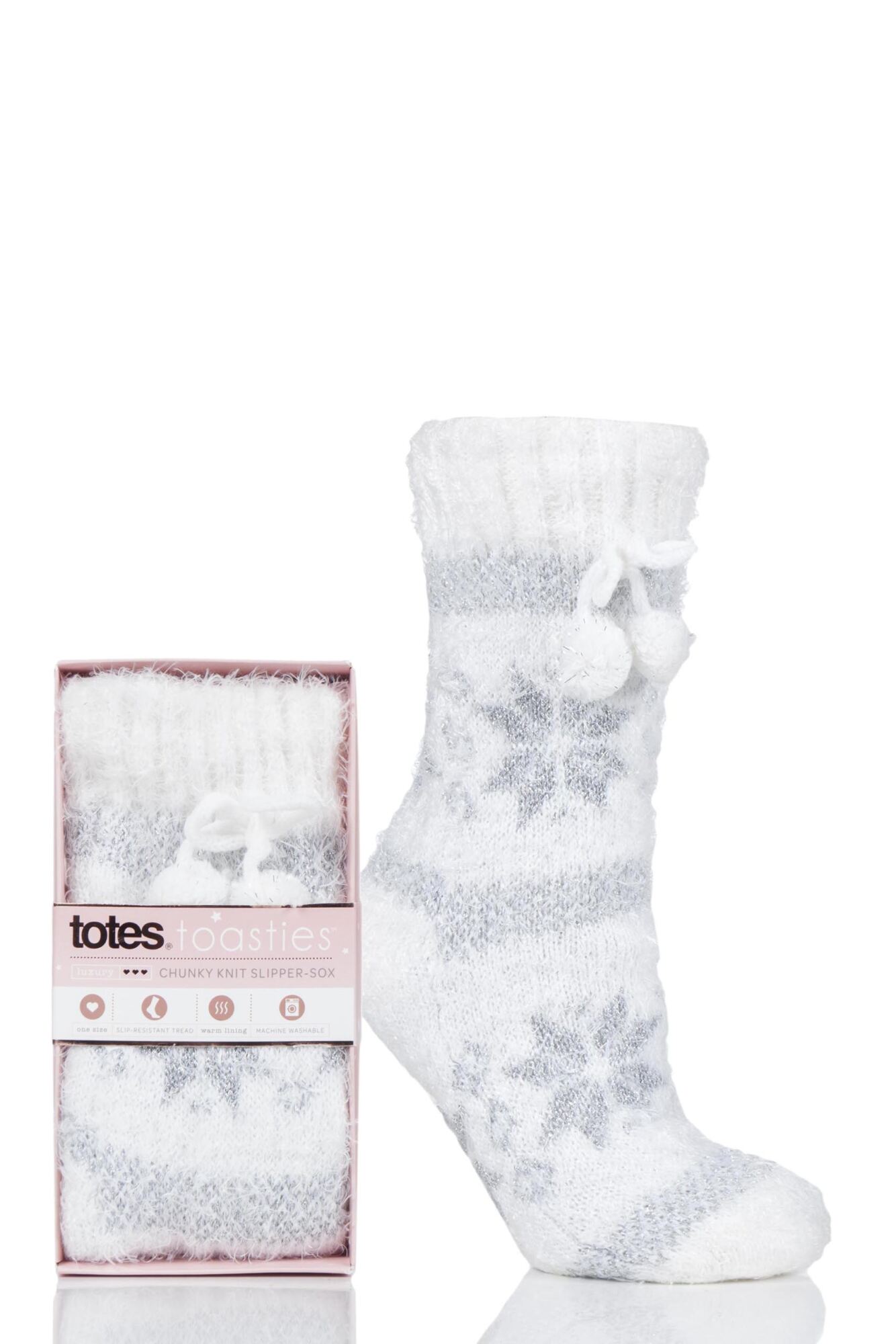 Cosy but classy, these bootie-style ladies Totes Bow Sparkle Chunky Knit Socks come with a stylish, glamorous twist, courtesy of the special 'eyelash' yarn used, with its long, floaty strands giving the socks a lavish and quite distinctive look. Even more distinctive due to the attractive flat knitted ribbon bows attached to the tops.
Our Price £15.99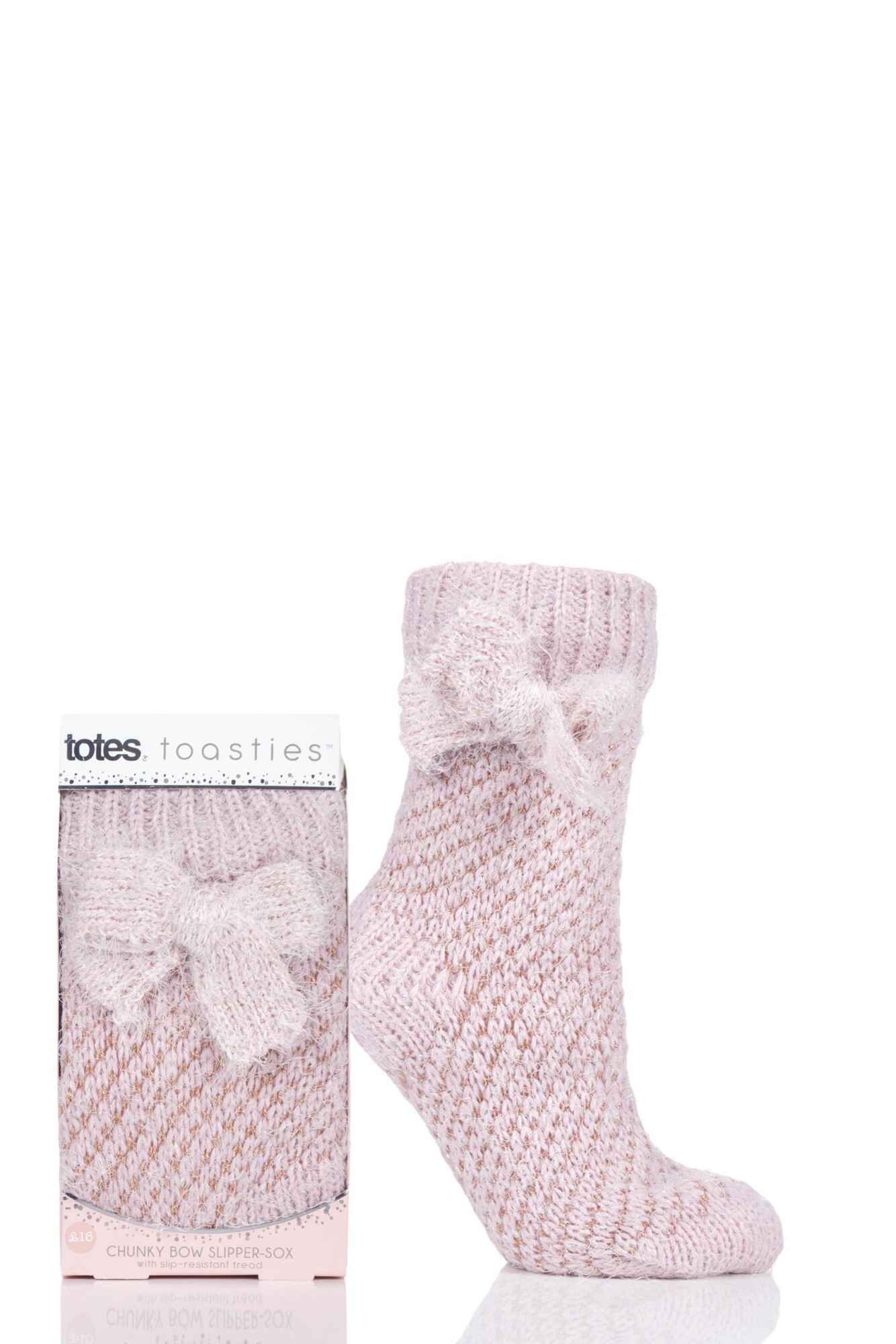 Alpaca is warmer than everyday sheep's wool, less prickly, and has no lanolin content, which makes it naturally hypoallergenic.
Our Price £15.99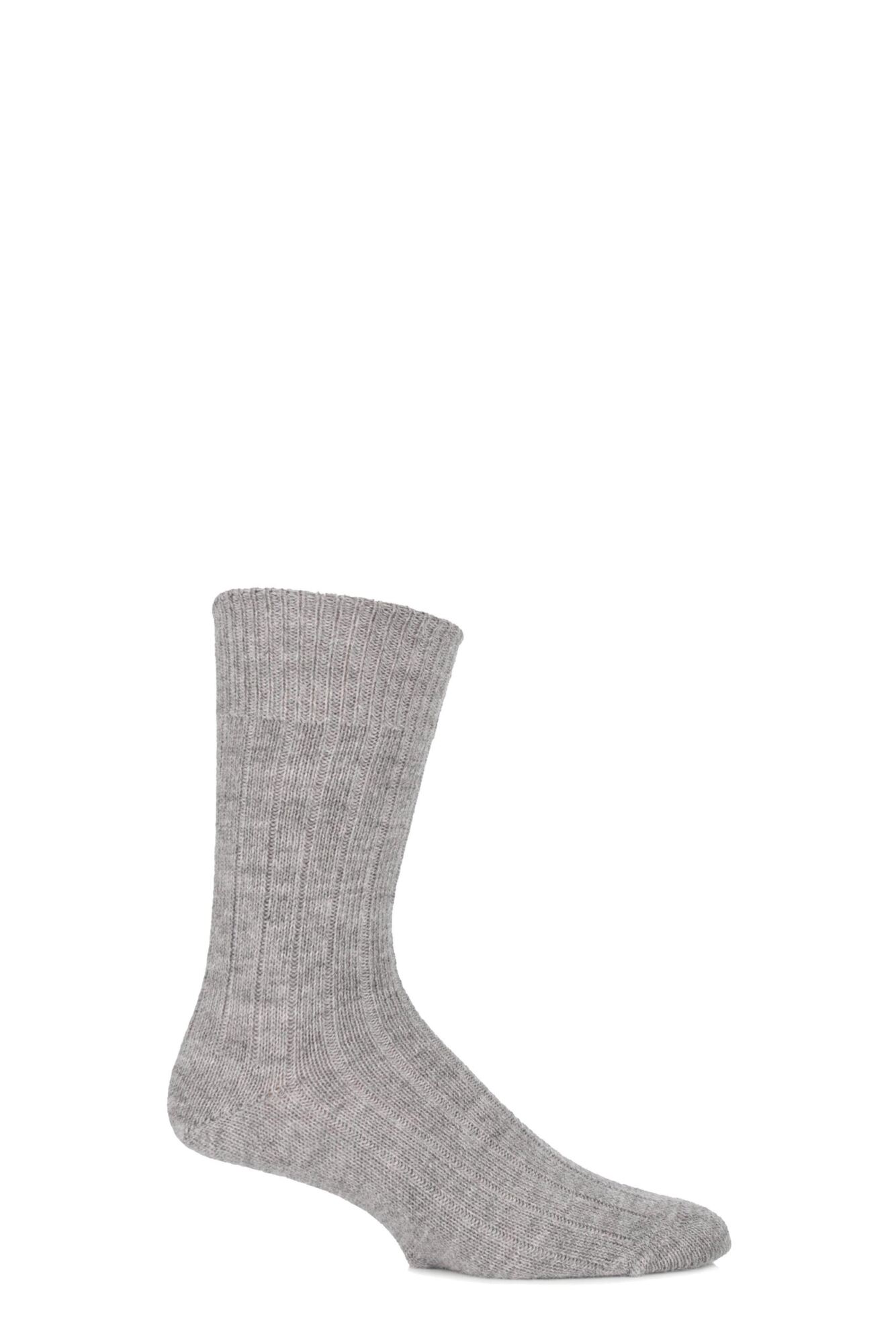 With a mix of tufted bouclé and sparkly fleece yarns, embroidered details and cute ears, these characterful, fun novelty ladies Totes Cosy Animal Striped Socks are simply delightful.
Our Price £13.99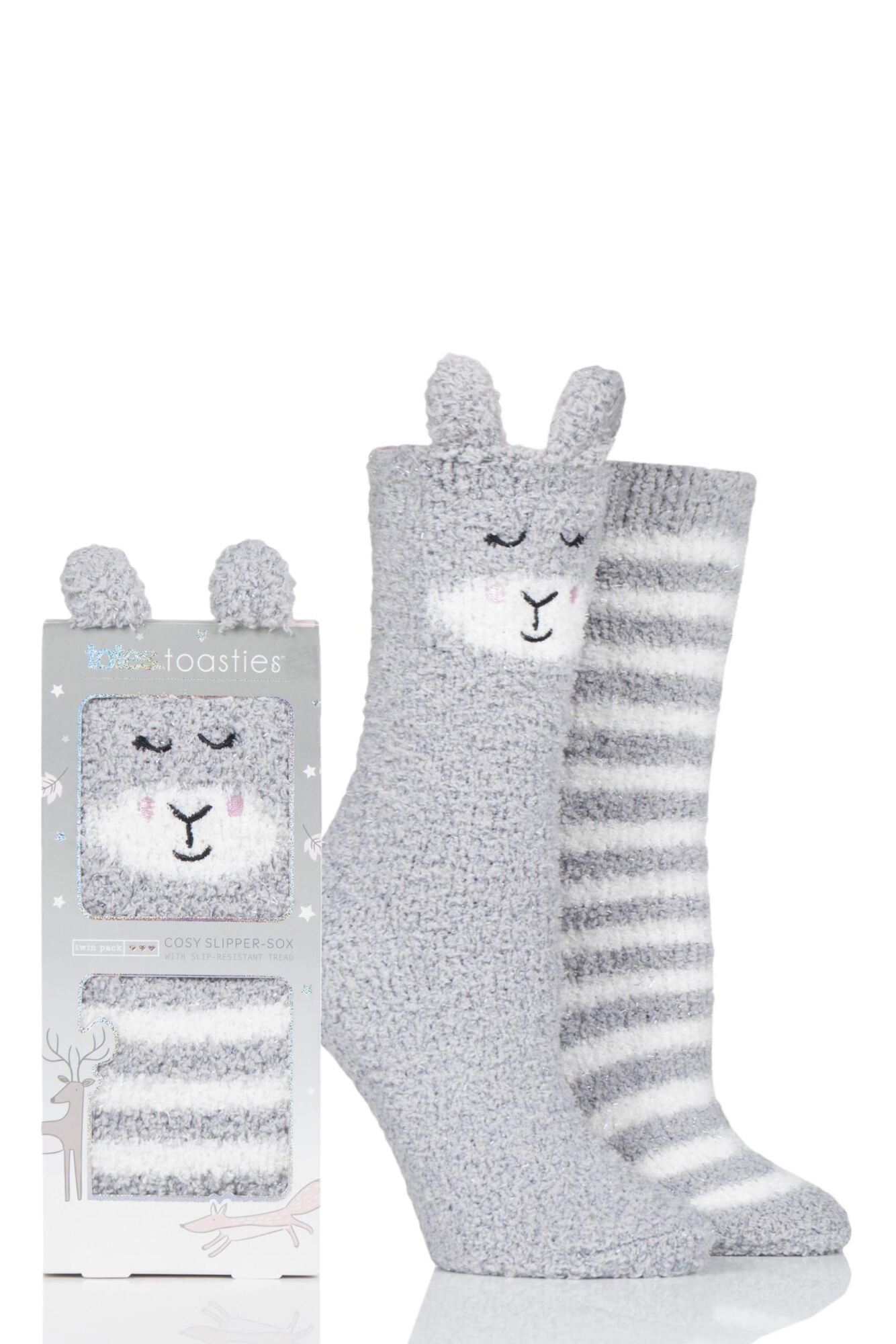 Soft and colourful, in a satisfyingly thick knit with a subtly glam, sequin-enhanced pattern, turn-over-tops and snug, fluffy fleece lining, these Elle Chunky Fair Isle Moccasin Grip Socks are welcomingly warm home socks with an added bit of sparkle.
Our Price £13.00