Lookfantastic – save up to £10 this weekend
Hi,
How are you? Happy Friday!
We have some great offers live running from today until midnight next Tuesday, please see below and on the Affiliate Window interface for further details.
If you need any further details, just drop me an email, I'll be happy to help.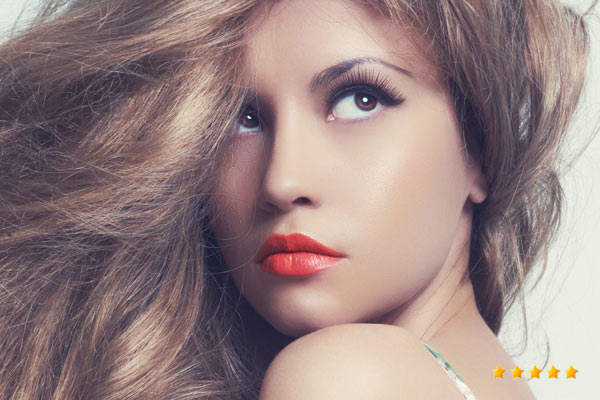 Save up to £10.00 this weekend…
Save £6 when you spend £50 or more 
Code: TREAT6
Deeplink:
http://www.awin1.com/cread.php?awinmid=2082&awinaffid=!!!id!!!&clickref=&p=http://www.lookfantastic.com/offers/all-products.list
Valid until the 13th of January
Exclusions apply
Spend £60 or more and save £8
Code: TREAT8 
Deeplink:
http://www.awin1.com/cread.php?awinmid=2082&awinaffid=!!!id!!!&clickref=&p=http://www.lookfantastic.com/offers/all-products.list
Valid until the 13th of January
Exclusions apply
Spend £75 or more and save £10
Code: TREAT10
Deeplink:
http://www.awin1.com/cread.php?awinmid=2082&awinaffid=!!!id!!!&clickref=&p=http://www.lookfantastic.com/offers/all-products.list
Valid until the 13th of January
Exclusions apply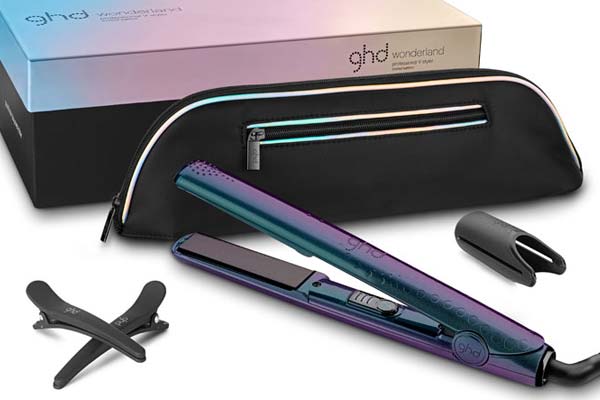 £36 off the ghd Wonderland Collection now only £99 (was £135)
No code needed
Deeplink:
http://www.awin1.com/cread.php?awinmid=2082&awinaffid=!!!id!!!&clickref=&p=http://www.lookfantastic.com/ghd-v-wonderland-styler-set/10866119.html
Valid until the 12th of January
48% off the L'Occitane Travel Collection now only £22
Deeplink:
http://www.awin1.com/cread.php?awinmid=2082&awinaffid=!!!id!!!&clickref=&p=http://www.lookfantastic.com/l-occitane-travel-collection/10887816.html
Valid while stock lasts
Save up to 50% on Ole Henriksen skincare kits – whilst stocks last 
Deeplink:
http://www.awin1.com/cread.php?awinmid=2082&awinaffid=!!!id!!!&clickref=&p=http://www.lookfantastic.com/brands/ole-henriksen/ole-henriksen-gifts-packs.list
Save 25% off Kerastase 
Deeplink:
http://www.awin1.com/cread.php?awinmid=2082&awinaffid=!!!id!!!&clickref=&p=http://www.lookfantastic.com/offers/save-on-kerastase.list
Valid until the 12th of January
New in GHD Limited Edition Air Hair Dryers RRP £99 now only £89 
Deeplink:
http://www.awin1.com/cread.php?awinmid=2082&awinaffid=!!!id!!!&clickref=&p=http://www.lookfantastic.com/ghd-air-emerald-hair-dryer/10887391.html
Code:
http://www.awin1.com/cread.php?awinmid=2082&awinaffid=!!!id!!!&clickref=&p=http://www.lookfantastic.com/ghd-air-wonderland-hair-dryer/10887388.html
Valid until the 12th of January
50% off the Eve Lom discovery collection worth £48.00 RRP £22.00
Deeplink:
http://www.awin1.com/cread.php?awinmid=2082&awinaffid=!!!id!!!&clickref=&p=http://www.lookfantastic.com/eve-lom-discovery-collection-worth-48/10875712.html
While stock lasts
Don't forget, these codes are still live until early next week…
12% off Lookfantastic
Code: 12YAY
Deeplink:
http://www.awin1.com/cread.php?awinmid=2082&awinaffid=!!!id!!!&clickref=&p=http://www.lookfantastic.com/home.dept
Exclusions apply
Valid until midnight on the 14th of January
15% off when you spend £50 
Code: 15YAY
Deeplink:
http://www.awin1.com/cread.php?awinmid=2082&awinaffid=!!!id!!!&clickref=&p=http://www.lookfantastic.com/home.dept
Exclusions apply
Valid until midnight on the 14th of January
15% off for new customers only 
Code: NEWCST
Deeplink:
http://www.awin1.com/cread.php?awinmid=2082&awinaffid=!!!id!!!&clickref=&p=http://www.lookfantastic.com/home.dept
Exclusions apply
Valid until midnight on the 14th of January
If you require any further information or images, let me know and I'll be happy to help,
To keep up to date with our best promotions, visit our offers page - Beauty Products Special Offers | LookFantastic
Thanks,
Clare
and the LookFantastic Affiliate Team (Part of The Hut Group)
Thehutgroup@affiliatewindow.com
Other related programmes from The Hut Group include:
HQ Hair
Beauty Expert
Mankind and more