Look Cool, Feel Comfy - Kids' Socks Available at Sock Shop
---
Look Cool, Feel Comfy - Kids' Socks Available at Sock Shop
Look cool, feel comfy Falke Kids' Socks available at Sock Shop.
Falke's philosophy is based on zero compromise on quality, innovation, functionality and most importantly wearer comfort. This range of Falke kids' socks and babies' socks is the perfect combination of technically superior products with the best of stylish design.
Click here to find out more.
When they don't want visible socks to ruin the look of their trainers or shoes, what better way to make sure kids' feet stay fresher and more protected than Falke Invisible Step Shoe Liners?
Our Price £4.99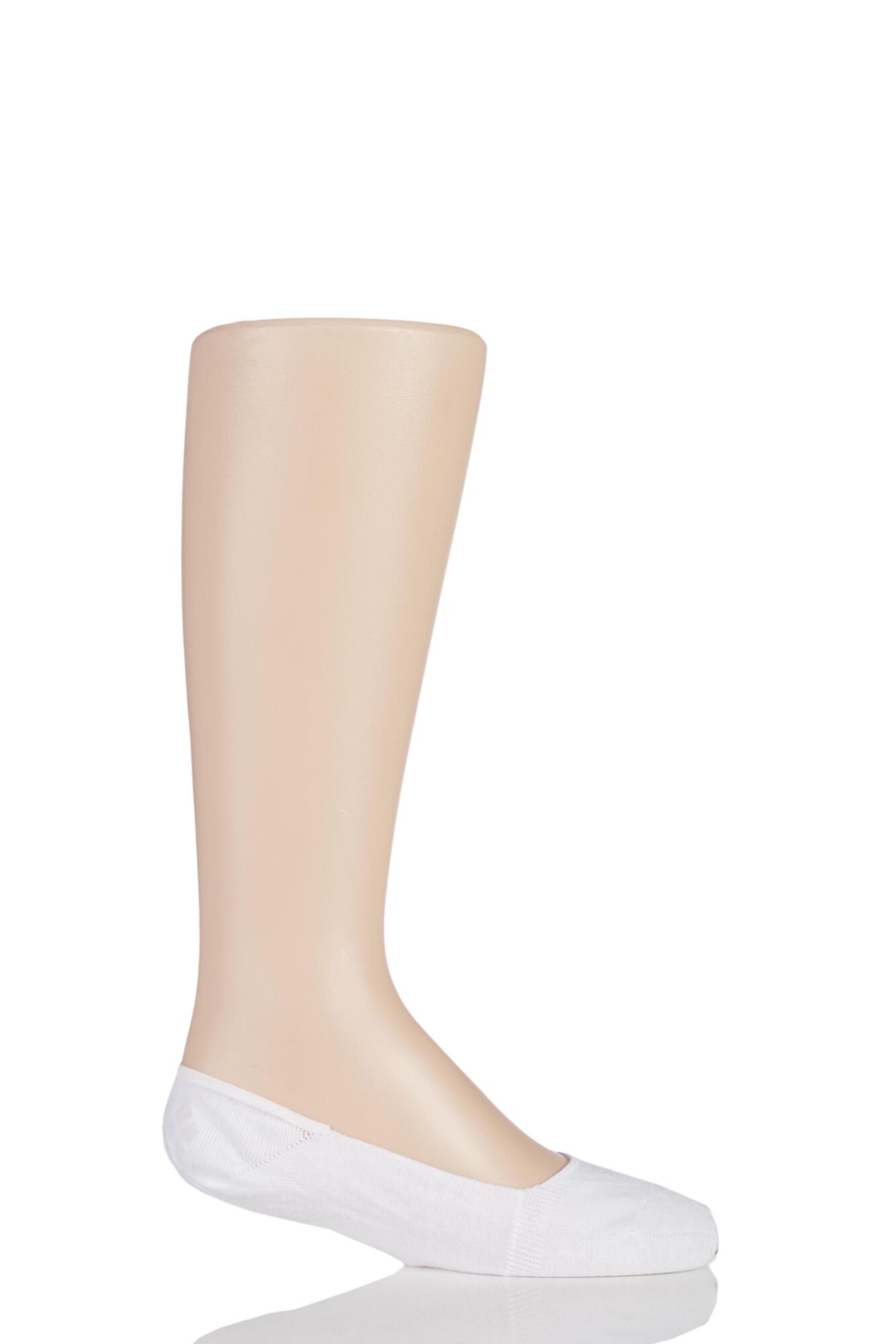 In a sporty style, these boys and girls fit Falke Plush Sole Trainer Socks are comfortable, casual leisure wear for kids, made with a blend of breathable materials including cotton and Lyocell, a naturally-based fibre that is silky, cool and easy to care for.
Was £8.99 Now £6.74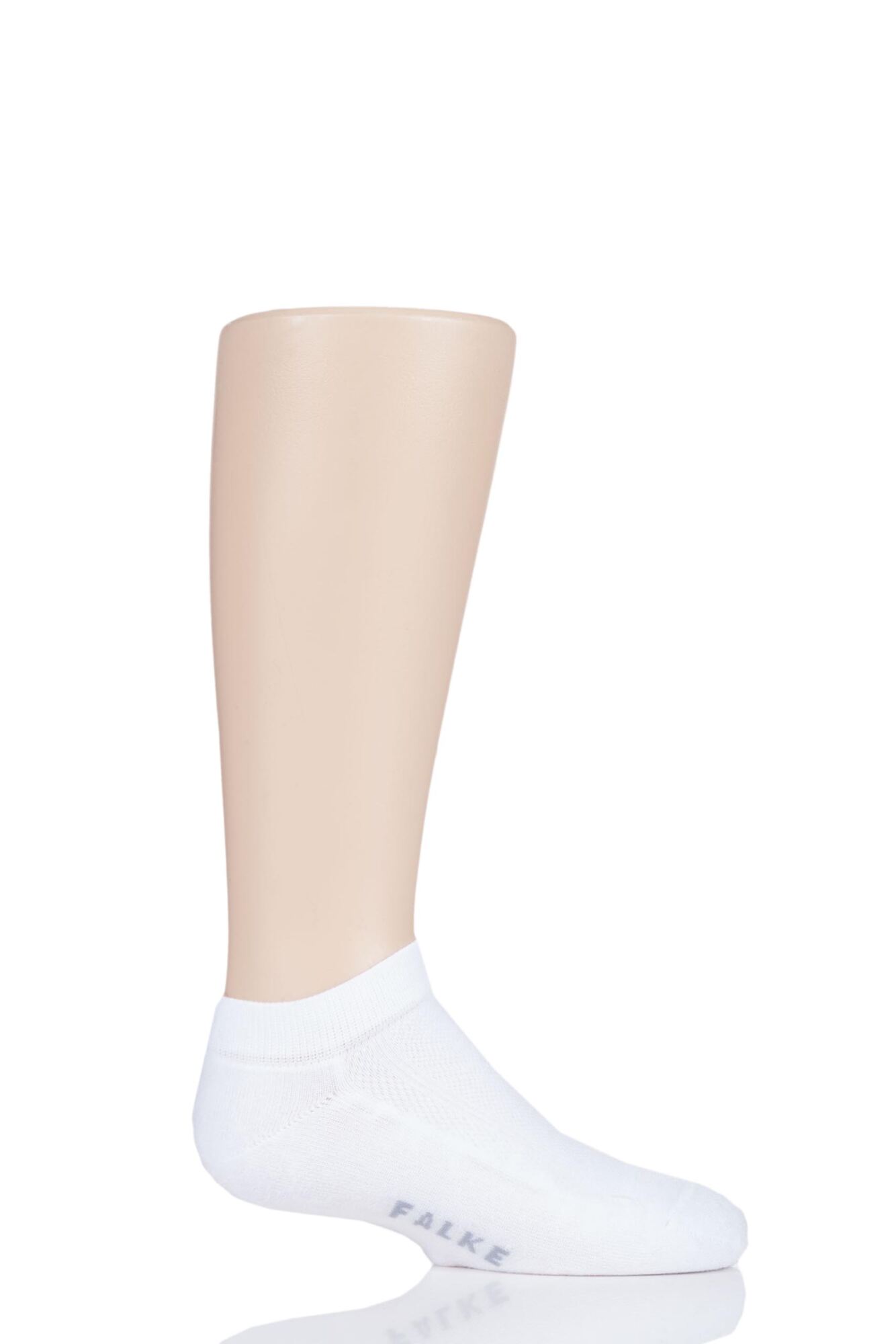 In a soft oyster pink knit, shot through with rose gold metallic thread that gives them a warm, glittering look, these Falke Unicorn Socks feature a blissfully happy unicorn with flowing mane and surrounded with multicolour hearts.
Our Price £8.99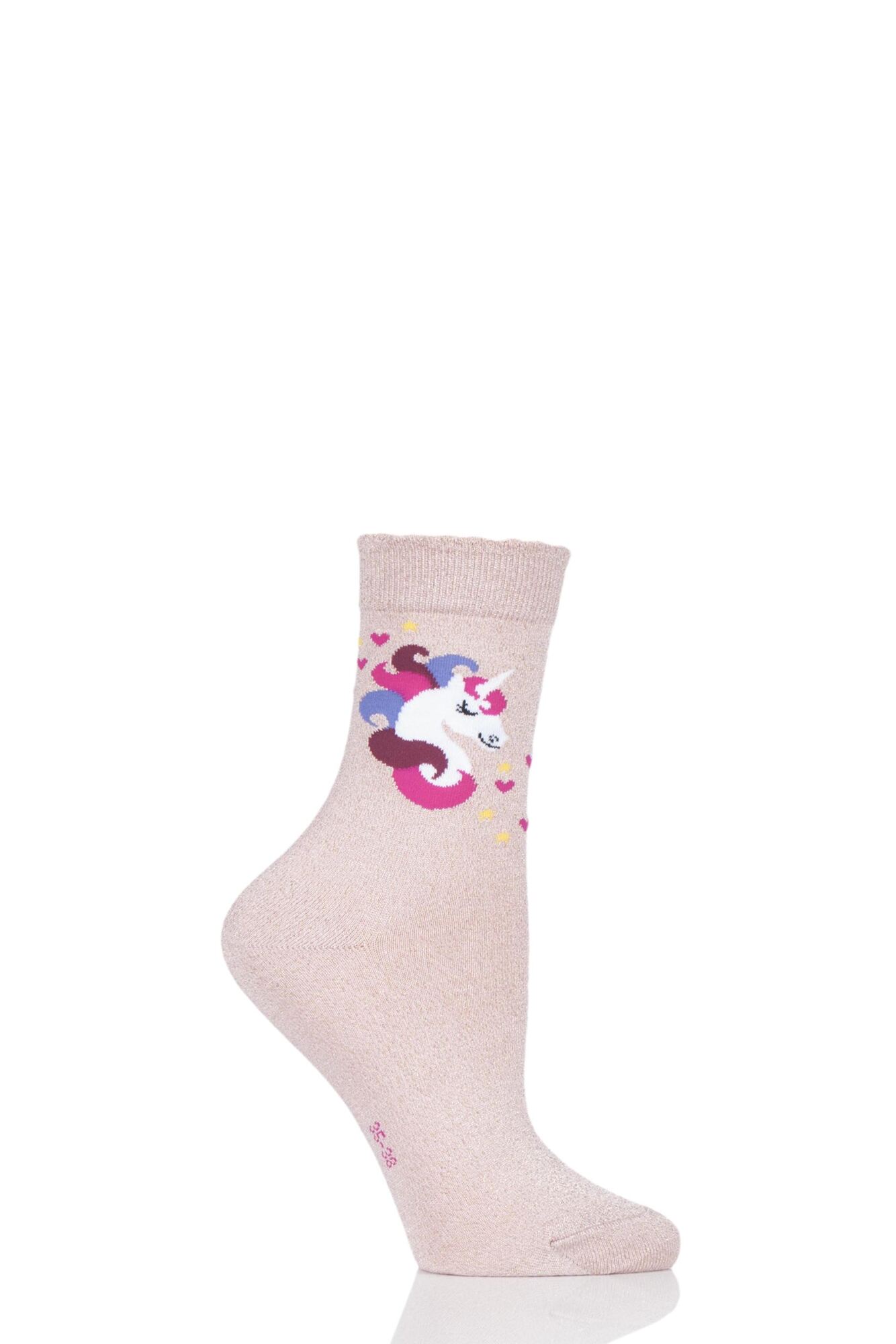 Light, soft and fine to the touch in high quality cotton rich yarn, Falke Cotton Argyle Socks are attractive, well-made and comfortable children's socks that also happen to be strong too, durably constructed with extra reinforcement at the main stress zones of the foot.
Our Price £7.99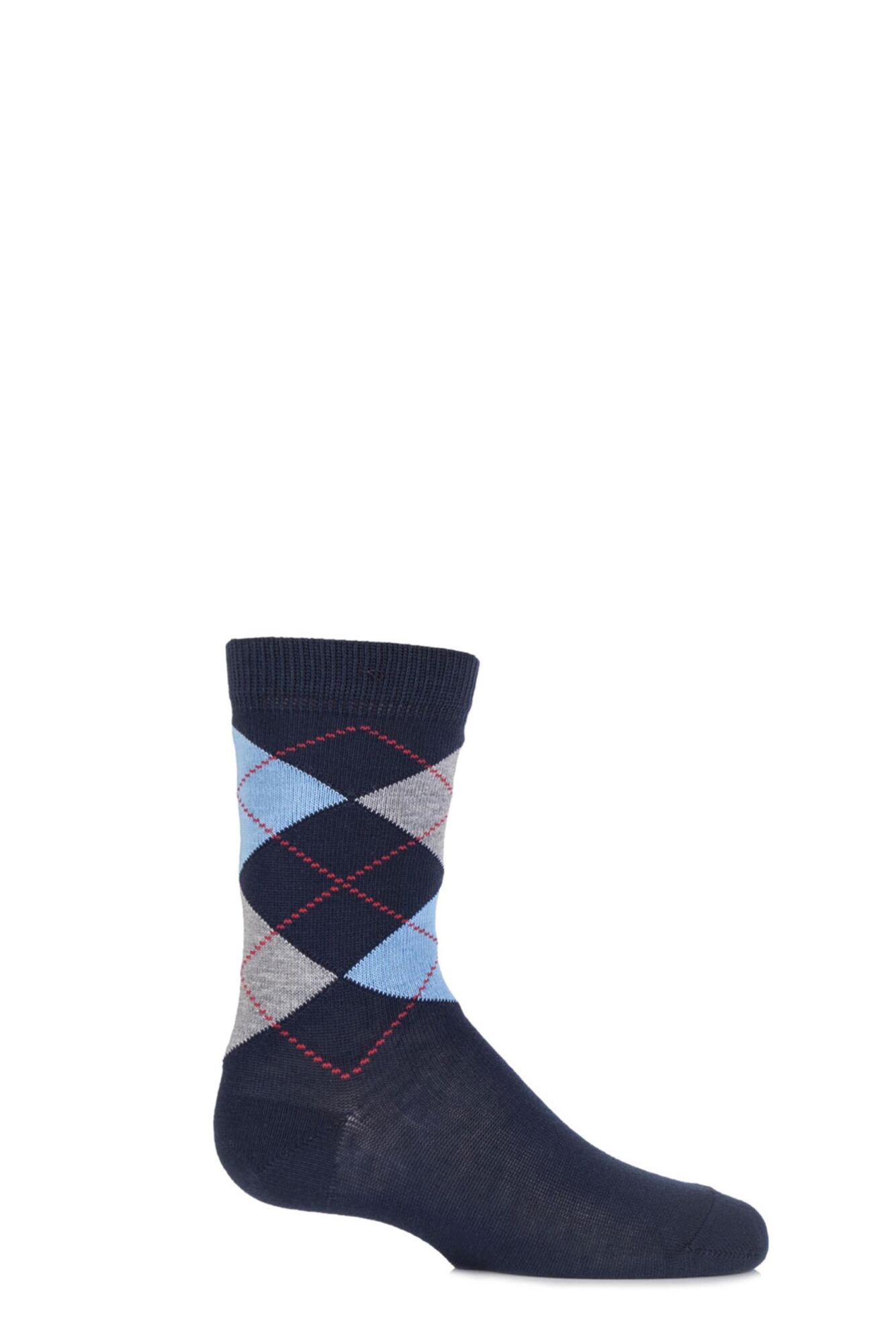 A baby's skin is very delicate, so it's best to choose clothes that care for it. Falke Sensitive Cotton Socks are designed to gently cosset and protect babies.
Our Price £4.99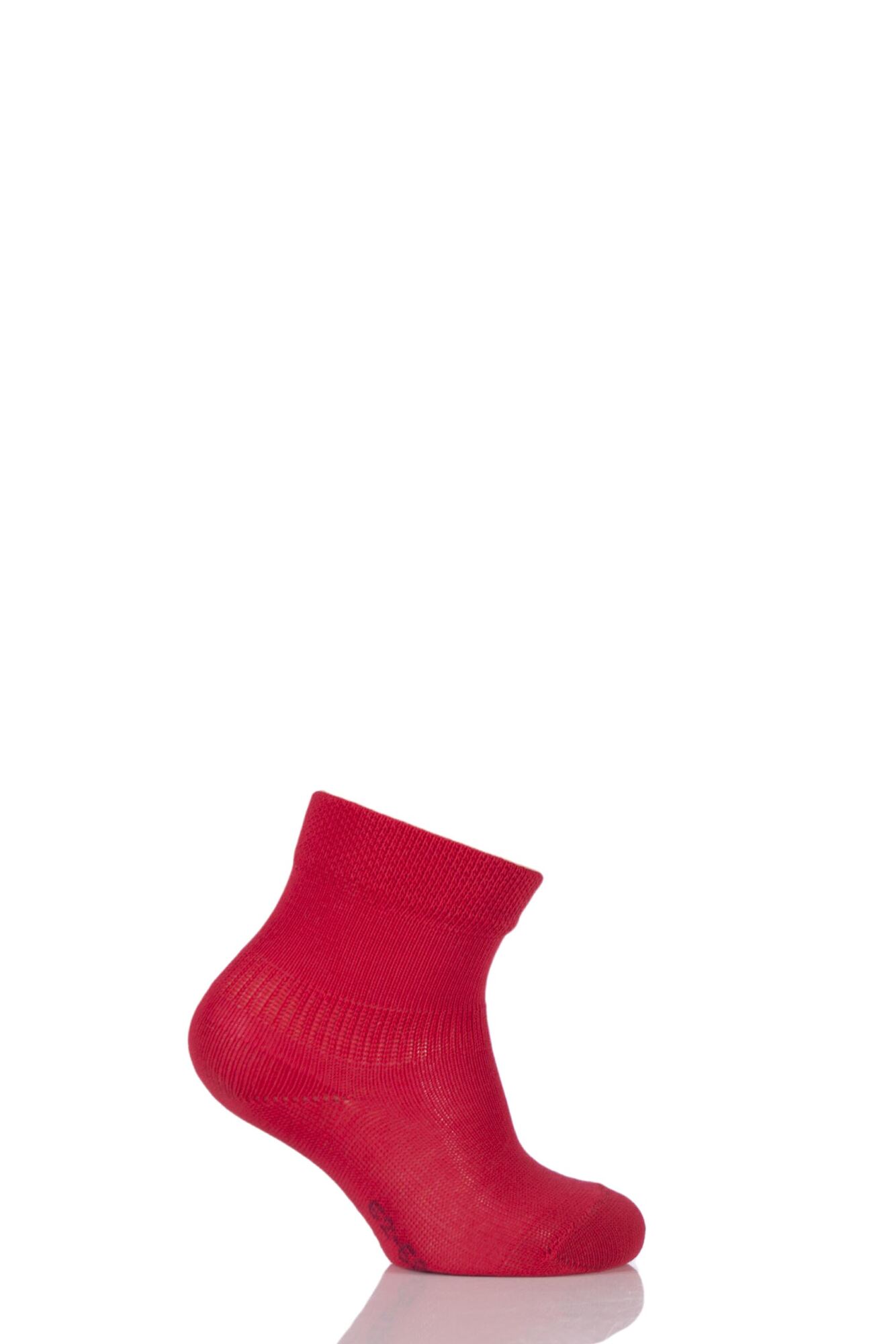 Soft and skin friendly for your youngster, Falke 98% Cotton Family Tights are a high-quality product that are cosy without being over-warm, natural and breathable. The tights offer a perfect fit with added elastane for stretch and shape retention.
Was £11.99 Now £8.03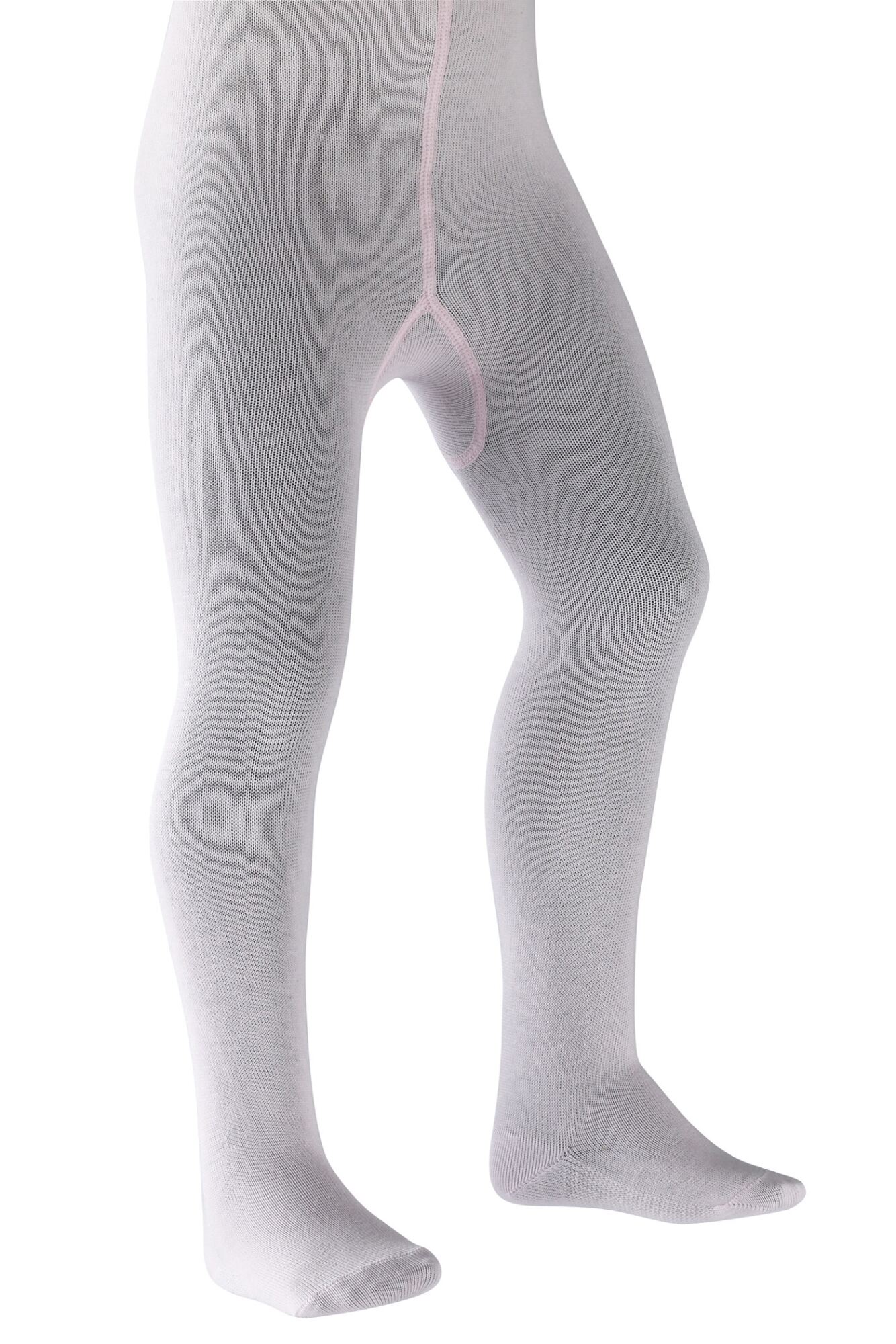 While school socks certainly aren't the most exciting clothing items to shop for, there is no reason that they shouldn't be absolutely the best, most comfortable socks you can find – after all, your child is going to be wearing them a lot! These girls Falke Back to School Plain Cotton Knee High Socks are great quality with a soft feel.
Our Price £9.99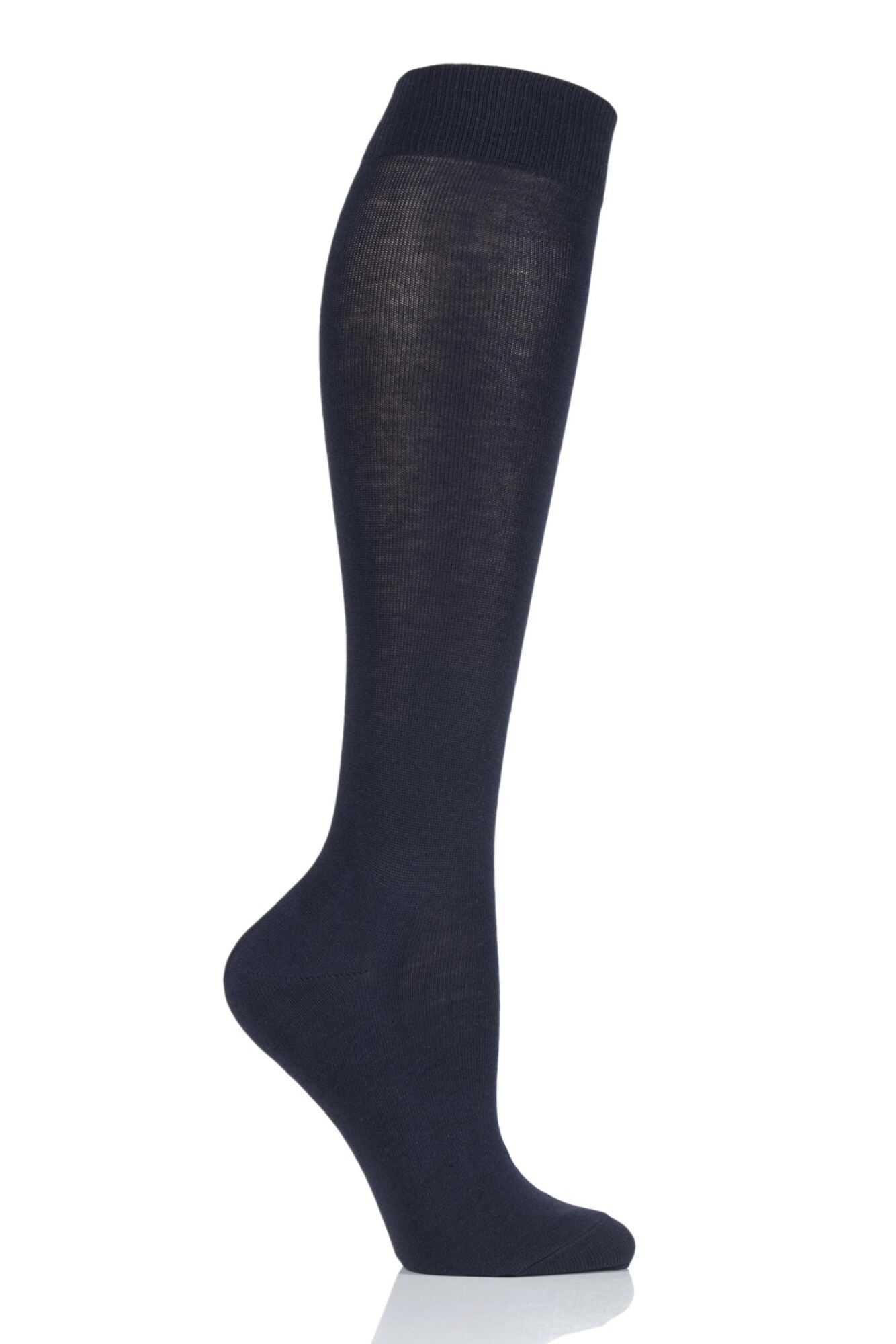 Babies' socks that are as pretty as a picture. These tiny Falke Cable Knit Cotton Ankle Socks are utterly charming, decorated as they are with an alternating chain cable rib and pelerine pattern. The pelerine stripes allow more air to circulate through the socks, which are already highly breathable due to the high cotton composition.
Was £7.99 Now £1.99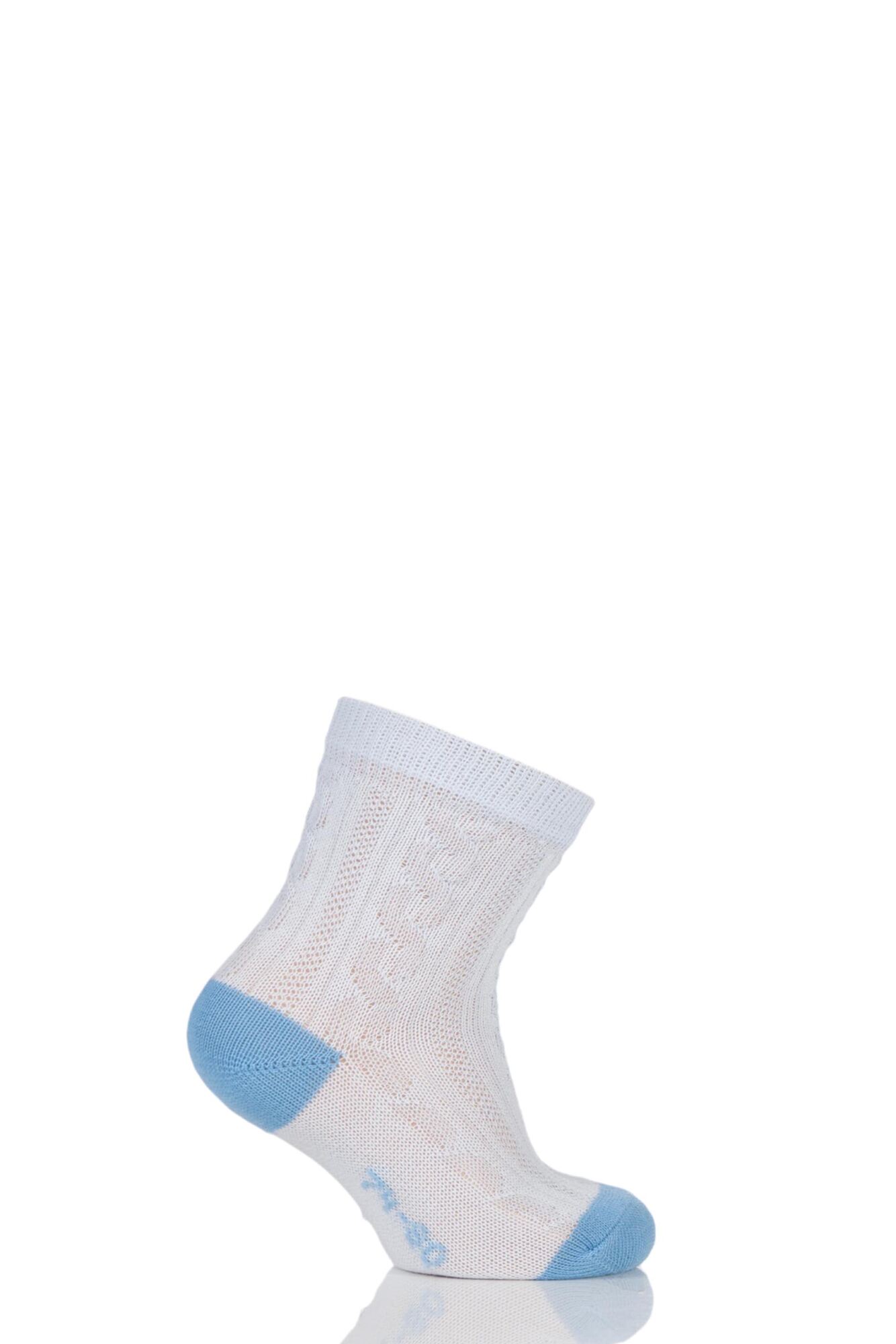 Skin-friendly in 98% cotton, with added elastane for a super, secure fit, Falke Back to School Plain Cotton Socks are smooth, soft and perfect for school uniforms, with no pattern or decoration except a small ribbed and elasticated top band.
Our Price £6.99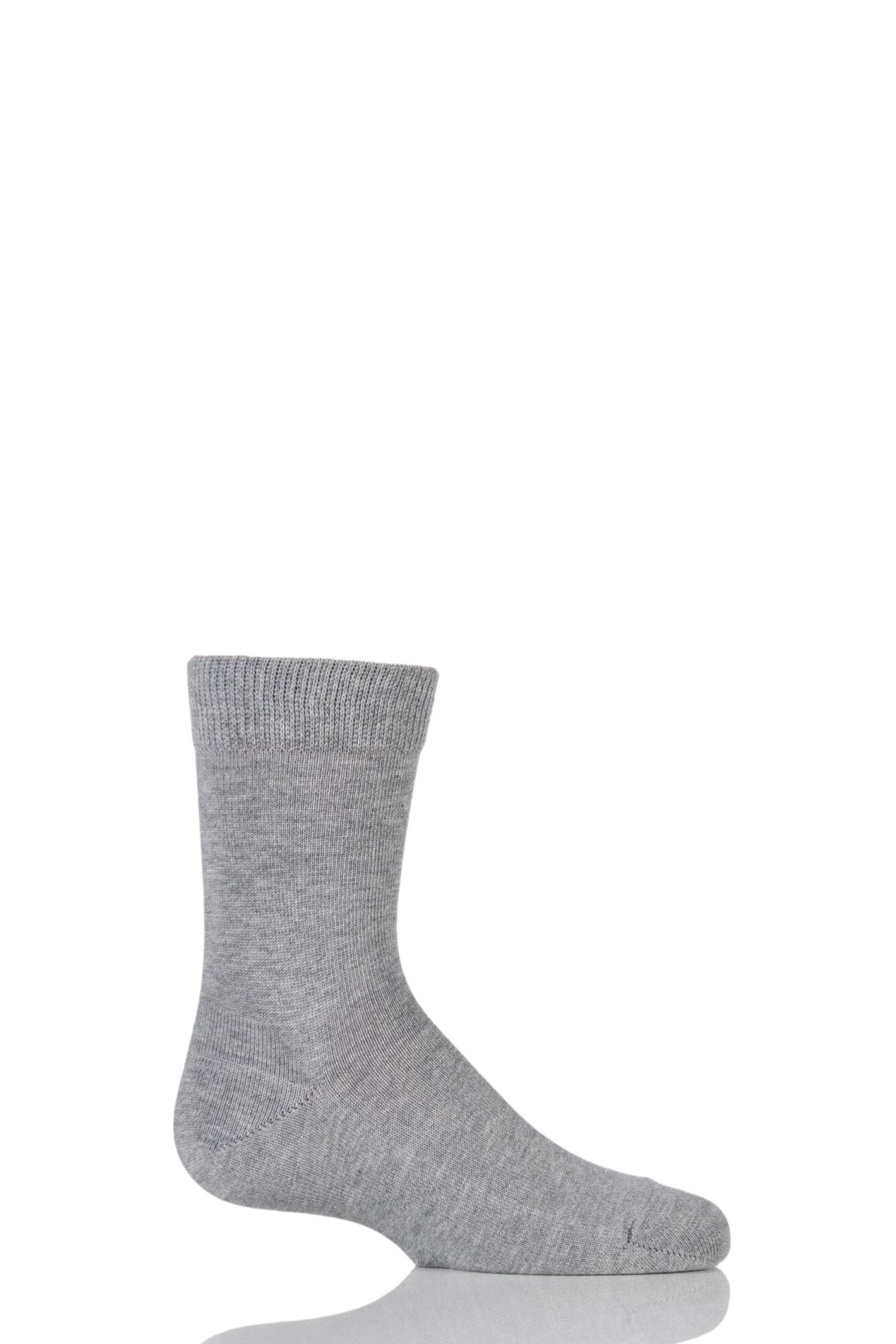 Simply a great all-rounder, these Falke Family Casual Cotton Socks are plain, smooth knit socks for kids, made with a high 98% cotton content.
Our Price £2.01