Little Black Dress Double Bank Holiday Offer!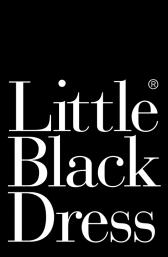 Happy Bank Holiday to all!
To mark the second time this has happened in May, Little Black Dress have 2 special offers for publishers to promote.
Offer number 1 is a 50% discount on selected items from the LBD Collection using promo code: LBD50. You can view the sale items here: http://www.littleblackdress.co.uk/lbd-exclusive-offer
Offer number 2 is a 25% discount off the Skeena S Collection. There is no promo code required here and it applies to all dresses on this page: http://www.littleblackdress.co.uk/brands/skeena-s
Have a great 3-day Weekend!
ben@webtise.com
Tags: bank holiday promo, bank holiday sale, Clothing, discount, discount code, discounts, fashion, little black dress, offer, offers, promo code, promotion, promotions, sale, voucher code, voucher codes, women, womens fashion, womenswear