Little Black Dress 15% Discount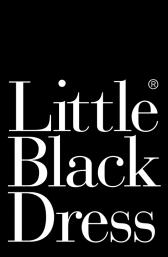 Great news!
Little Black Dress have extended the LBD15 discount code for another month.
For those who haven't promoted this offer before, it means that for the whole of June you can promote 15% off the LBD Collection, as seen here.
The offer will expire at midnight on 30th June. If you need assistance in promoting this, please get in touch. My contact details are below.
Kind regards,
Ben
ben@webtise.com
0845 073 3331
Tags: 15% discount, 15% discount code, 15% off, Clothing, discount, discount code, discounts, lbd, little black dress, offer, offers, promo code, promotion, promotions, savings, special offers, voucher code, voucher codes, women, womens fashion, womenswear